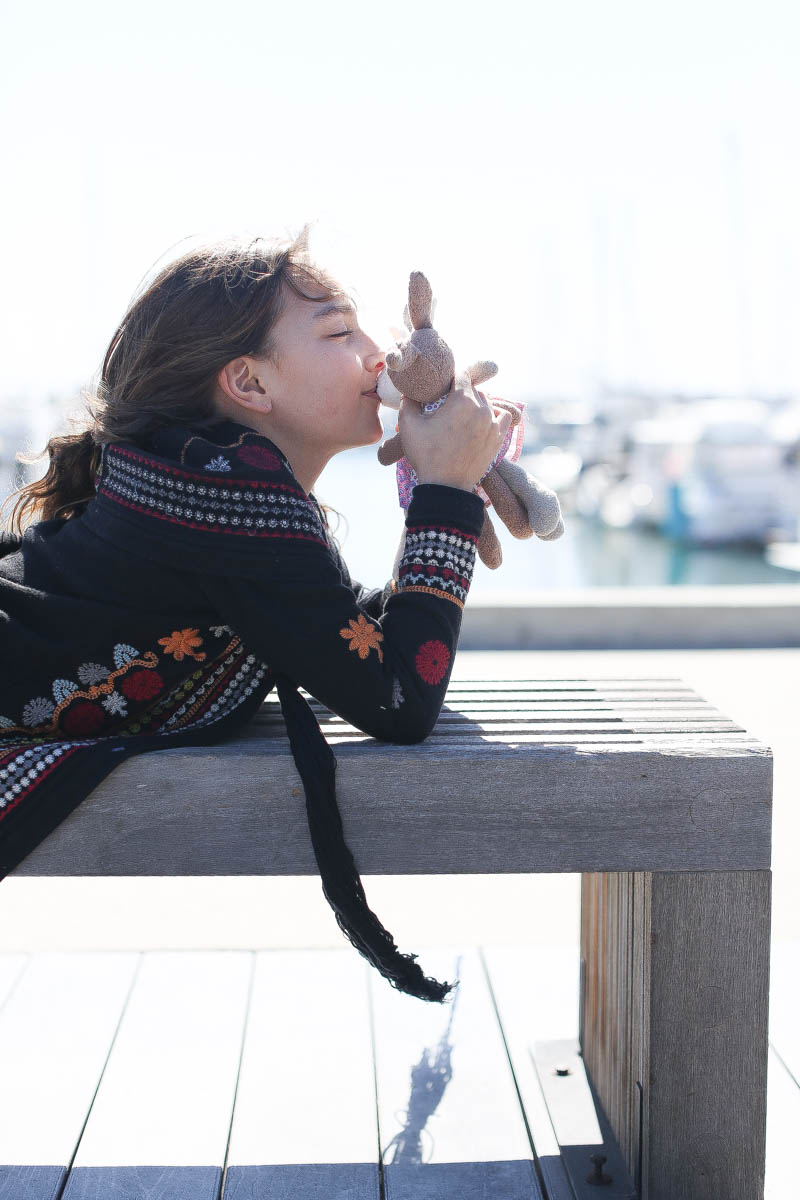 This Post Is Sponsored By My Brand Partner, Apple Park. As Always, All Opinions Are My Own. Thank You For Supporting CityGirlGoneMom.
When I was young, I was given the gift of constancy in my grandmother. Instead of my childhood being hijacked by a chaotic upbringing and the harsh realities of my parents' choices, my grandmother parted the clouds and brought me nothing but goodness. She was kind and nurturing. Her love never ran out; it was constant no matter my stage of life. She was the normalcy I needed, and I was blessed to have her.
Every day I think of Grandma Lucy and wish I had the chance to thank her for being so selfless; for caring so much about me and others around us. She was cherished and a true gift to me.
My children will never know the chaos of my childhood, but it's important to me that they feel empathy for those who might. I want to foster an understanding that there are children who lived through circumstances just like I did when I was little and that those children may not have a Lucy to protect them.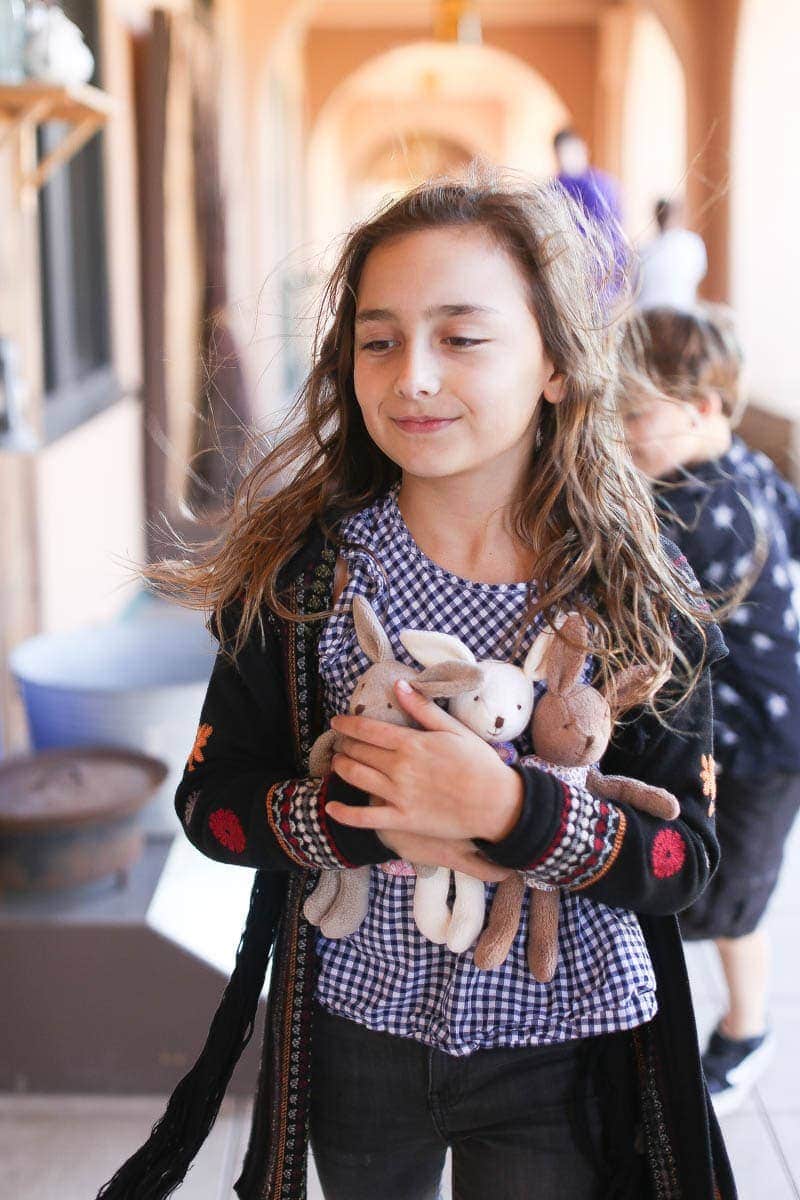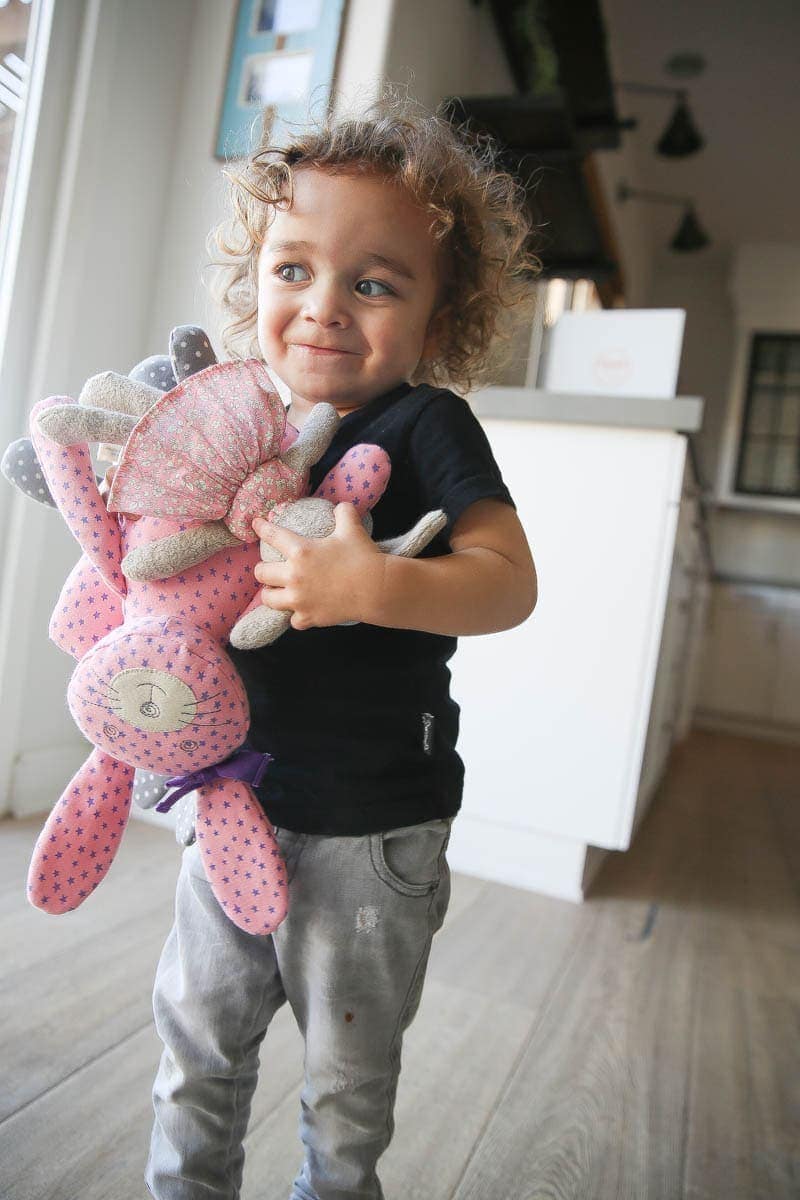 The Gift Of Giving With Apple Park
I make an intentional effort to carve out appreciation for where my children are and what they have. Not all children have the privilege of a stable home and a loving family, which can make it especially hard during any given holiday. Easter is just around the corner and I decided this year, instead of making four baskets for my littles, I would make eight in total so my children can have the opportunity to 'give' to someone else who too deserves a little Easter love. Most children love the hunt for colorful eggs, jelly beans and delicious chocolate bunnies. I love to relish in their sweet faces who are filled with the excitement and anticipation of their baskets brimming with lovable surprises. So this Easter, I want to make sure its special for my kids and a few others.
That's why I teamed up with Apple Park, an environmentally-conscious company that created the softest Easter Bunnies made out of 100% certified organic cotton. The Apple Park organic bunnies collection is the perfect addition to any child's basket. We all know how special lovable play friends are to children. That's why I am so thrilled to give these sweet plushable organic friends. They are not only darling, but safe for all.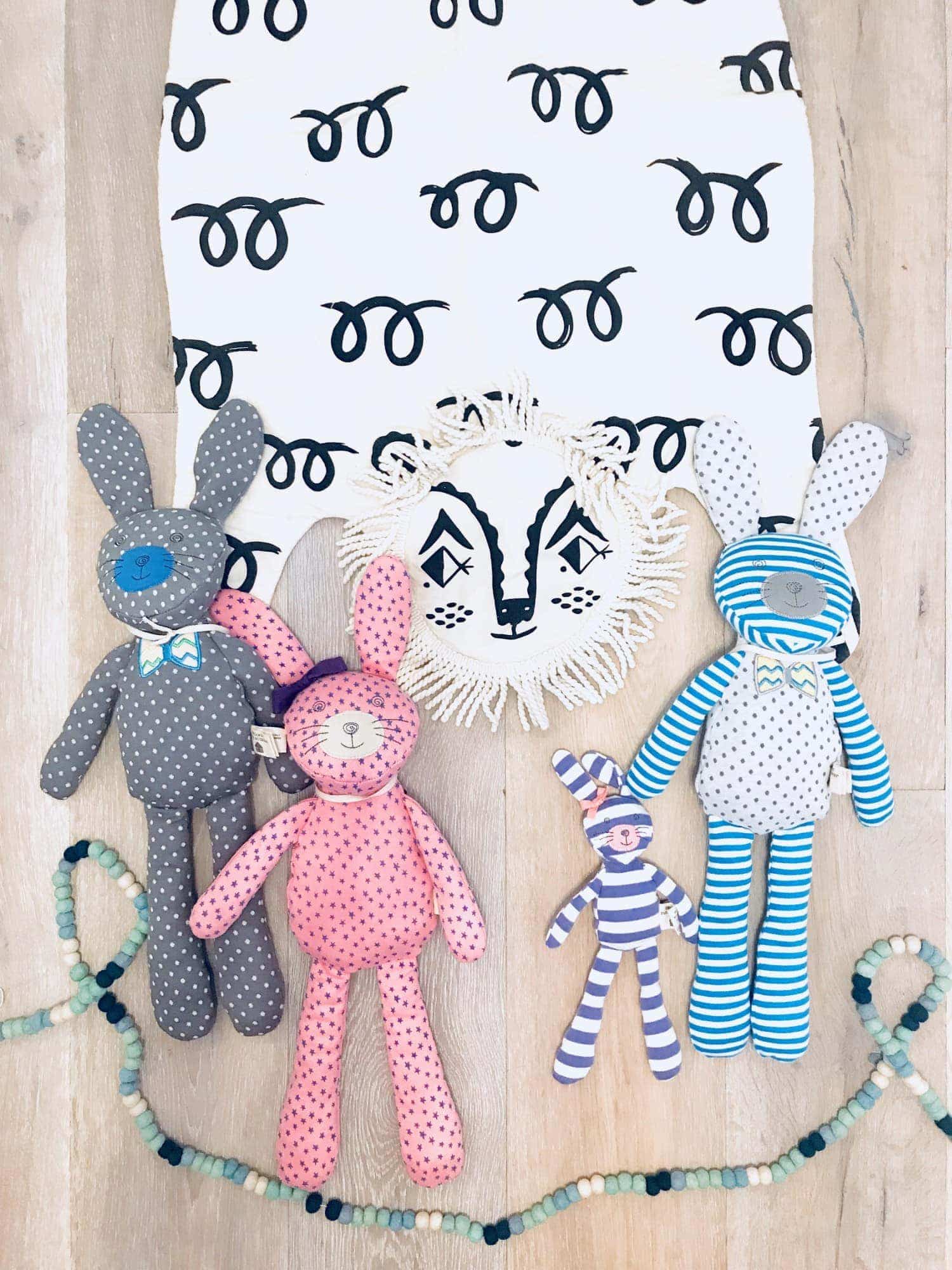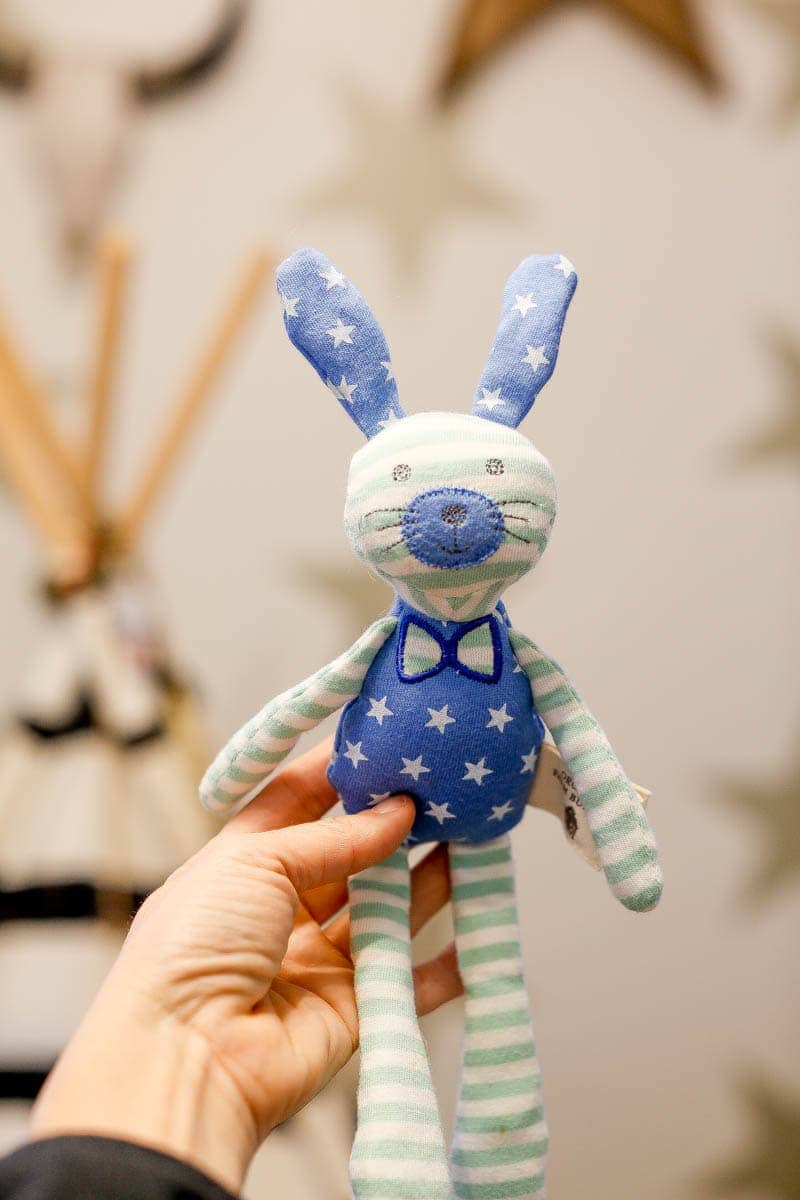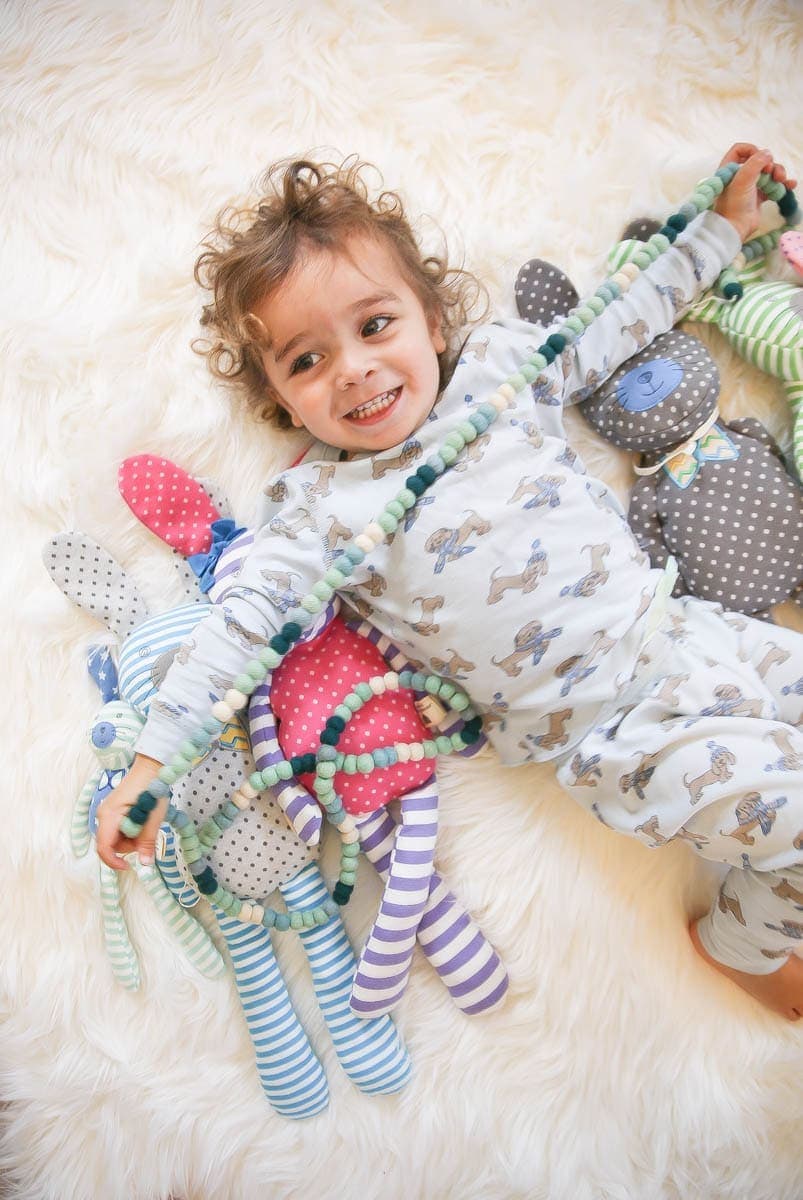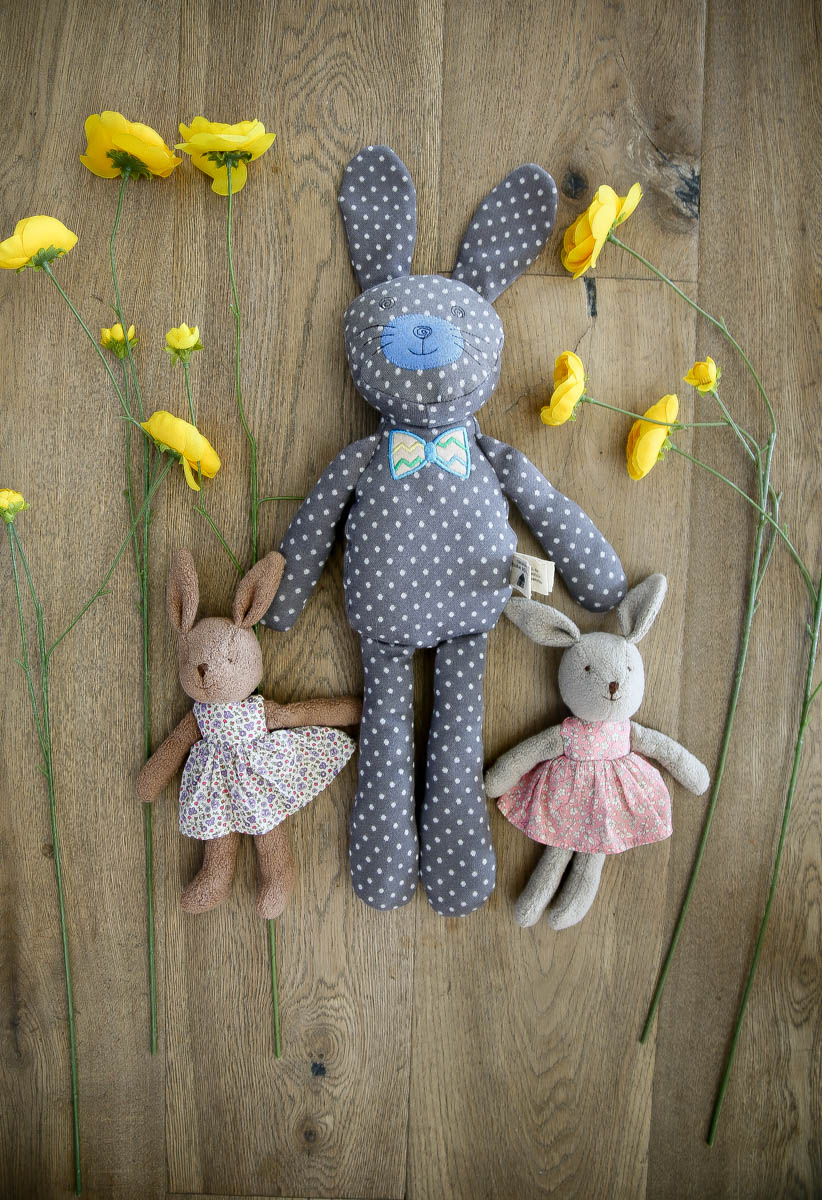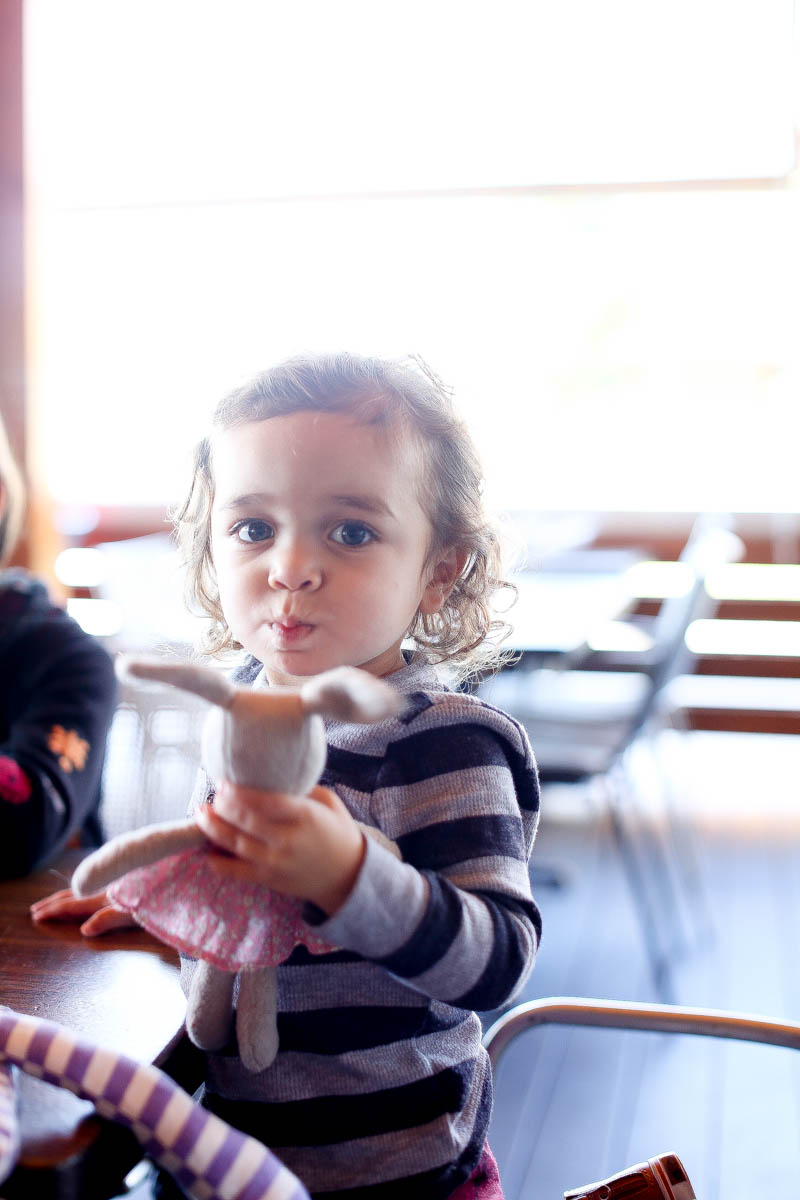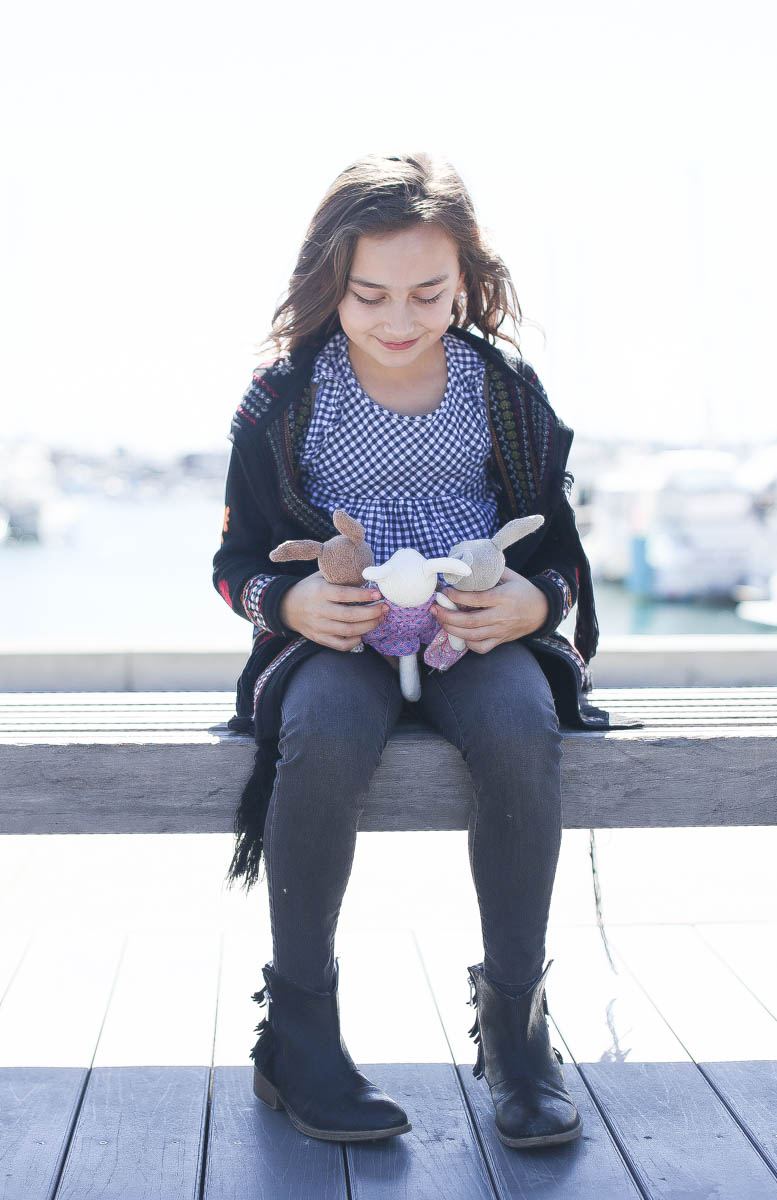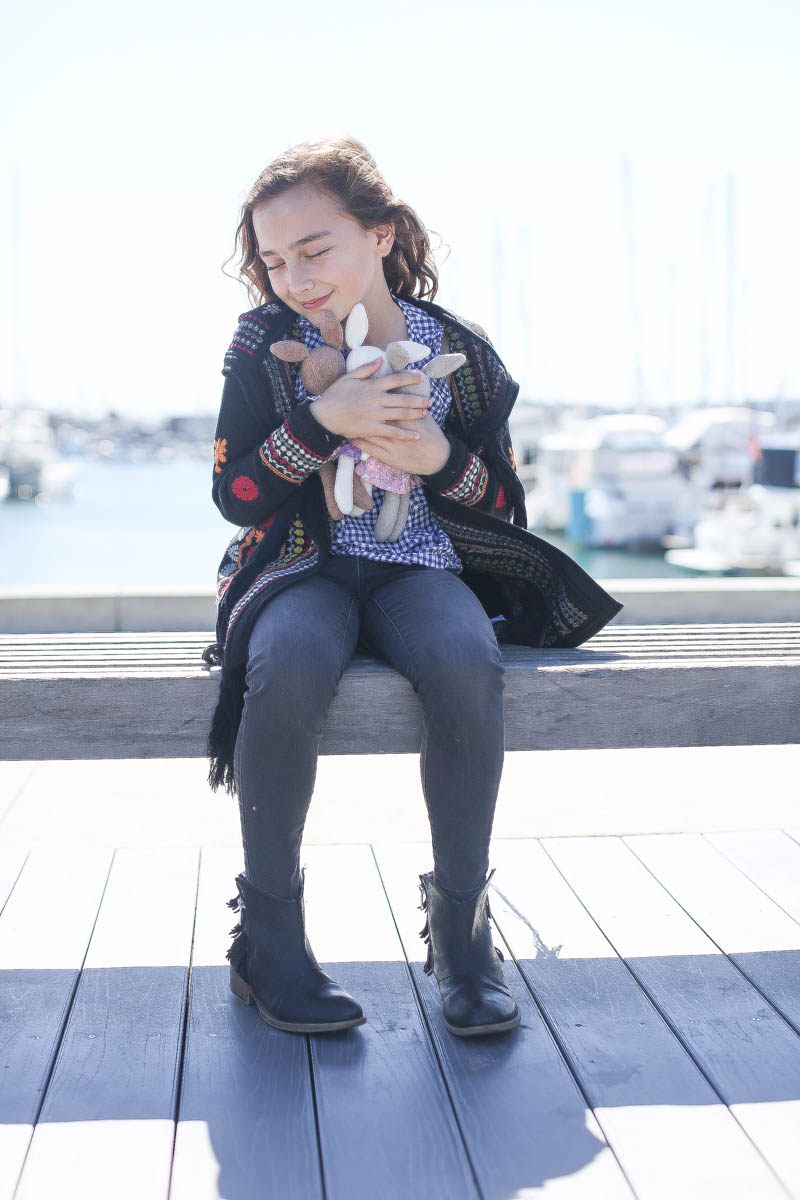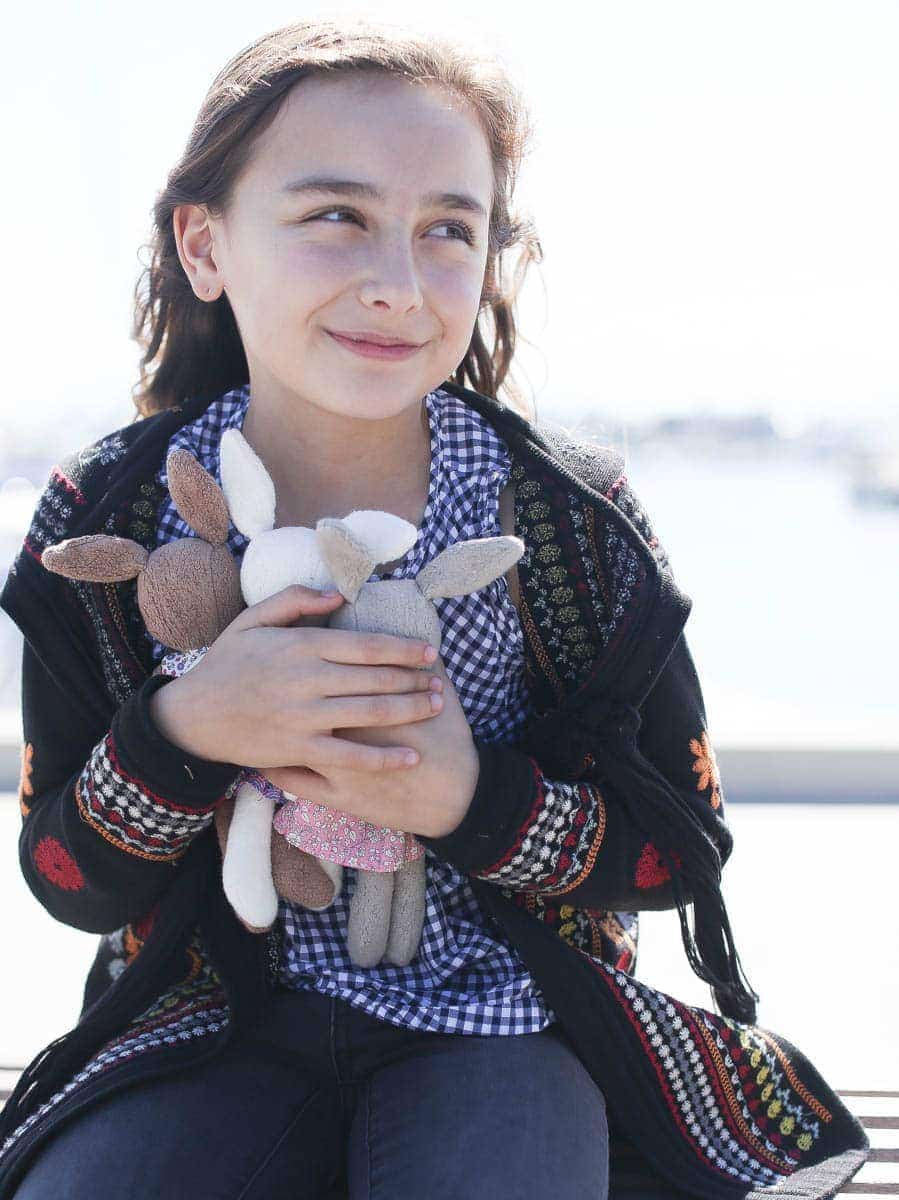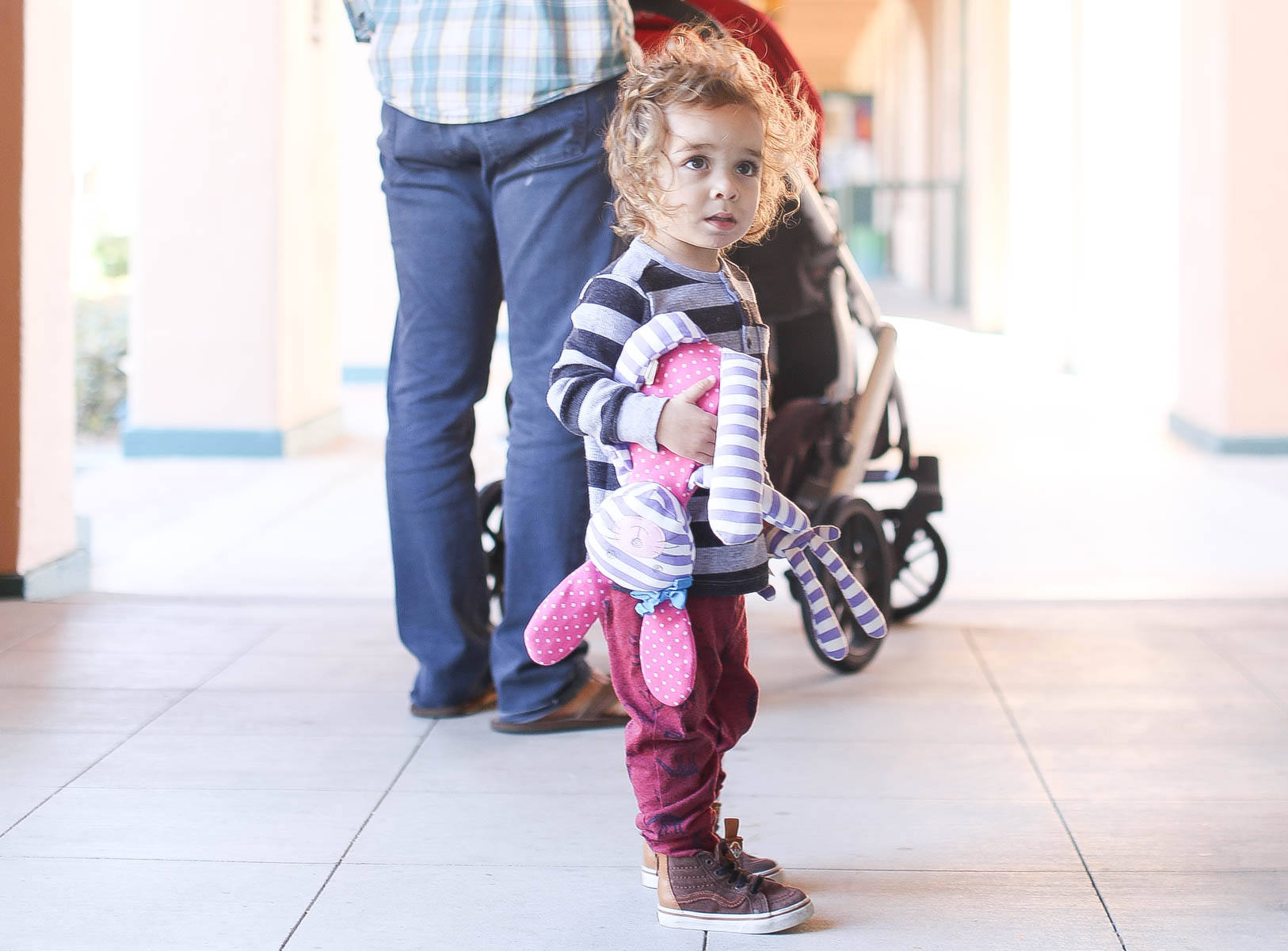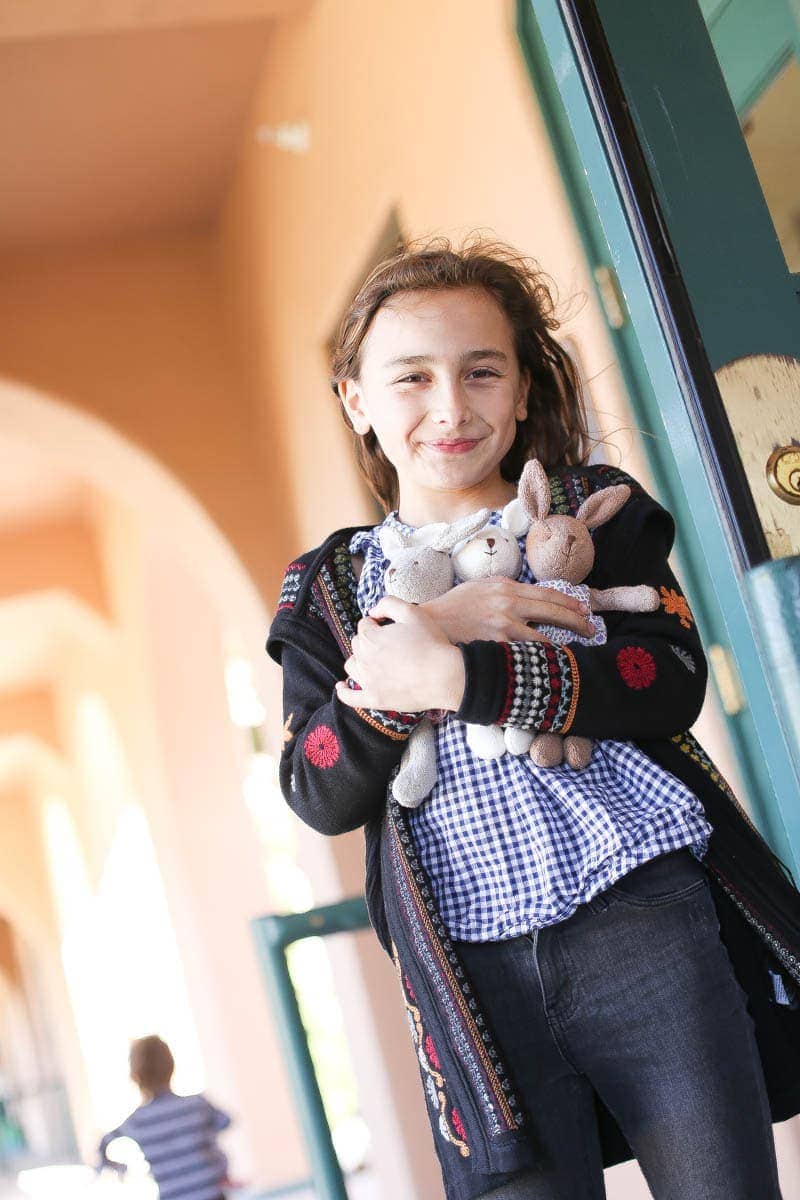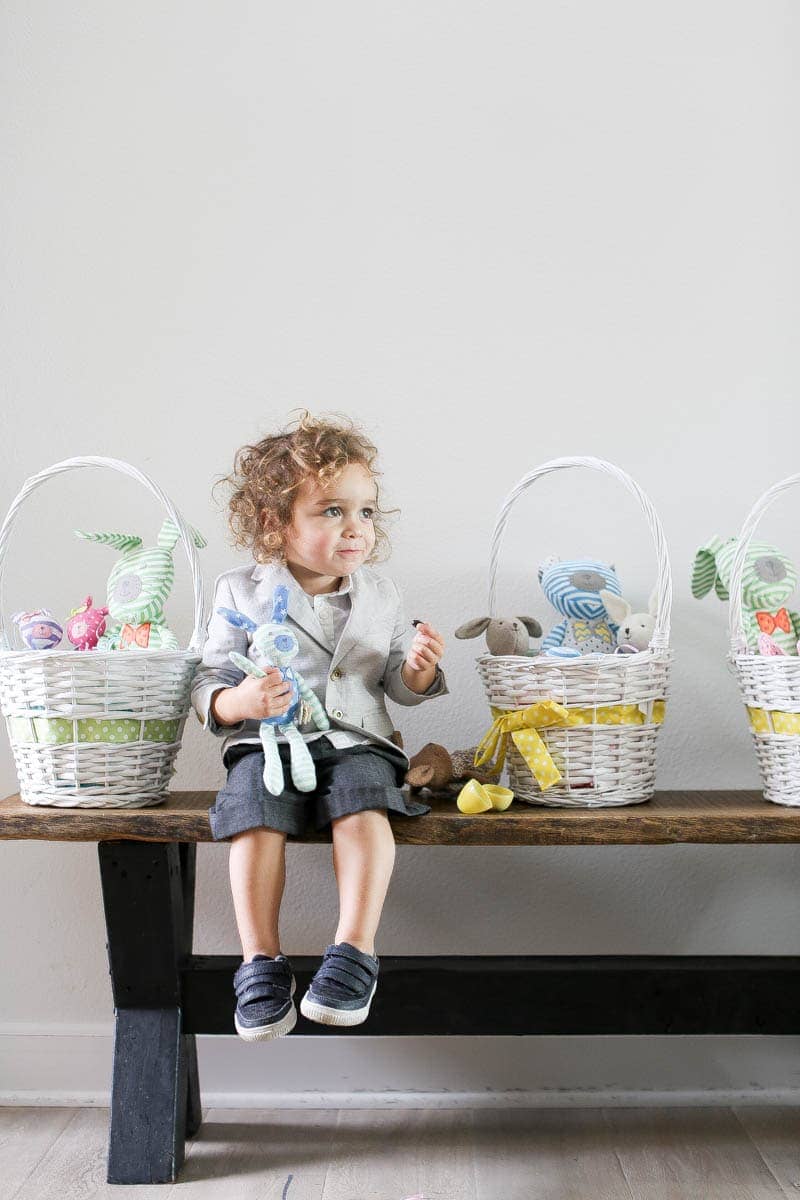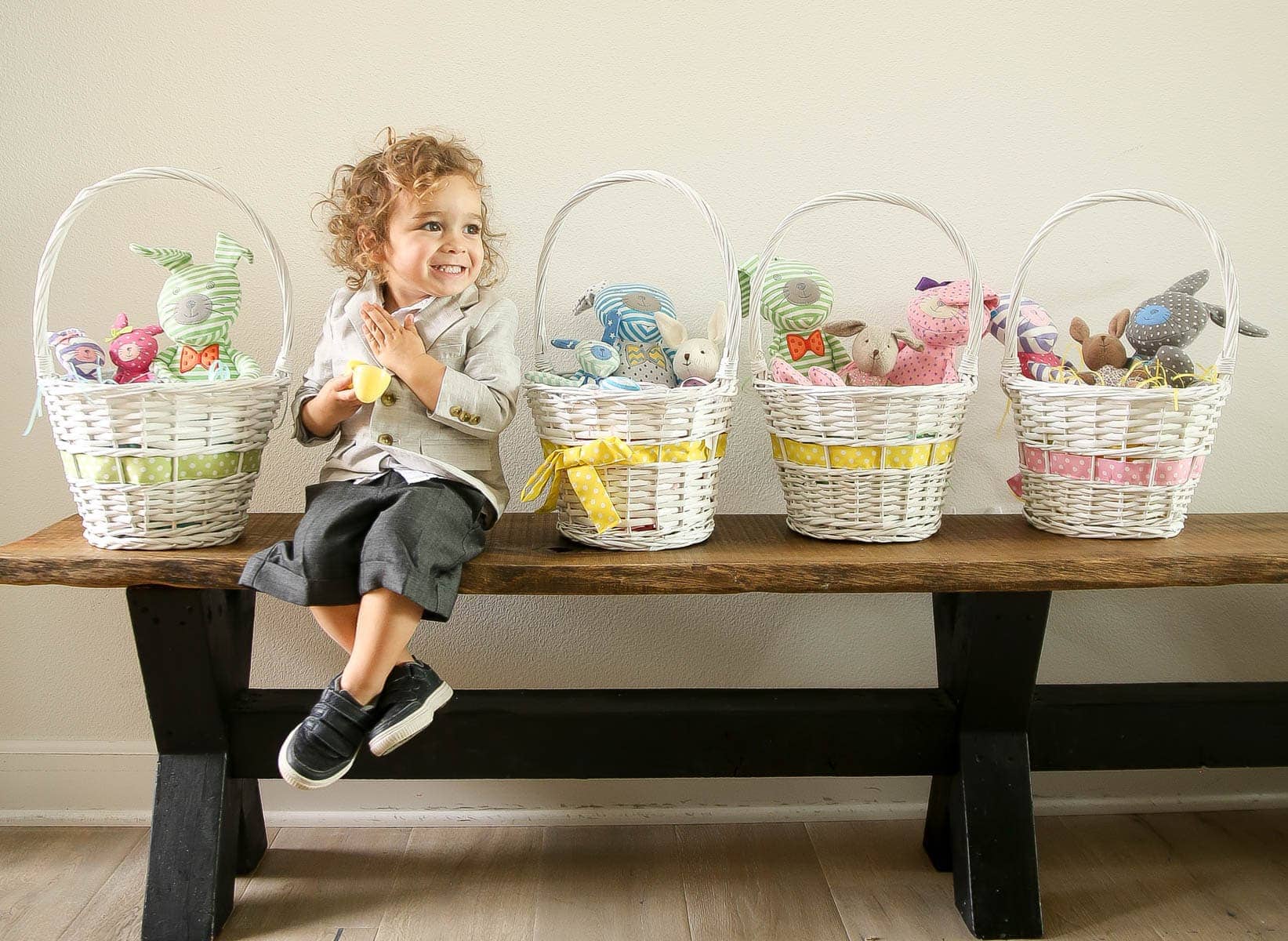 Promises2Kids is on a mission to create a brighter future with foster children. For 35 years, this leading nonprofit organization has responded to the needs of foster children and has provided support to children removed from their home due to abuse and neglect. Imagine the joy these children would have if they get one of these darling bunnies on Easter morning. Your children too! The colors and patterns are both retro and cheerful, and they are super soft, perfect for hugging all day long.
Apple Park was thrilled when they heard of my efforts and offered their support by donating bunnies to foster kids. They are also offering all CGGM readers a 20% discount on their products from March 19th-23rd, 2018. Please use the code CGGM20 at check out and pick up these adorable Easter bunnies or other organic plush toys as darling gifts. With this amazing deal, I encourage you to join me and consider other children in need when making Easter baskets for your kids this month.
Tips for Parenting In Style...
Never boring, always awesome. Keep up to date with the latest from City Girl Gone Mom.