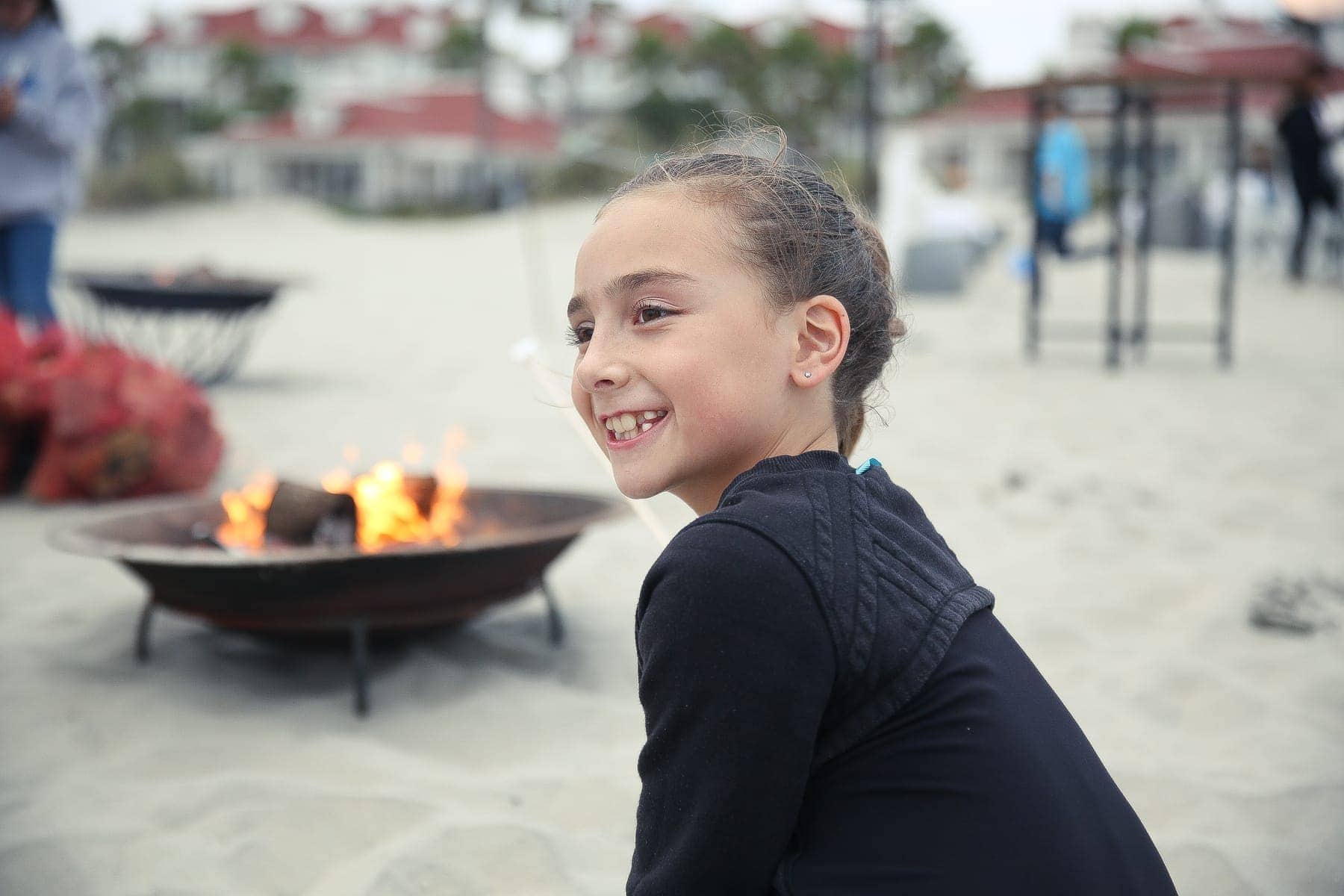 This Post Is Sponsored! Thank You For Sponsoring CityGirlGoneMom!
School's out and summer is finally here. When it comes to parenting my brood, I have to think about everything. And now that they are all home, there is no time to let things slip through the cracks. Our home could be best described as a multi-directional household and one thing that is a non-negotiable, even on a cloudy winter day is sunscreen.
The California sun is constant and sunburns can be sneaky (Don't forget to watch the video below). There are however, plenty of ways to avoid them. KnowYour OTC's has been my go-to site for everything I need to know about over-the-counter medicines. They cover everything I would want to know as a mom to four and in this case, the suns damaging rays. From the minute my children wake up, to bedtime routines, a moms day is never done. We seriously have to stammer through it all and getting sunscreen on the kids can sometimes be quite the challenge.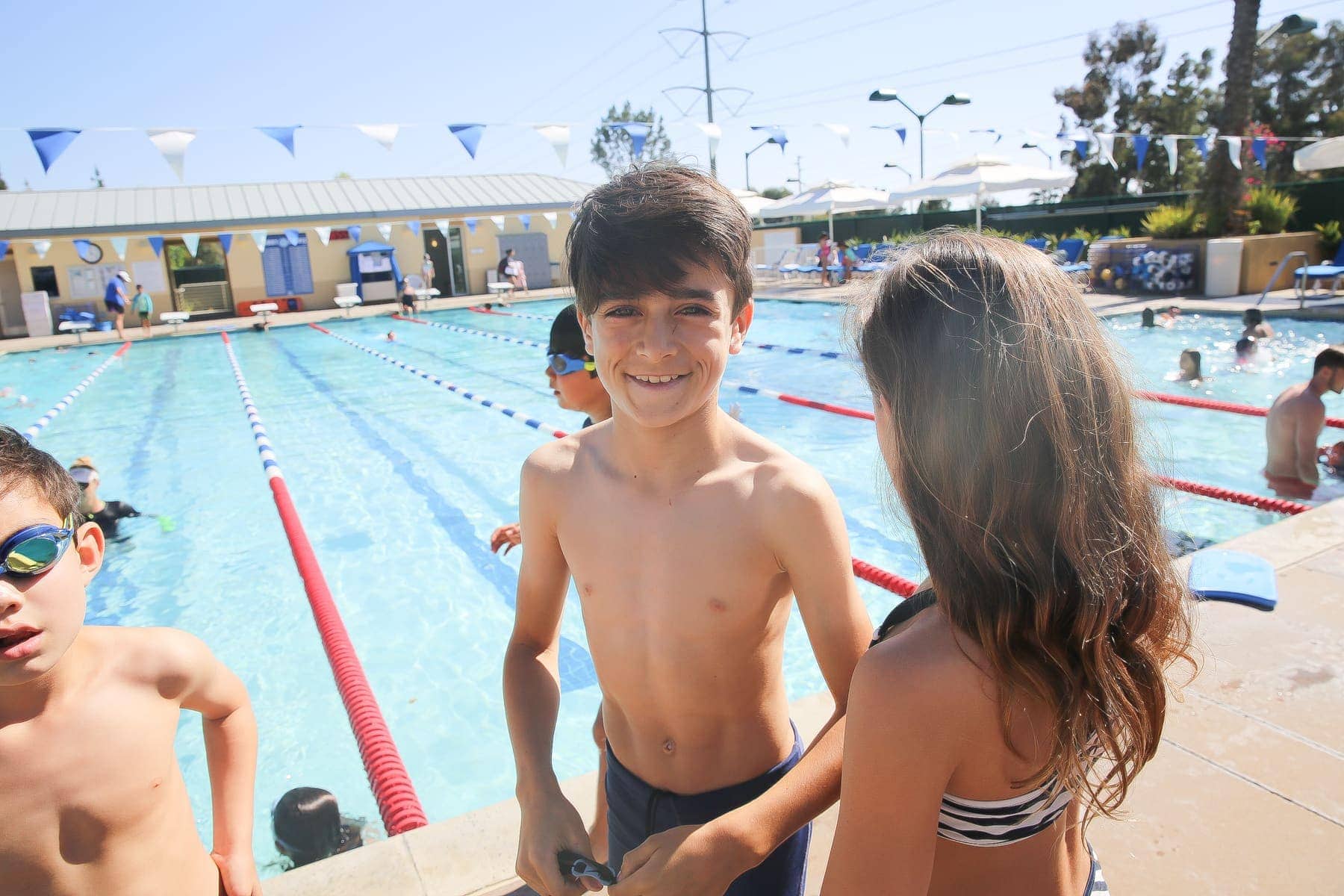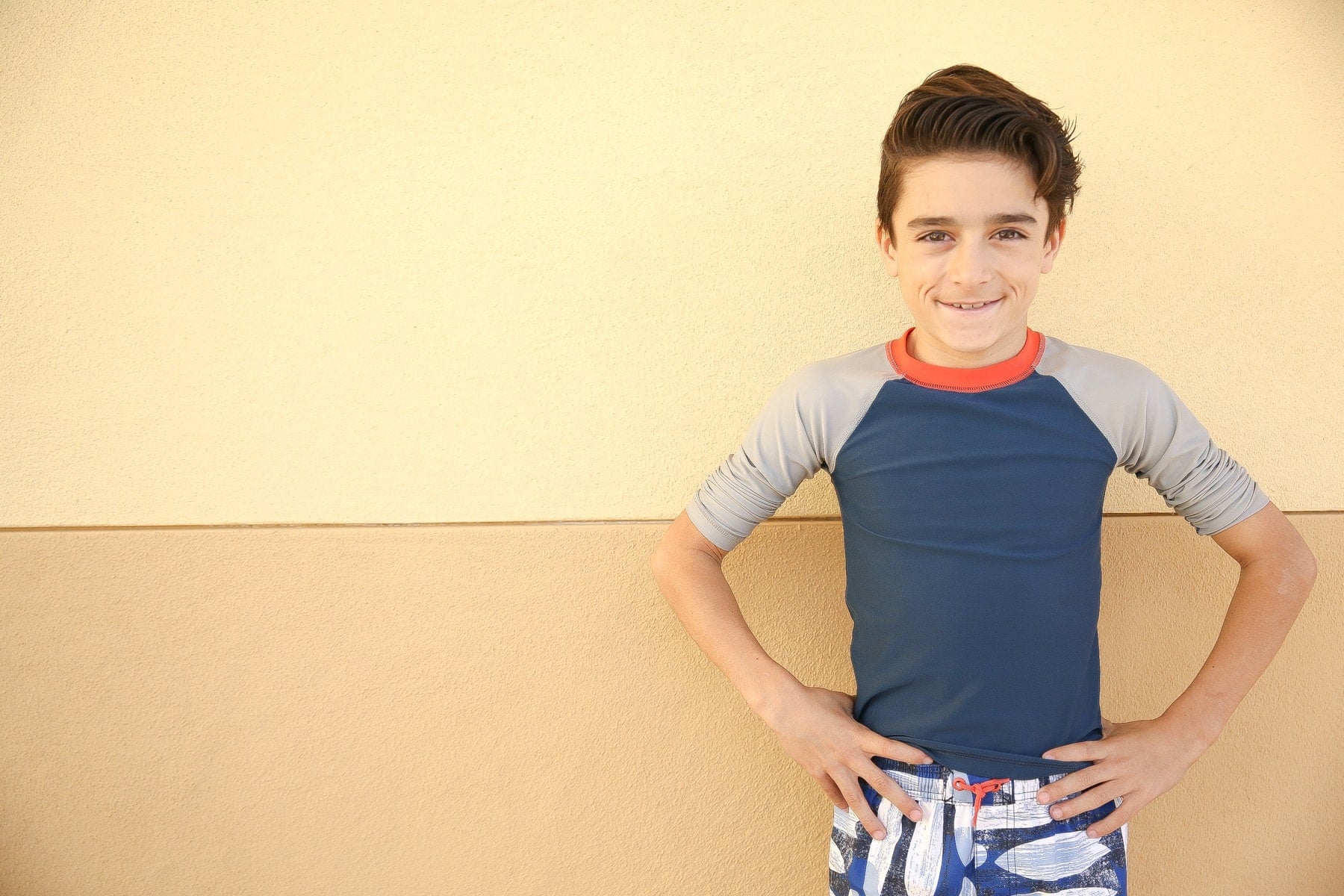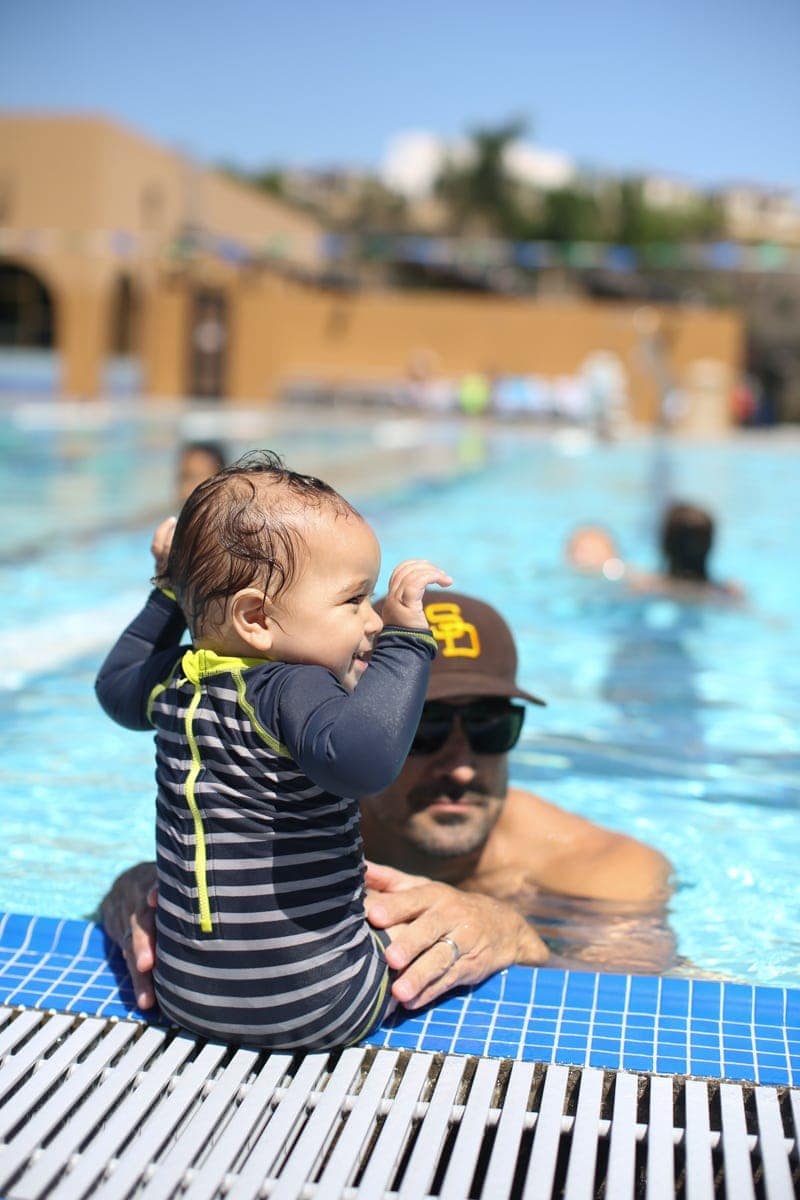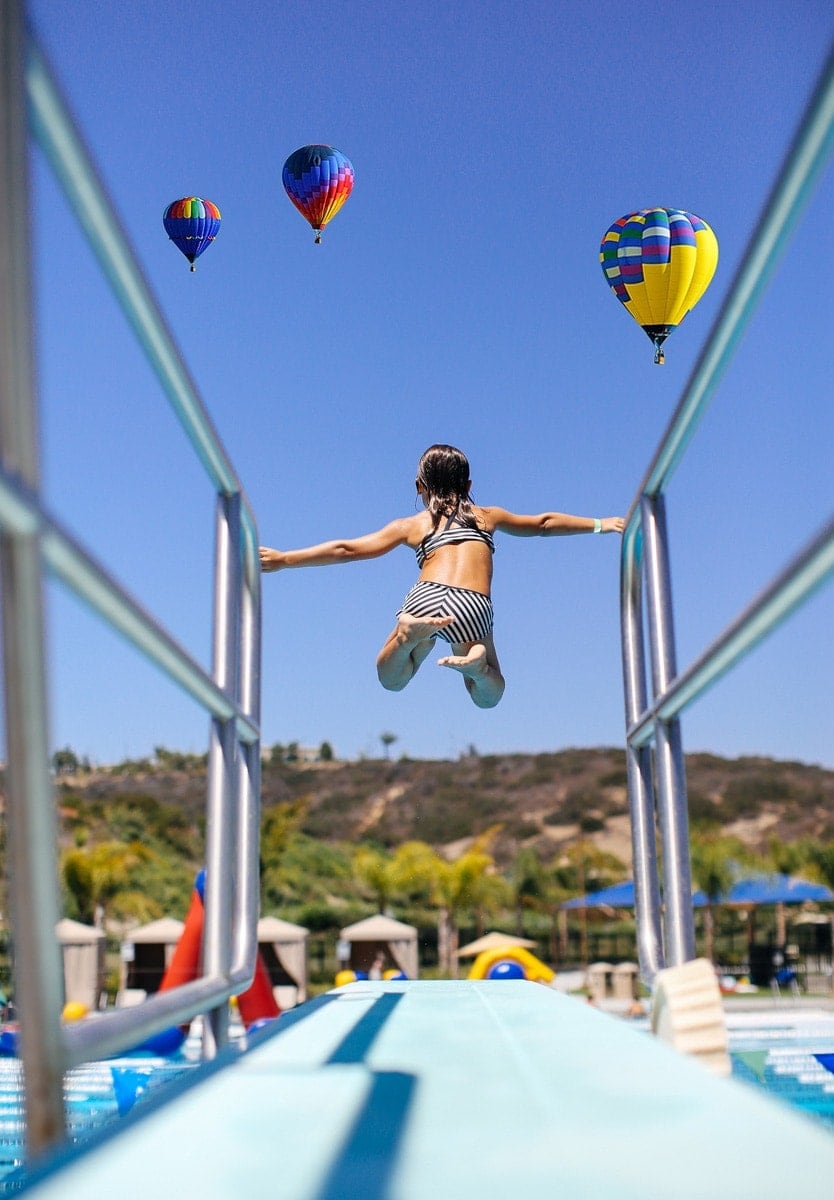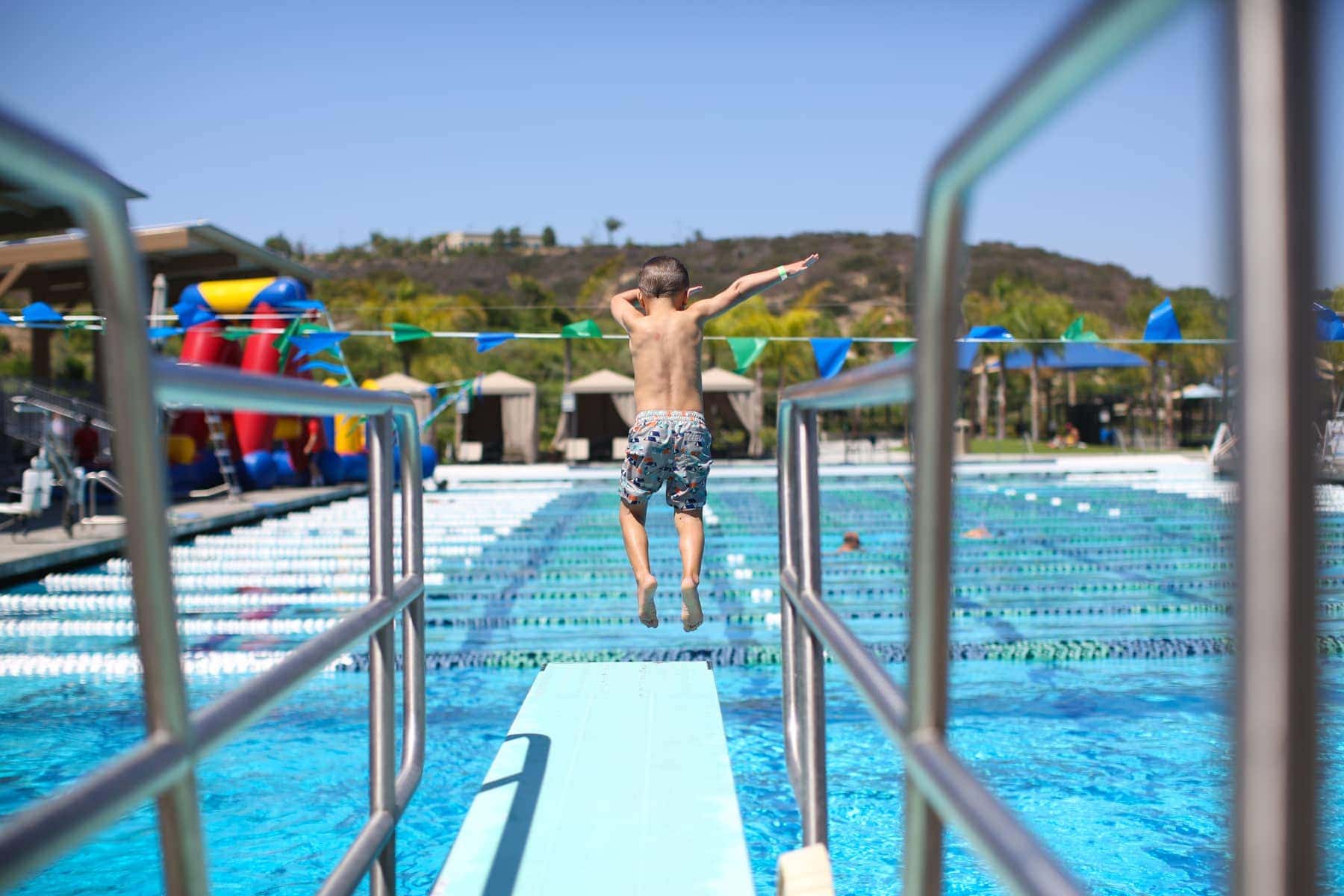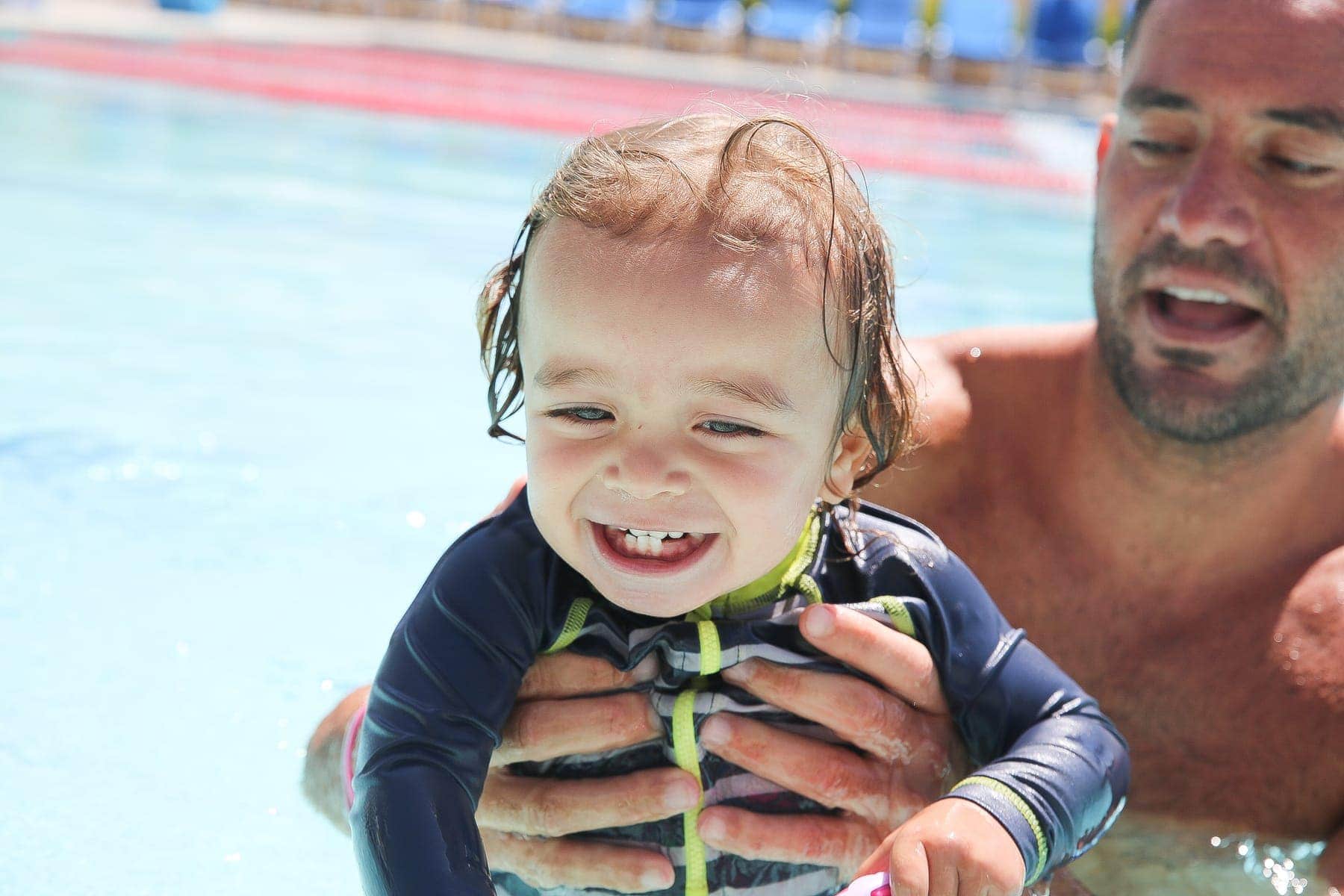 What Every Parent Should Know About Sunscreen
SPF – or "Sun Protection Factor" – is a measure of how well a sunscreen protects your skin from the kind of UVB rays that cause sunburn. Experts recommend a minimum of SPF 30.
What type of sunscreen is best for you and your family? First, look for broad spectrum sunscreen. Broad spectrum means it protects against UVA and UVB radiation rays. The UVA rays can cause premature aging and wrinkles and damage that can lead to skin cancer. The UVB rays can cause your skin to burn. As fun as it is to enjoy the summer, it is also important to look after your skin during this sort of weather. There are some people out there who chose to take little to no notice and have found themselves needing the assistance of cosmetic surgeons like Dr. Little to help reverse the damage the sun has done to their skin.
When lathering yourself or your kids, the total amount needed is roughly the size of a golf ball, which could be a helpful way to visualize about how much sunscreen you need for proper coverage
Ideally you apply sunscreen 30 minutes before sun exposure
It needs to be re-applied every 2 hours or more frequently if getting wet or sweating
Please don't put sunscreen on babies younger than 6 months old
Don't forget hats and rash guard shirts!
Most parents would agree that we have every intention of doing the right thing by our children: We try to put whole foods in their body, use chemical free products and help them master the art of being the coolest, most earth-friendly kids out there. Protecting them from the sun's damaging rays and being knowledgeable about how to properly put on sunscreen is only part of it. Thank you KnowYourOTC's for putting together this cute video for other parents to learn from! To learn more about sunburn and sunscreen, I encourage you to visit KnowYourOTC's.org.
I'm proud to take part as a blogging ambassador with the CHPA (Consumer Health Products Association) Educational Foundation and KnowYourOTCs.org. This is a sponsored post. While I have received compensation by the CHPA Educational Foundation, KnowYourOTCs, all opinions are my own.
Tips for Parenting In Style...
Never boring, always awesome. Keep up to date with the latest from City Girl Gone Mom.