5 Spring Styles to Wear in the House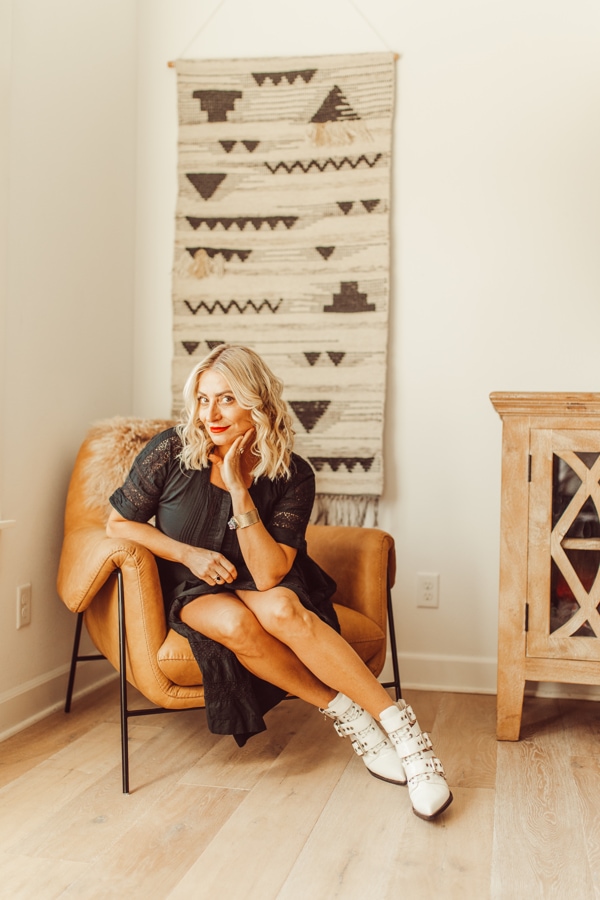 5 Spring Styles to Wear in the House
There's something about being inside all day that just makes me want to dress up. Maybe it's because I've been wearing loungewear most days or haven't gone out with the girls in almost a month. But adding a little spring style to my indoor wardrobe—even if Bobby and I are just having date night in the living room—makes me feel great.
And with all the stress around social distancing, homeschooling, and continuously growing concerns over the coronavirus, a little retail therapy is a welcome distraction! So even though we're sheltering in place, and have no where to go, we can still look our best! This week I'm sharing five of my favorite spring styles to dress to impress! Even if it's just for your husband, the kids and the dogs.
---
"Fashion is part of the daily air and it changes all the time, with all the events. You can even see the approaching of a revolution in clothes. You can see and feel everything in clothes." —Diana Vreeland
---
Look 1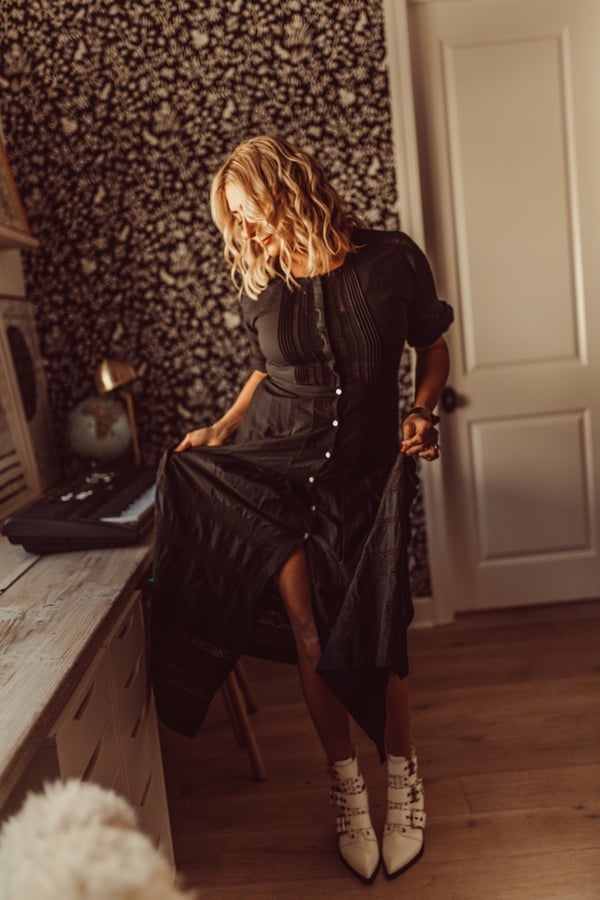 ---
"You can never take too much care over the choice of your shoes. Too many women think that they are unimportant, but the real proof of an elegant woman is what is on her feet." —Christian Dior
---
Look 2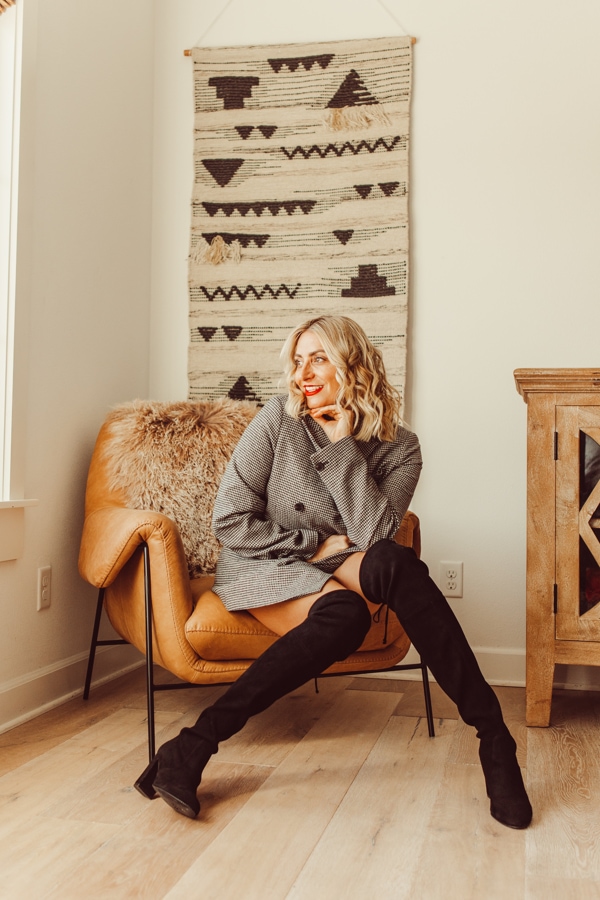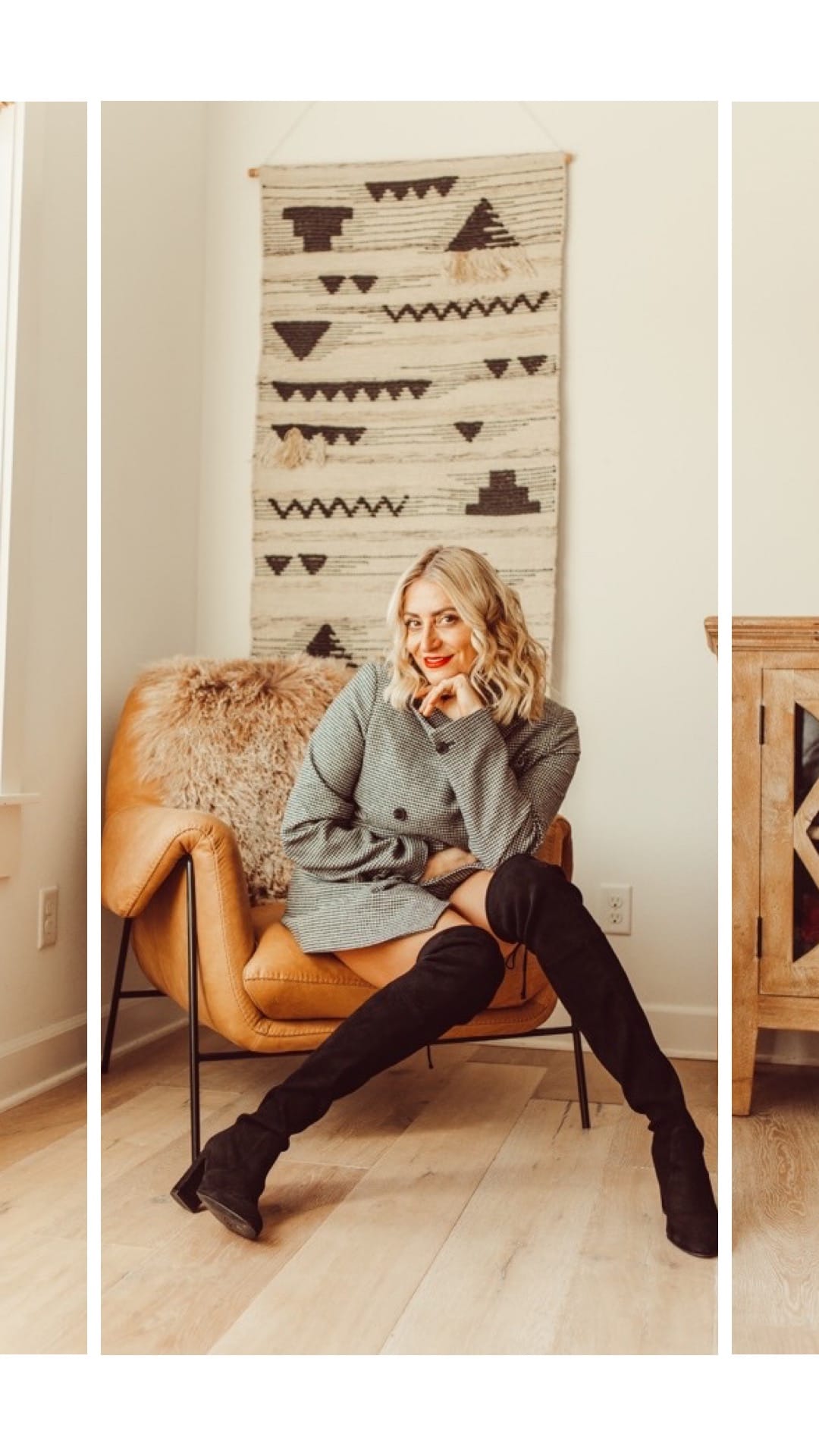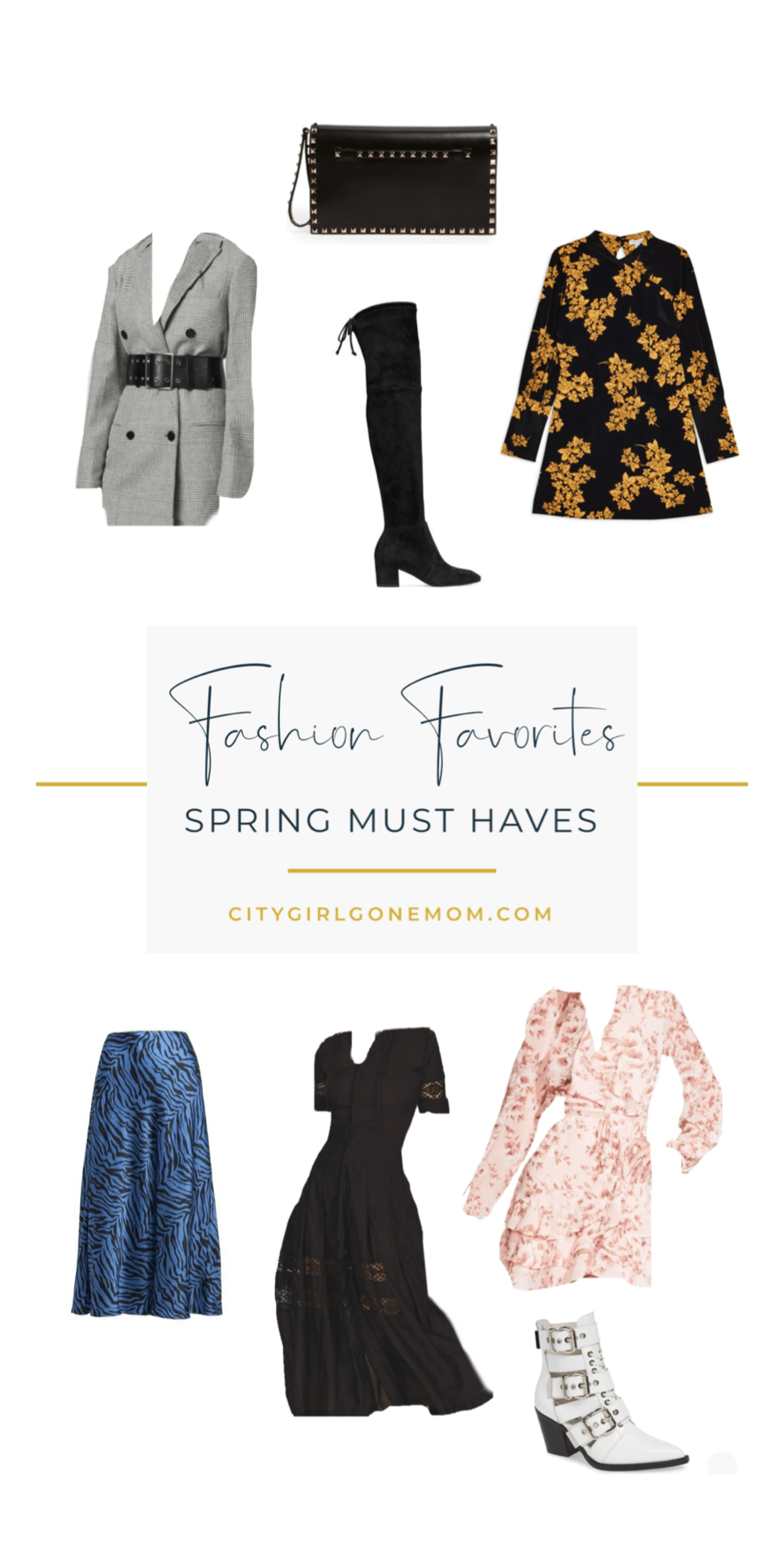 ---
"Fashion you can buy, but style you possess. The key to style is learning who you are, which takes years. There's no how-to road map to style. It's about self-expression and, above all, attitude." —Iris Apfel
---
Look 3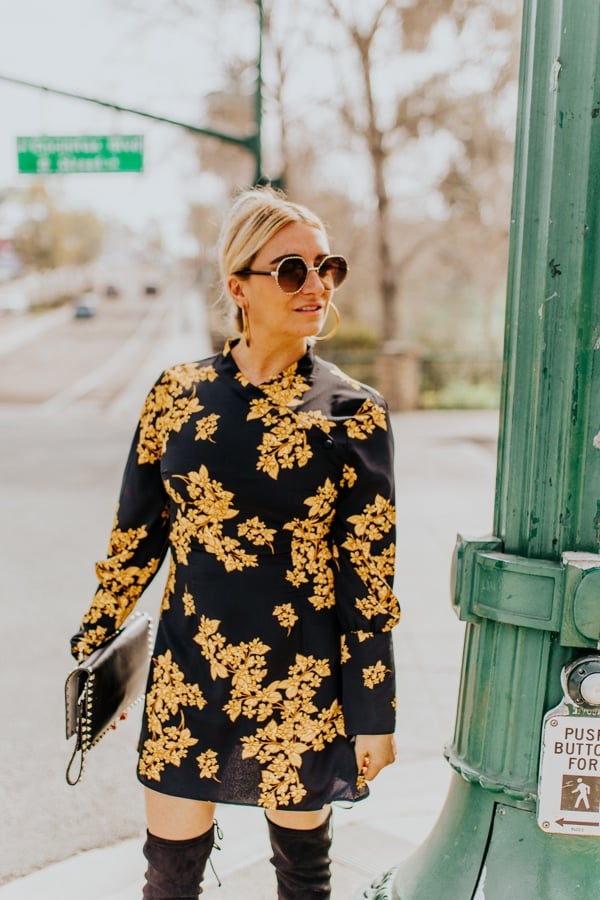 Dress | Earrings | Bag | Boots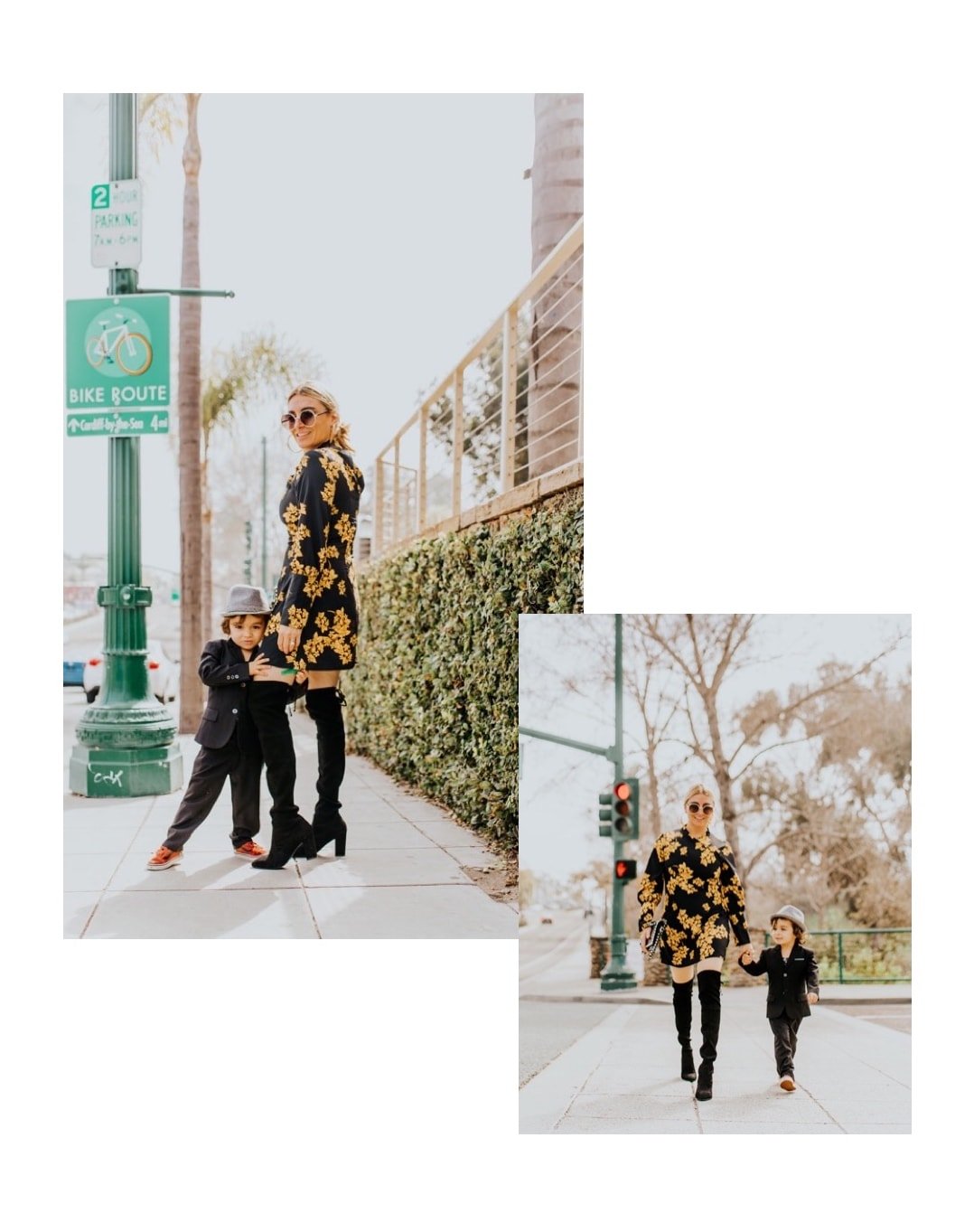 Dress | Earrings | Bag | Boots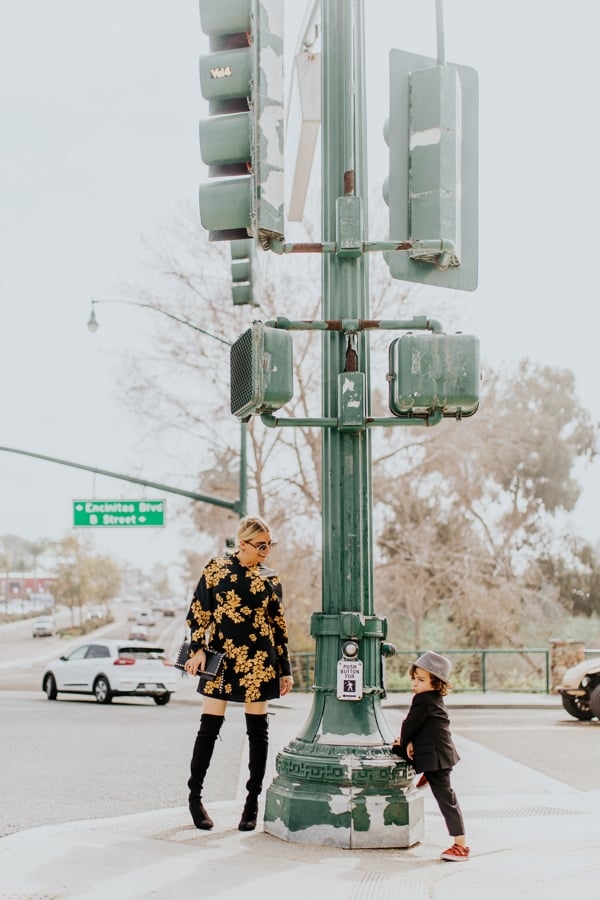 Dress | Earrings | Bag | Boots
---
"Over the years I have learned that what is important in a dress is the woman who's wearing it." —Yves Saint Laurent
---
Look 4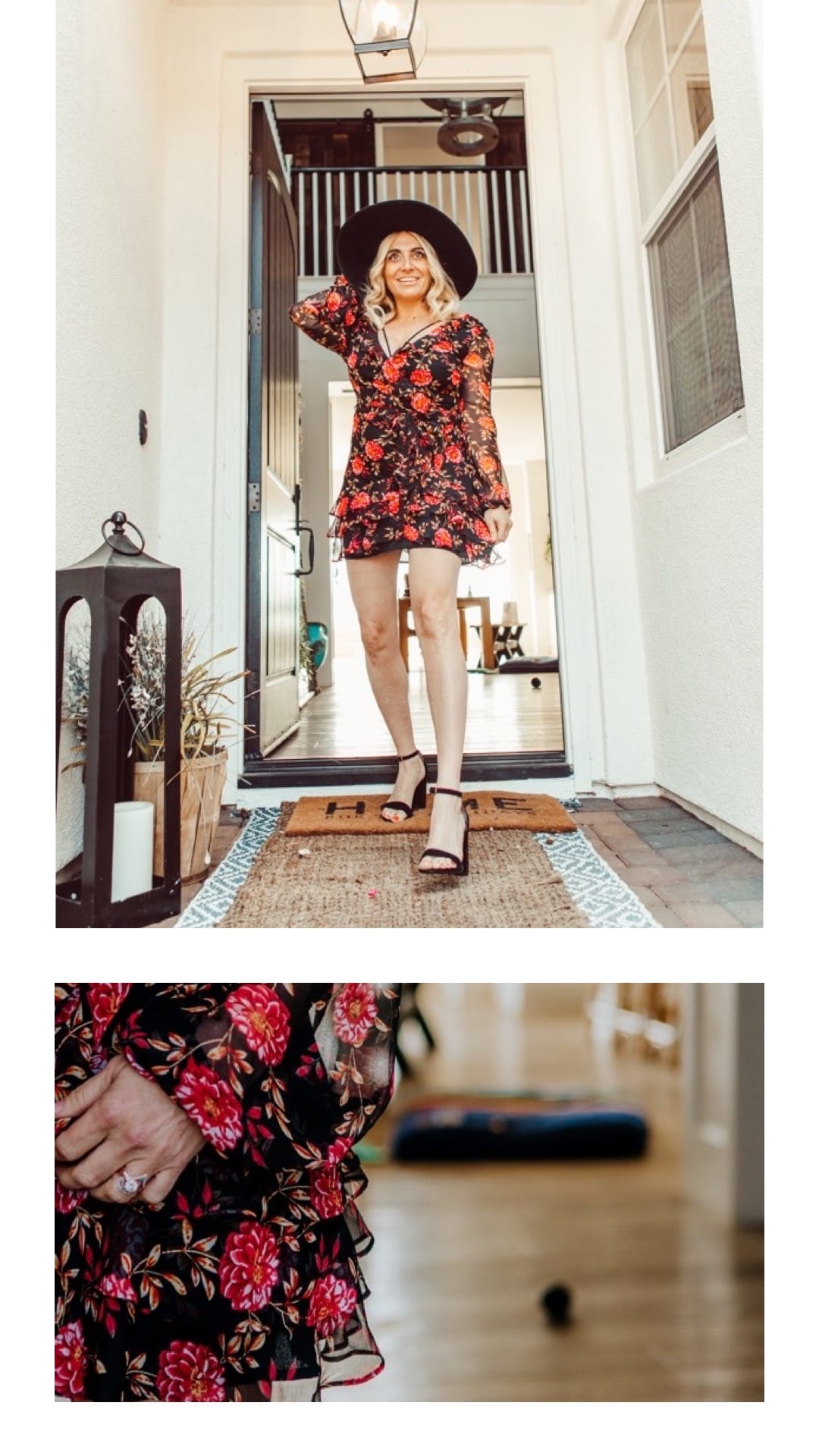 Dress (in pink) | Hat | Heels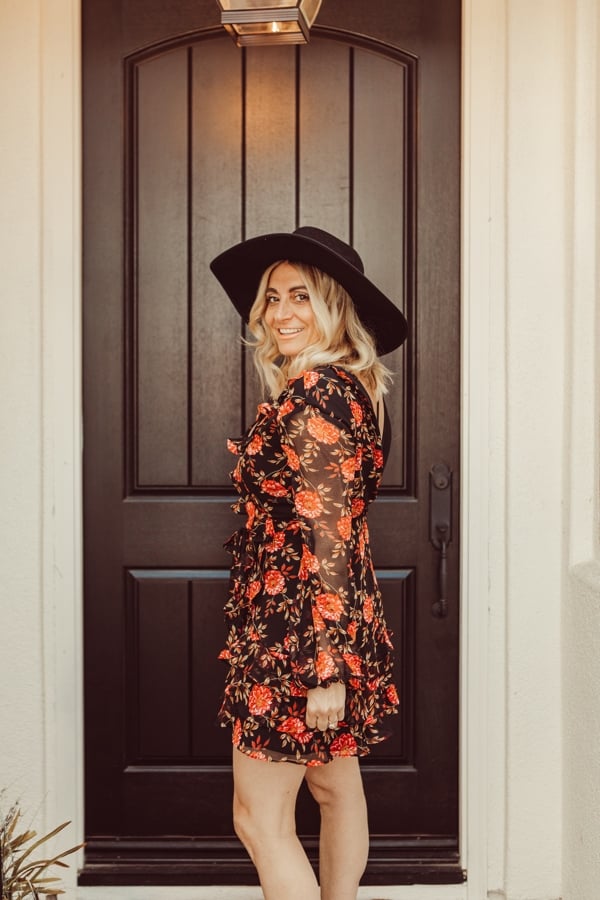 ---
"

Being well dressed

hasn't much to do with having good clothes. It's a question of good balance and good common sense." —Oscar de la Renta
---
Look 5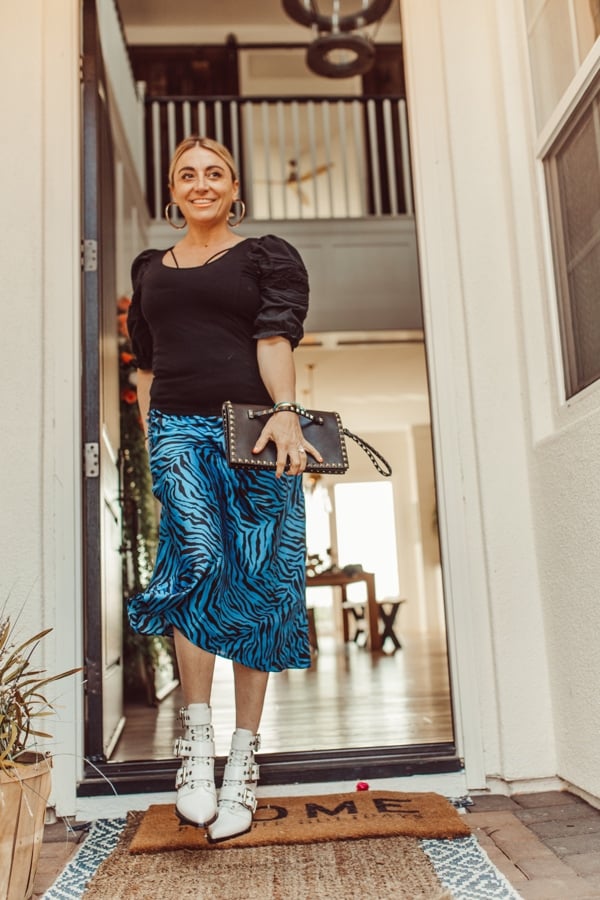 Top | Skirt | Earrings | Bag | Boots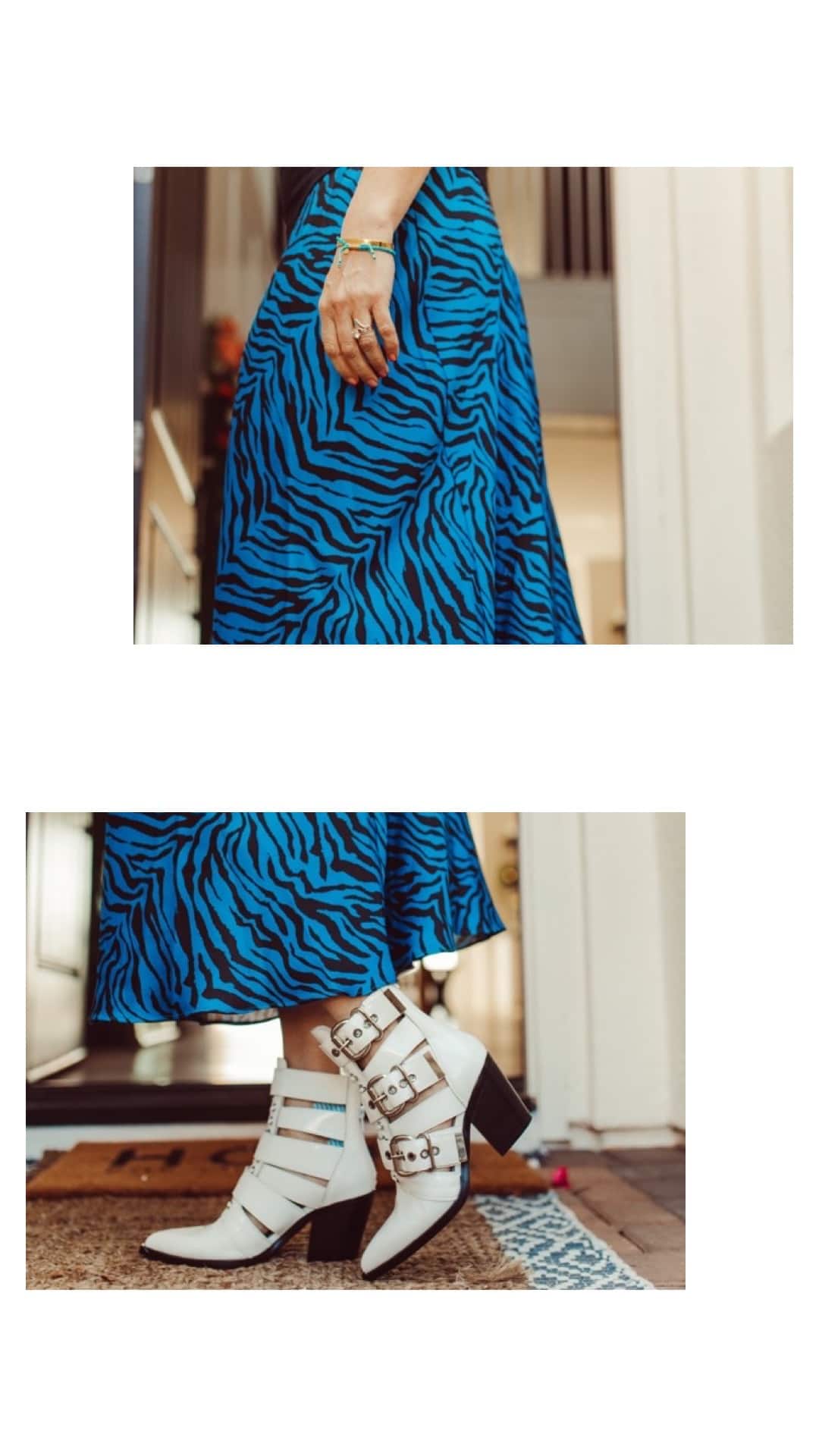 Tips for Parenting In Style...
Never boring, always awesome. Keep up to date with the latest from City Girl Gone Mom.