Coco Chanel once said, "If a woman is badly dressed, it's the dress we'll notice; but if she is impeccably dressed, it's the woman herself we'll notice". So what is it about clothes that tells someone about you?
For me, it's definitely a whimsical gypset-style garnished with a little boho wanderlust. I know…it's a lot (Ha)!
I have been obsessed with fashion long before my first NYC job in a showroom on 5th ave carrying top designers like Versace, Dolce & Gabbana, Gianfranco Ferre' and more. However, that year on 5th avenue, I learned a lot. I knew what was trendy before it hit the market. My colleagues taught me everything and exposed me to finding my own fashion sense at the young age of twenty-four. I've been searching for women's clothing online for a while now to try and find some nice new pieces, and I finally found my fashion style.
Clothing has been used both as an aid and as a weapon amongst women. It helps us figure out where we fit in, where we want to be, and, certainly, where we don't want to be. Not making an effort in your appearance can hinder your productivity and your focus. Tracey DiNunzio, founder and creator of Tradesy, ( a site that sells designer clothes straight from women's closets), preaches how when she dressed for a job and the life that she wanted, it actually helped her get to where she wanted to be in life. I wholeheartedly agree with her. Afterall, she does have a PhD from UCLA in Clothing Psychology. Who even knew that degree existed (sign me up)?
I think the saying holds true, you are what you wear. If I had to choose ten people I knew to take a peek at their wardrobes, I would find that their clothes totally match their personalities. However, there are exceptions to this, like my one friend who dresses similar to her mother; she doesn't care about fashion nor does she desire to take it up in the next twenty years. On the other hand, I have another friend who constantly texts me what she's wearing throughout the week. You see, it's very interesting to me how people can differ from one to the next as far as fashion goes.
If you are looking to find your style, go into a large department store like Nordstrom and ask someone on the floor to pull out five outfits for you. Try them on and see what makes you feel the best and go with that look.
Clothing is surely a little glimpse into who we are. I do believe taking the time to present ourselves nicely has influence on the mood we feel. It makes me smile when I get comments like, "I don't know how you do it, the way you dress and with three kids". For me, fashion is something I like putting time into, so after the gym I make time for myself to get fully dressed. If not, I will be in stained lulu lemons all day. You could read Hot Sweats to Haute Pants if you want to see my friends finally getting out of their mommy sweats.
Like Dr. Seuss said, "Why fit in when you were born to STAND OUT".
Enjoy checking out a few of the items I have hanging in my closet. I included links in case you wanted to "shop my style". Tell me about your closet and what your clothes say about you! I would love to hear from you!
---
FREEBIRD By Steven Womens Quartz Ankle Boot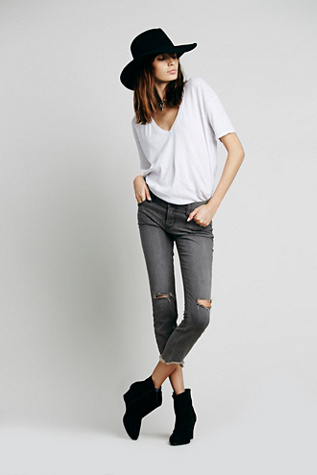 Free People Womens Destroyed Ankle Skinny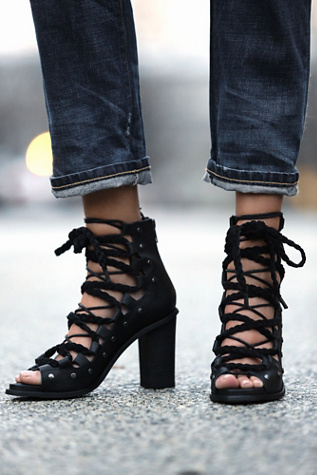 Free People Womens Pember Lace Up Heel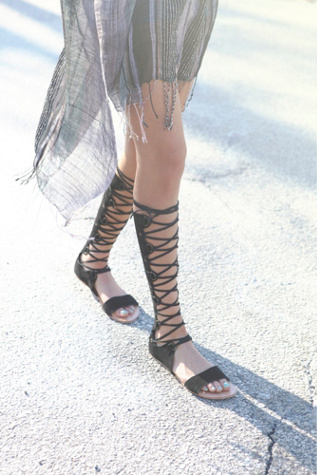 Free People Womens Decibel Tall Sandal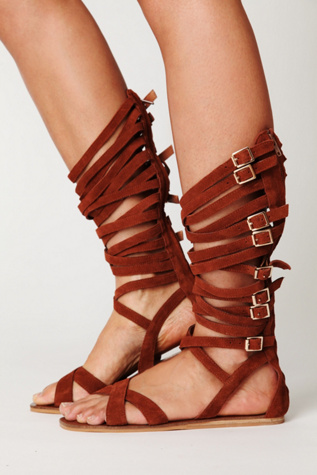 Jeffrey Campbell Womens Romana Fest Sandal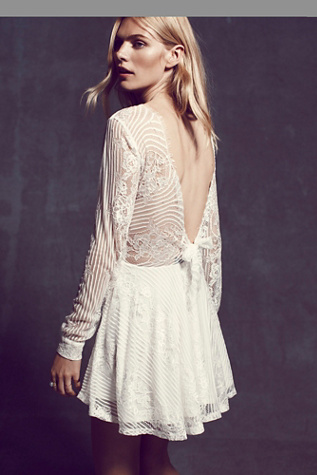 For Love & Lemons Womens Lolo Lace Fit and Flare Dress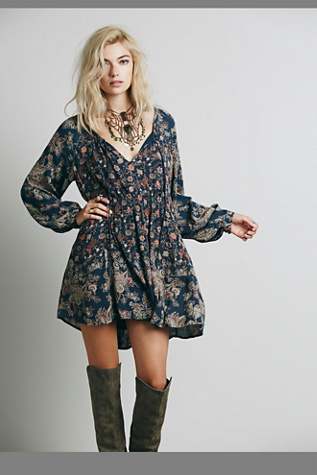 Free People Womens Lucky Loosey Shapeless Dress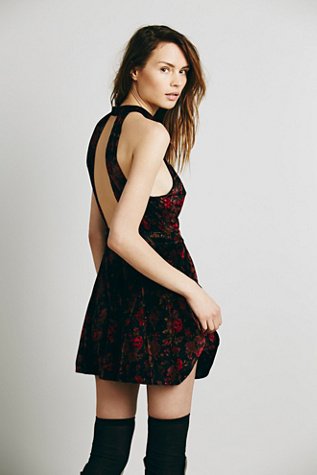 Free People Womens Printed Open Back Romper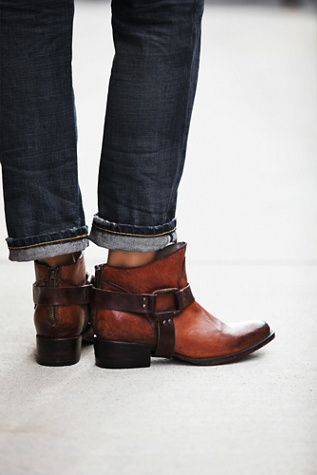 FREEBIRD By Steven Womens Quartz Ankle Boot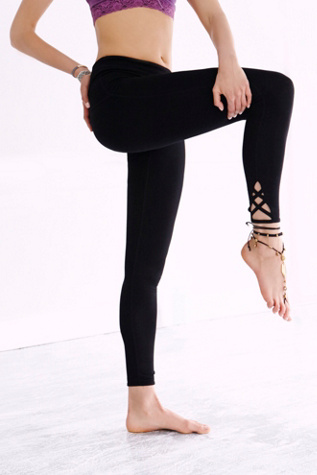 Free People Womens Macrame Anklet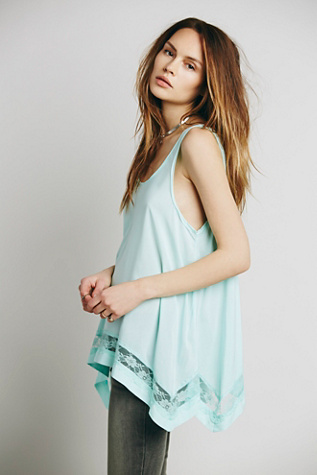 Intimately Womens Outlined High Low Cami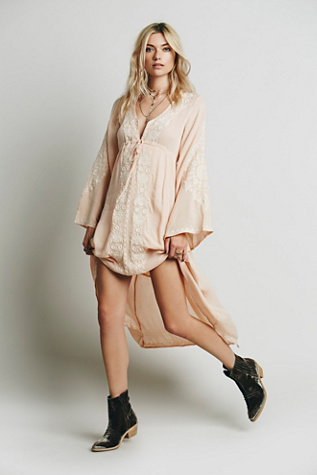 Free People Womens Dreamweaver Dress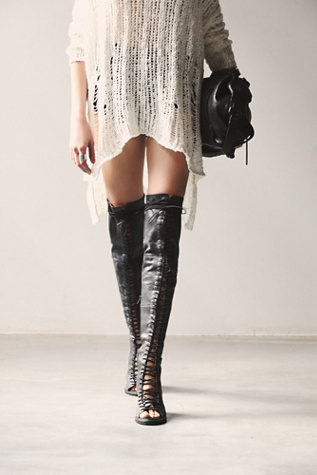 Jeffrey Campbell + Free People Womens Palazzo Thigh High Heel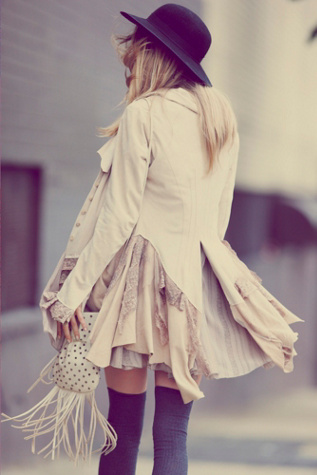 Free People Womens Storm Warning Lacey Suede Jacket

Free People Pet Project Womens Arrow Print Doggie Tee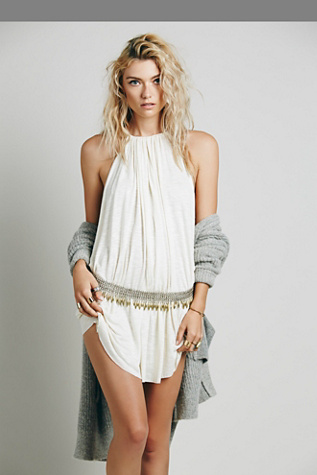 Free People Womens That Summer Night Tunic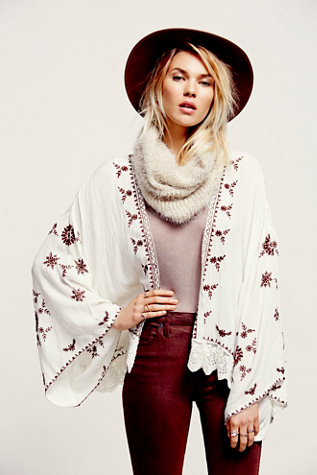 Free People Womens Embroidered Kimono Jacket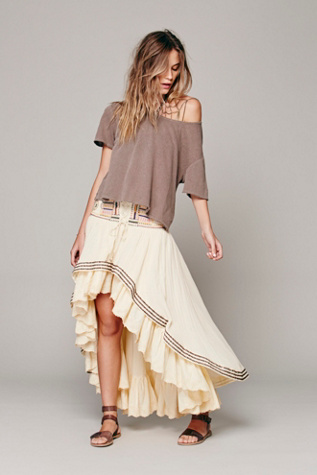 Free People Womens Rises in the East Skirt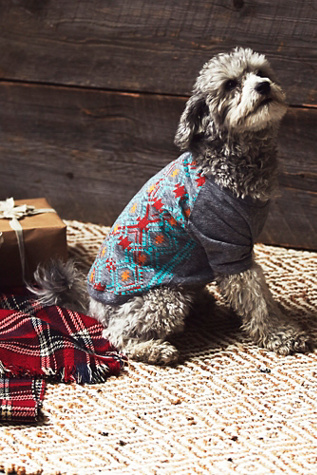 Free People Pet Project Womens Tribal Print Doggie Tee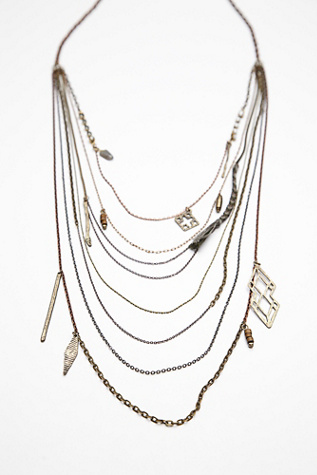 Free People Womens Multi Charm Rosary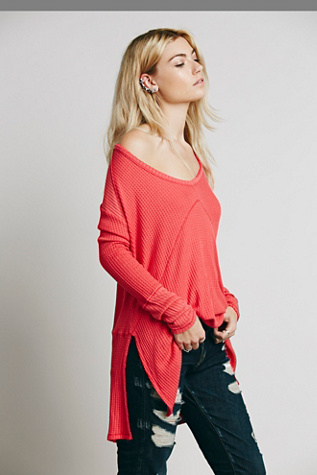 We The Free Womens We The Free Sunset Park Thermal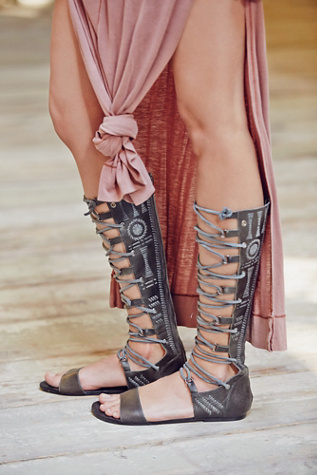 Free People Womens Bellflower Tall Sandal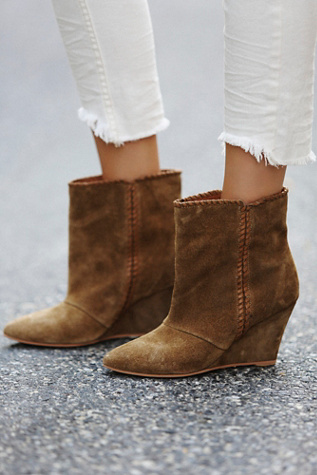 Charles by Charles David Womens Up All Night Wedge Boot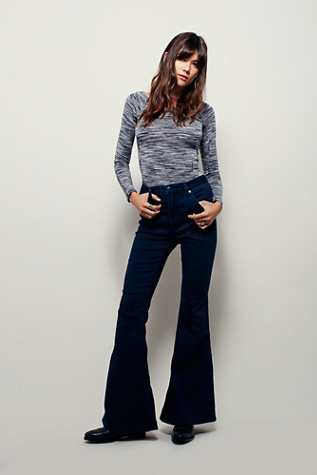 Free People Womens Hi Rise 5 Pocket Flare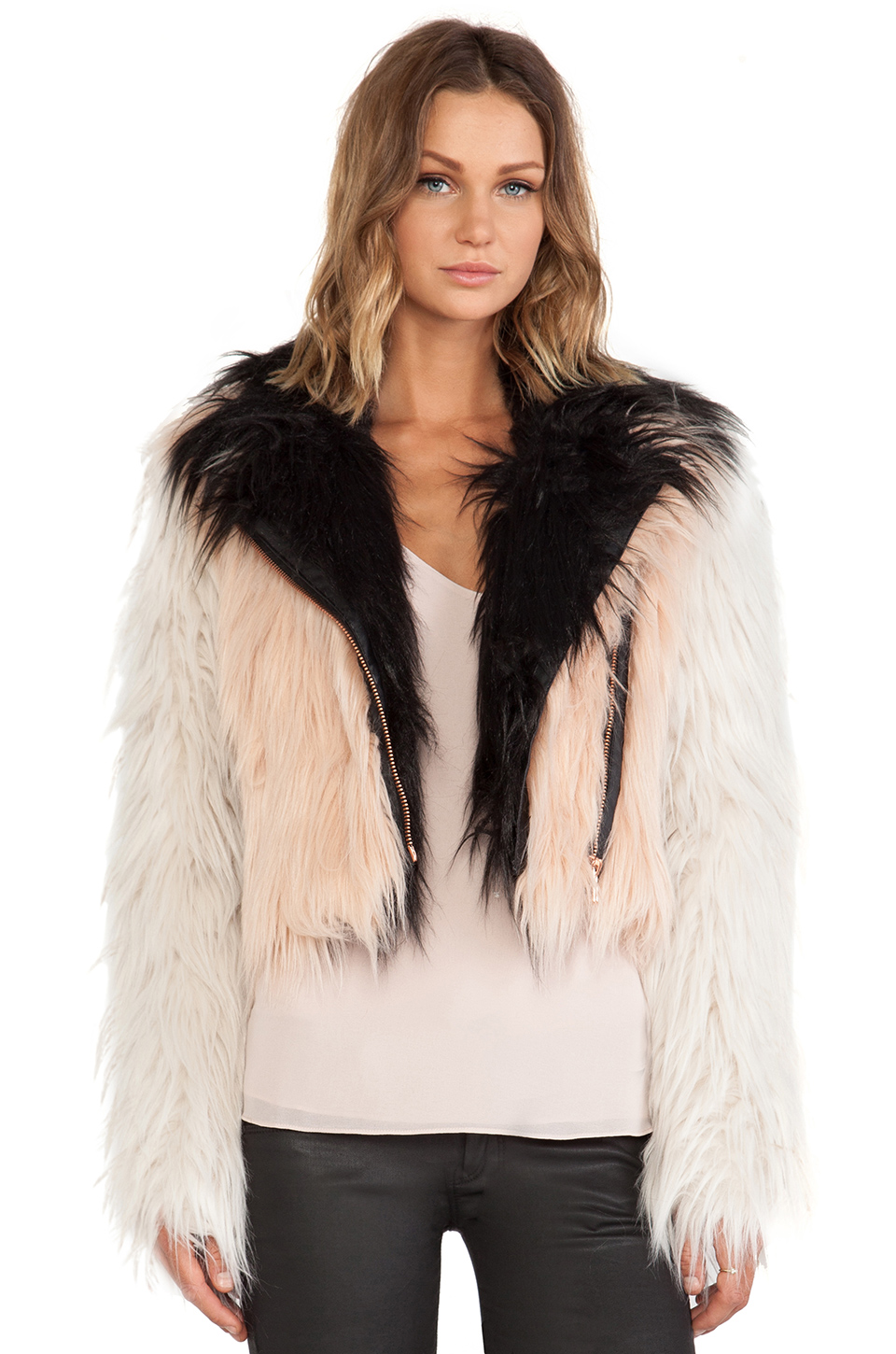 Colorblocked Faux Fur Moto Jacket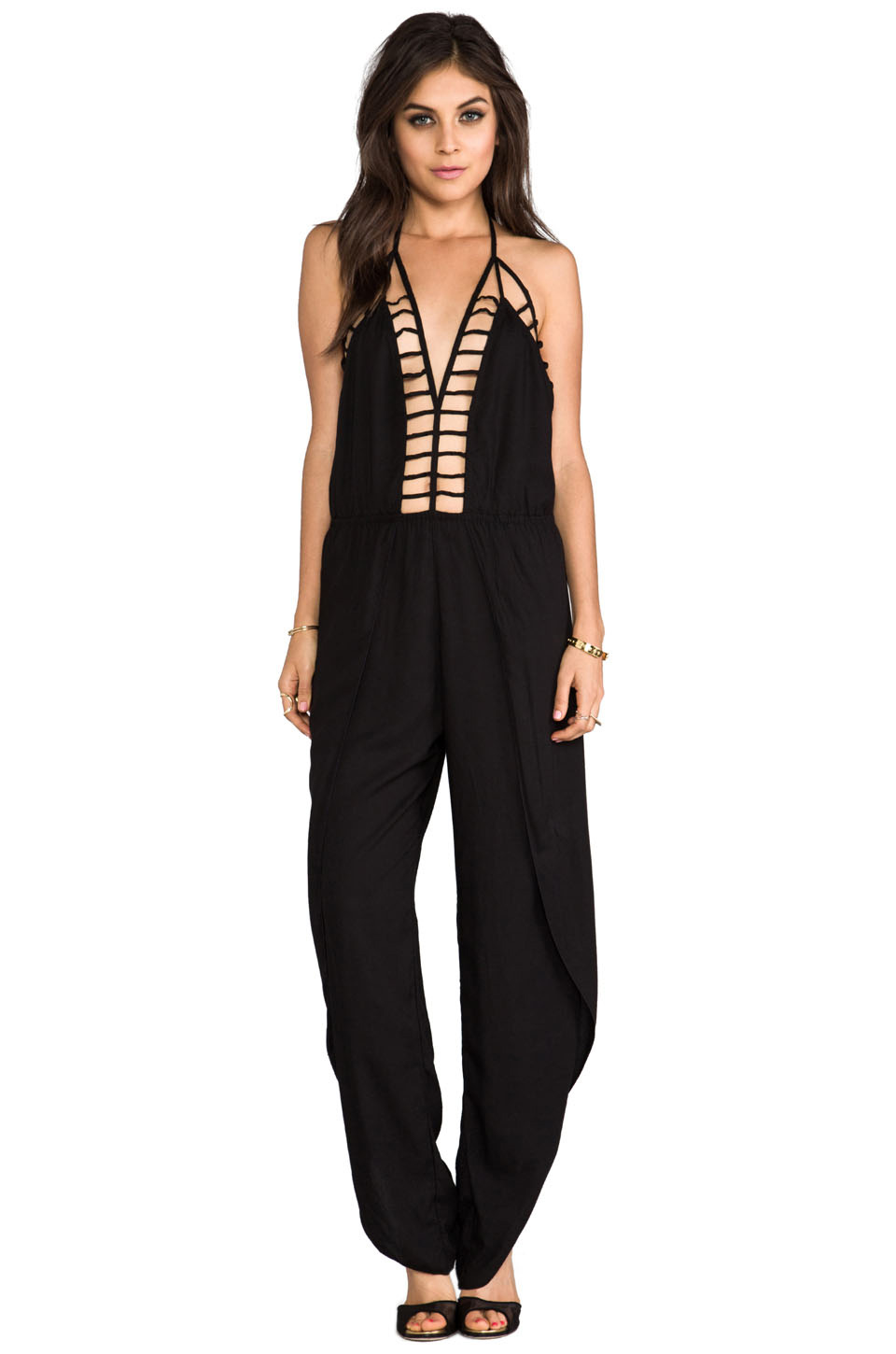 Gypsy Deep V Cut Out Trim Jumpsuit
BOW LICIOUS TOTE PINK
SHREDDED SLEEVE PULLOVER BLACK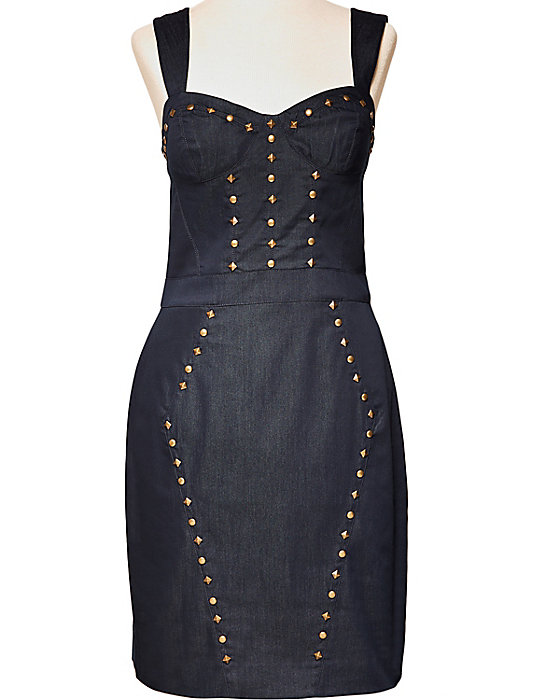 STRETCH SUNDRESS WITH STUDS-EXCLUSIVE NAVY
Tips for Parenting In Style...
Never boring, always awesome. Keep up to date with the latest from City Girl Gone Mom.