This Post Is Sponsored By Little Trendsetter. All Opinions Are My Own! Thank You For Supporting CityGirlGoneMom!
I love starting my week with Mama and me Mondays! There's something about twinning with your littles that just makes my heart melt! But Brody is such a style icon that it can be hard to keep up with him. Those tutus! Those cute shoes! When I'm styling with Boss Baby Brody it's usually the best outfit of my week! And while we're often wearing matching jackets or coordinated sweaters, the loungewear from Little Trendsetter is some of my favorite. For hanging out around the house or relaxing on the sofa, Little Trendsetter robes and loungewear sets are perfect for a day of matching with mama and me!
---
Dresses weren't always meant for little girls. Little boys used to wear dresses until they were about 5-6 years old up until the 1940s.
---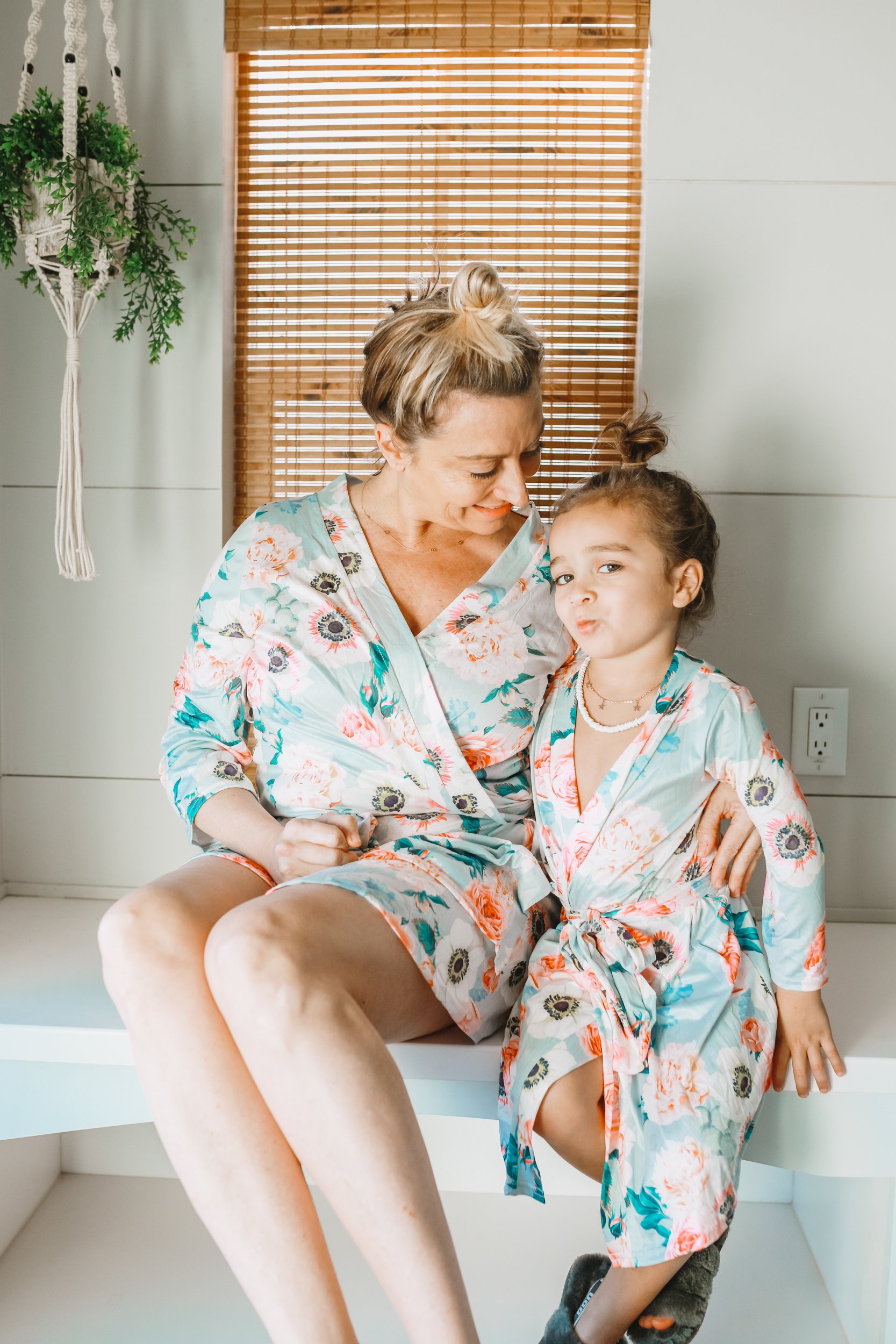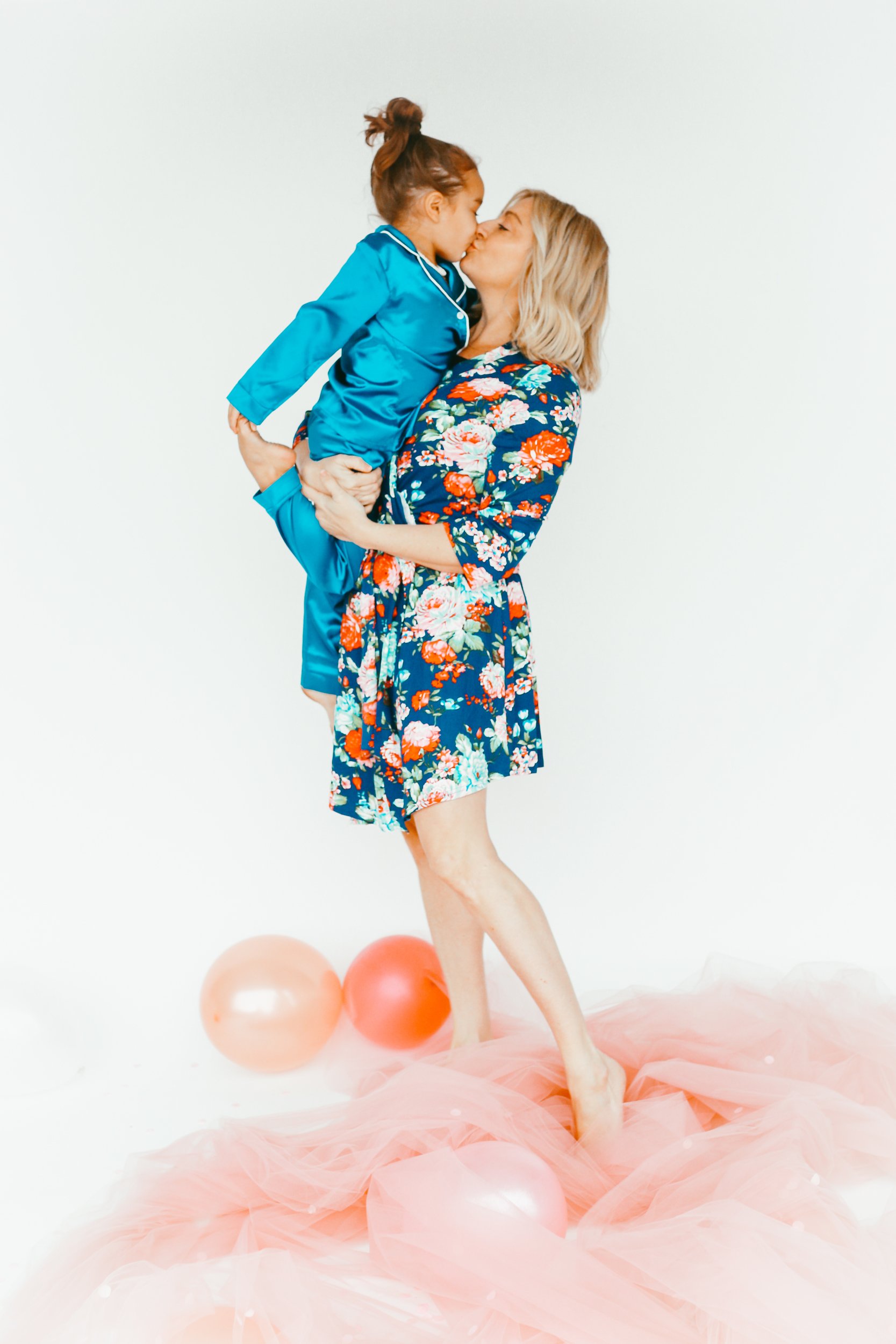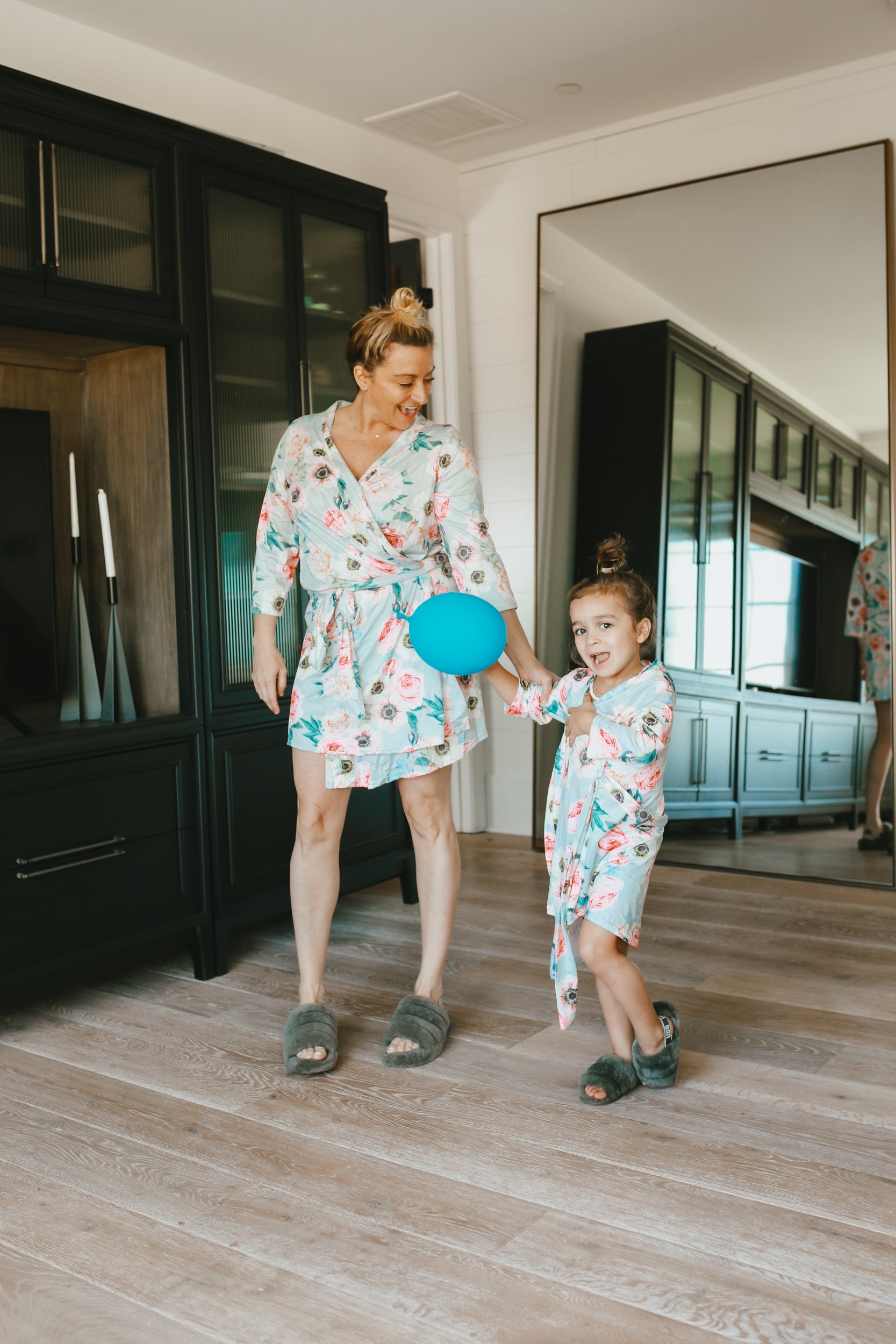 Support A Family-Owned Business
The pieces at Little Trendsetter are so fashionable, chic, comfortable, and most important, affordable. (Kids grow out of their clothes so fast!) But what I love most is the brand is a family-run, small business. Four partners founded the company, two sets of sisters, all four of which are cousins! They were bored with the choices in traditional children's clothing stores, so they created a store with clothes they wanted to dress their own children, nieces, and nephews in.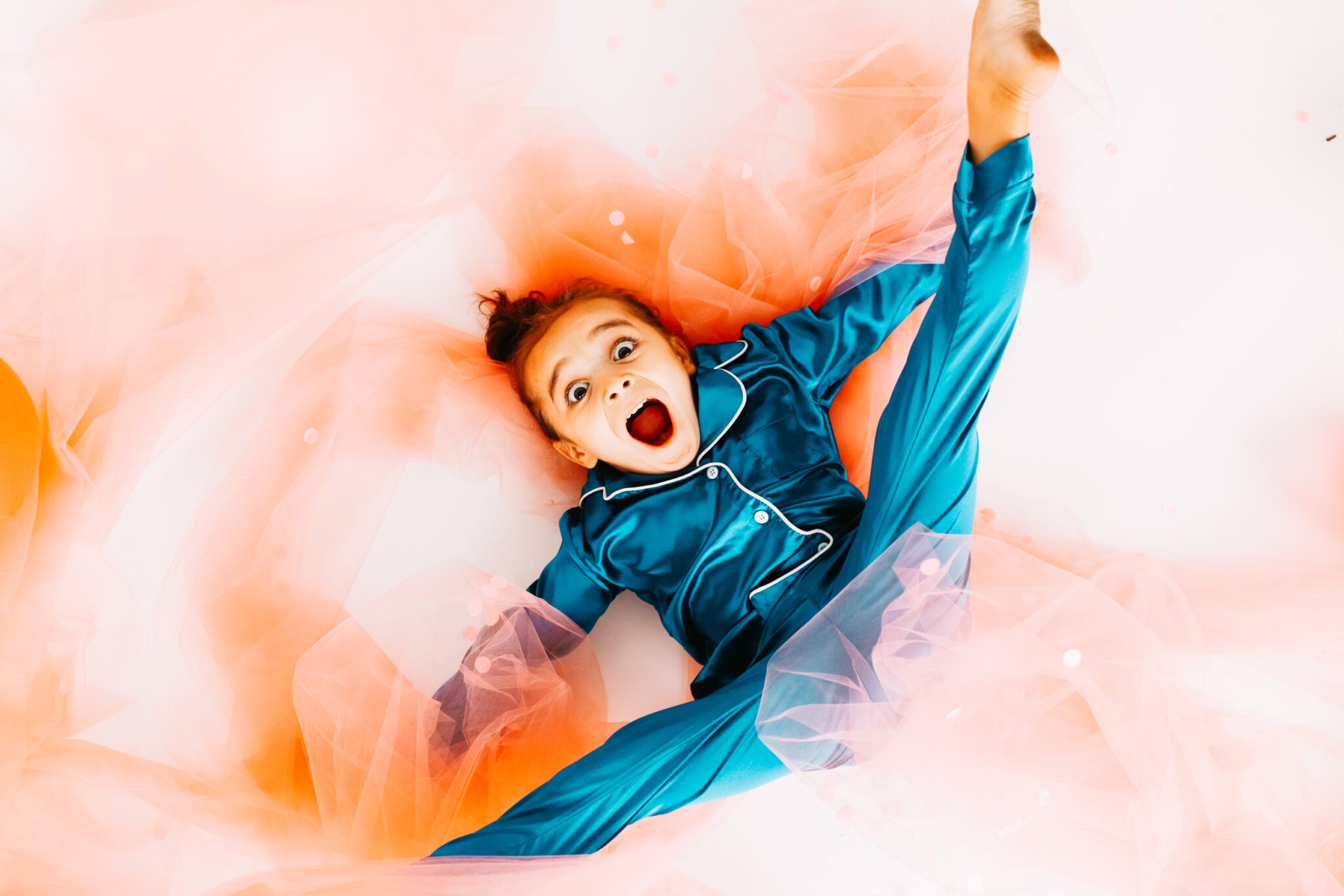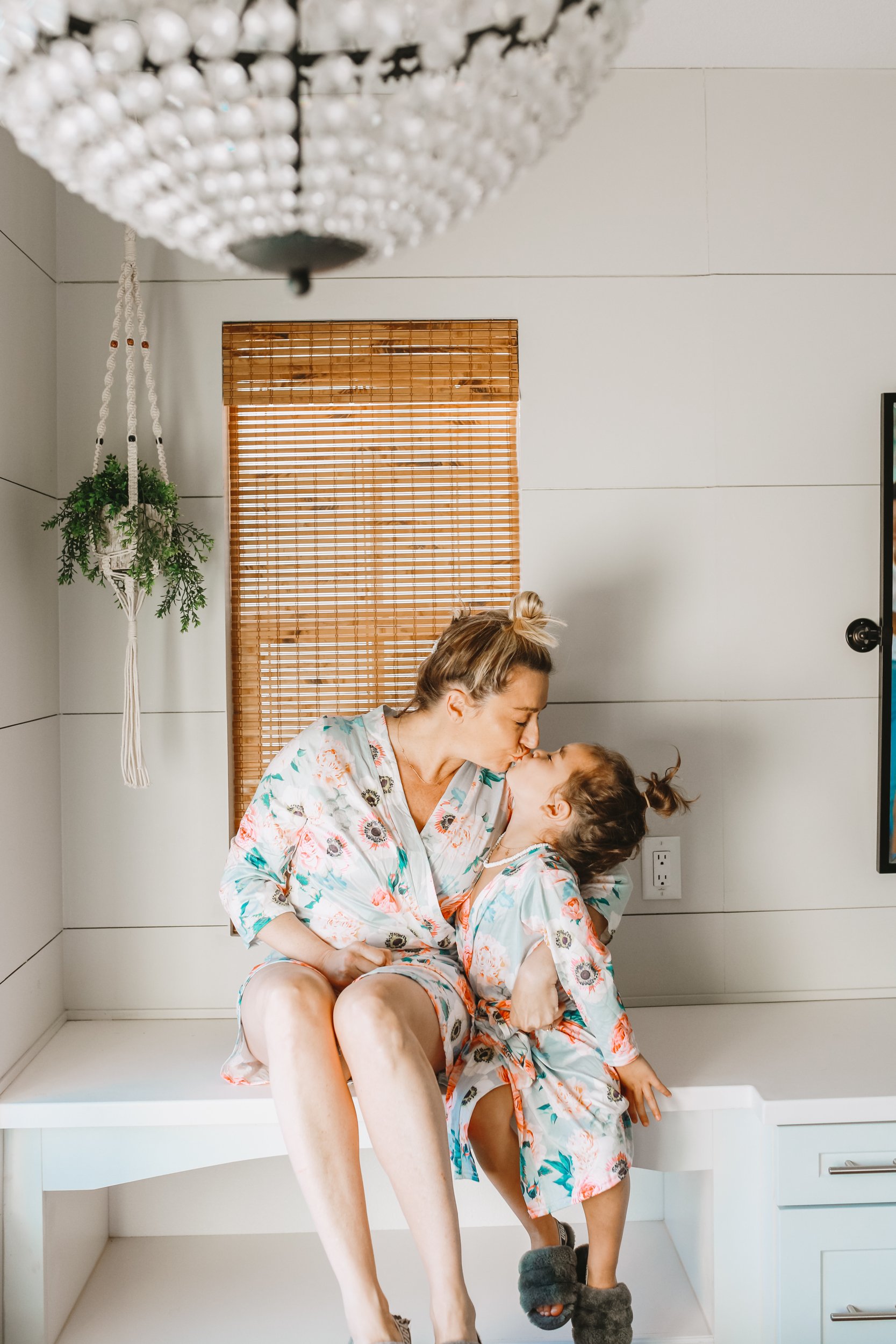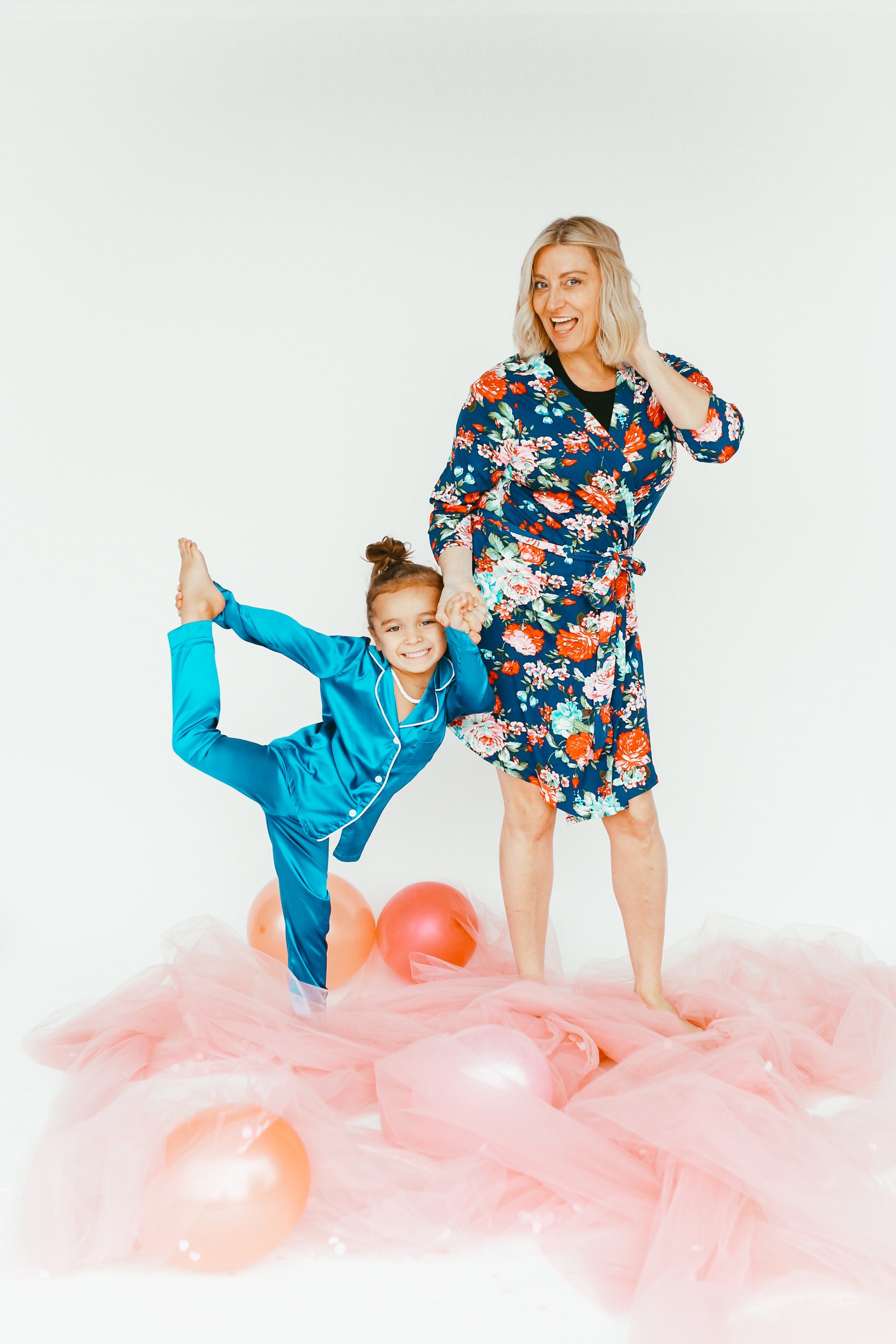 Everything For Your Kids' Closet
They have the cutest coats, skirts, pajamas, swimwear—and yes, even tutu dresses—from sizes zero to 14. The two-piece sets are easy to mix and match with whatever your kids already have in their closet, and there are even occasion dresses that are so perfect for special events. (Even if they're at home!) Our favorite matching pieces? The Mommy & Me Botanical Lounge Collection. And Brody can't get enough of their navy Perfect Pajamas and to be honest, I'm kind of obsessed with the matching Victorian Botanical Robe.

---
After World War II, overalls became a kid staple! Post-WWII, there was a rise in kids wearing overalls. Both boys and girls wore this look due to its practicality.
---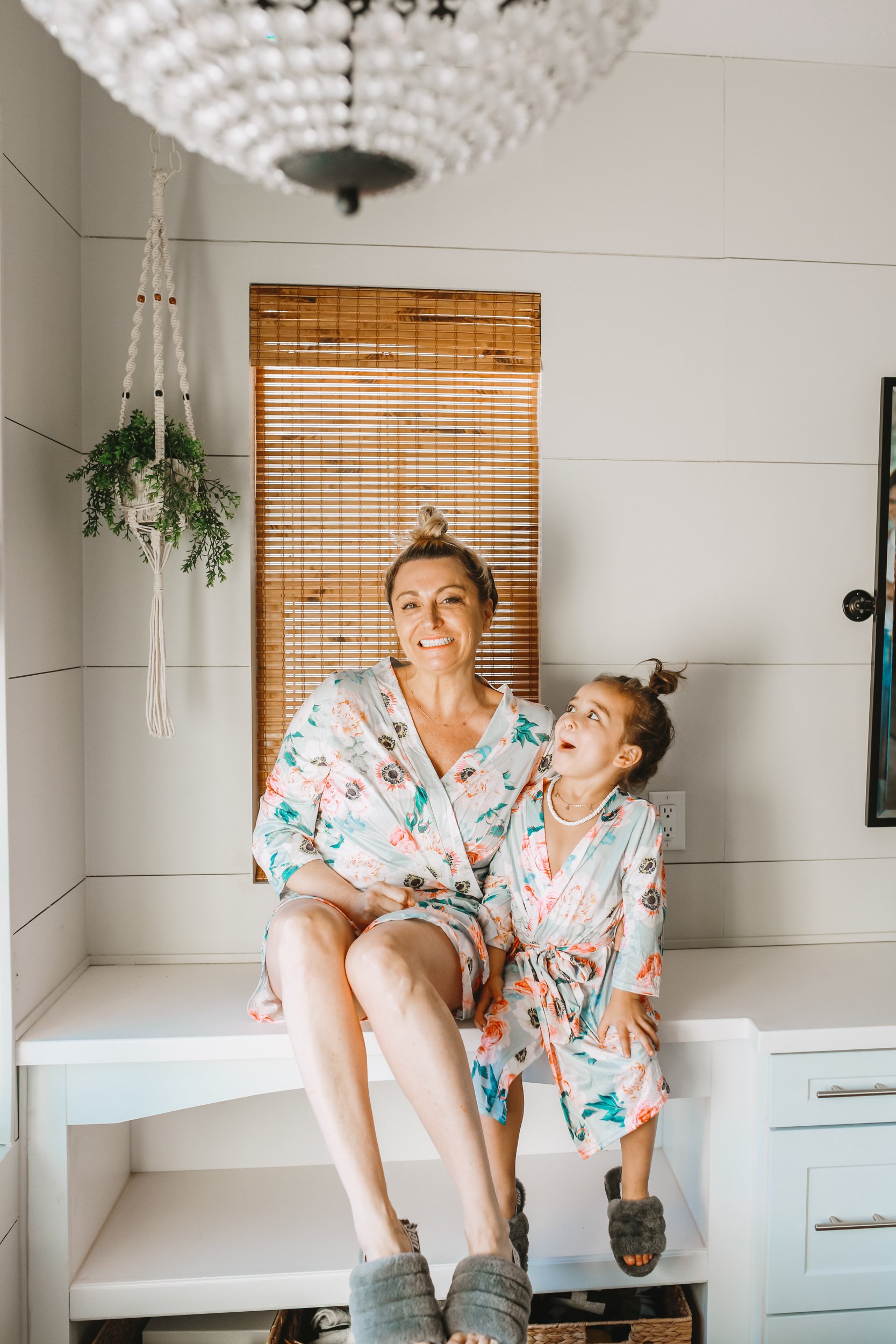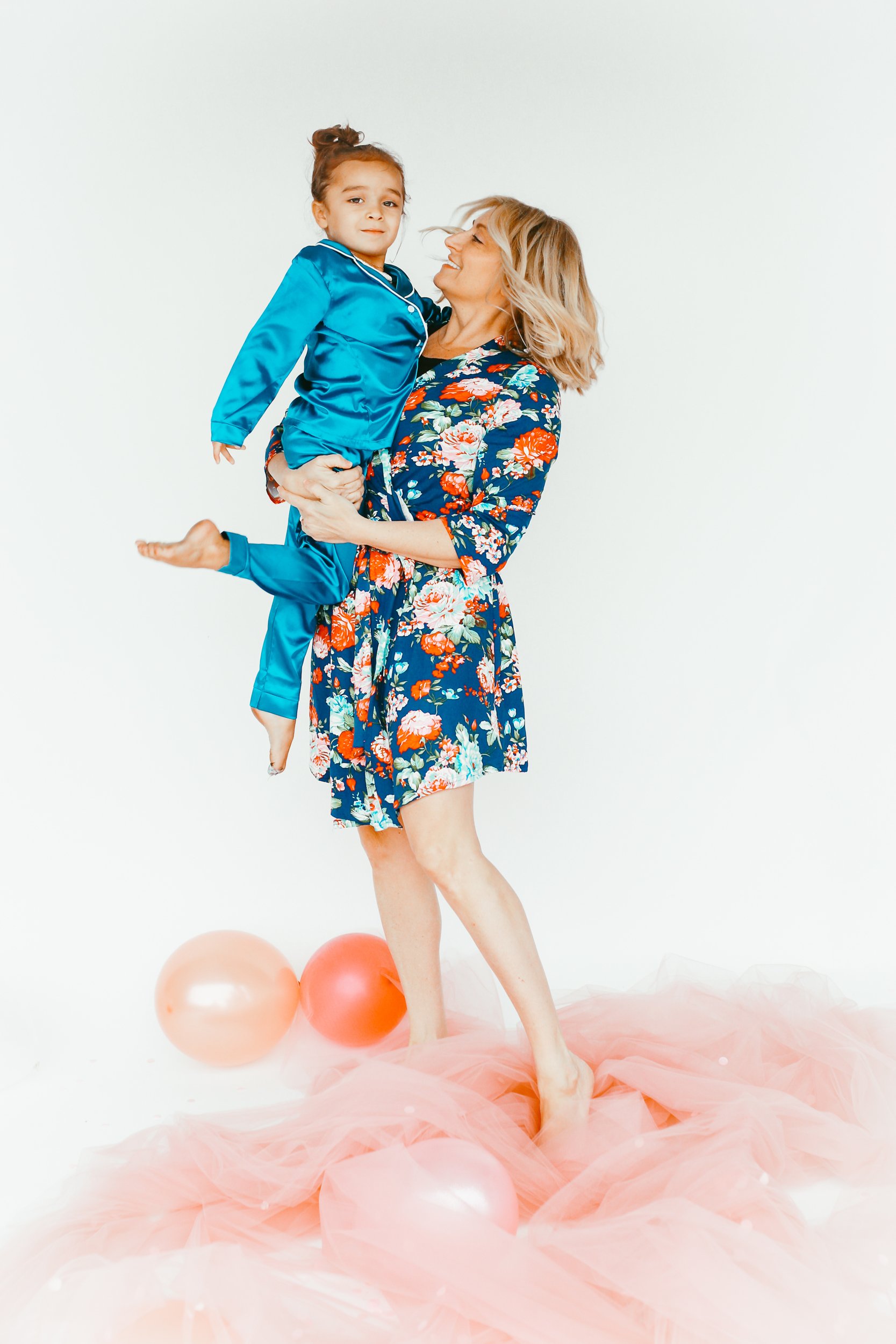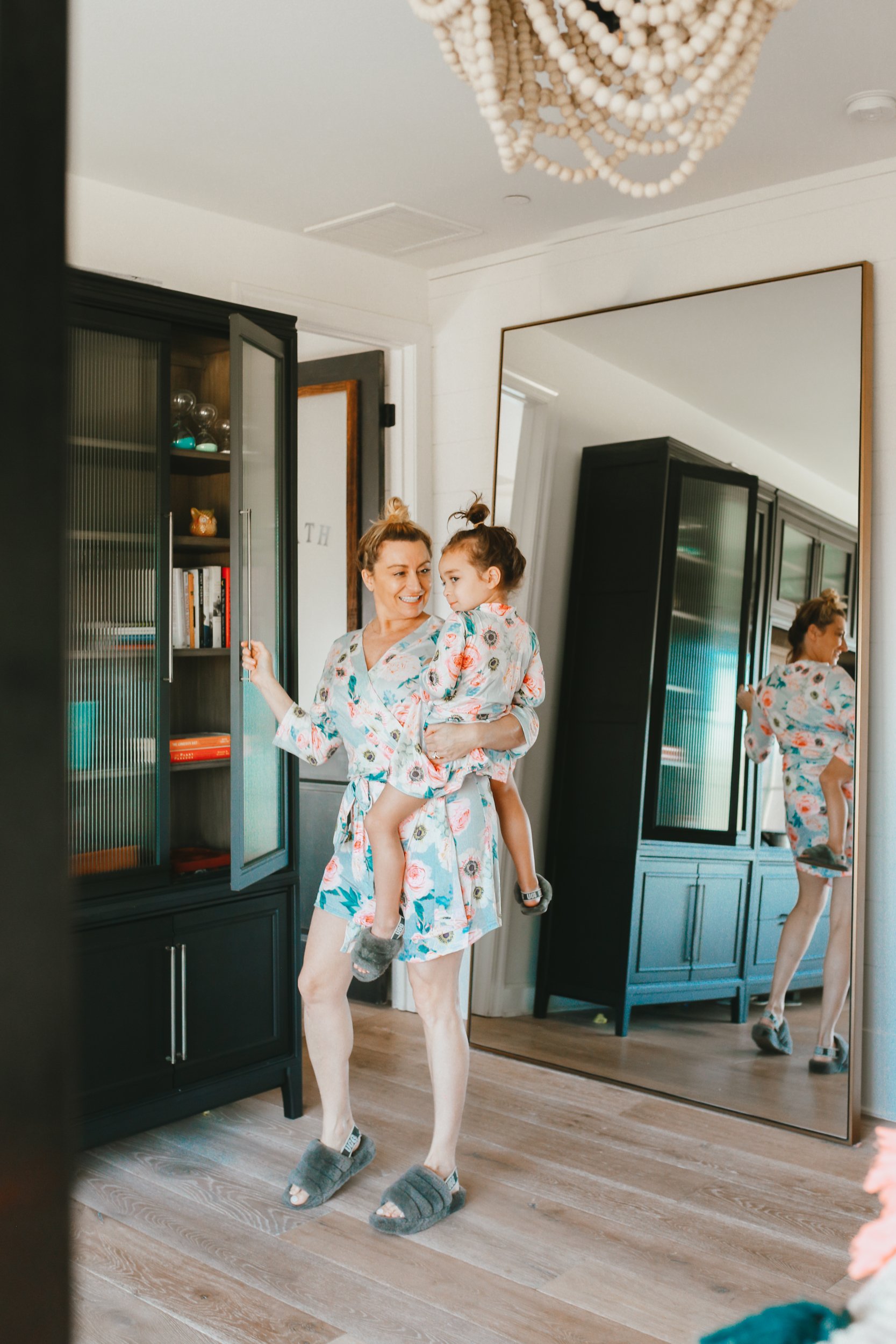 Pair Up In On-Trend Looks
But what I love most is that they have the cutest line of kids' clothes that feel on-trend and stylish while still being age-appropriate. I feel comfortable putting my kids in their pieces (and wearing some myself!). Especially on those days when I have no idea what to wear. Grabbing a cozy robe and a few pieces of loungewear and pairing up with my youngest makes for an easy, comfortable look that makes my Monday just a tiny bit brighter.
Have you listened to my podcast? Check out The Mom Confidential!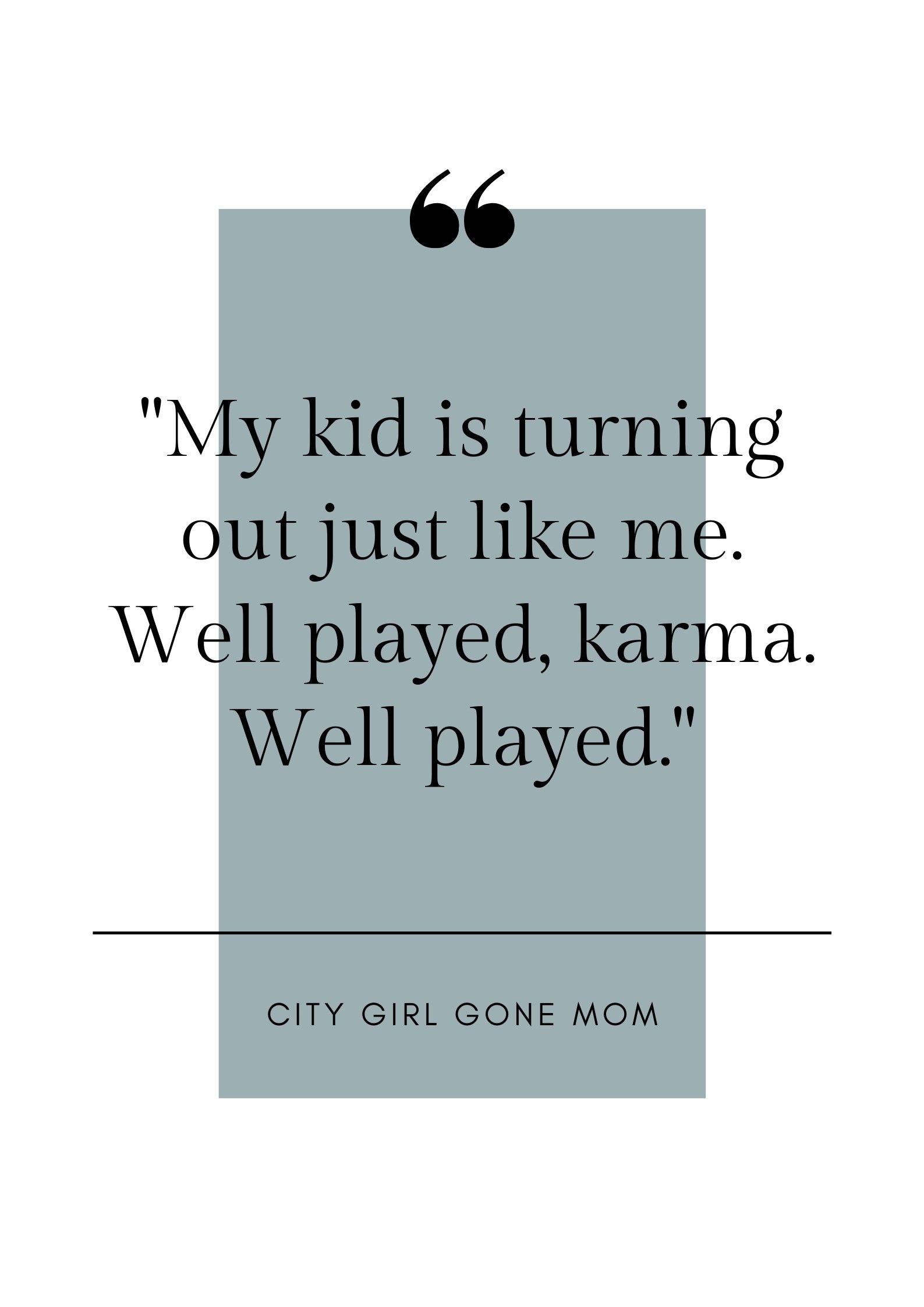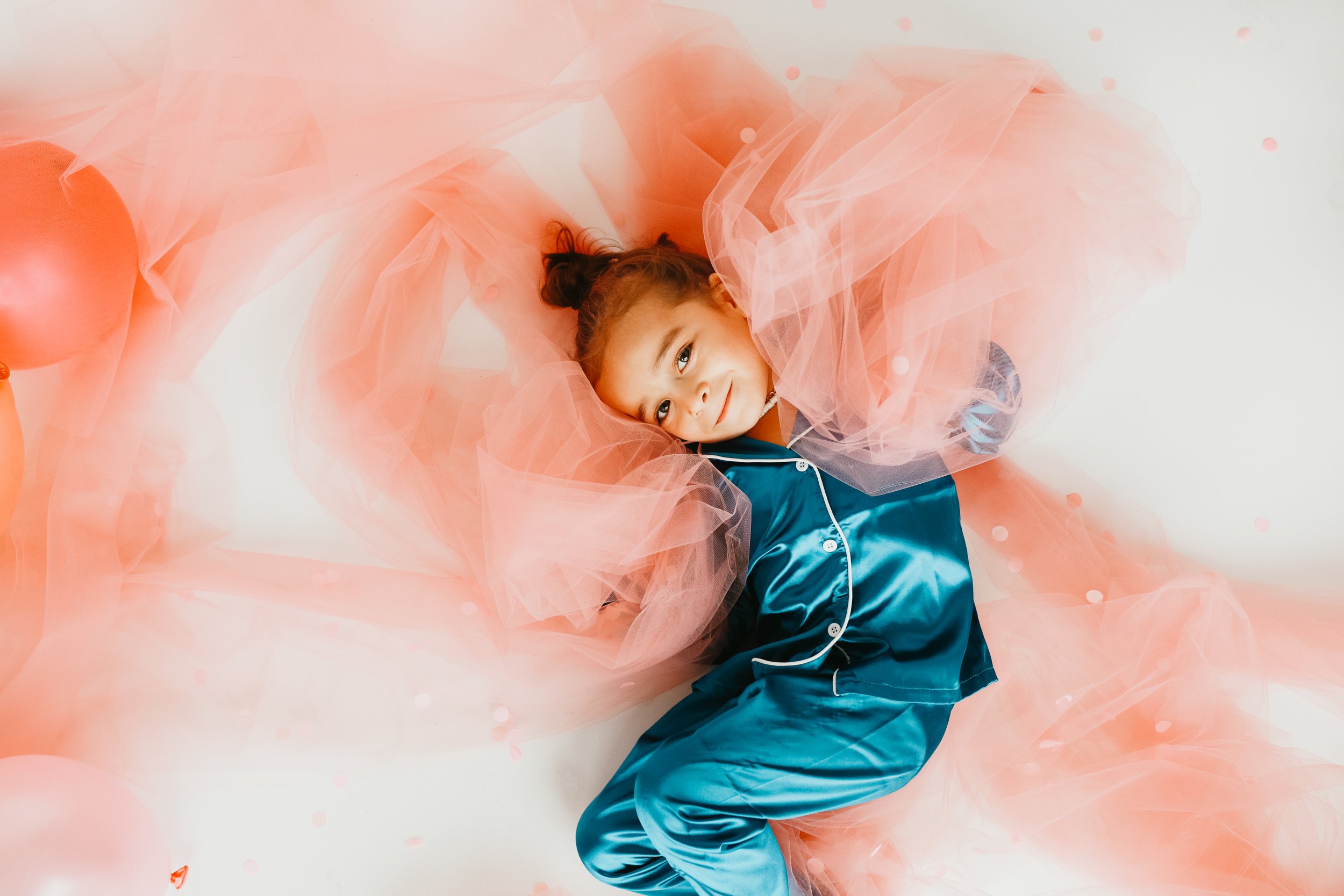 Tips for Parenting In Style...
Never boring, always awesome. Keep up to date with the latest from City Girl Gone Mom.