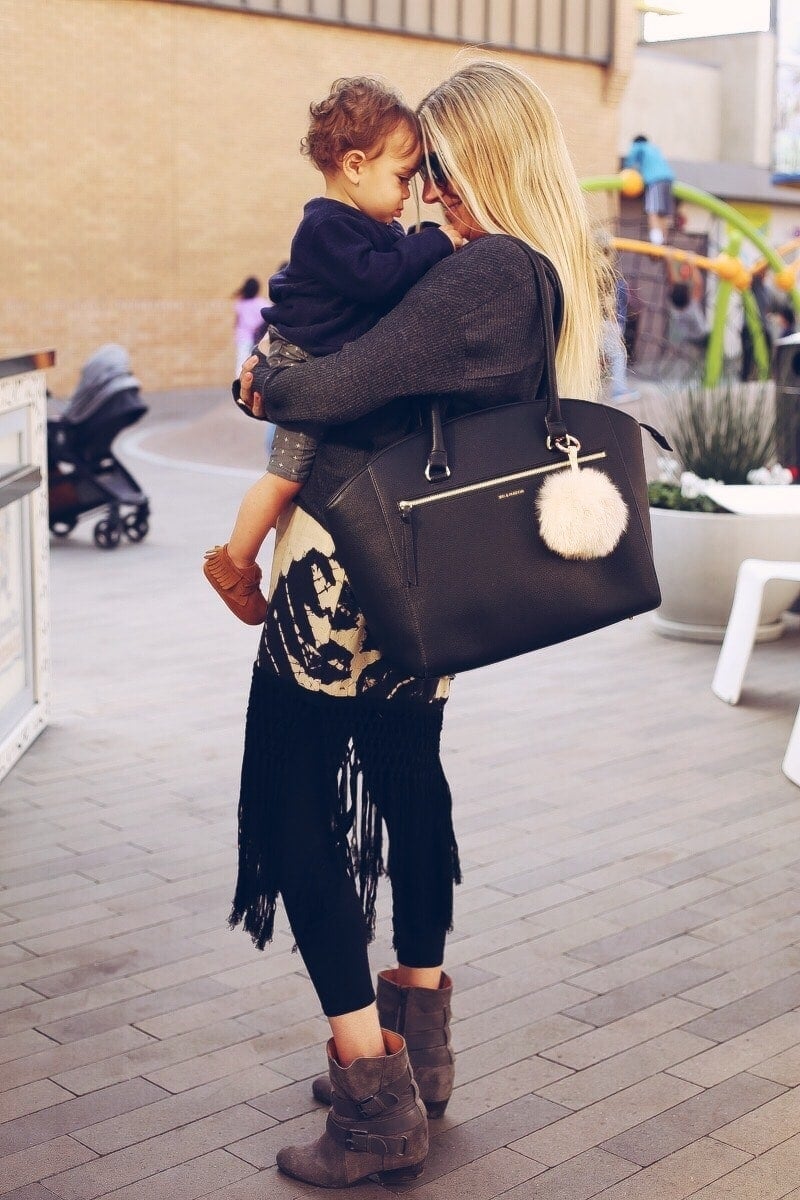 This Post Is Sponsored!  Thank You For Sponsoring CityGirlGoneMom!
When I became a mom ten years ago, I hadn't the slightest idea what real "Full-Time" status meant.  Like all moms, from the minute we open our eyes to the moment we put our head on our pillow, we are mothering, wifing and running the machinery of the entire home.  The job isn't easy and we can absolutely never call in sick.
Sure, a little "me time" would allow us to feel less addled and overworked, but more often than not, we worry our world will get flipped upside down in our absence.  And never mind the mom guilt that clouds over us at times.
I'm the first to admit. I lead a very hectic life, and take on more than a mom with a supercharged cape would.  My four kids are super active, and I relish in watching them do what makes them happy. Jackson is constantly on the go with hollywood calling at least once a week, and his other days are filled with competitive lacrosse.  Dylan takes four dance classes during the week. Roman's 'ride or die' spirit has him constantly outside on his scooter, while baby Brody is ever on the move and has his own one-year-old agenda. And for me, I have a full editorial calendar for months ahead. With little down time, we make the most of this sometimes chaotic life, but this is what big-family parenting is all about, and I wouldn't have it any other way.
Now that January is here, the decorations are starting to come down, my houseful of guests have gone home, the kids have returned to school and we are in full swing back to the Schaffer Family grind.  As a mom, I never let anything get in my way when it comes to taking care of my multi directional family.  So when cold symptoms arise, I need fast acting relief.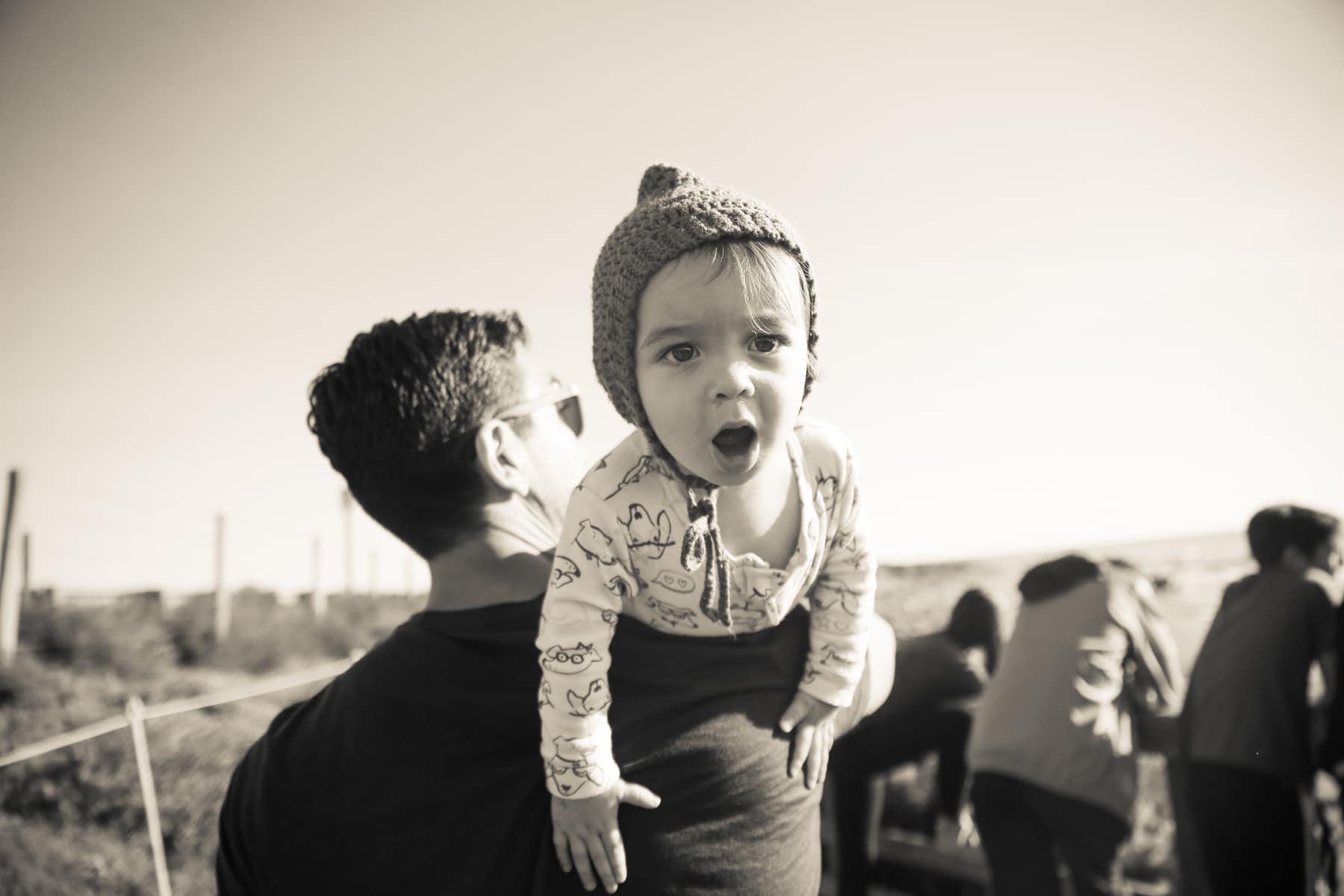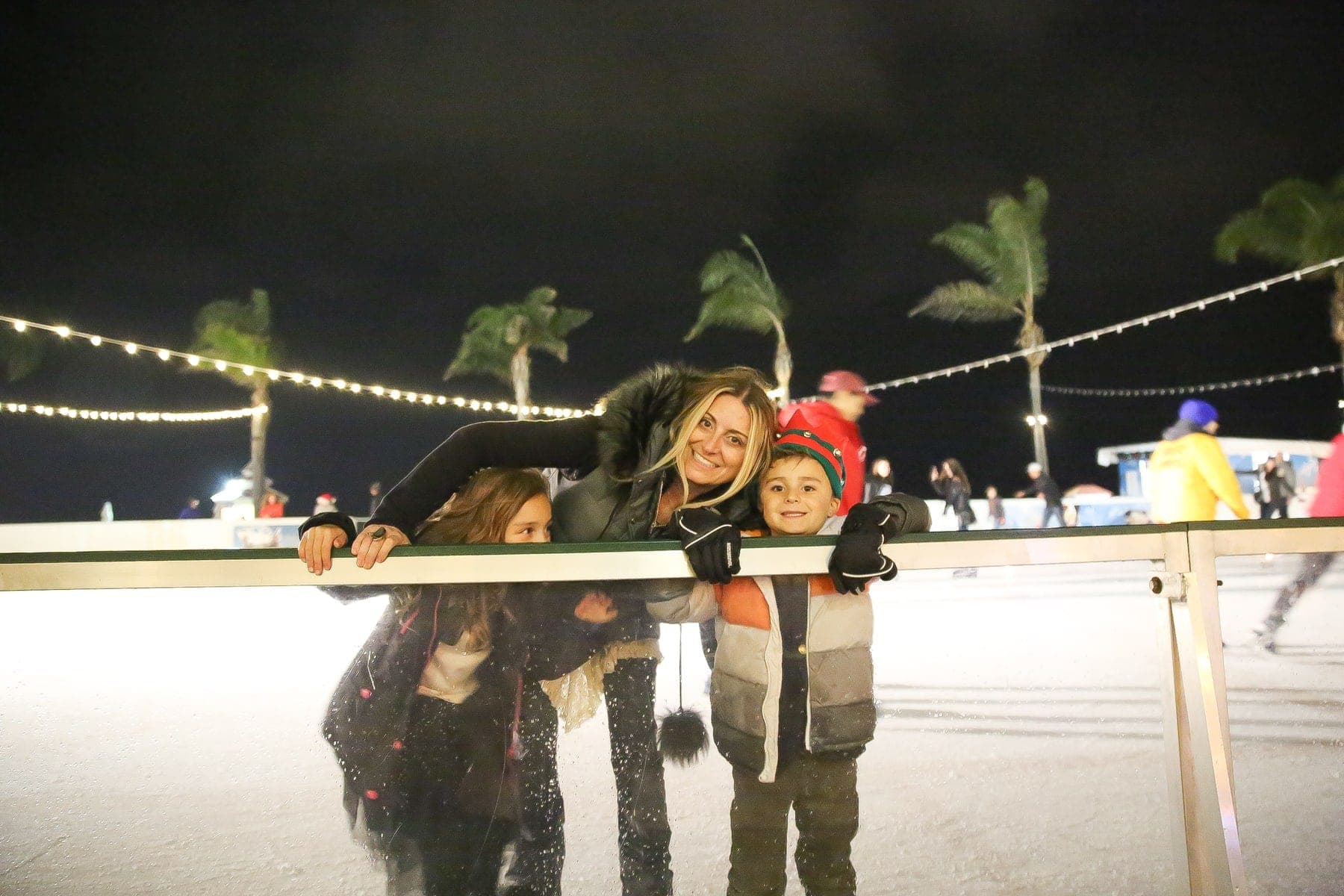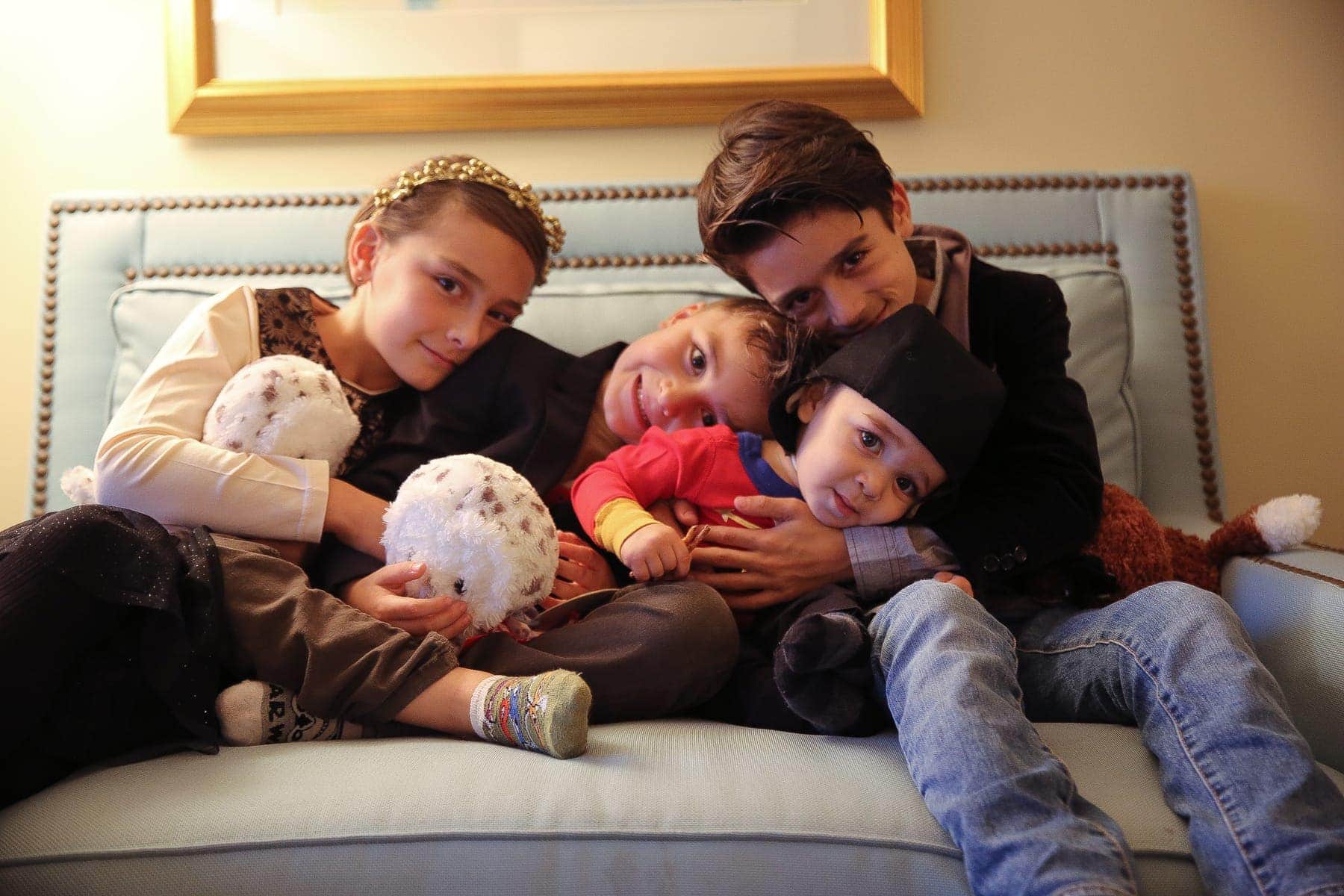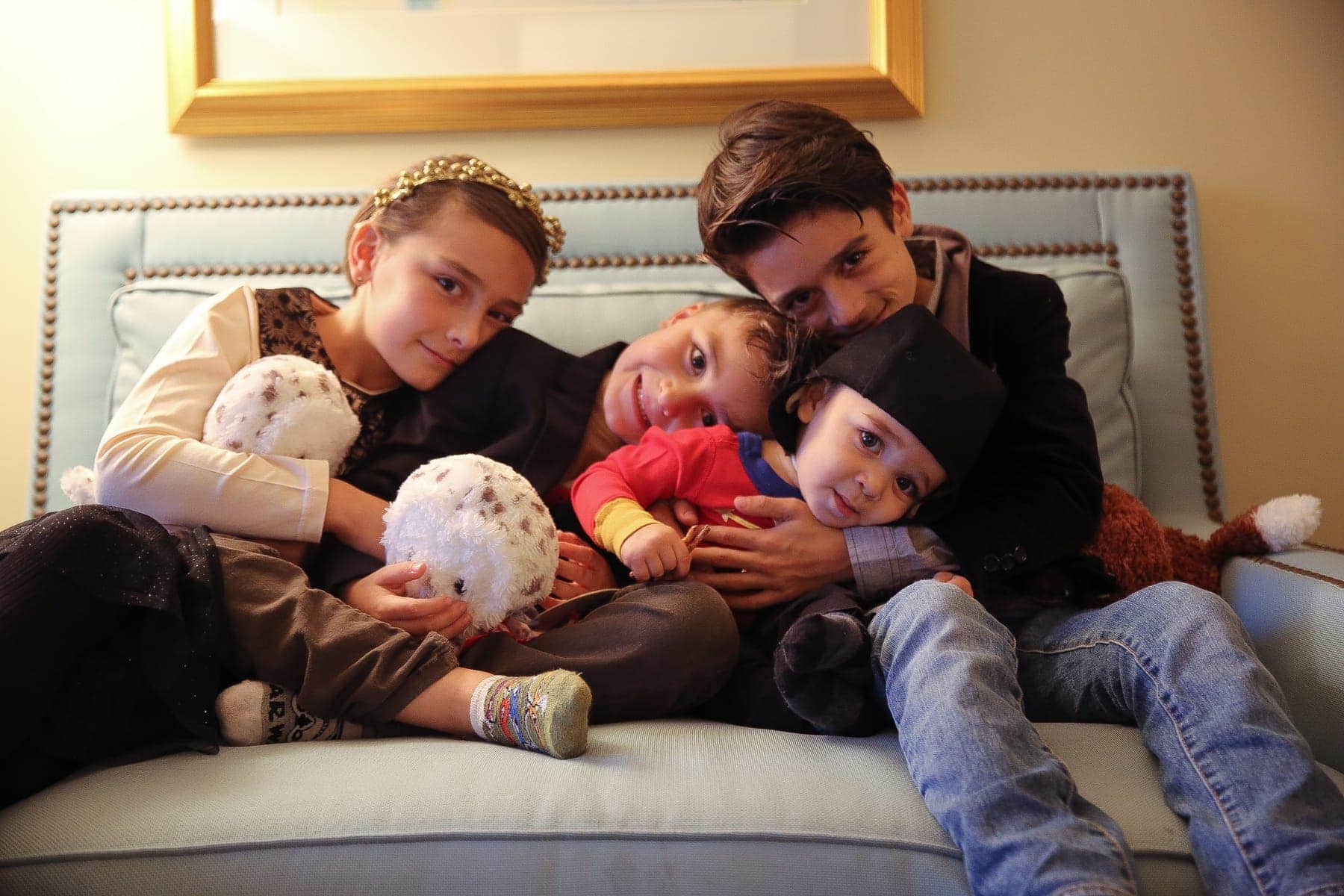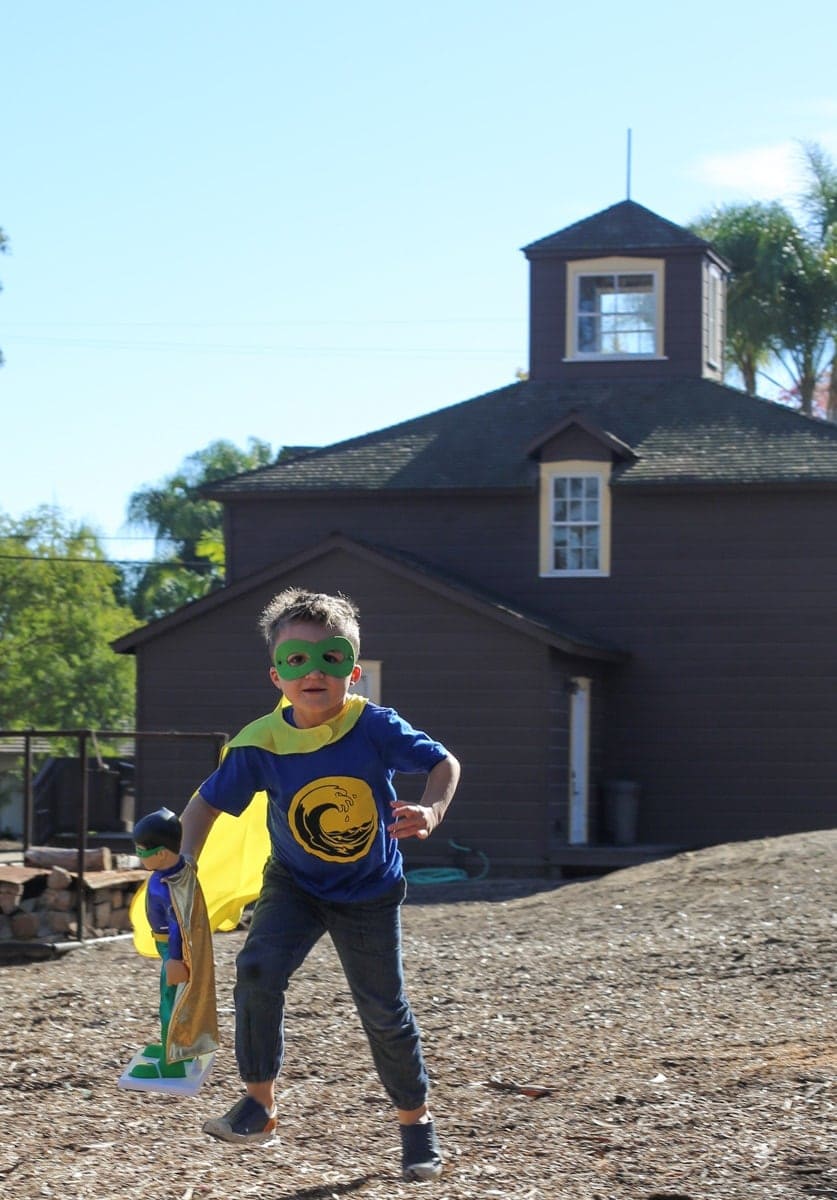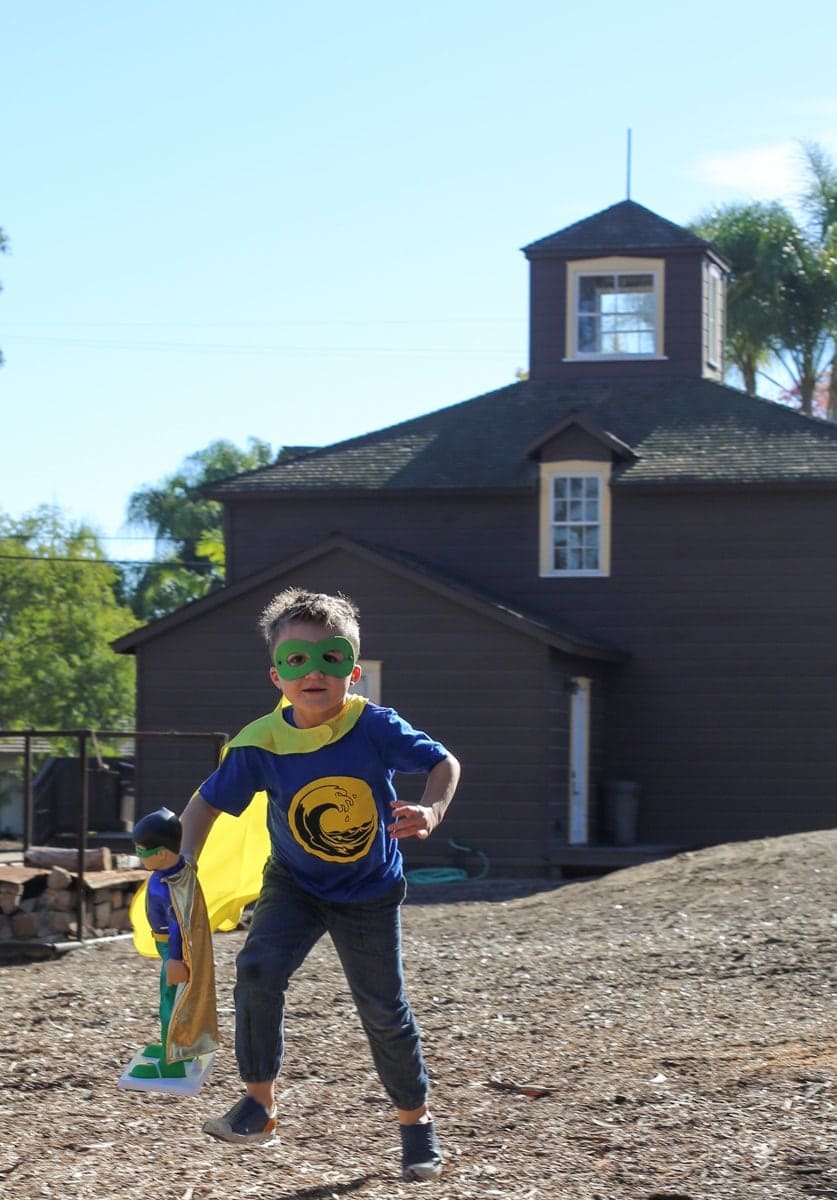 Chloraseptic®, the #1 sore throat relief brand reveals that cold season weighs most heavily on mom.  When you have so many people to take care of, I couldn't agree more. The brand surveyed 600 men and women between the ages of 18 and 54 to understand how Americans deal with the cough, cold and flu.
Moms Have Their Hands Full
In Chloraseptic's Survey, Moms reported feeling stress in higher numbers than men did. Why do moms experience more stress during cold and flu season? Because they are not only taking care of themselves, they are also taking care of other people. In fact, 89 percent of moms are "very likely" or "somewhat likely" to care for a family member or friend who is sick.
Over the holidays, we had a full house of 12, and you can guarantee that at least one of us wasn't feeling well during that time.  As a mom, we are always taking care of someone or something, right?
Sick Days? Not for Mom
When there is work to be done, women – especially moms – do not let cold symptoms get in their way. Men were more likely to let cold symptoms without a fever and sore throat keep them home from work. In fact, approximately 32 percent of moms surveyed said they can't take sick days because there is no one to cover for them.  My family lives on the East Coast, quite far for anyone to ever help me. Besides having a tribe of friends to help shuffle the children, I do rely on fast acting relief, like Chloraseptic.  I have honestly used their Cherry Throat spray for over 20 years.  And more recently, I like having their sore throat lozenges on hand when symptoms arise.

No Need to Risk It
Not wanting to leave getting sick to chance, the survey continued to reveal that moms are much more likely than men to take preventative measures, such as hand washing (72 percent vs. 46 percent) and using hand sanitizer, (64 percent vs. 52 percent) to protect against cold and flu symptoms on the go.
With kids, repetition is key. In an effort to instill good habits with my children, I often find myself  reminding them to clean up before meals.  As a habit, I mention that this is how to avoid getting sick, and whether you're using hand sanitizer or good 'ol fashioned soap and water, they should wash every few hours.
Stop Symptoms Fast
When symptoms do emerge, moms act fast. 45 percent of moms treat cold symptoms immediately compared to only 33 percent of men. Moms surveyed also prefer using over-the-counter products (65 percent) or home remedies (45 percent) than going to the doctor (27 percent) or urgent care (22 percent).
I find this to be true. The minute I feel or see a symptom arising, whether with me or my children, I am responsive in several ways.  Natural oils will fill the air of my home, drinks are on hand packed with vitamin c to replenish nutrients and you'd better believe Chloraseptic lozenges are my go to for soothing sore throats.
Sick Man's (And Woman's) Best Friend
There's nothing better than a sweet cuddle from a furry friend when they know you're not feeling well. The majority of both men and women report that either cuddling with their pet or spending time with their pet makes them feel better. This part of the survey definitely rings true for my family. We are certainly a dog family and cuddle time with either of our fur babies always brings a smile to our faces, especially when not feeling well.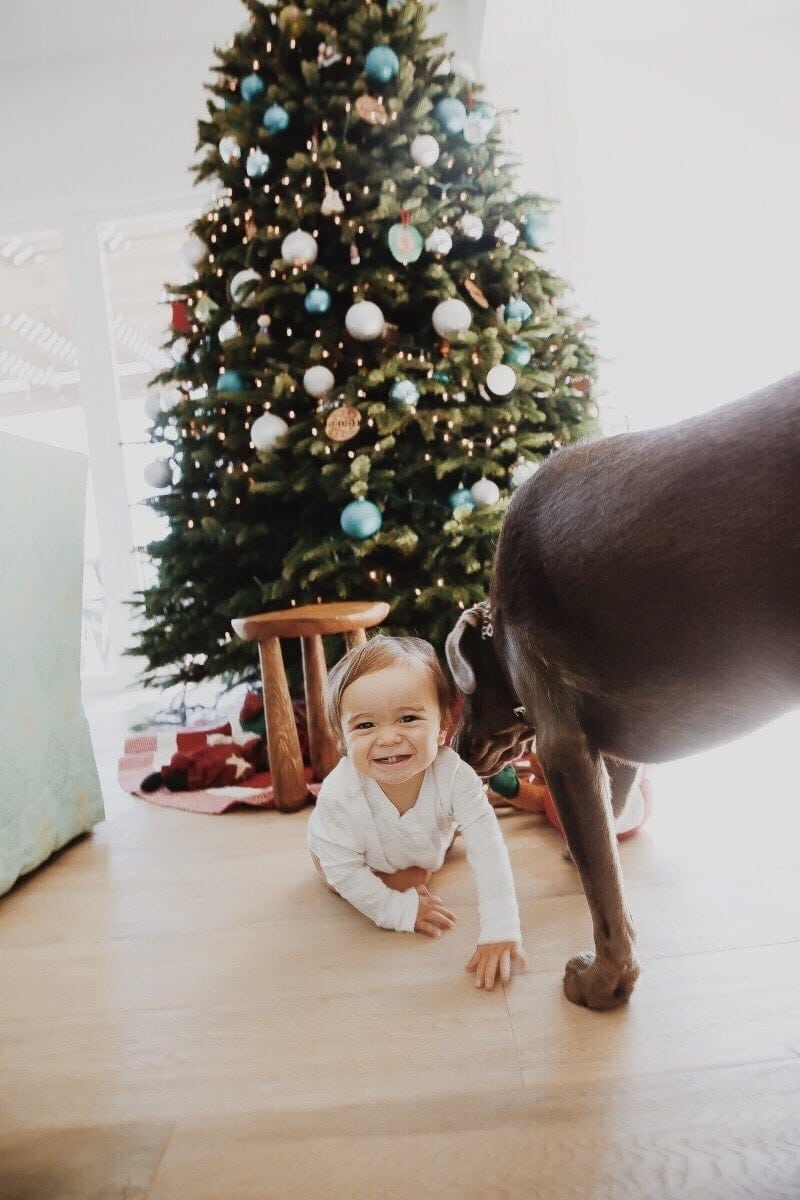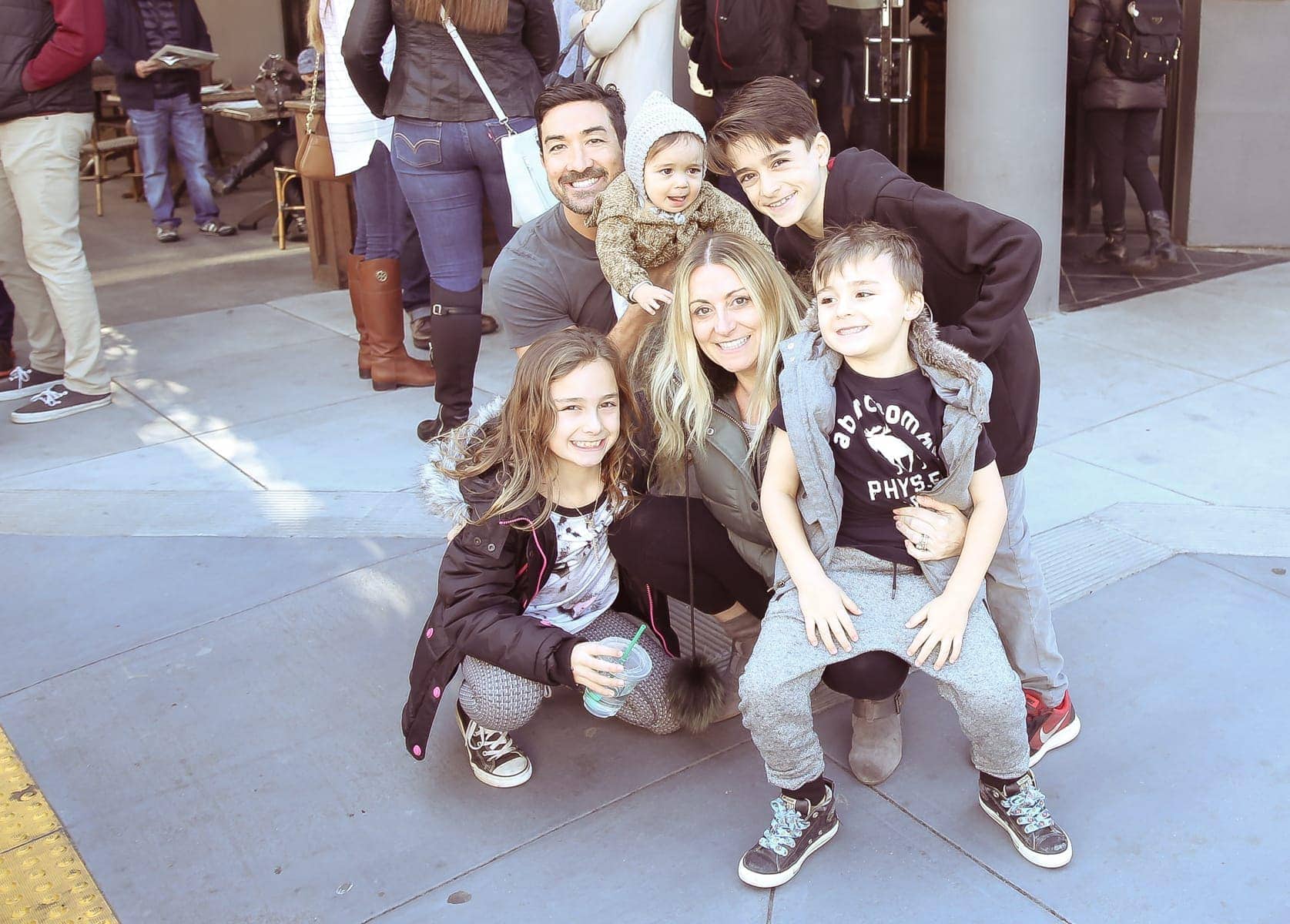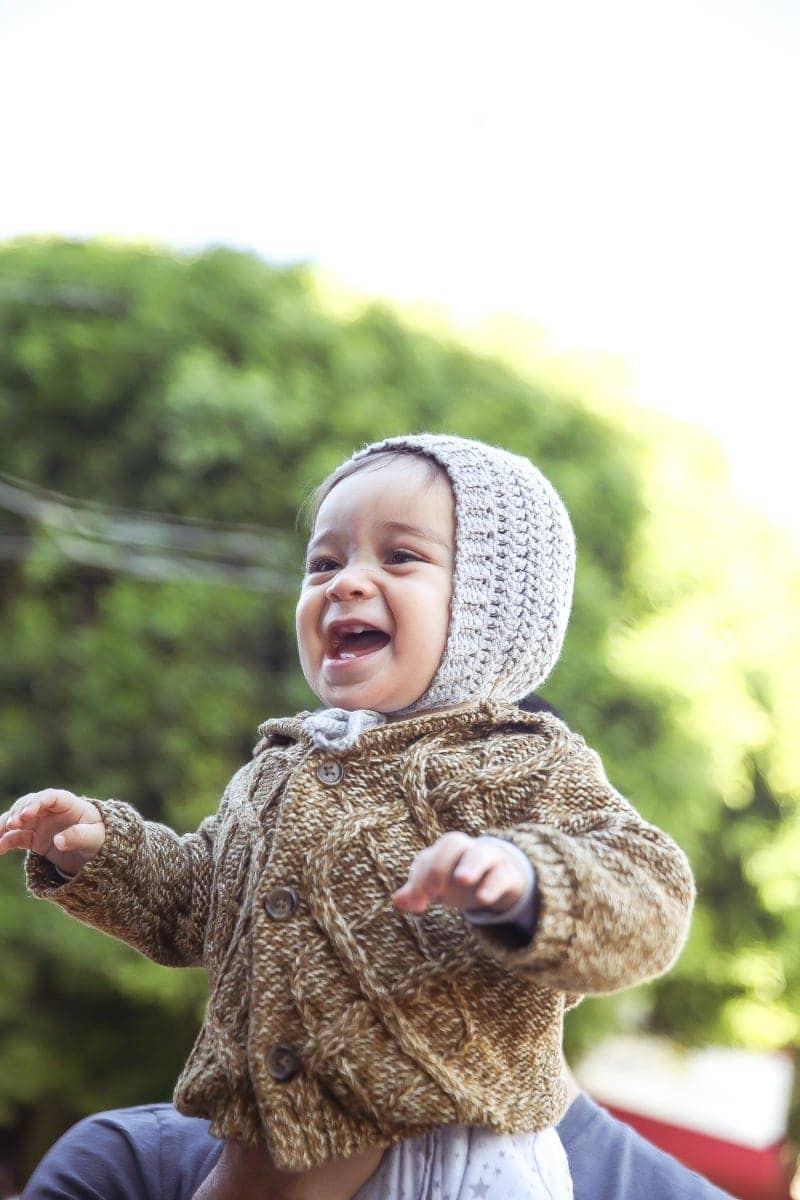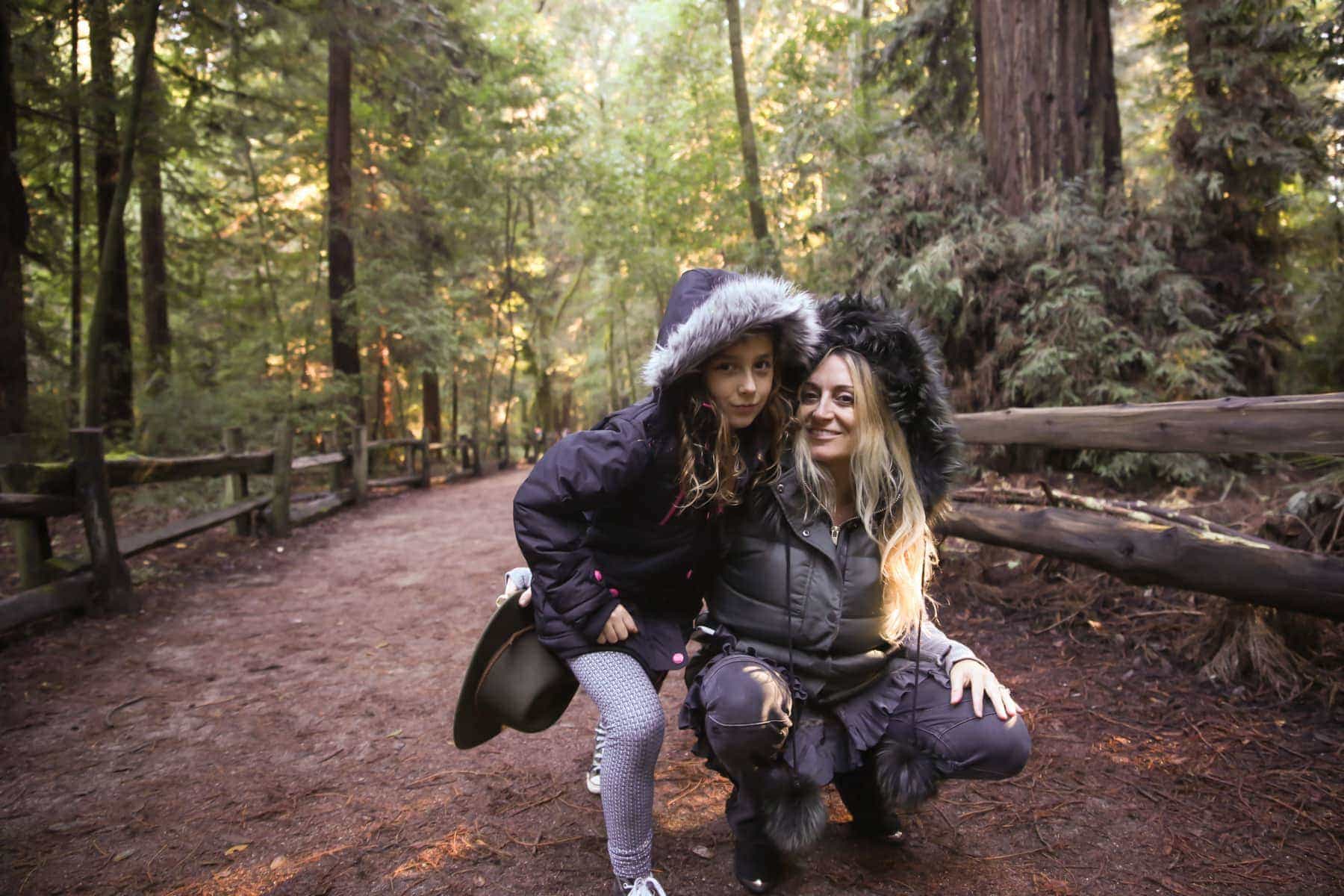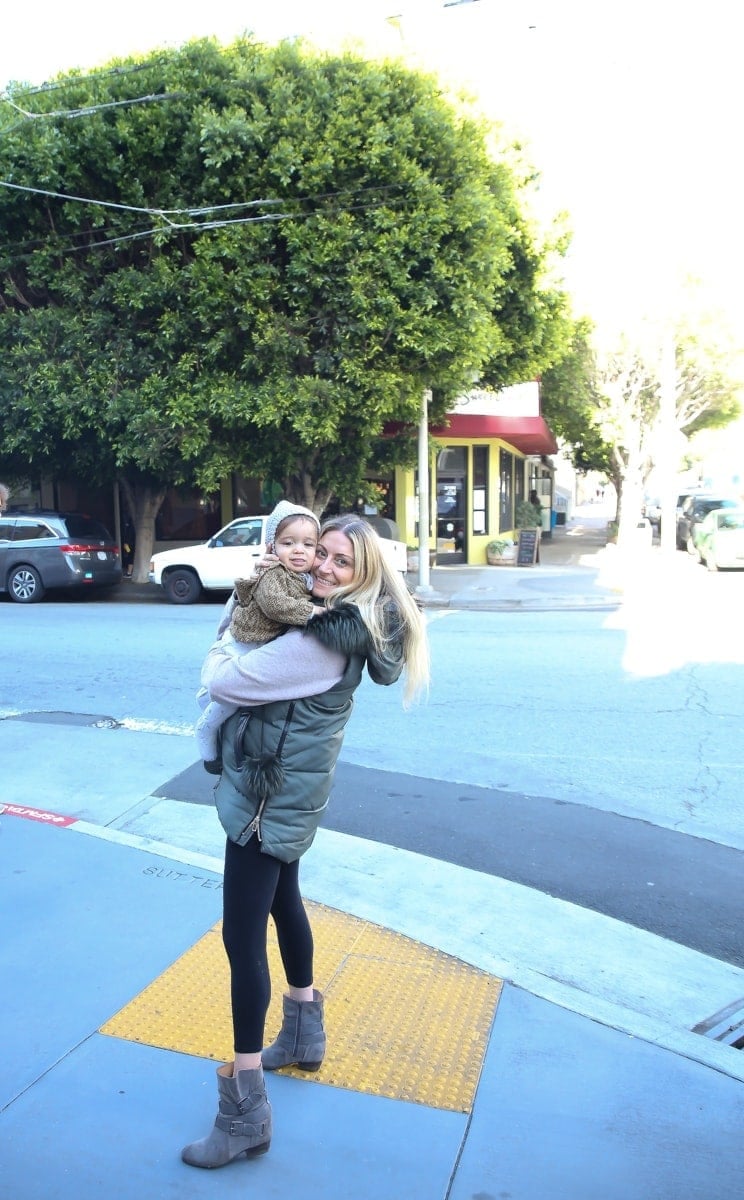 We All Believe In Tried and True Remedies 
When they get sick, both men and women reach for remedies that are tried and true, noting trust as a key factor in continuing to use older medicines. The vast majority of people, 69 percent, said their flu medicines are similar to ones their parents and grandparents used, and nearly 77 percent said they were likely to trust old medicines over newer ones.
Over the years, I have learned that there is no better investment than that of yourself.  With the new year ahead, I am going to try to take more time making myself a priority.  No matter what's going on in our world, my children depend on me. And having a big family, means having germs. As a mom to four, all I can do is take precautions and be better prepared when cold symptoms arise.  No matter how you slice it, there are no sick days for mom. Having a brand that is tried and true and one I can trust is quite valuable as a mom. Thank you Chloraseptic for being that brand! What do you do as a mom when you can't call in sick? I would love to hear from you!
This Post is Sponsored! As always, all opinions are my own!  Thank You For Sponsoring CityGirlGoneMom!
Tips for Parenting In Style...
Never boring, always awesome. Keep up to date with the latest from City Girl Gone Mom.