This Post Is Sponsored By Kohl's! As Always, All Opinions Are My Own! Thank You For Supporting CityGirlGoneMom!
When you've got as busy of a house as Bobby and I do, you savor any moment of just the two of you. We're a family that's always on the go, always onto the next thing, so when Bobby and I have a chance to go on a date, grab lunch, or, heck, even just sit at the table together alone for five minutes, we make the most of every moment.
Thanks to quarantine and our already crazy lives, we've learned to reimagine "date night." And, as such, I've learned to reimagine my date night outfits. Whether we're going out for lunch or a walk on the beach, we've been scoring the most stylish looks from Kohl's. Am I slipping into LBDs every Friday night these days? Not so much. Our style has morphed into the coastal casual life we live and no one does that better than Kohl's (and don't worry, they have the LBDs, too).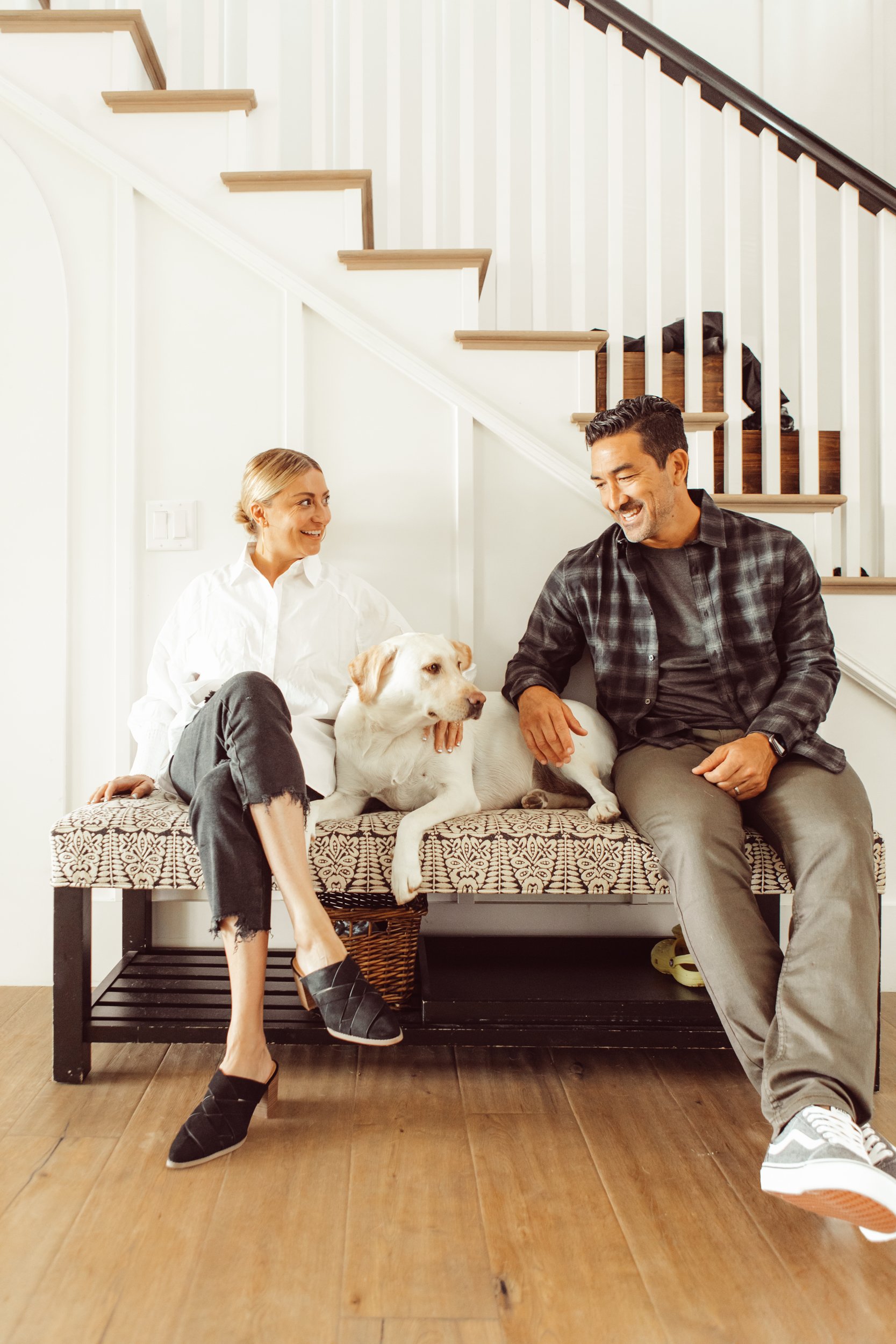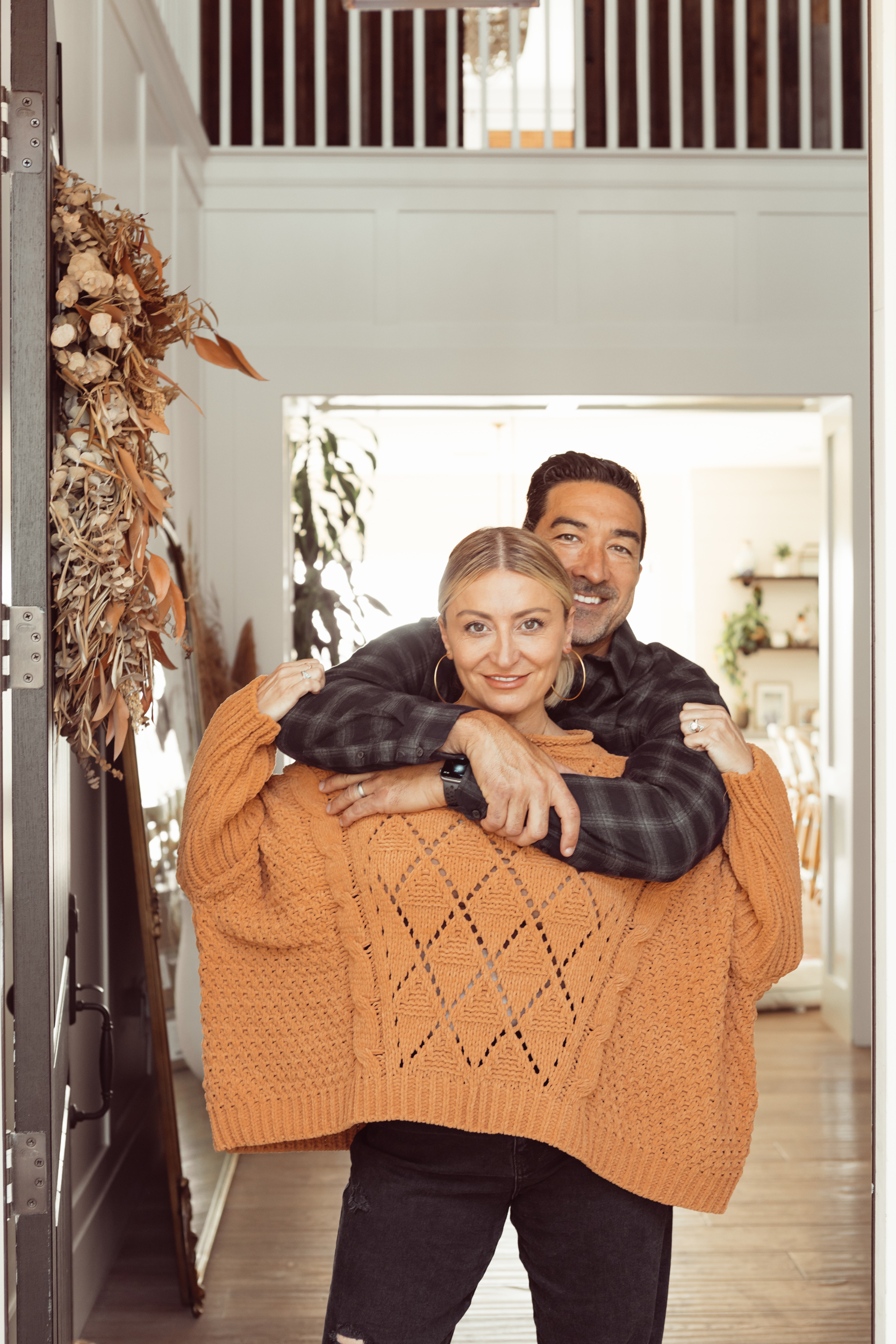 Autumn All-Dayer
It's rare, but we've been able to put a few all-day dates on the schedule for Bobby and me. Starting with a morning coffee and walk, popping into town to shop and have brunch, then heading to a dinner gathering later that evening with friends—we make the most of the whole day! But that all-day outfit can be hard to find. That's why we turn to Kohl's for our date night style!
Kohl's has been such a lifesaver for this. There are so many pieces in stock in-store and online that are transitional and can easily be layered so that you can add and take off as weather (and event) permits. There's nothing more perfect than a day-to-night look—plus, it saves on time so that I can spend less time getting ready and more with my hubby!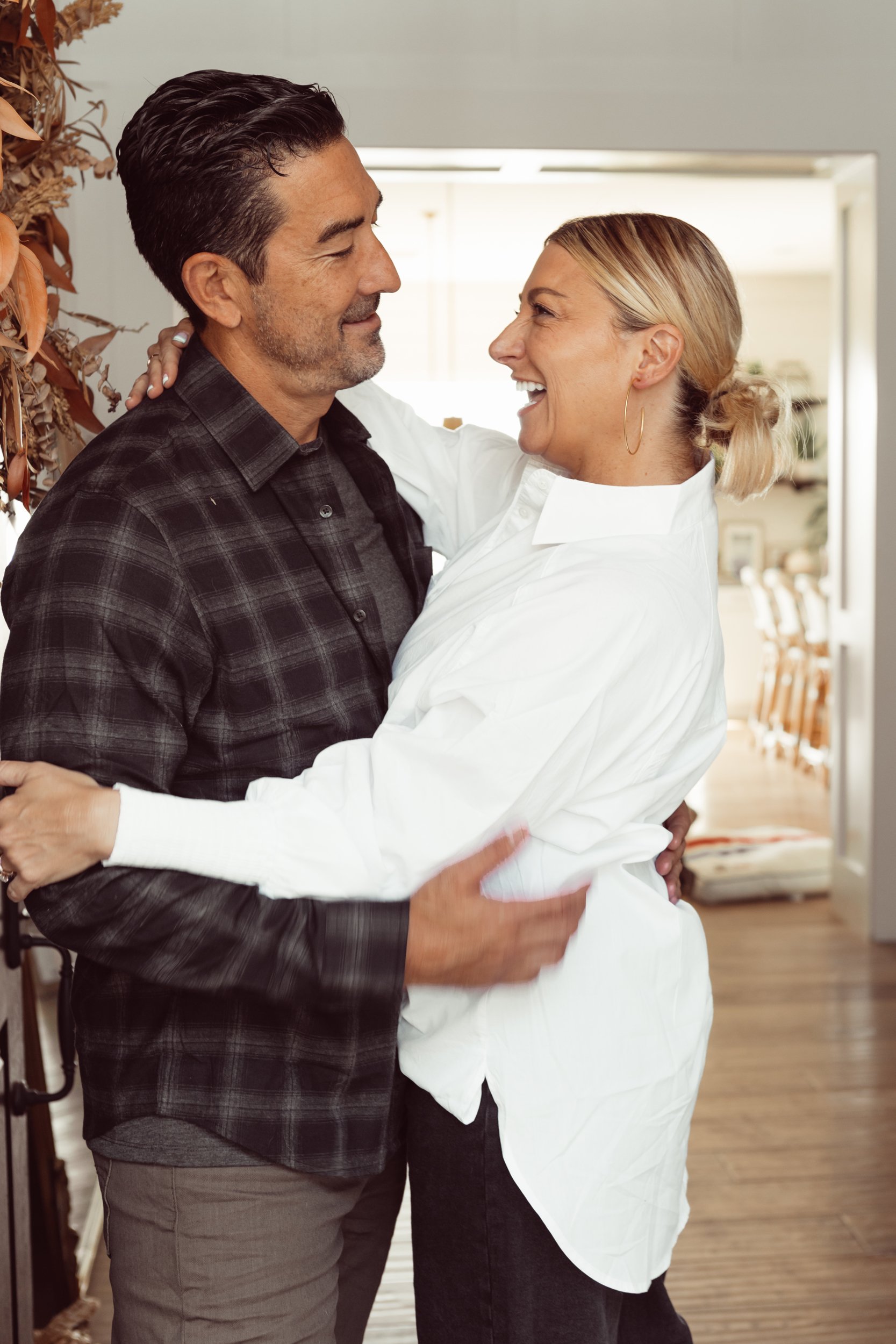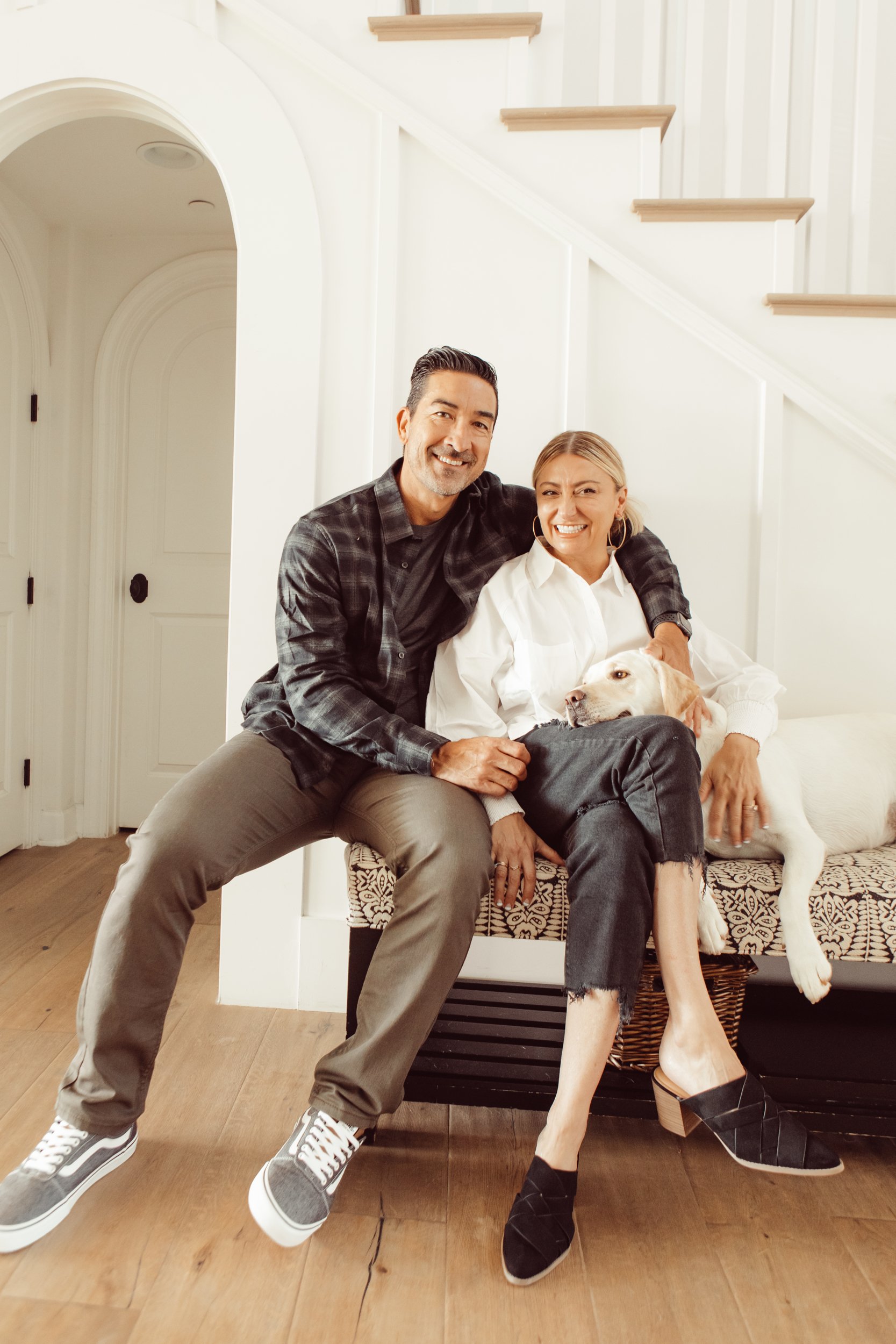 Loving My Look
I'm all for casual, yet stylish with a clear silhouette. I love these ripped black straight-leg mom jeans. That slightly oversized look immediately makes me think of the California "cool girl." Paired with this cozy knit poncho, this outfit is perfect for those cooler fall days we're finally getting here in southern California. The poncho keeps me warm, but is still loose and thin enough that I'm not going to be sweating later on in the afternoon. Plus, I can easily wear a dark top underneath and store some jewelry in my bag to dress up the look later on, if needed. Or, as shown here, opt for a timeless, airy white button-down. It gives the denim a touch of glam without going all out. The ultimate transitional piece!
My shoes are these super chic black heeled mules—Kohl's stocks so many amazing shoes. These are comfy but look so stylish; you can walk around in them all day without your feet getting sore, and they pair well with pretty much any outfit. A win-win!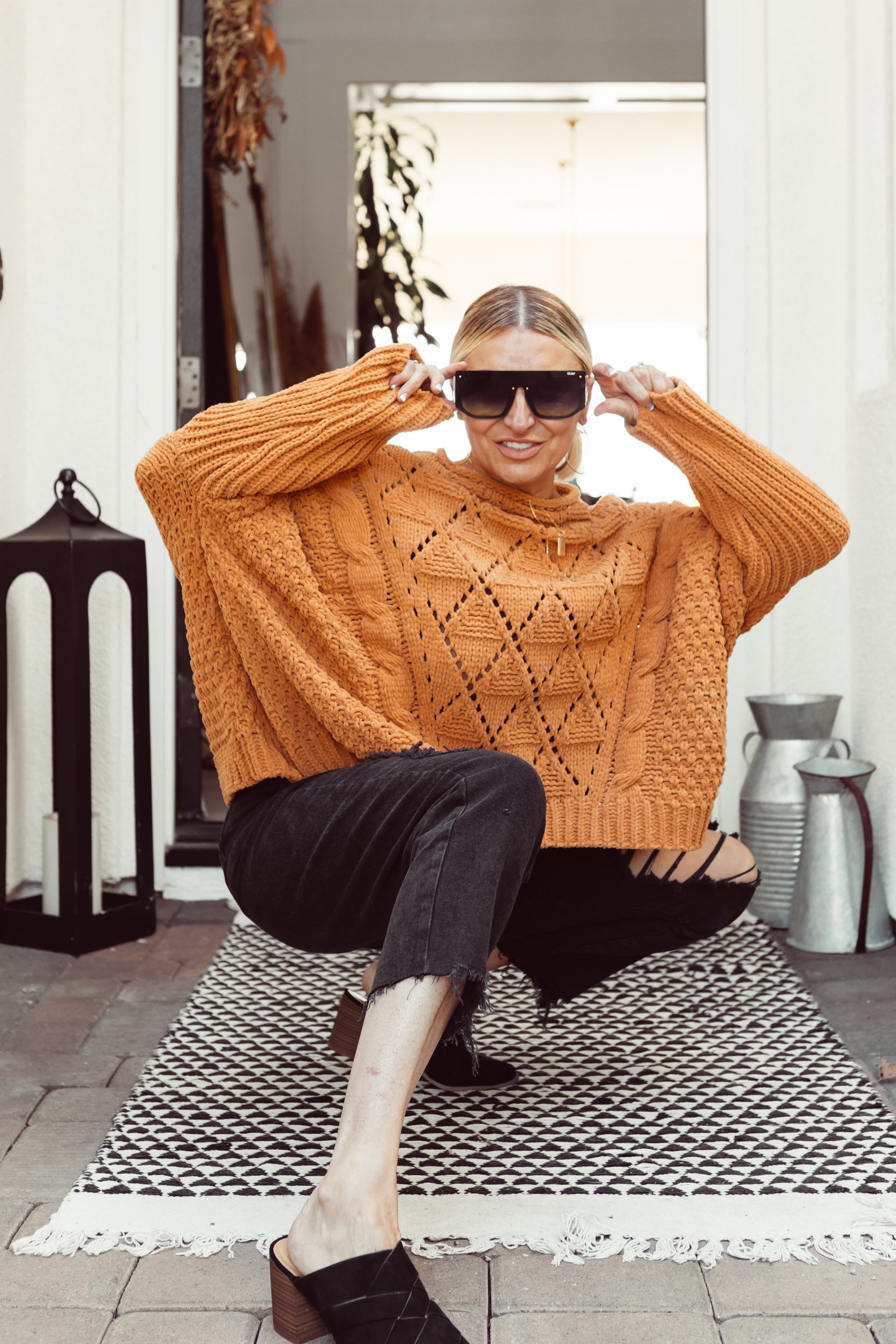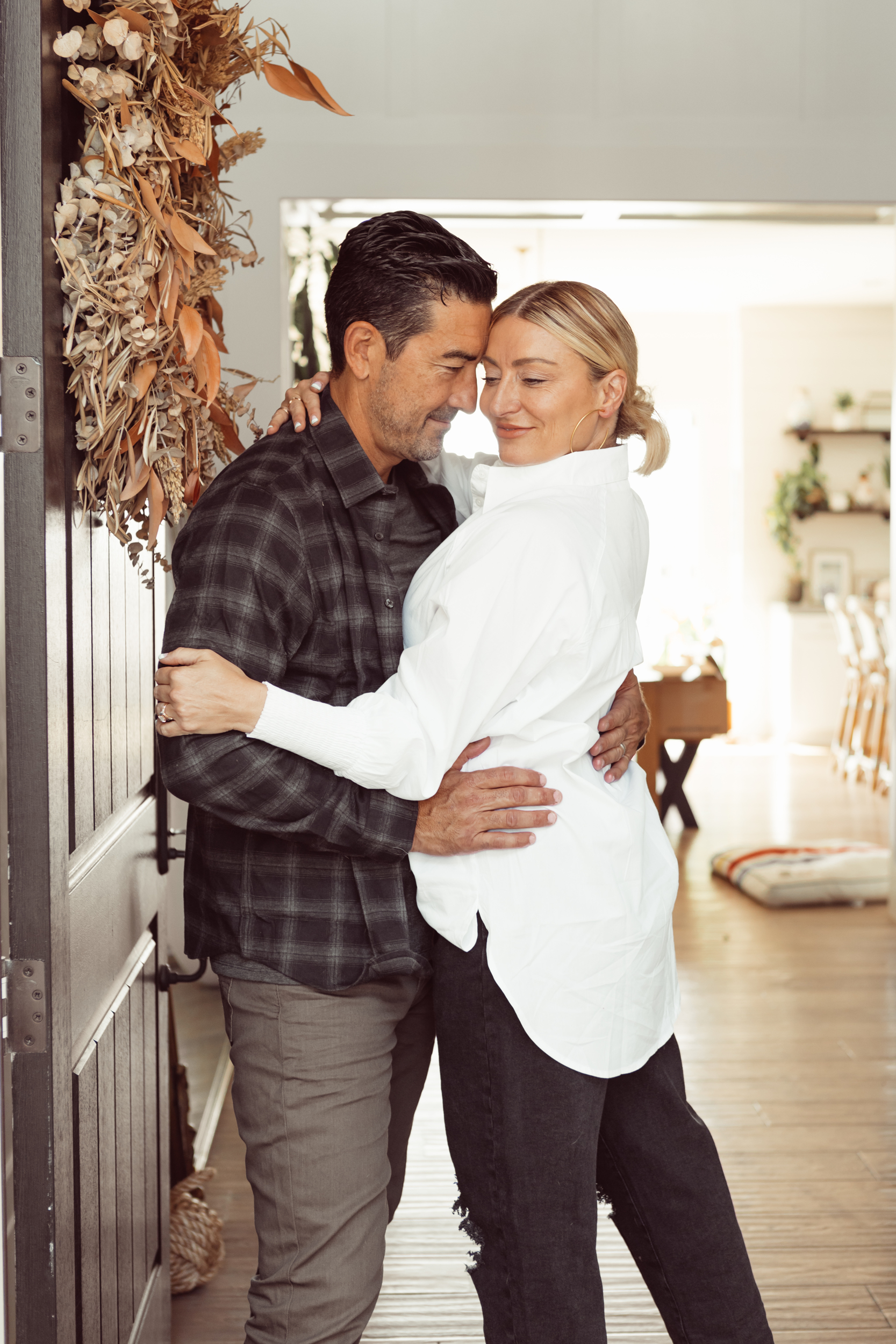 Bobby's Cool Style
Just like me, Bobby is all about comfort with form. These dark khaki jeans add a more dressed-up touch to his date-day look. Kohl's has such a great selection of men's pants. They have a little more style than traditional blue jeans and look great from casual Fridays at the office to date night. With this casual gray crewneck and a seasonal plaid shirt over that, Kohl's provided an effortless way to go from office to date mode, whether it's on the weekend or work week!
Signature to Bobby, he's got on these classic Vans to tie the whole look together. I was so impressed with Kohl's collection of men's shoes. Bobby was able to score new nice loafers for work and save these everyday shoes for occasions outside of the office. It seems simple, but the right pair of shoes can truly transform an outfit.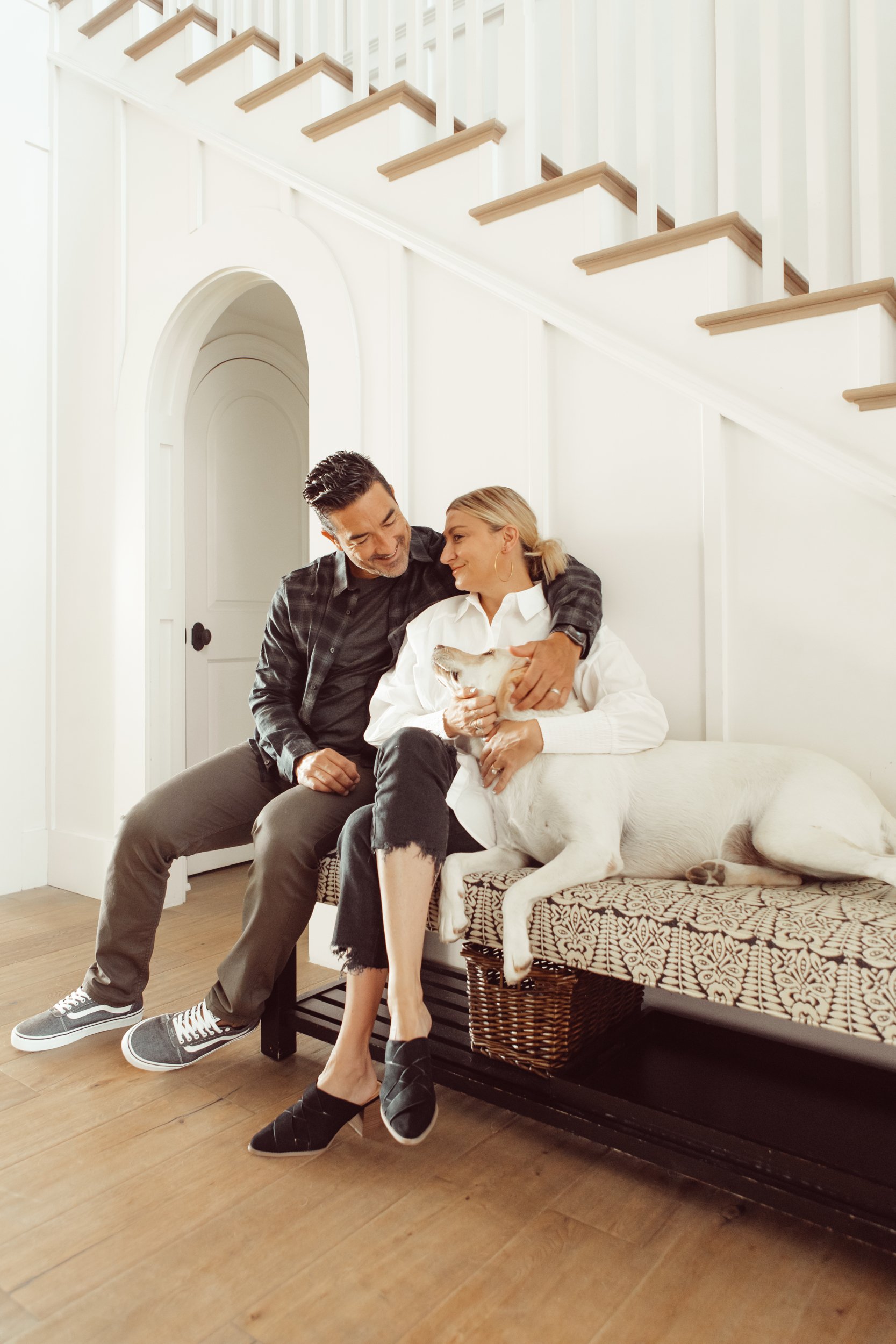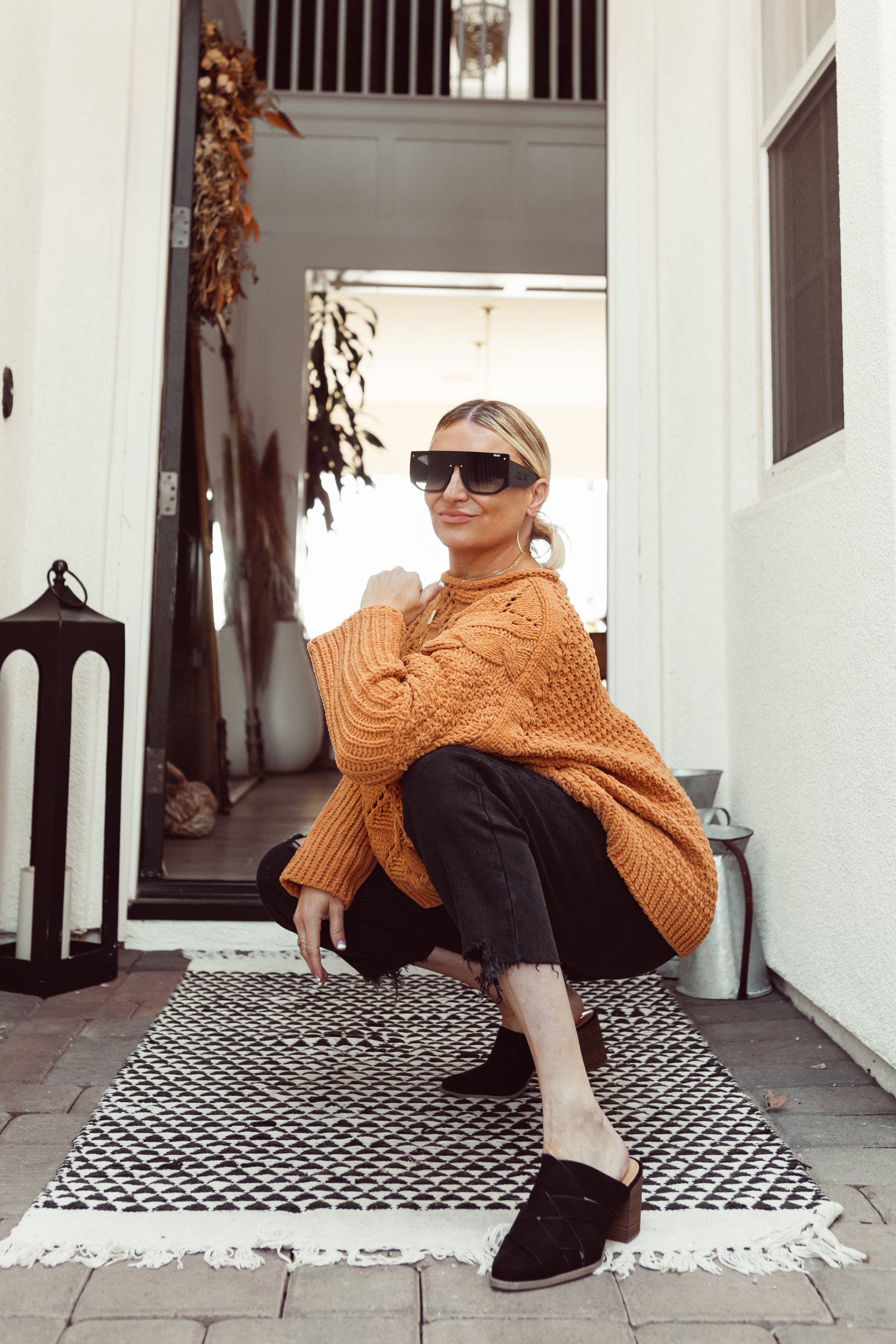 Date Night Style
Whether we're running errands or sitting down for lunch in town, Bobby and I have learned to enjoy and savor every moment we have as just the two of us. Sometimes, that means dressing up for a fabulous event. And others (most days), it means going to Kohl's and putting together effortless, stylish, and affordable outfits that can fit the scene no matter where we're going.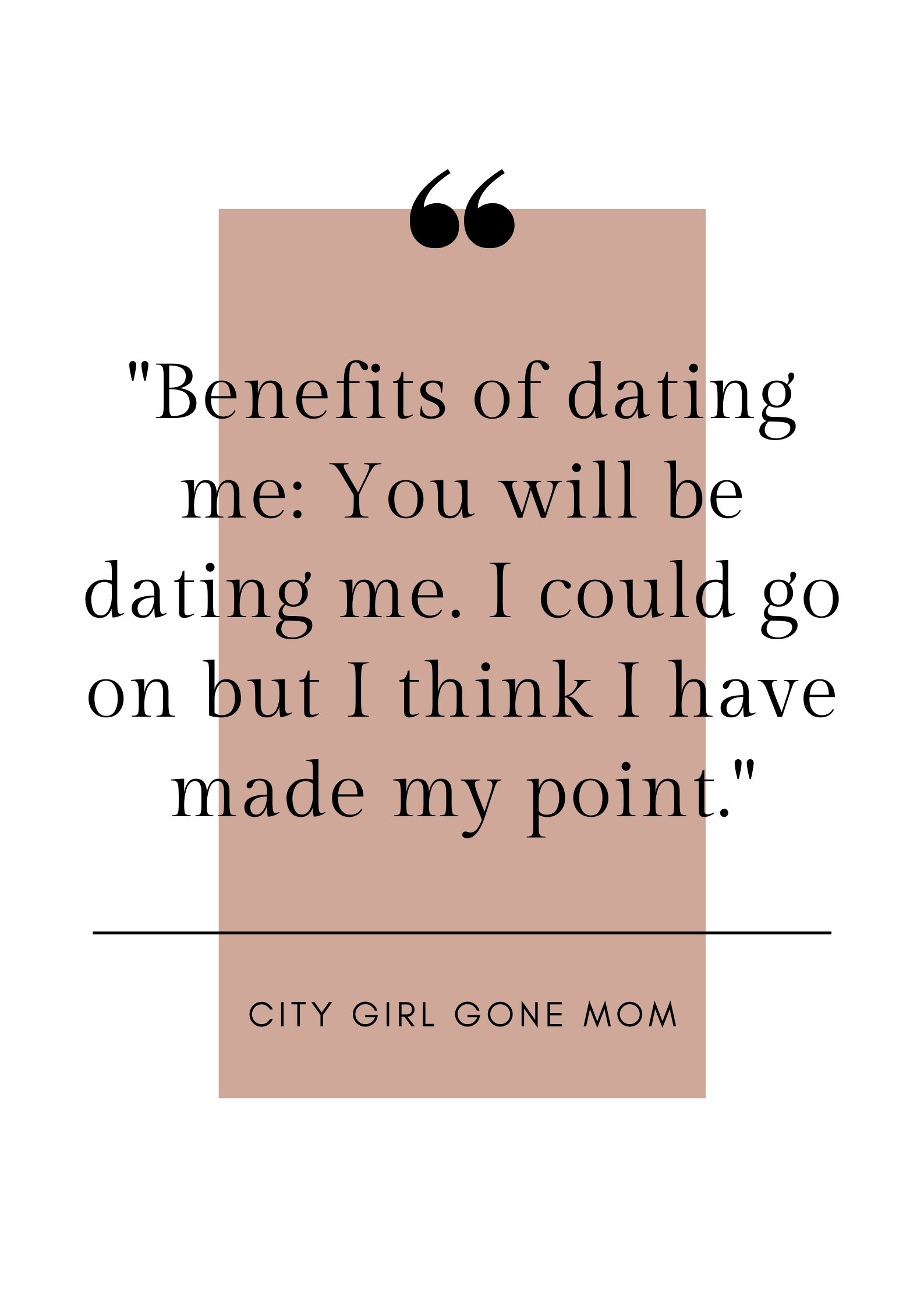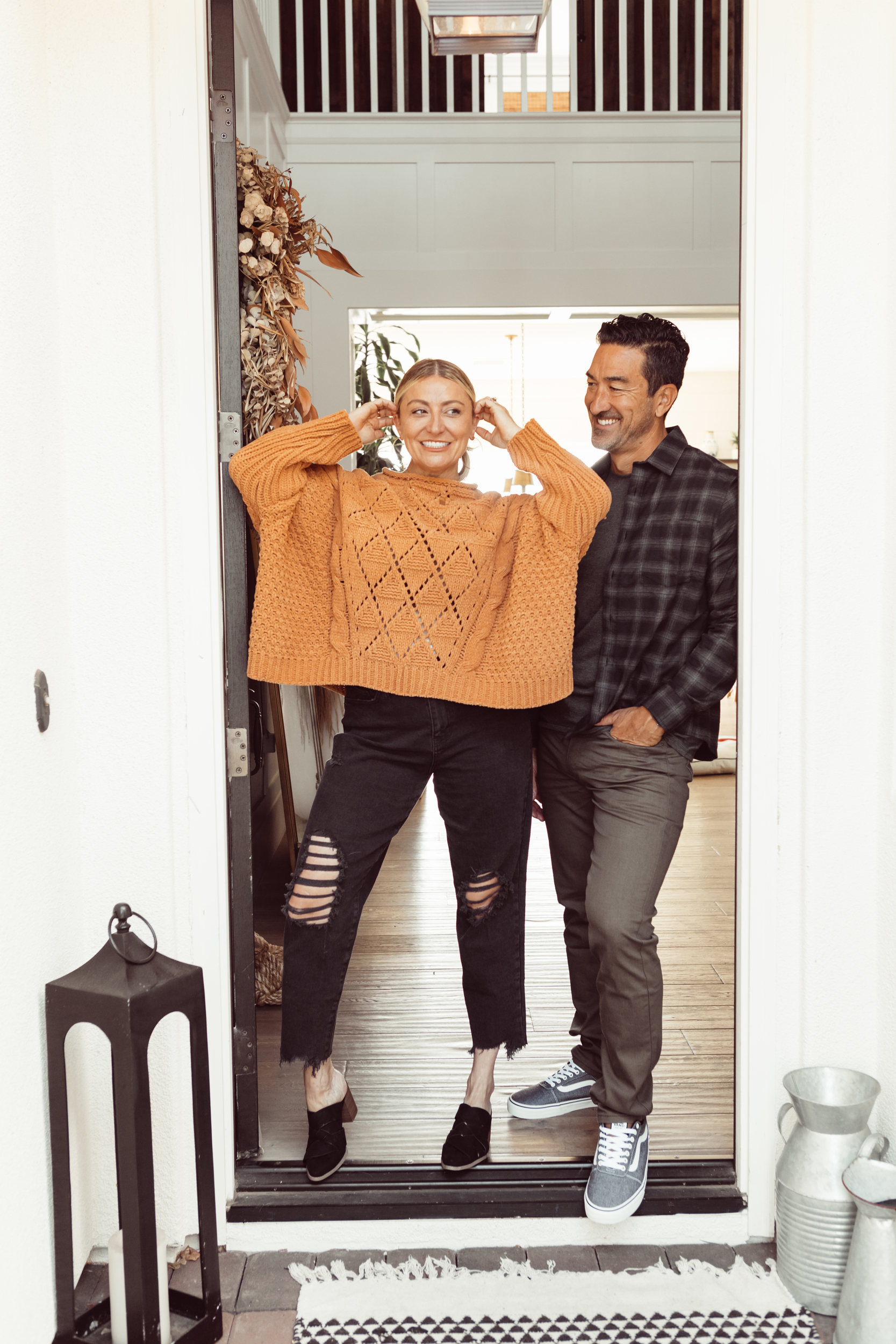 Tips for Parenting In Style...
Never boring, always awesome. Keep up to date with the latest from City Girl Gone Mom.