Our Stay Was Hosted By InterContinental Washington D.C. – The Wharf! As Always, All Opinions Are My Own! Thank You For Supporting CityGirlGoneMom!
DC is a magical area for the Schaffer six! We get to visit family on the east coast, see historic spots to educate the kids, and explore the local culture. It's a beloved family destination that we travel back to year after year. This summer, we stayed for two weeks, and half of the trip was spent right in the heart of it all at the InterContinental Washington D.C. – The Wharf. What a dream!
We arrived super late (two in the morning, to be exact), so it was dark when we checked in. But when we woke up the next morning we were treated to the most incredible views! This property sits right in the mix of The Wharf, D.C.'s $2.5 billion mixed-use waterfront community. It's jam-packed with restaurants, bars, live music—all right on the water! This stay was the perfect introduction back to D.C. and set the scene for an amazing visit.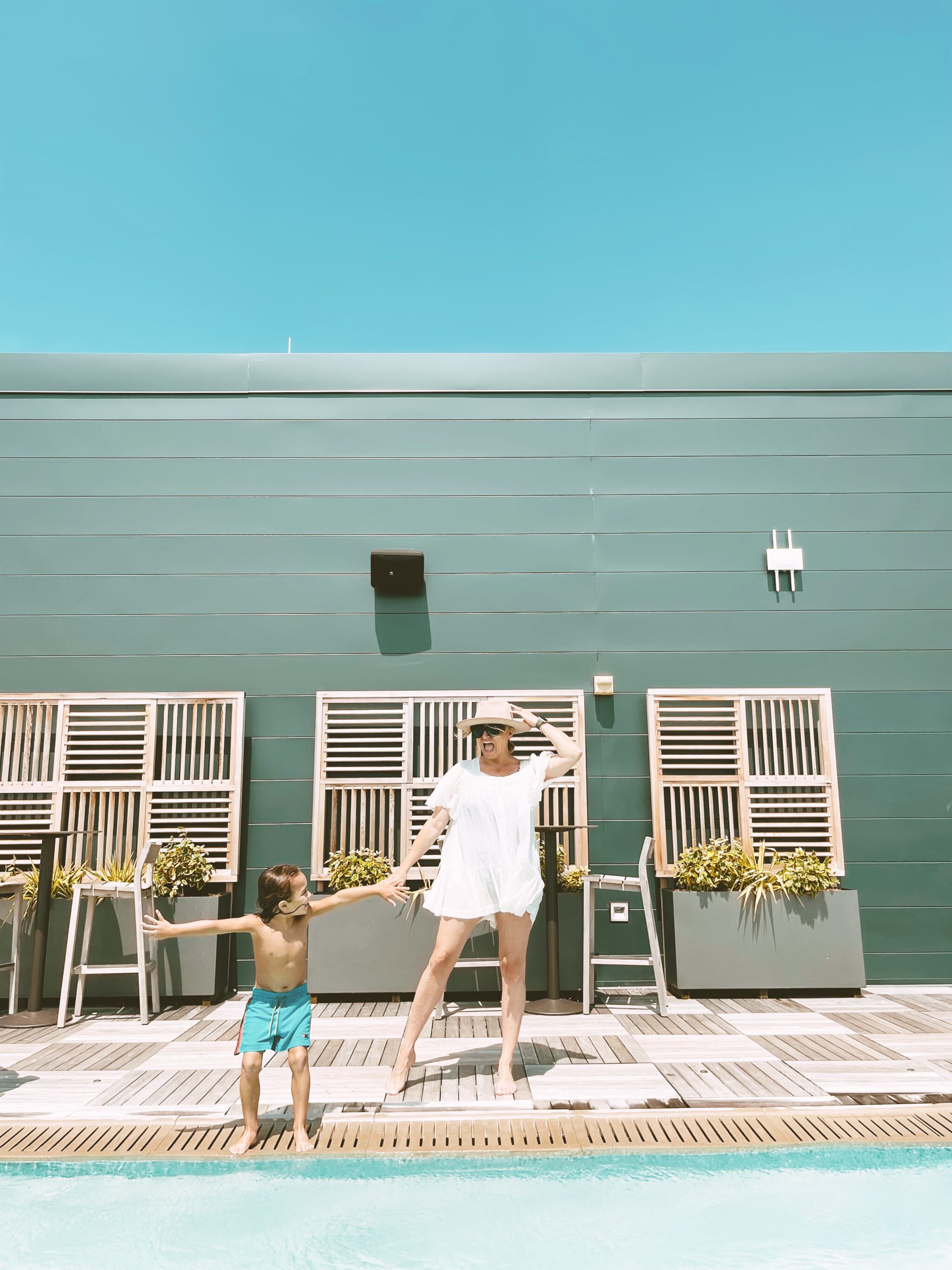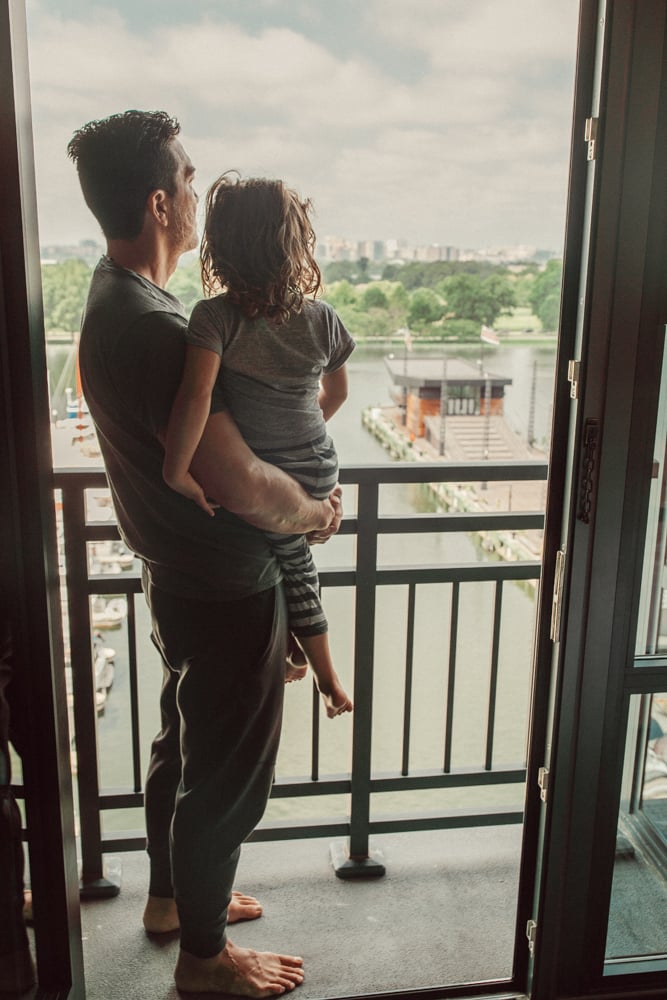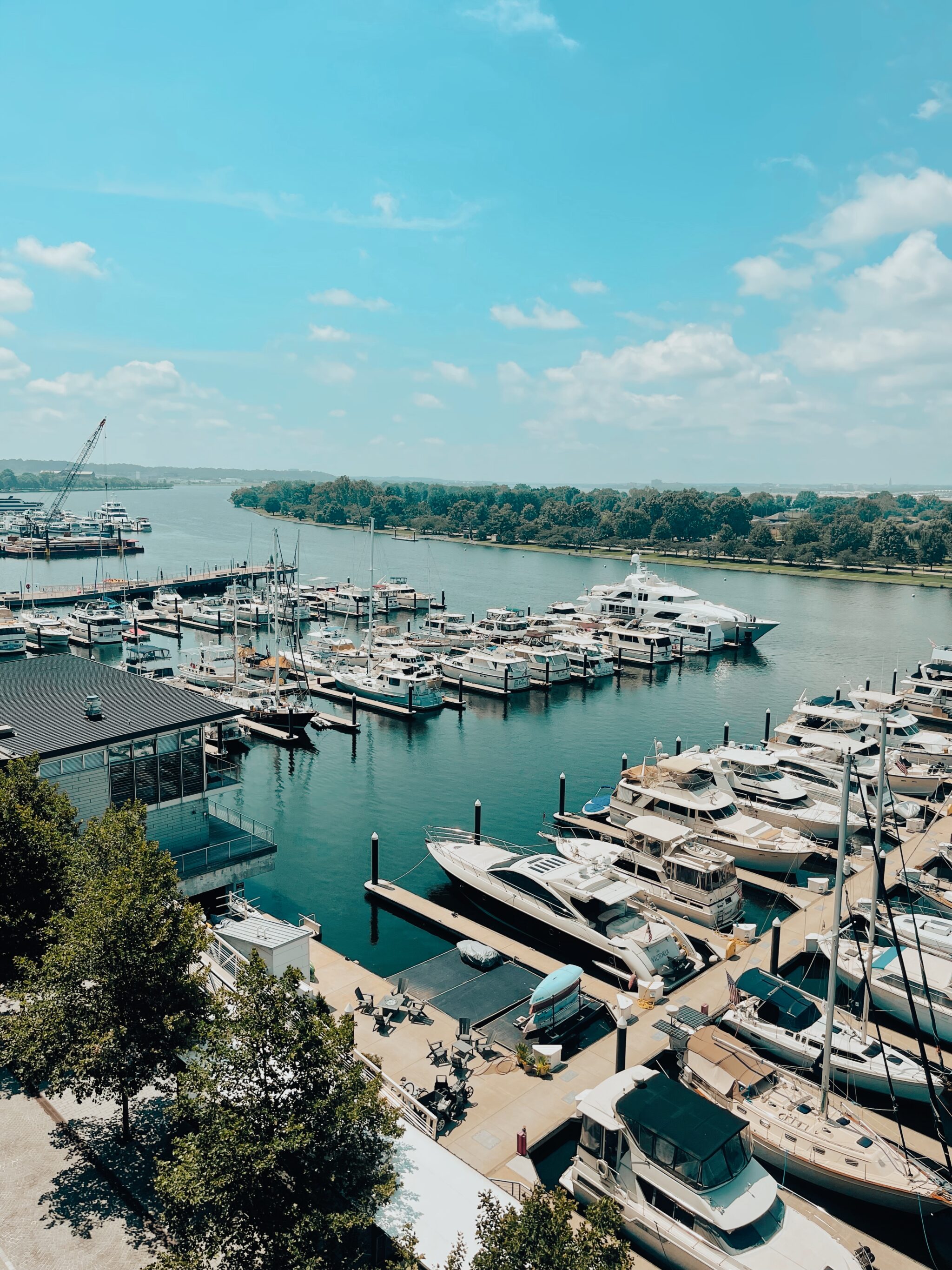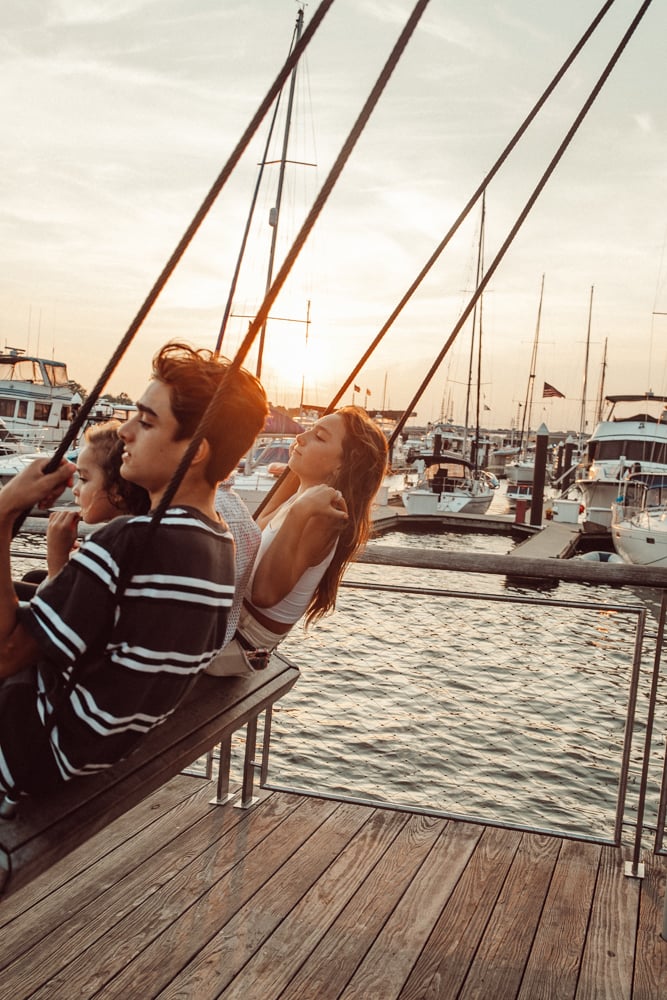 Stylish Stay
The InterContinental Washington D.C. – The Wharf is just one of those hotels you keep thinking about long after you check out. There are 278 spacious rooms all with unique views of the Potomac River. Inside there are spa-inspired bathrooms and spacious public areas inspired by the Potomac water. As part of that room count, the hotel also offers 33 suites. This includes The Constellation, a two-story Presidential Suite with panoramic views of the river and hustle and bustle of the Wharf. We stayed in the King Premier Riverview Suite and got an adjacent double queen premier room for the kids. The connecting doors are key for us: we like to be close, but we also like to shut the doors when mom and dad need a break (and we did).
Everyone was so incredibly accommodating and helpful, always offering extra tips and insider knowledge of where to eat and what to see. That's what we've come to love about InterContinental—you really get to see and experience the best of wherever you're at! Like I mentioned above, the views from our rooms were just stunning. Waking up to the river and the happenings of the Wharf were such a special treat. You really do feel like you're in the heart of it all!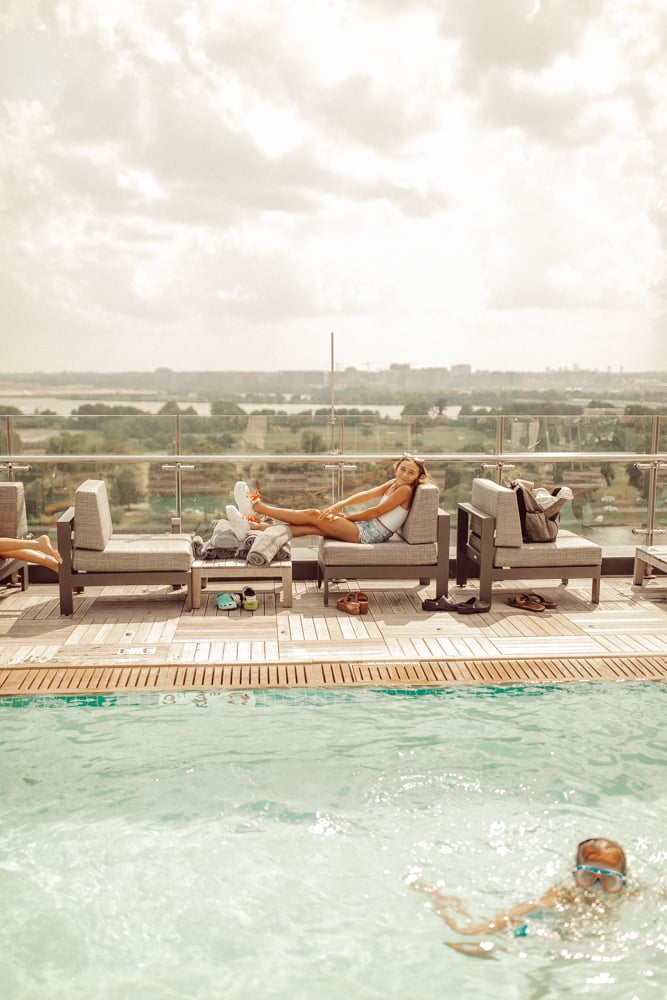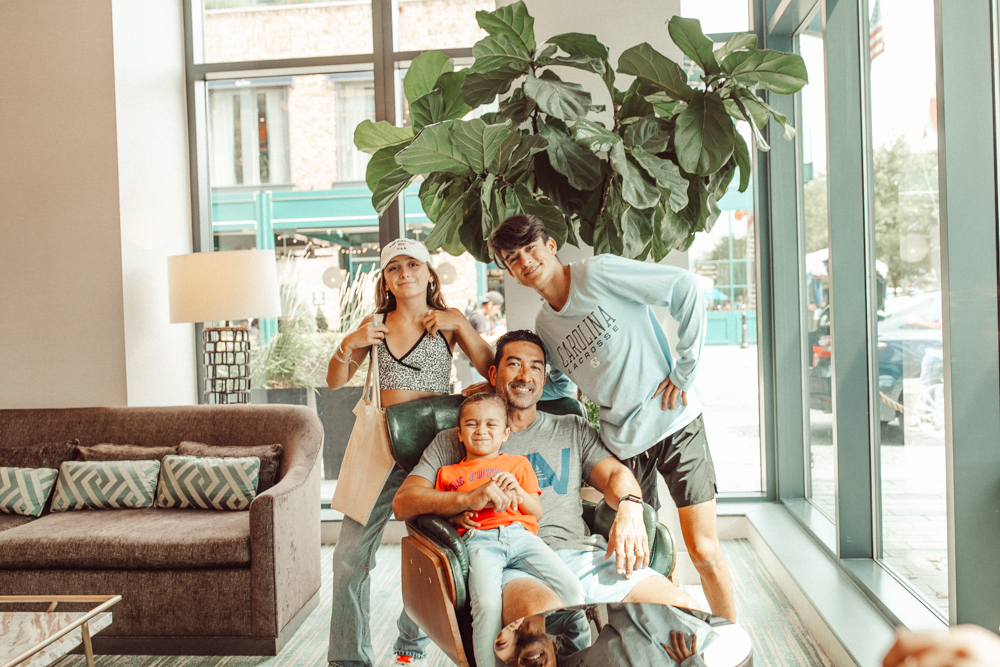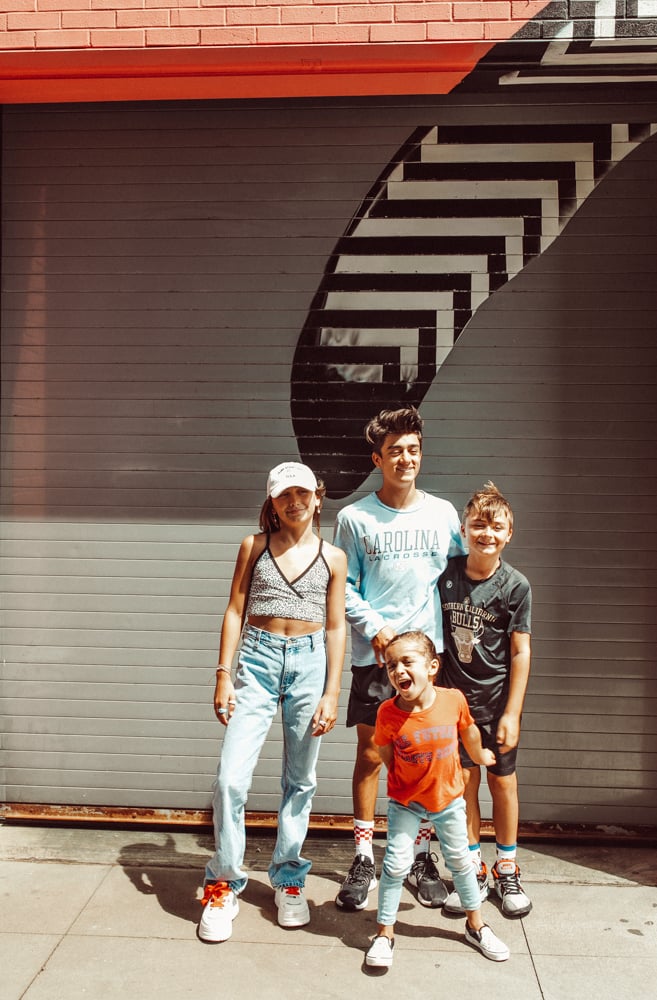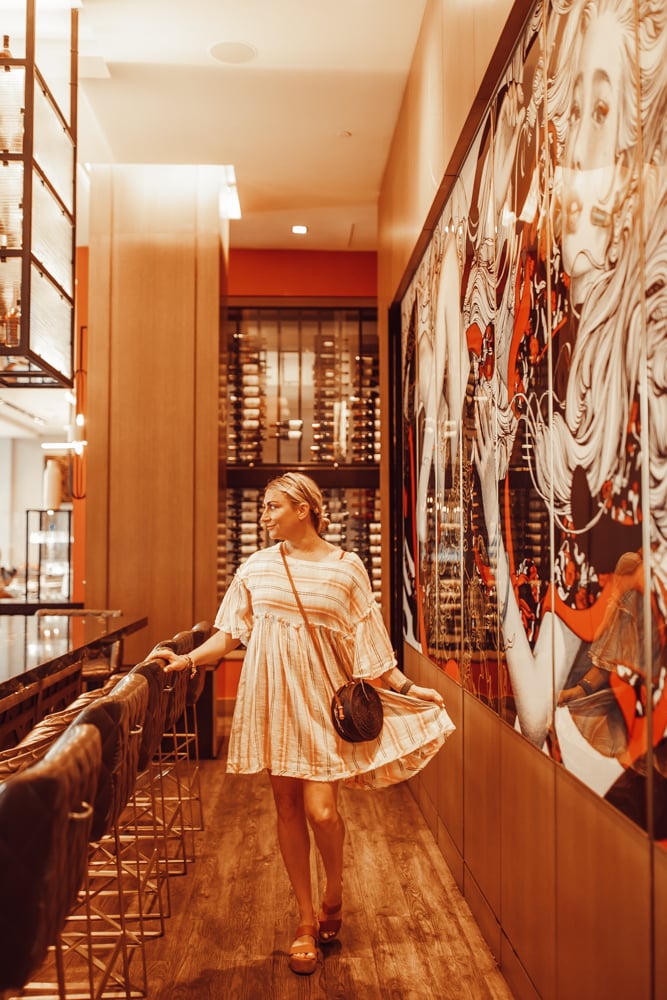 Exploring The Wharf
Before we ventured out to the monuments, our first stop was to explore the Wharf. There are so many goodies right at your fingertips, just downstairs from the InterContinental. You get river views, a huge variety of restaurants, and really fun entertainment all year round. (Including our own entertainment brought to us by Brody and Dylan busting a move wherever they could.)
Additionally, there are kayaks, boats, and paddleboards available to rent right from The Wharf. It makes for a super convenient, super fun stay when you can find everything you want just within steps of each other.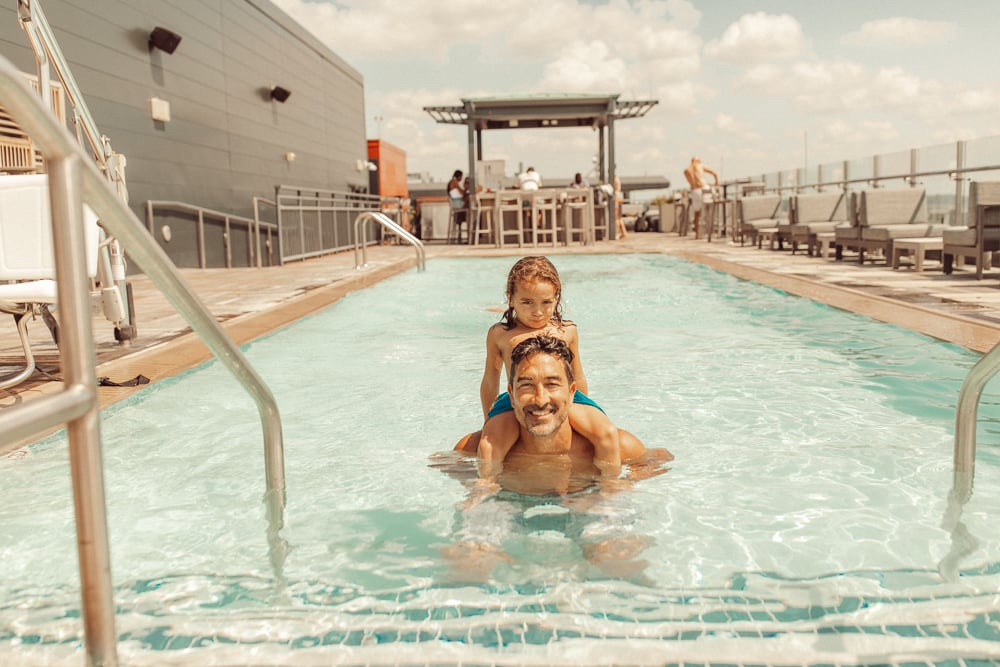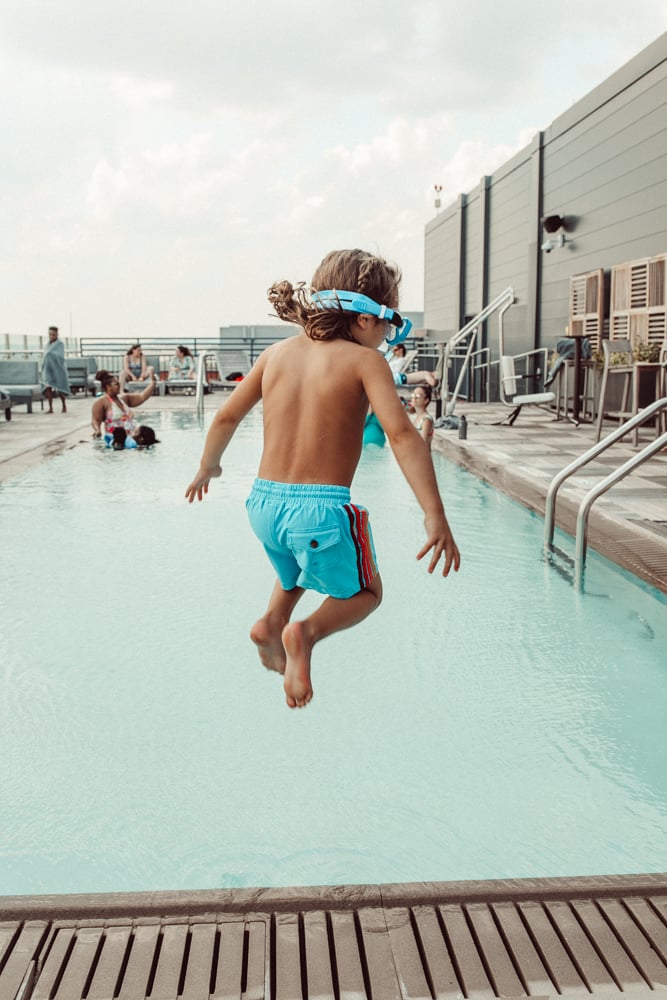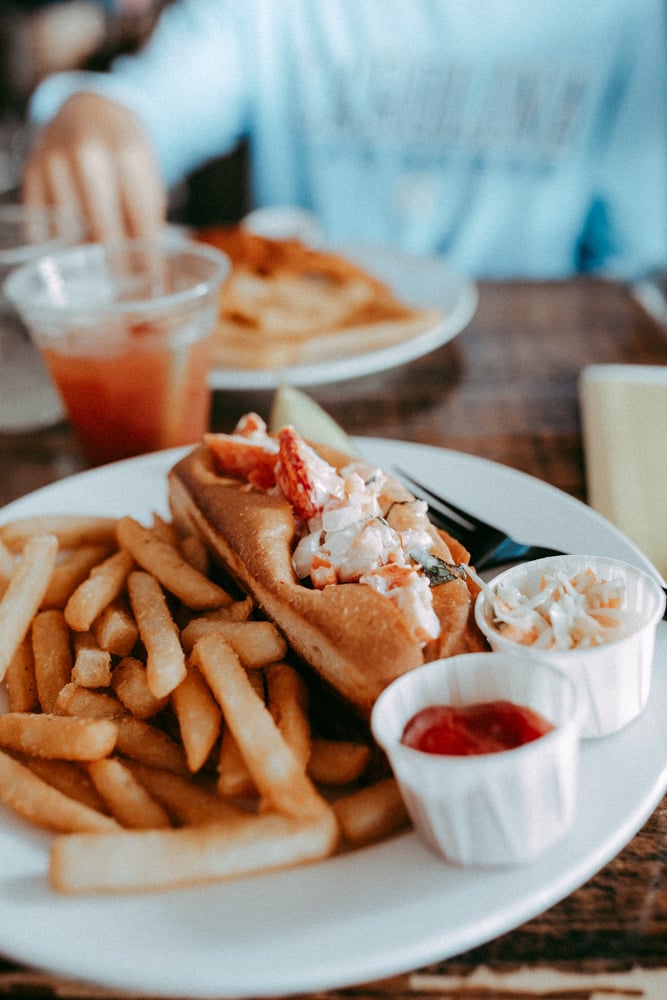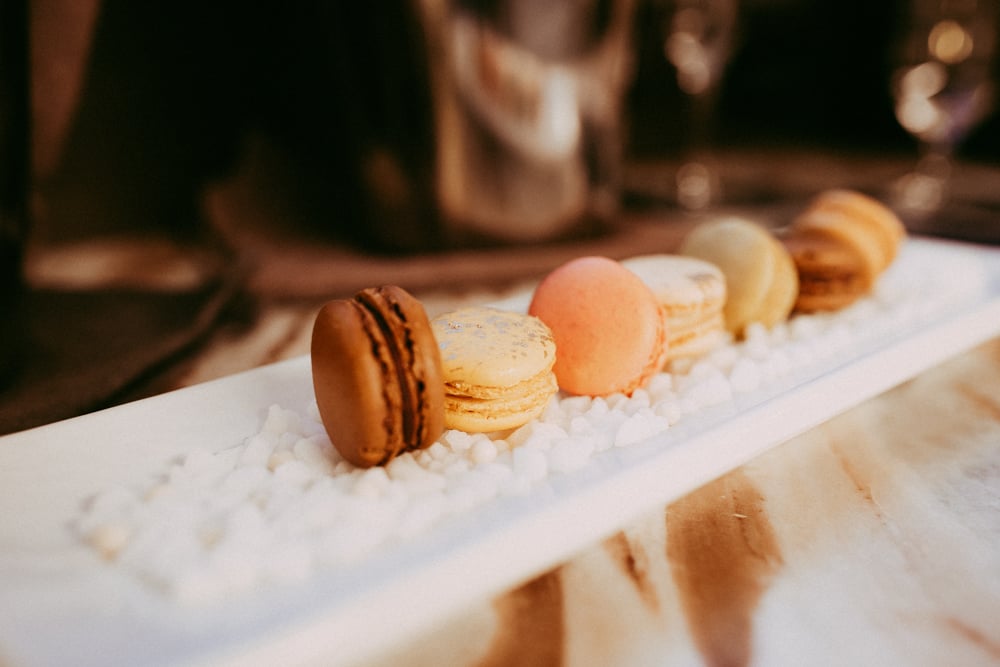 Standing in History
As part of our trip, it was very important for Bobby and me to bring our children to the historic monuments and memorials. Bobby loves history and I know it meant so much to him to have all four kids with us here. A must on our stop was the Lincoln Memorial. To stand with our children where so much history took place (both good and bad), is an incredibly important life lesson and a moment we'll never forget.
So much has happened here, from the Civil Rights Movement, The Million Man March, Womens' Rights Movement, and Vietnam Protests. (And, of course, where Jenny kissed Forrest.) You can feel the impact this place has, the people it's seen, it's really awe-inspiring. We continued our tours with stops at the Washington Monument, the MLK, Jr. Memorial, and the Holocaust museum, which I talk about in our other D.C. recap.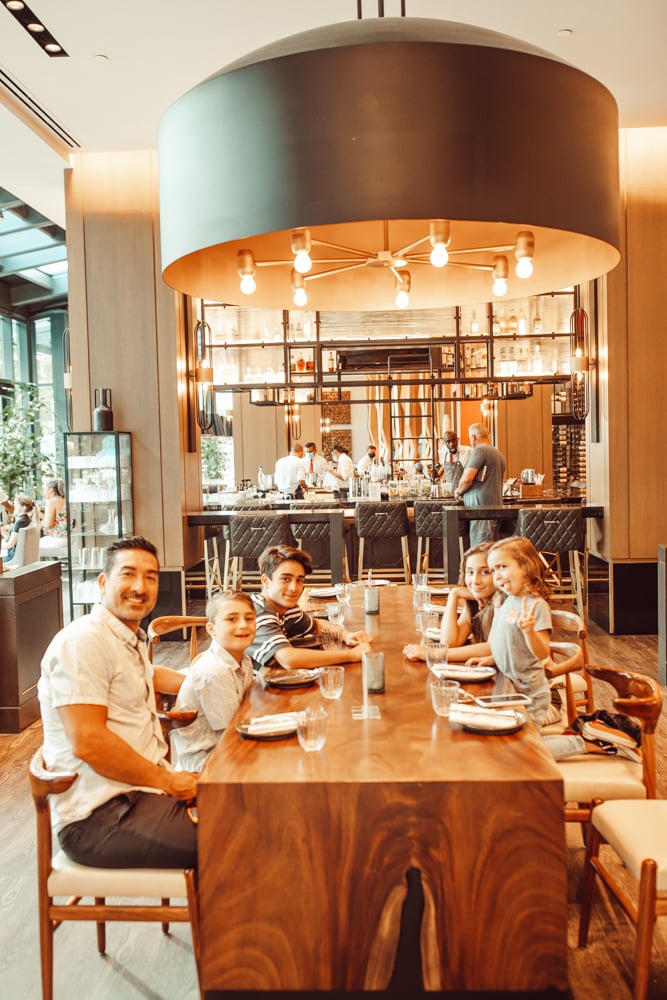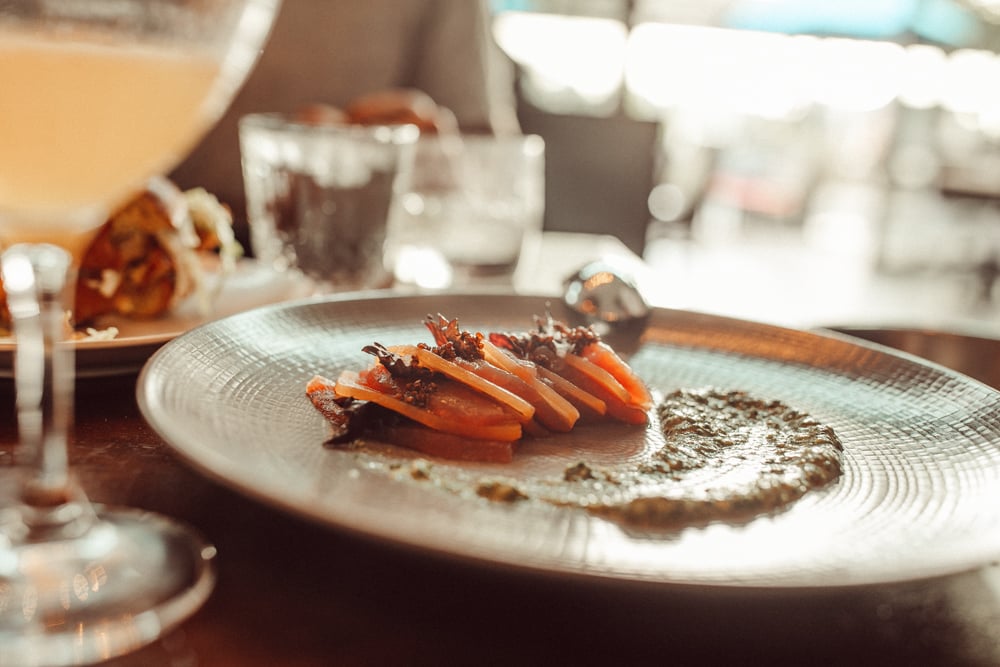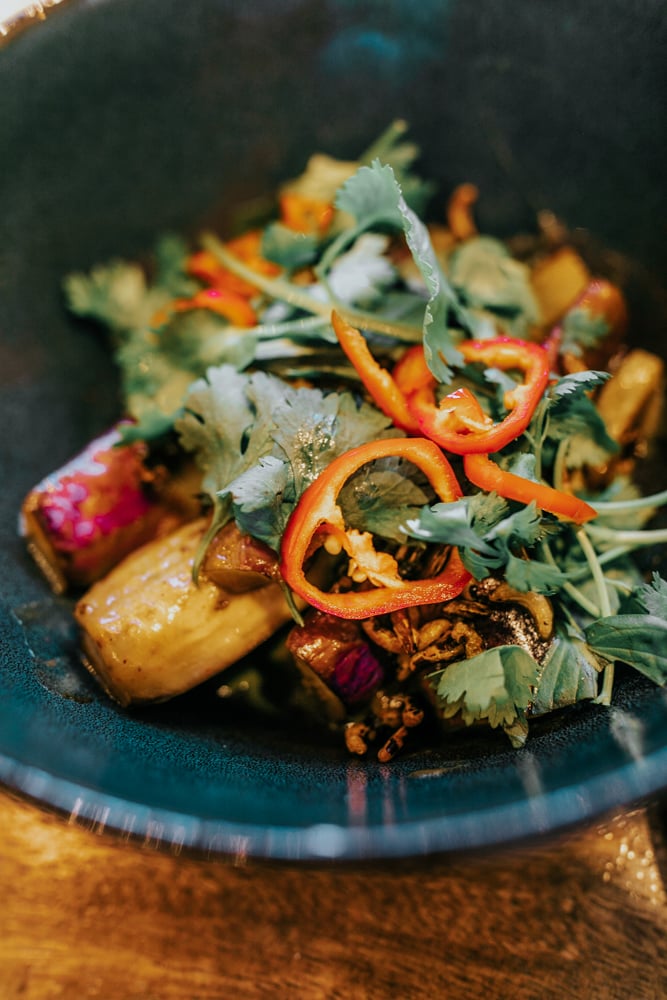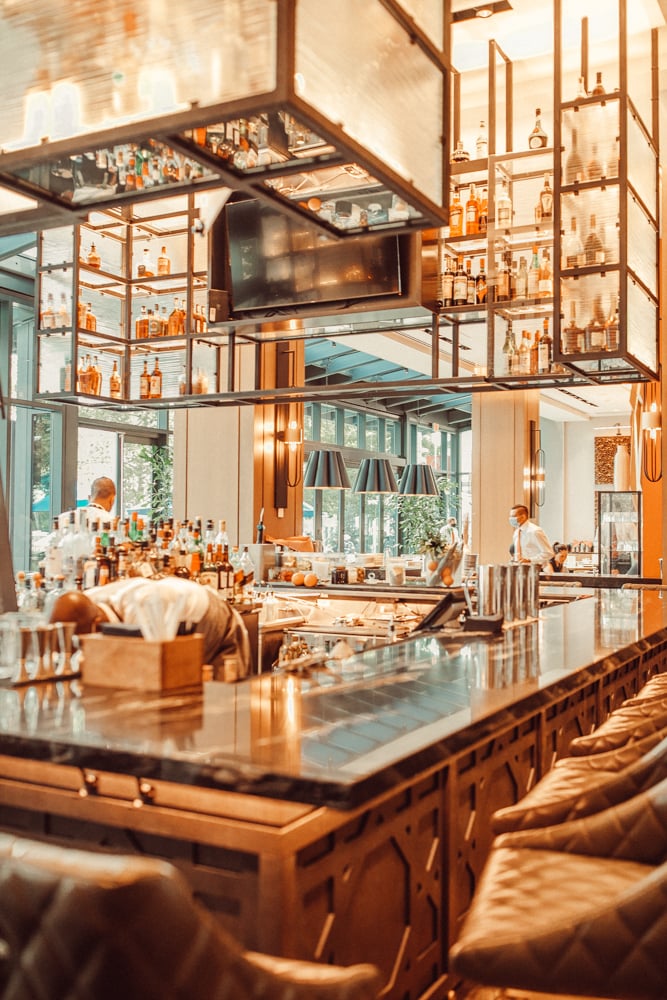 Refueling With Delicious Food
Back at the InterContinental, we knew it was a must to eat at Moon Rabbit. This modern Vietnamese restaurant is led by Chef Kevin Tien, a first-generation Asian-American. Here, the cuisine is a delicious love letter to Tien's heritage. The menu is finely crafted with the best flavors, spices, and global techniques to create the most perfectly balanced, delicious dishes.
Tien himself has many accolades to his name, including being named one of Food & Wine's 10 "Best New Chefs." But his work goes beyond the kitchen. Tien is the co-founder of Chefs Stopping AAPI Hate and has raised over $150,000 for programs dedicated to preventing AAPI hate. And we love supporting kindness wherever we can!
Have you listened to my podcast? Check out The Mom Confidential!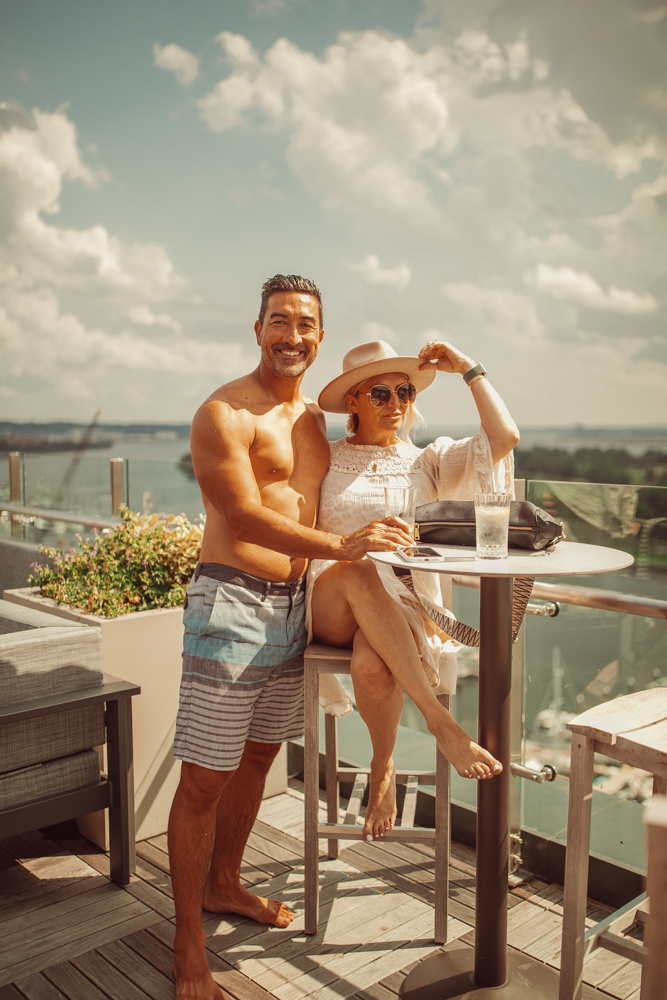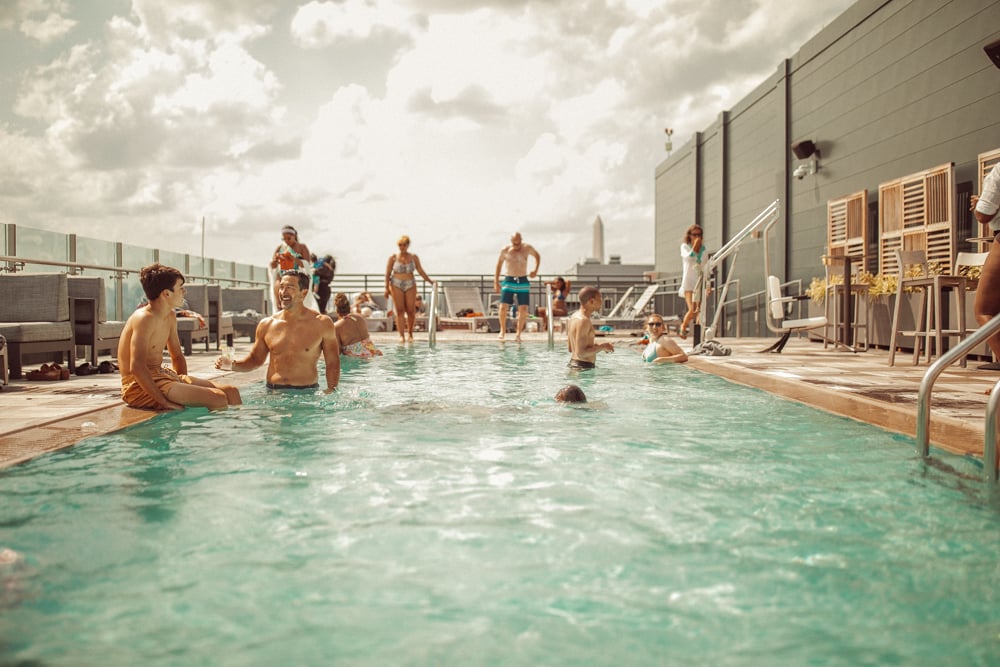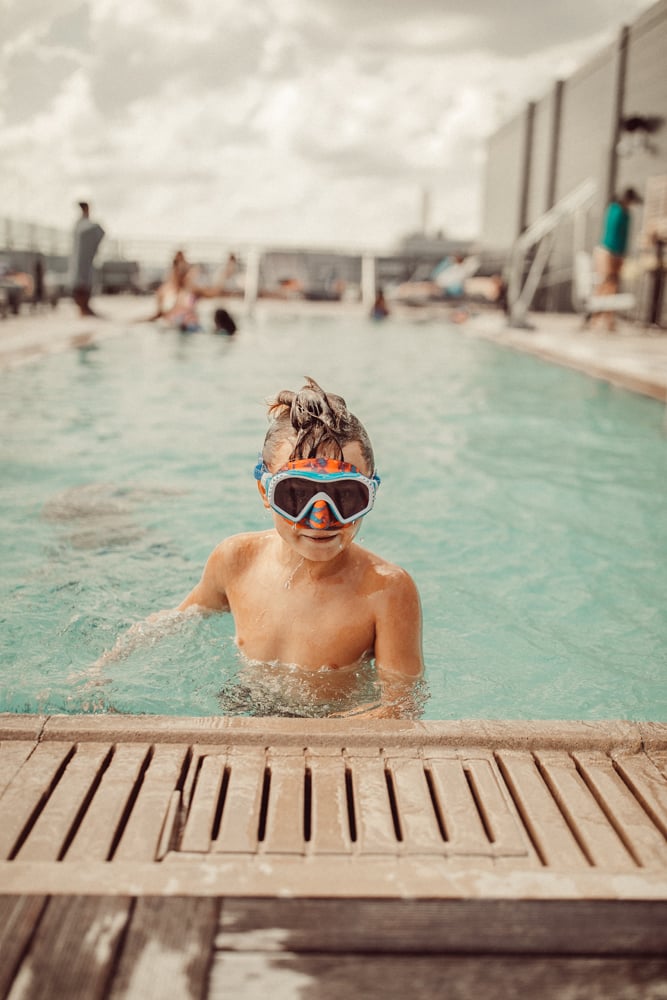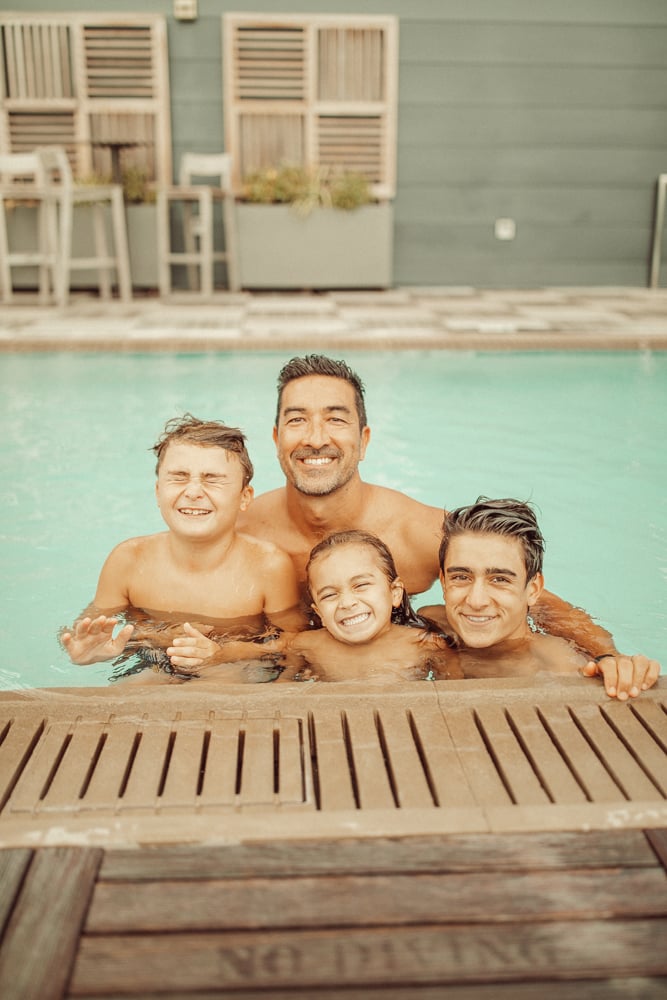 Toast to the View
While we had a packed itinerary for our whole trip, we still made sure to carve out some relaxing, fun times, too. At the InterContinental Washington D.C., that happened right on their amazing rooftop pool. While Bobby and I kicked back with a cocktail in hand from the bar, the kids were able to splash into summer and hang out in the water all afternoon. Now that is what vacation is all about!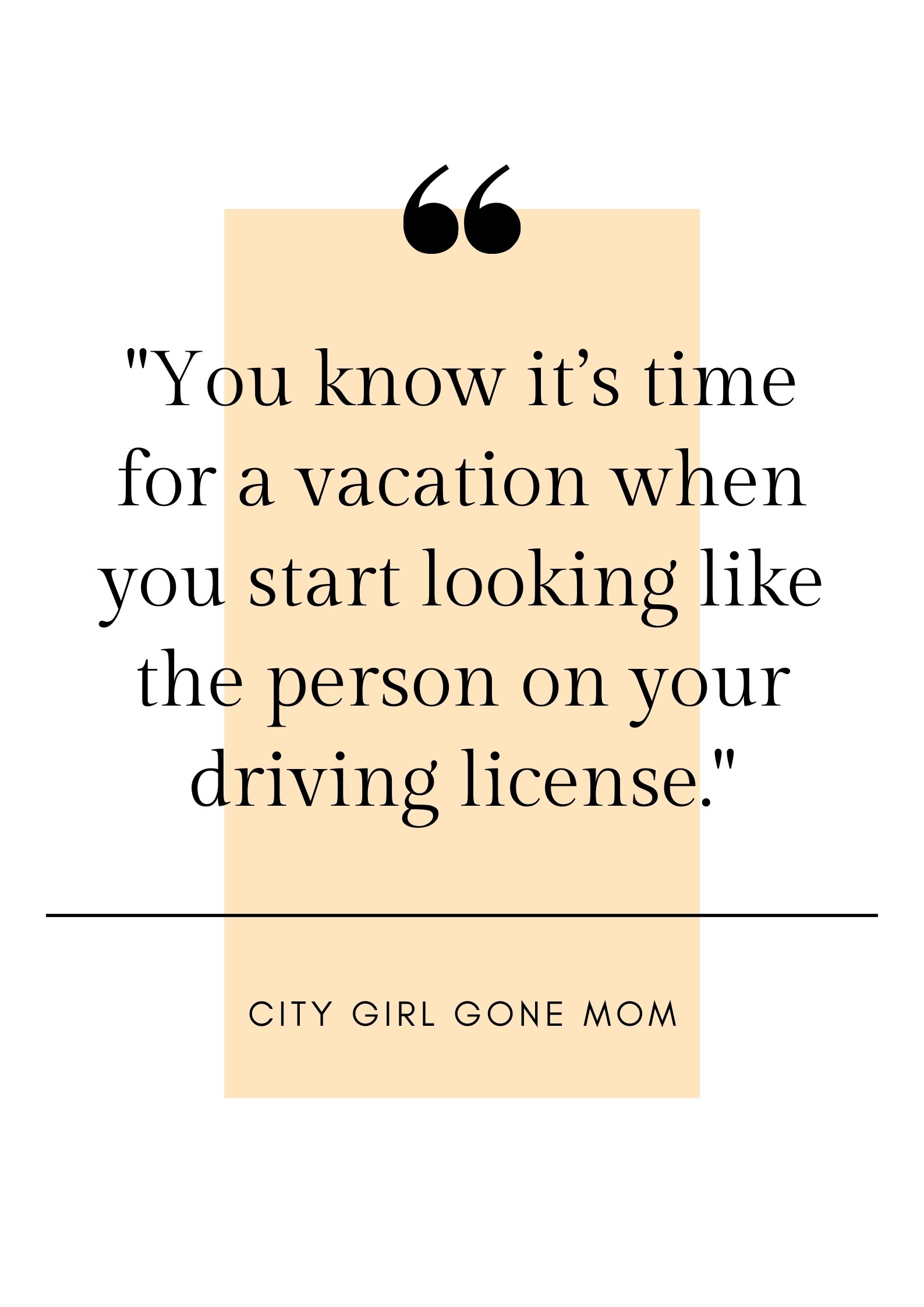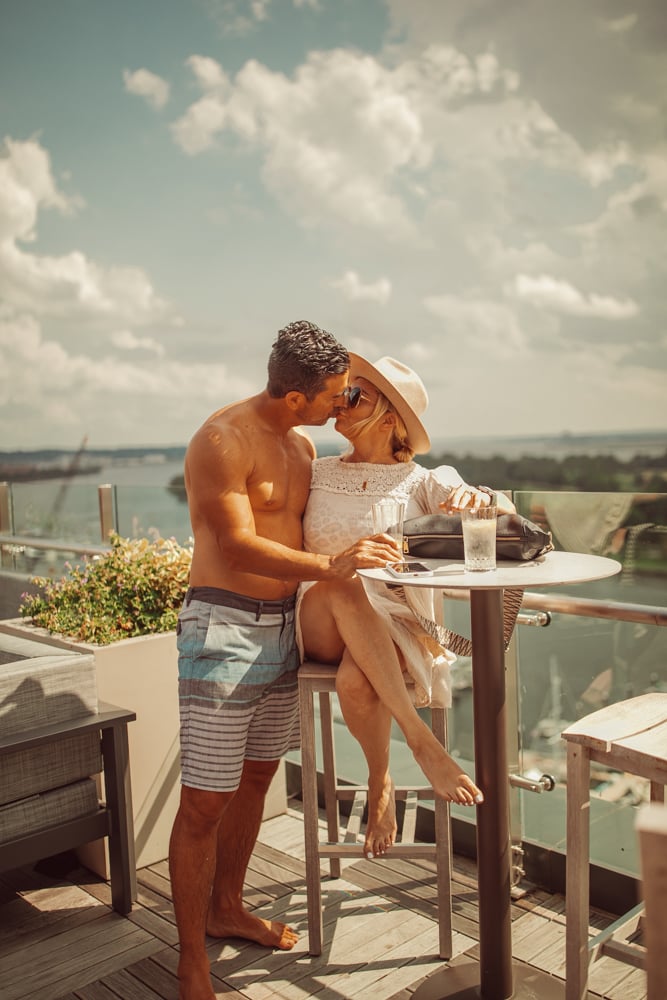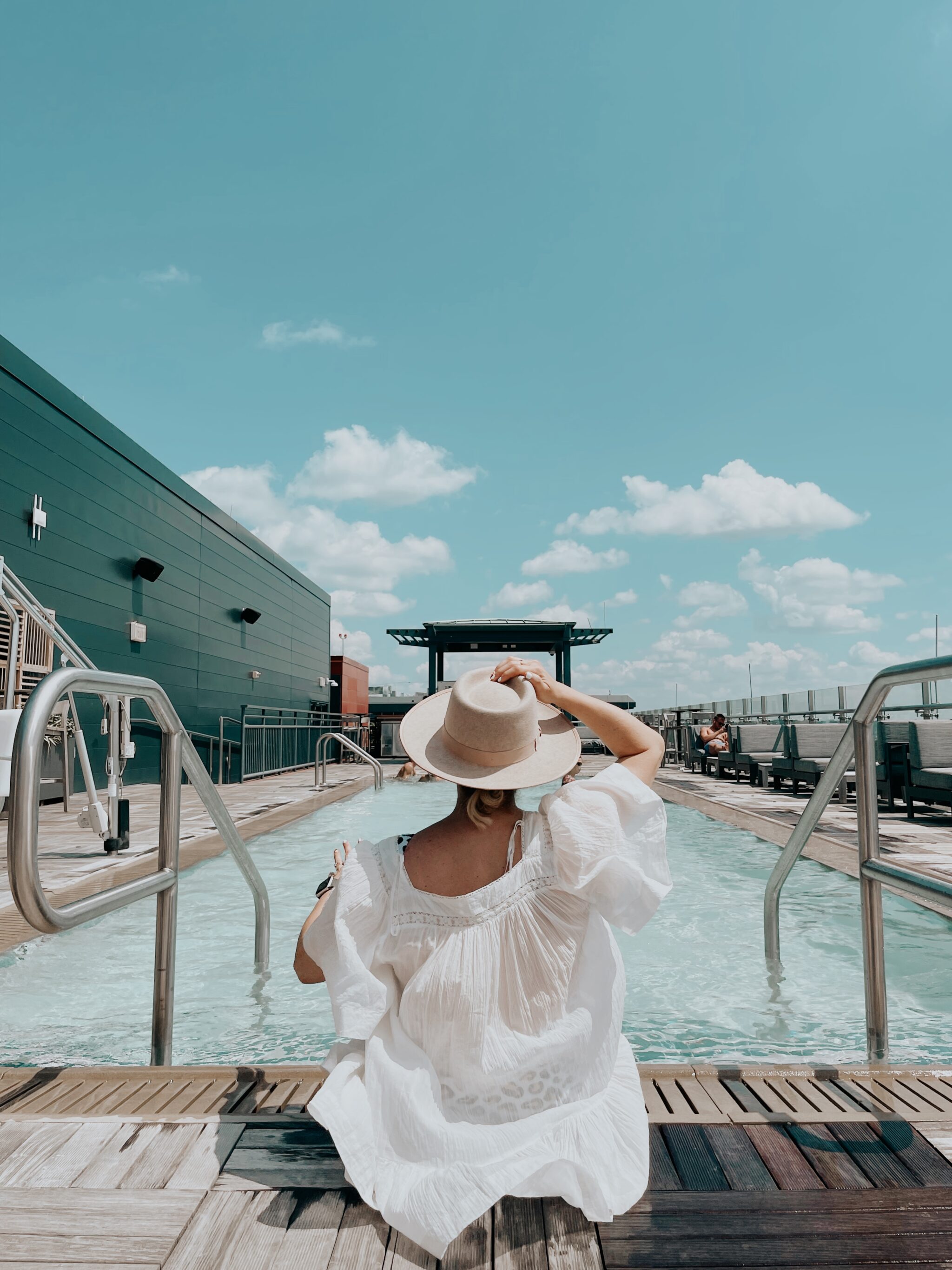 Tips for Parenting In Style...
Never boring, always awesome. Keep up to date with the latest from City Girl Gone Mom.