I'm no stranger to loss. But it doesn't make it any easier, especially when it hits close to home. In case you missed it, our beloved matriarch—Mama Schaffer, Bobby's mom—passed away recently. And this week, we attended her celebration of life. Words can never describe how special this week has been for me. Losing my precious mother-in-law has been very hard on my soul. For 20 years I have proudly been a part of the Schaffer family and I can honestly say she was a part of every single chapter. She was an absolute light and legend, and she will be deeply missed. Right now, my family is dealing with this deep loss. If you have ever lost someone you loved, I hope you find comfort in this—you are not alone!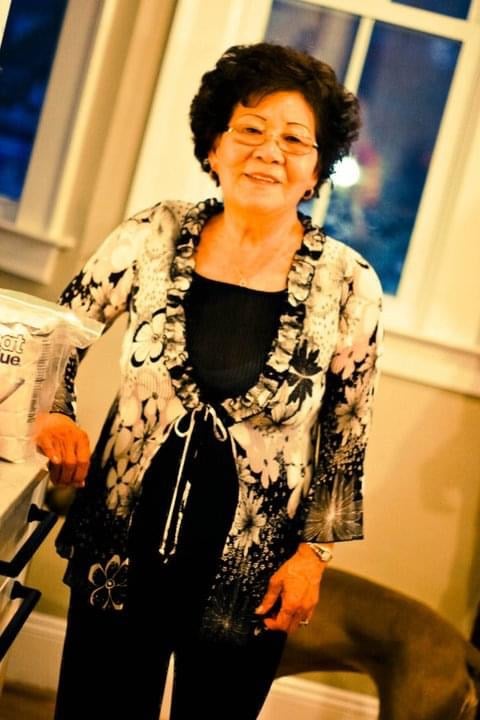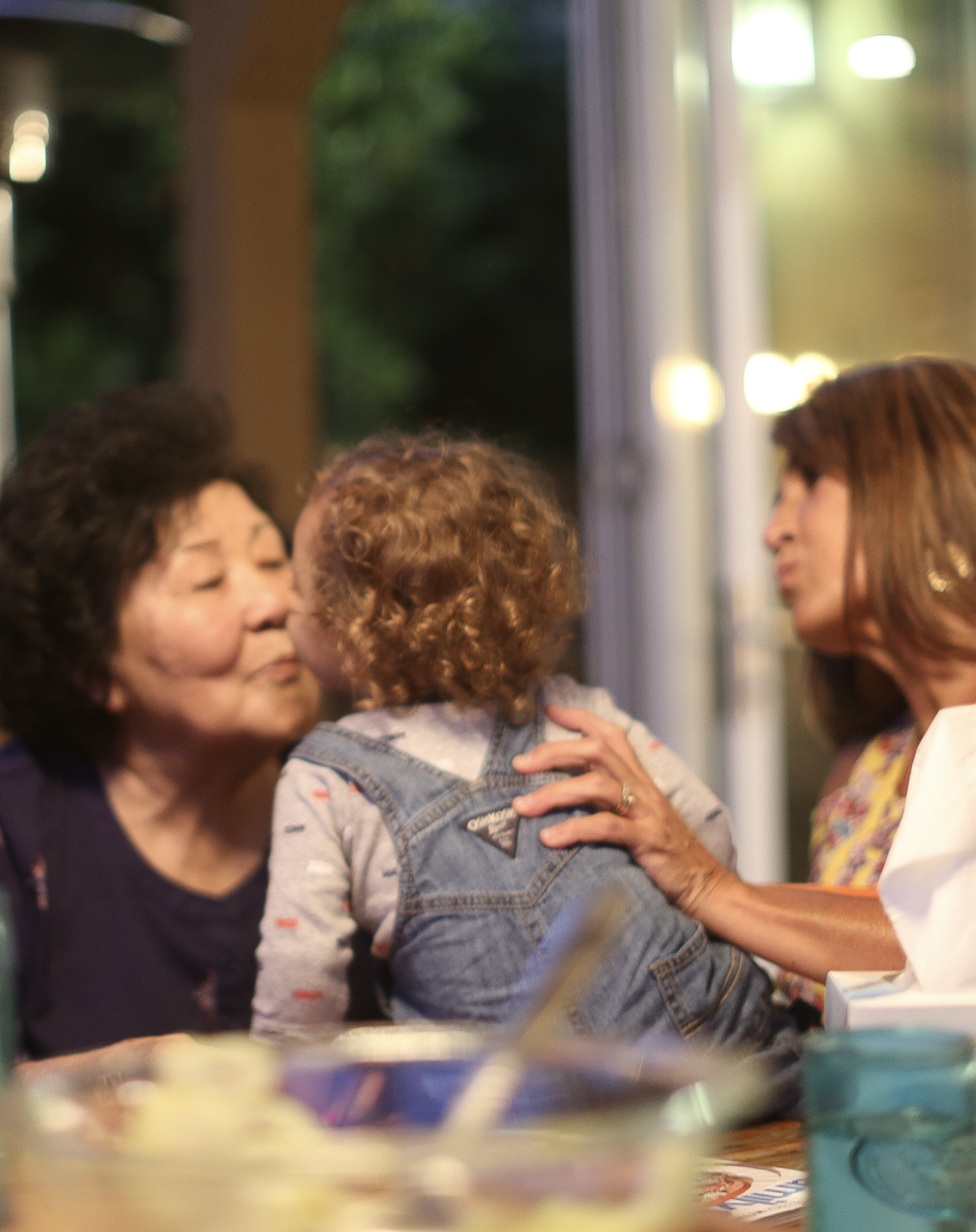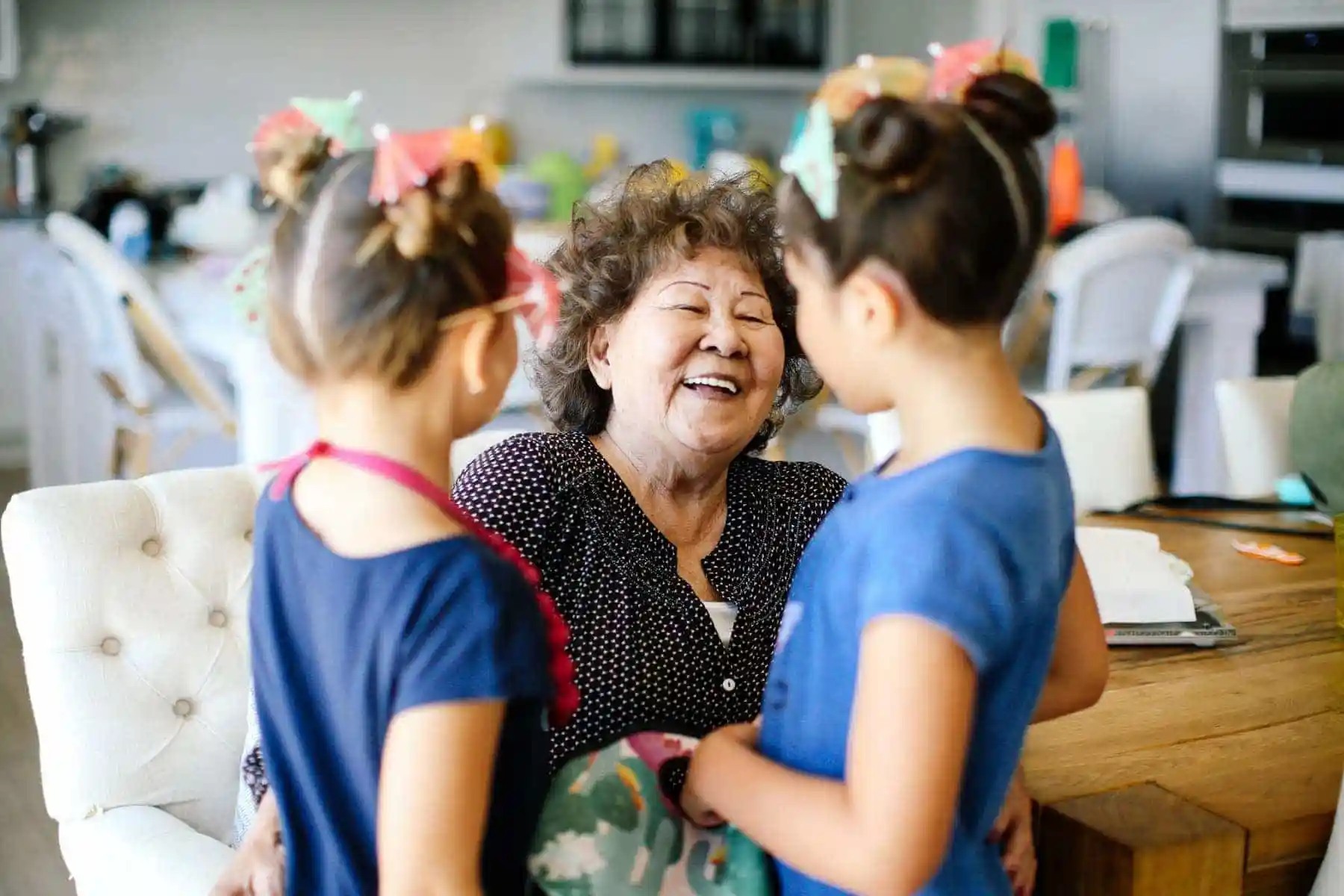 Remembering Her Legacy
There are so many gifts this woman has given us—patience, love, wisdom…the list goes on. I'm so grateful our kids were able to have a relationship with their grandmother. She was an awe-inspiring role model to all of us. With her, family came first and love was always abundant. What I'm most grateful for is the man she raised Bobby to be and, in turn, the kinds of grandkids she helped shape. She has left her mark on this family and I am forever indebted to her.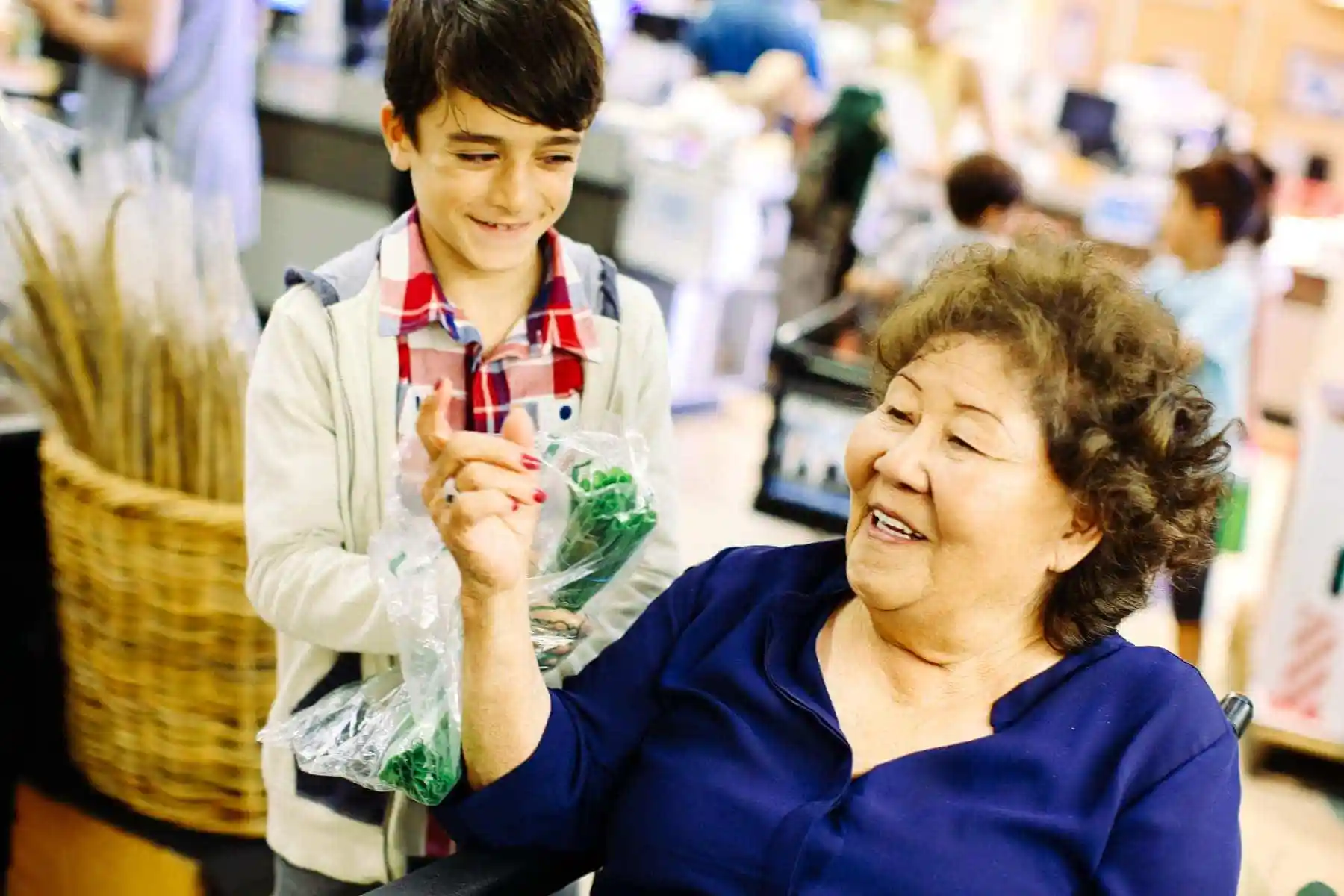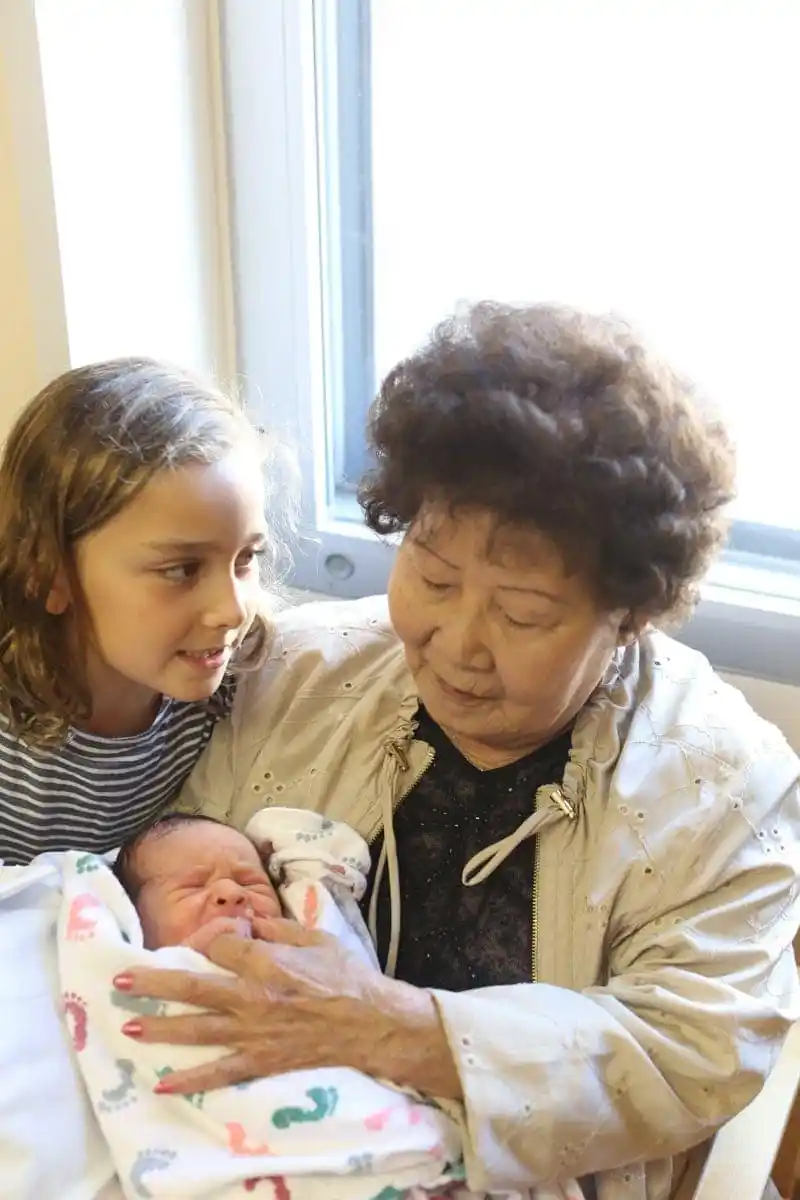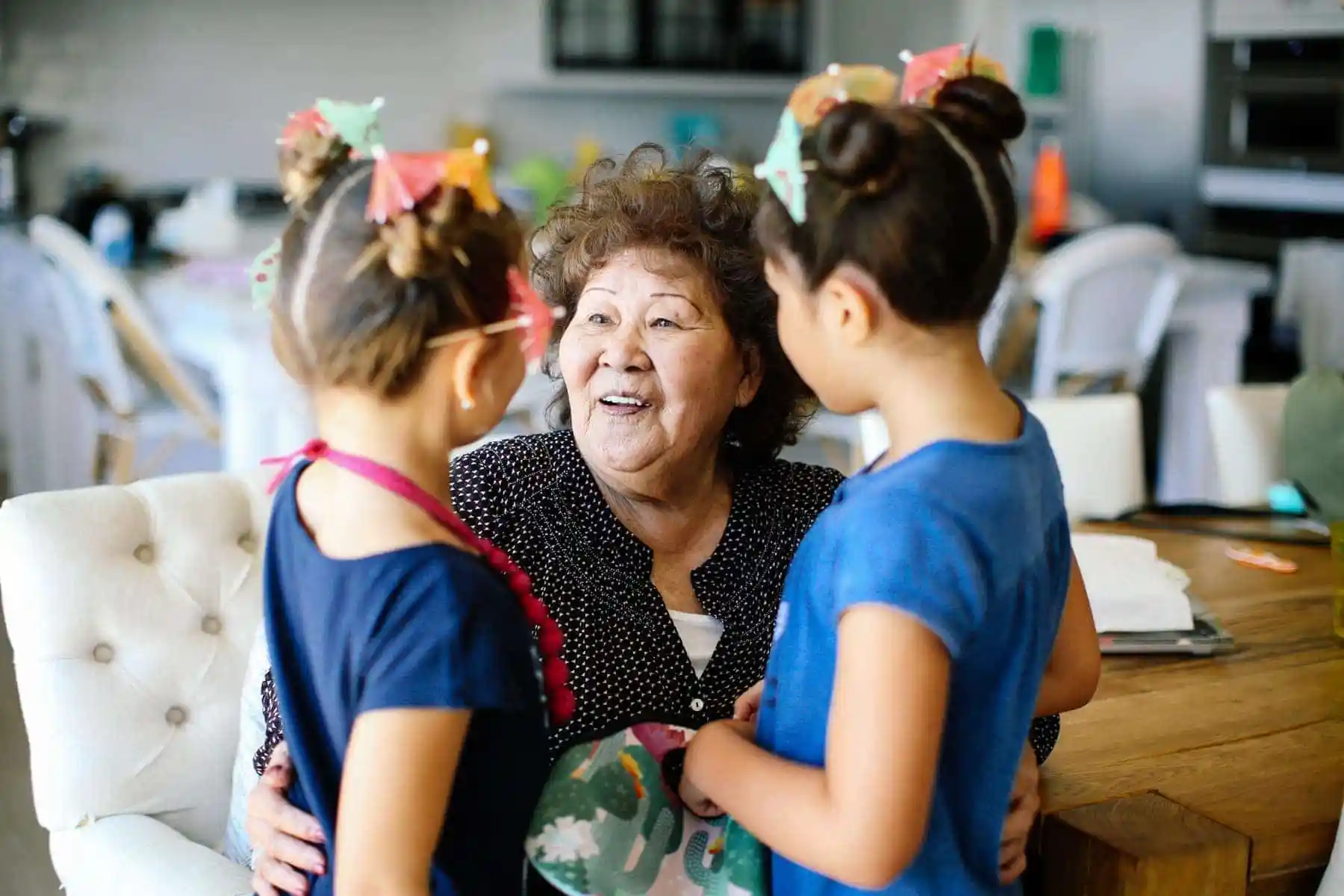 Cherish Every Moment
This isn't my first time dealing with a close loss. As you know, I lost my brother a few years ago and it was the most painful loss I've dealt with. But it's taught me to embrace every moment with the ones I love. I know it sounds cliche, but it's true. Knowing how quickly things can change, I take a moment to be grateful for my time with my loved ones every chance I get. Every moment is a blessing, every laugh is a memory you'll look back on. I don't mean this as a way to say always anticipate the worst, but to take a beat and be present. Be mindful of how lucky you are to love and be loved.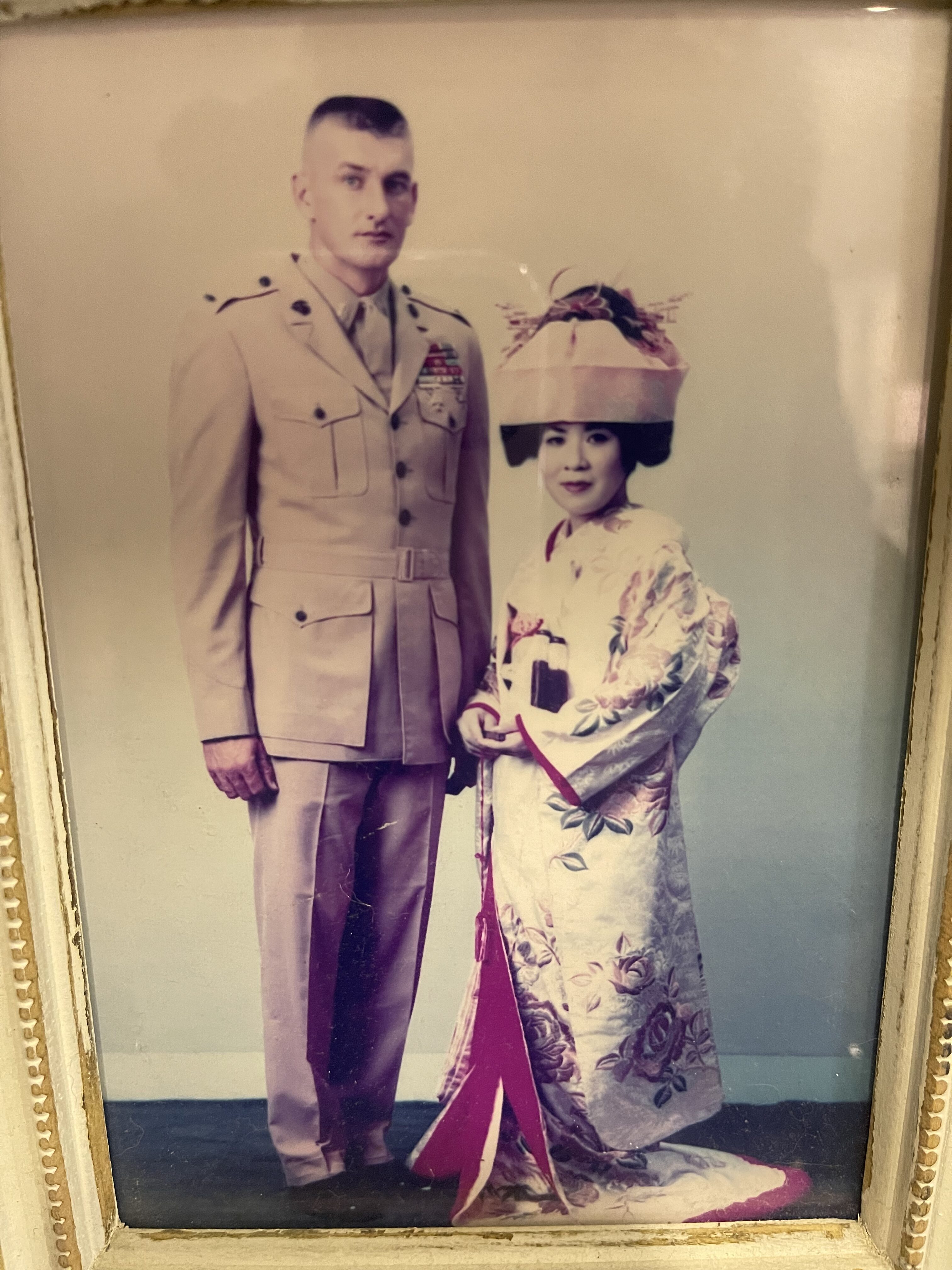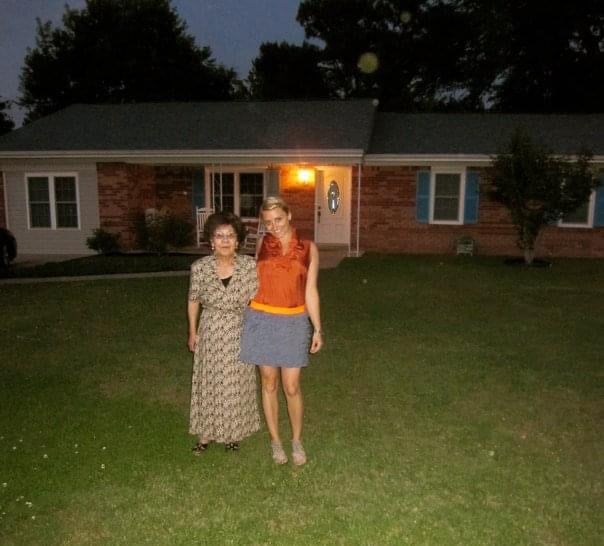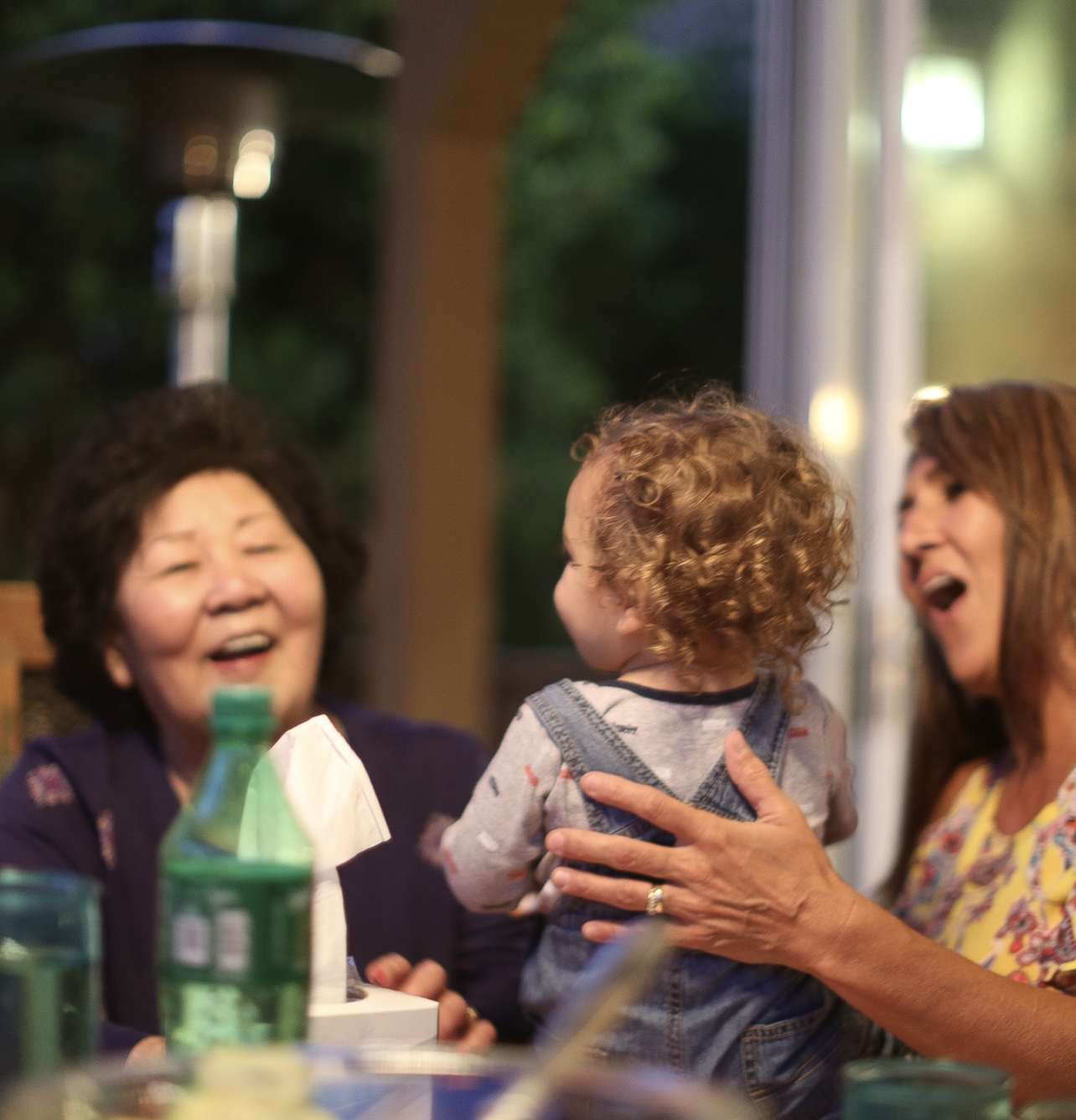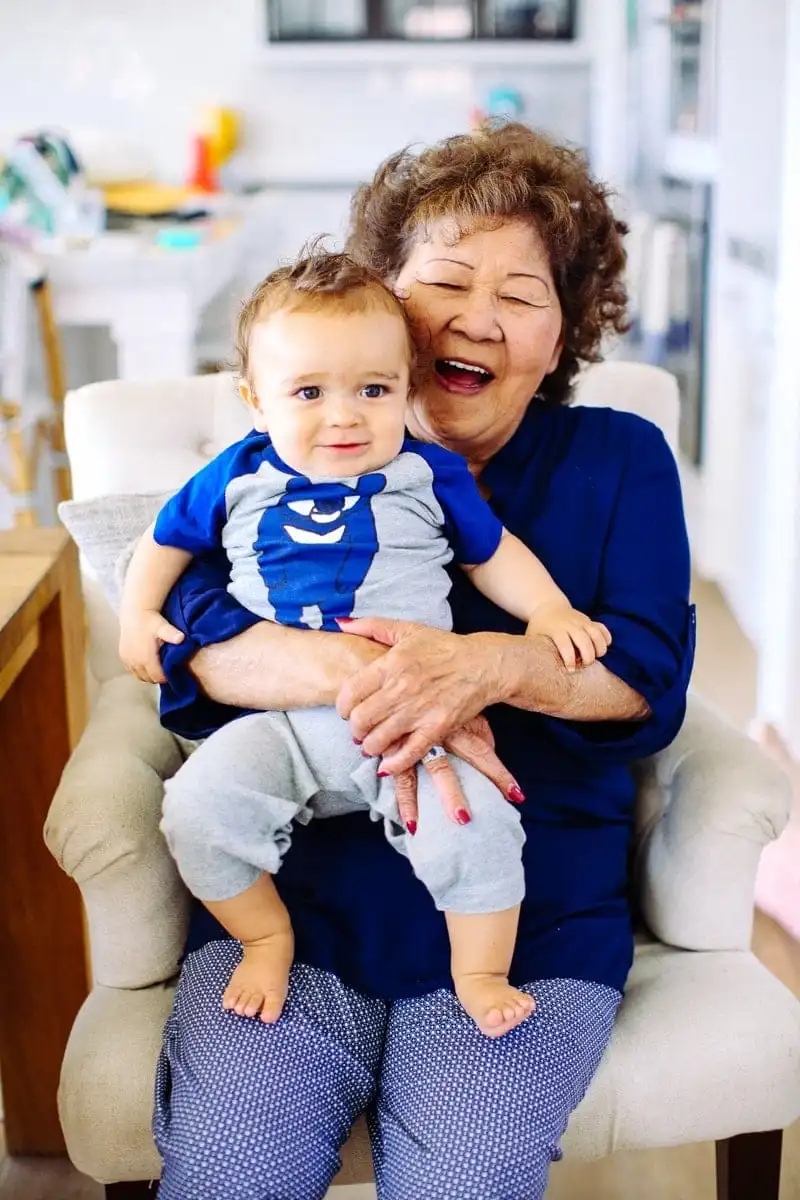 Rely on Your Loved Ones
The loss is lessened when you have a good support system. No matter what age, losing your mother will always be hard. The kids and I have made a point to take care of Bobby extra well, giving him all the love he needs. For the kids, I'm making sure they're taken care of, too. Losing grandma is so hard—she was such a constant presence in our lives, especially our kids'.
It's important to me that we talk about her, exchange stories, and ensure her spirit and legacy live on. The best thing we can do is talk about those we've lost, it keeps them alive in a way. Grandma was an absolute legend, there are so many stories to share that will keep her spirit with us—like the time she had a whole Japanese village dancing at our wedding!
What a force, what a mother, what a woman. I'm proud to be a Schaffer because of her.
Check out more of the Schaffer six and follow us on City Girl Gone Mom TikTok!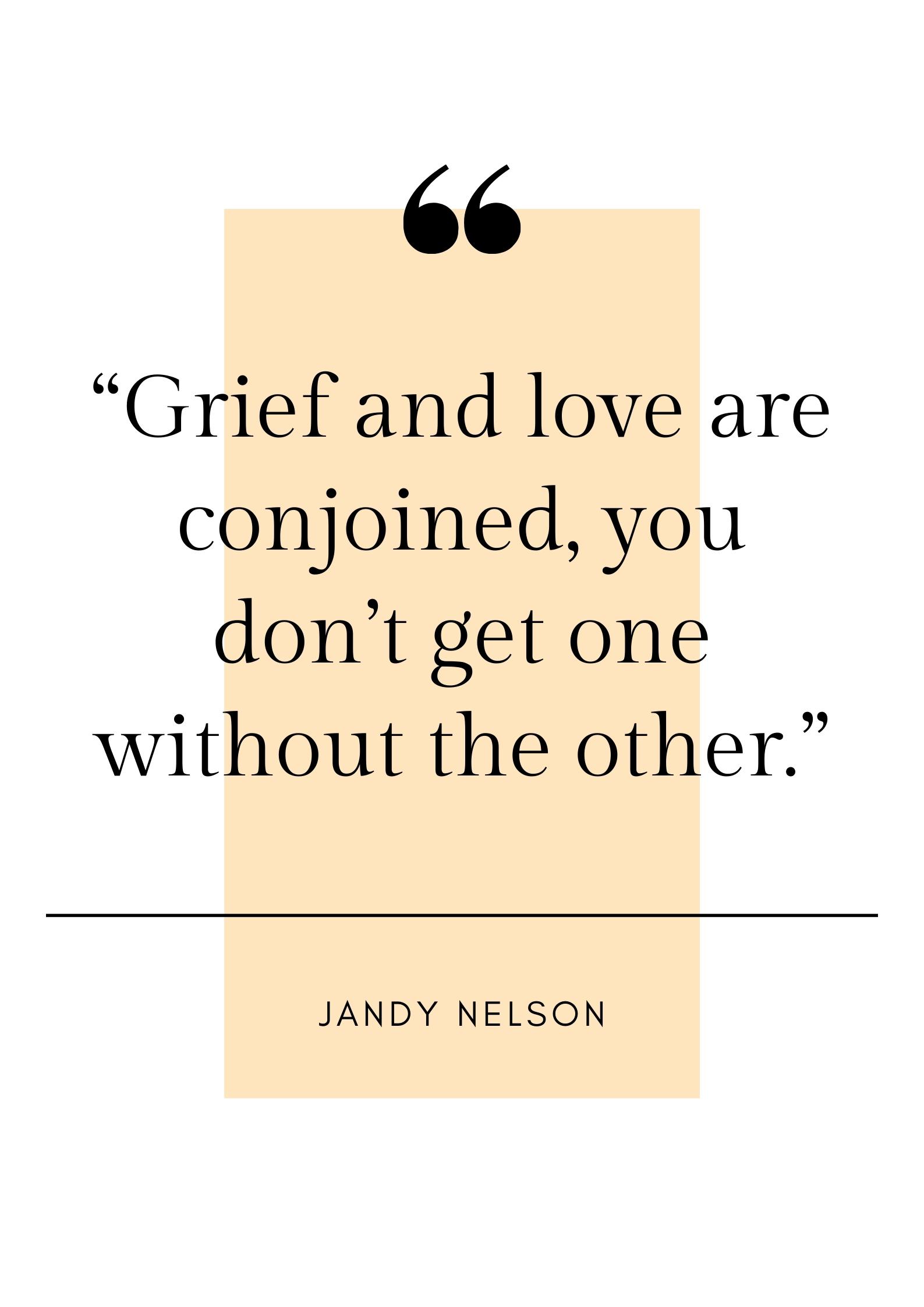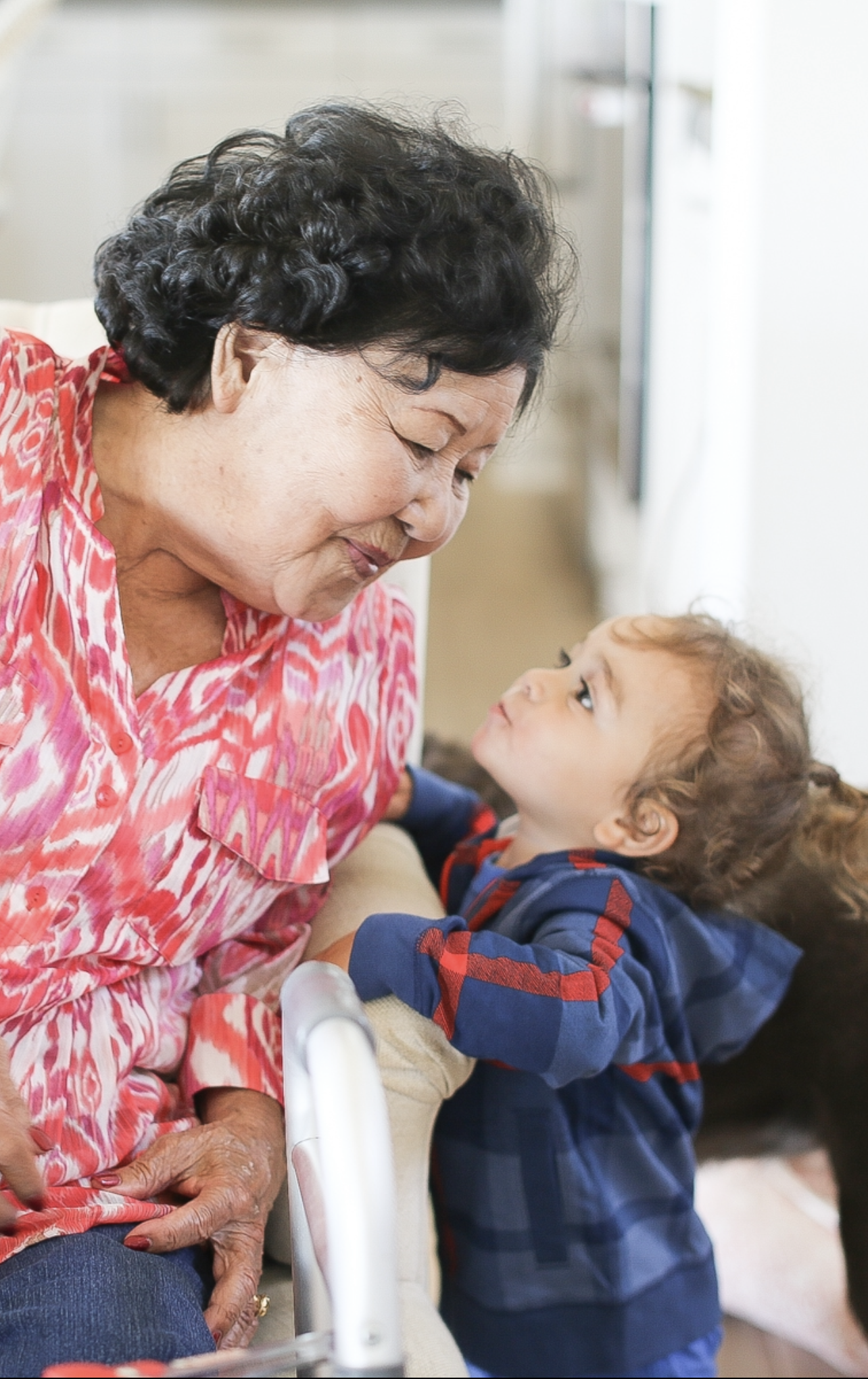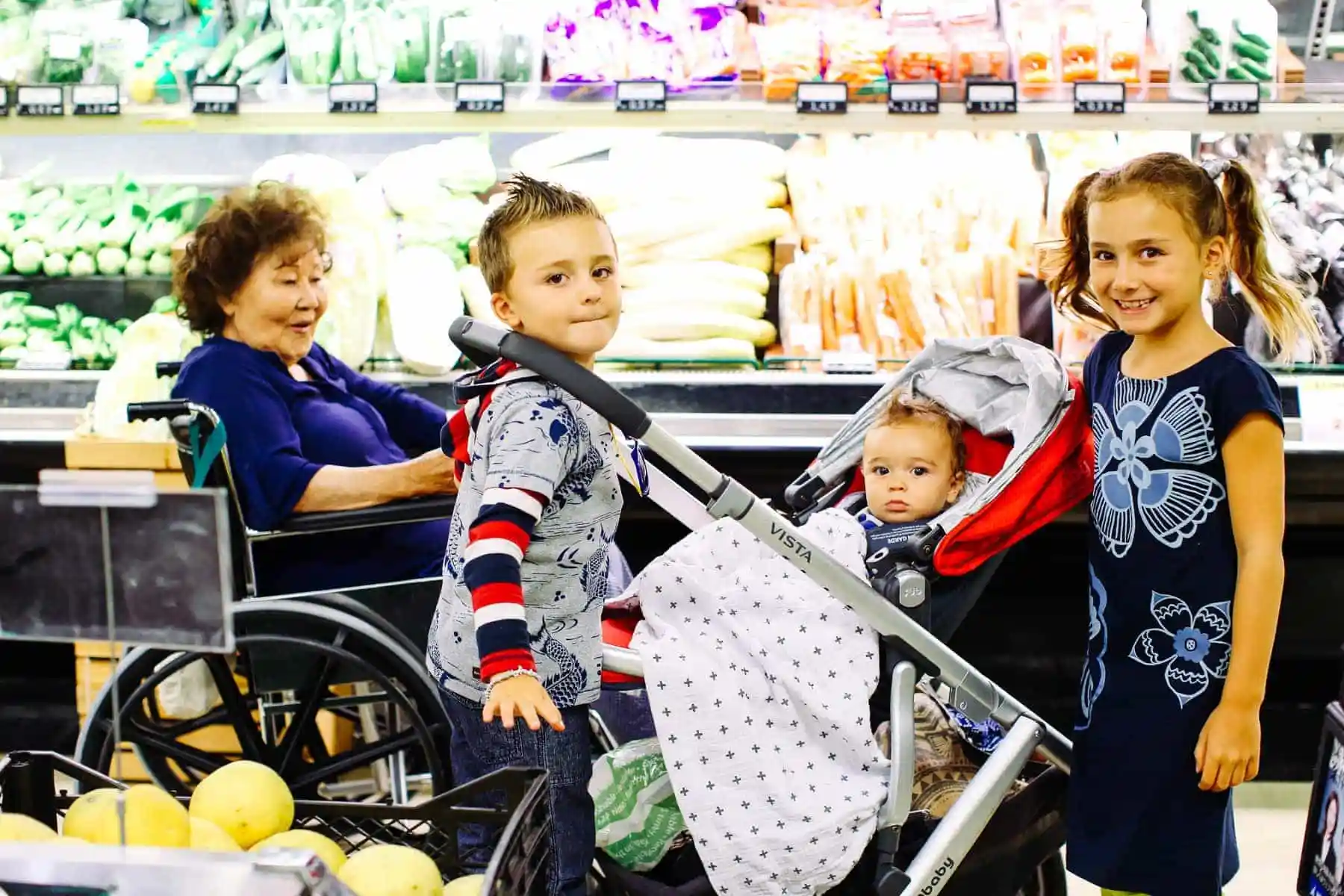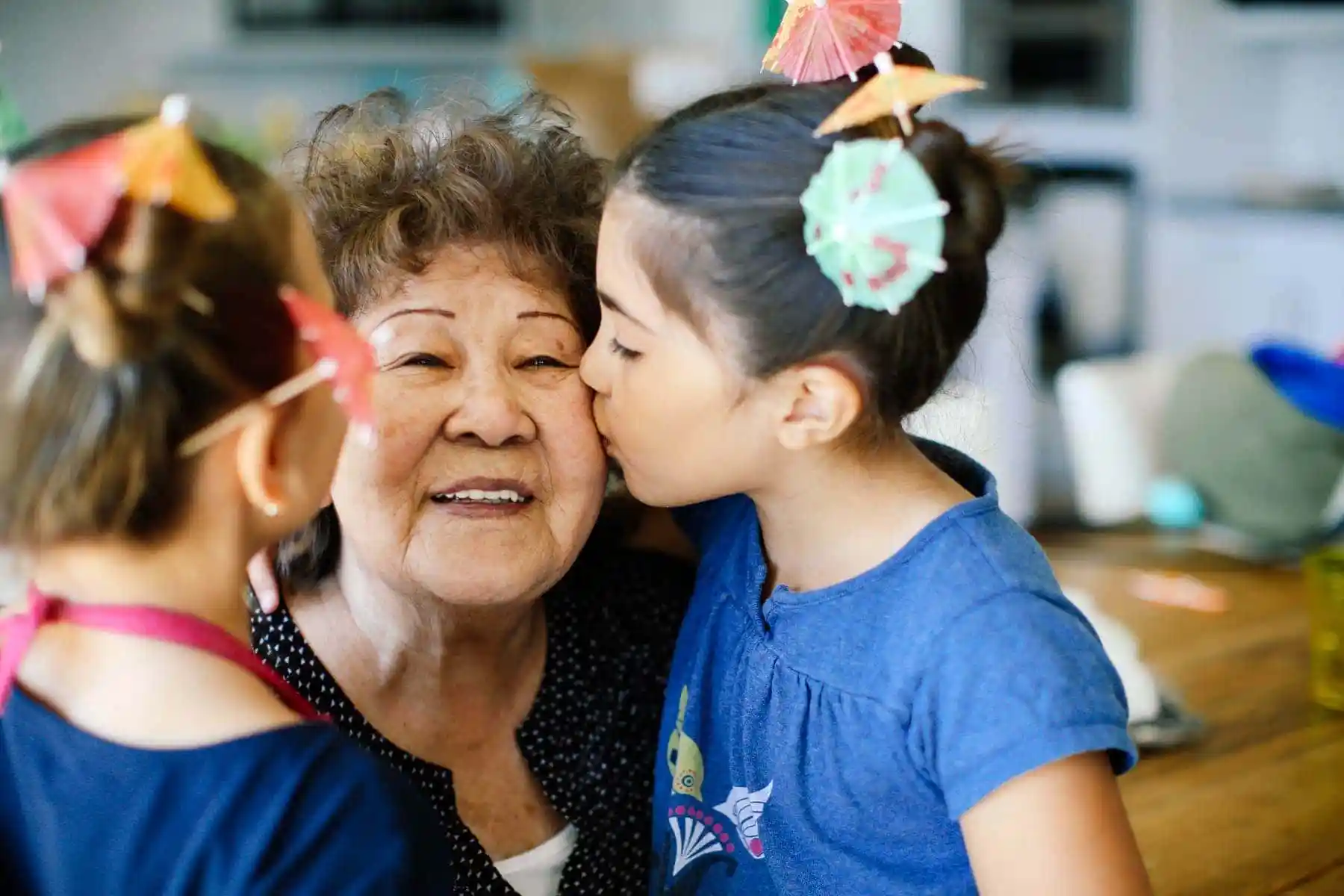 Tips for Parenting In Style...
Never boring, always awesome. Keep up to date with the latest from City Girl Gone Mom.