Since my oldest, Jackson, got his license, I've missed my alone time in the car with him! Teenagers keep busy schedules and I always felt like we had this special time to talk and connect over what was happening in his life when I was chauffeuring him to and fro school, sports, and friend time. Now that he's behind the wheel? I barely see him! So I've been making a more intentional effort to set aside time for him and me to still have those one-on-ones. And with this month being Alcohol Responsibility Month, I knew it was the perfect time.
I am committed to being a Responsibility.org partner for life. I truly believe that it starts at home and it's up to us parents to role model responsible drinking by managing our stress, measuring our pours, and never driving drunk or impaired. As parents, we can all seize these small moments to connect and build that trust with our kids, especially the ones who are now young adults.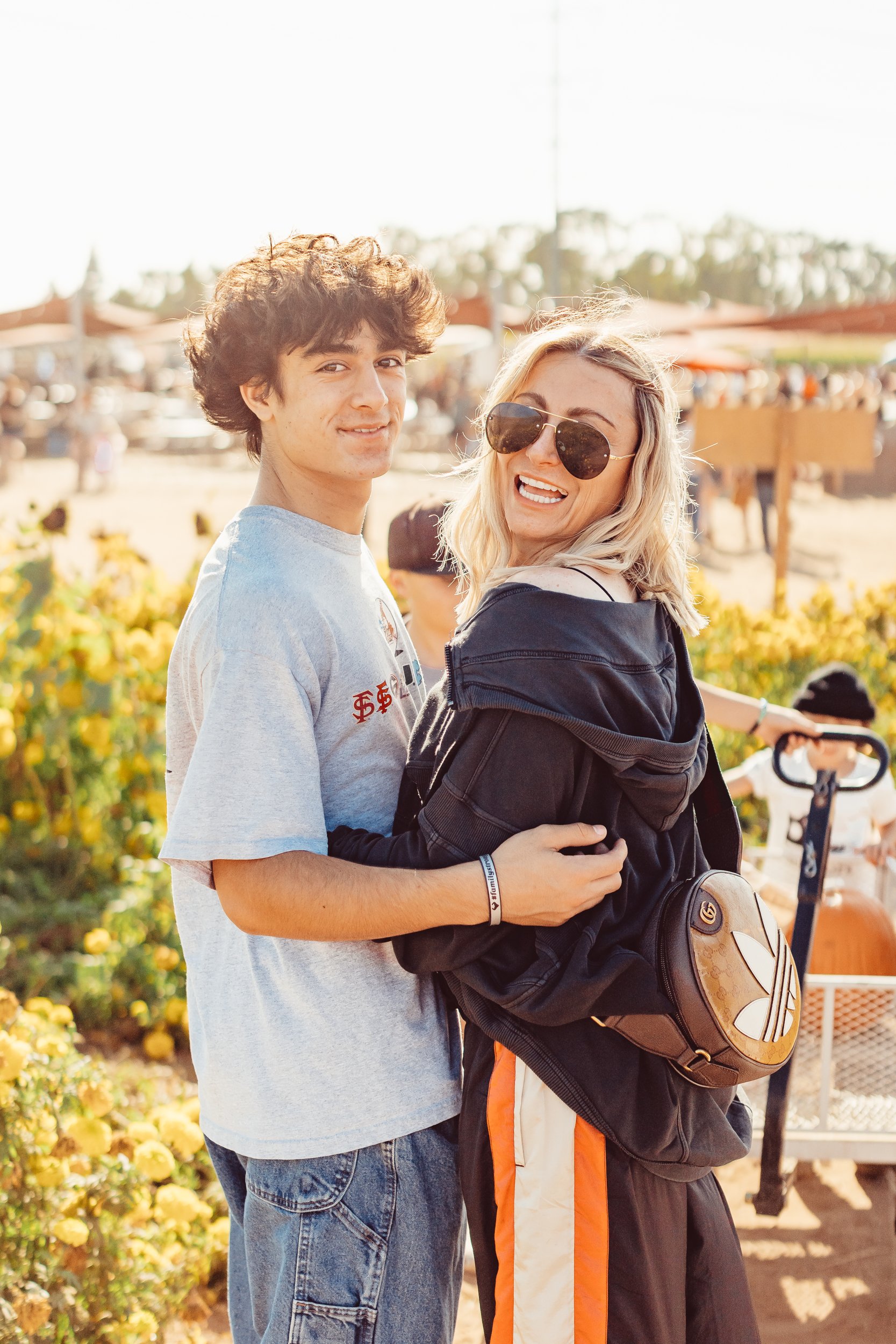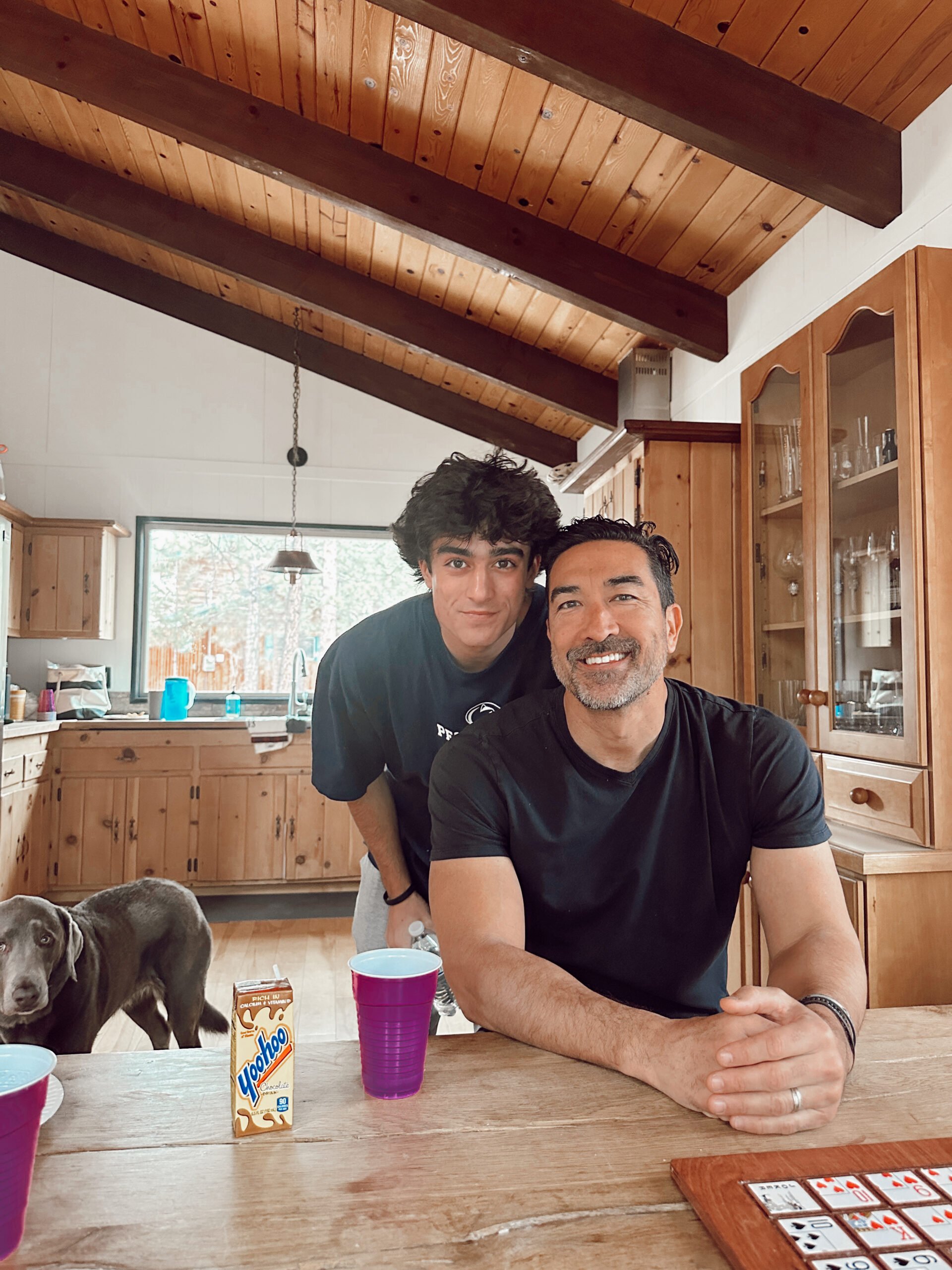 Make Time to Talk
As I mentioned before, time is a hot commodity in this house. All of my kids have jam-packed schedules, especially my teenager Jackson. It makes it difficult to keep tabs on the happenings of their lives and have those deeper one-on-one convos. I've learned to seize the small moments in order to stay connected with my teen, especially as he's grown older over the last few years.
I was inspired by Ask, Listen, Learn's #Take20ForKids campaign, encouraging parents to find natural, candid ways to engage with our kids. Whether it's 20 minutes on the drive to school or 20 minutes while you wait for the pizza to be delivered, that's precious time to catch up.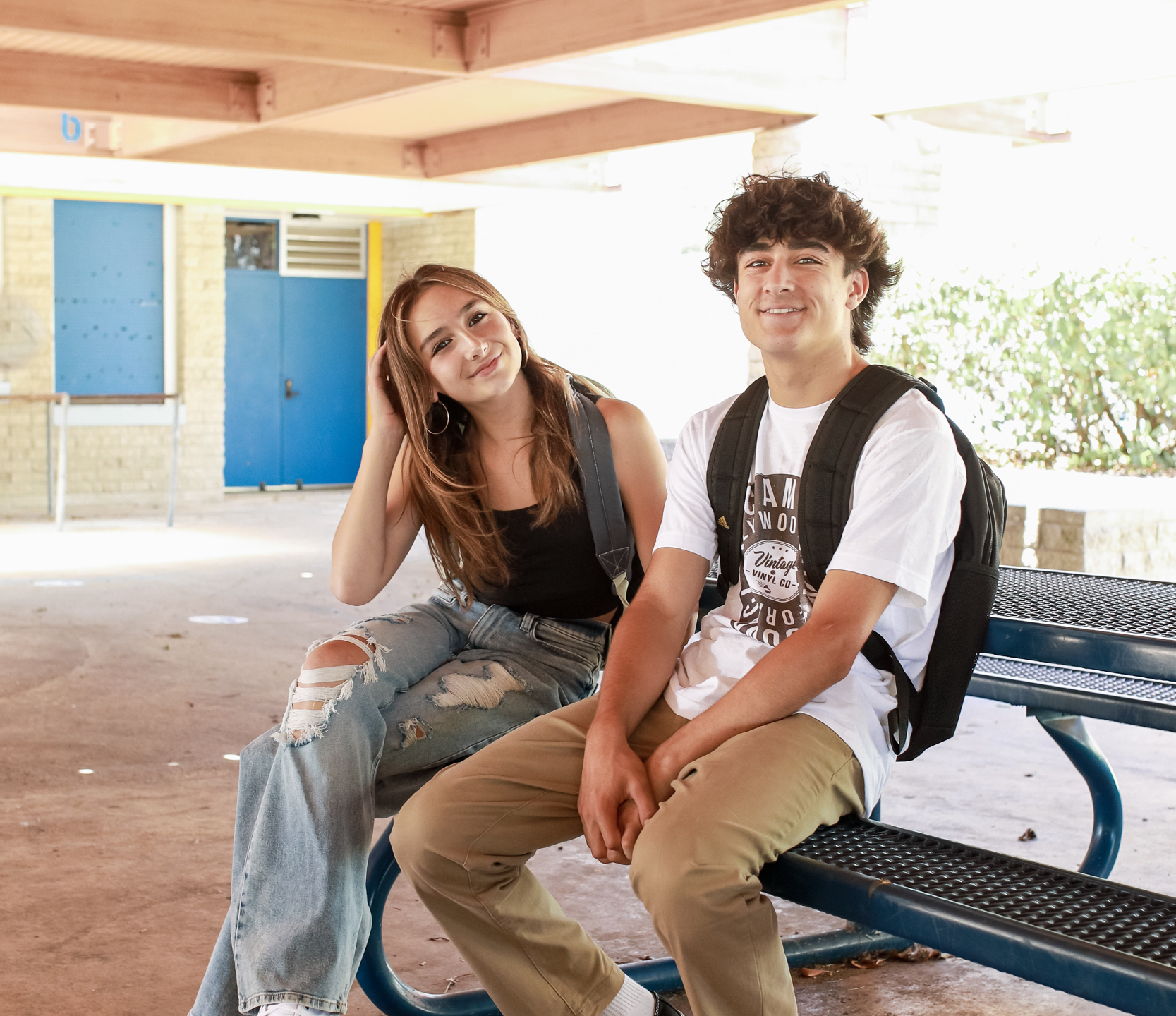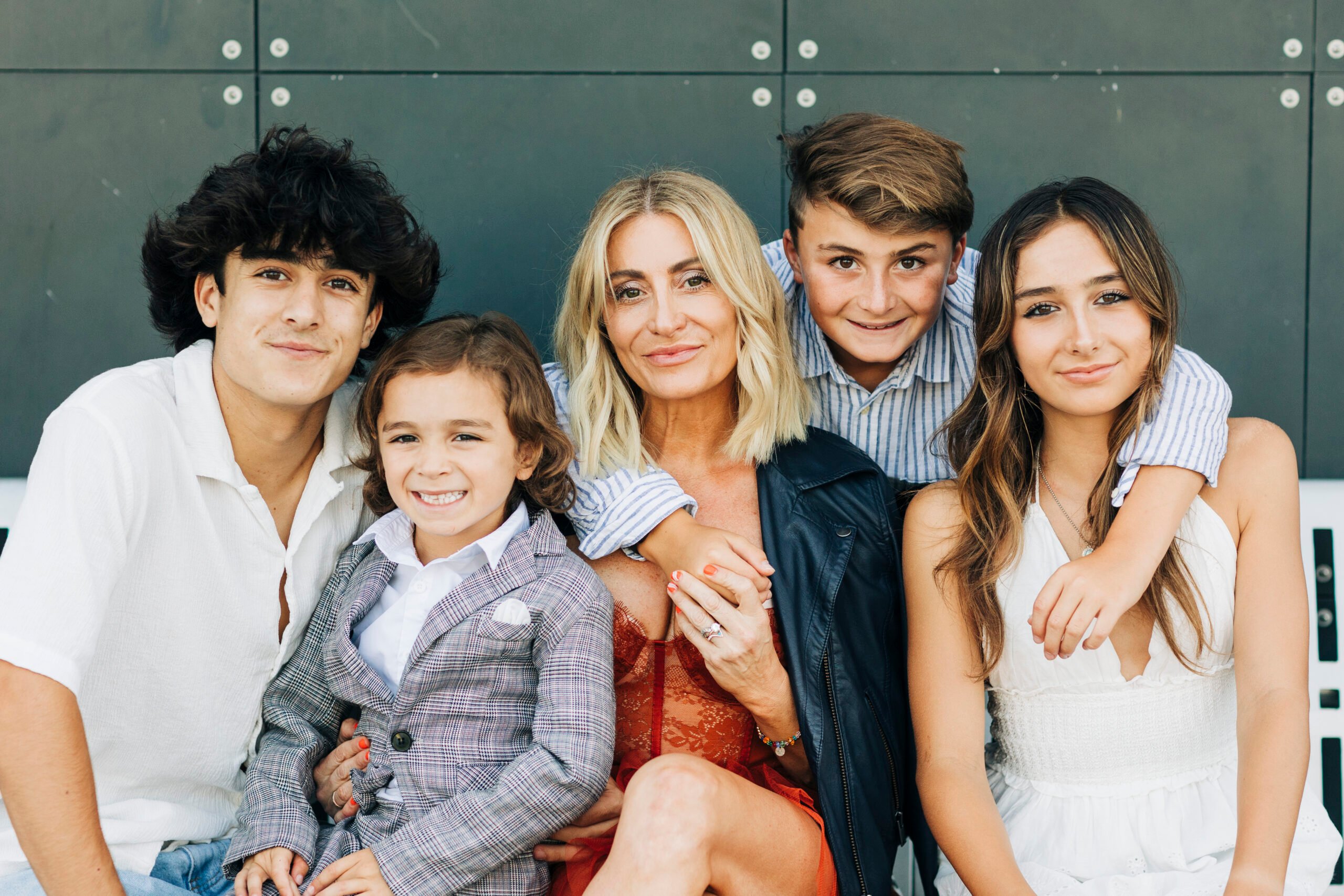 Trust Is Built Slowly
I've learned the most important thing is to have trust between us and our kids. I want them to feel that they can trust me with what's going on in their life — maybe they're experiencing peer pressure to take part in underage drinking, maybe they're curious about it, or have questions. I want the trust to already be established so they feel comfortable coming to me with these things. On the flip side, I want to feel that I can trust them to be honest, responsible, and diligent about the situations they find themselves in.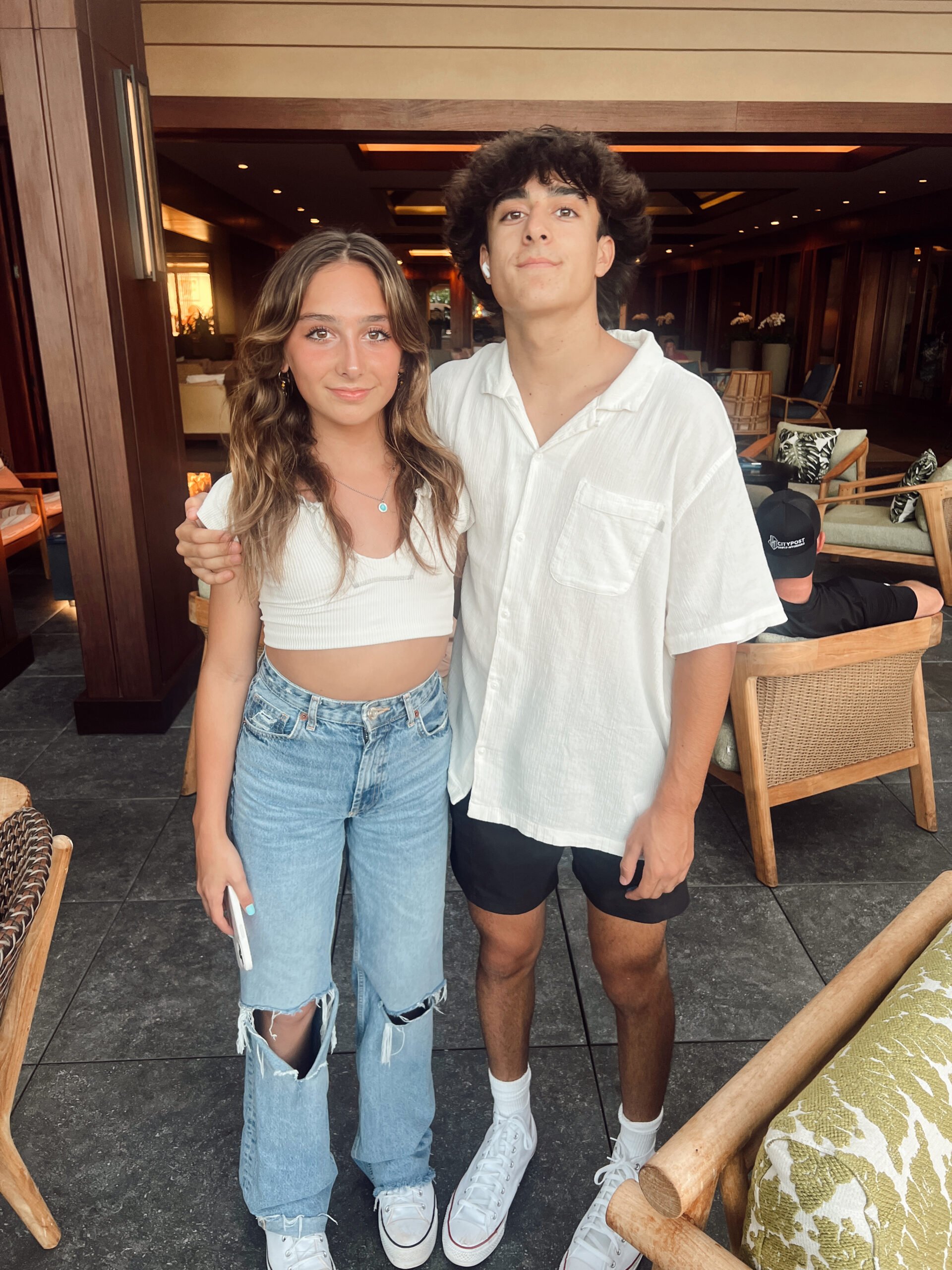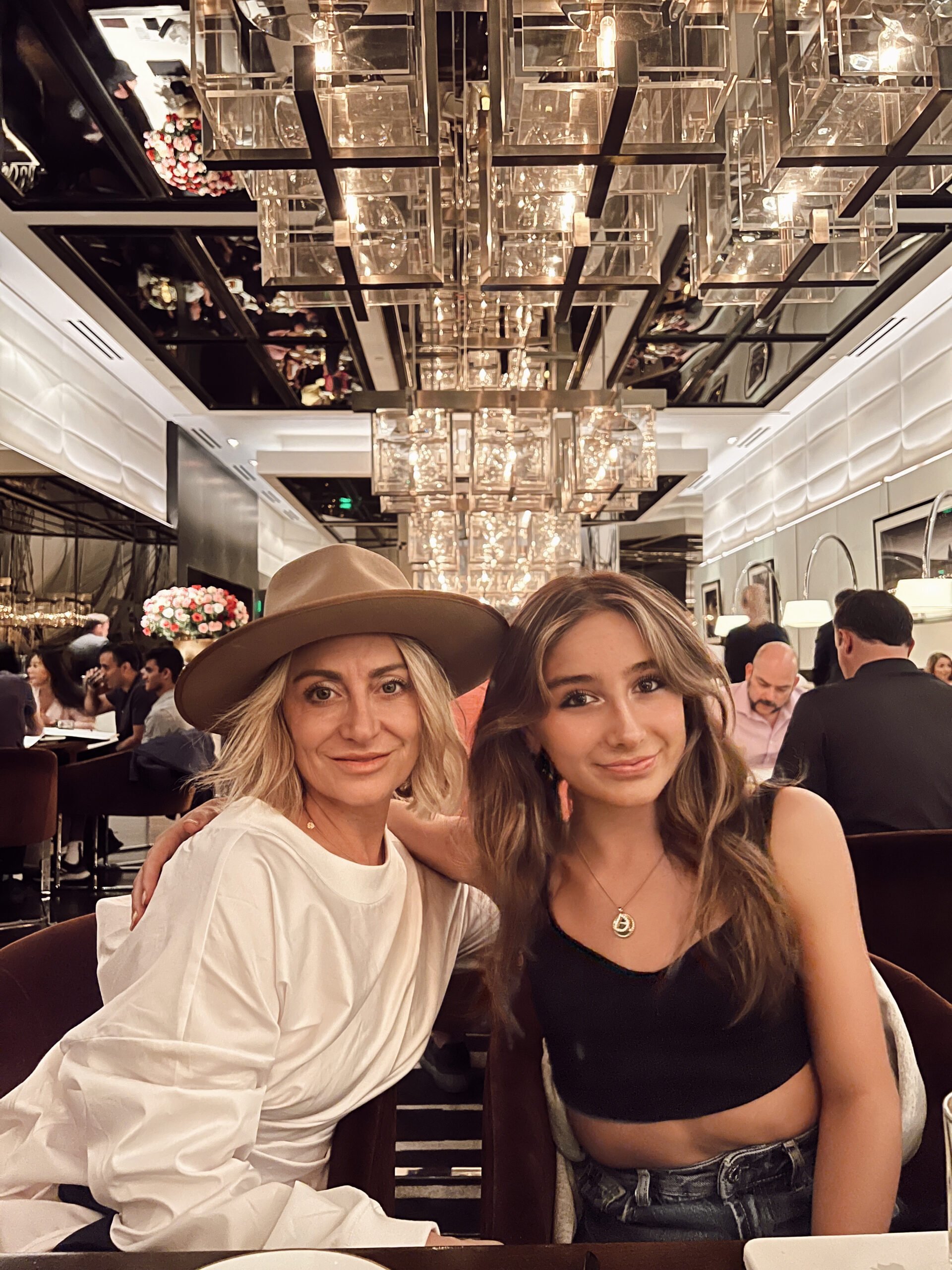 Meet on Their Level
Vulnerability goes such a long way. We come from generations of parents that taught us to respect our elders. While that's true, wouldn't it have been nice to know our parents were human sooner? I'm by no means perfect; I've turned to a glass of wine on a stressful day, but I've learned to recognize past coping mechanisms and swap them out for healthier options. But sharing that kind of vulnerability with my kids helps me meet them on their level and get them to open up.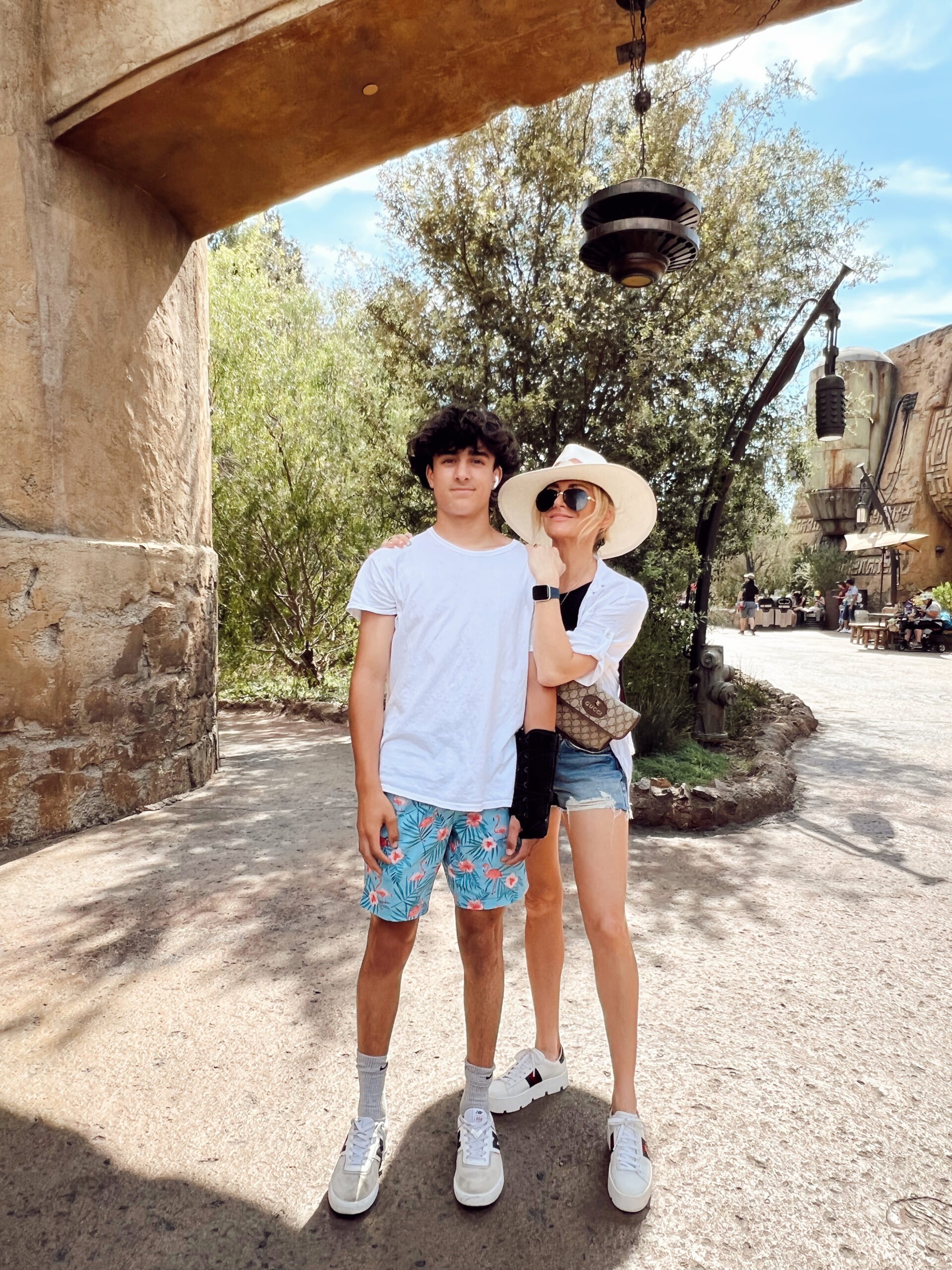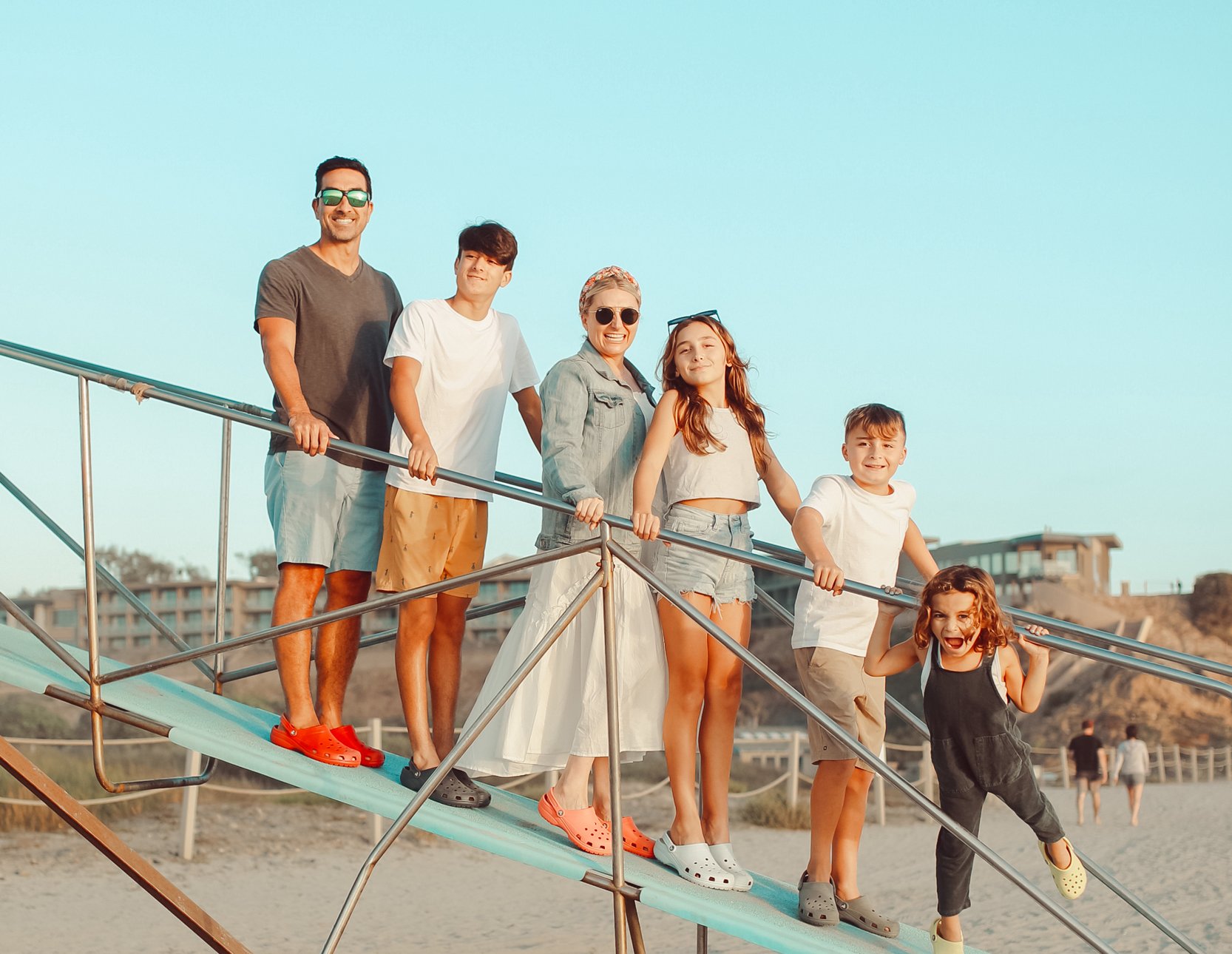 Talk Healthy Choices
I always want my kids to know that they have choices. No matter what situation they find themselves in, no matter what their friends are doing, no matter how close to home they think they are — there is always a choice and I want them to always choose the right one. That happens by talking about healthy lifestyles and coping mechanisms.
What does responsibility look like to them? For me, responsibility starts with taking a mindful moment in meditation or going for a walk on a stressful day. By giving them healthy, mindful tools, they can utilize those more efficiently to remain safe and responsible when in situations with underage drinking.
Have you listened to my podcast? Check out The Mom Confidential!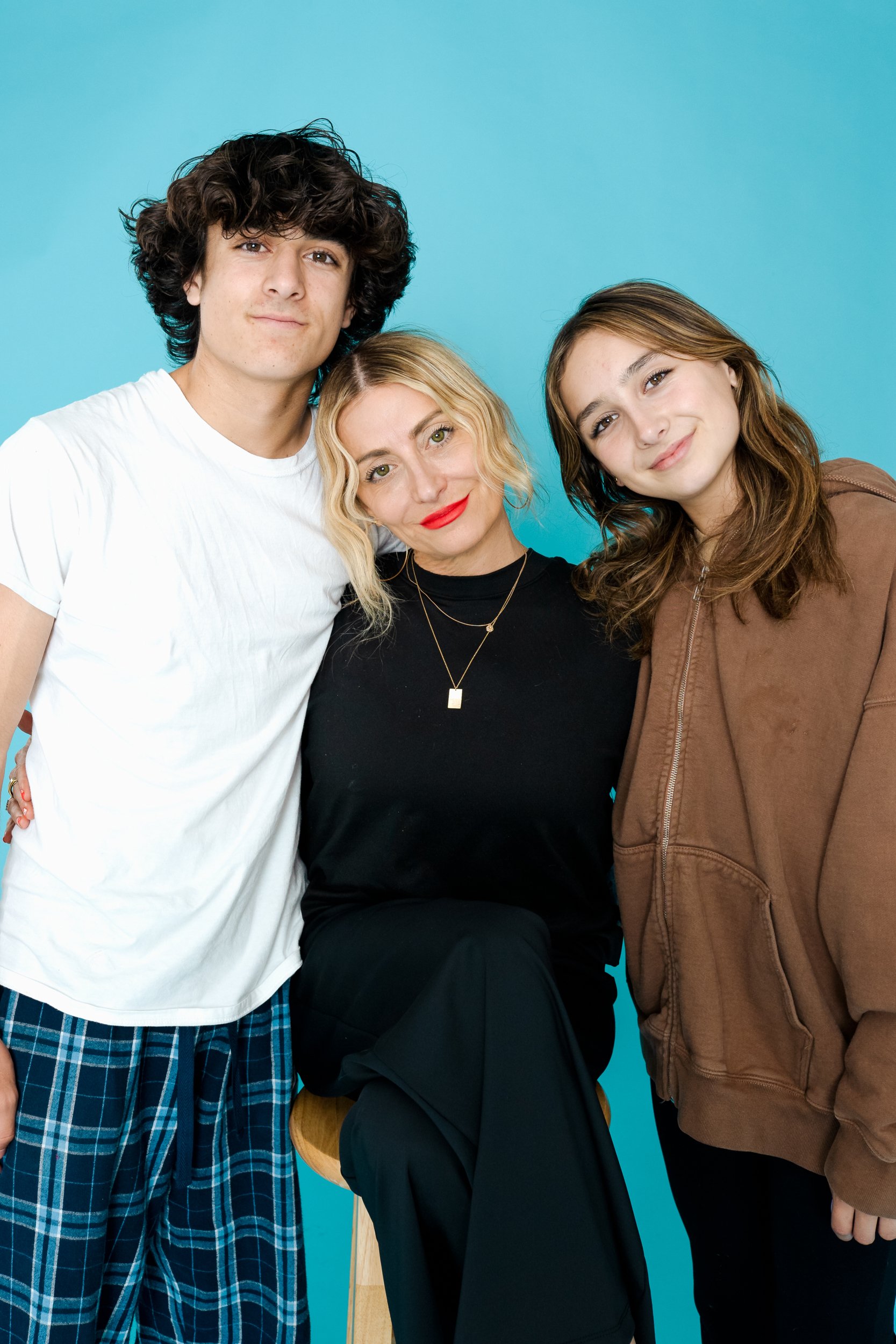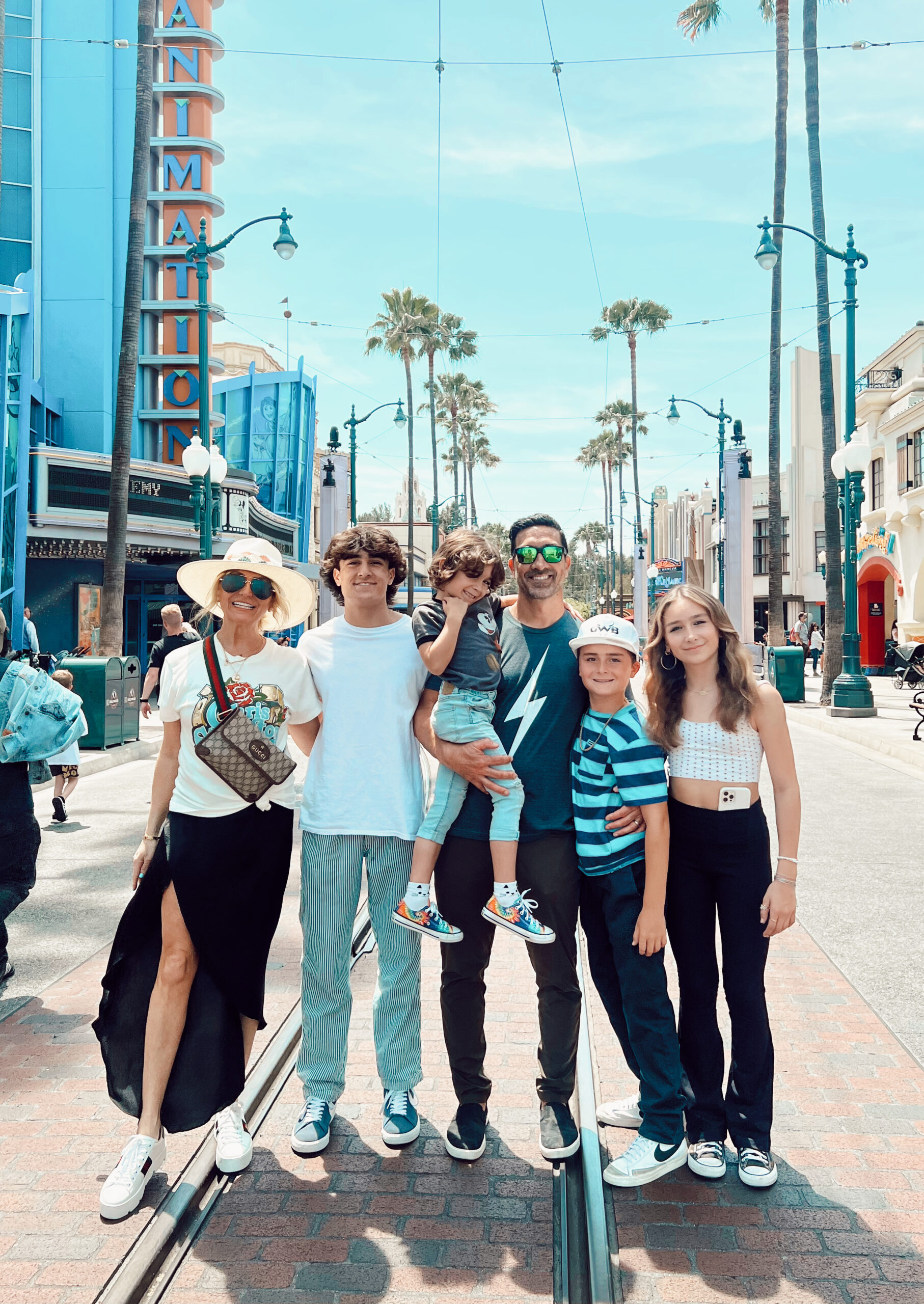 Always Be the Role Model
We got to walk the walk and talk the talk. Becoming a partner with Responsibility.org has been so beneficial to my life. It was a chance to really look at how I drink, how I talk about drinking, and where some coping mechanisms went from healthy to not-so-healthy. Since then, I've been mindful of my pours, mindful of how I manage stress and joy, and the wide range of emotions that life brings us, and mindful that my kids always look to us for guidance. Lead by example!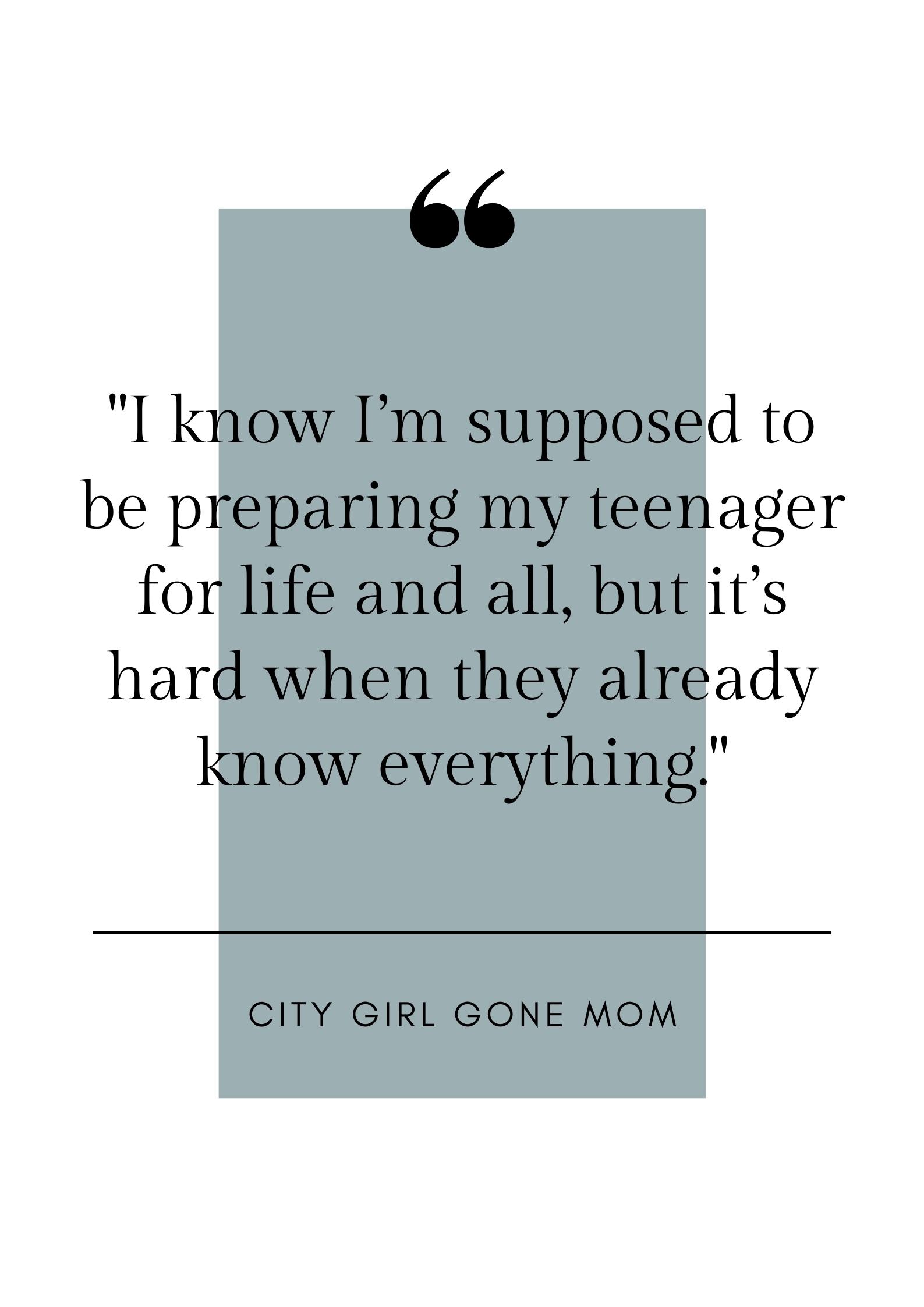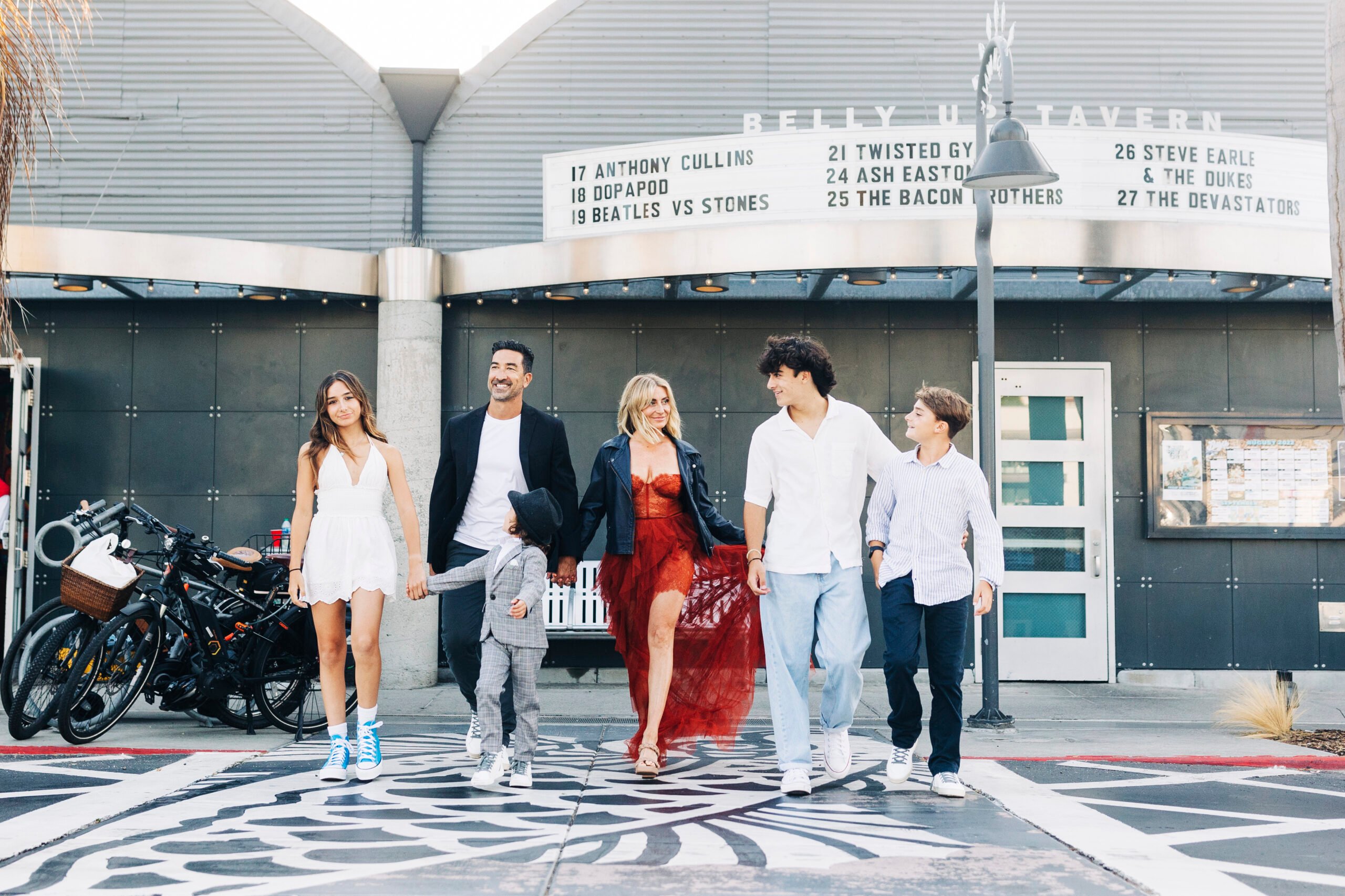 Tips for Parenting In Style...
Never boring, always awesome. Keep up to date with the latest from City Girl Gone Mom.