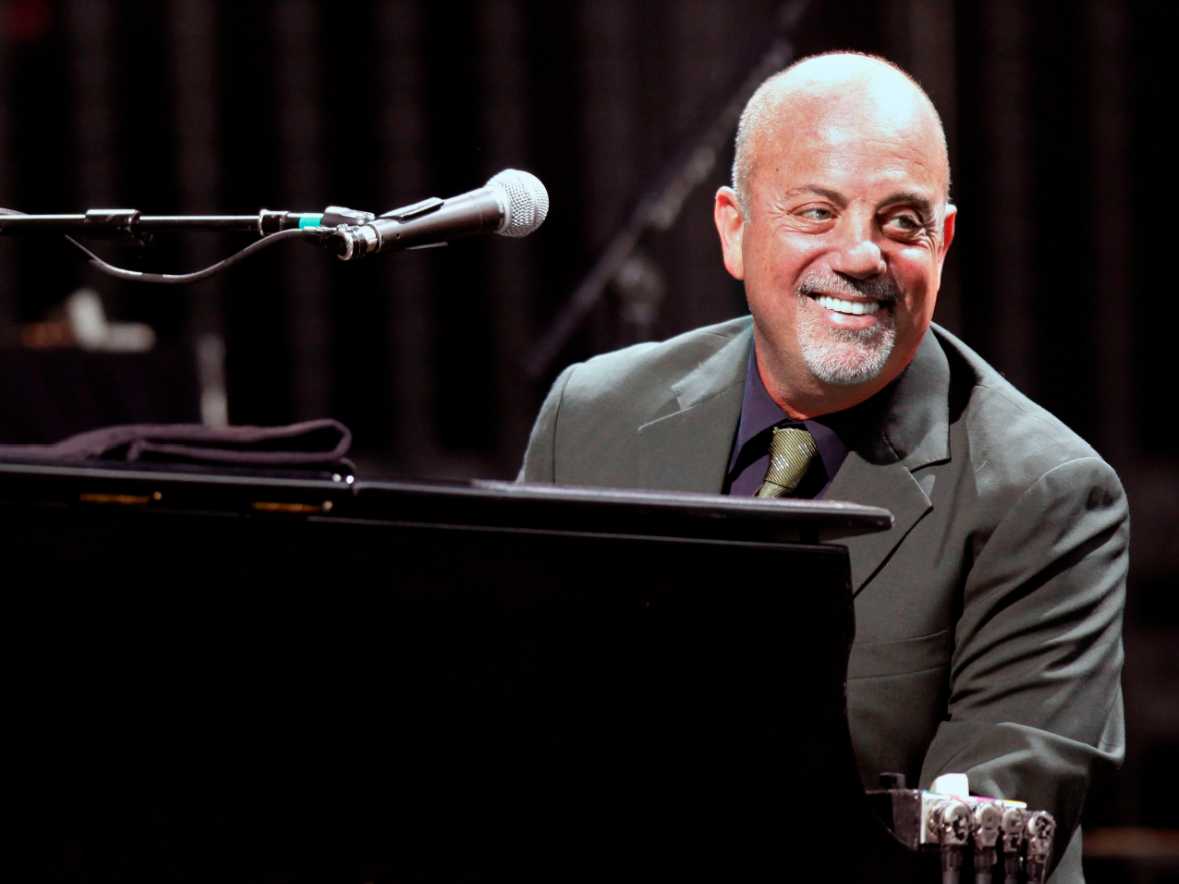 Dear Billy,
This past Saturday I got the chance to attend yet another concert of yours.  This time it was different from the rest.  I found myself in a pool of tears as you "sang us a song, you're the piano man."  I looked around and saw so many of your fans also going back in time with whatever memory you put your stamp on.
Say Goodbye to Hollywood
You see Billy, you have etched yourself into my childhood.  For me, "Say Goodbye To Hollywood" put me right back to being a little girl.  My mom was raising me by herself in NYC and she had the morning shift as a bartender.  From what I remember, the bar opened at 6am and I would open it with her.  I remember the smell of the spilled drinks, that were remnant of a good night.  I wouldn't be surprised if the crowd was still from the night before.  It didn't bother me any, because the coins would go in the jukebox and "Say Goodbye to Hollywood" would be the first song of my day.  The guys at the bar called me Danny girl and they were happy to see me off to school in a taxi.  Though it sounds rough for a little girl, it actually wasn't.  It was my normal.  It made me street smart and pretty tough.  That song always brings me right back to that bar and like you say in the song, "So many faces in and out of my life, some will last some will just be now and then… Say Goodbye to Hollywood, Say Goodbye my Baby"
She's Always A Woman
This staple song of yours from the 70's will always remind me of the complicated piercing blue-eyed stunner mother of mine.  I can remember her slow dancing with her long-term boyfriend and me peeking through the crack in my door.  He sang, your song to her and I would just sit back and smile.  When I hear the song I am instantly that little girl watching a brewing romance my mother was having.  I always wanted that kind of love, the one you can't live without.  Luckily I have found it with a man I like to call, "My Bobby."
She can kill with a smile
She can wound with her eyes
She can ruin your faith with her casual lies
And she only reveals what she wants you to see
She hides like a child
But she's always a woman to me
I can assure you, every single person in that audience also had a story they were thinking of while singing along with you.  You, Mr. Billy Joel have worked your way into the hearts of millions.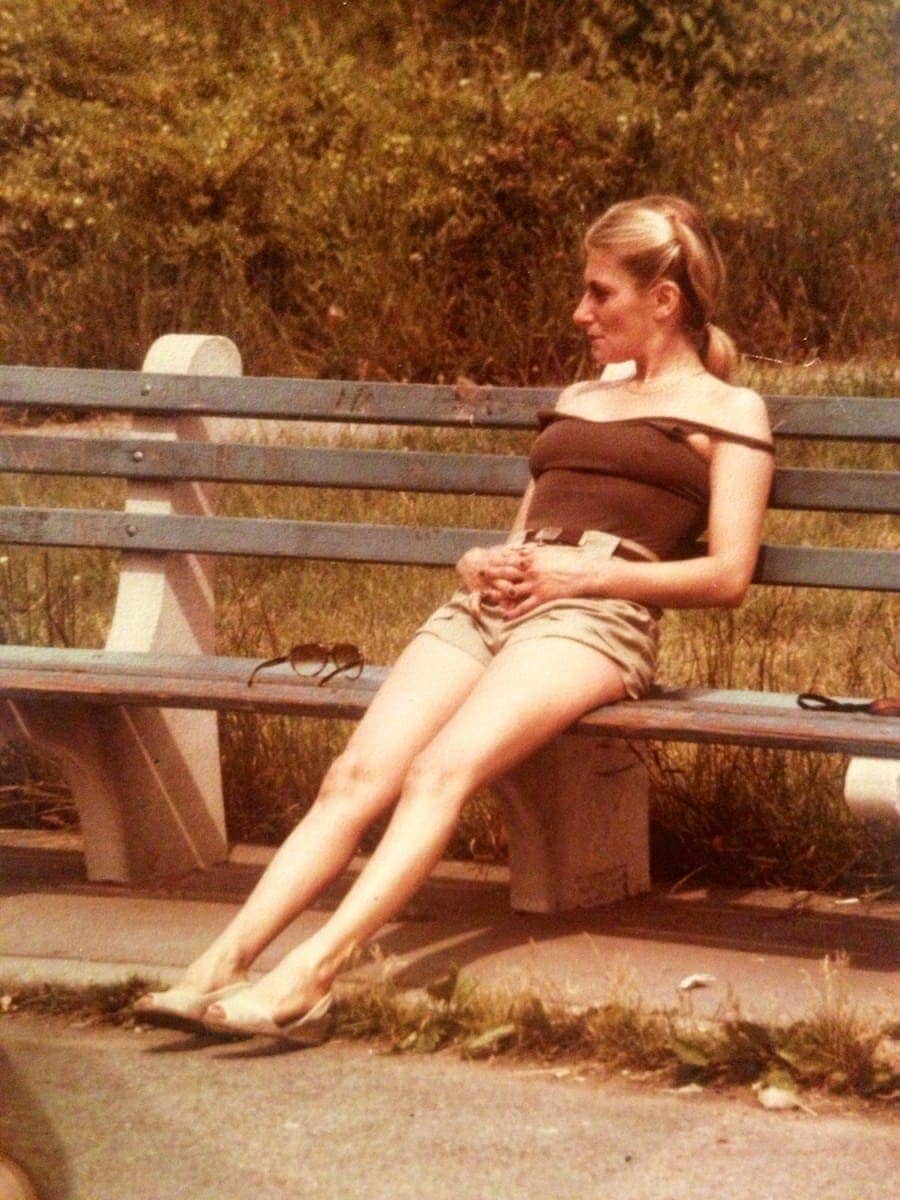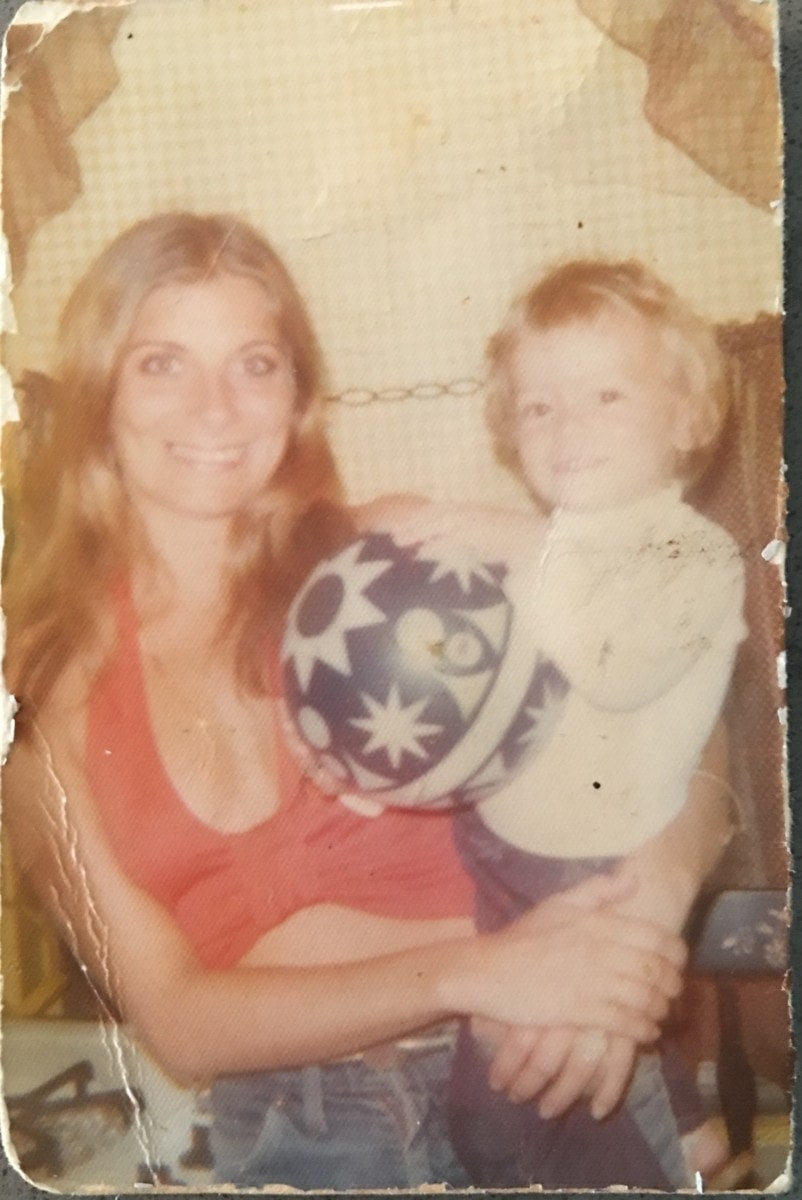 Moving Out
As I got older and became a young woman, I temporarily lived with a boy.  Big mistake for both of us, I think it lasted a week.  I remember blasting this song in his car and we both were singing it as loud as we can and actually looked at each other laughing.  What were we thinking trying to live with each other?  No need to elaborate there, we all know how that one ended.
Your songs went on into my adulthood, continuing to thread the story of my life through song.  Do you know how much your songs mean to me or the masses?  I think you do.  When I see your face when you sing us a song, you're the piano man, I can tell you know.  You may have written each song for your own story, but I can assure you I speak for the crowd, You Billy Joel, are imbedded in all of our stories.
Honesty
When it didn't work out for my mom, I saw a raw side in her that was hurting.  What will she do next?  Her heart was broken and sometimes as a human being we like to relish and feel the hurt.  It's part of living I would say.  She would play this song and I was exposed to seeing a broken-hearted mom.  Who knew this moment would prepare me for times in my life when I had to go through a broken heart.  This song for me truly represents the truth, the ups and downs that go with this roller coaster of life.
I can always find someone
To say they sympathize.
If I wear my heart out on my sleeve.
But I don't want some pretty face
To tell me pretty lies.
All I want is someone to believe.
Honesty is such a lonely word.
Everyone is so untrue.
Honesty is hardly ever heard.
And mostly what I need from you.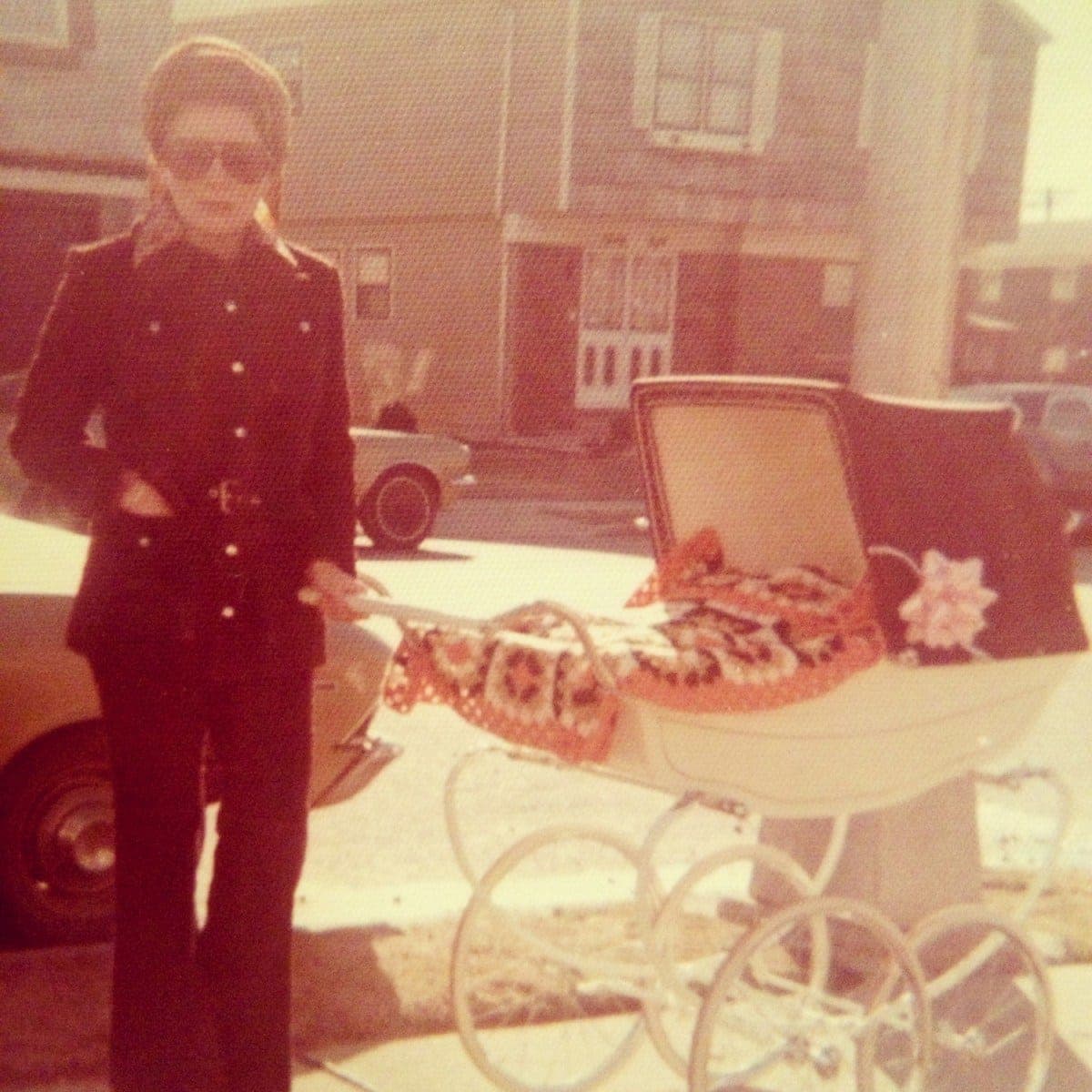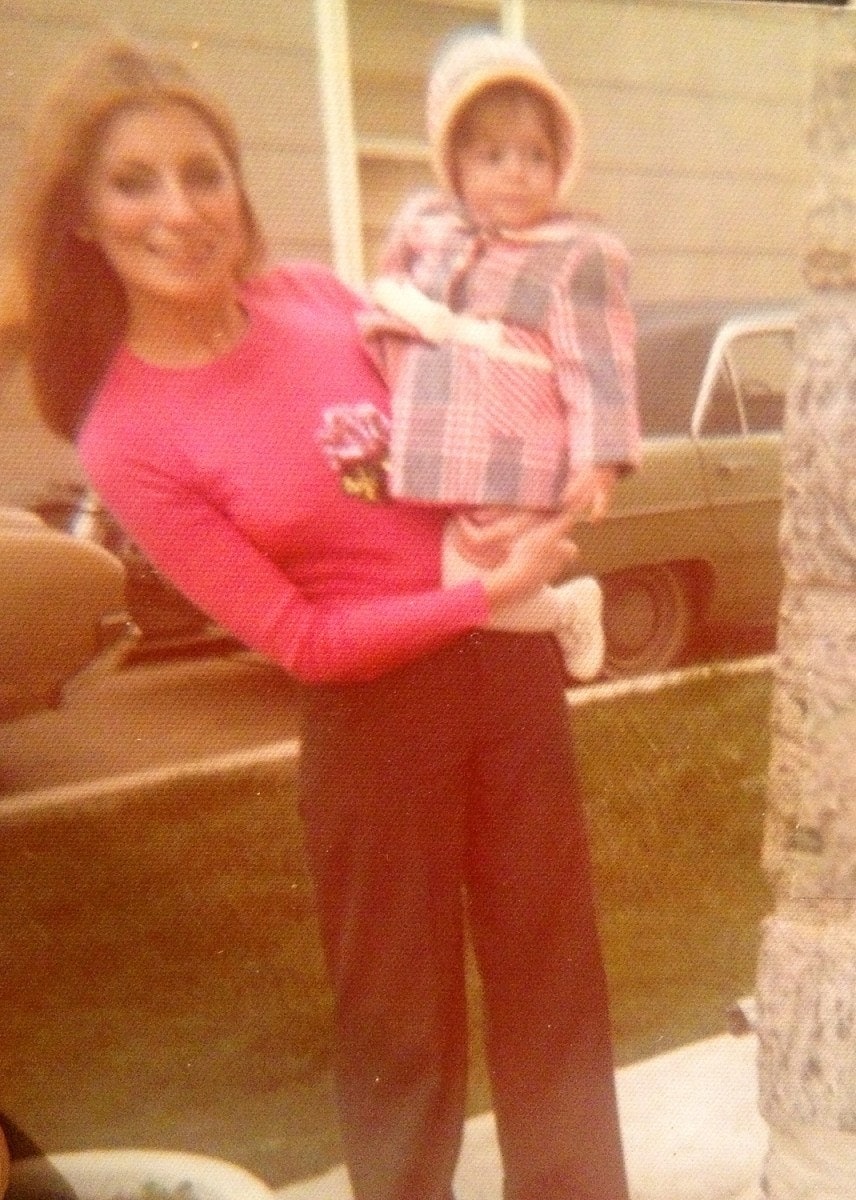 The Billy Joel Channel 
I will never understand why this was short-lived.  When you had your channel on satellite radio, I was able to hear the stories behind the songs.  With every road trip, I was able to play your music for my four little ones.  I think you have earned your own channel, not temporarily, but more permanent.  My kids loved listening to you, and more importantly loved the stories that coincided with the songs.
I just wanted to take a moment to thank you for all the music.  Thank you for letting me experience "My Life" through your songs.  I will always feel like I know you with a "Bottle of Red, a Bottle of White."  It's never easy being a New Yorker living in any other city than your own.  And the crowd in San Diego didn't compare to Madison Square Garden, but I think you know that.  You are New York to me, so thank you for stopping by this pretty city and letting us all go back in time.  I get closer and closer each concert, next time front row Billy!  I will be there with the other fans to "See the lights go out on Broadway," but in a "New York State of Mind" of course."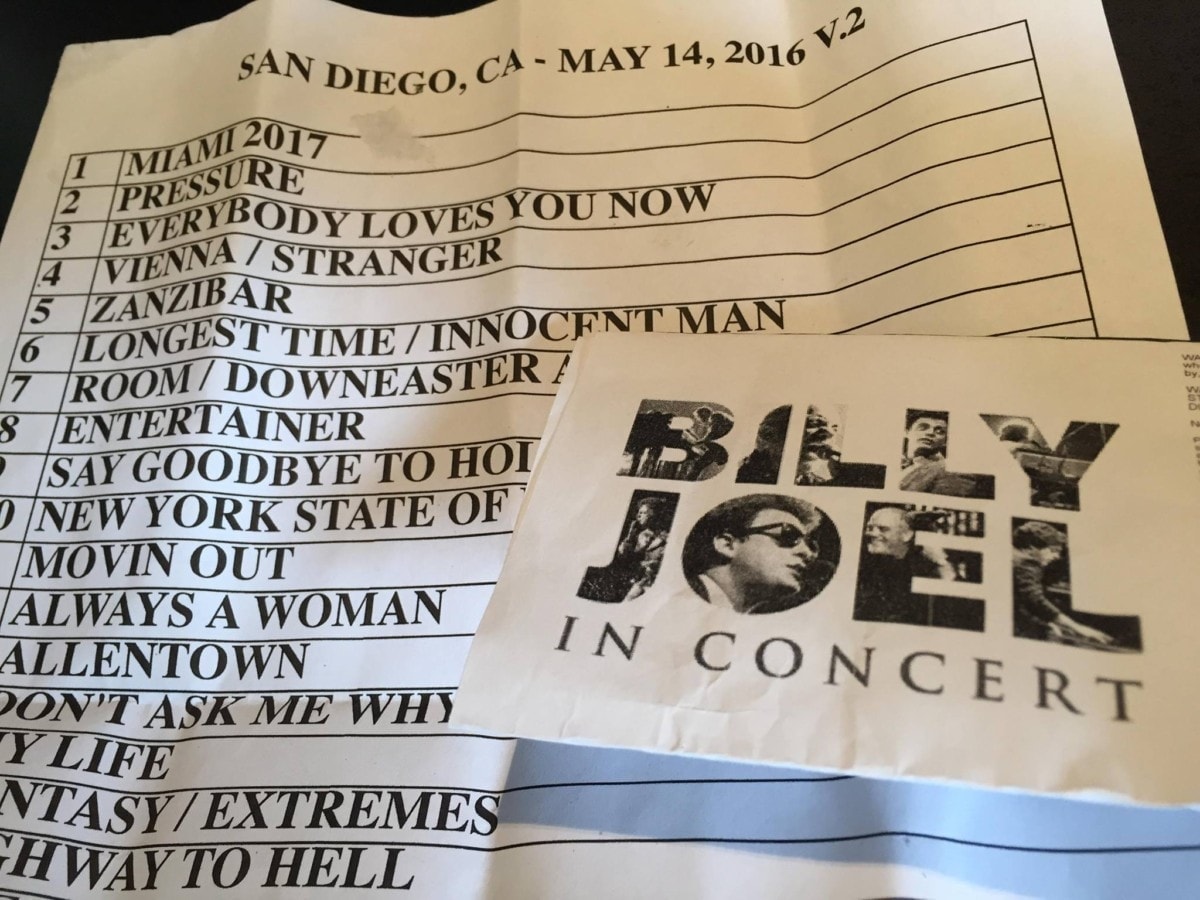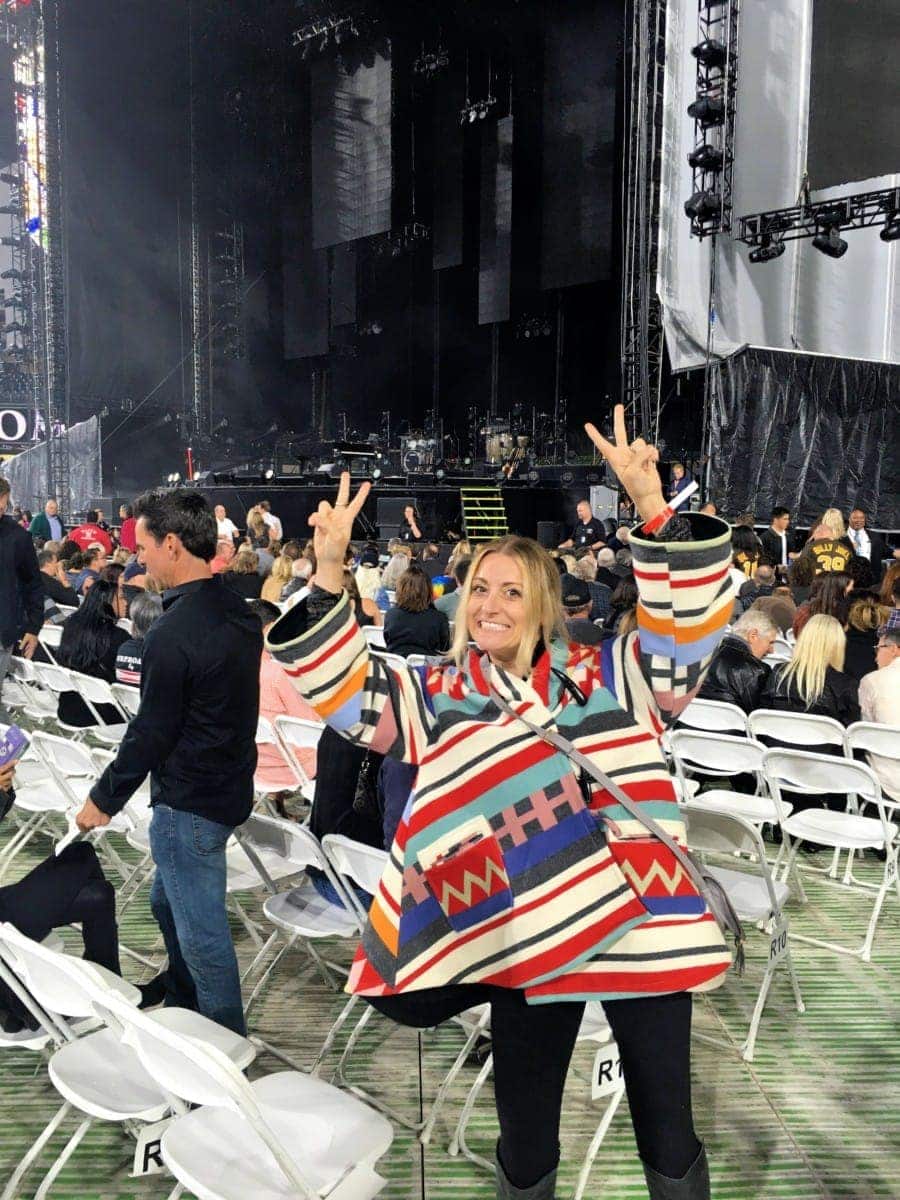 Tips for Parenting In Style...
Never boring, always awesome. Keep up to date with the latest from City Girl Gone Mom.