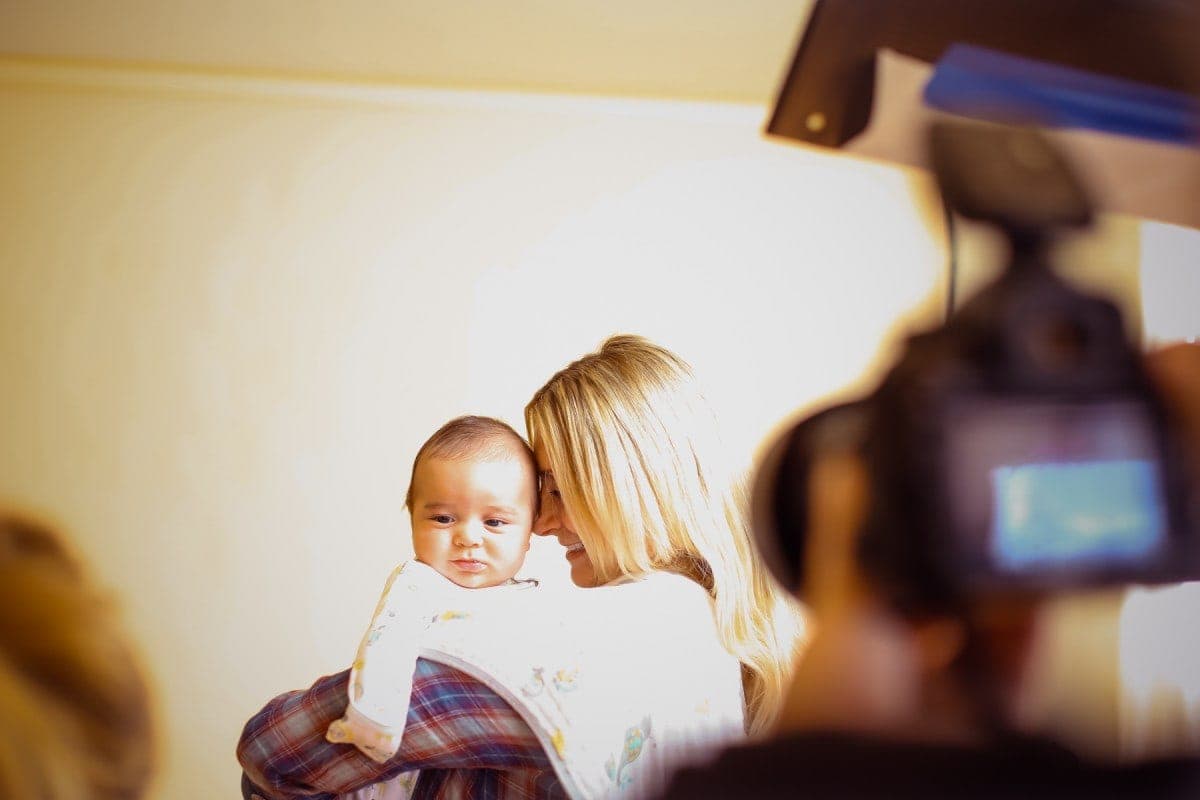 I cannot believe Mothers Day is this Sunday. A holiday created by Hallmark I suppose? I guess it's a day about opening gifts and being pampered by my family.  I don't have a problem with that, but it's so much more than presents.  Whether you have birthed the kids, adopted or stepped in, you deserve to smile this day.  You deserve so much.  For it is us women that truly know the meaning of 24/7.
Its mind-blowing that I have four little ones who look up to me.  It's been nine years that I have been a mom.  And I still have a baby on my hip.  My sweet little 4th surprise when I thought I was done.  I am so honored to be the one they call mom.  I take the job seriously and put all of them in front of me.  Sure, I cry about how I don't get any sleep.  But I rather have more wrinkles and be tired because they are all I truly will ever need.  Its THEM that are the gift on this day.
Nothing else can harvest such comfort, happiness or sadness that motherhood allows. I couldn't imagine going through life without this array of feelings. There are joyous days when I am smiling from ear to ear. There are days that I want to run away and take a long nap.  Embracing it all, the good with the bad, certainly gives my life direction.  A direction I could only dream of as a little girl from New York City.
Motherhood is truly embracing a fragile state and at times its like walking a tight rope.  But if you keep your eye on the prize, find your parenting balance, you will exhale like never before.   Being MOM is by far the best thing that ever happened to me.  I could have the worst day ever and their proud triumphs, their innocence, their giggles and, JUST LIKE THAT… my world is just about perfect!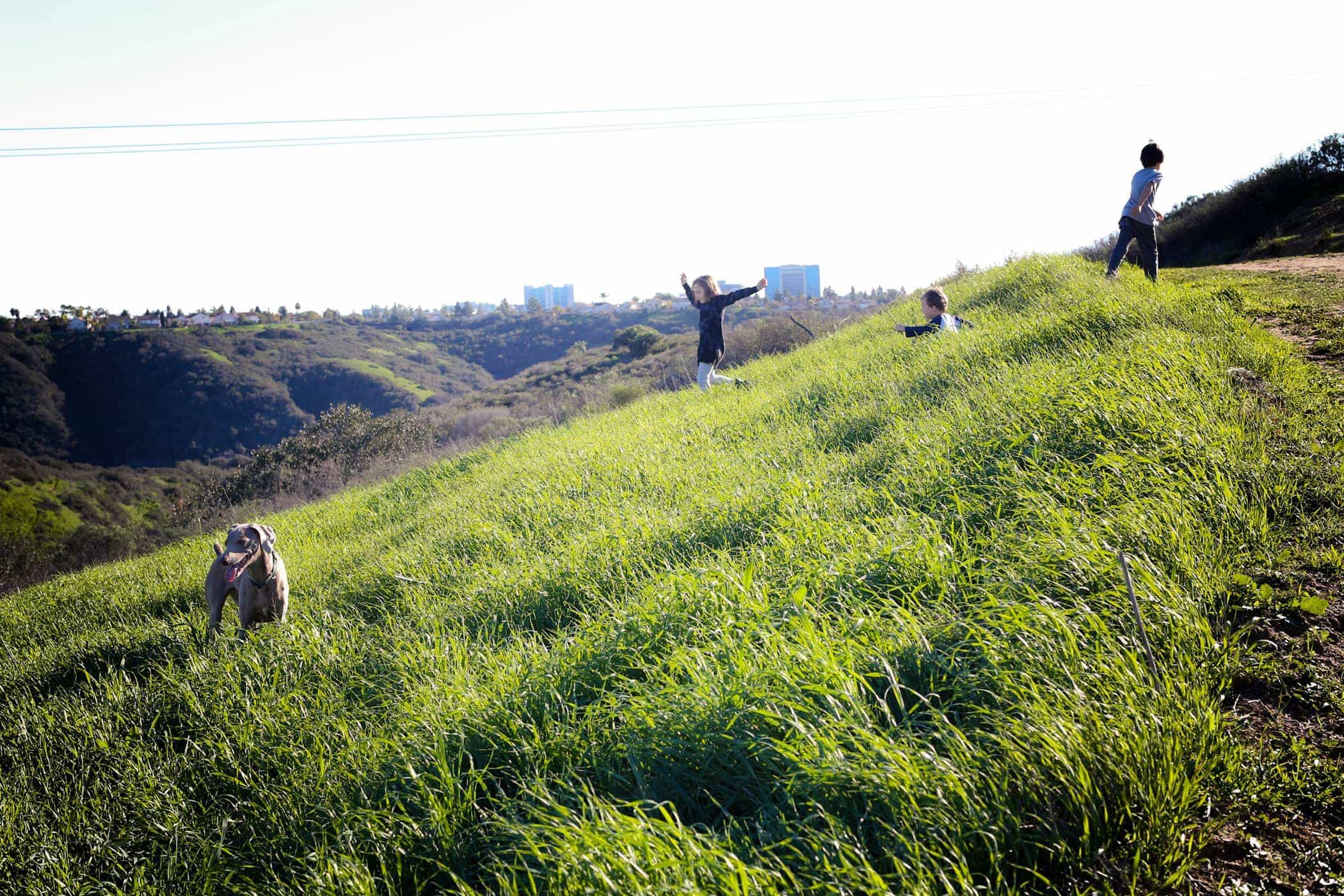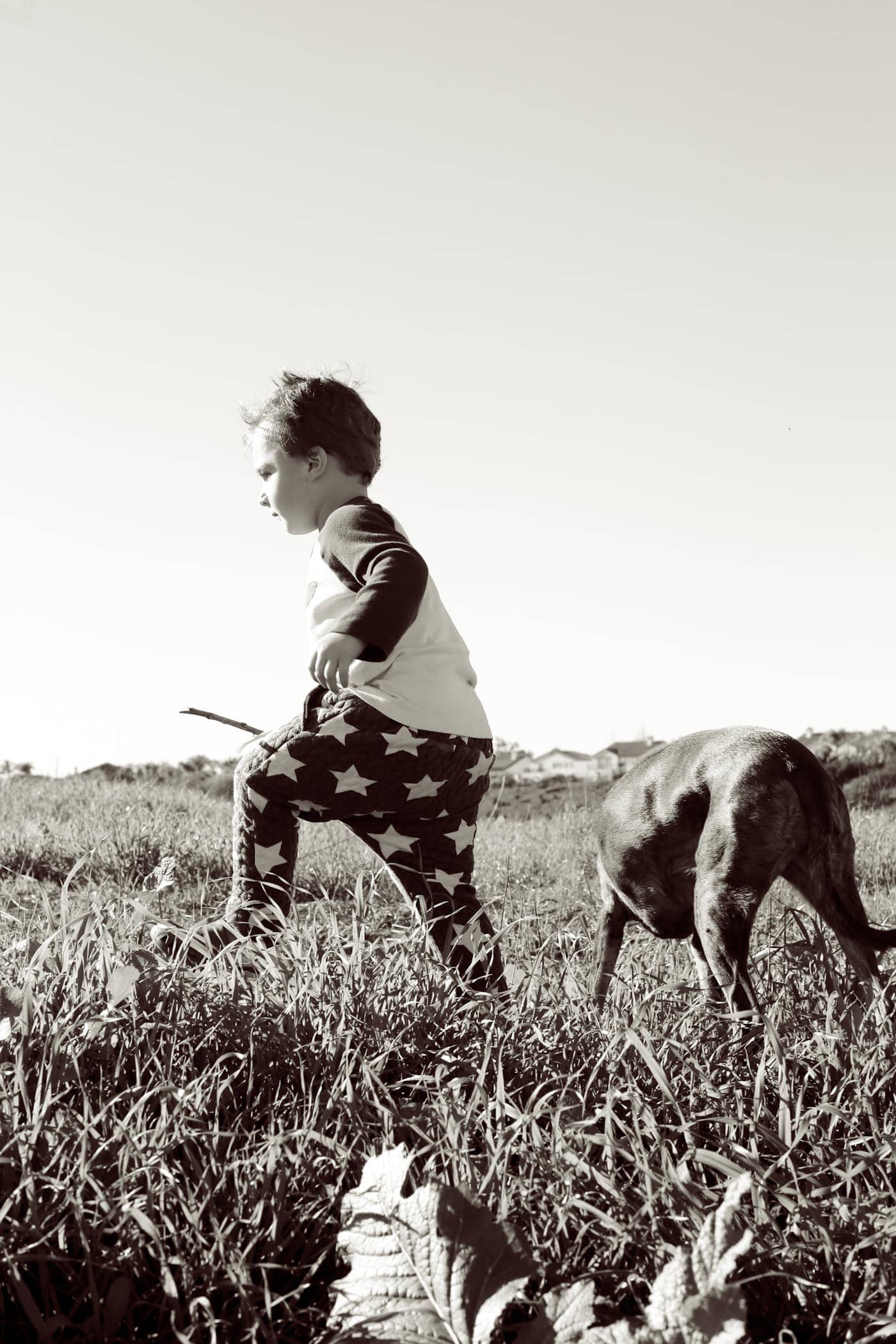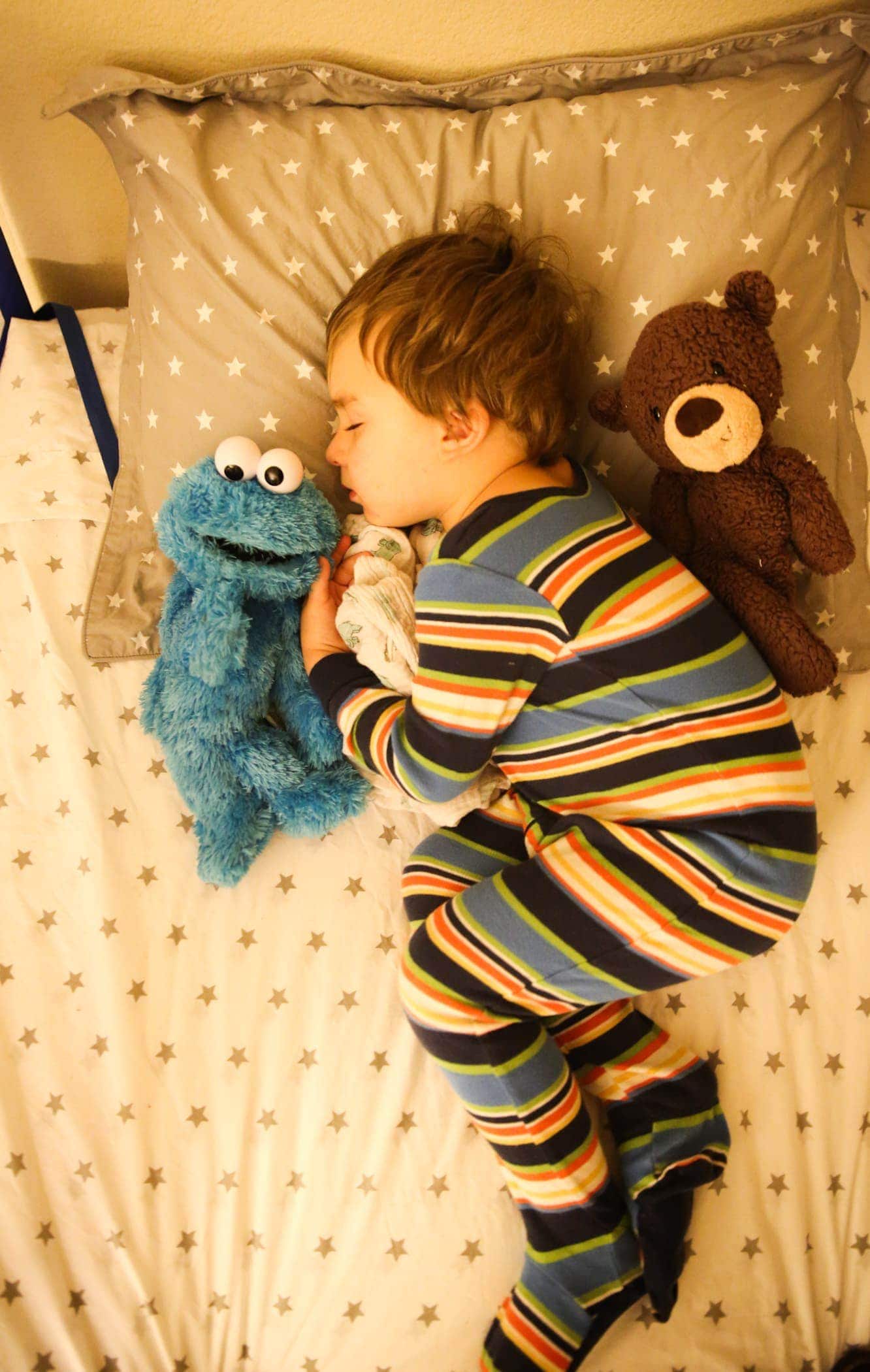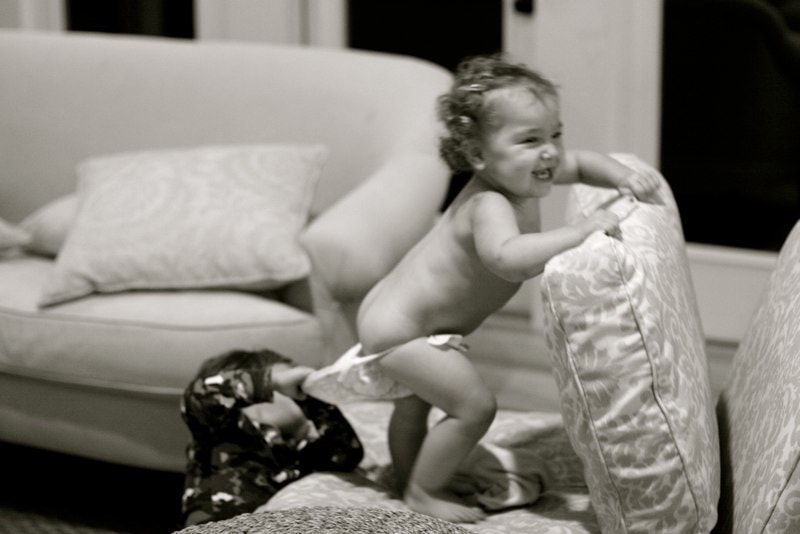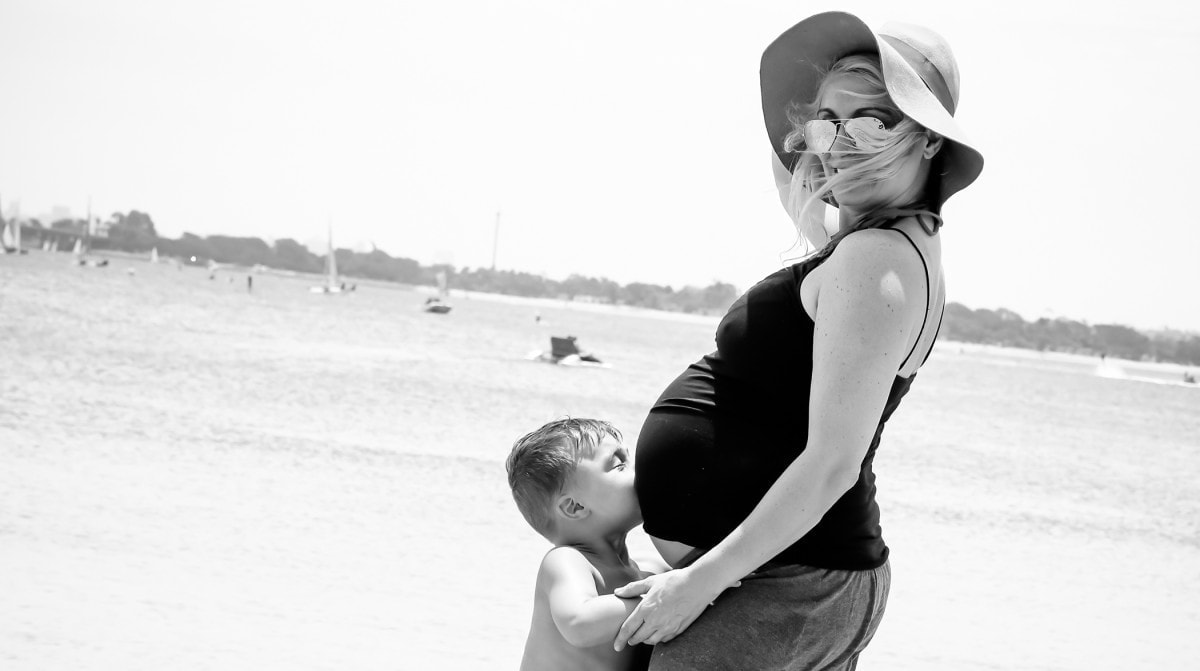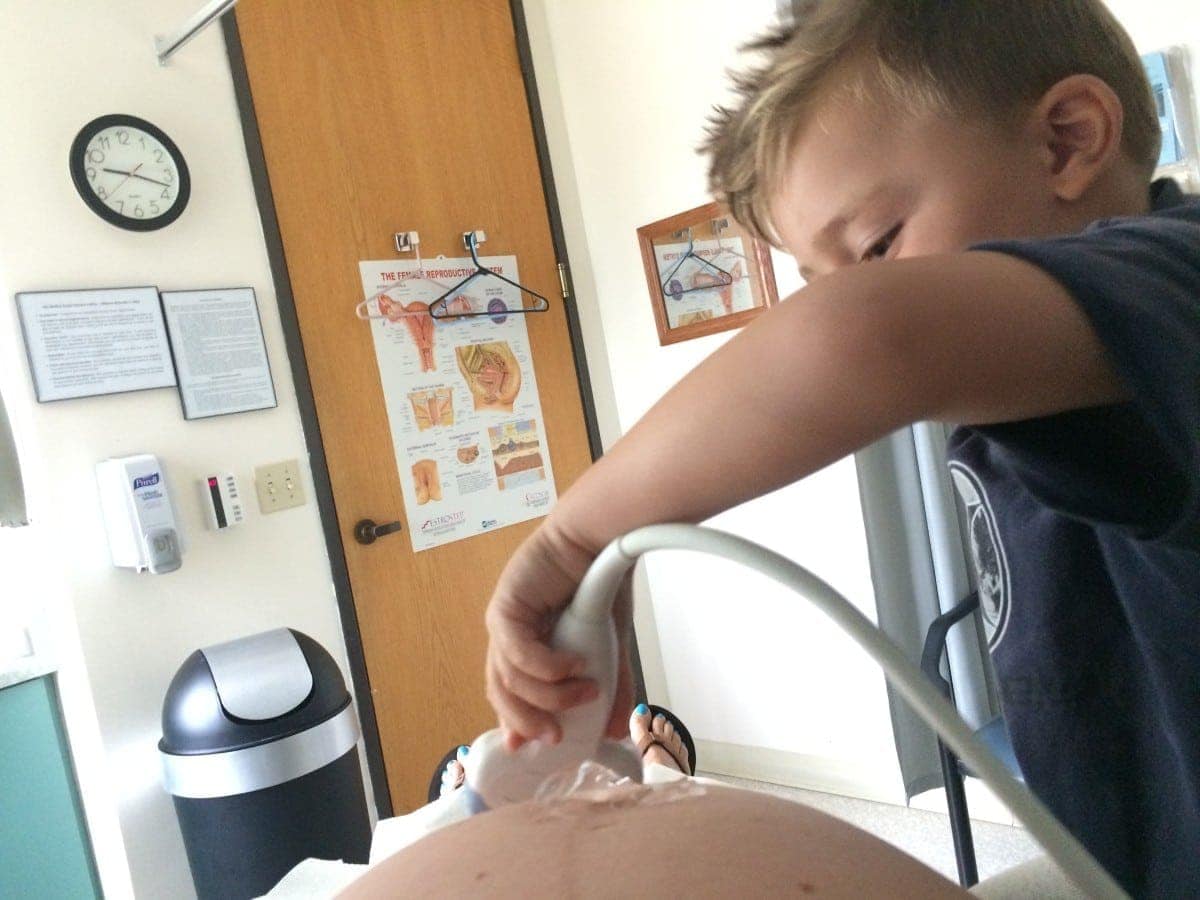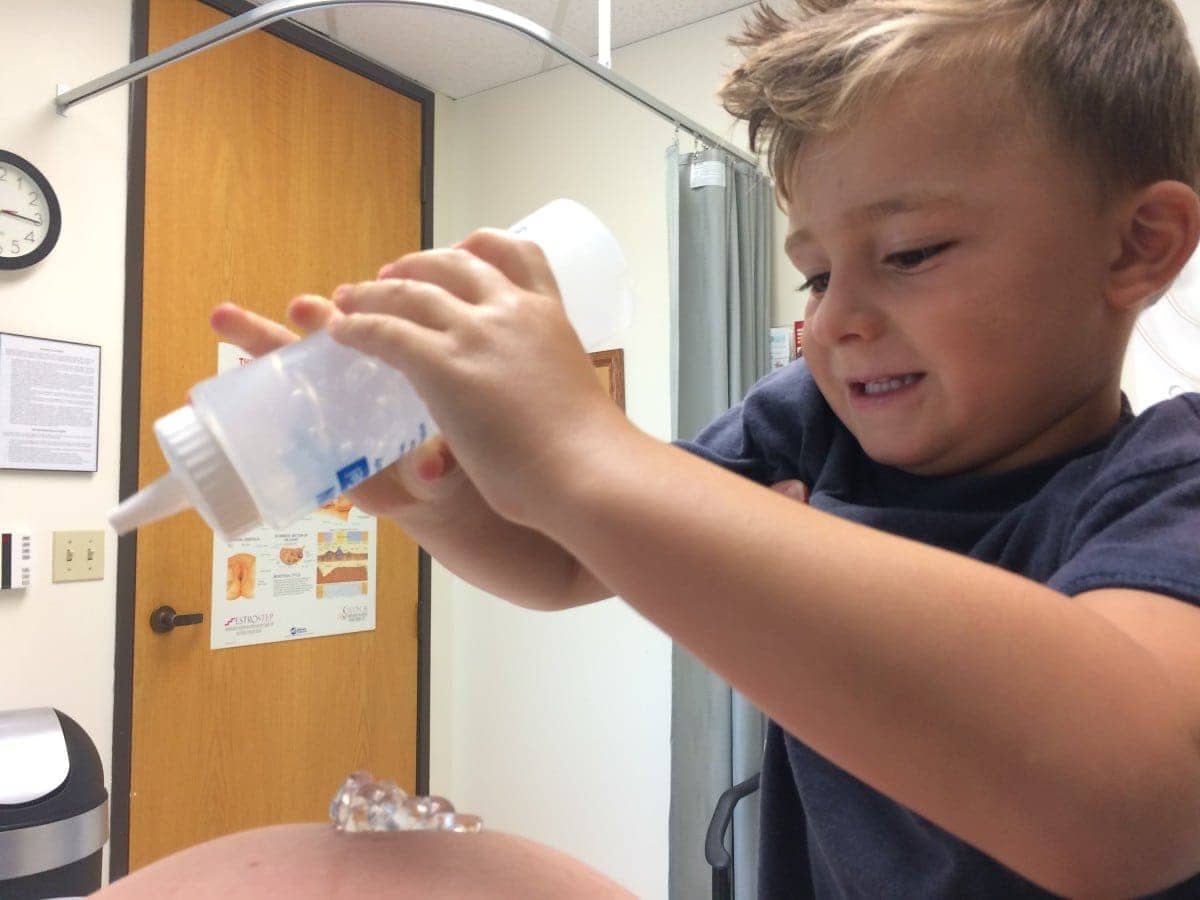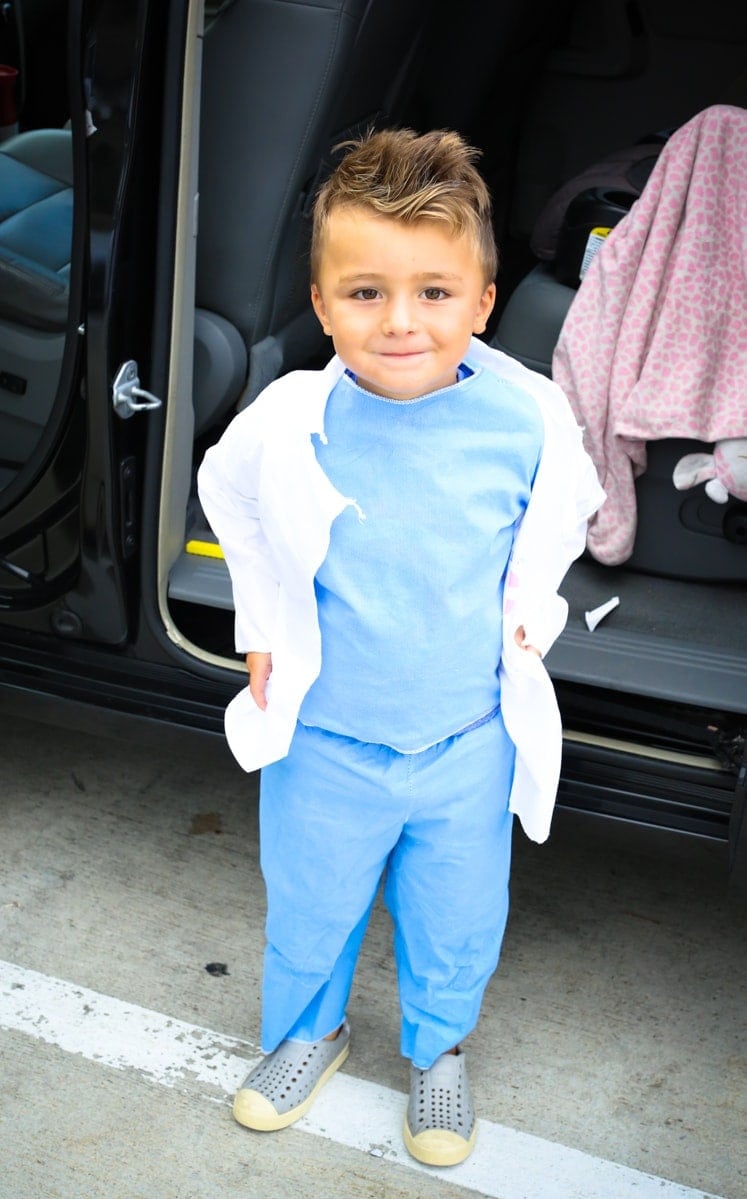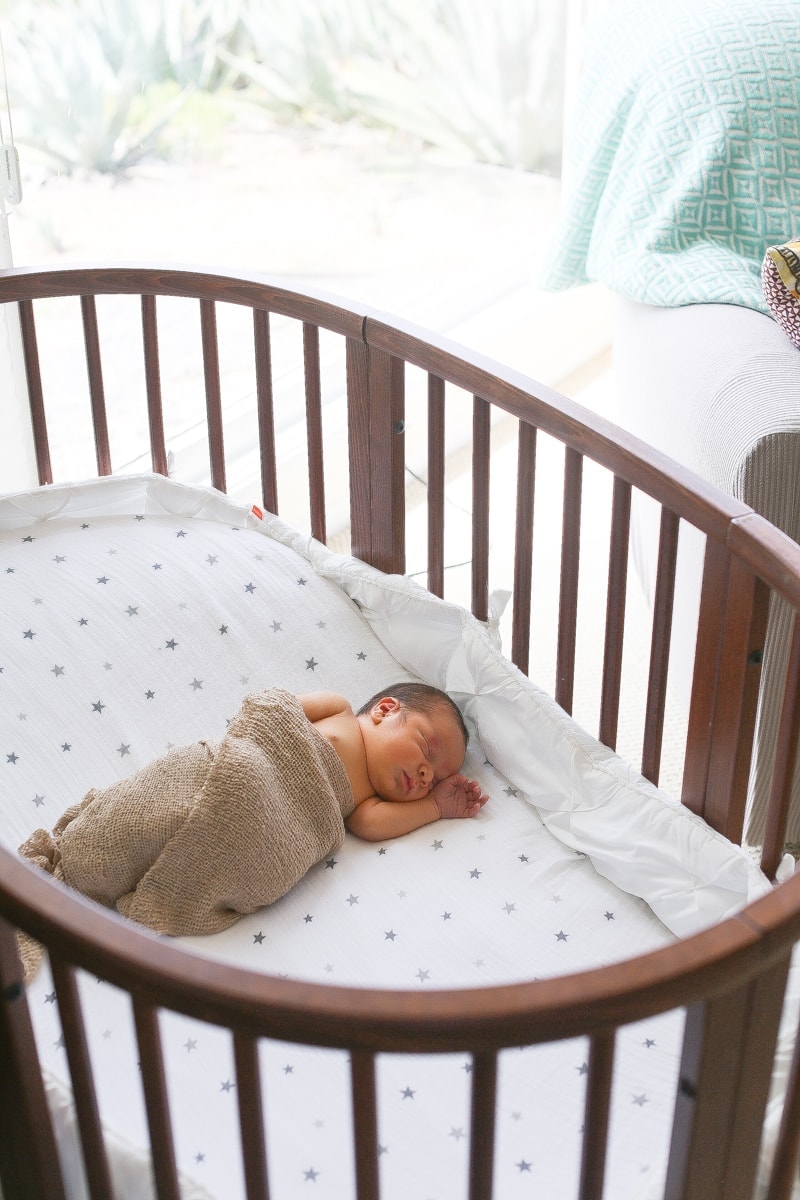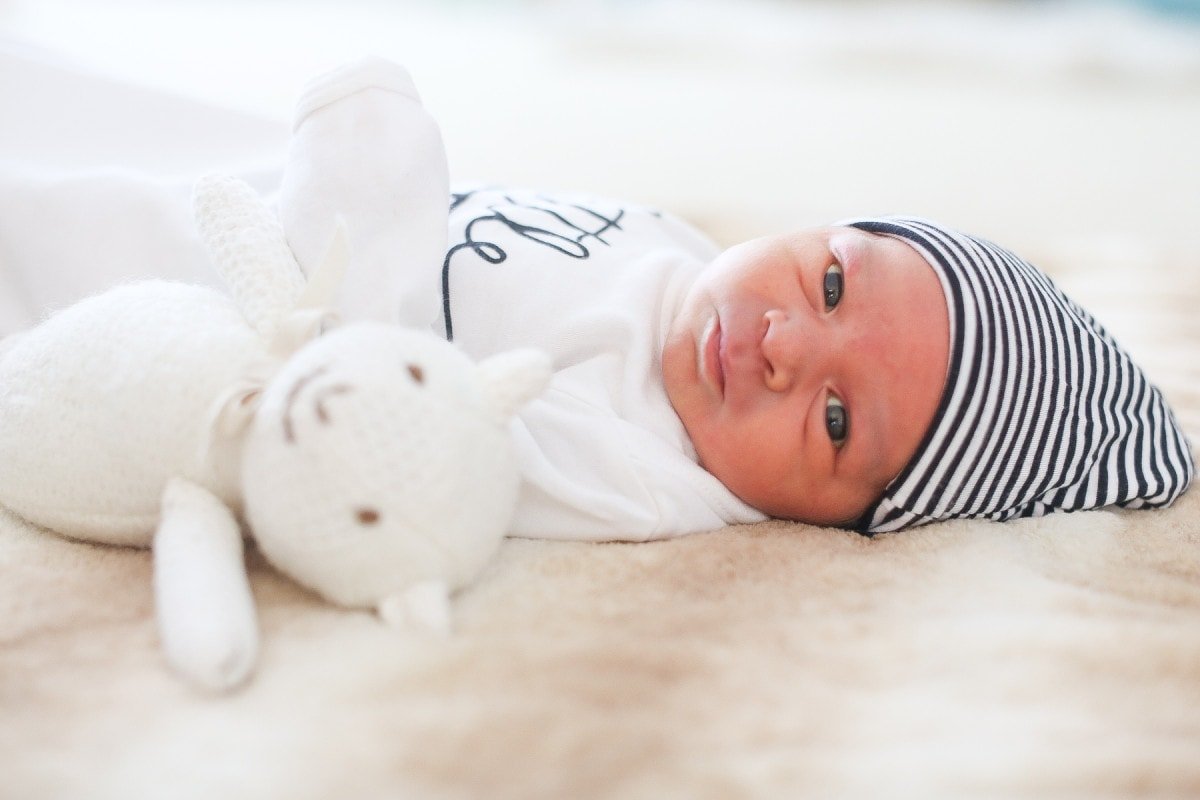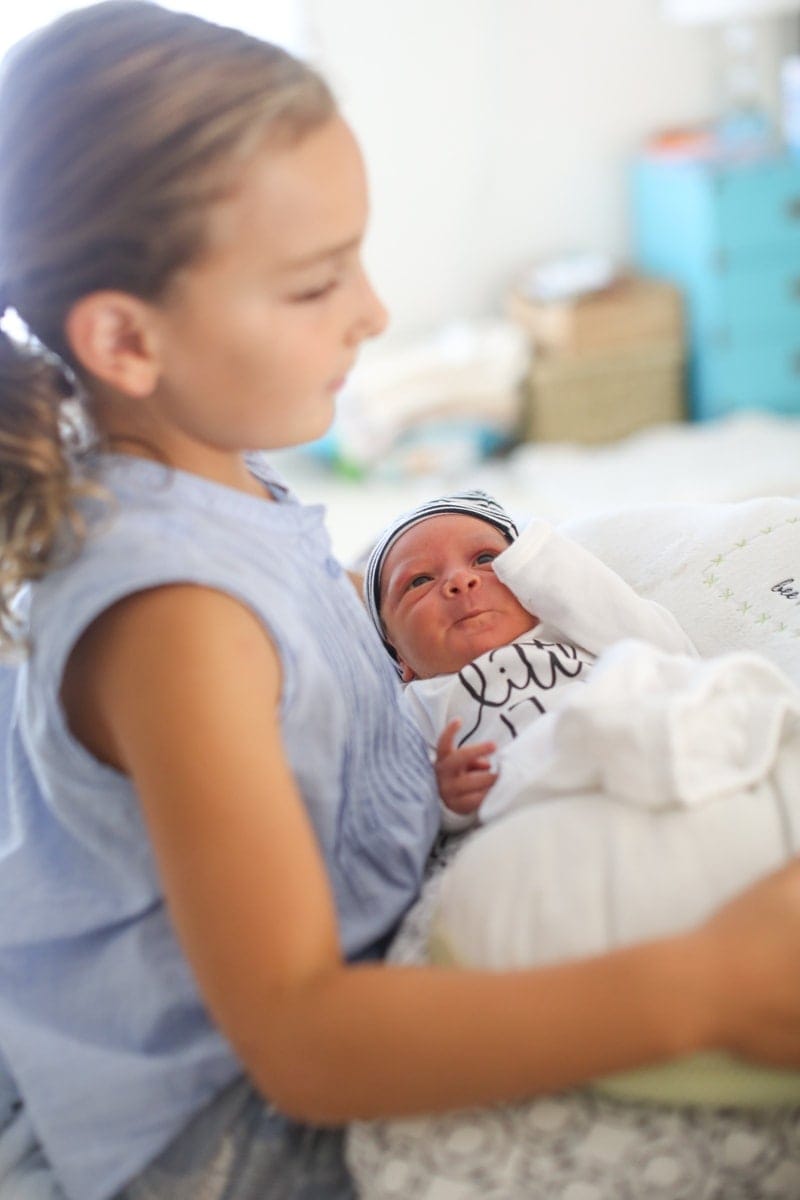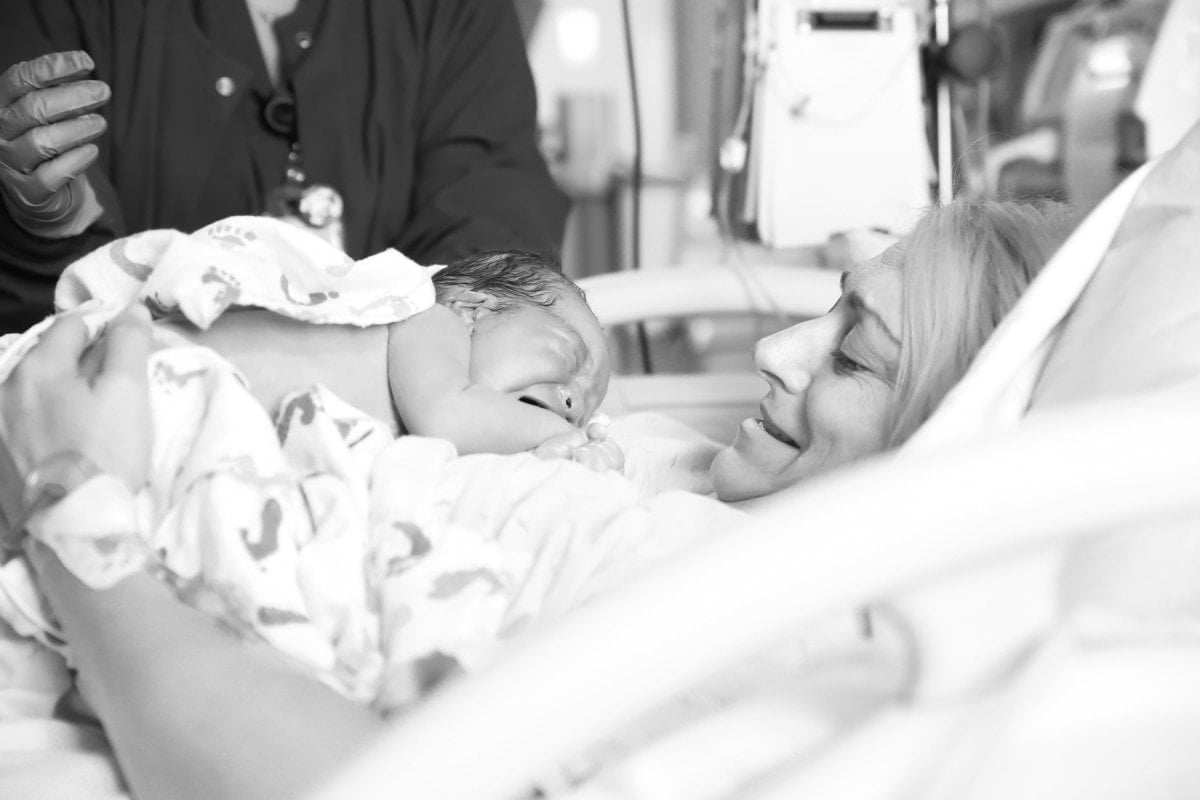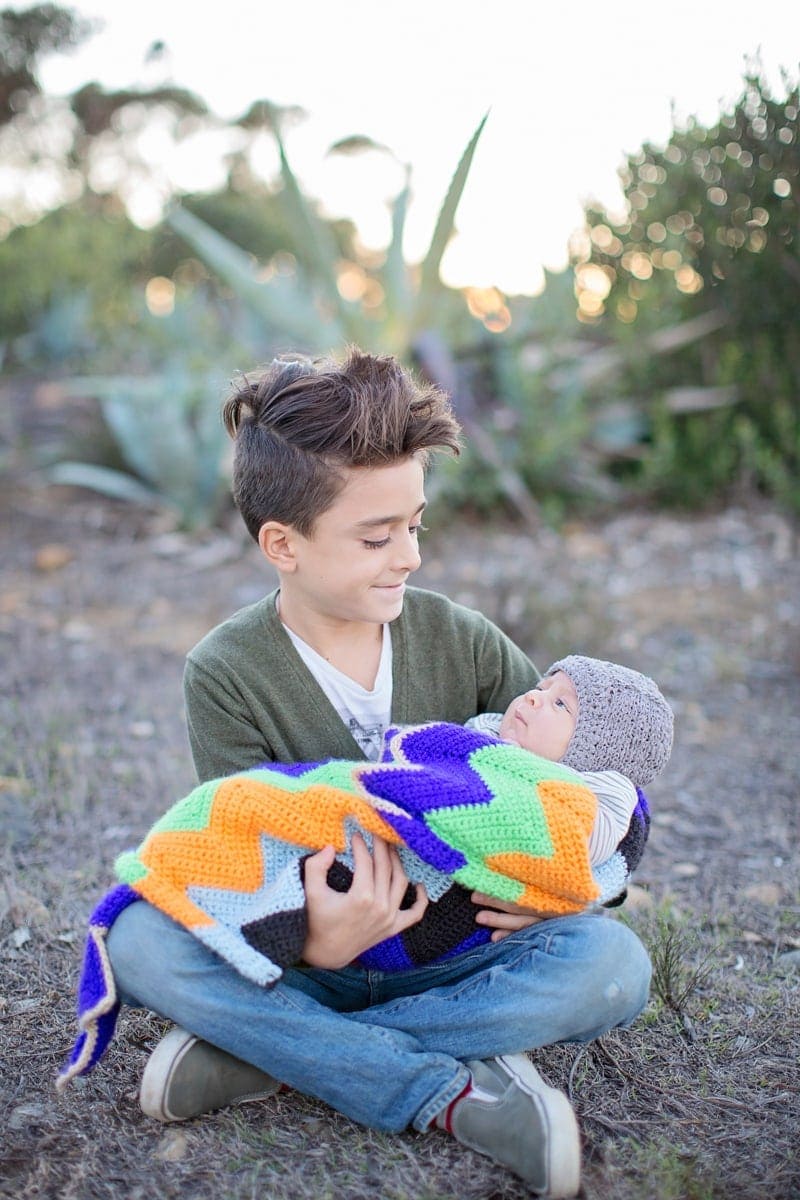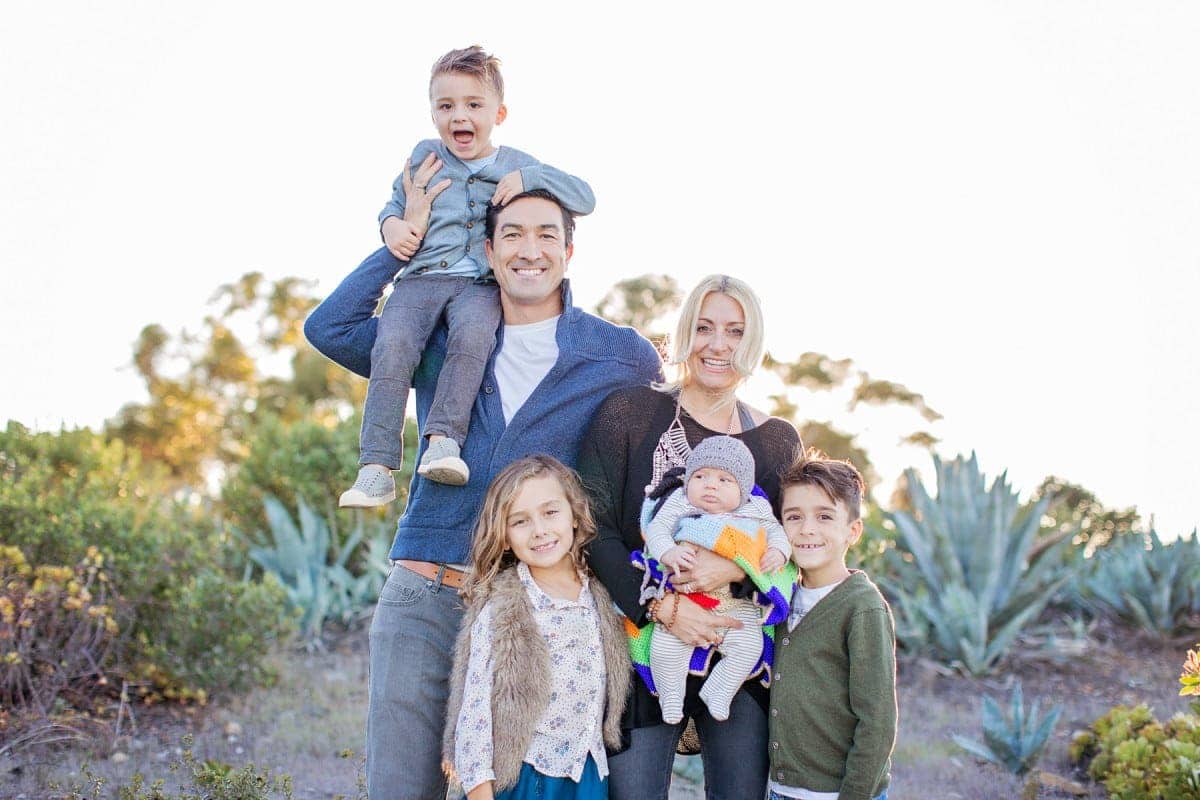 Being a Mom is all I will ever Need!
But just in case some pampering is on the mind I of course have some dream boards below for some last-minute Mother's Day shopping!  Embrace the adventure and how blessed we truly are!
HAPPY MOTHER'S DAY!
Tips for Parenting In Style...
Never boring, always awesome. Keep up to date with the latest from City Girl Gone Mom.