I am always so amazed at my four-year old Roman who already lives life so passionately.  He loves so deeply, and definitely marches to the beat of his own drum.  He has the energy of a stampede of horses, yet trying to get him to listen is like talking to a black stallion who is kicking at his corral.  My darling wild child is no easy task.
I often wonder where this all comes from (wink wink), and I truly think he just wants to be heard.  He has his two older siblings, Jackson and his sister, Dylan.  He is constantly trying to keep up with them, and at times trying to get them to follow him.  I have tried every technique under the sun to reign in my stallion, and to no surprise not much works.  I have to keep a very close eye on him, as he was the first to break bones, jump down the stairs, crush his fingers in a door jam and the list goes on.  Last year we spent our 4th of July in the ER.  He broke two bones in his arm trying to fly down the stairs.  The minute I look away, he is scaling the walls like Spider Man, reenacting 'super powers' that no kryptonite can stop.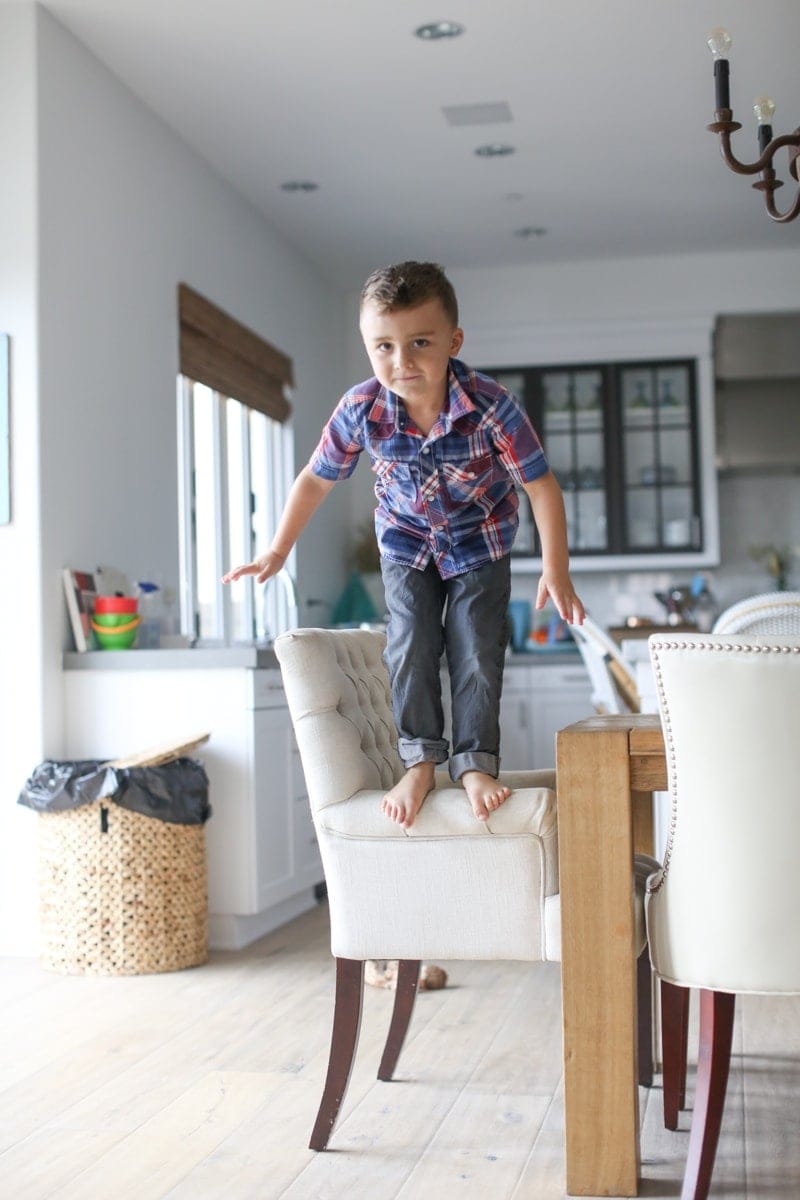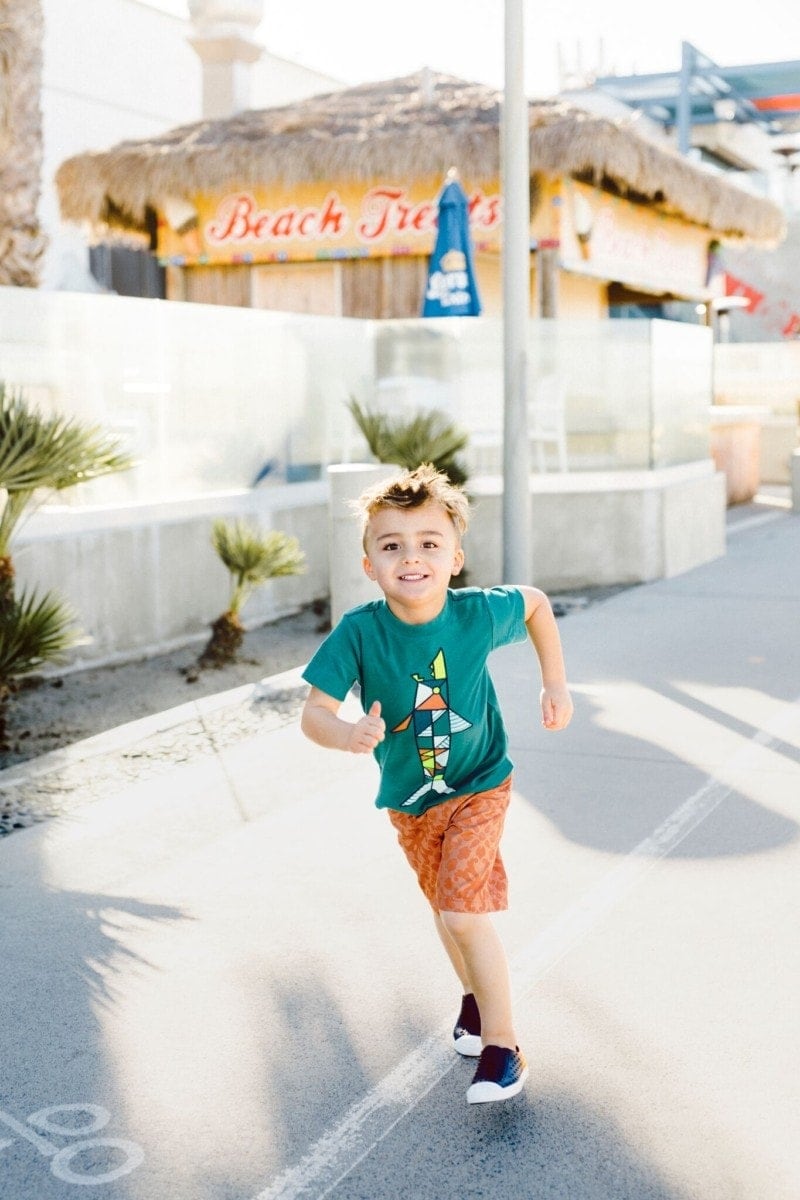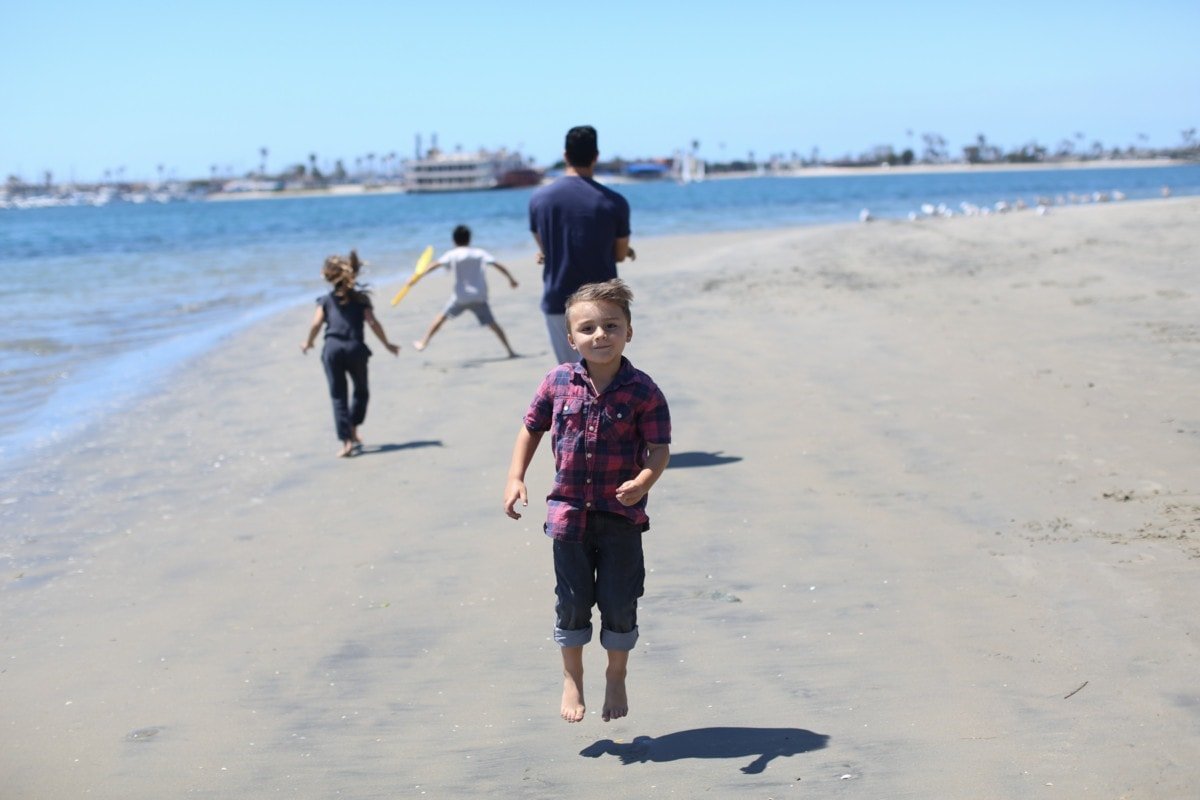 I think it would be fair to say I would be crushing his spirit if I spent most of my days disciplining him.  Deep inside, I love who he is.  I love that strong personality, so I decided to just stay more consistent.  Talking about what's right and wrong, talking about the dangers of climbing buildings.  You know… the norm! A woman at church told me to just get down on his level and talk softly. Advice I loved as a mom.  I also like to use a reward system that works.  I stay consistent with loving him, teaching him and giving him the structure he needs.
As his mom, I have learned to control my temper and stay gentle with my little giant.  I see the fruits of my labor when I put forth the effort.  He naturally wants to compete with the older two, so at times I like to let him make some choices to fulfill his desire to be in charge.  Recently, we did some shoe shopping together, and selected Umi Shoes for my boys.  We settled on The Umi Dax , a fashion-forward, no-lace sneaker designed for play.  With its contrasting colors and comfy design, this shoe is hard to beat and has definitely become a new favorite ours.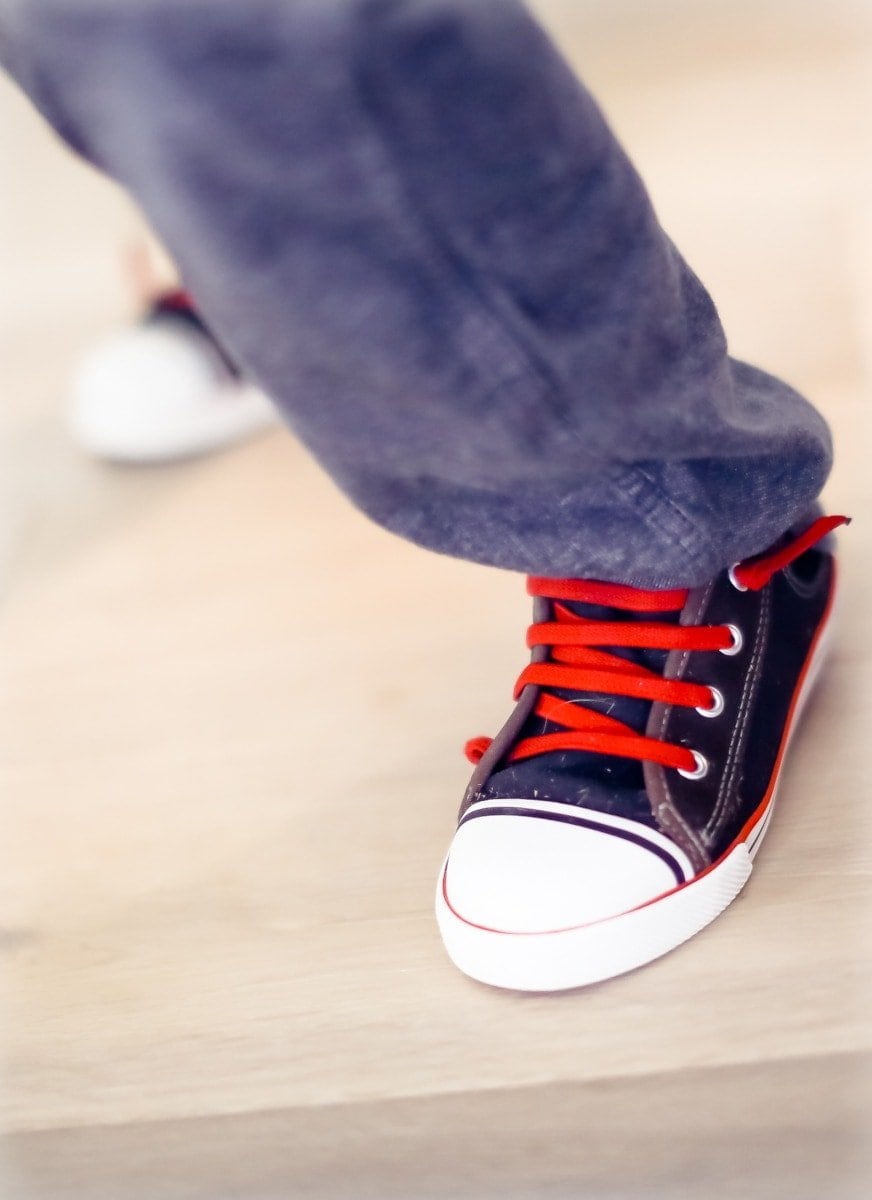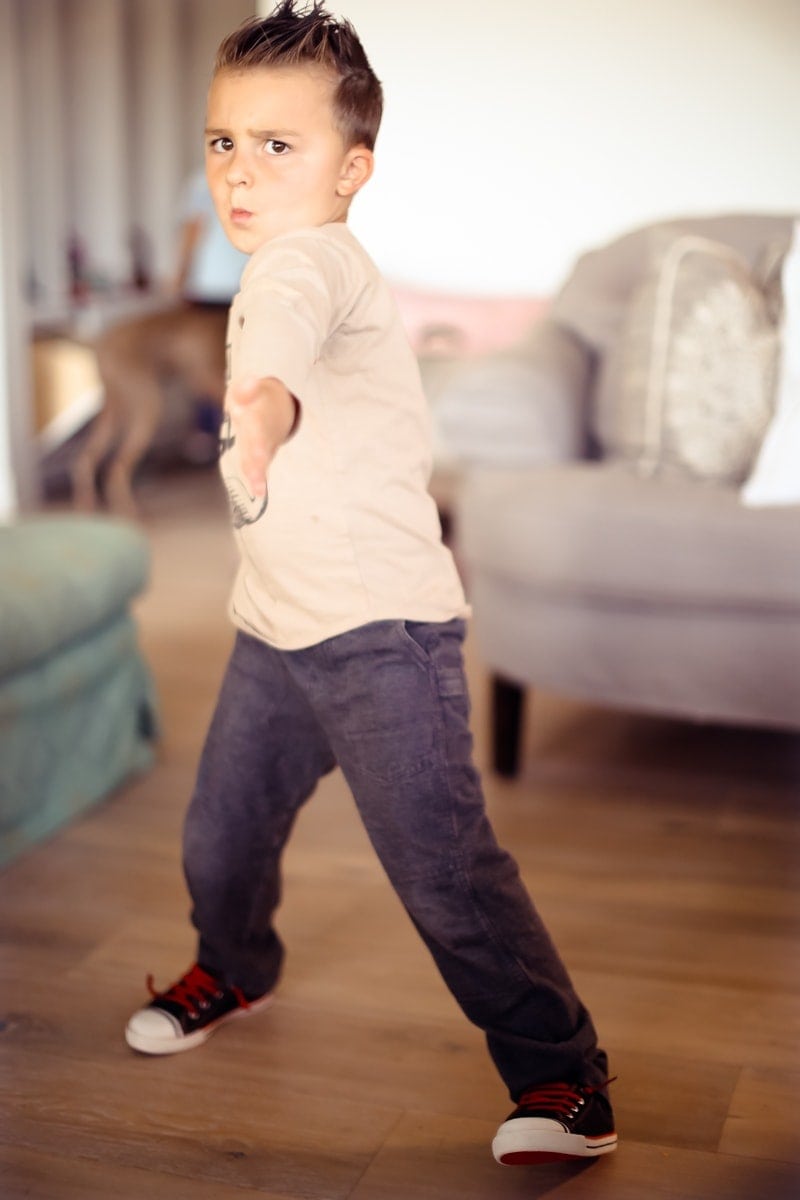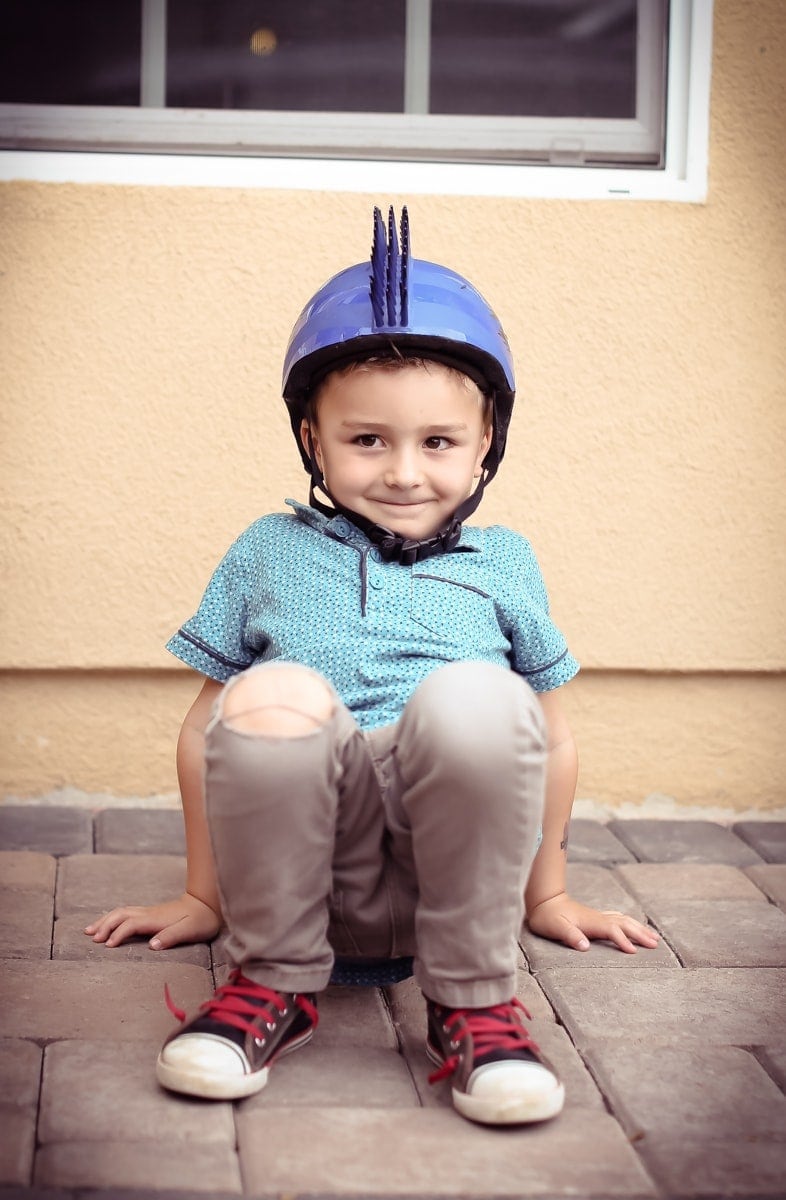 Roman loved that I let him choose sneakers for his older brother. Jackson was in school, and spending some one on one time with Roman really helps.  He chose a blue pair for Jackson and it really made him feel so empowered to be able to do this.  Jackson loved the color and also praised him for making such a cool choice.  I love that the boys don't have to worry about tripping over their laces while saving the planet, or pretending they are saving ET.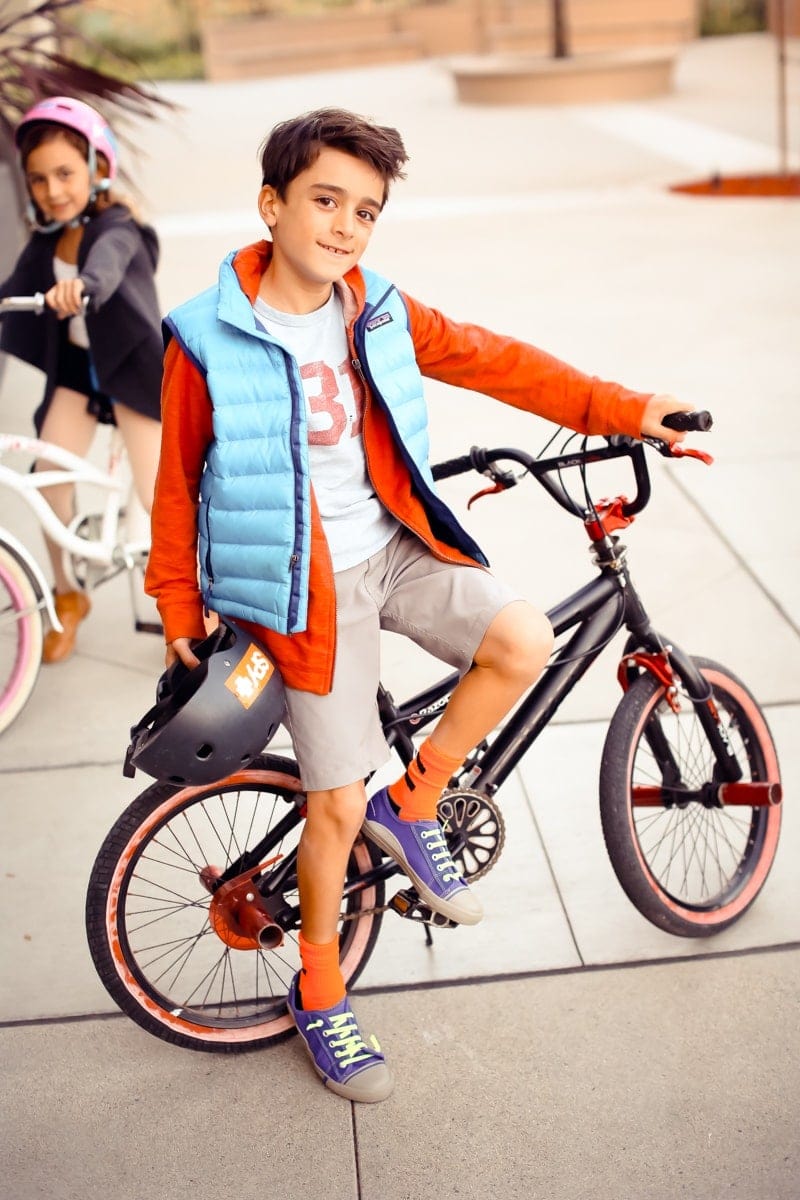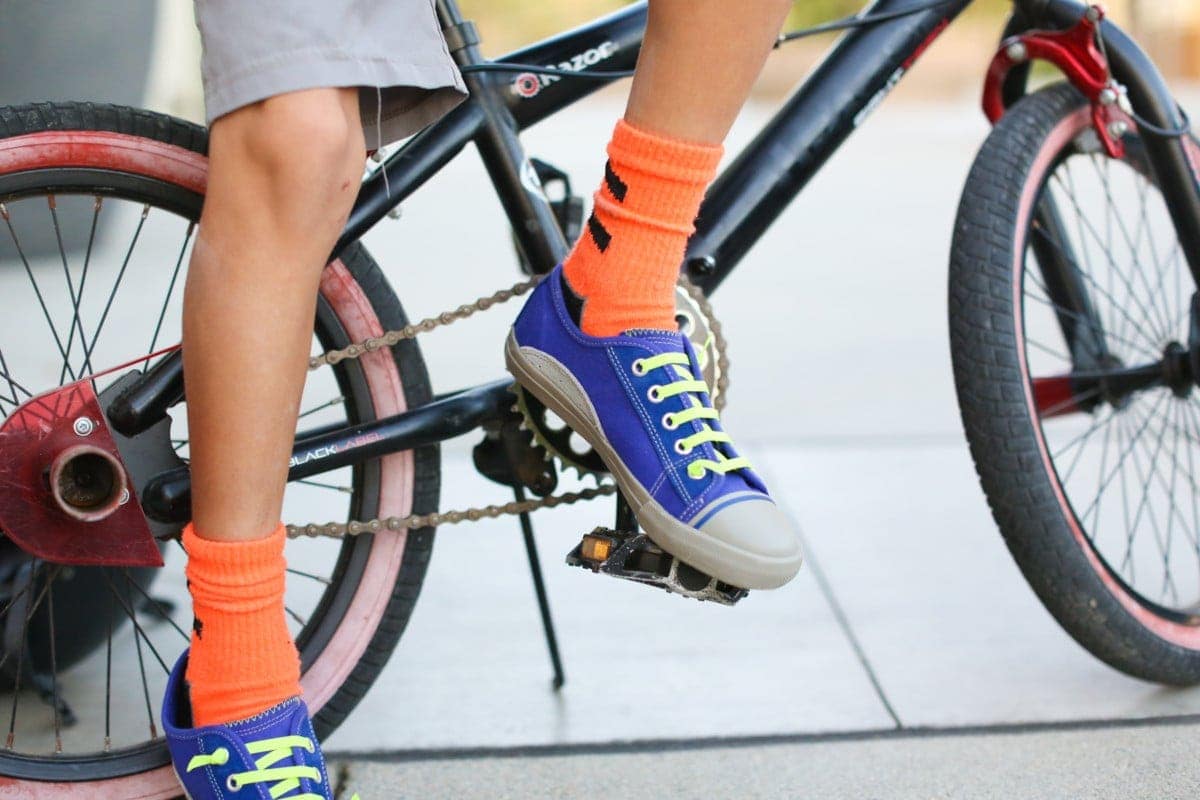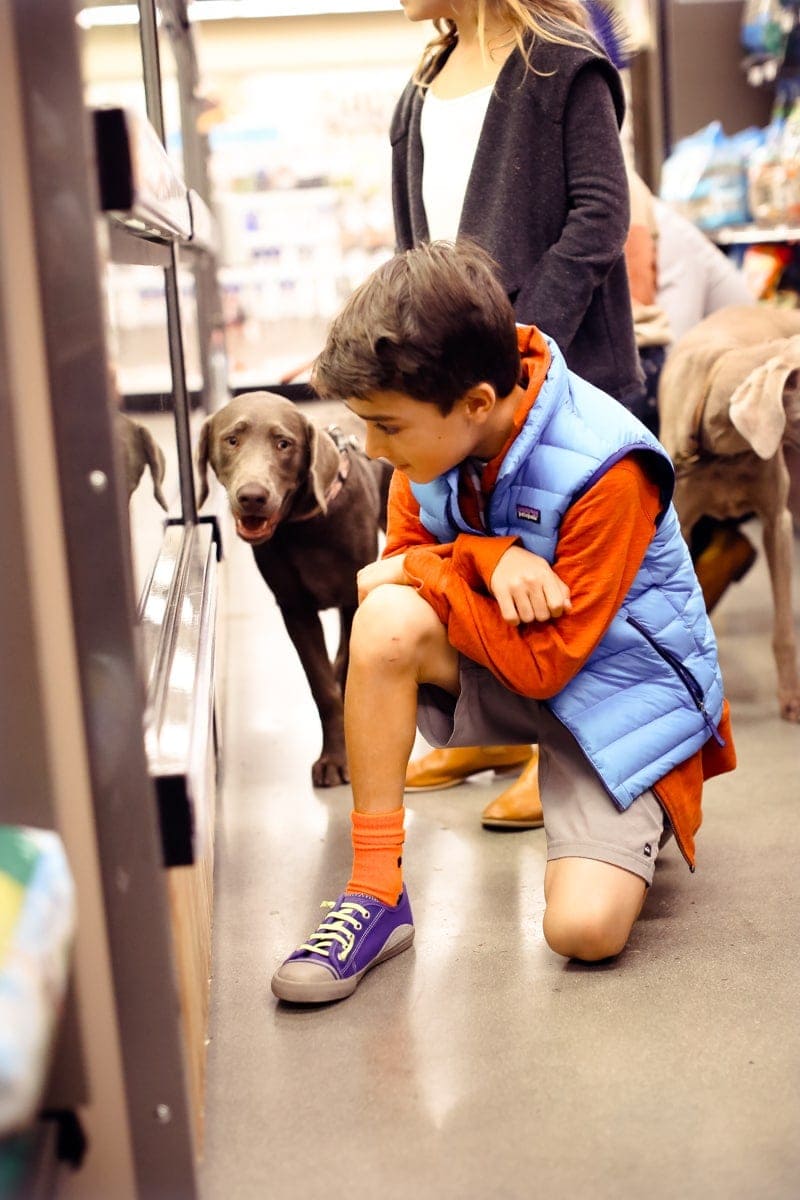 I am fascinated by the creative play my children do together as they grow.  The best part of my day is watching their little (sometimes big) personalities unfold.  In a world of super heroes, anything is possible.  I want everyday to be filled with FUN for my kids.  Living in such a progressive city like San Diego its hard for it not to be fun.  These on-the-go super charged little beings do not have time for laces to be in their way.  The Umi Dax Sneaker is a perfect choice for our little boy lifestyle,  because we're always immersed in some sort of exploration or even play.  I think it would be fair to say I speak for many moms, and we LOVE a no-tie sneaker. Soon enough, the baby too will need a pair!
Please note my kids' clothes are now shopable at the bottom of this post.
CONTEST
Umi Shoes would like to give one lucky reader a pair of shoes for your tyke!
Follow @Umishoes and @citygirlgonemom on Instagram.  Post a photo of your dapper dude and hashtag it #umishoesplease for a chance to win.  WInner announced in 1 week! GOOD LUCK!!!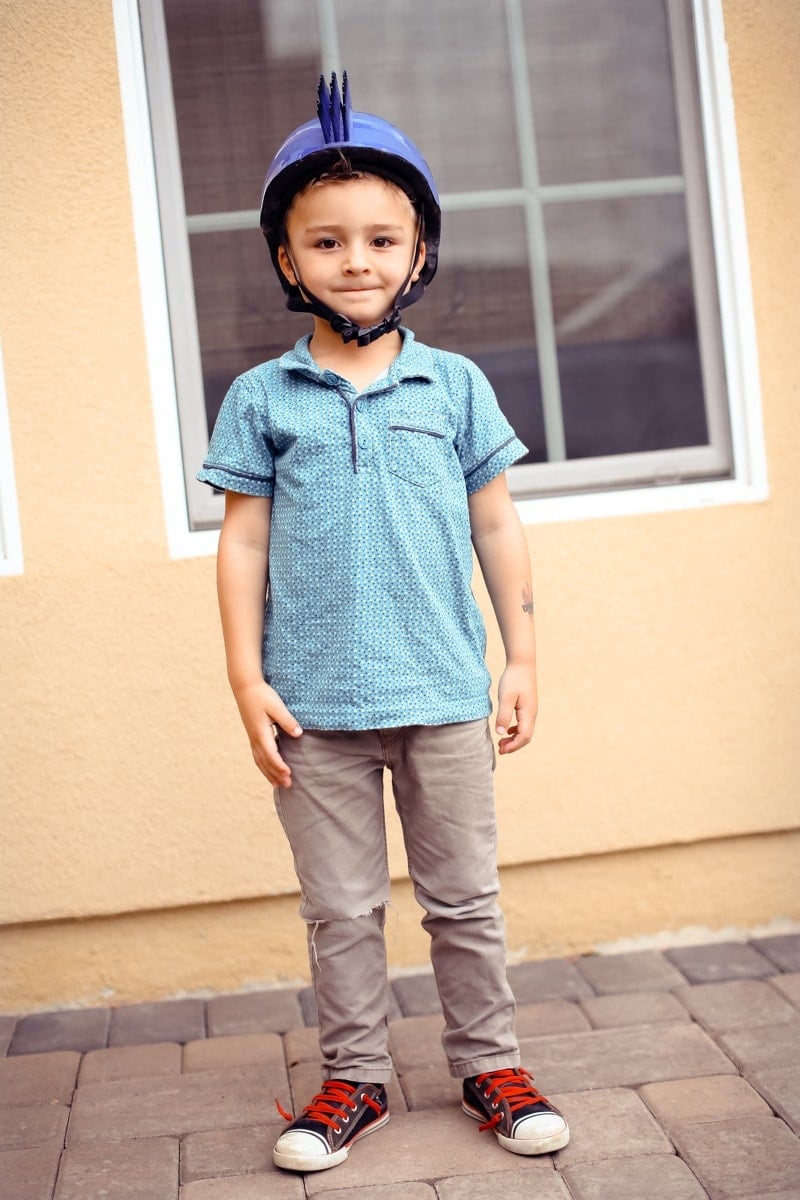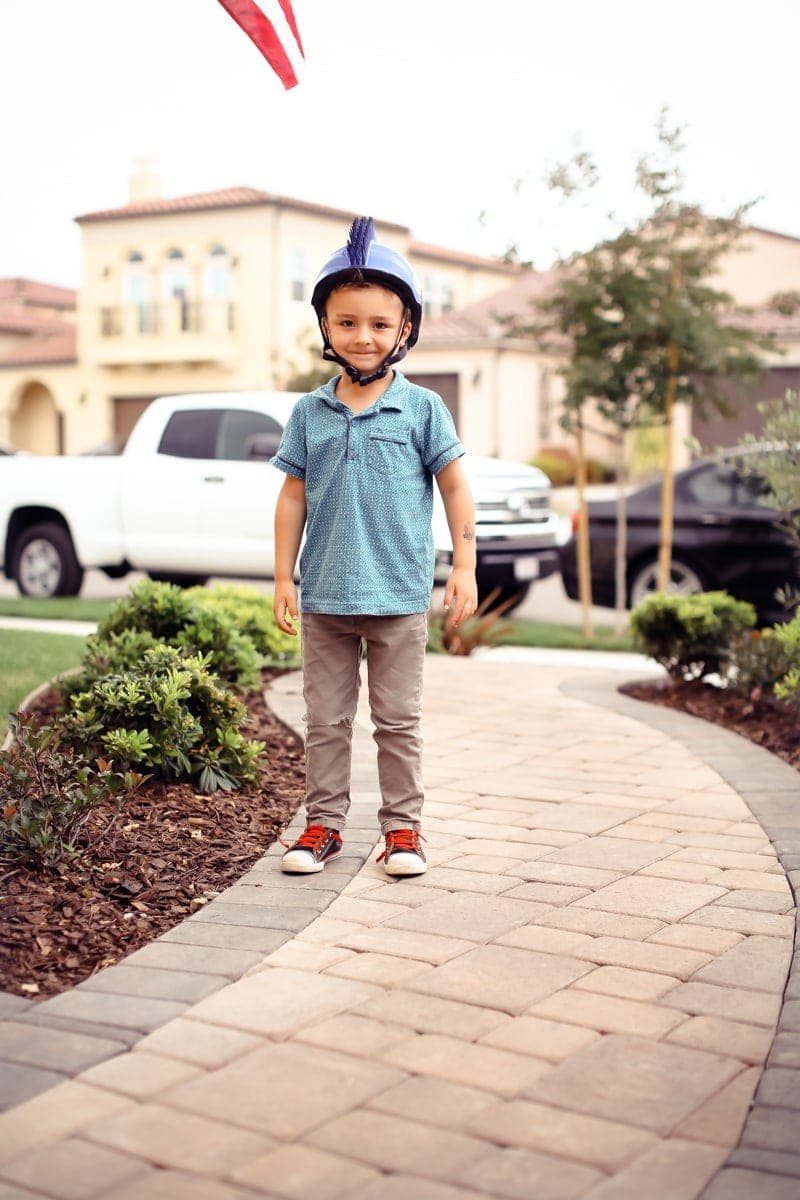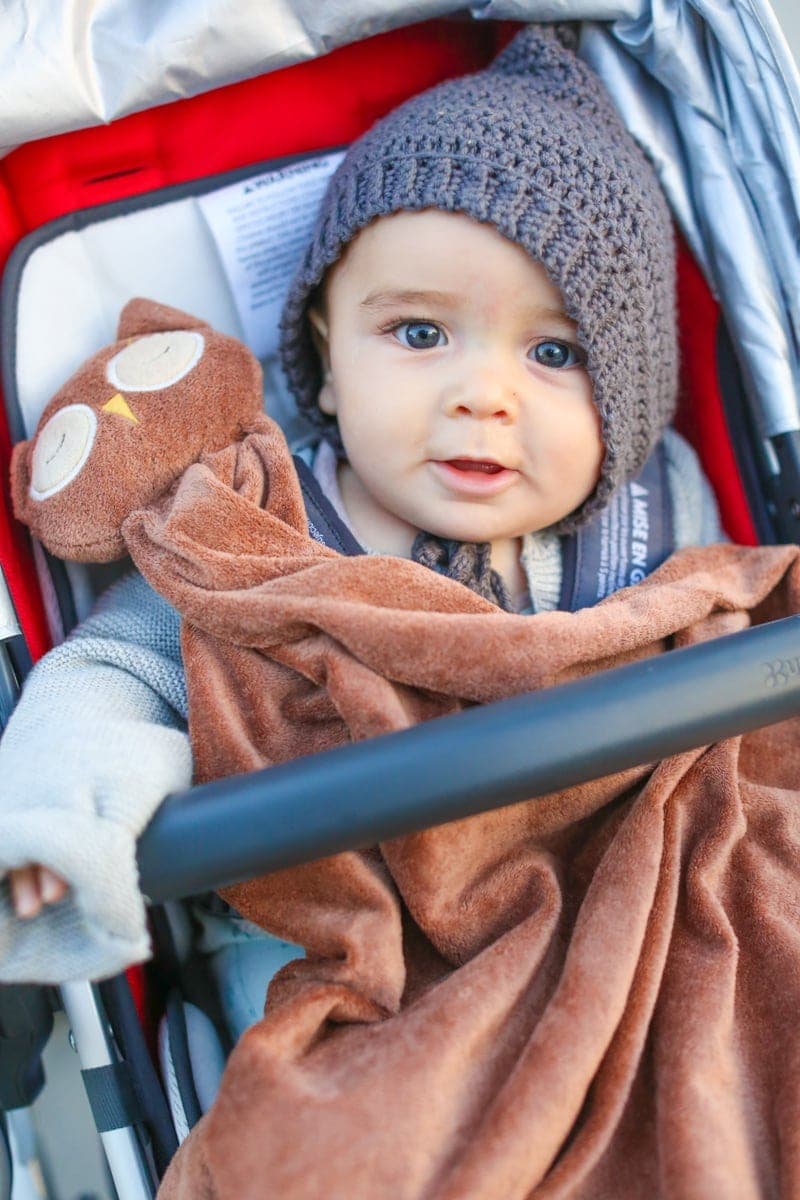 Outfit Details~ Shoppable Items:
Umi Shoes, Shark Graphic Tee from Tea Collection, Titus Dot Polo Shirt, Denim Like Playwear Pants Tea Collection, Patagonia Baby Down Vest, Seabound Swim Trunks, Umberto Zip Hoodie,
This Post Is Sponsored! Thank You For Sponsoring CityGirlGoneMom!
Tips for Parenting In Style...
Never boring, always awesome. Keep up to date with the latest from City Girl Gone Mom.