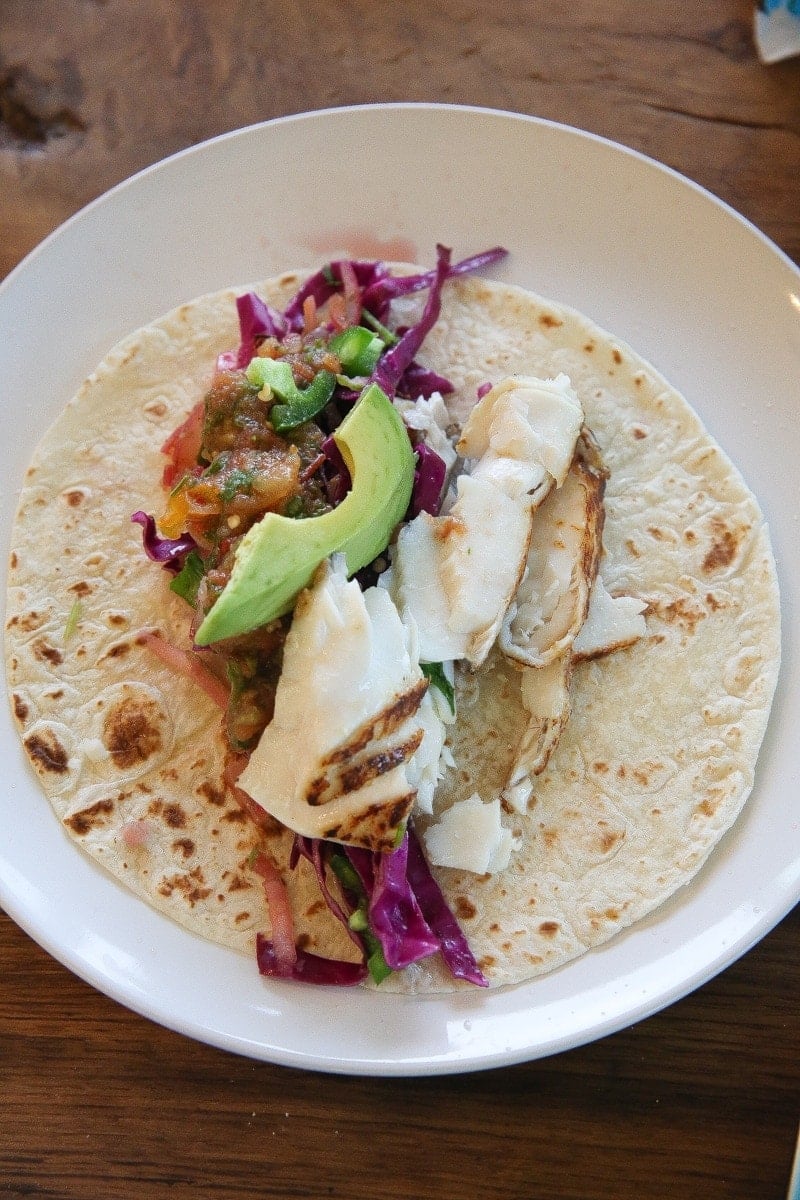 Every few months or so, my husband and I engage in a new health fad.  However, this time its more about lifestyle.  Living a healthy lifestyle seems to be more prominent in Southern California with year round temperatures that keep you outside.  It would only be appropriate for this Man-Crush-Monday to be all about Laird Hamilton.
My husband has been talking about Laird Hamilton all summer.  And when he has to make a choice he turns to me, always making me laugh saying, "What would Laird do?"  "Would Laird paddle this entire bay? Sure would!"  "Would Laird eat that ice cream?  No, he would climb a tree and eat the coconut."  Whatever Laird is doing Bobby wants to join in on his larger than life momentum.
If you don't know who Laird Hamilton is, you really should.  He is the man known for Big Wave Surfing and a world renowned innovator of board sports like stand-up paddle boarding and tow-in surfing.  He is also is married to the beautiful Gabby Reese.  His book. Force of Nature
 has been the Schaffer go to manual for unlocking a healthy lifestyle.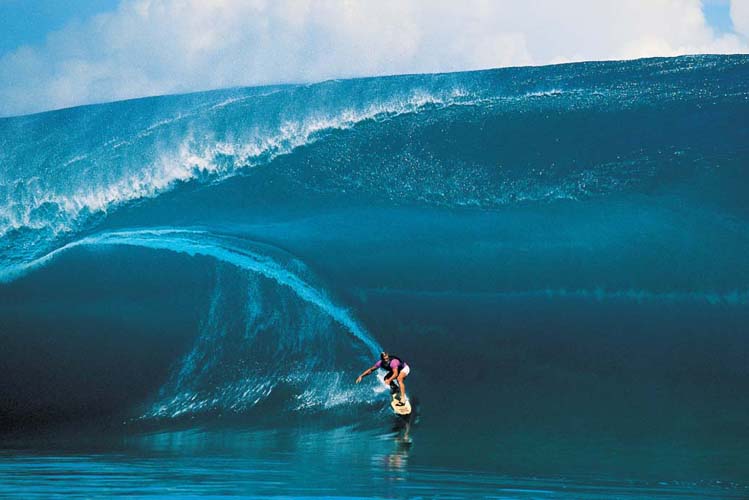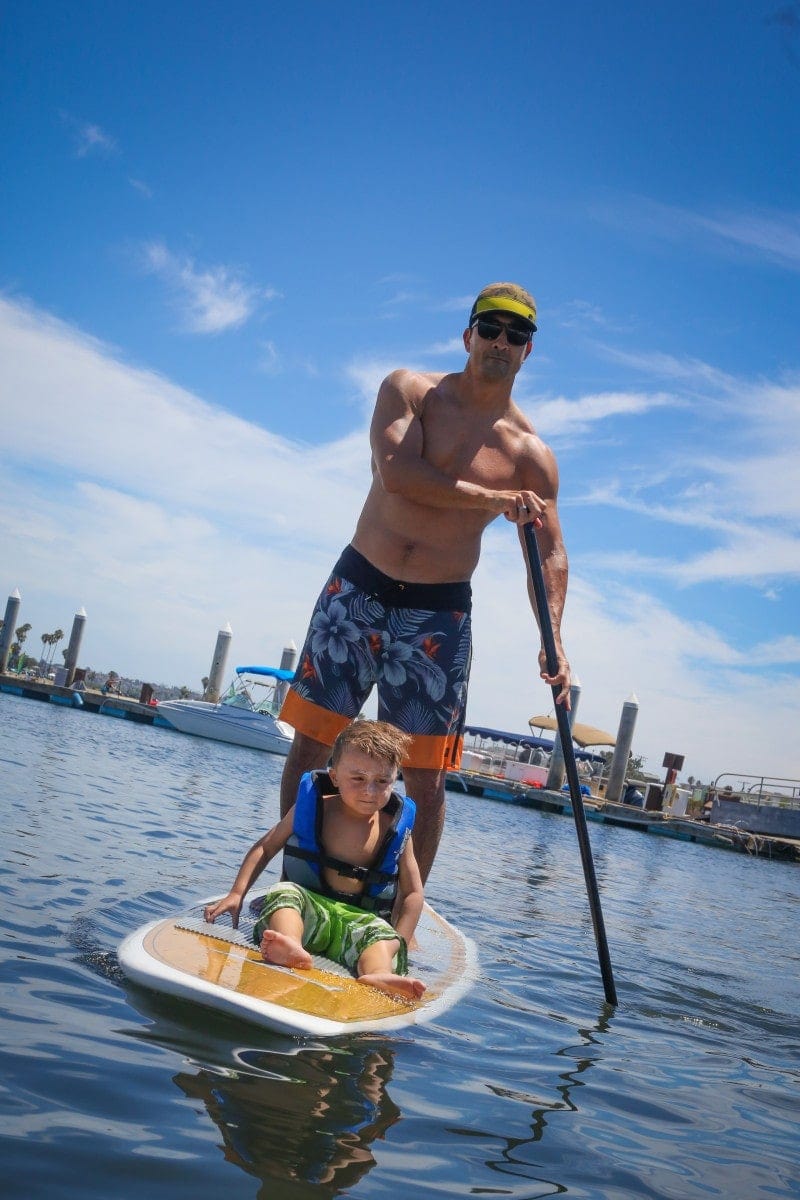 One of the first things Laird talks about in his book is Risk and Its Rewards.   Laird says when some people hear the word risk, they think of life or death situations that they rather avoid.  "But risk doesn't always have to be life threatening.  It can be as simple as  putting yourself in an unfamiliar situation," says Hamilton.  I couldn't help but think about the risk we took when we left North Carolina to take a chance in San Diego.  As the saying goes, "no risk, no reward."  We did it and sure it was scary but we persevered and landed on our feet.  We didn't know what this drastic move across the country would mean for our family.  What we did know is that we were doing what we dreamed of doing.  We wanted to live a life in Southern California where we could raise our kids in a city progressive and innovative enough to be part of the growing future of our world with the perk of perfect weather all year long minus the bugs.  Sure there was some fear involved of the unknown, but we like to face the fear rather than sitting on the fence because we were too frightened it wouldn't work out.
Another section that stood out to me was Cultivating Instincts.  He talks about being in tune with your gut feelings.  I loved this section and know it all too well.  My belly always speaks to me and when someone shows you their true colors.  The best thing you could do is believe them.  I am for the most part a cheerleader to the human race, but if someone has bad intentions and is a hurtful person, 99 % of the time, my belly told me in the beginning to keep this person at arms length.  This section isn't about people as much as it is about situations and always being in tune with your instincts.
My husband was amped after just a few pages.  I can't lie, so was I.  Laird talks about so much that we can all relate that we decided to live a LAIRD life the month of August.  Each week we will bring you a healthy recipe that Laird would approve of.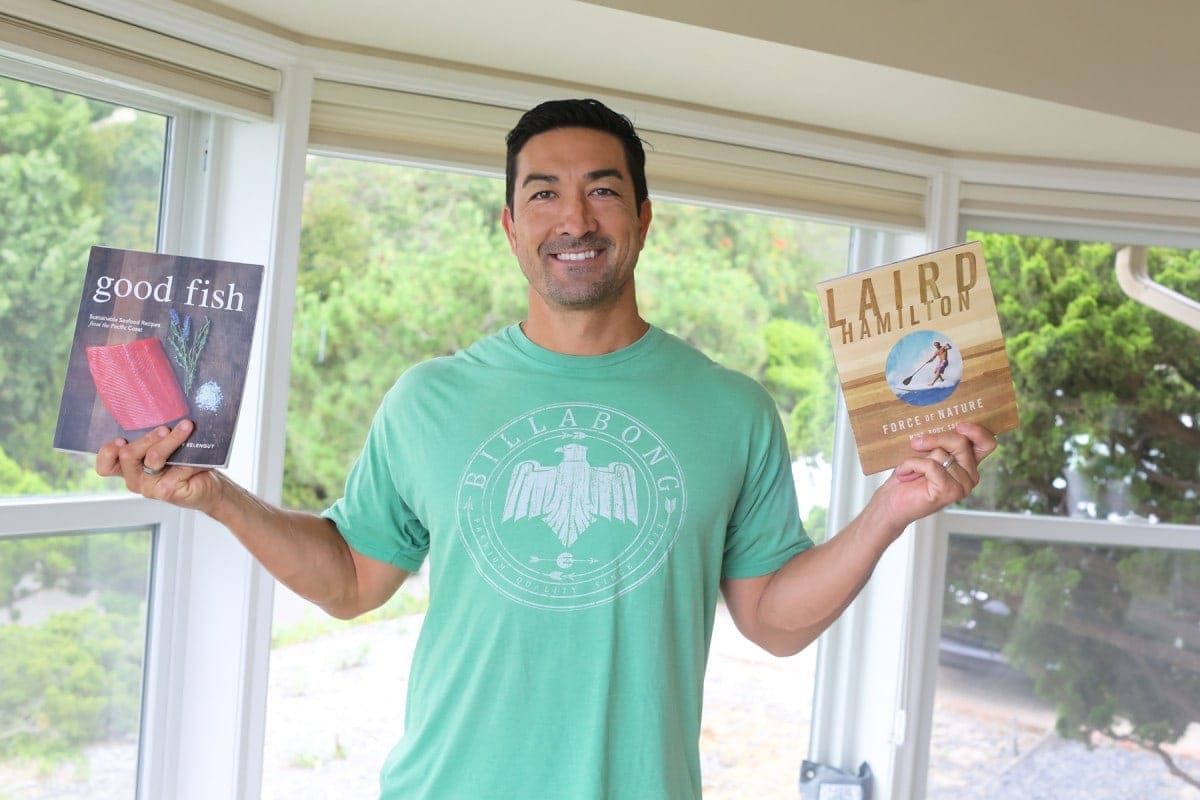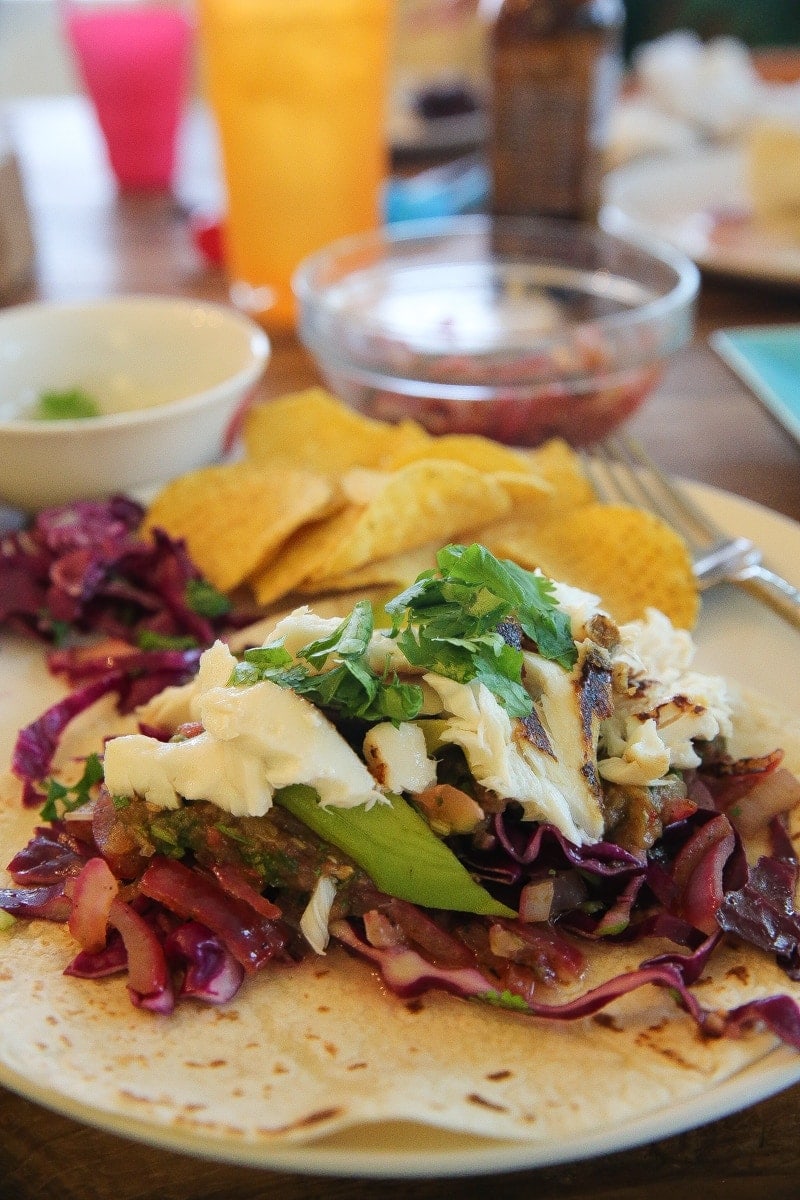 This recipe is from Good Fish by Becky Selengut (link below for the book)
HALIBUT TACOS WITH TEQUILA-LIME MARINADE AND RED CABBAGE SLAW
Ingredients
For the red cabbage slaw:
¾ pound red cabbage, shredded (about 4 cups)
1 tablespoon kosher salt
1 Granny Smith apple, cored and grated
½ teaspoon mustard seeds
½ bunch cilantro leaves and stems, roughly chopped (about ¾ cup)
2 tablespoons apple cider vinegar
2 tablespoons extra virgin olive oil
For the tequila-lime marinade:
1 lime, first zested, then juiced (about 1 teaspoon zest and 2 tablespoons juice)
2 tablespoons tequila (see Notes)
½ teaspoon salt
2 small jalapenos, halved, seeds, and membranes removed, sliced crosswise into half rings
1 small red onion, cut into thin half moons (about 2/3 cup)
2 tablespoons extra virgin olive oil
For the halibut:
1 pound halibut fillet, skinned (see Notes)
1 tablespoon high-heat vegetable oil
Directions
To prepare the slaw, toss the cabbage with the salt. Place in a colander. Locate a bowl that will fit nicely into the colander, fill it with water, and set it on top of the cabbage. Set this in the sink. The weight of the bowl of water will help force water from the cabbage, concentrating its flavor.
In a large bowl, mix the grated apple with the mustard seeds, cilantro, apple cider vinegar, and olive oil. Give the cabbage a squeeze with those fancy kitchen tools of yours called "hands." Rinse the salt off the cabbage and squeeze again, getting all the liquid out. Combine the cabbage with the rest of the slaw ingredients and season to taste with salt. Set aside.
To prepare the marinade, combine all of its ingredients in a small bowl.
To prepare the halibut, place it in a large pan. Pour the marinade over the fillet and set aside for 20 minutes.
In a grill pan or sauté pan over high heat, add the vegetable oil. Add the halibut, reserving the marinade, and cook until the fish is browned on one side, about 3 to 4 minutes. Flip the halibut carefully and continue cooking until the fish is thinking about flaking, but not quite yet flaking, about 8 minutes per inch of fish (measured at its thickest point). The fish will continue to cook a bit more after you take it from the heat. Transfer the fish to a platter. Add the marinade to the pan (or get out a fresh pan if you grilled the fish) and cook the marinade over high heat for 5 to 7 minutes, until the liquid evaporates and the jalapenos and onions are lightly charred. Then add the marinade back on top of the fish, which, by this point, should be flaking nicely.
Set up the best taco bar you've ever seen, with warmed tortillas; bowls of sour cream, guacamole, and red cabbage slaw; the platter of halibut with charred jalapenos and onions; limes; shot glasses filled with coconut water for the kids and whatever it is the parents are drinking.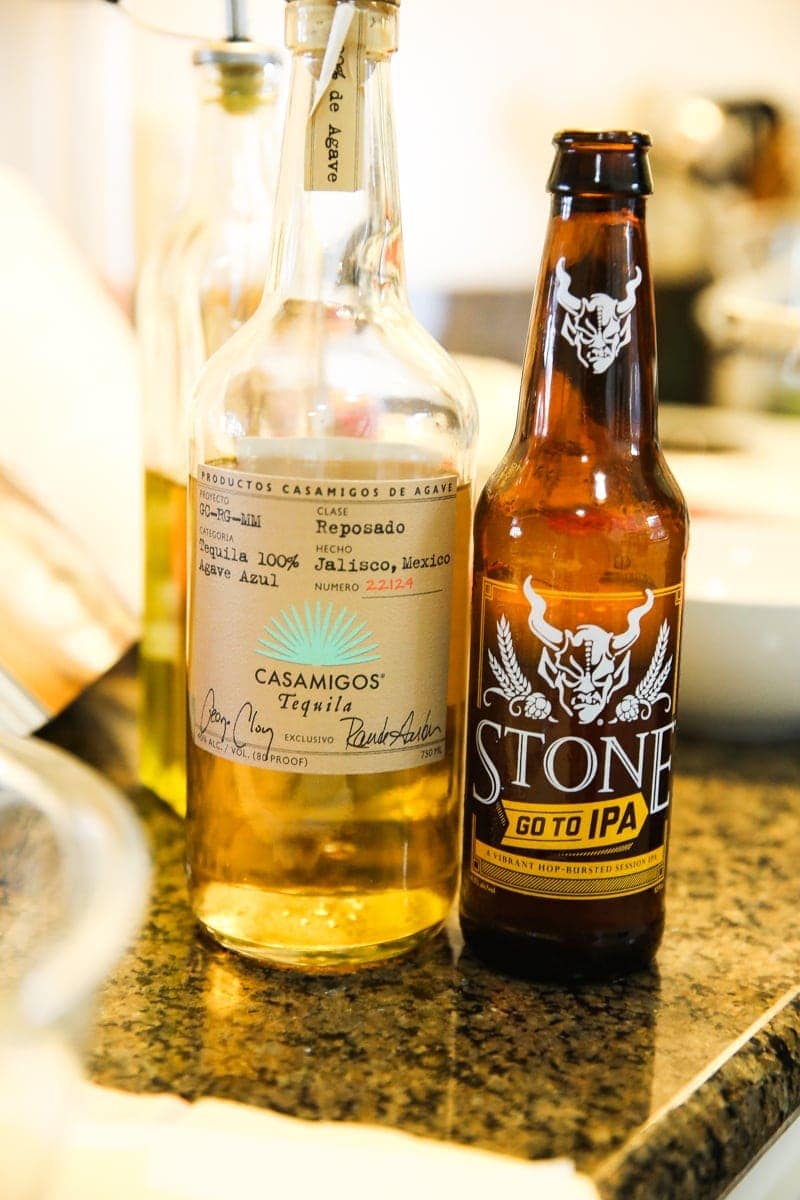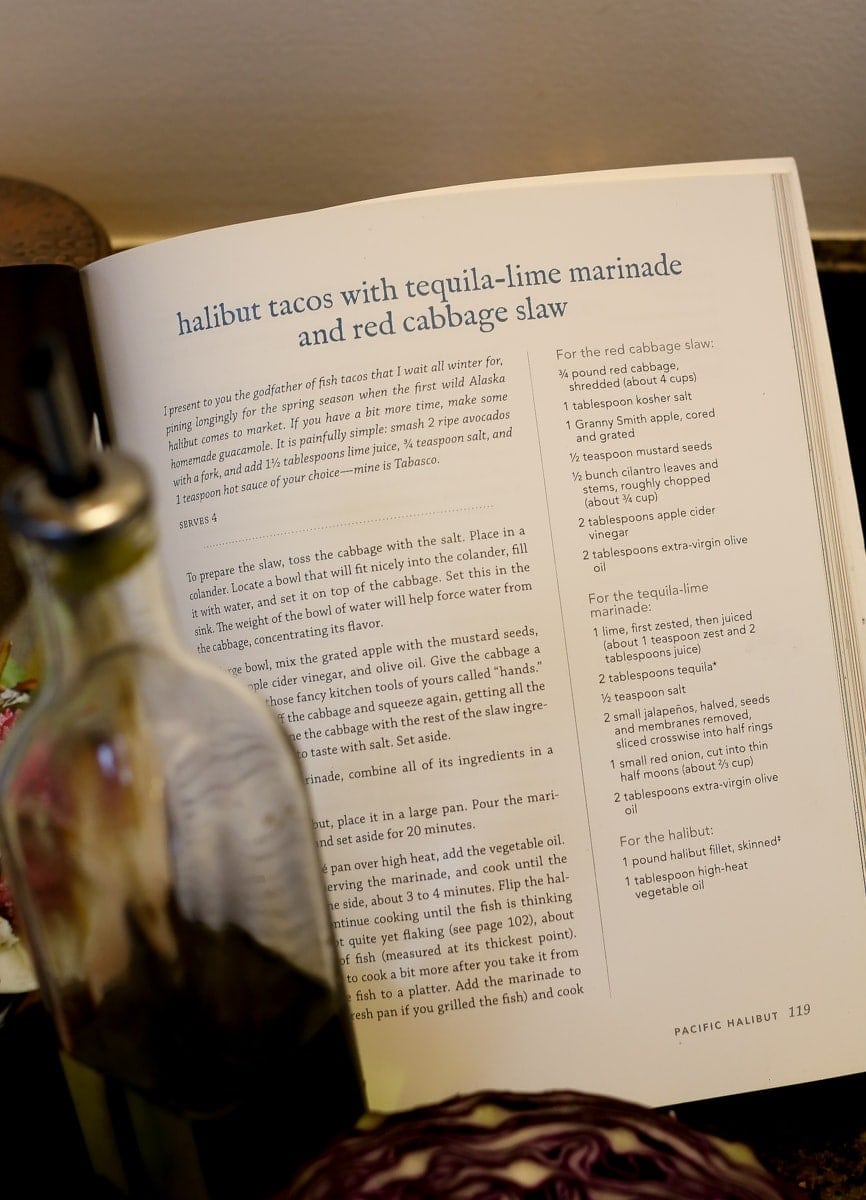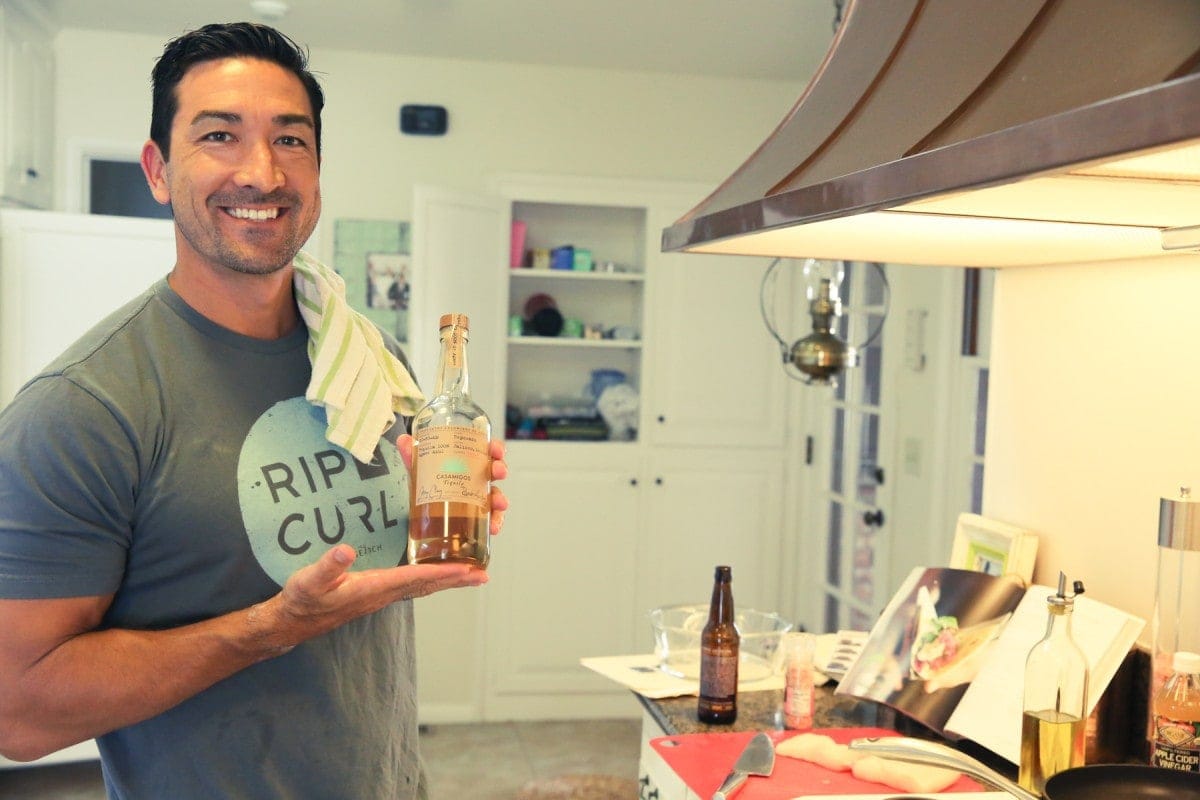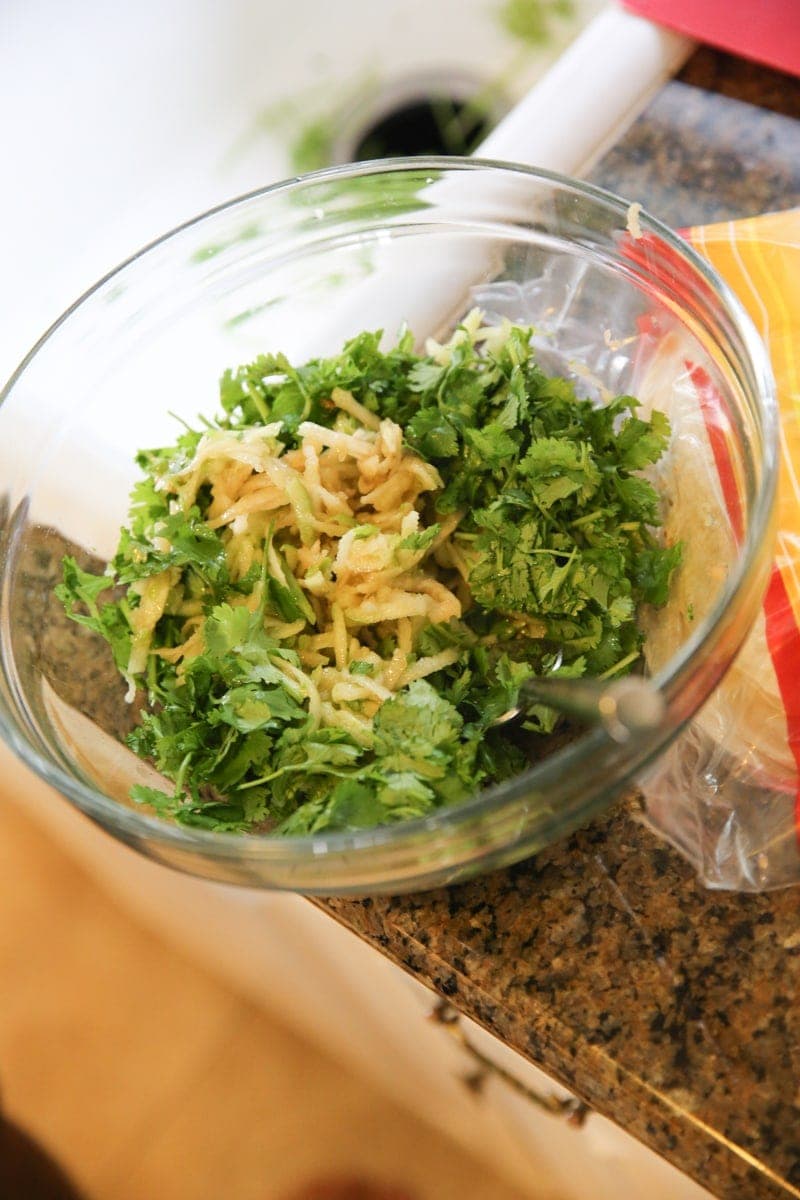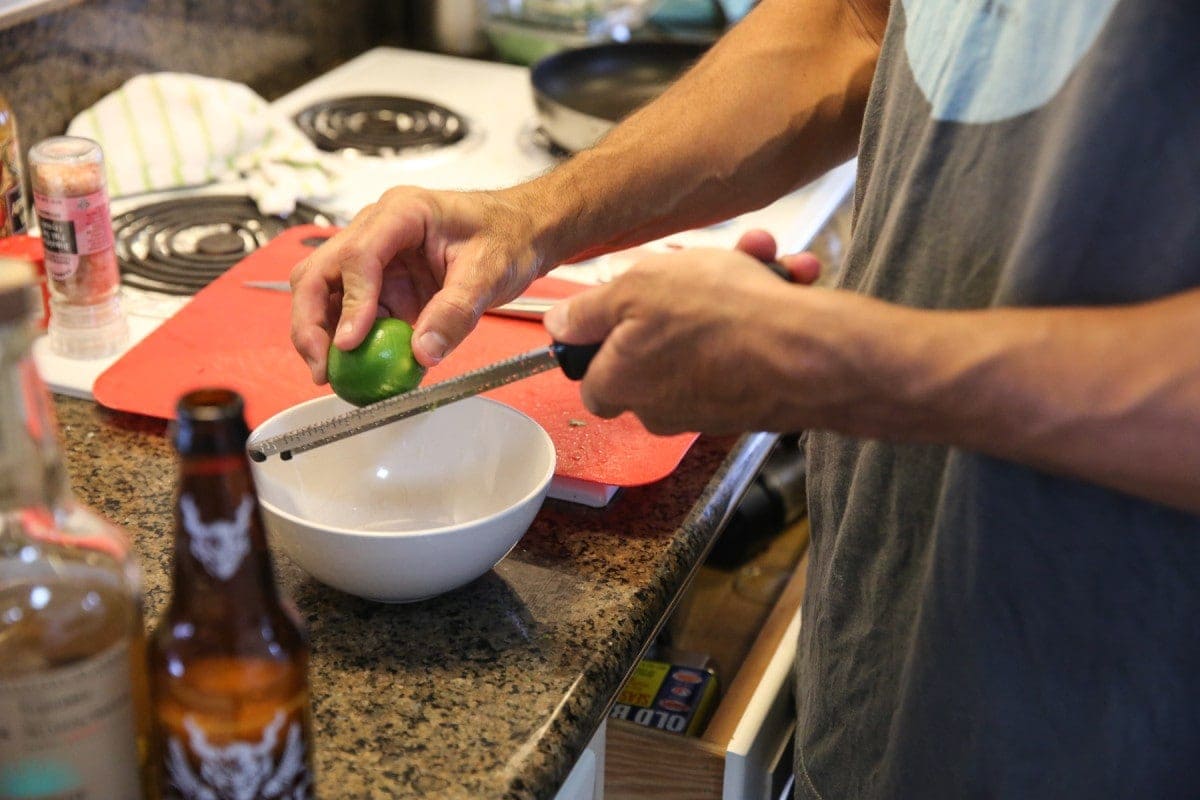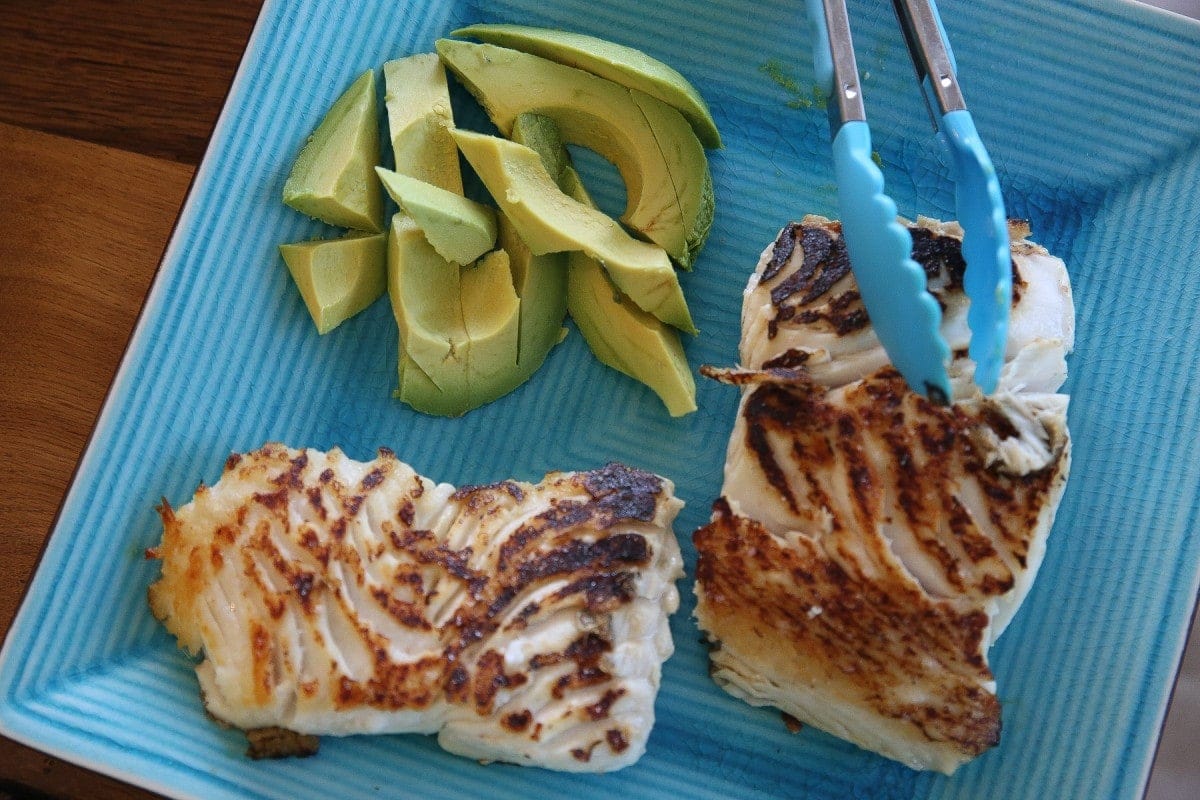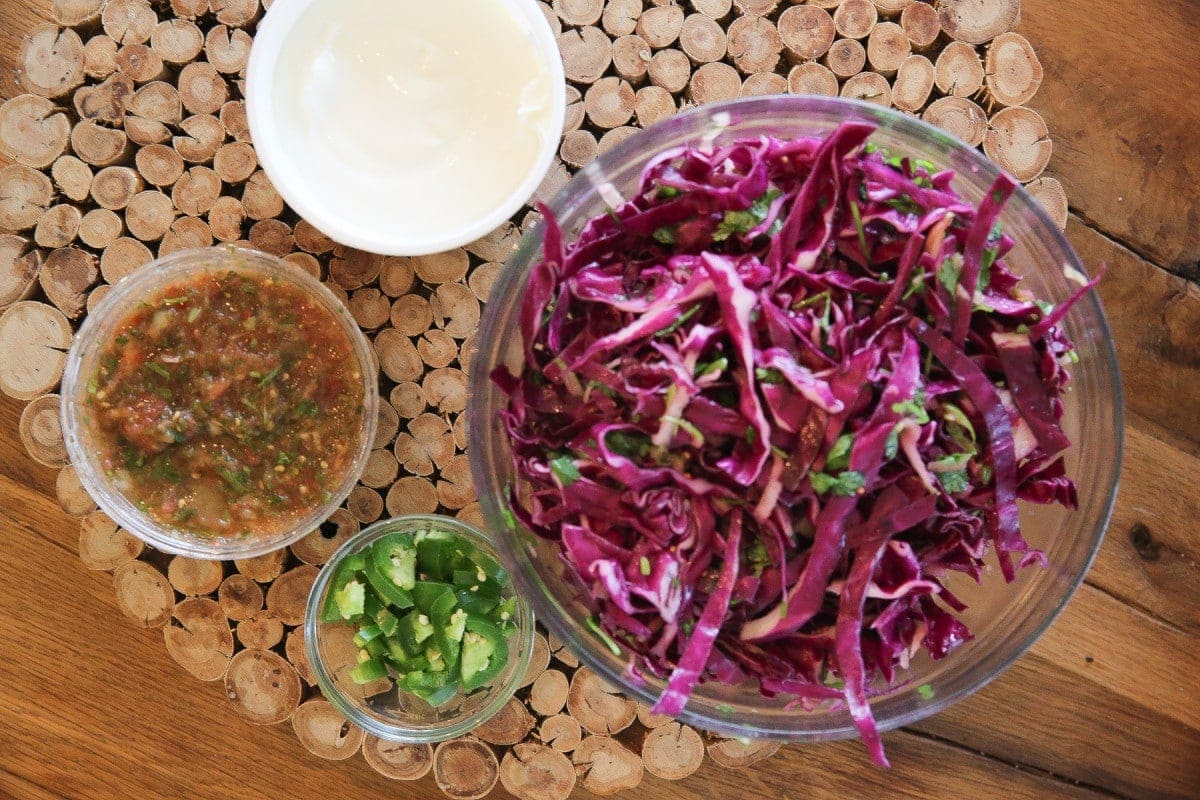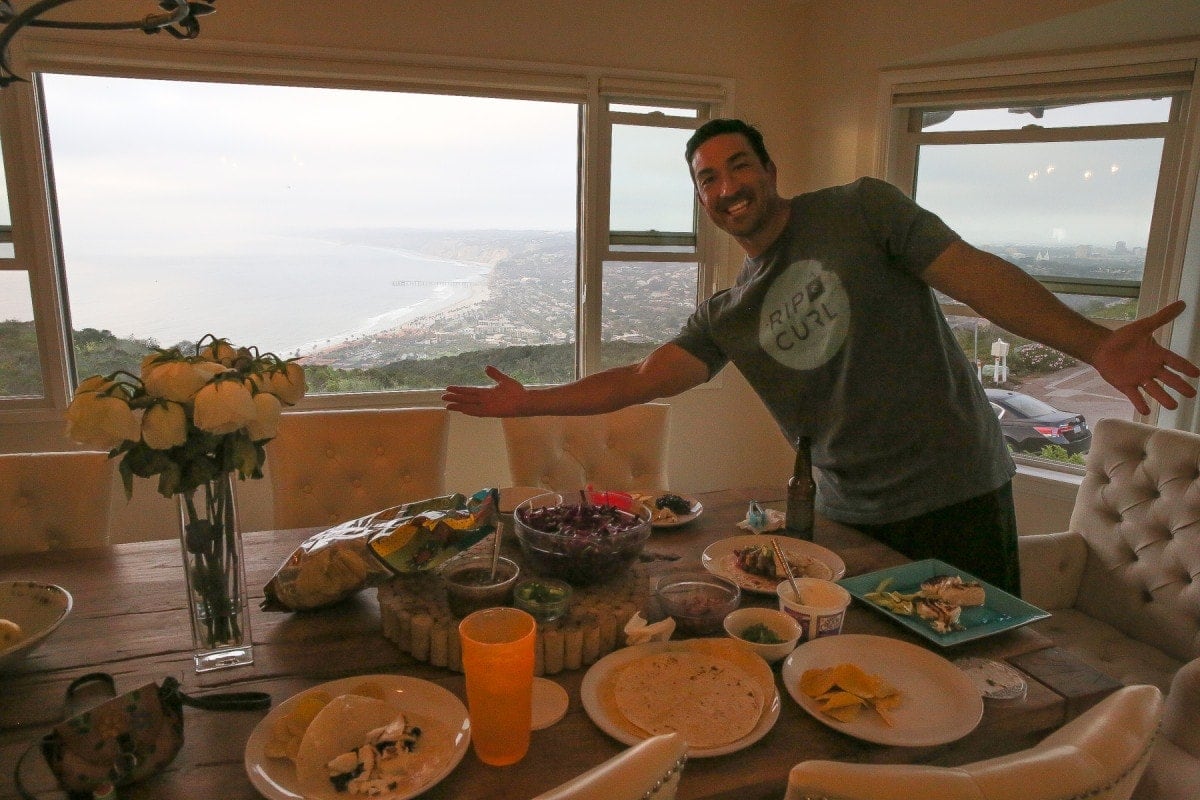 ---
Force of Nature, allows readers a rare glimpse inside the unique philosophy that has created Laird's circumstances, and not the other way around.  A must read for inspiration to unlocking your potential.

Force of Nature: Mind, Body, Soul, And, of Course, Surfing
---
It can be intimidating to shop for seafood. You wonder if it's healthy for you, you worry about whether it's overfished and whether it's caught in ways that harm other species or the environment. Making smart seafood choices has never been more confusing or more important for the planet and our health.  This is the book you need to learn about how to put a healthy meal together with excellent fish.
Good Fish: Sustainable Seafood Recipes from the Pacific Coast
---
Overall, Bobby and I are up for the challenge of eating more fish and living an outdoor lifestyle like Laird.  Also, all three of our kids had this recipe and they all loved it.  Ok, so I told them the fish was chicken, but it's progress.  Baby steps as my grandmother would say.  Comment below and let me know if you too are up for a Laird change of life?  Are you in?
Tips for Parenting In Style...
Never boring, always awesome. Keep up to date with the latest from City Girl Gone Mom.