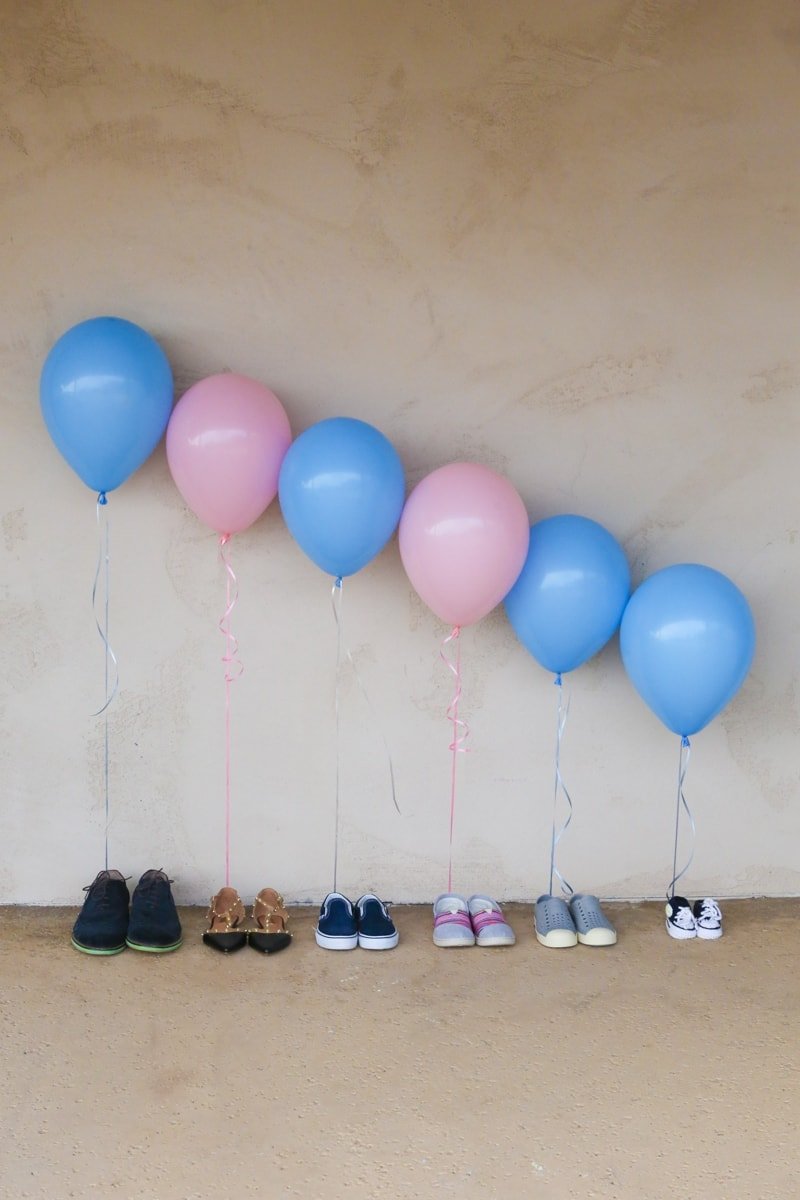 With every kick, is another sweet reminder of the blessing I am carrying.  It makes me smile to rub my belly, then I start to panic a little.  I think about how can I possibly do it all? My nerves are curbing my excitement, I cannot lie.  How can I divide myself amongst everyone's needs with a thriving lifestyle blog/ mini photography career, lamp creator and everything else I do?
People ask me now, with my big basketball belly, "How do you do it all?"  I have ambition that screams through my veins.  I have always been that way.  I love my new-found obsession, my blog.  I have been a photographer for a decade.  I enjoy selling amazing skin care, Rodan + Fields, and I love designing lamps.
It's hard to fit it all in for sure.  I work in the nooks and crannies of my days always putting my kids first.  And shockingly I do it all without a nanny.  I think I may need some part-time help though soon. The kids as expected are thriving with so many activities and have a little modeling career going.  I do have the personality to do it all, but when the baby comes, I will need to prepare for some help.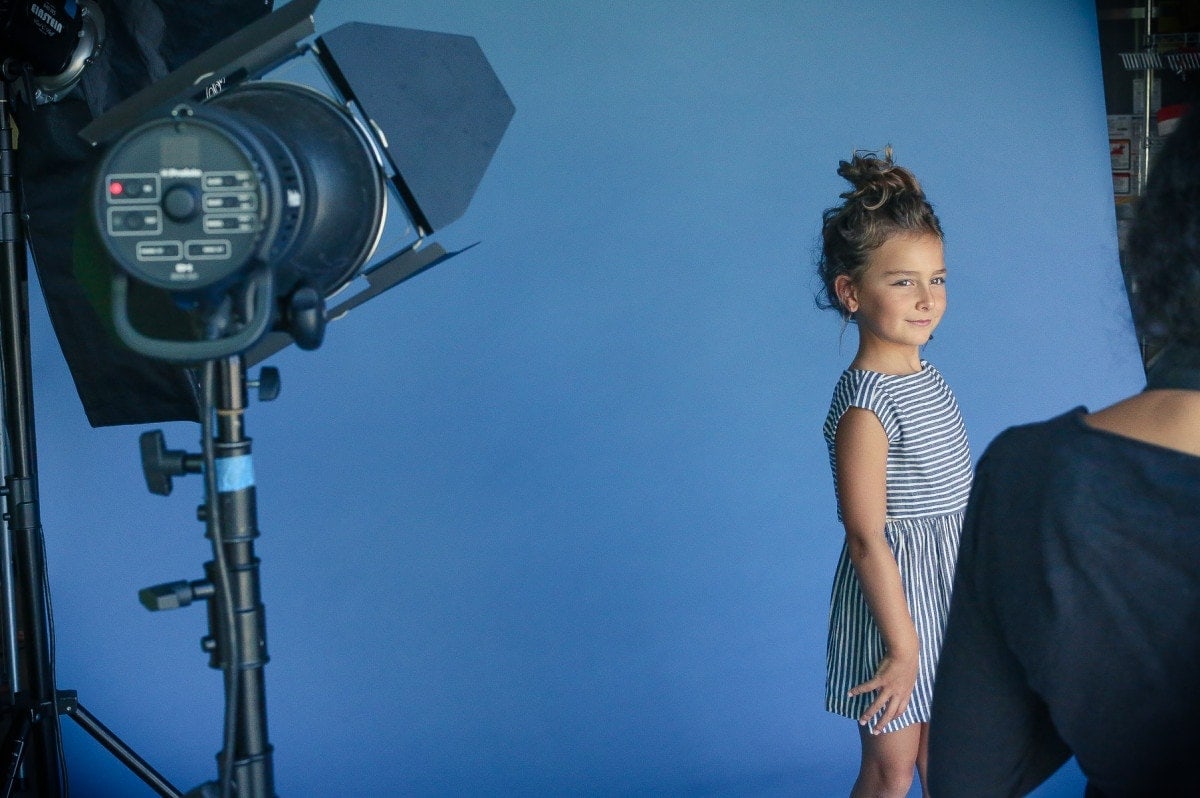 Of course there is also a plethora of water sports the kids are obsessed with.  They are active kids and we spend most of our time outdoors so this comes as no surprise.  It's not just the older two, our three-year old Roman is joining in too.  He wants to be like Cody Maverick from "Surfs Up." Naturally he wants to do whatever his brother and sister are doing.  At three, he too is obsessed with surfing like the others.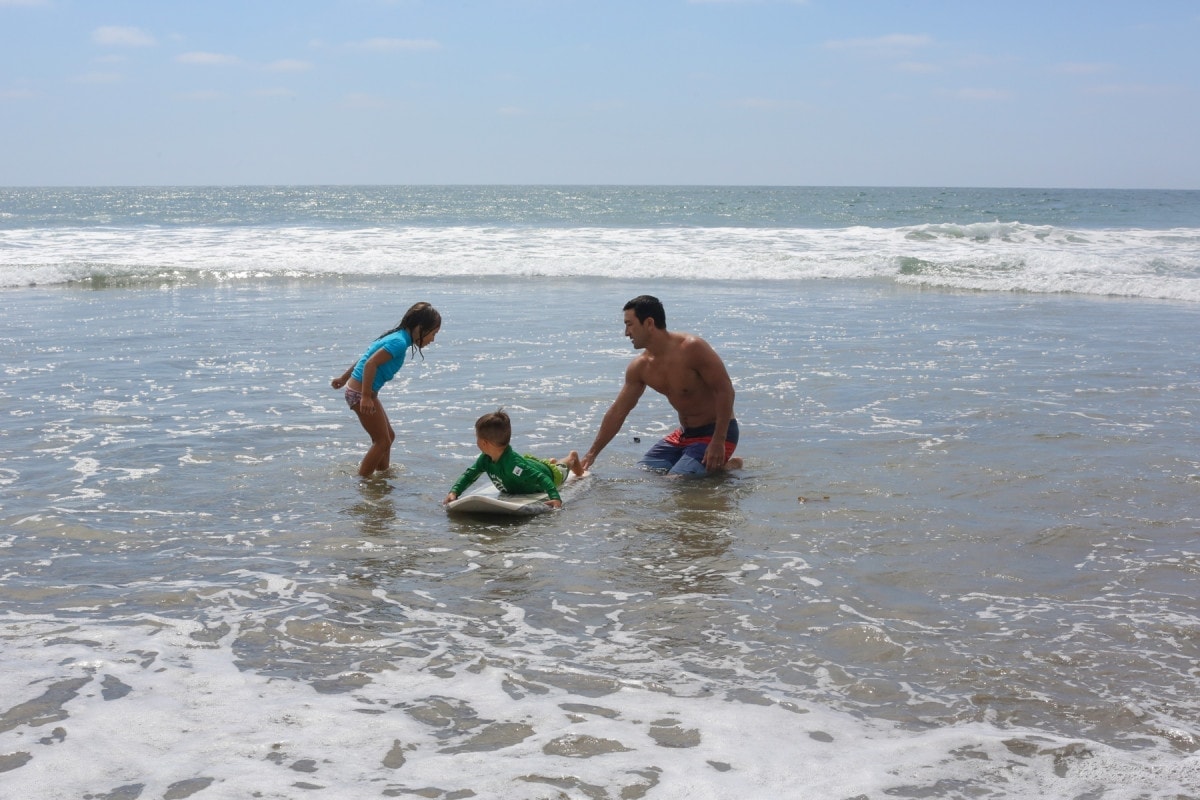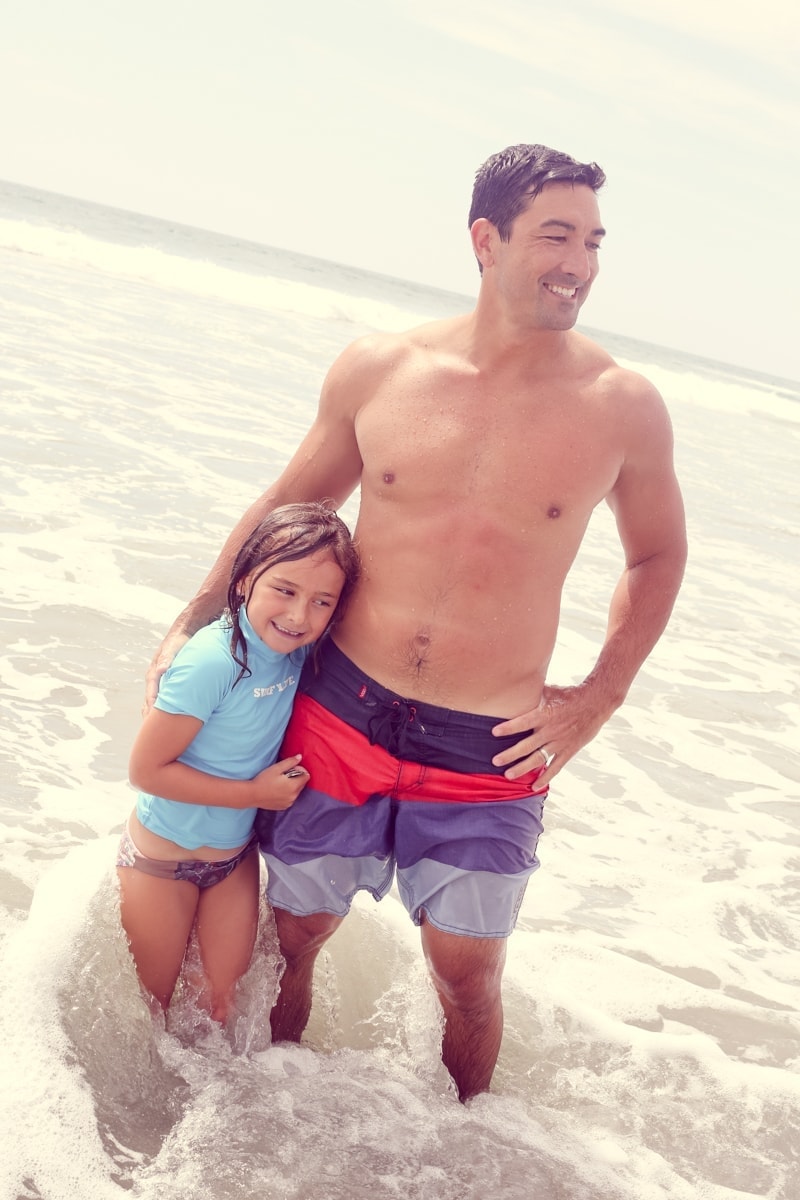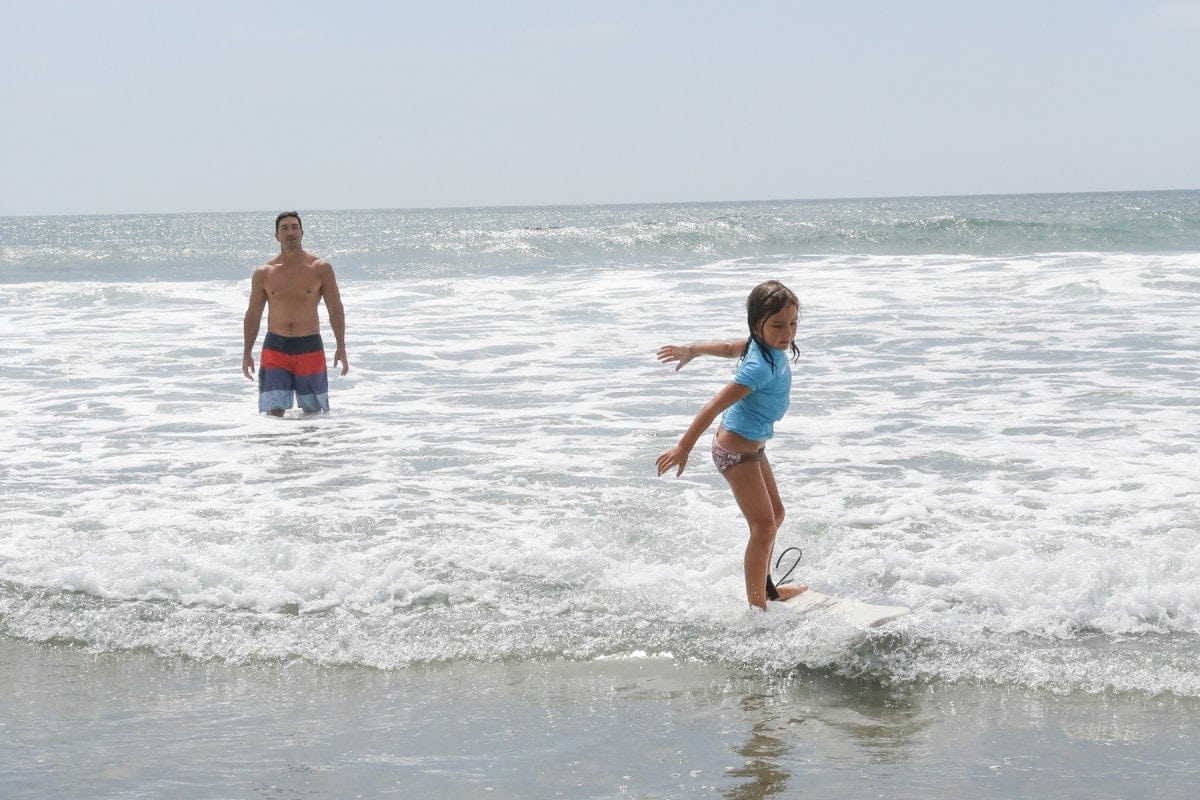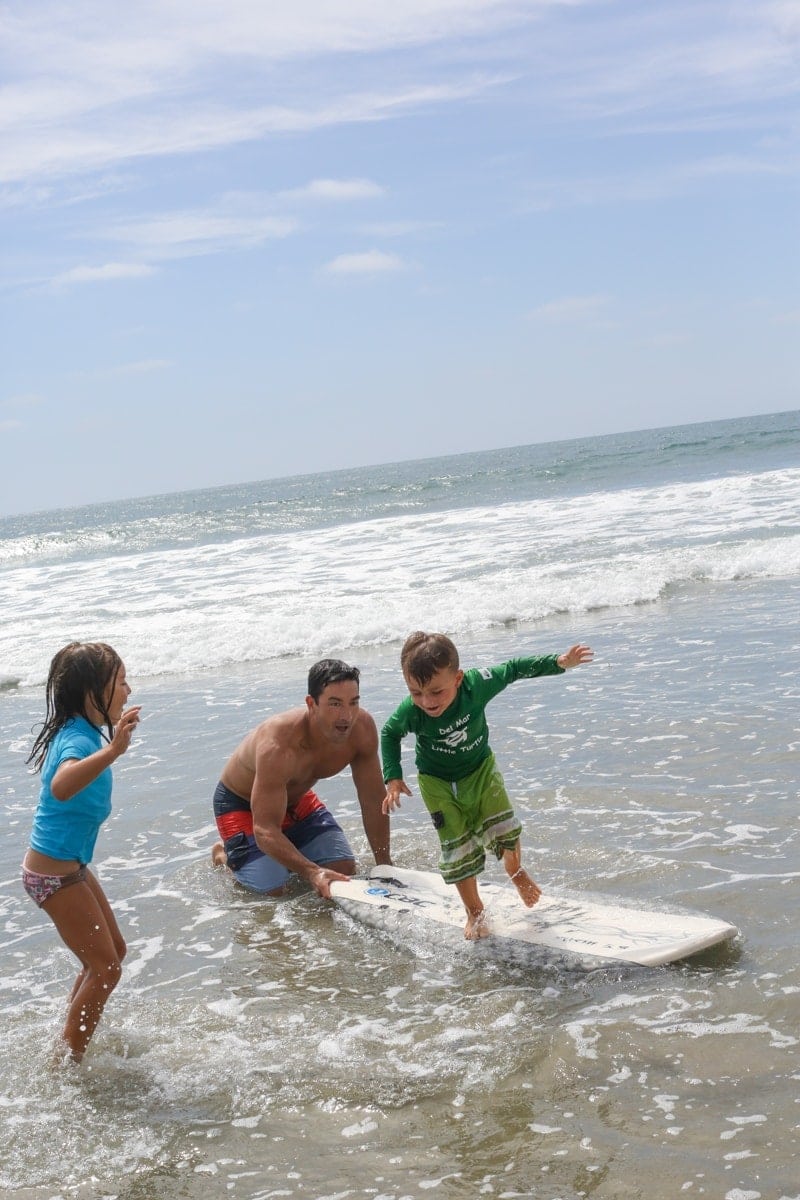 I have quickly moved through this pregnancy feeling quite great.  I think when you already have three you have no choice but to keep on trucking through your day-to-day.  There really is no time to stop and take a break.  Oh, and how can I forget to mention, we are also simultaneously in the midst of all the chaos building a house.  Of course all of this is welcomed chaos.  These are all good things that are happening for my precious family.  I just need to maybe stop and super charge my cape to prepare for our upcoming bundle of love.
I am moving through my third trimester at such a fast rate that I know I will be holding this precious baby soon enough.  Nothing has stopped up before, so I need to put my nerves at bay and embrace this monumental blessing of bringing a baby into our world.  After all, our little girl Dylan will need three brothers to protect her, she is quite the little stunner.
This time around though, its a little bit different.  I am not the only one super excited to meet the baby.  The kids are equally stoked and kiss my belly reminding me of the love they already foster for the little guy.  It's everything I have ever wanted.  I think I will keep the cape on and simply enjoy the ride! Super mom style of course! HA!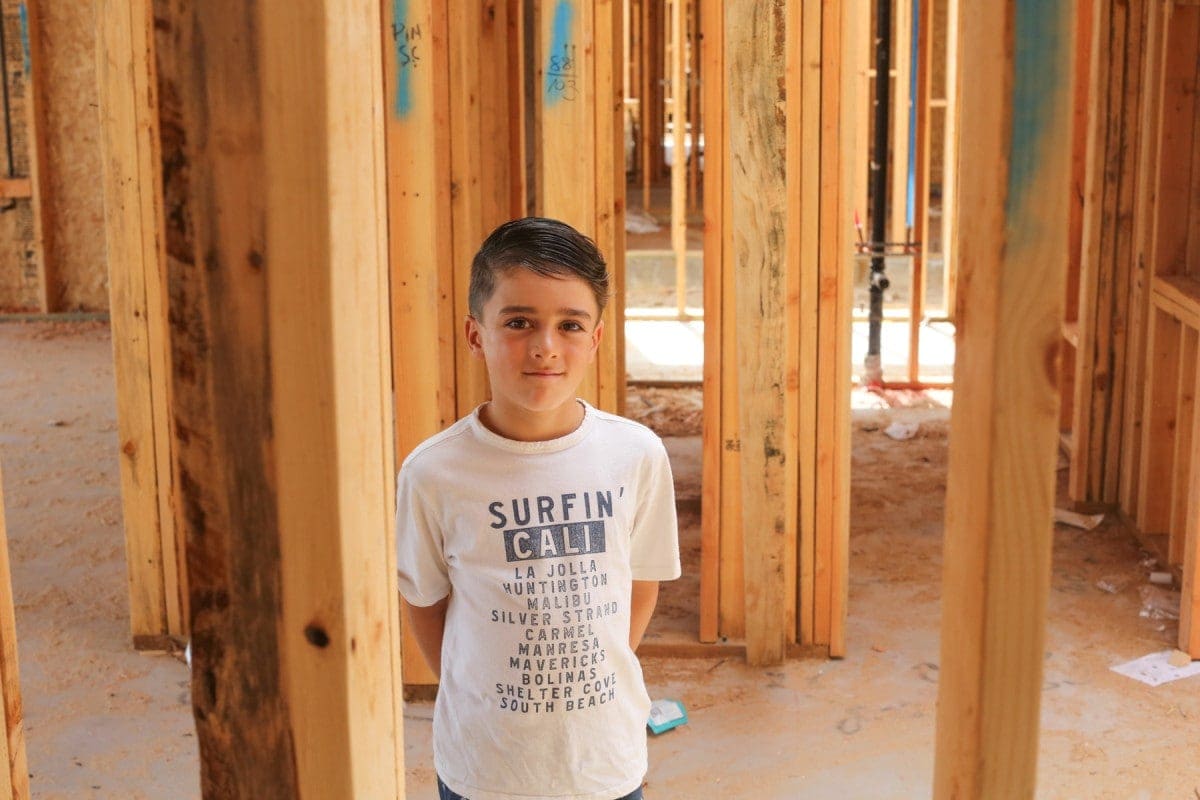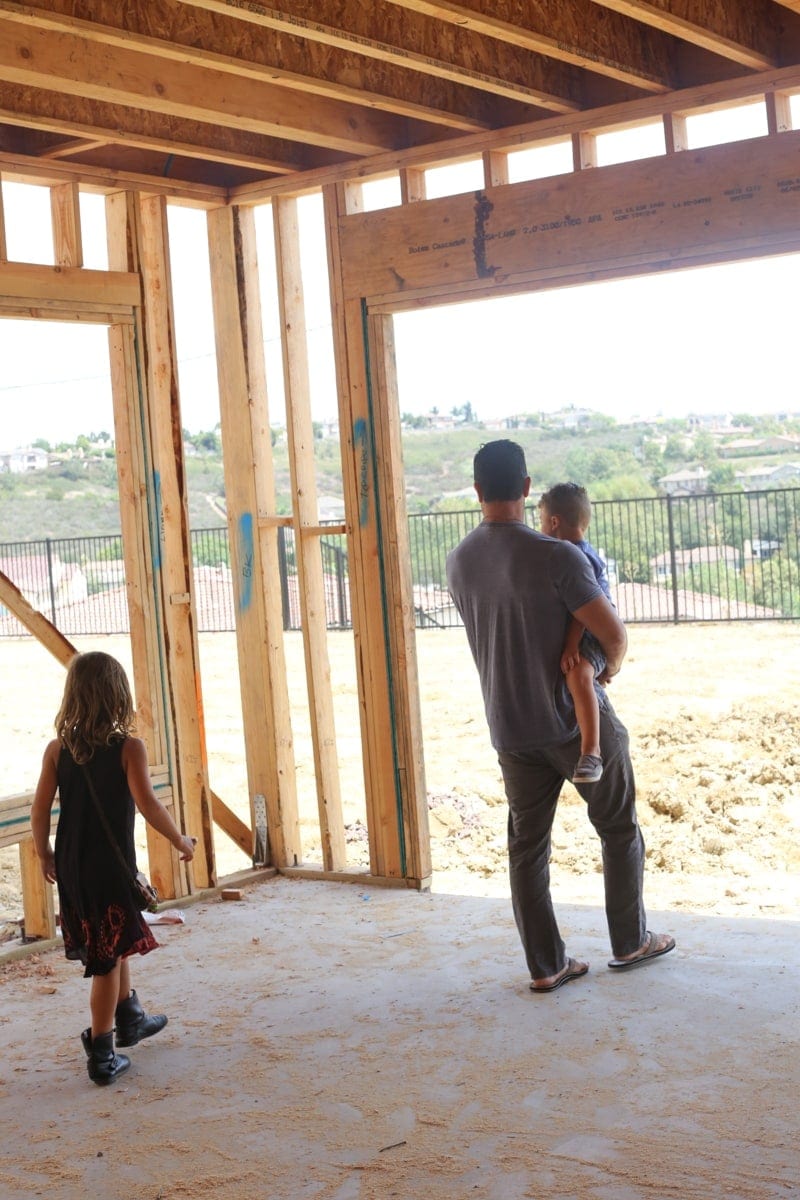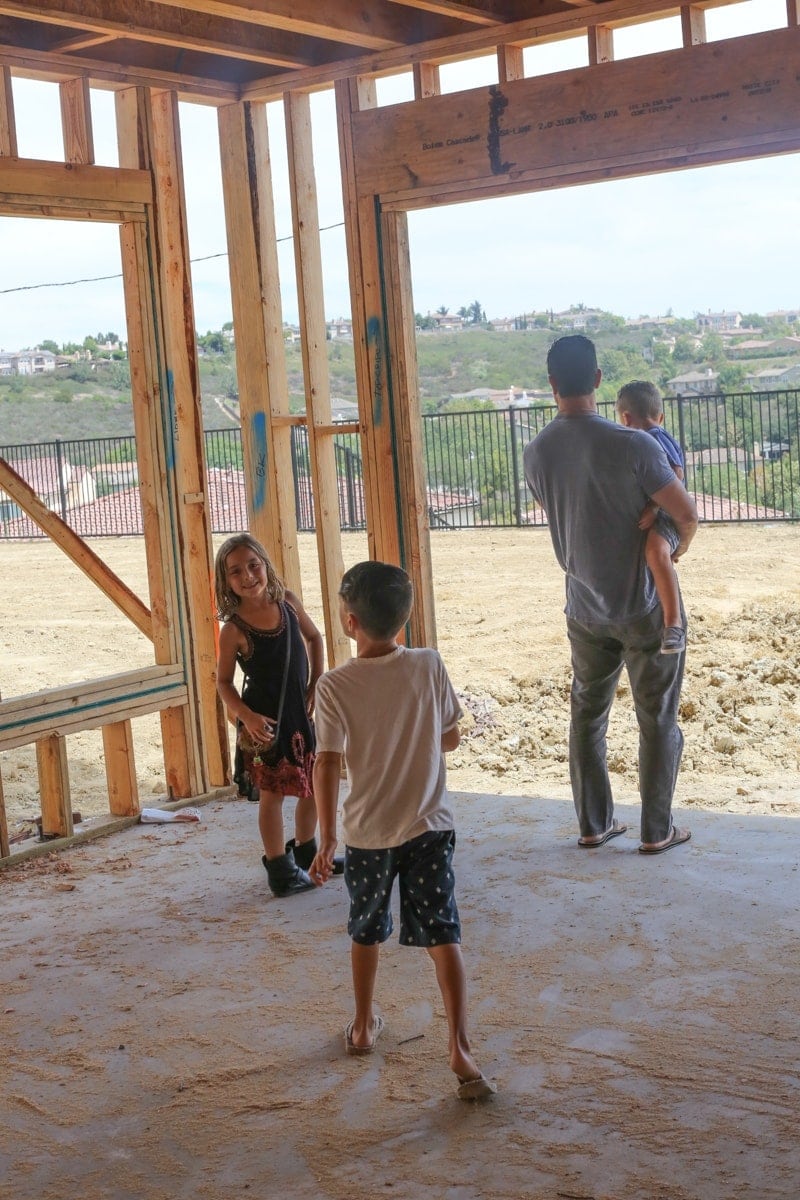 I would love to hear from you comment below.
Tips for Parenting In Style...
Never boring, always awesome. Keep up to date with the latest from City Girl Gone Mom.