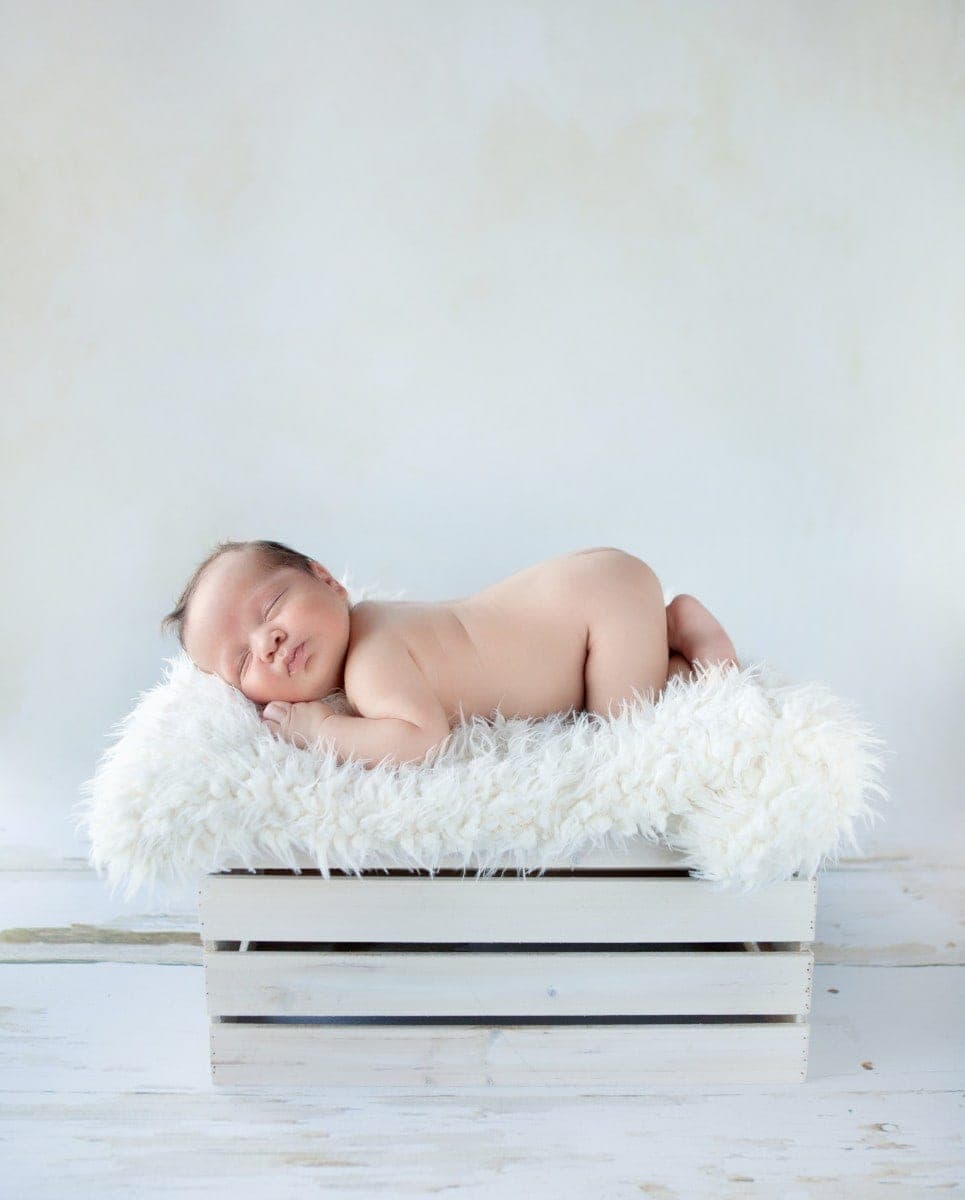 I swear baby photographs are the cutest images on earth. I realized that the moment my mother bought me my first Anne Geddes book. I think babies are the most photographed subject in the world. With newborns being quite unpredictable, getting a superb image is easier said than done.
When I had my 4th bundle of love eight weeks ago, I met with Carla Stephan, founder and CEO of Sweet Me Photography, a premium and affordable newborn photography service available in San Diego and Kansas City. She offered to capture a few images of baby Brody. I happily obliged at the generous gesture. Ideally, newborn photographers want to get their images within 5-14 days old. When I was able to call Carla, Brody was over age for this type of shoot (a whopping 30 days old), but they did it anyway, and need I say the images came out flawless. Babies are more awake after their first few weeks making it harder to get all the adorable poses. Even with Brody not being the ideal age for the session, Sweet Me Photography still came through. With his face filled with baby acne I couldn't imagine him having a smooth complexion, but they were able to smooth all of it out during the editing process.
What I enjoyed most about the studio coming to me was the convenience of me not needing to do anything during the session. They came to my home at a time where I was up all night and a lot going on, three kids home from school, cleaning crew, and a dog barking. I didn't have to worry about the session at all. If I wanted to I could have taken a nap, that's how efficient they were.
With Sweet Me Photography parents can enjoy professional, artistic portraits of their newborns' first days of life. Their affordable pricing, and enjoyable stress-free in-home photo session is exactly what I needed during those crazy first few weeks. Expectant moms do not need to worry about researching and finding the right local photographer or driving their newborn to an unfamiliar location. They can rely on Sweet Me Photography to provide pre-screened and professionally trained newborn photographers who will bring the studio to you, all in the comfort and convenience of your own home.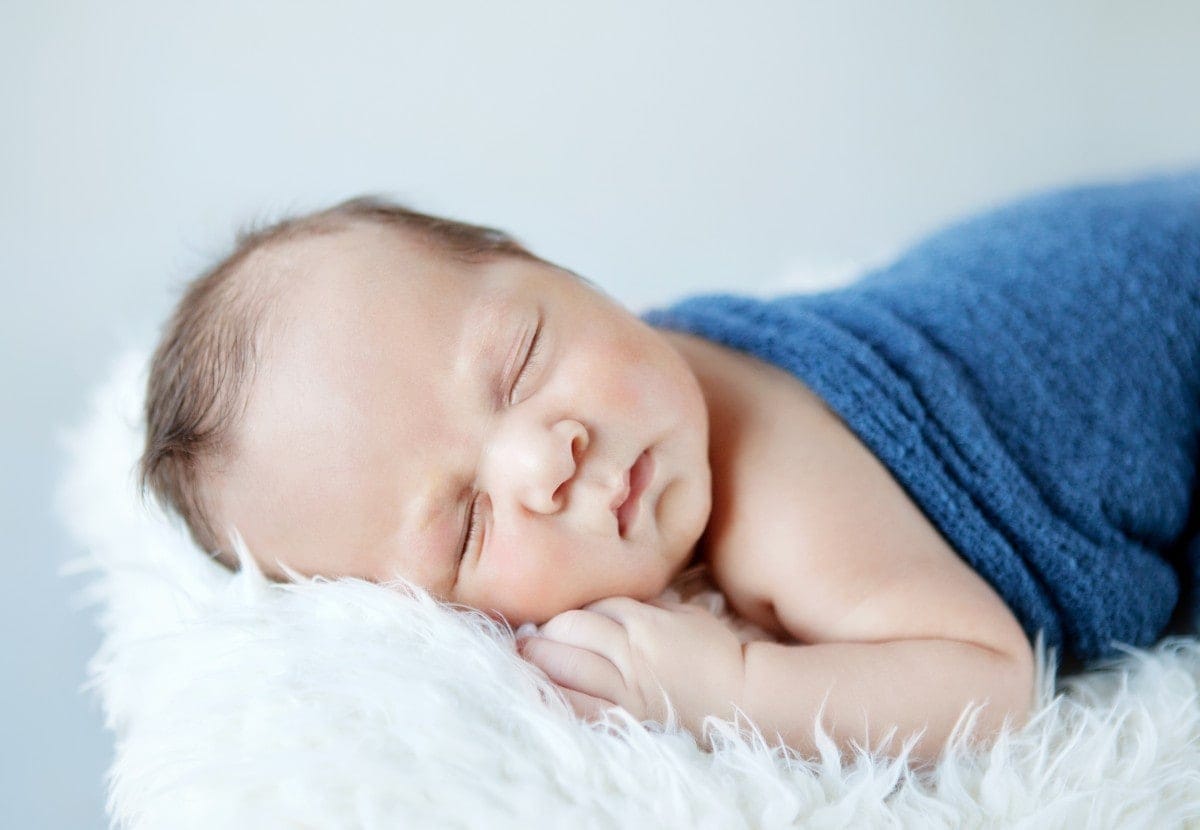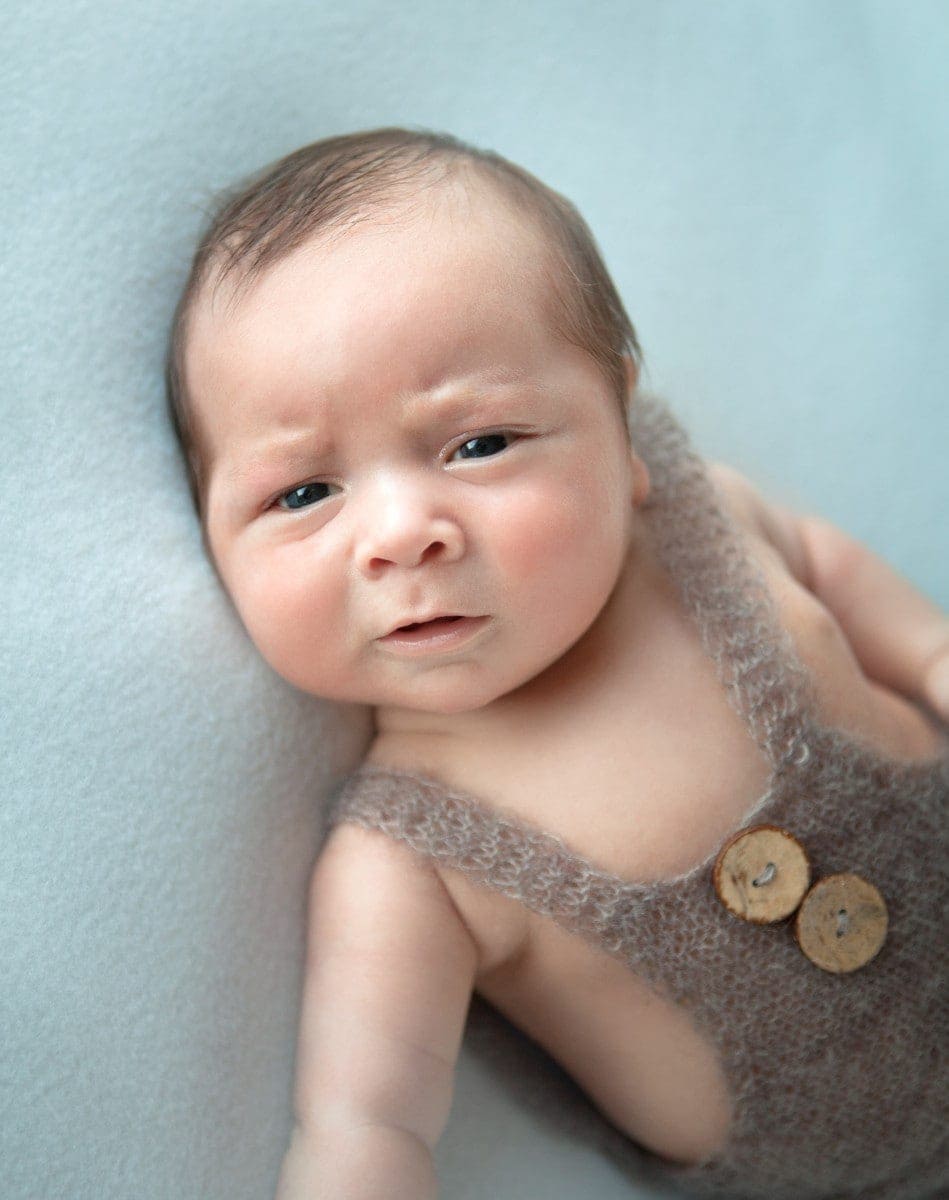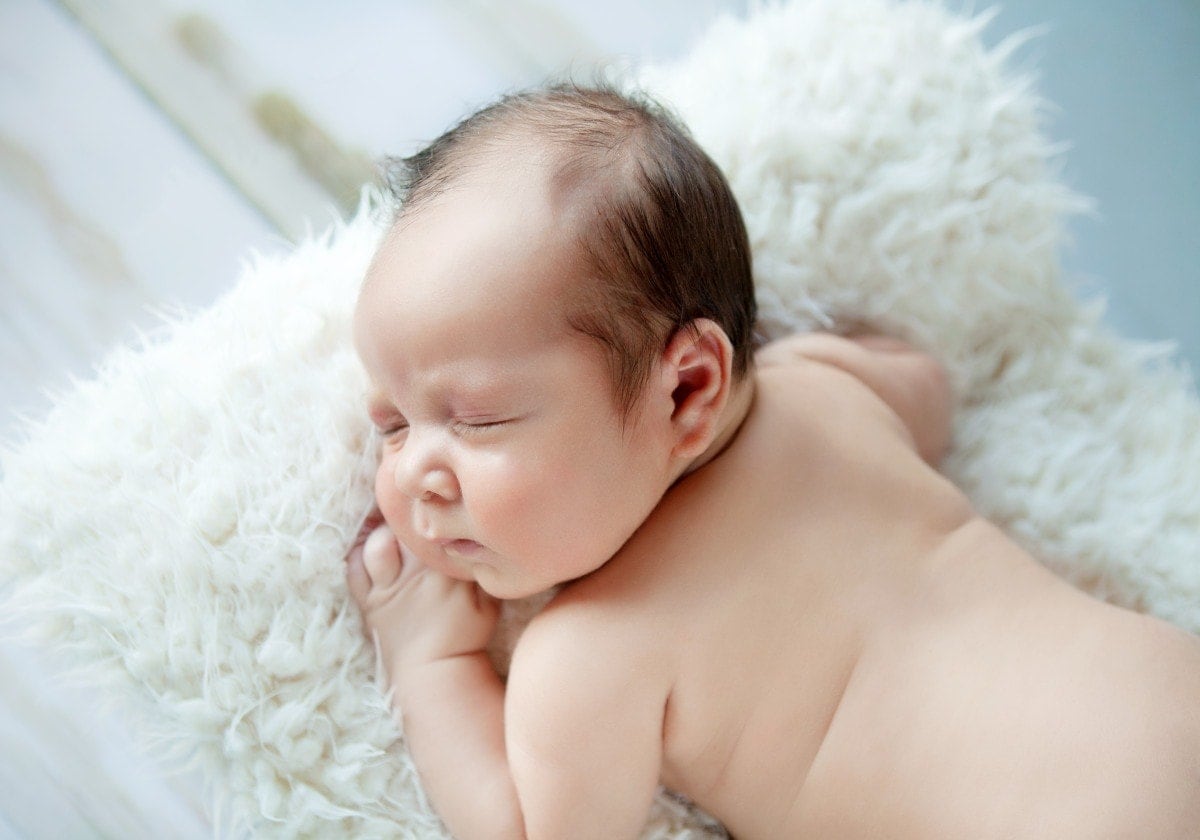 I loved watching the girls do their thing. It's amazing how seamless this entire set up was. They located the best lit room in my home and I sat back and watched. What I loved seeing the most was how they exemplified patience. My baby was quite fussy during the session but the girls never stressed. They truly were professional. I actually asked them if they could stay the night so I could rest. It was truly such a cool experience watching it all unfold with these two baby whisperers. The sessions are 2 to 2.5 hours long, providing plenty of time to change out several props and backgrounds and capture a variety of different poses and looks. I couldn't wait to see the final product.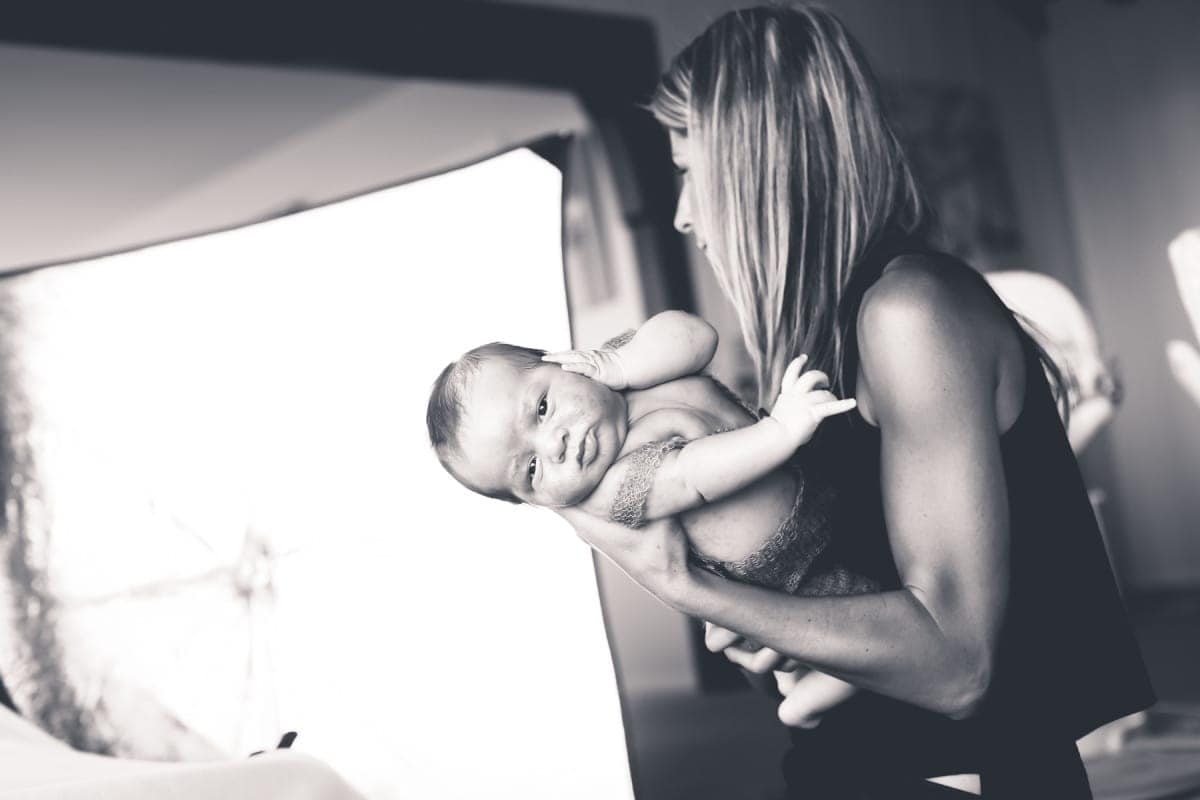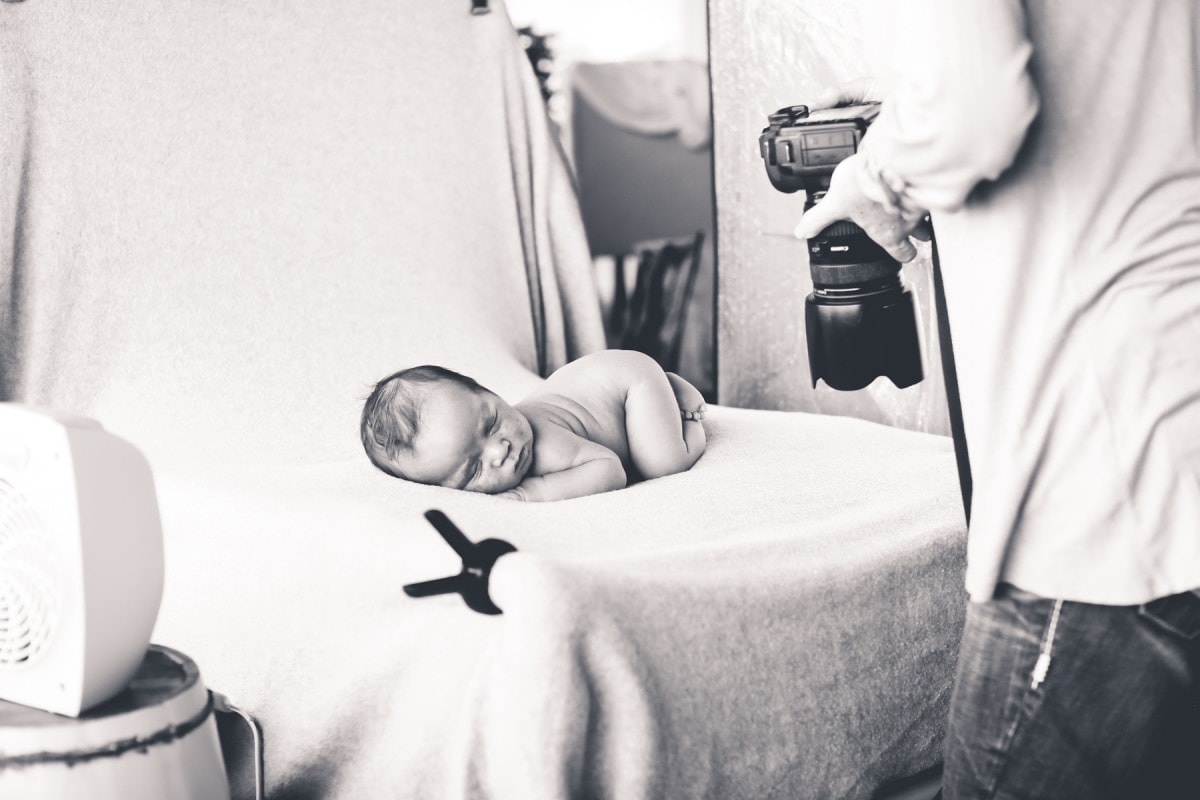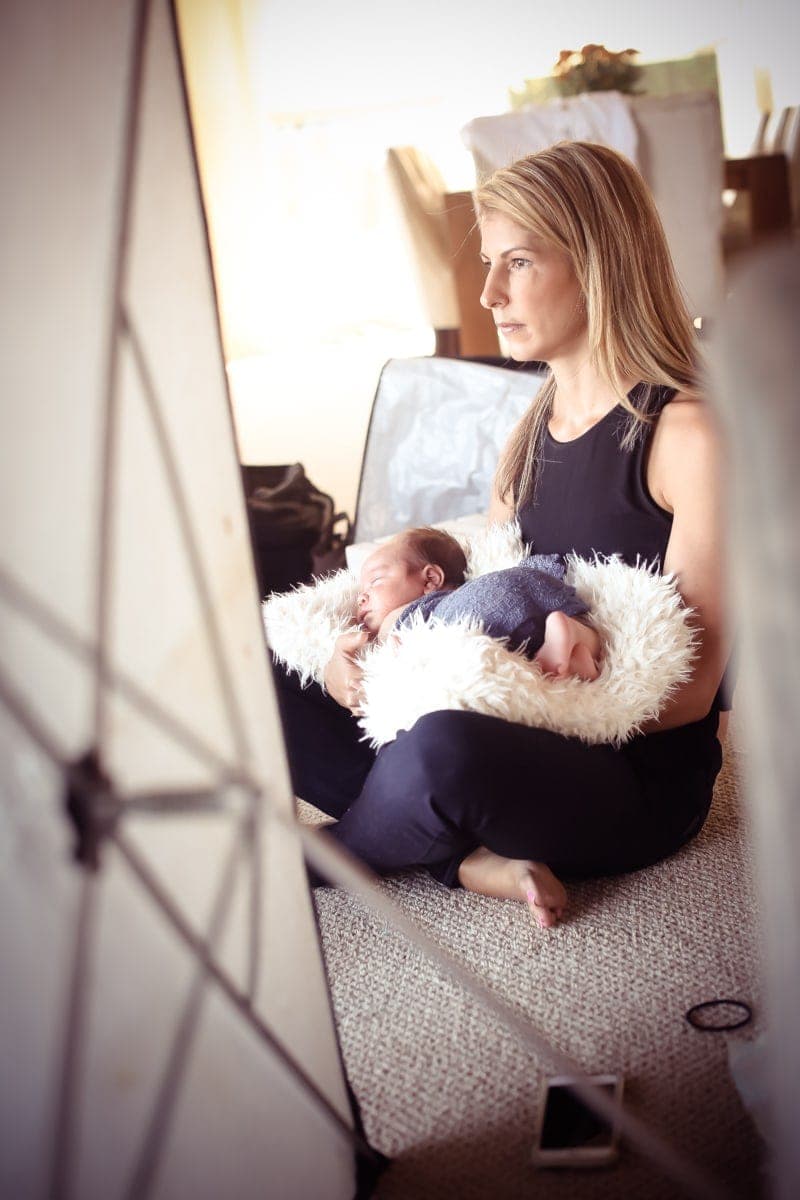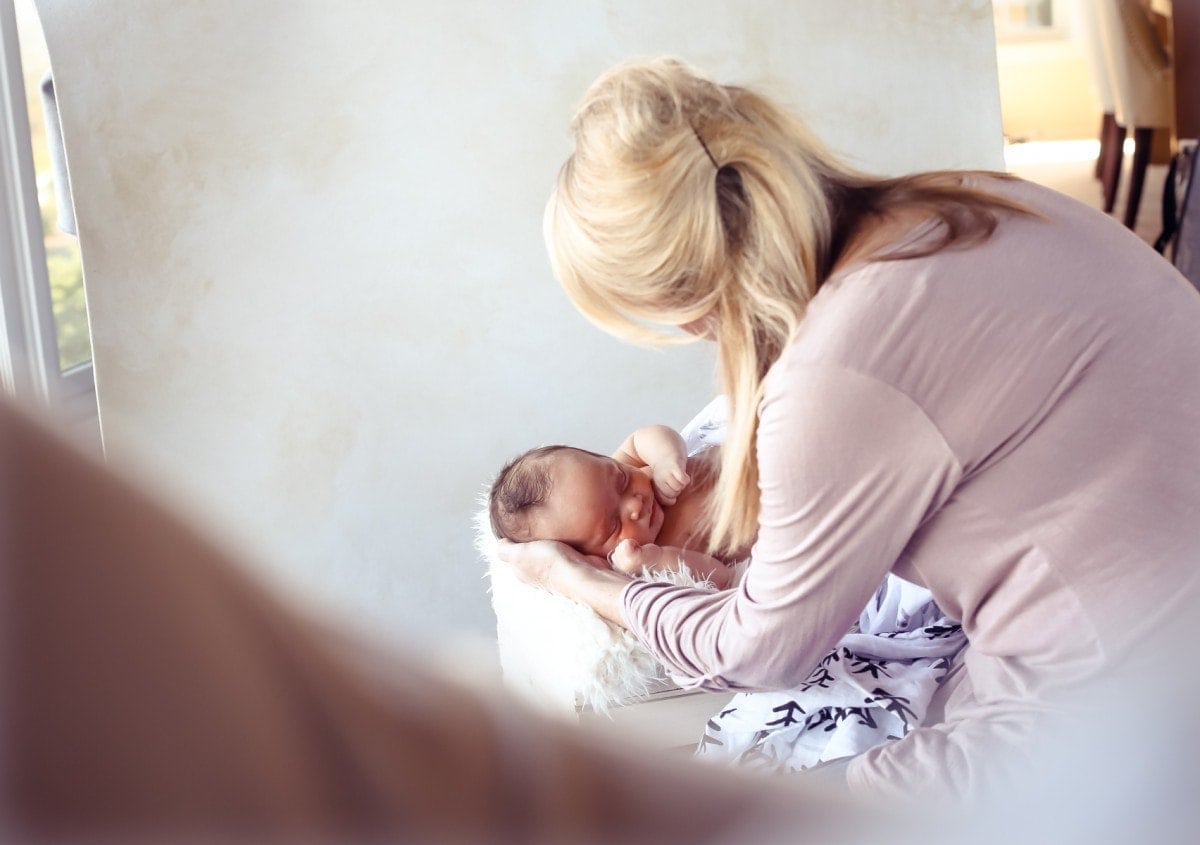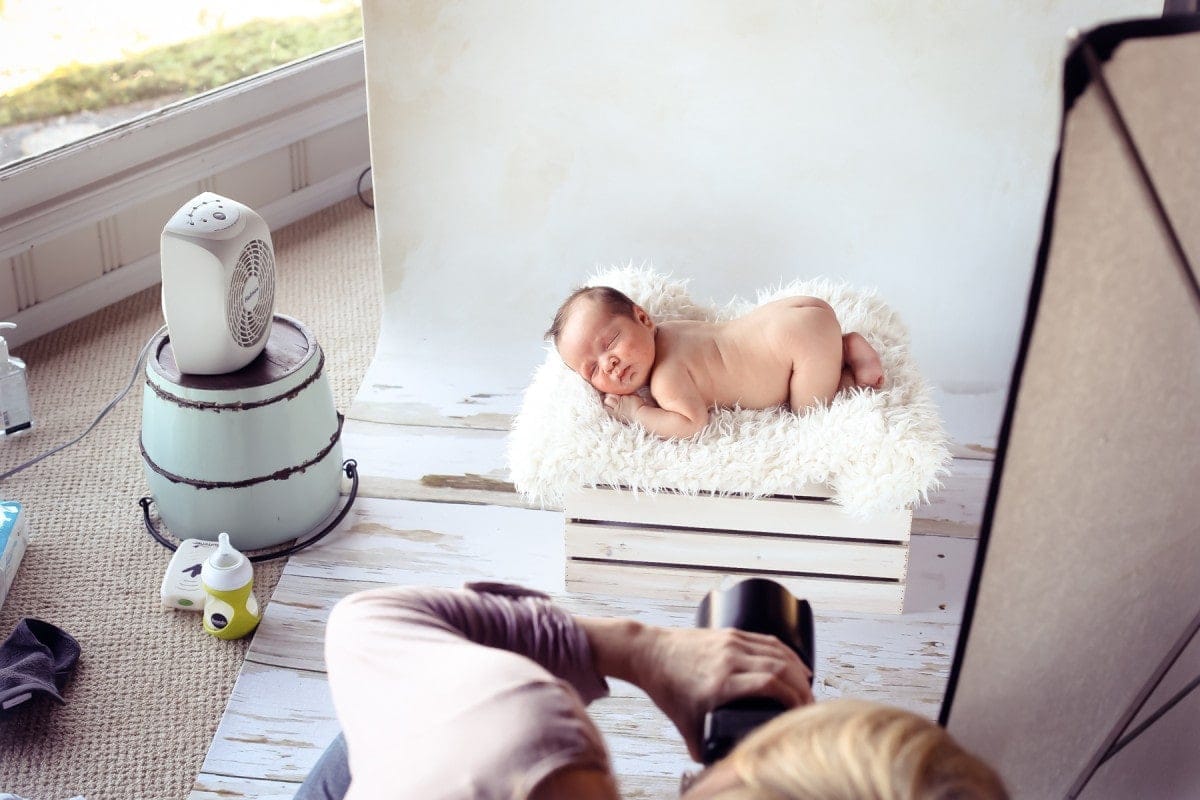 Some parents go through the newborn stage without capturing these moments. Why lose a special moment in time when you can preserve it with this at home service. To make sure you don't miss any moments between visits, take a look at cameras that you can use yourself.
I love this part about my job! Sweet Me Photography is offering my readers a special deal. Reference CityGirlGoneMom or Referral Code CGGM2015 when you book your newborn session with Sweet Me Photography and get 2 bonus enhanced digital images included with your package. To book a session, submit an inquiry on the "contact us" page at www.sweetmephotography.com
Contest: Sweet Me Photography is excited to offer expectant moms a chance to win a free newborn photo session. The winner will receive 8 high resolution digital images from their session ($350 value). Winners must reside in either San Diego or Kansas City and expecting a baby. To enter, here's what you need to do:
Post a photo of your baby bump and hashtag it #sweetmebaby
Follow Sweet Me Photography and CityGirlGoneMom on Instagram!
Tag us both in the photo!
Winner will be announced on 12/1!
Good Luck San Diego and Kansas City Mamas!!!!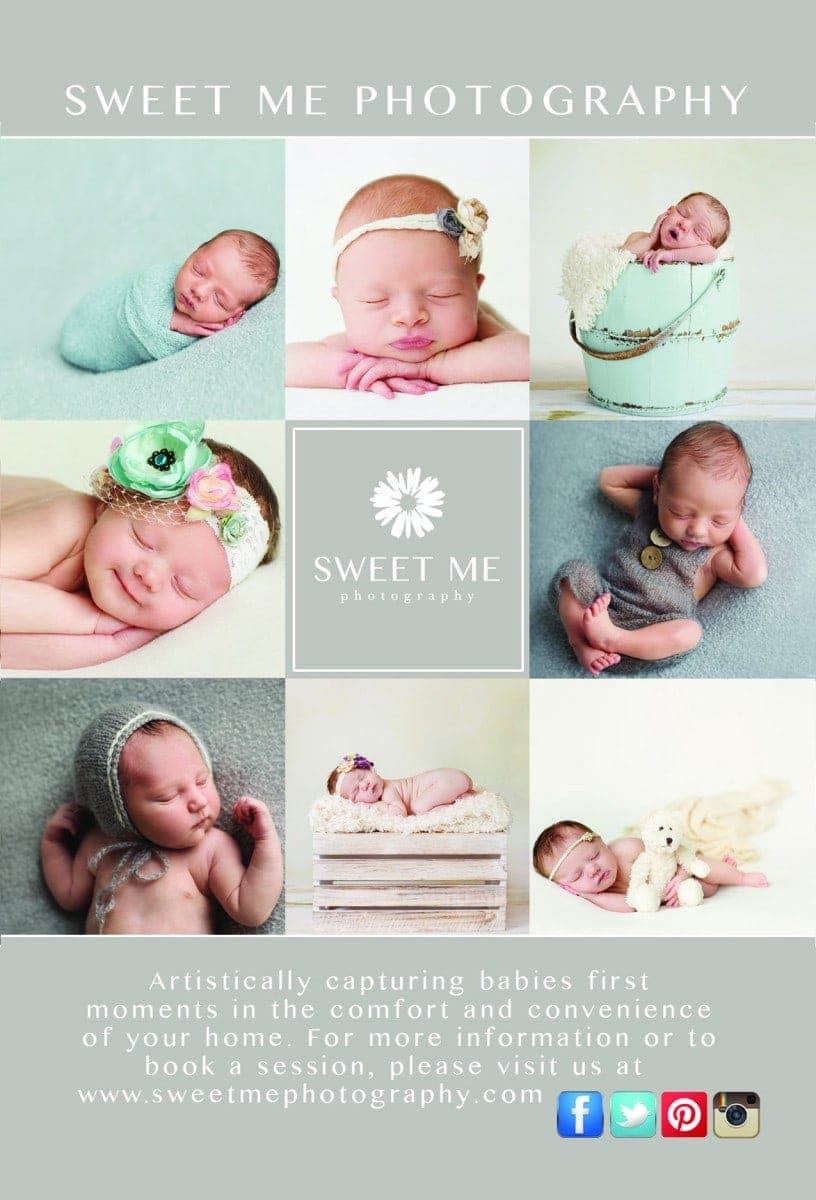 This Post is Sponsored!
Thank You For Sponsoring CityGirlGoneMom!
Tips for Parenting In Style...
Never boring, always awesome. Keep up to date with the latest from City Girl Gone Mom.