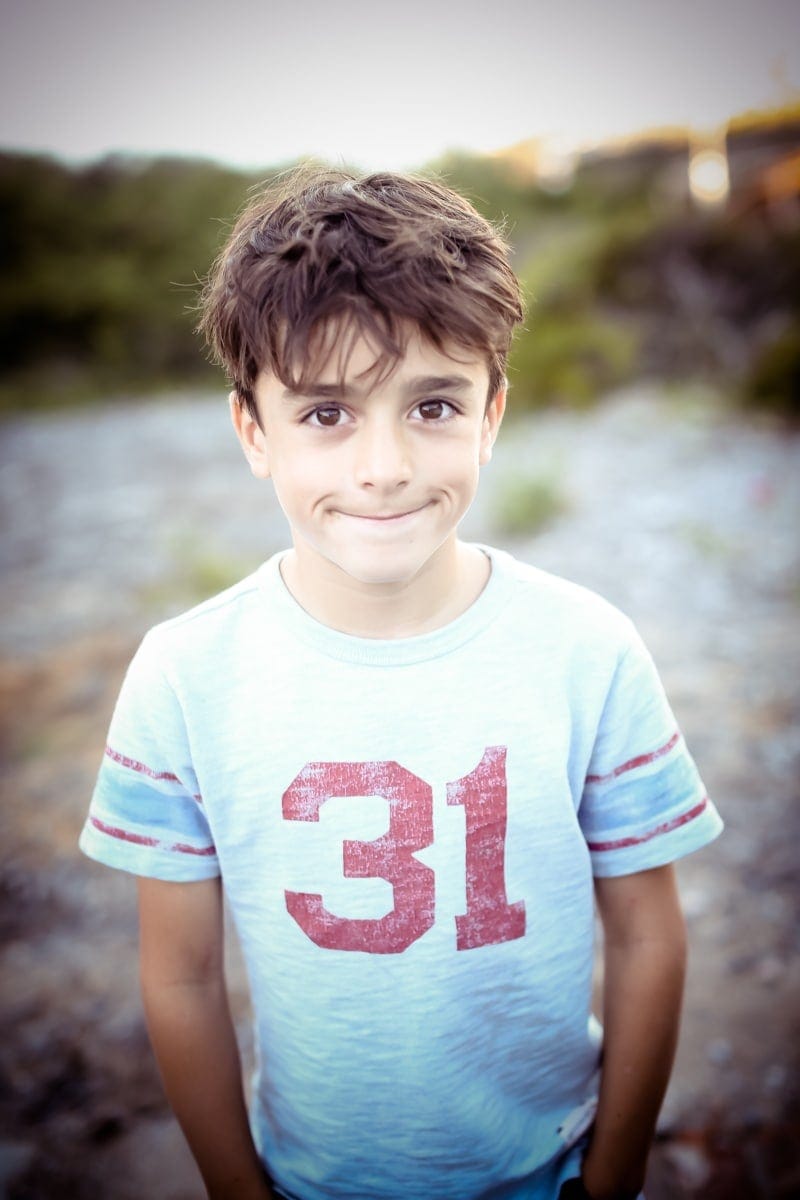 My first-born turned nine on Thanksgiving this year. I couldn't feel more grateful on this day for it was he who turned me into a mom. He is the first one who burst my heart wide open, larger than the sea.  He is the reason I say, "I love you to the moon and back."
He may not be my only child, but he was my first. He taught me what it means to have unconditional, free, and intense love that completely changed me, and this beautiful wide eyed fellow set the tone to where I was going…. down the road called motherhood. He's the one that makes me so much better.  Better than I ever could imagine.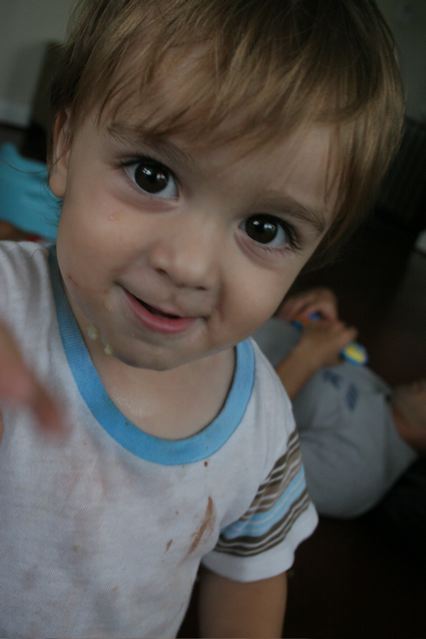 Jackson was the little boy who took my hand and pulled me into his future. A future that is completely unknown, but filled with so much love.  Its been an honor being the person he calls mom. He is the boy that puts the world before himself. He makes ME a better person. He sets the bar high for not just his siblings but all of us.  He points out to me those in need and reminds me to give. Who knew a nine-year old could do that? He can, and he does.
I have never met such a sweetheart like this boy.  Yes Ma'am No Sir, manners all day long for him.  The world is a better place with a boy like Jackson in it.  He is the epitome of love and kindness.  We teach him as much as we can, but this type of kindness, comes from within.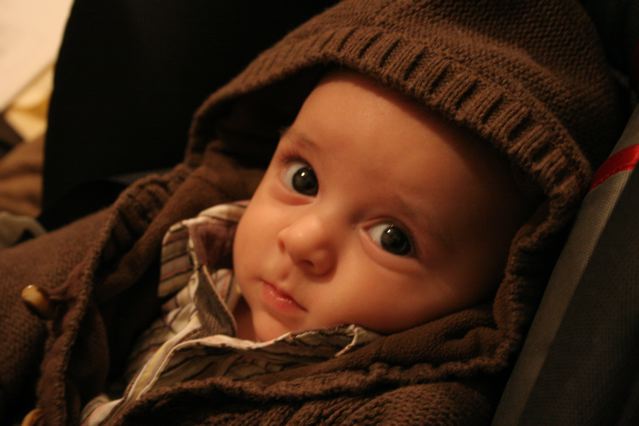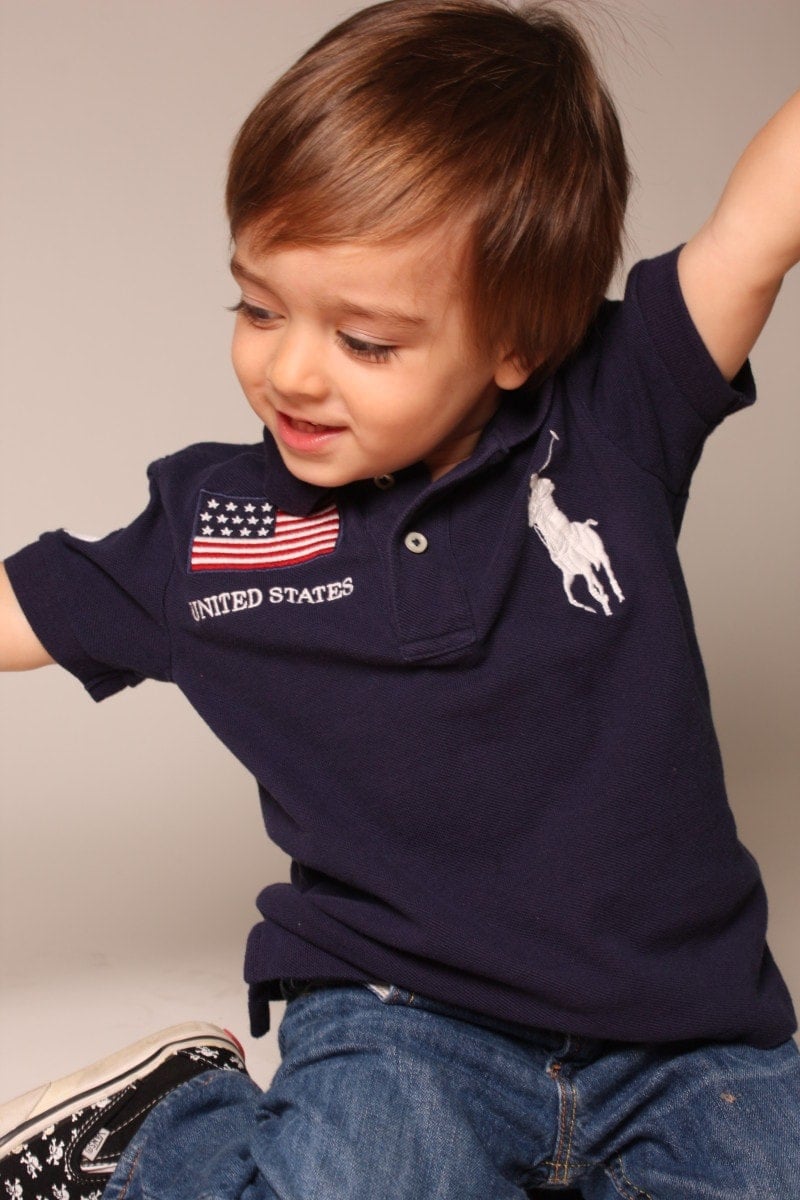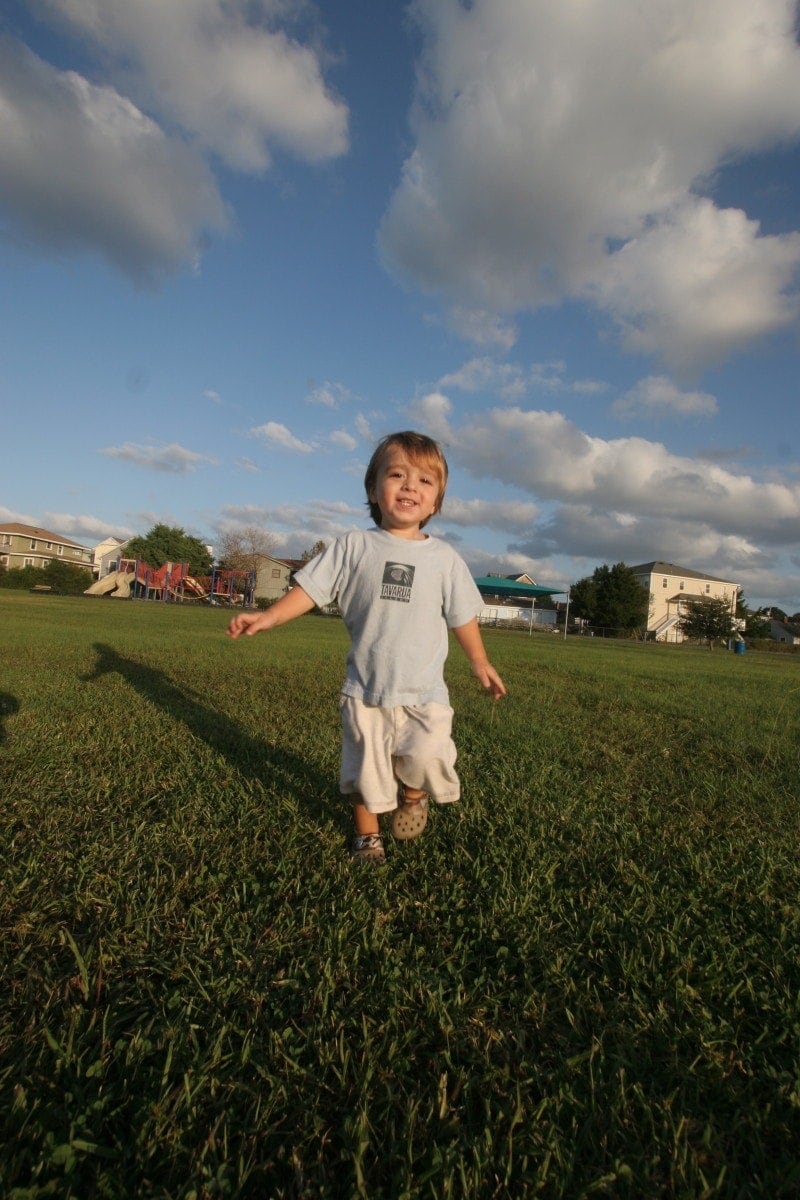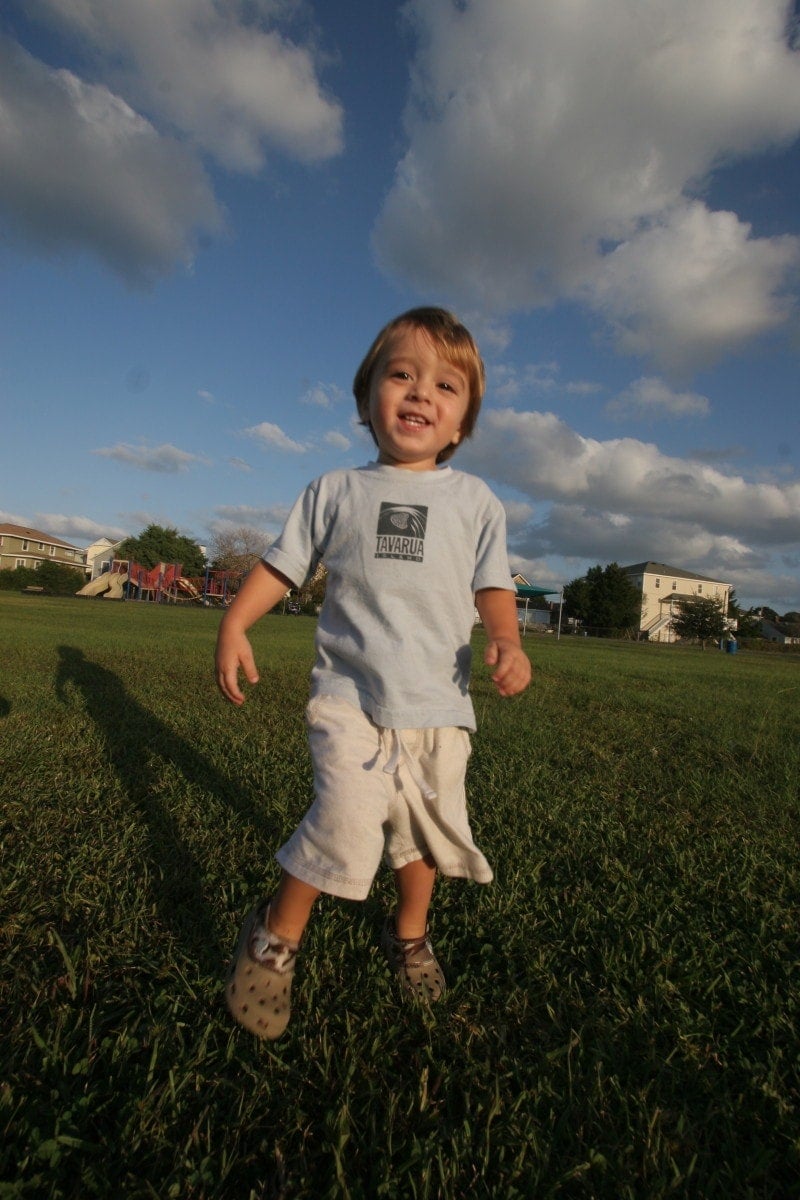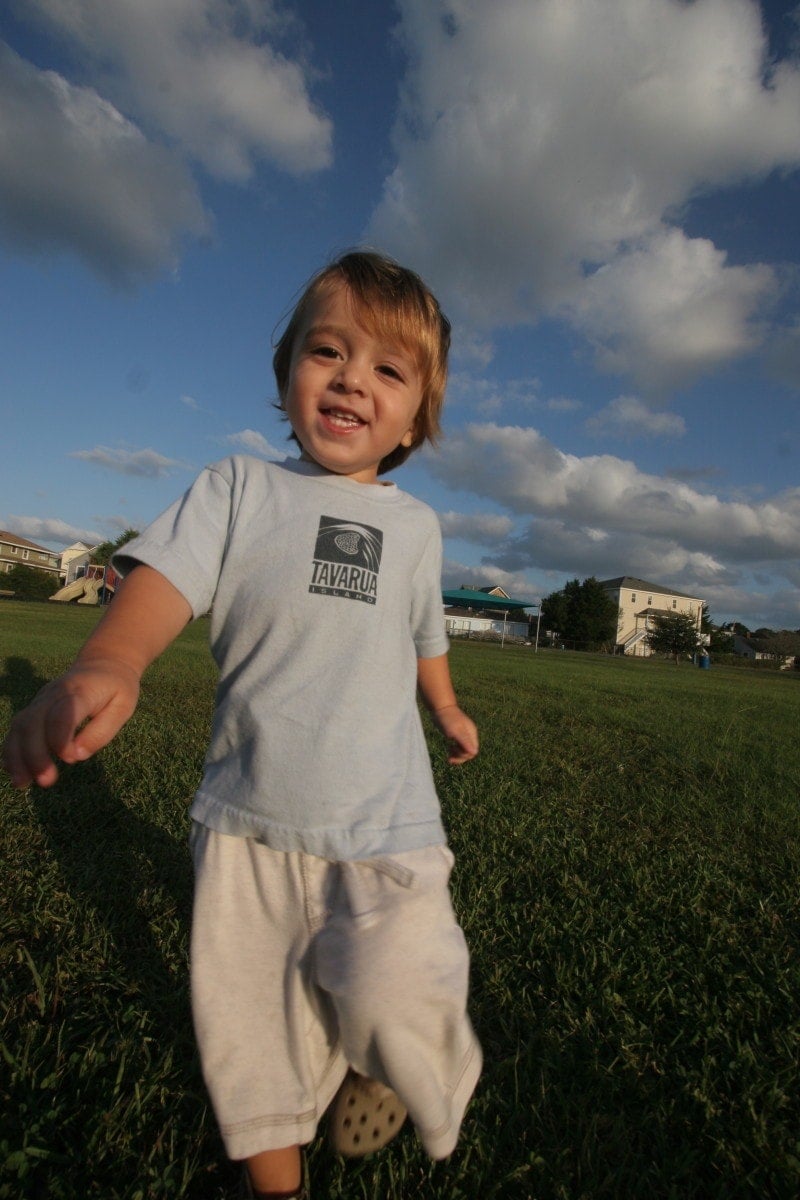 I have three other children besides Jackson that need me, but its ok because of how big  Jackson has made my heart.  Jackson will always be my first.  He is bigger than my first love.  We all remember our firsts: the first time we rode a bike, or drove a car or got our first pet. Having a child is one of those firsts that is life's greatest blessing.  And this first, my little boy has stolen our hearts.
He is the best big brother to the other three leading them into this unknown world with so much empathy for others.  I am so happy he is here to make the world a better place.  Happy 9th Birthday to one of the greatest human beings I know!  What a great Thanksgiving to celebrate our boy Jackson.  Our hearts are full and soon our bellies will be too.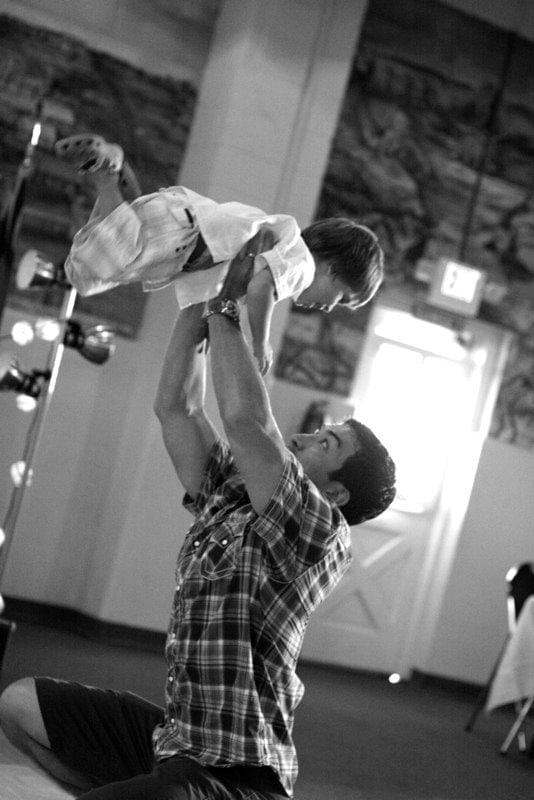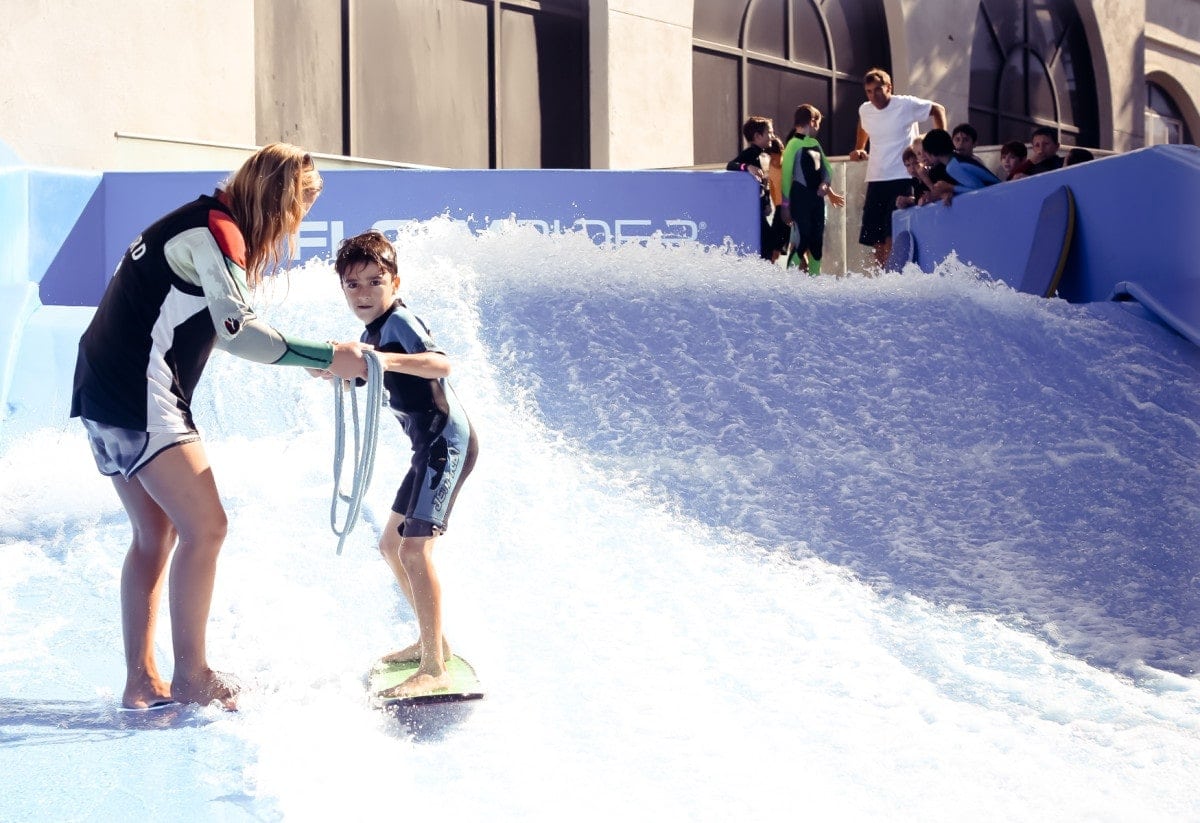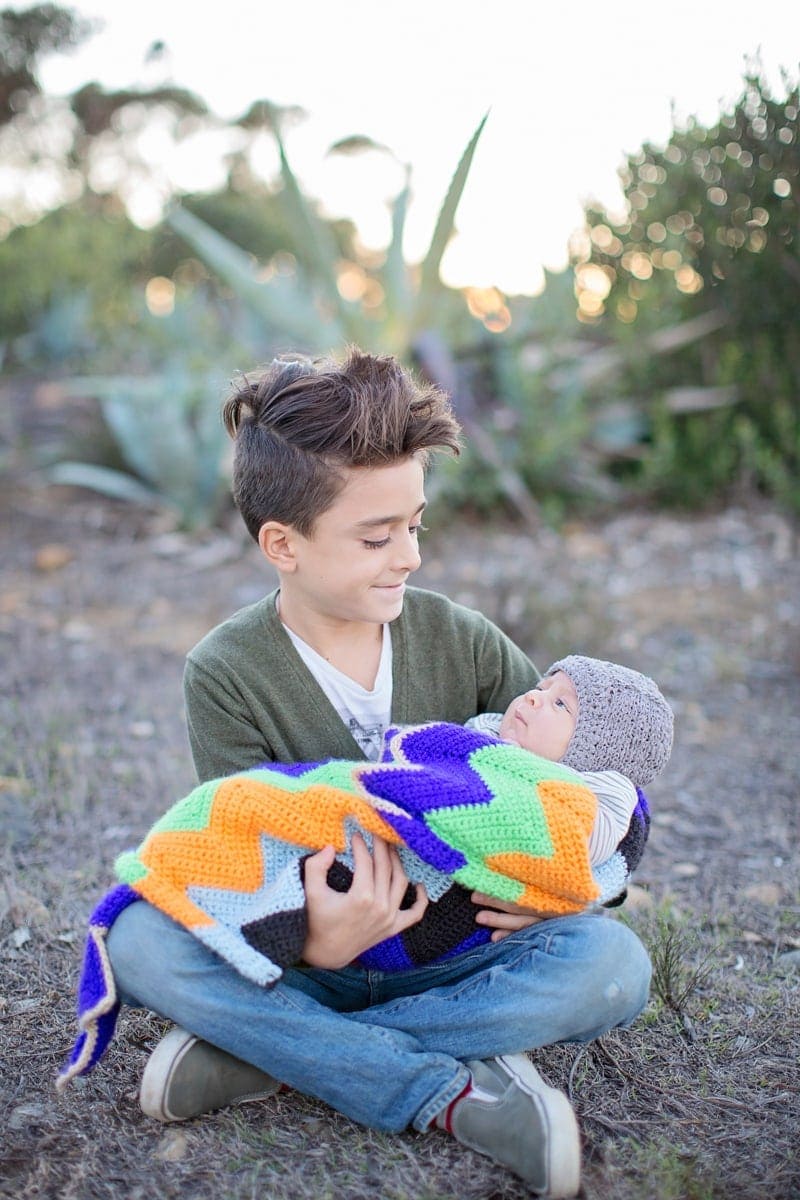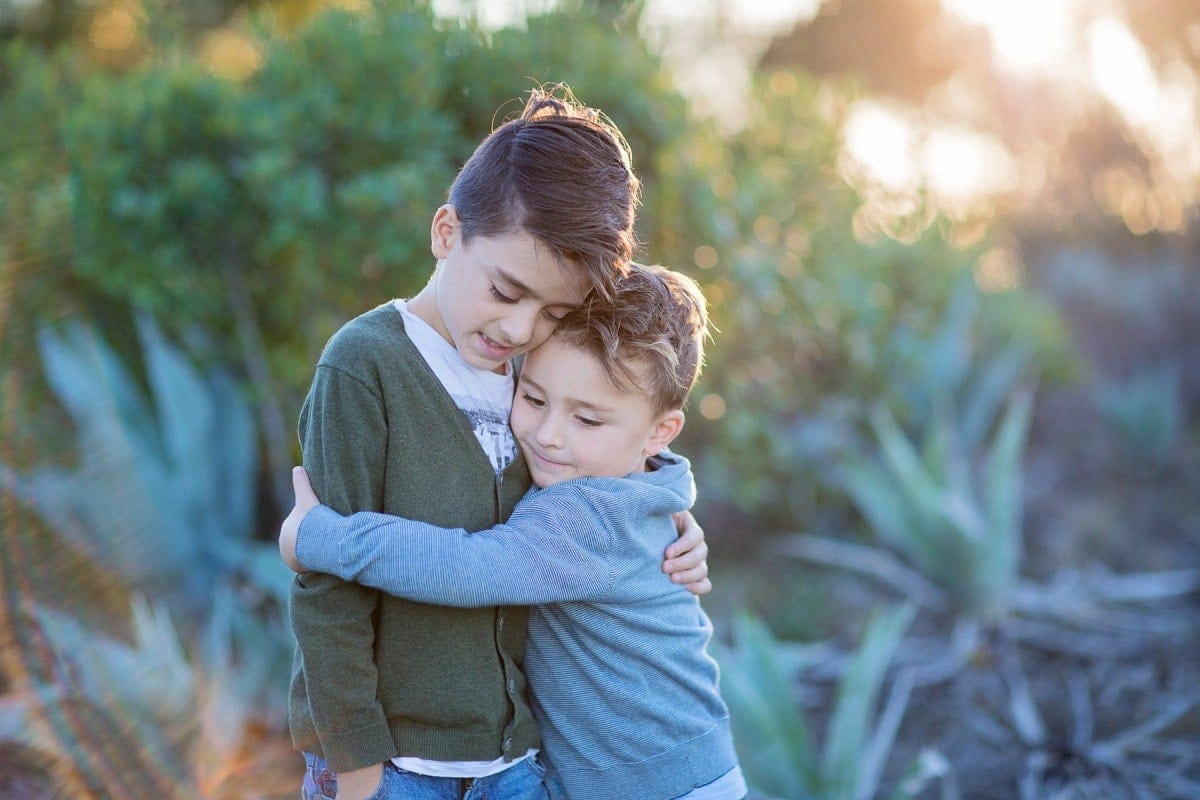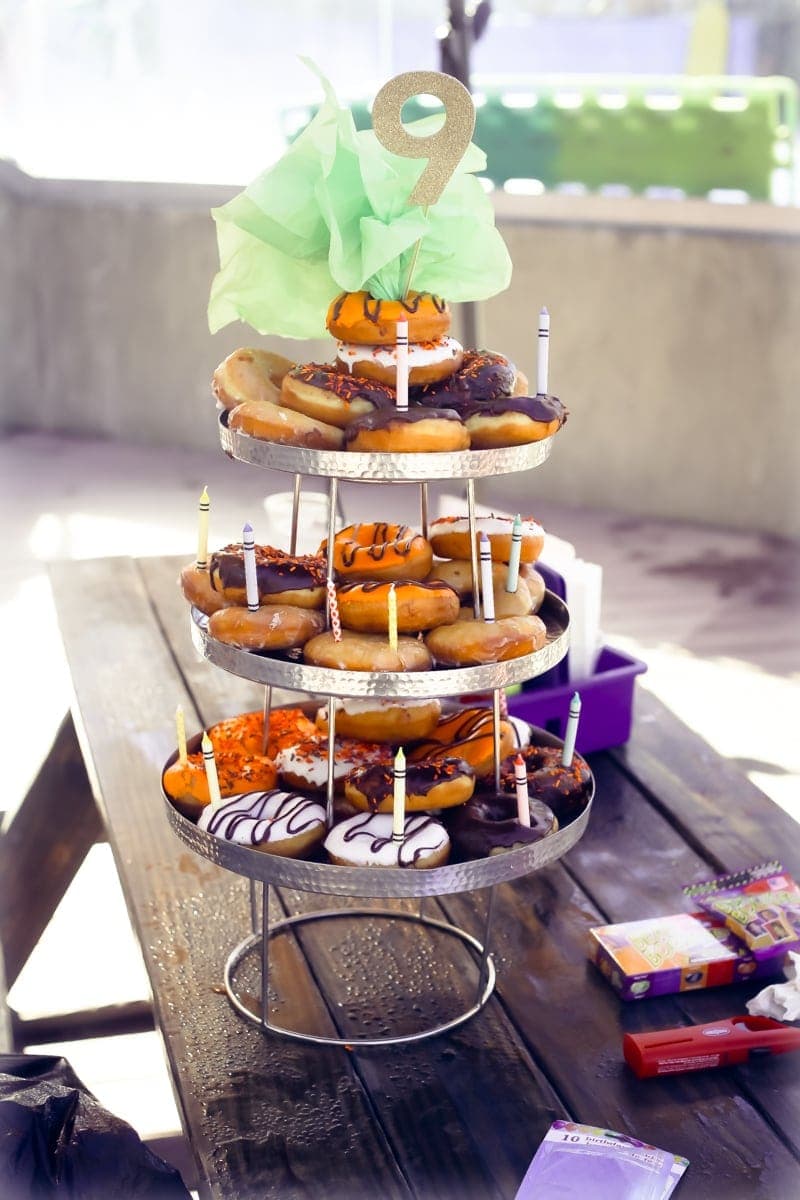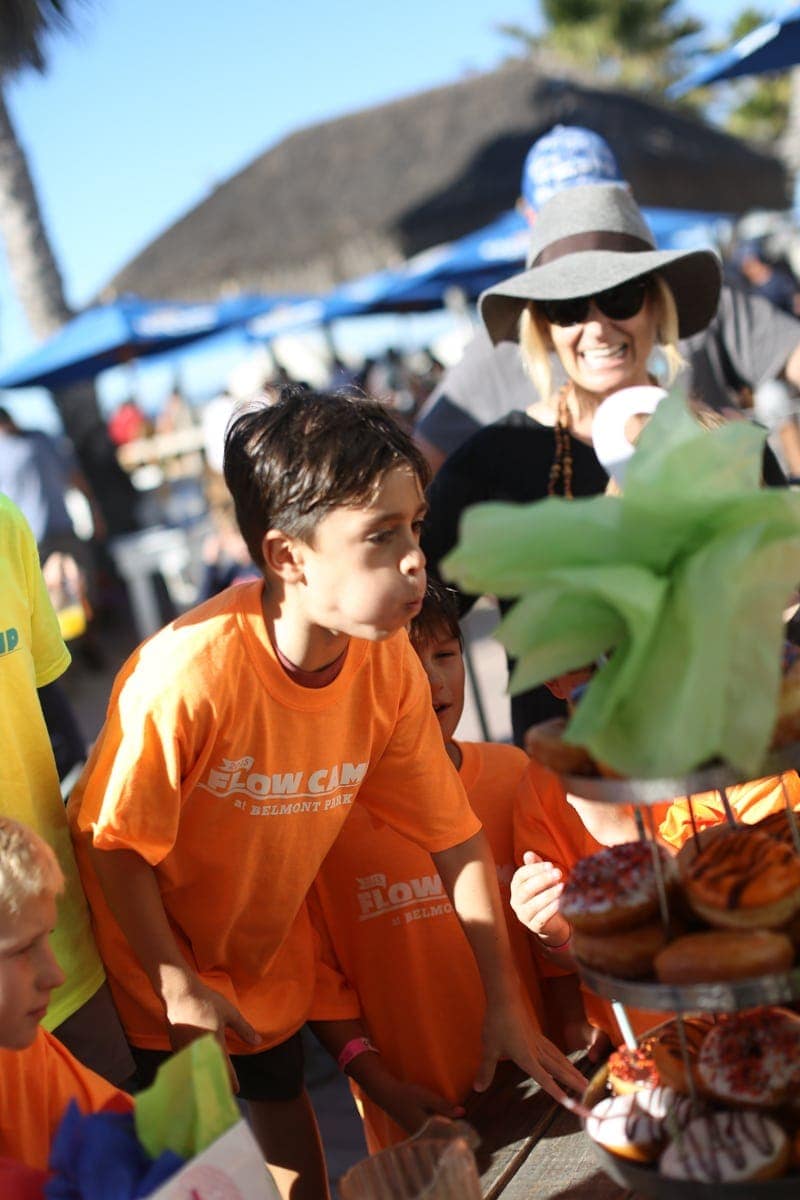 Tips for Parenting In Style...
Never boring, always awesome. Keep up to date with the latest from City Girl Gone Mom.