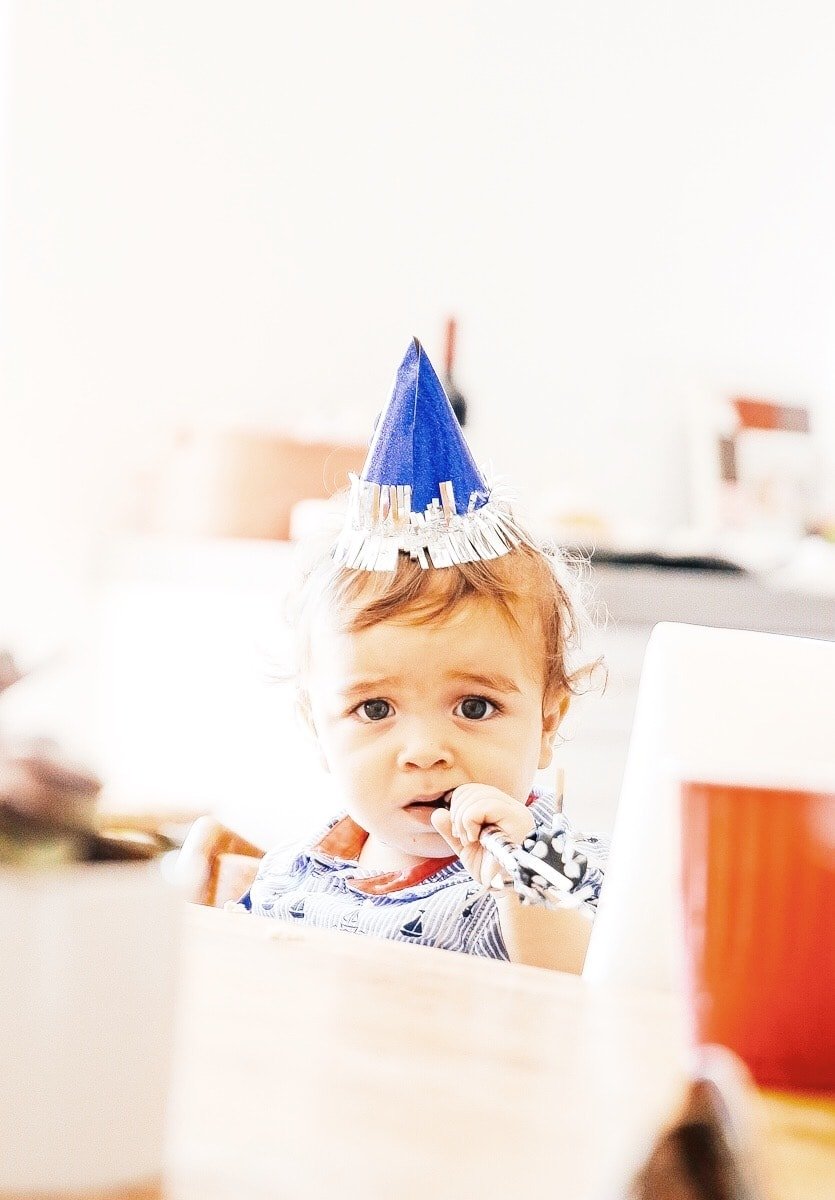 When it comes to birthday parties, we all want our child to blow out the candles with a grin from ear to ear. After those birthday games (who doesn't love to pin the tail on an animal?) the perfect ending to any party is opening presents and turning the floor into a wrapping paper wonderland.
Now that I am a parent to four, I've noticed some uncomfortable behavior when it comes to party expectations of parents and kids. Things can—and do—get weird. If you want a magical Disney experience, sorry guys, maybe you should go to Disney. There are so many things that you can do for your kids when it comes to their birthday parties, for example, you could take them to a roller skating rink (such as this one at https://superwheelsmiami.com/) or you could host a fun birthday party in your backyard. All that matters is that the kids have fun and you don't overdo yourself.
Losing Friends
Recently, a mom I know hosted a birthday party for her daughter. She graciously invited more than 40 kids to celebrate. At the end of the party her child invited a handful of those guests to spend the night. A few parents got wind of this. One mom, instead of explaining to her child that the host simply couldn't allow 40 children to spend the night, yelled at the mom throwing the party. She even told her daughter that she couldn't be friends with the birthday girl anymore because she didn't make the cut.
Sadly, I have seen this scenario play out repeatedly. I have to intervene here and say this behavior from parents is not okay. Of course I understand your child might feel left out. But do you really think the mom should invite everyone to spend the night in order to avoid hurting someone's feelings? Should the mom deny her child a sleepover because she couldn't invite everyone? Should she have made the original party smaller in size?
No, not at all. The issue ultimately falls onto the other parent. She could easily have explained to her child the reasoning behind a smaller slumber party. She could have even invited another child or two to her own house and happily moved on.
We really are all on the same team trying to get through these birthday parties, lets not make it awkward for one other.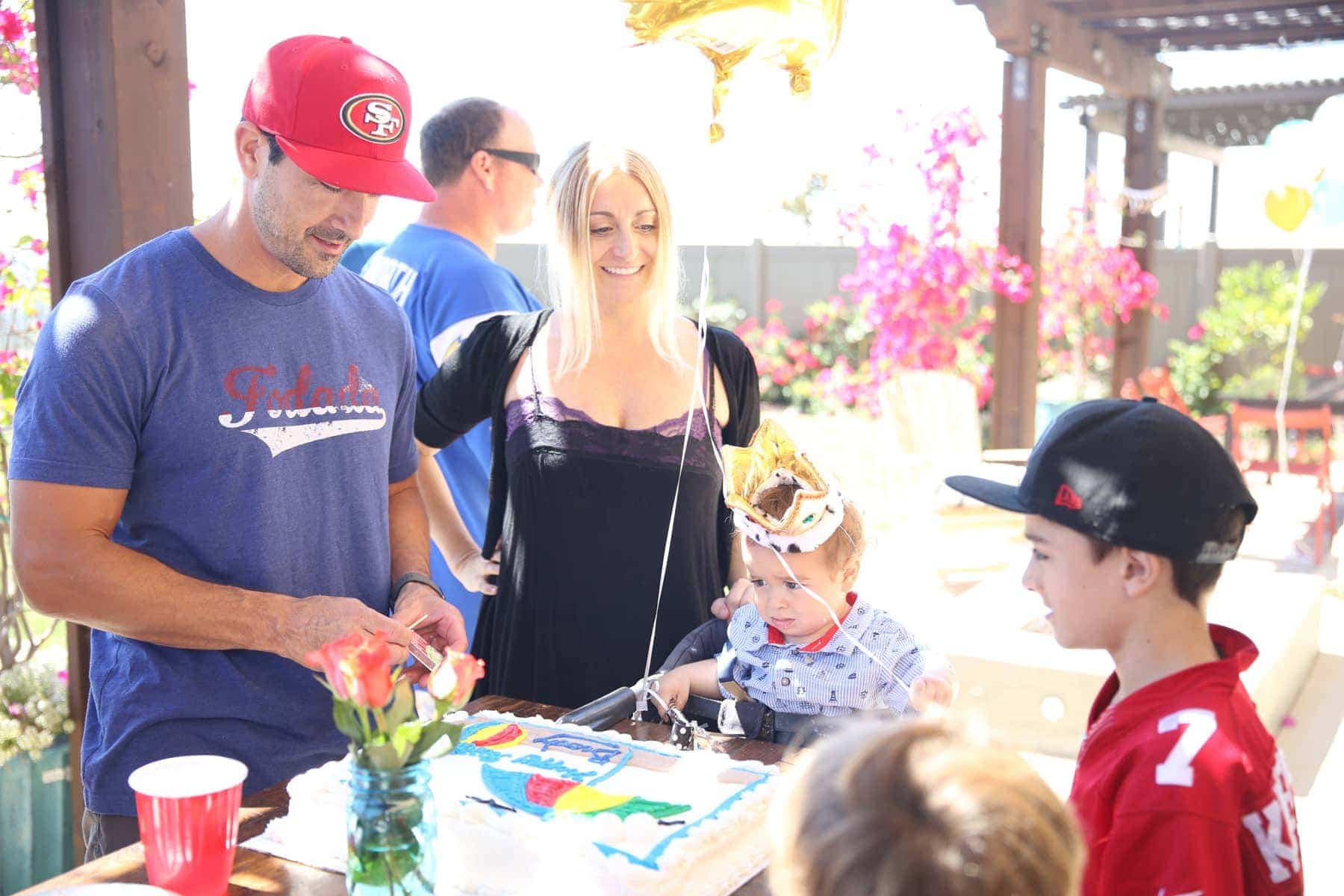 The Unicorn
All parents want to provide a magical birthday experience for our little ones, but when one of my dearest friends busted out a unicorn from Bel Air, I almost fainted. In her defense, this was her daughters dream. The mother saved for months to rent the Clydesdale horse who was somehow magically transformed into a unicorn. All the children loved it.
Unfortunately, this started a game of one-upping each other. Instead of trying to celebrate the child, another mom felt compelled to rent an entire zoo. Are we really trying to compete with each other? Not me. Not now, not ever. Birthday parties are not about parent competitions and my friend certainly didn't rent the magical unicorn to create a competitive playing field. Birthday parties aren't about what you do or where you do them, they're about who you spend them with. I know I'd much rather have a party in my backyard with nothing but teak adirondack chairs and people that I love than a huge party full of people that don't really care about me.
I refused to engage. My daughter saw the unicorn and of course she wanted it too. But there was no way a magical unicorn was showing up at her birthday party. I handled it with grace and told her, "Let's do something different and try a new party theme." It worked like a charm. I didn't get the zoo like my other friend felt she had to do. Instead I created a DIY mini carnival in the yard. We had the classic bobbing for apples, pin the tale on the donkey and cake. These Party Rentals Springfield were much friendlier for a slightly tight budget!
I promise you, your friends aren't throwing parties so you can one up them. Don't engage those competitive feelings.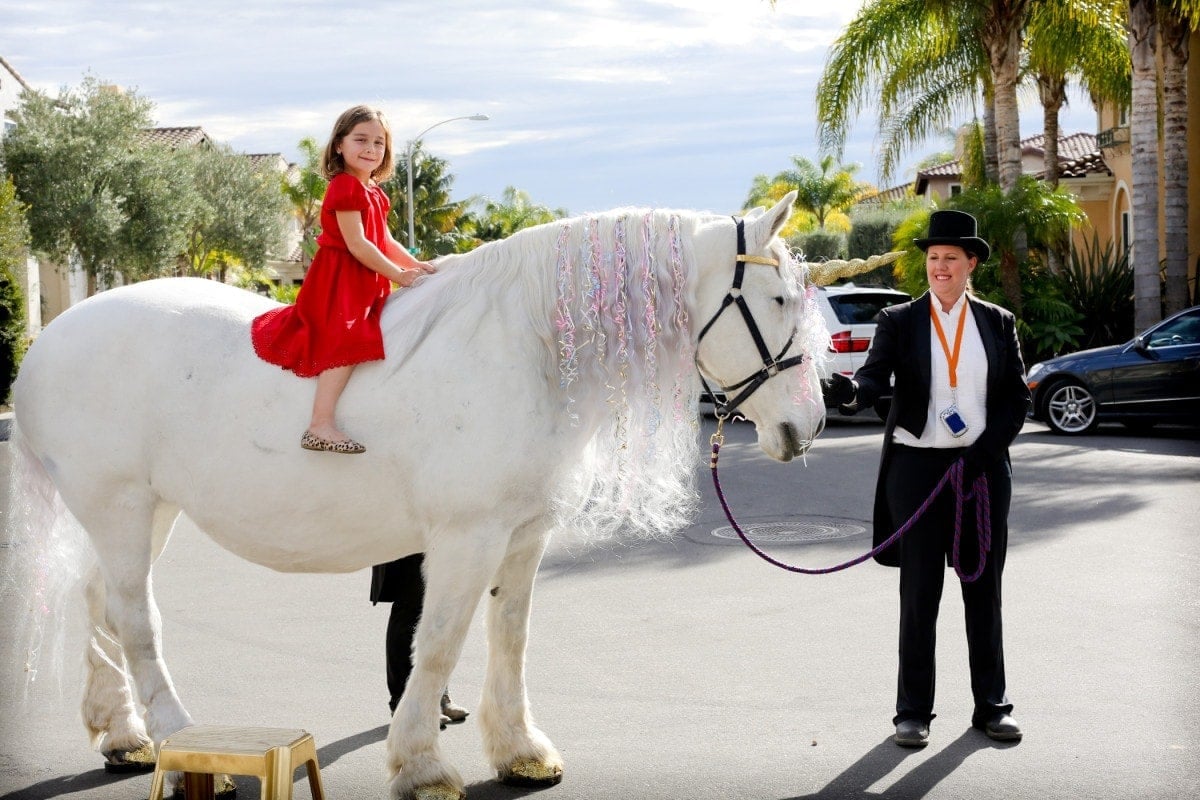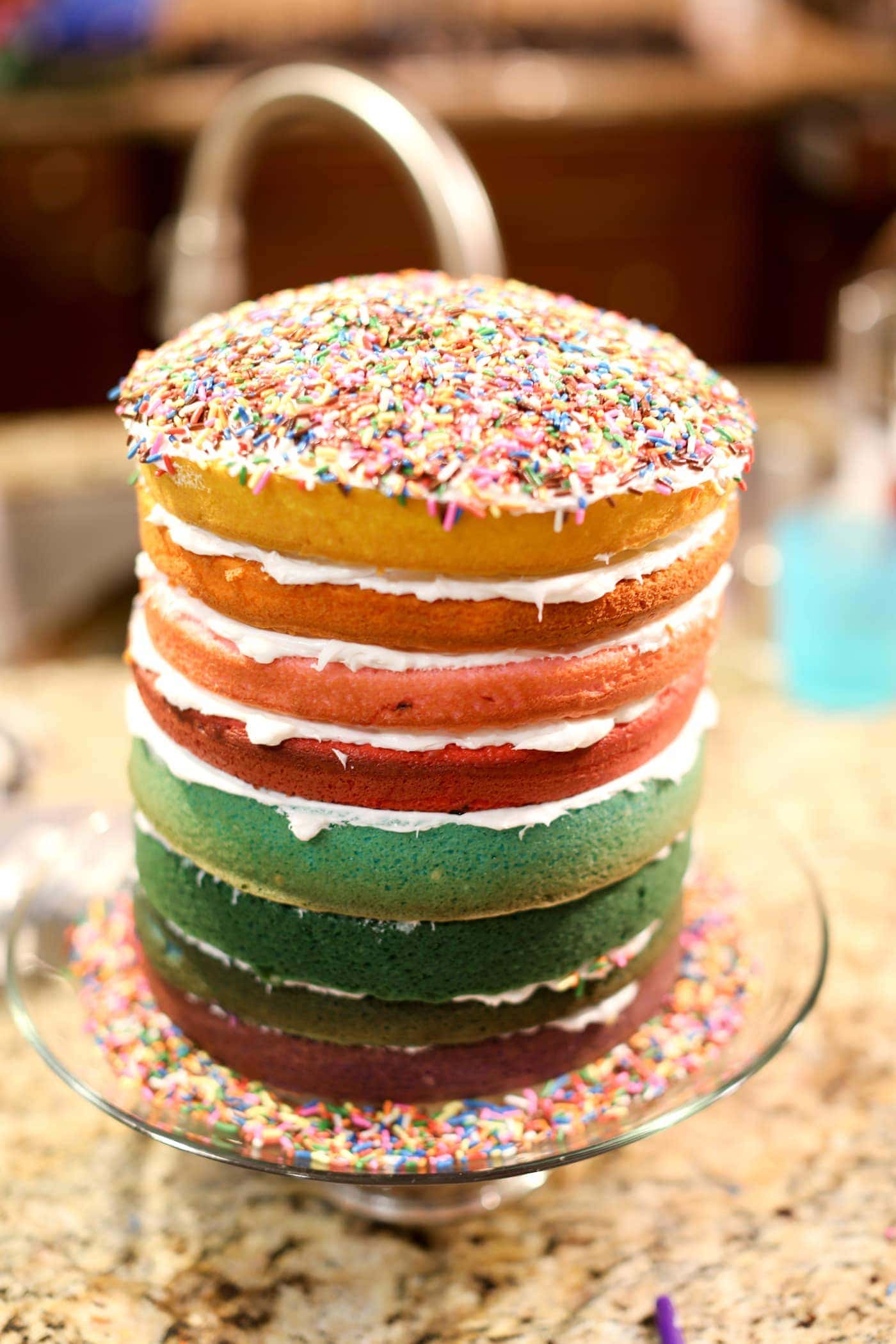 Nice To Meet You New Parent
It is completely unavoidable and I feel bad for my meek introverted friends, but when you have a birthday party during the preschool years, you can bet all of the parents are staying. Things can get weird and you need to be prepared. You'll learn a lot of kids' names and the parents attached to them.
Also, be prepared to invite the entire class in these early years. The law pretty much dictates it! And you know what that means. Double the amount of parents are now in your house. Strike up a conversation and if all goes well, you'll gain a friend or ten.
As the host you need to be prepared for anything. Even a house tour. As a mom to four, my house on most days is disheveled on the second floor. I wasn't prepared that some parents would ask to see the upstairs. I was okay with it, until they saw clothes on the floor and all the other madness that goes on in a full house! I'm sure they were quick to forgive, but it was still unexpected.
Be prepared for many parents and possible tours!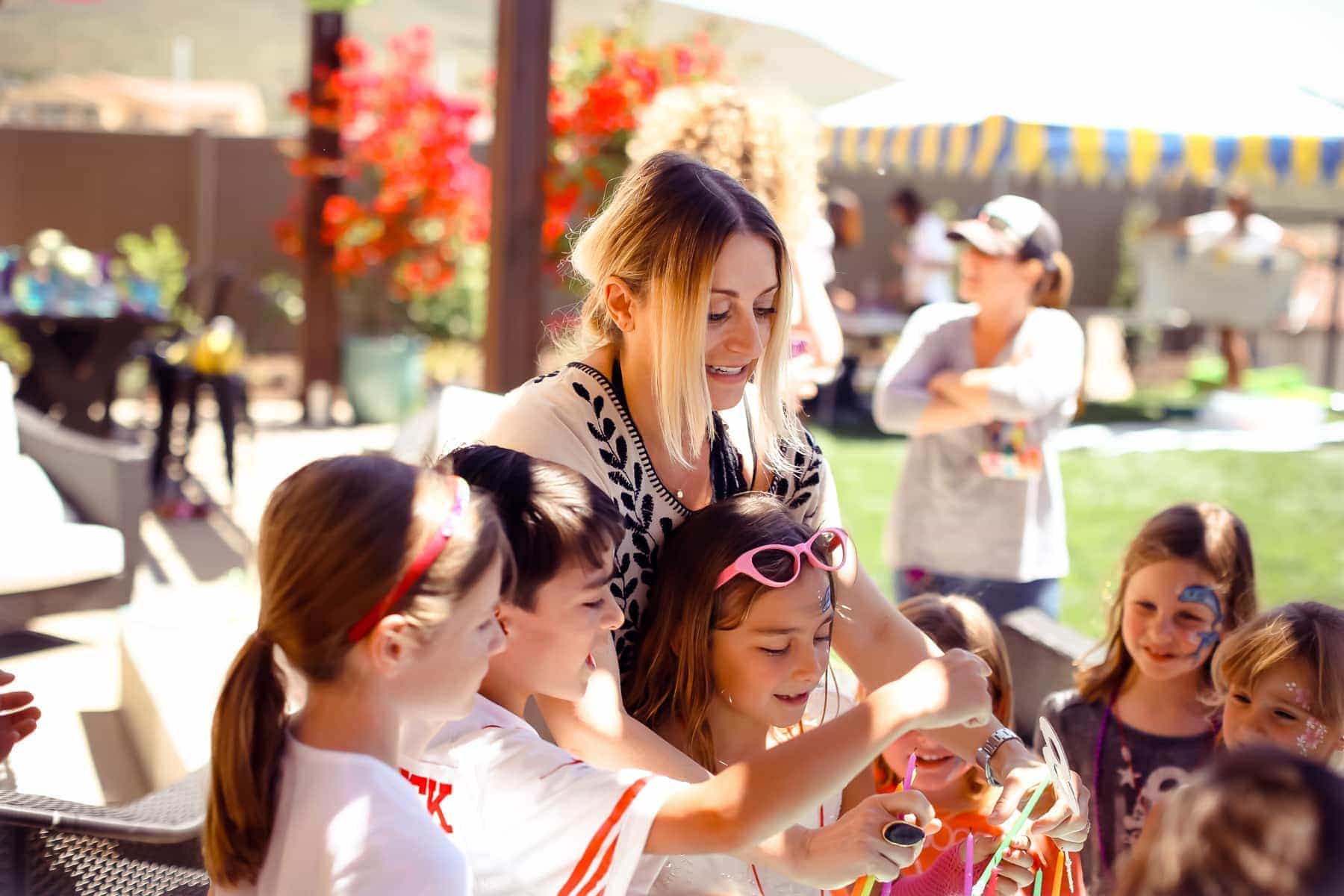 Kids Have a Voice
While it's the law to invite everyone in preschool, by the time your children hit their middle elementary school years, you shouldn't have to invite the entire class. Some kids feel comfortable with only boys or girls. Some don't want to invite the child who has started bullying them. They have truly formed their own friendships. You should also be able to invite their friends from other classrooms, neighbors, extracurricular activities, or friends at other schools!
My only suggestion is not to just leave out one child. That can get awkward in terms of explanations, and if the entire class is raving about the party on Monday.
Have your child pick their favorites from class and move on.
The Ever Expanding Goodie Bags
I think I speak for most moms when it comes to the goodie bag. It's my child's birthday, but now I have to buy 30 plus gifts for your child to attend? Unfortunately, this has been going on since I was a little girl and I don't think it is ever going to change.
However, I do believe the mom who is buying $20 individual goodie bags has lost her mind. What happened to a good ole fashion lollipop? There is no reason to buy all the guests an X-Box. Lets keep it easy and don't forget to encourage exiting etiquette. It's tacky when a parent or a child asks for their gift on the way out. This has happened to me multiple times over the past ten years of hosting parties, and its simply not cool.
Tone down the goodie bag and the goodie bag expectations!
If you've had an awkward experience like the ones above, please share below! And if you're one of the parents … oy vey … you made my blacklist.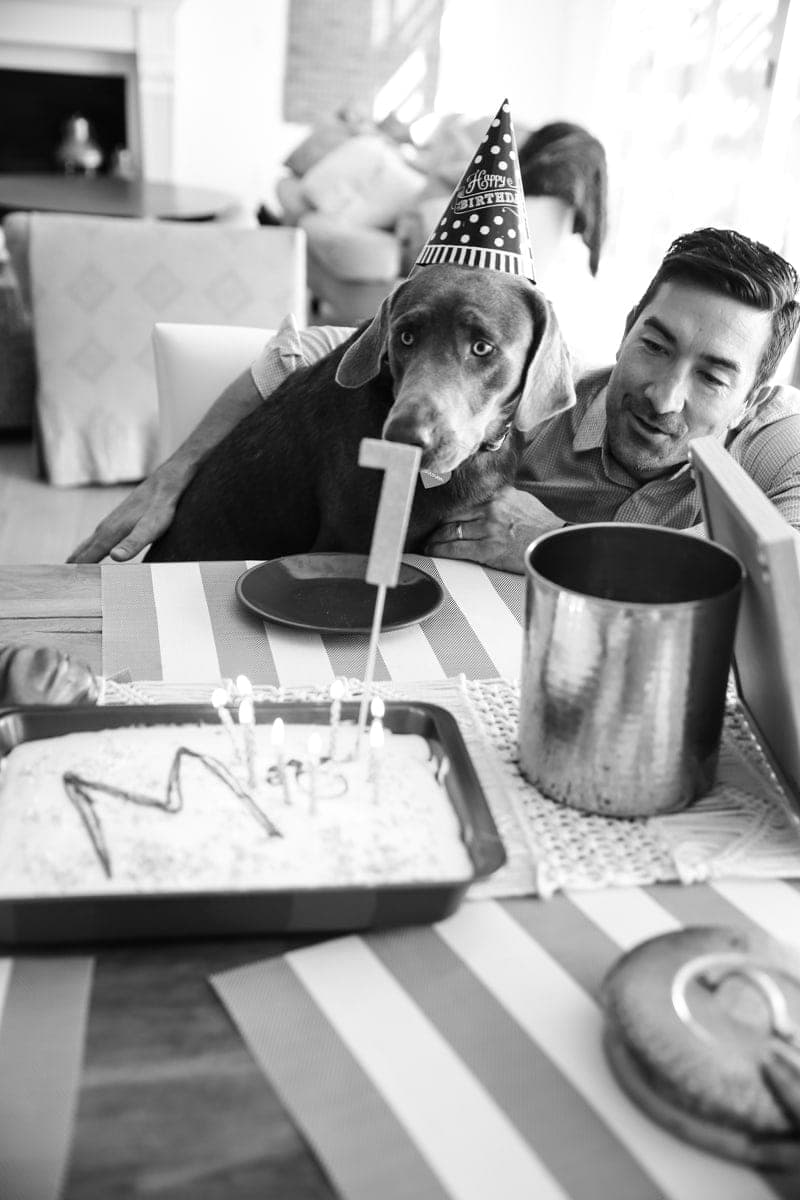 Tips for Parenting In Style...
Never boring, always awesome. Keep up to date with the latest from City Girl Gone Mom.