My oldest, Jackson, is a busy guy—between sports, acting, and schoolwork, he's always working his way through a long list of to-dos. I wanted to make sure that we were setting him up for total success this next year at school and gave him a refreshed desk space to do homework and connect with friends. As always, Arhaus was my go-to to get it done.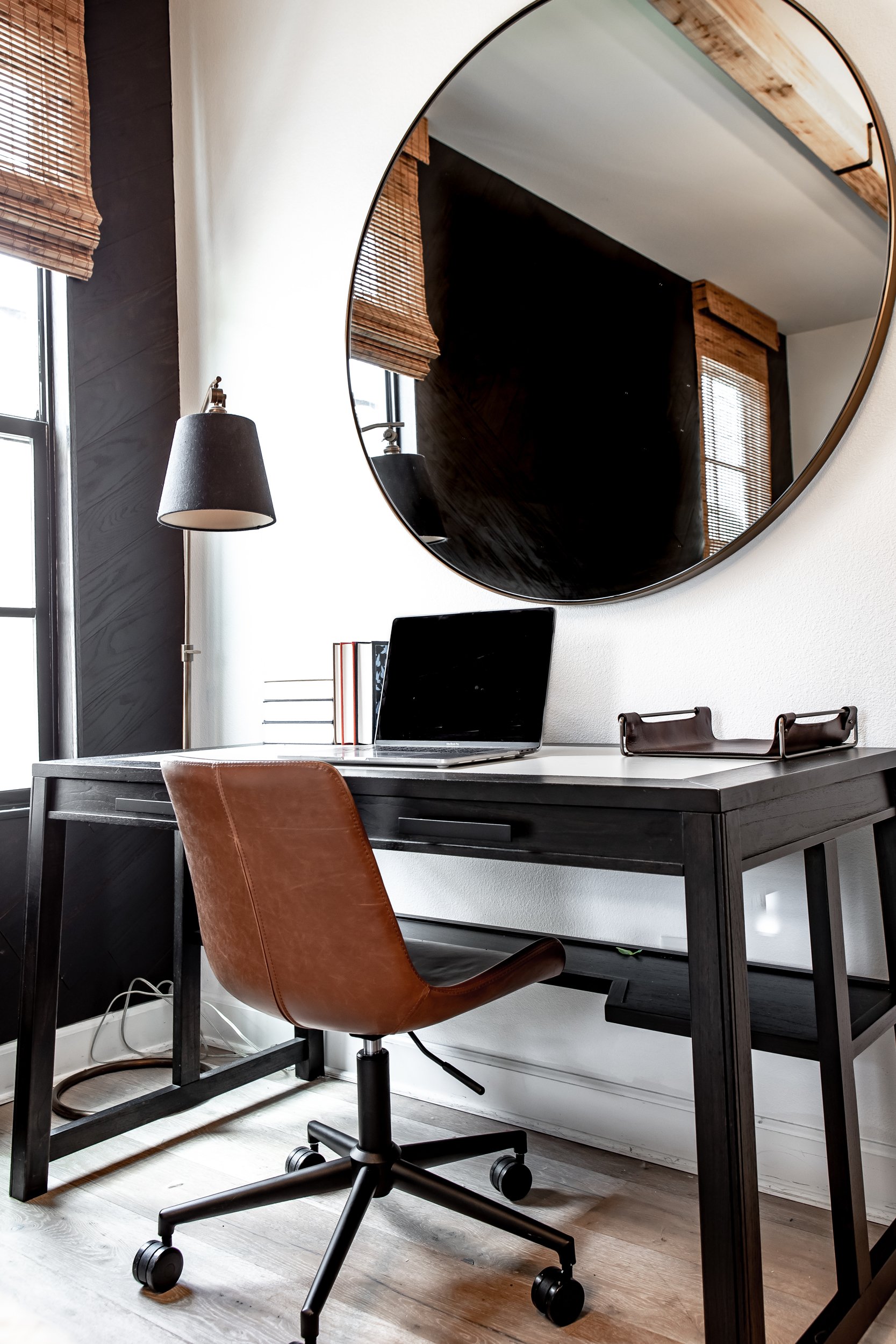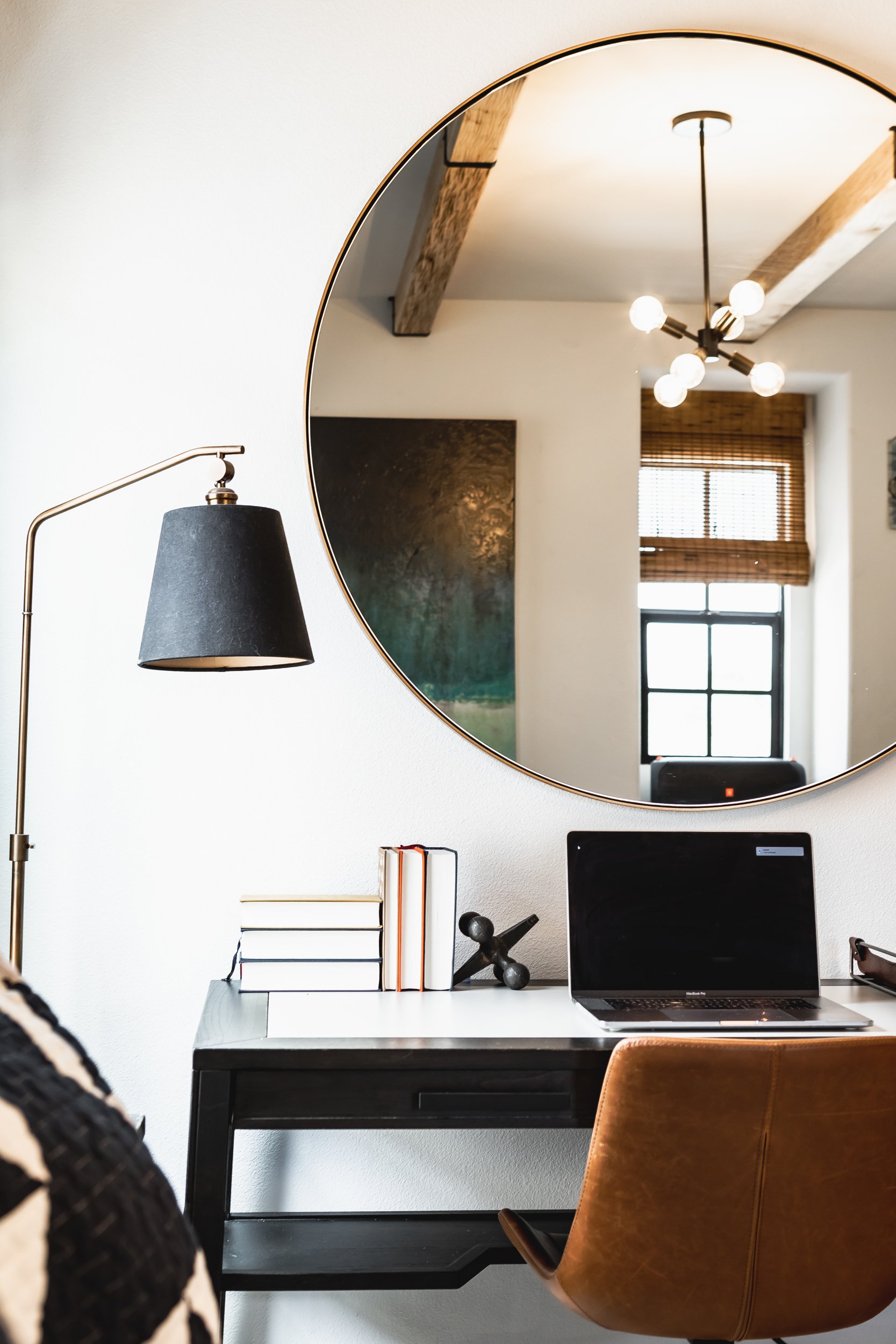 Creating a Space for Success
I truly believe an appealing, well-stocked desk is key to productivity. If you have a clean, organized space to work in, you're more likely to get things accomplished. As Jackson is knee-deep in his high school years, he has more homework and projects to complete. I felt it was important to give him a space that inspired him to get it all done. In comes the Euclid Writing Desk from Arhaus.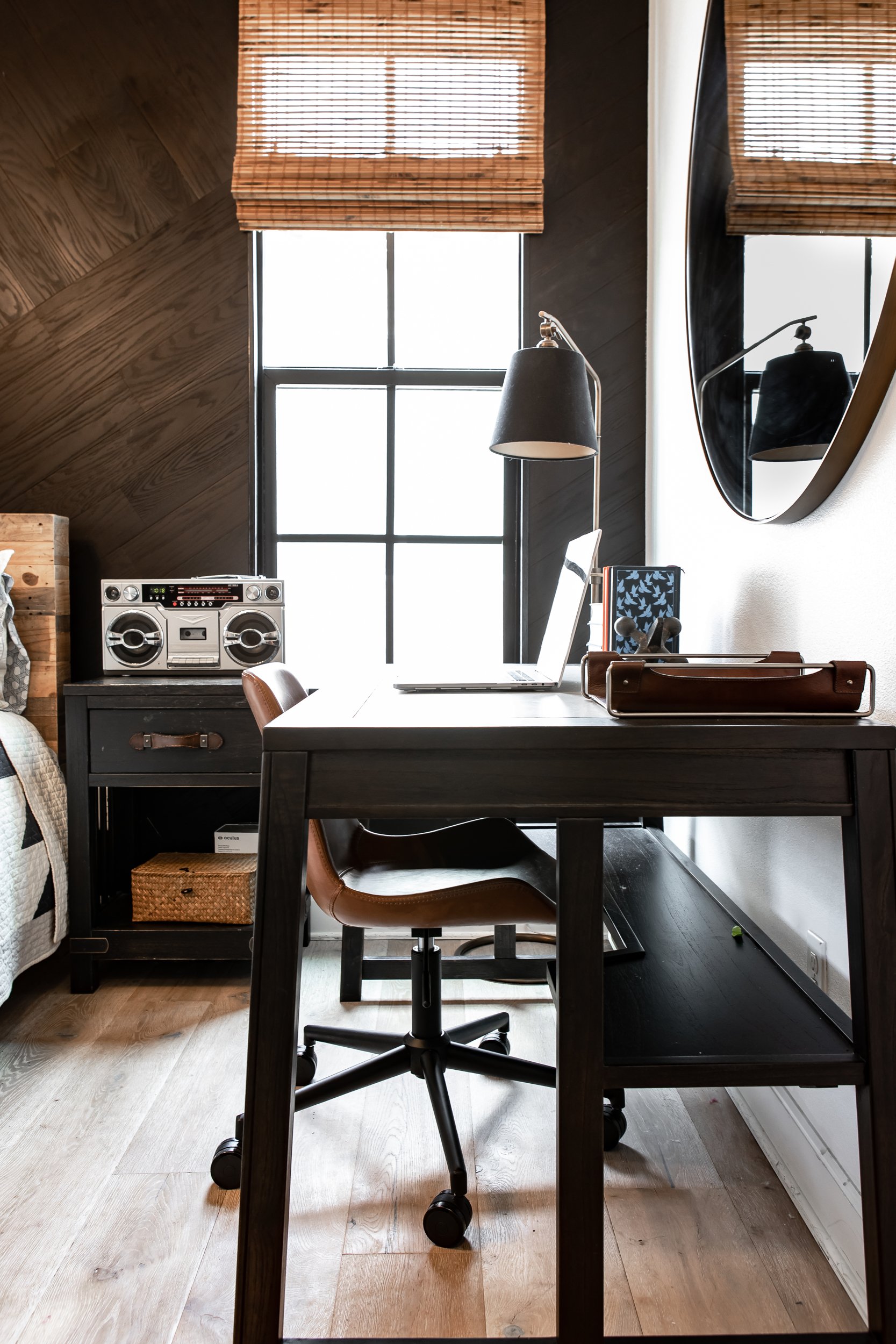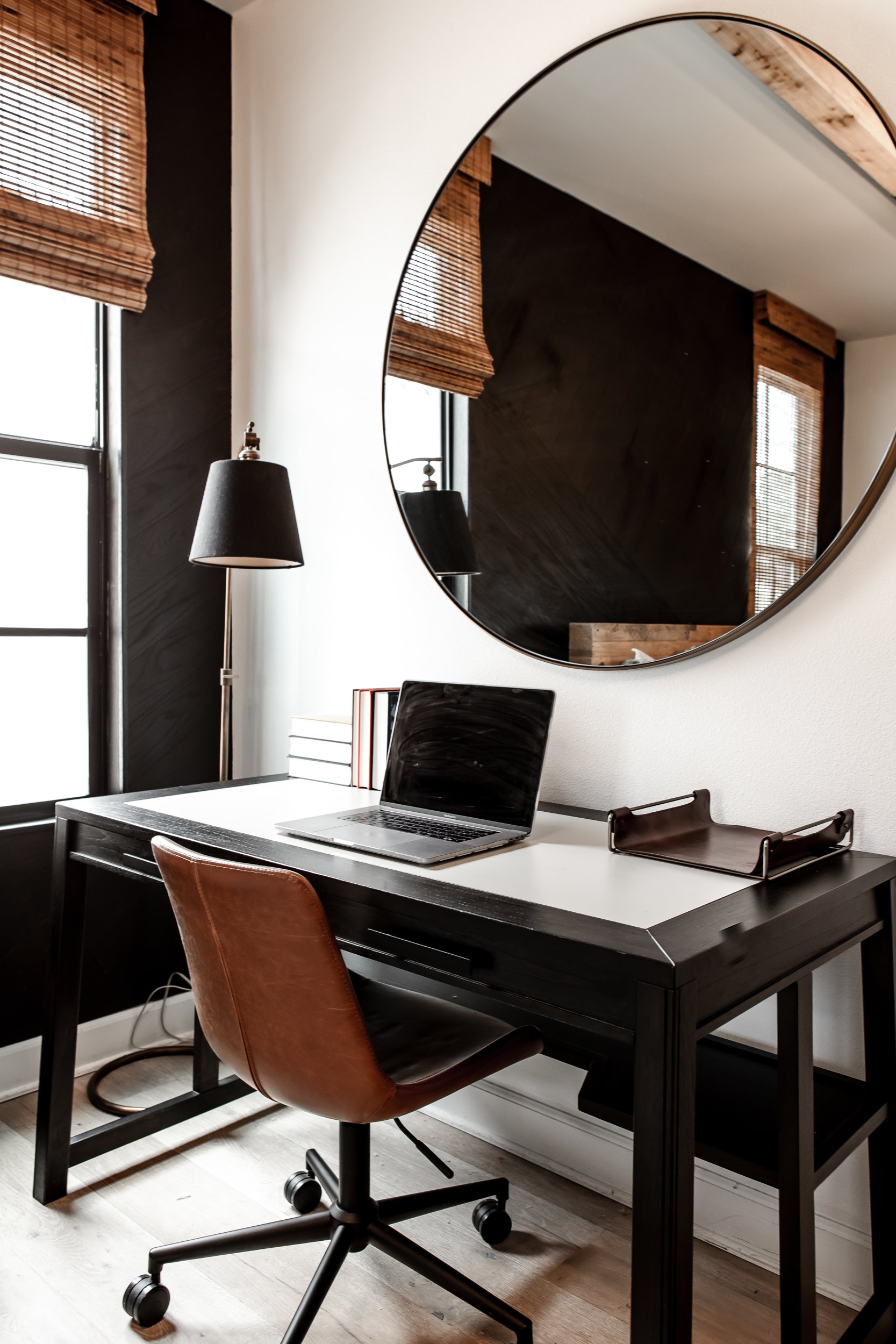 Work in Style
What I love most about this desk is its functionality doesn't compromise style. The school desk works perfectly with our minimal, modern farmhouse design, as does his chair, the Gage Faux Leather Desk Chair. Jackson's bedroom is already pretty stylized, so I wanted to make sure we got pieces that fit right in.
The desk comes in two shades, and we opted for the Ristretto color to complement the dark accents already in the room. It comes with two long narrow drawers and so much space on top! I placed the desk underneath his Anders Round Mirror to create a nice setting. The room has a lot of dark elements, so it's a nice way to reflect some light!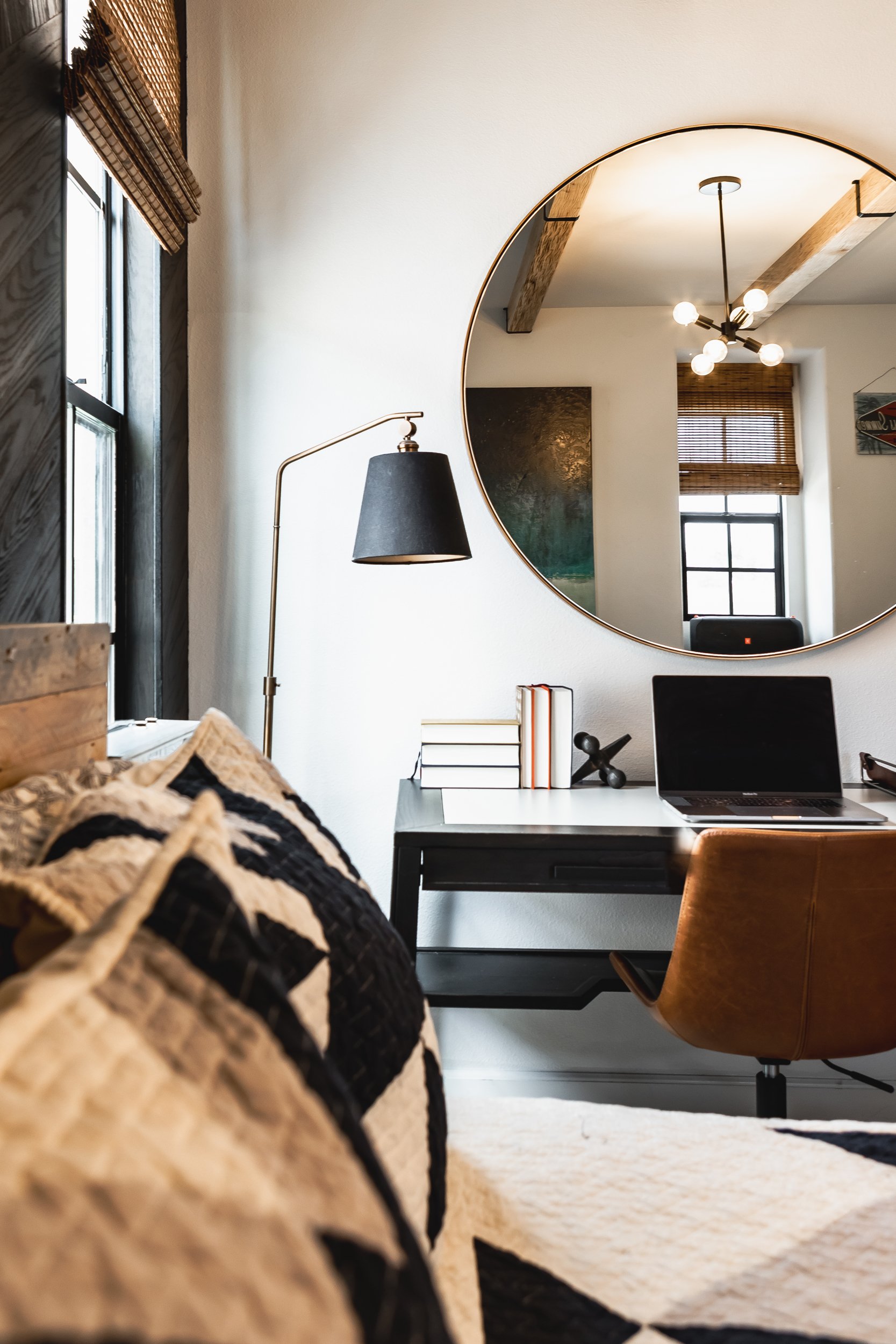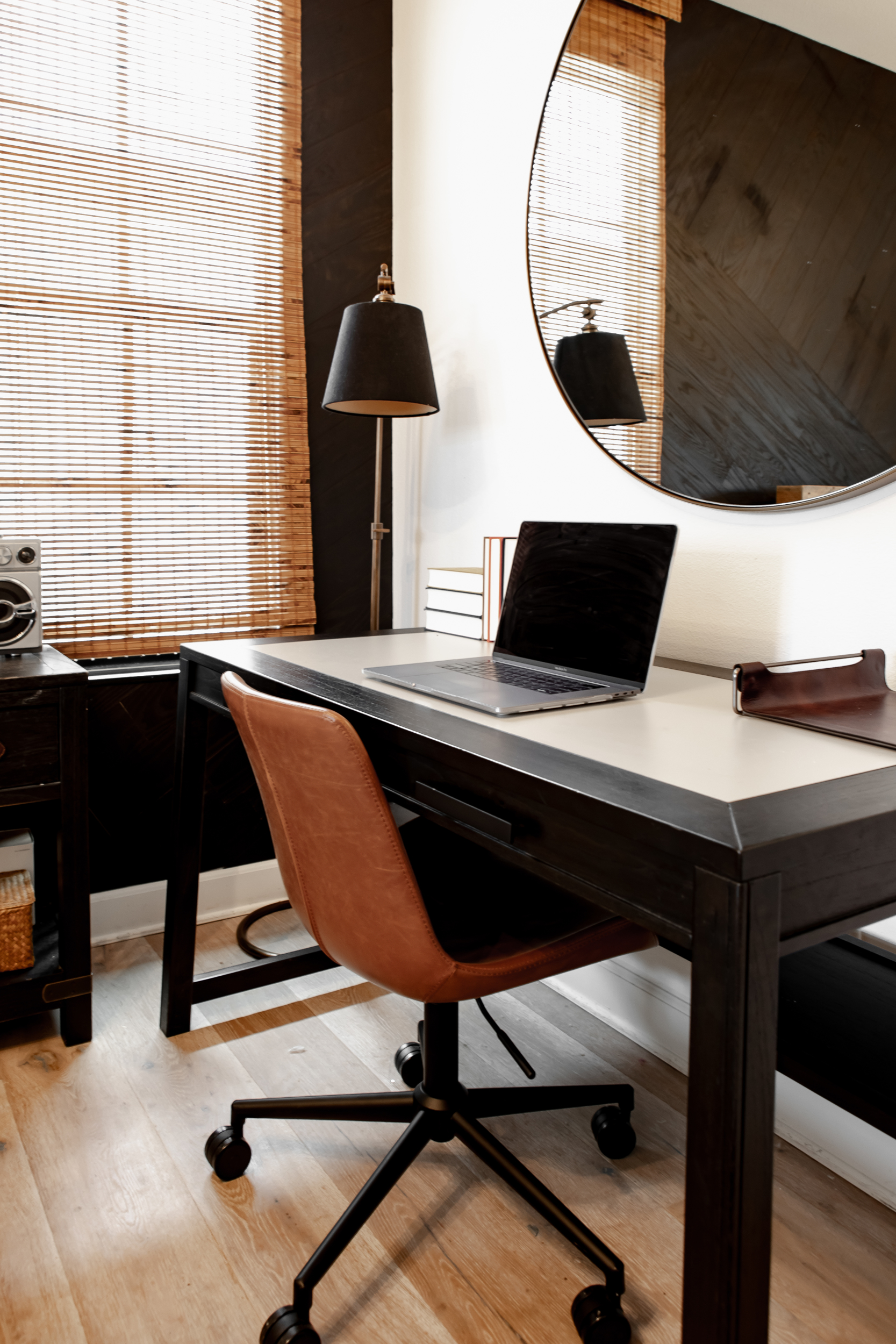 Decorate With Function in Mind
I kept his desk pretty simple and straightforward. There's plenty of room for his laptop but could even fit a monitor if we decide to upgrade at any point. Otherwise, I got him a catch-all tray for papers and a few books to balance on the other side. I paired it beside his Kellen Antiqued Brass Floor Lamp for a little extra light and polish.
Other great decor pieces are statement bookends, pen holders, or even a picture frame. It was important we kept it streamlined and tidy, so there was plenty of working space for whatever project he tackles next. Thanks, Arhaus!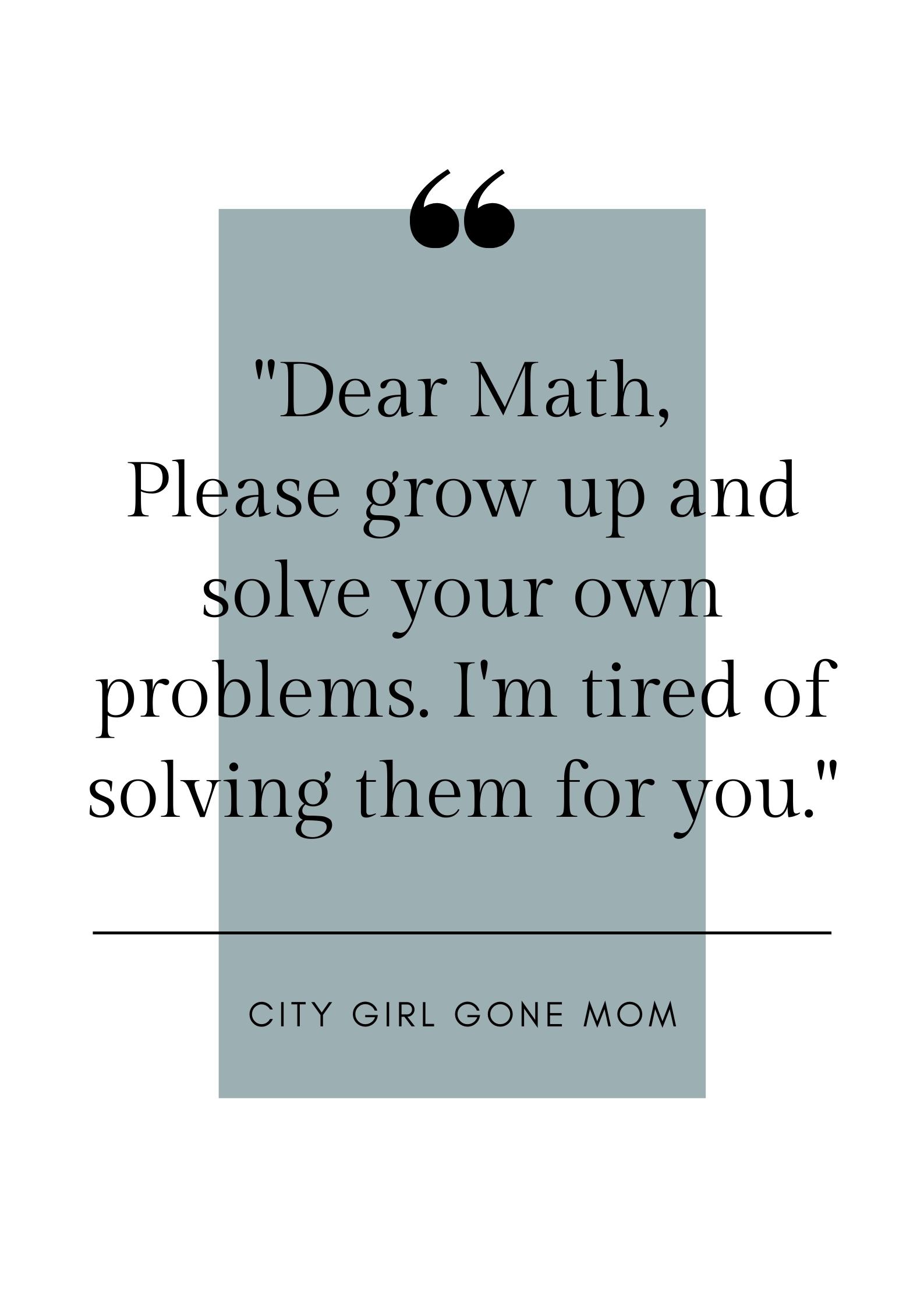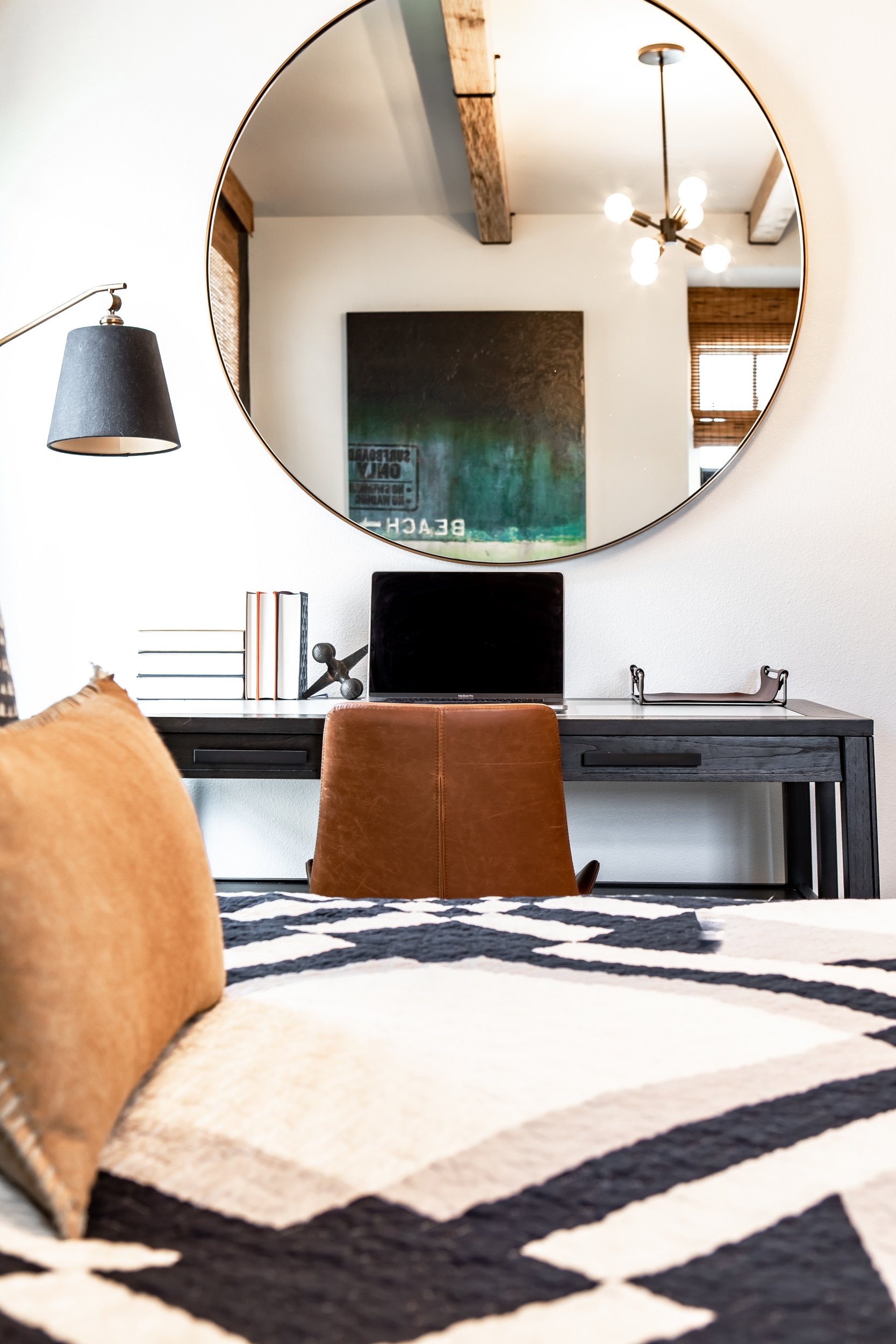 Tips for Parenting In Style...
Never boring, always awesome. Keep up to date with the latest from City Girl Gone Mom.