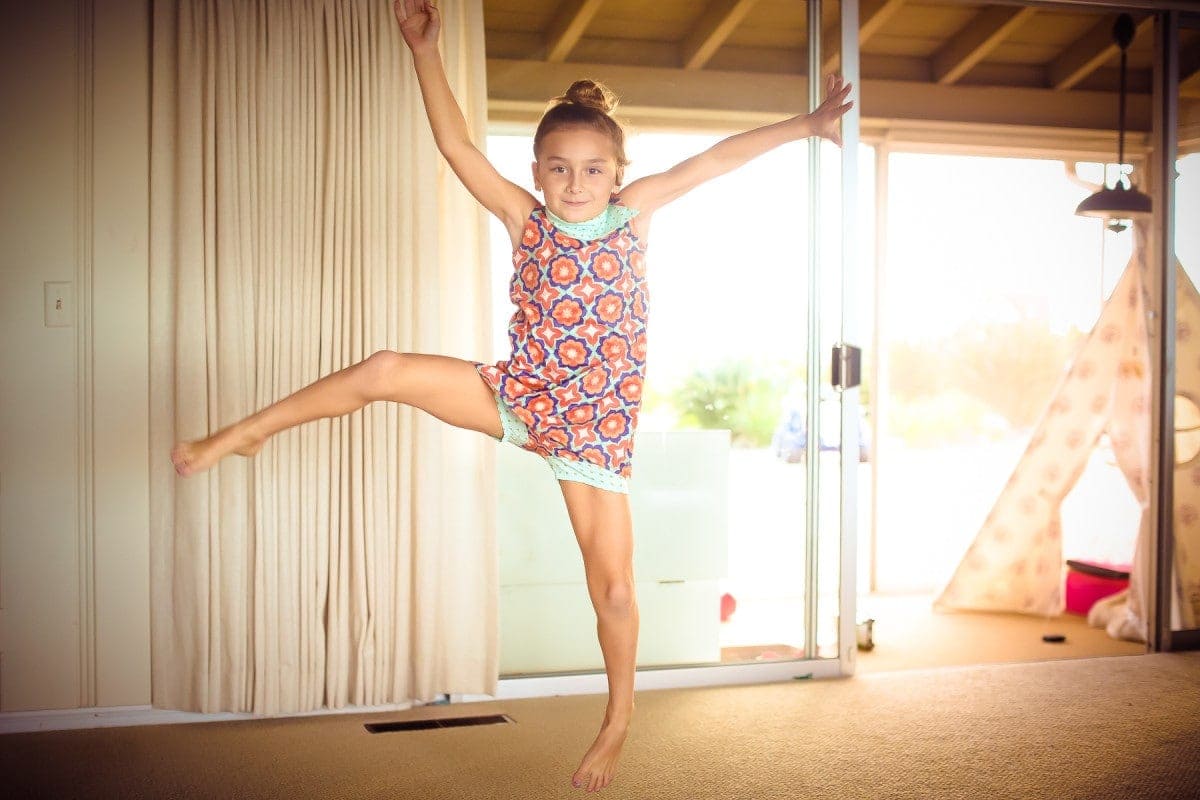 For a long time, I thought I was the only momma that dressed her kids up in cool threads for the playground.   After all, the playground is where they play hard, soil their clothes and usually get quite a few boo boos.  It's not the ideal place to put on your expensive threads.  However, my Jackson always stepped on a playground with a look that was magazine worthy, while Dylan being my only girl was always runway ready.  When Roman was born he was a lot different from the others.  He is like a big teddy bear or what my friends like to call him, momma's linebacker.   When he could finally walk, was the first indication that he was different from the others.  He was rough and tough right from the start.  A full-fledged bulldozer who purposely plowed into anything that stood in his way.  For my Romeo I prefer a much more modern look to go with his all-boy personality.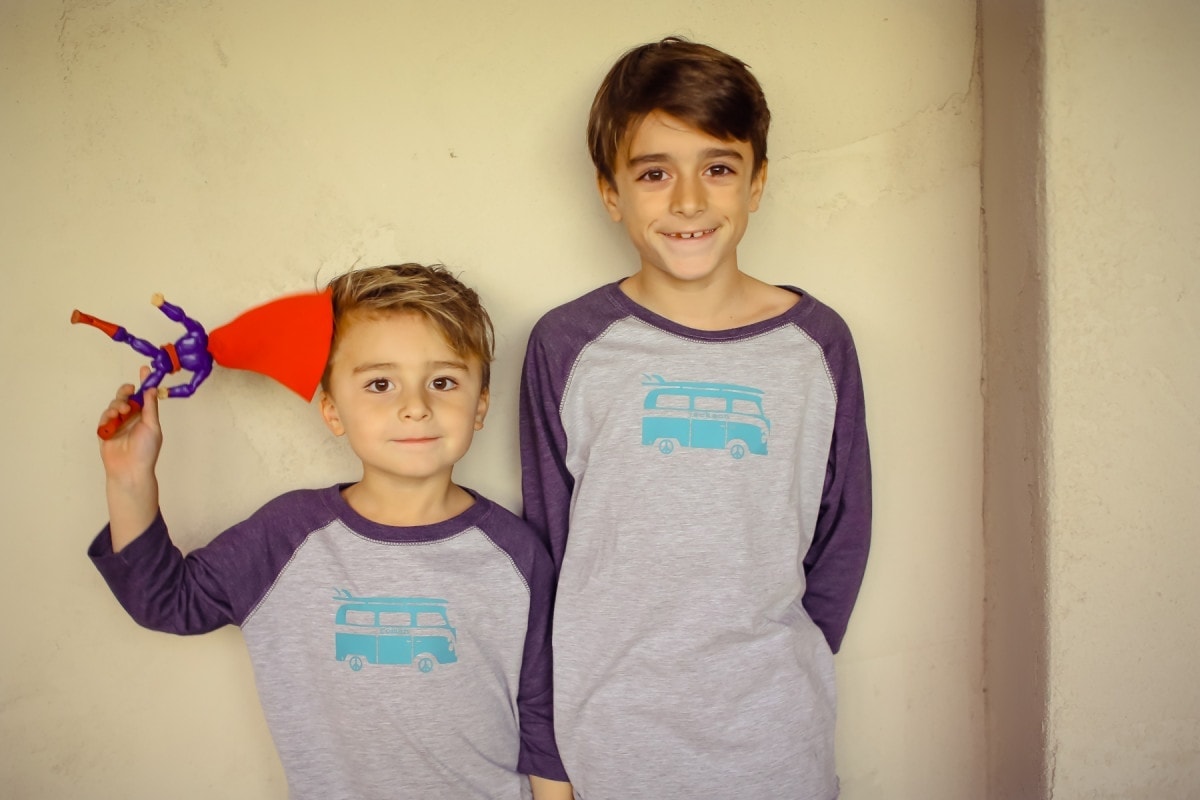 All three kids were born in North Carolina, and while we lived there I met the sweetest friends that also enjoyed dressing their kids to the nines.  They would frequent many boutiques with me pointing out what was trending.  A lot of my southern friends loved to monogram everything, where as I preferred seeing ones first name.  I recently discovered a company that is both comfy and stylish and can do both, monogram and use first names.  This company thought of it all when it comes to colorful modern patterns that won't wrinkle or fade.  I have found that Plaid Buttercup is the perfect clothing line with great prices that doesn't sacrifice on quality.  A perk?  No more itching tags.
Their design-your-own shirt line, comes in sizes onesie through adult! They have everything from Christmas, football, dancers, owls, and sassy phrases. There are a plethora of colors and styles to choose from.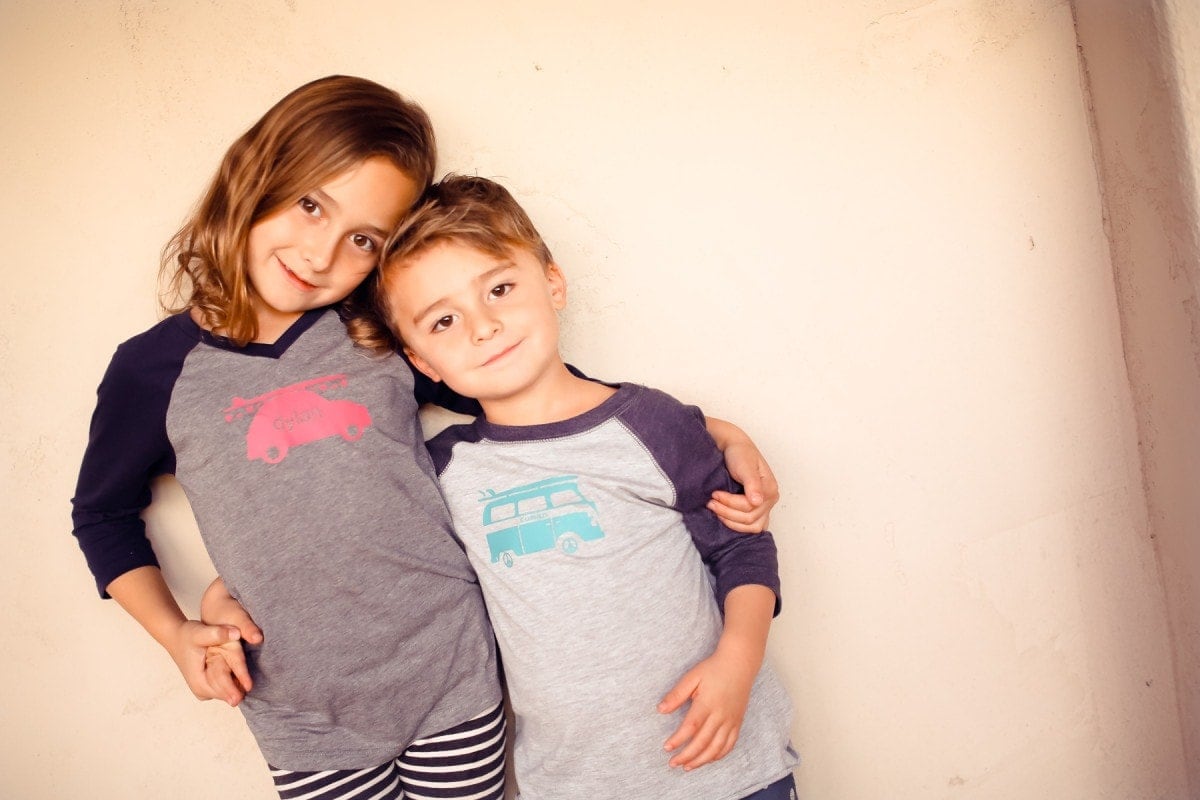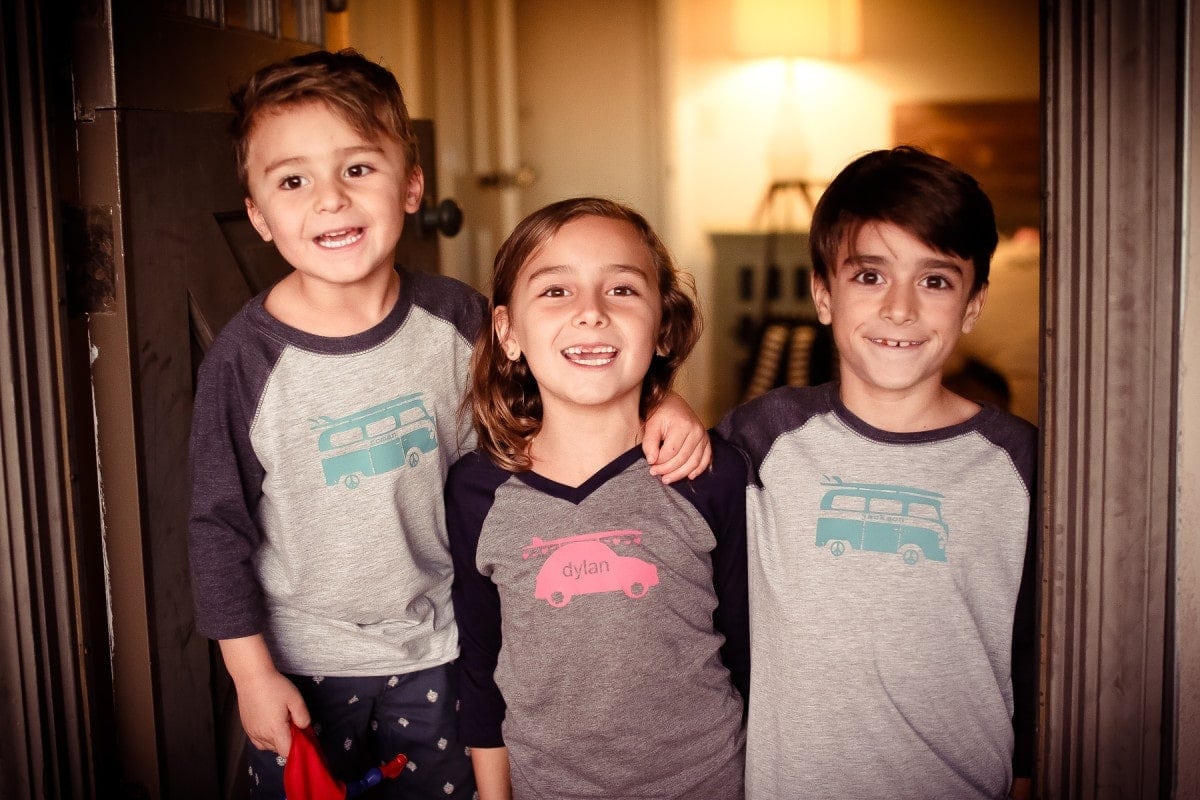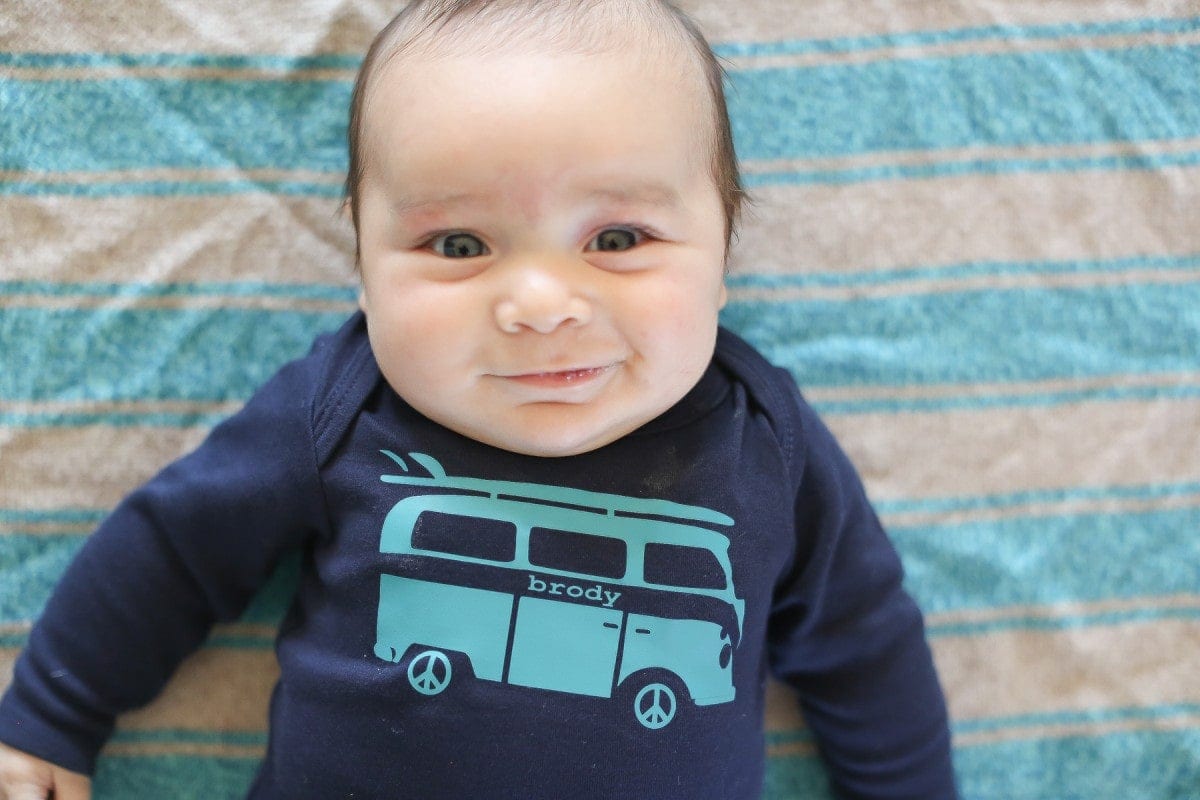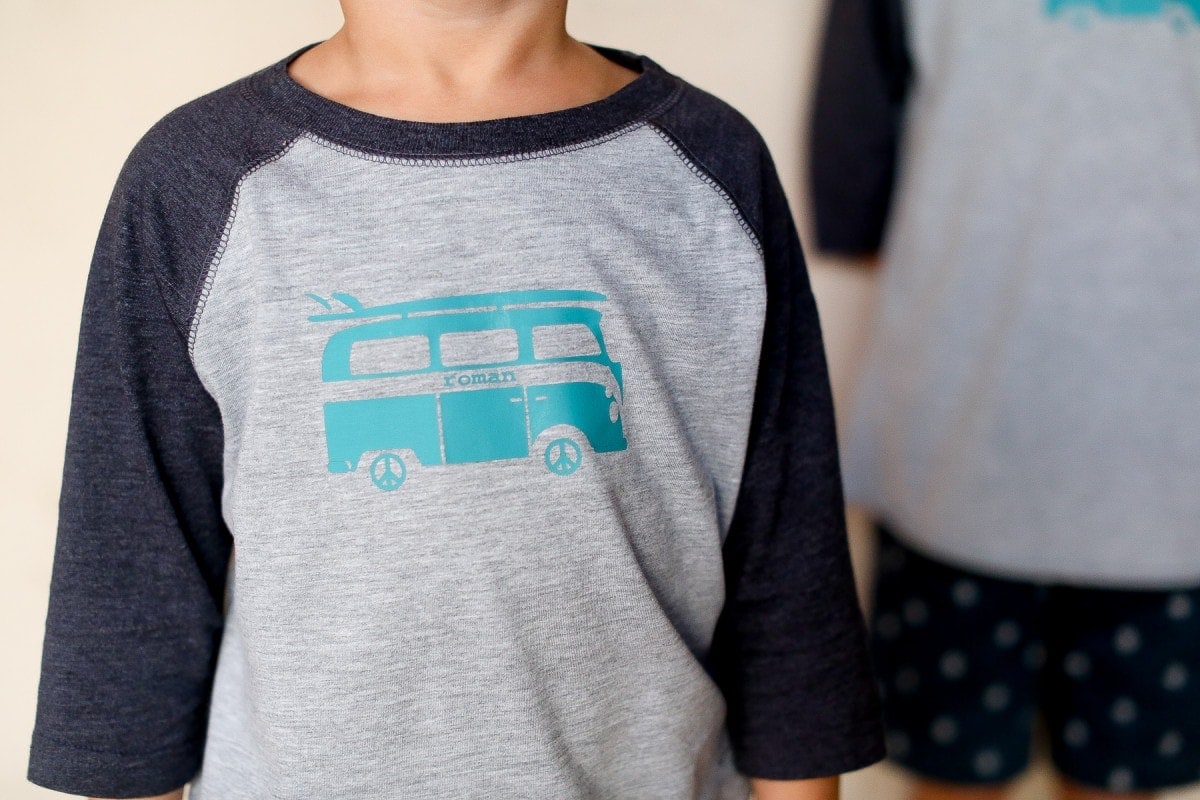 Not only does Plaid Buttercup have a design-your-own shirt line, but they also have exclusive dress designs. SCORE!  This has been a great find for me considering how much I love letting dressing my kids up even during play.  Each dress is designed by these founding sisters, Amy and Lisa.  And I can attest that their designs utilize a great travel friendly fabric, that is ultra comfortable with pockets and no buttons or zippers! What I thought was super hip was that each one comes with matching leggings or shorts! This clothing line is all about mixing updated patterns with classic and cozy shapes.  What I also loved was how easy I was able to get them on and off the kids.  Truly great fabric!
Amy and Lisa started the company because Amy's four-year old Lila, who became ultra particular about what she would wear, insisting on fabulously adorable clothes, but also not wanting to sacrifice on comfort.  (I want to meet this little one for sure.) So they put their minds together and decided to design away!
It's been a wonderful addition to the pediatric therapy practice they've had for 15 years. "Lisa and I are both speech pathologists and work with kids every day. So this is a great creative outlet for us," explains Amy.  This part really hit home for me because my sweet Dylan has been working with speech pathologists for several years now.  I immediately felt connected to these awe-inspiring sisters.  And my Dylan looks super trendy in their pieces.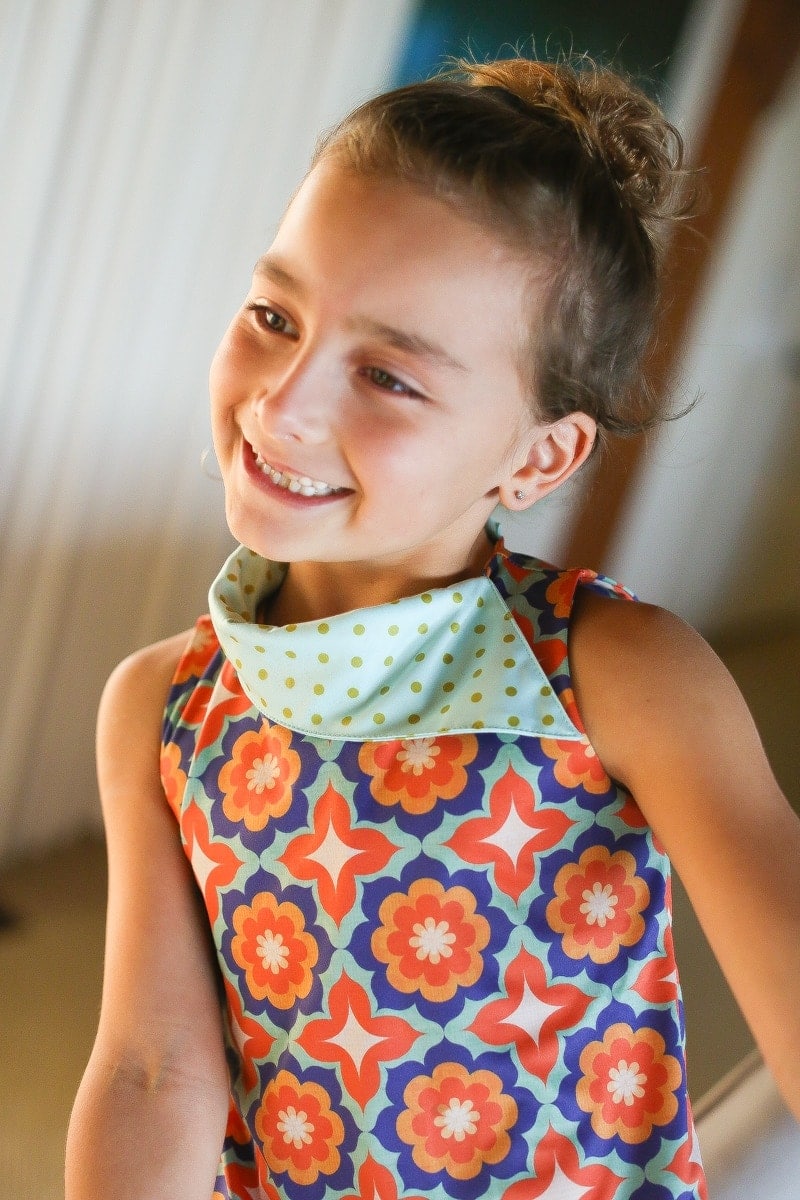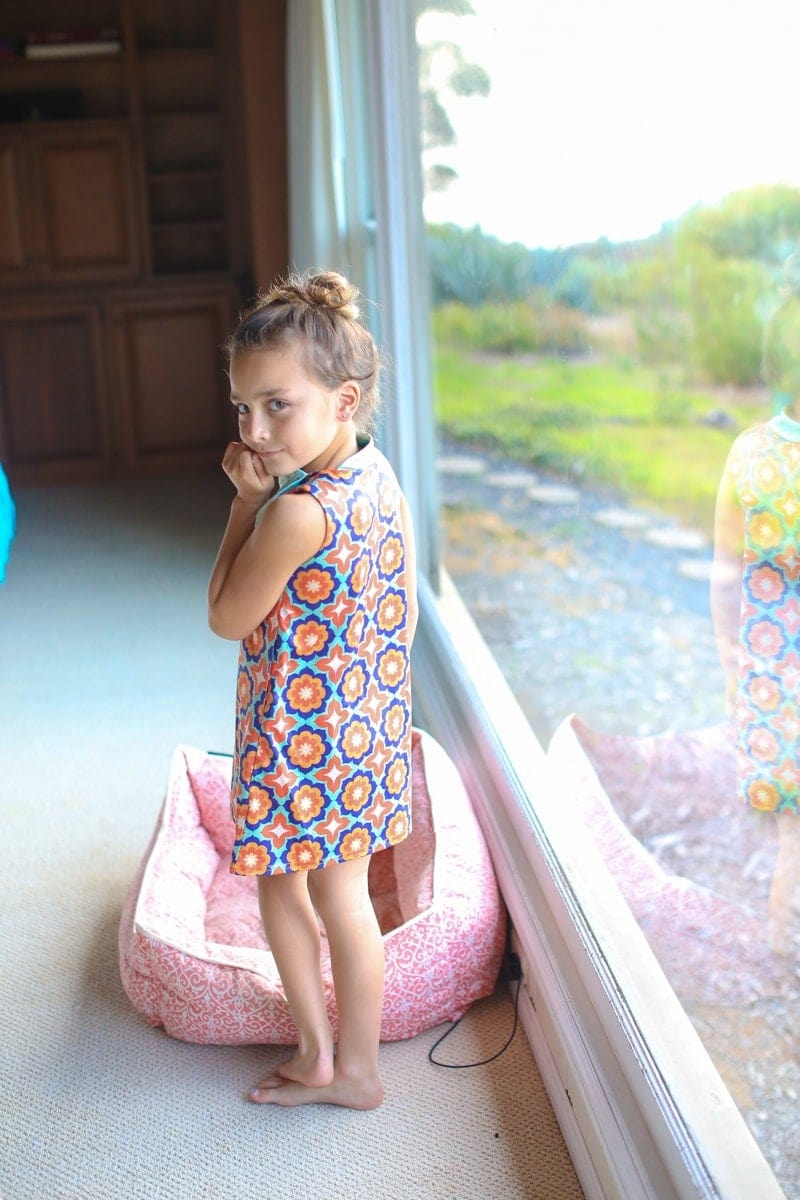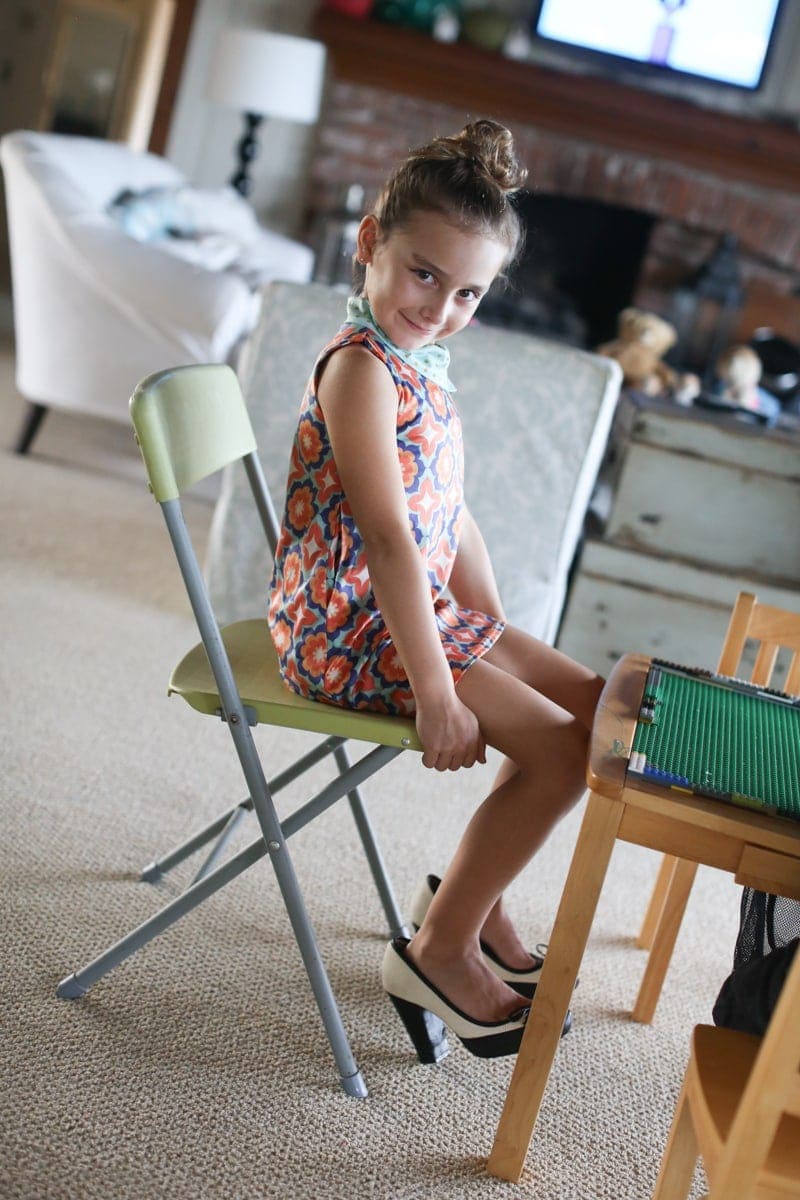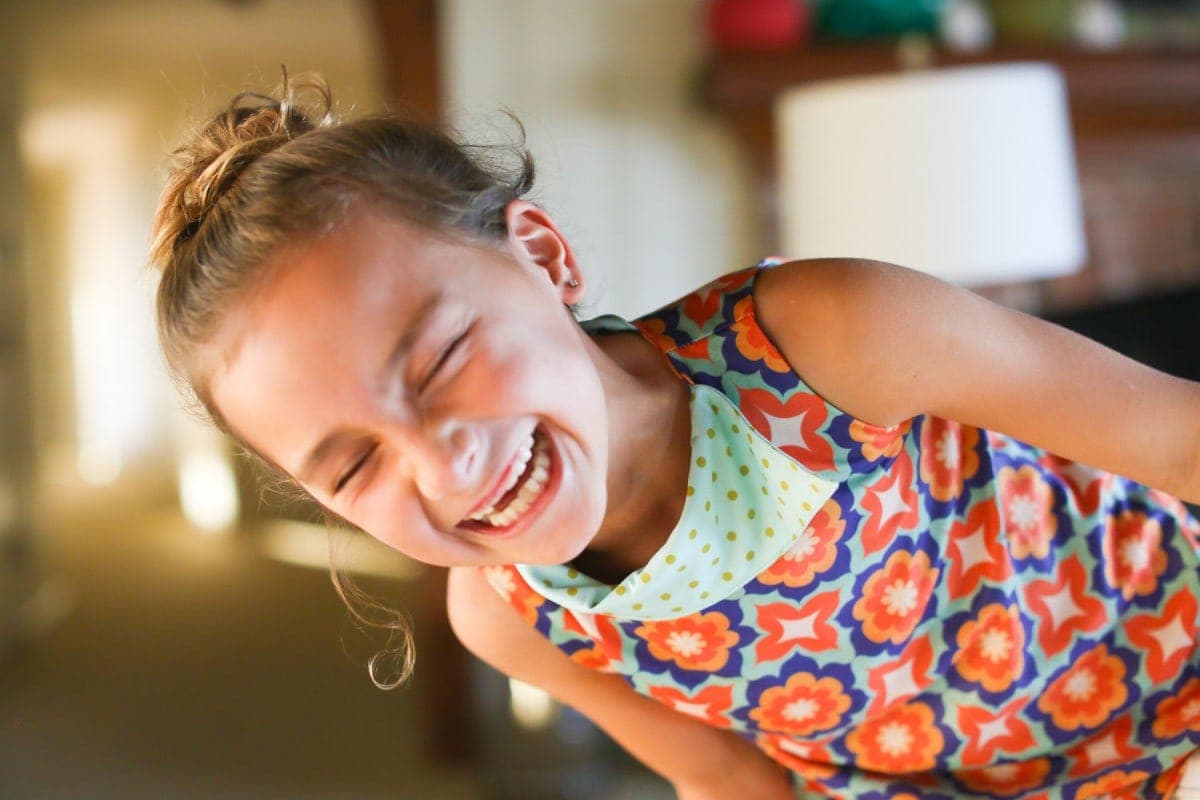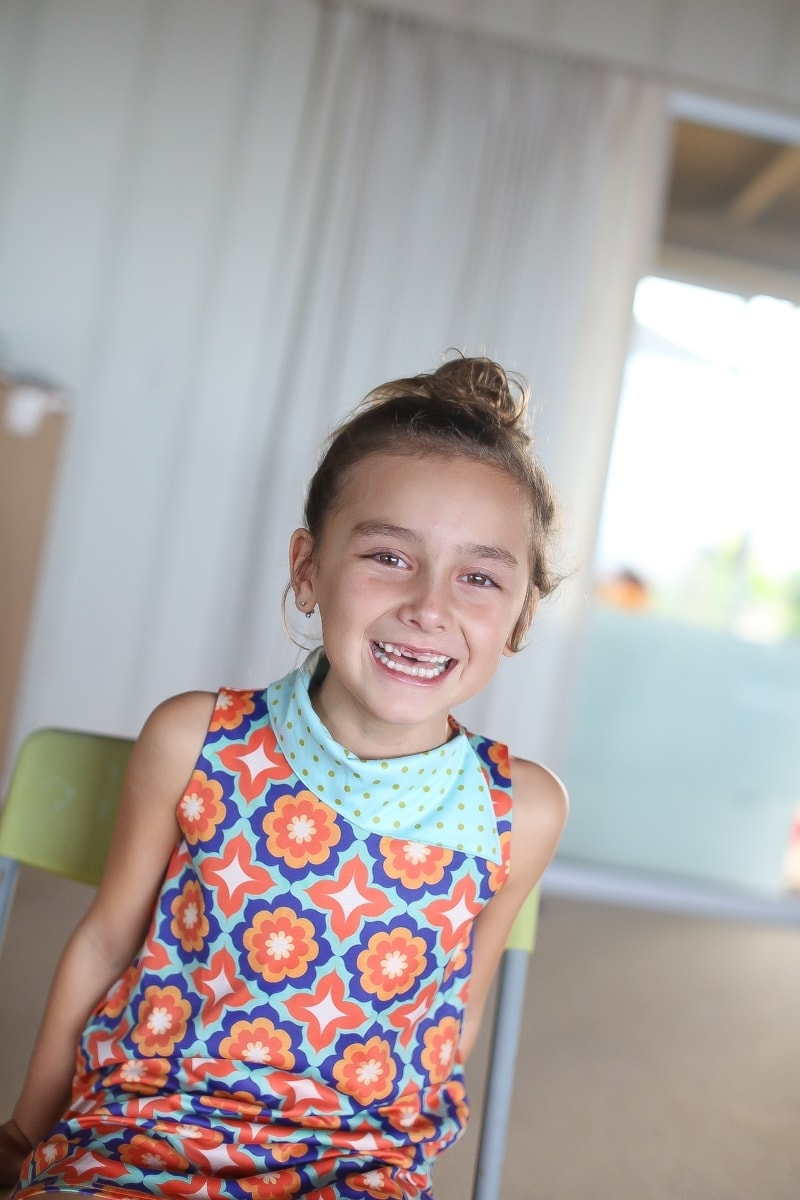 I truly am impressed with what Plaid Buttercup is creating.  My girl plays rough tumbling all over the place and the material used just stretches with the way that she is playing.  Finally, clothing that is super chic that doesn't sacrifice on comfort.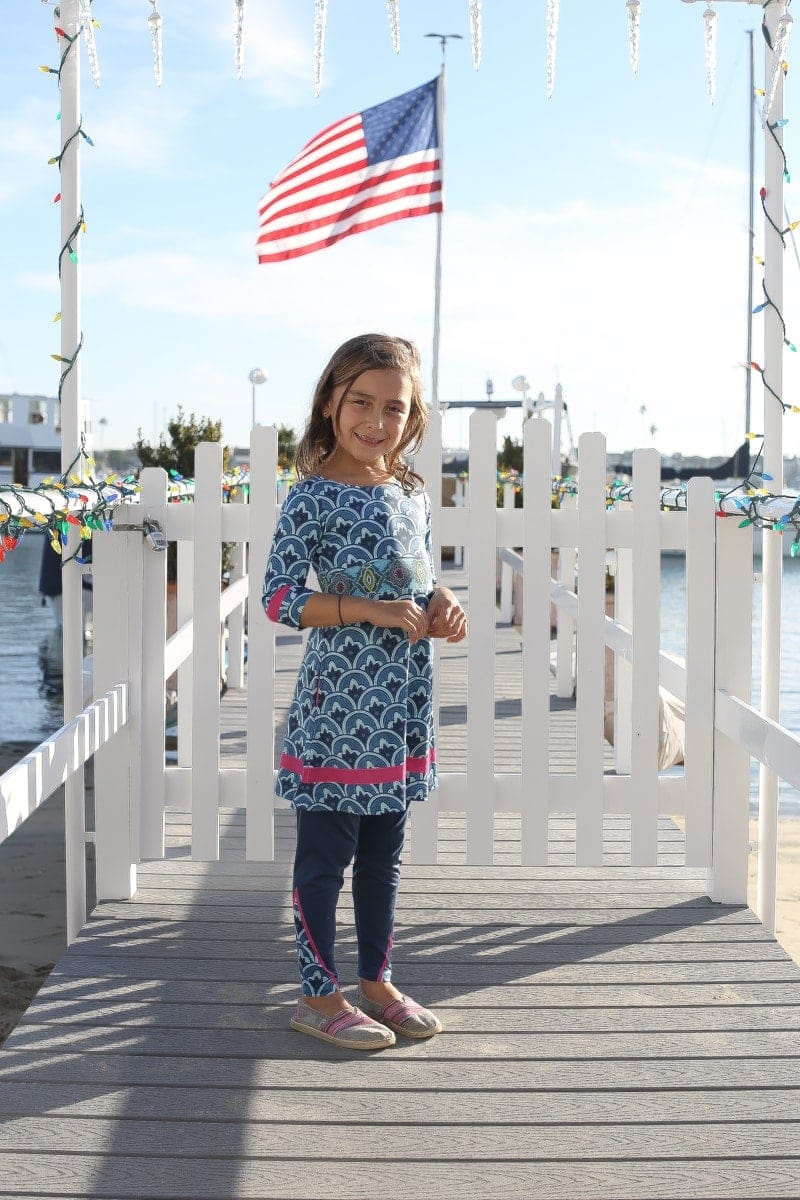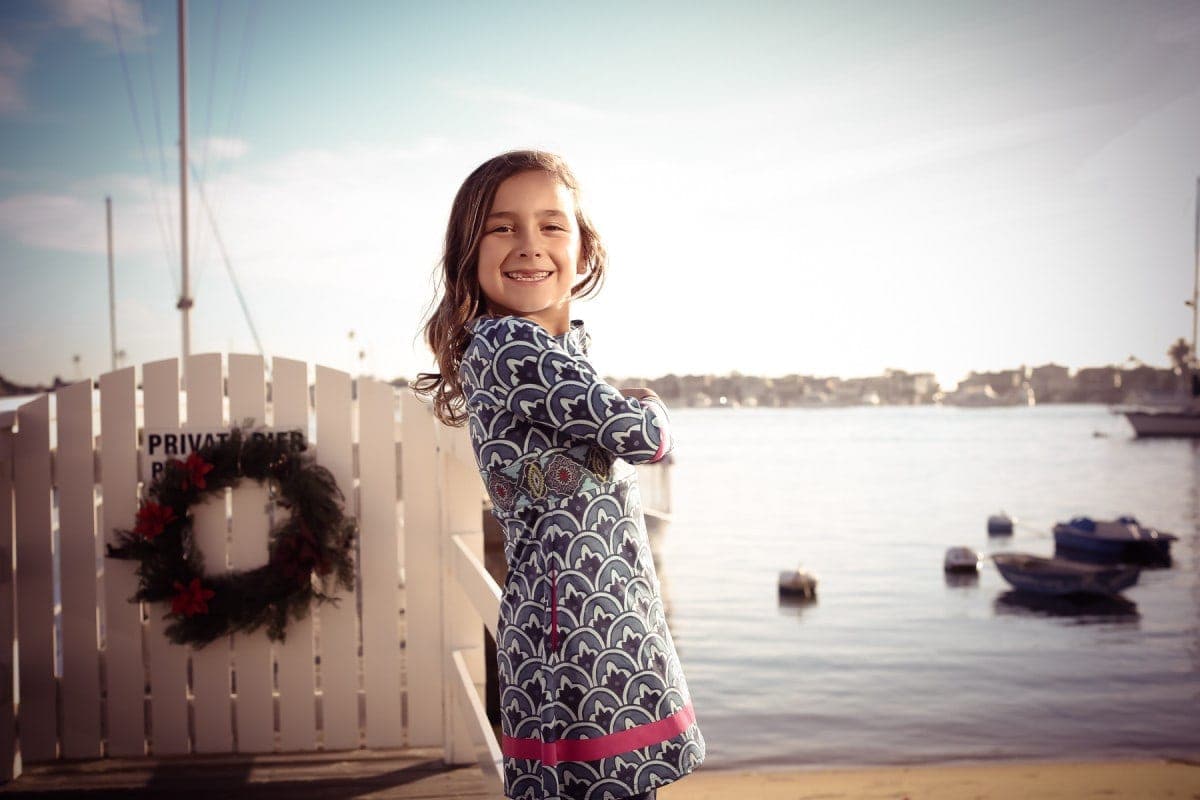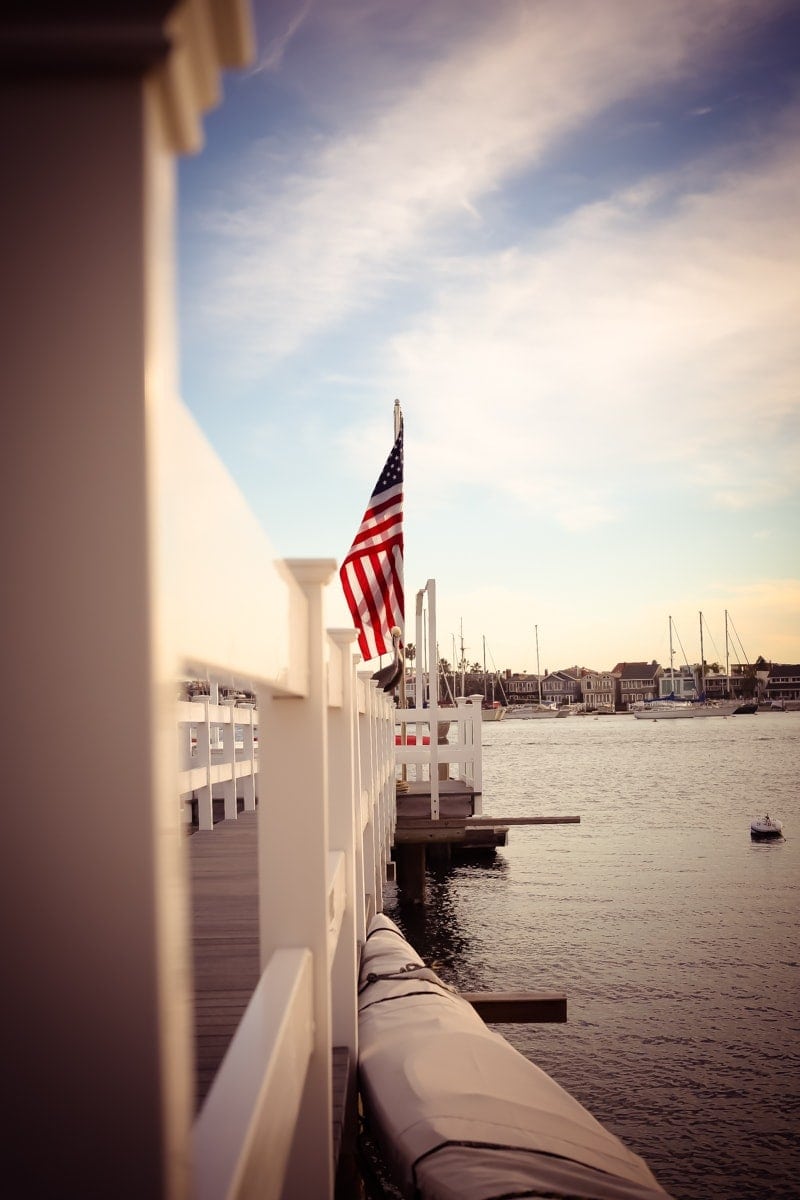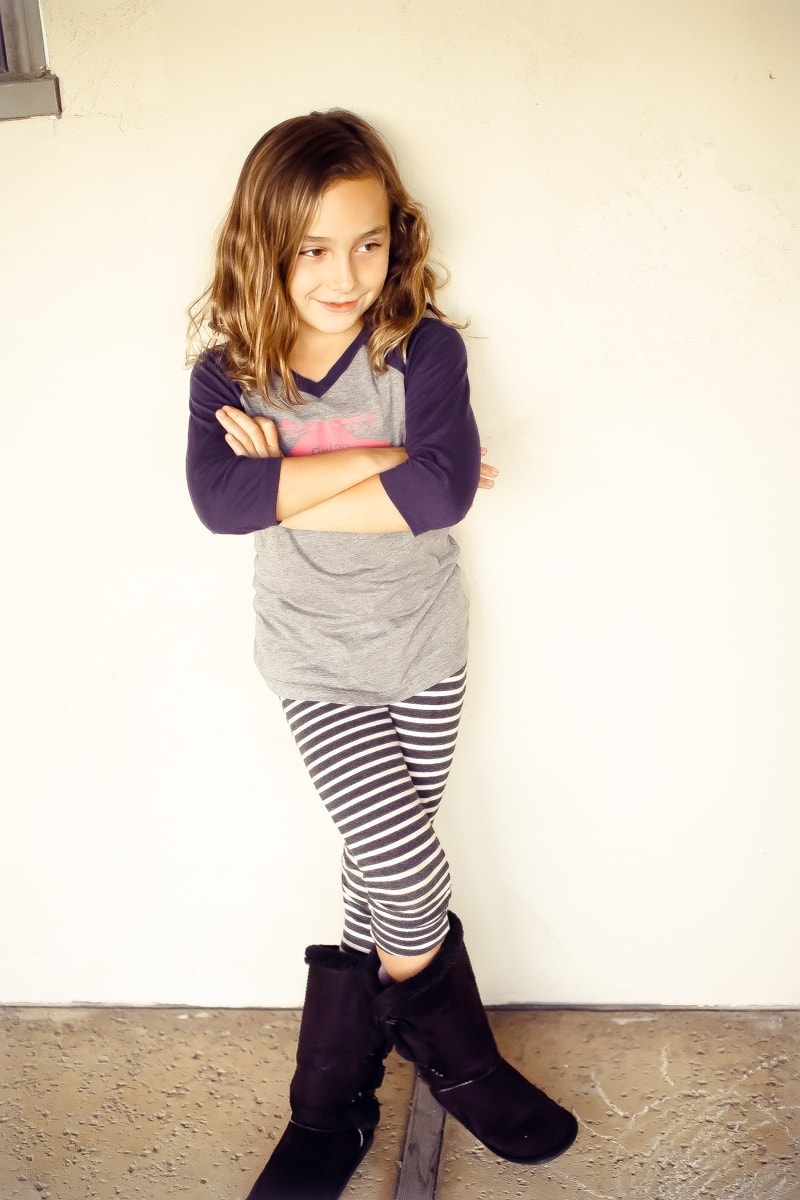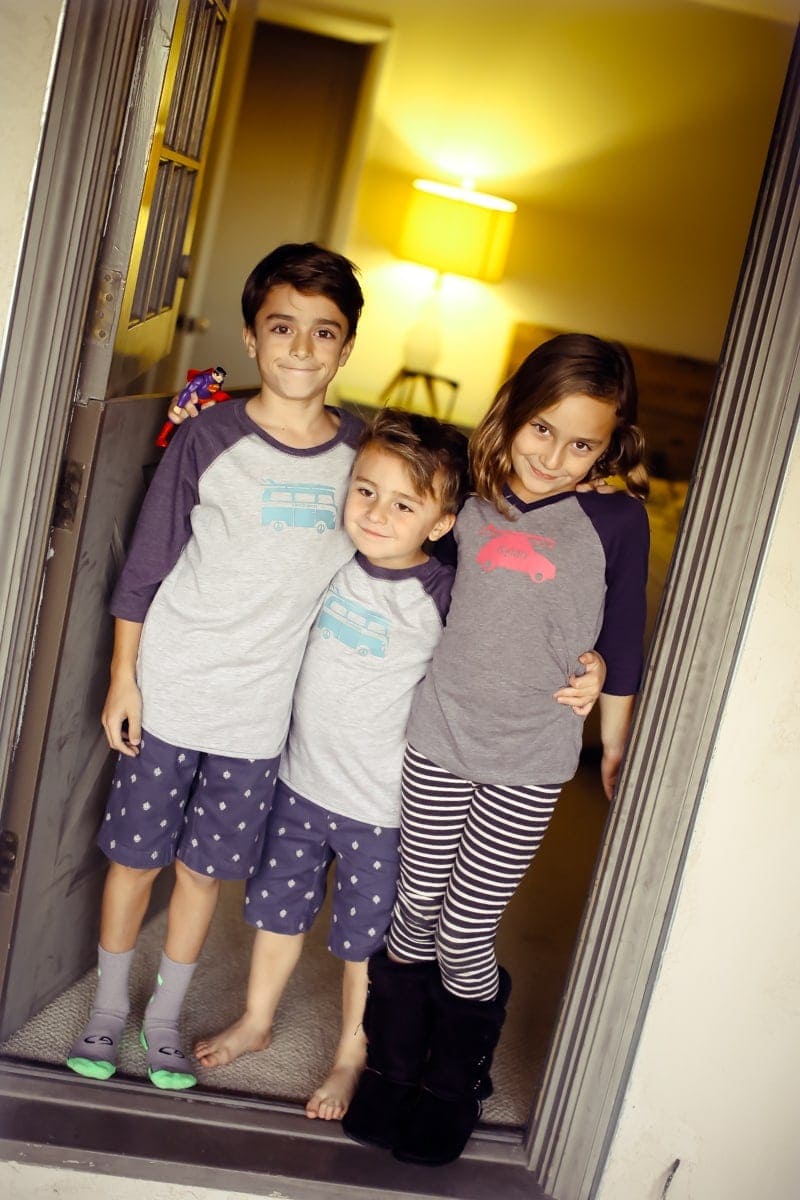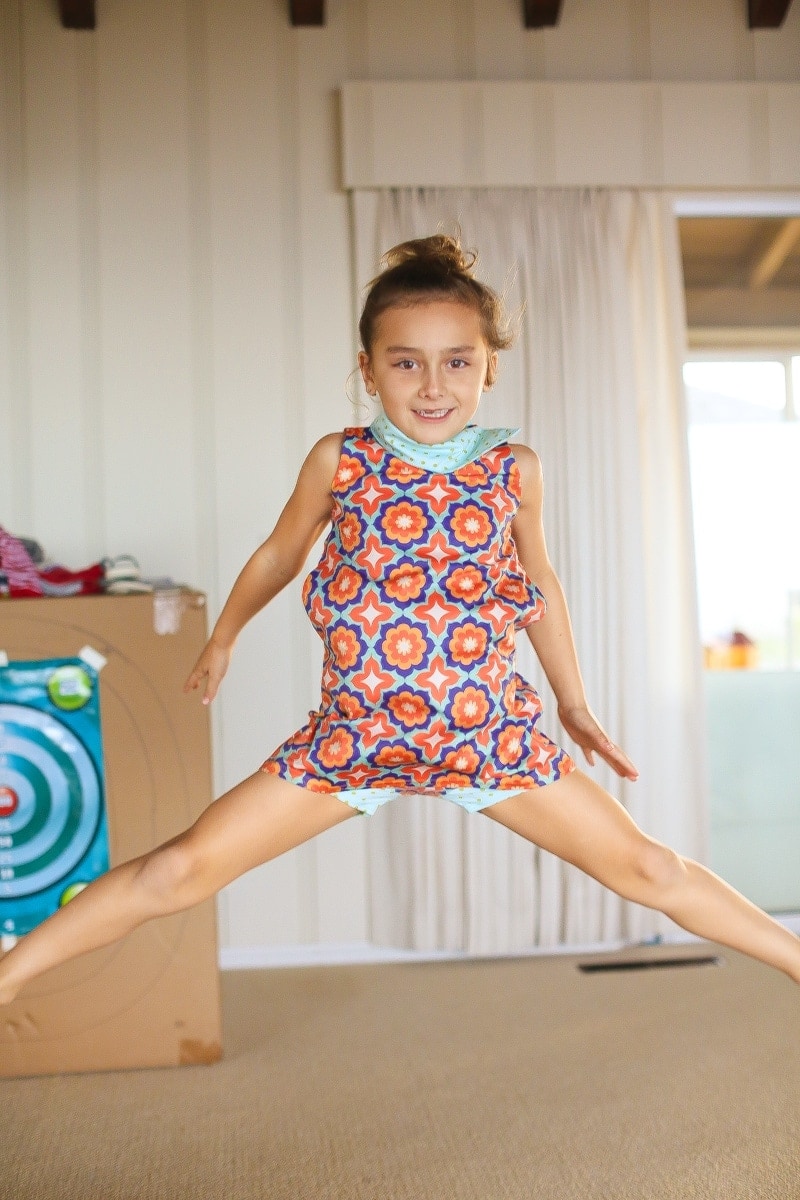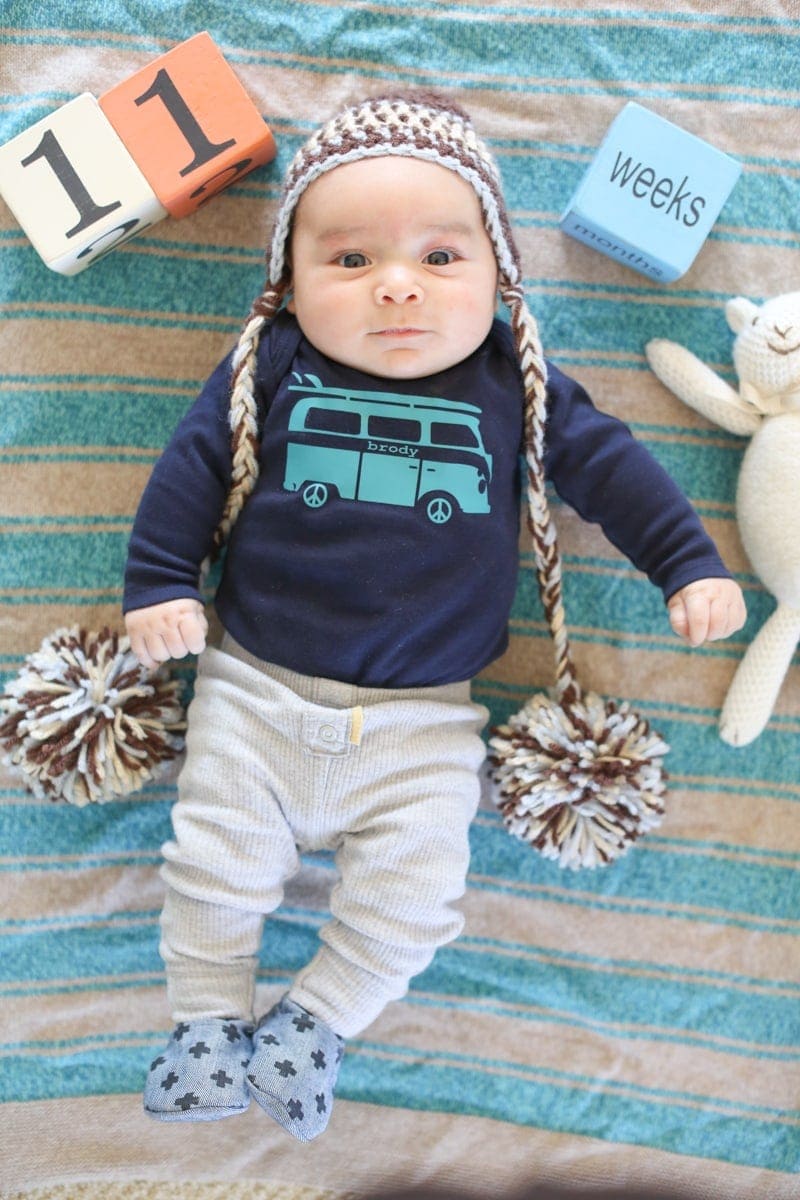 Watching my children explore, pretend and play has been one of the most rewarding  experiences as a mother.  I love watching them all come into their own, but Roman … whether he bulldozes his way or dotes like a teddy bear, he has us all holding our breathe for his next antic.   And observing our regulator, Jackson lead the gang while Dylan determined to set the rules has been quite the experience watching from afar, but not too far for me.
Baby Brody soon too will want to keep up with the others, searching for who he is and how he fits into this gang.  Luckily with his fashionable mom, he too will not have to sacrifice being ultra comfortable while looking über adorable.  Being a parent has really enabled me to guide them through this roller coaster of life.  I strive for them to make the best decisions and at the very least try be happy doing it.
Thank you Plaid Buttercup for really thinking about it ALL when it comes to comfort and fashion for the little ones.
Plaid Buttercup would like to offer all CityGirlGoneMom readers 20% off their order till 12/31, using the code CGGM2015 at check out.  Don't forget to post and tag us in what you get.  We would love to see what you choose for your little one to 'play in style.'  Happy Holidays! Comment Below, I would love to hear from you.
This post has been sponsored!  Thank you for sponsoring CityGirlGoneMom!
Tips for Parenting In Style...
Never boring, always awesome. Keep up to date with the latest from City Girl Gone Mom.