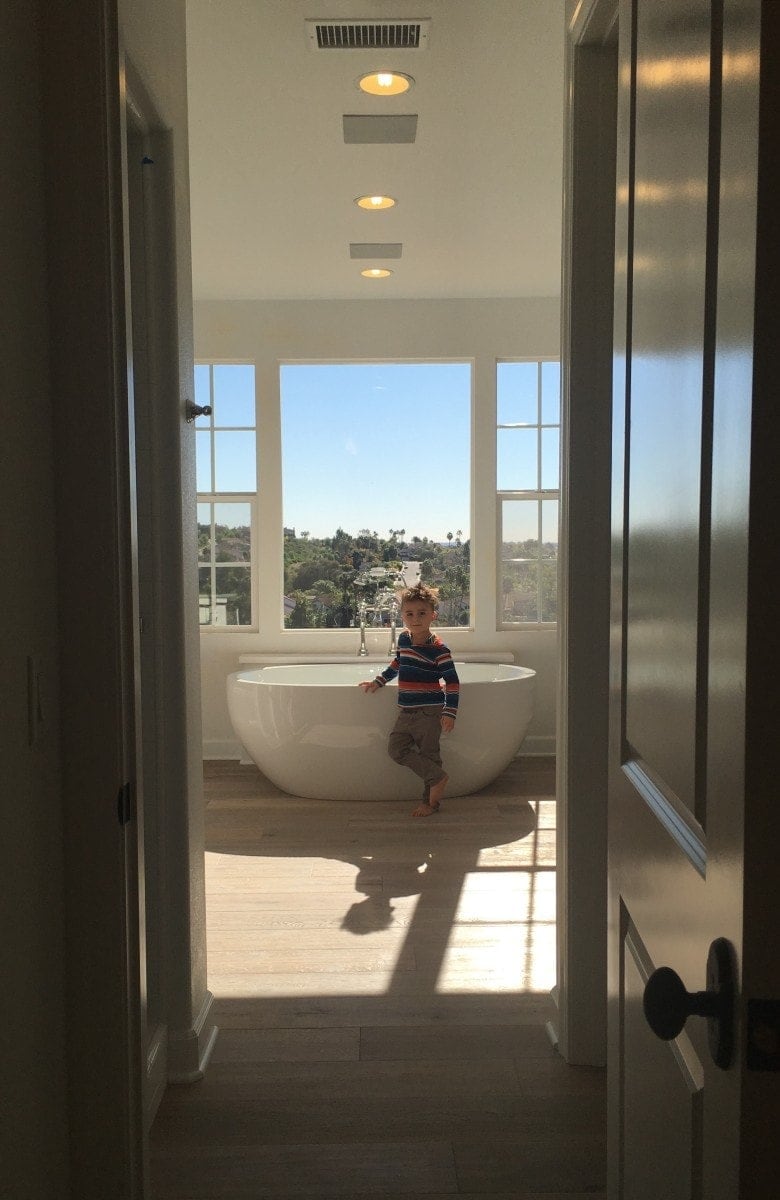 I grew up in New York City bouncing back and forth from my grandmother's house to my mother's.  The saying goes, "Don't ever forget where you come from." Both Bobby and I come from humble beginnings, which only results in the utmost gratitude for where we are today.
I could remember going on my first date in the 9th grade and having the boy pick me up on my corner because I didn't want him to know I didn't have a bedroom, that I slept in the living room at my mother's apartment during my high school years.  I wouldn't change a thing about the way I grew up.  After all, it taught me to work hard and showed me exactly what I didn't want when it was my turn to have a family.  It's so funny when I talk to my friends and family that know me from an early age.  They always say, "You did good kiddo, you deserve it all."
I can't even count how many times Bobby and I moved the last 12 years.  I think we are on our 14th move.   For a long time my husband served in the United States Navy, which enabled us to explore coast to coast a few times.  There was always something we loved about moving, whether it be our new place, purging old stuff and exploring our new digs.  Something was always refreshing when it came to a new place.
This time around, it's a lot different.  Bobby is out of the military and has an established  dental practice here in Southern California.  Jackson is in 3rd grade and Dylan is in 2nd.  These are the formative years where kids are making those profound friendships that can last a lifetime.  Moving the kids a lot is starting to affect them.  Sure, they are resilient, but they do miss their friends that they make at school.  It has been our goal since we moved back to this coast that we purchase our own home and stay put until the last one is off to college.  This goal took a lot longer than expected with home prices being steep in Americas Finest City, San Diego.
When I stepped into a Davidson Communities model home, I was completely taken back.  This was a builder that paid attention to details.  A builder that didn't cut corners that would sacrifice on quality.  Davidson Communities is quite the opposite, making sure you get what you pay for.  This is the week we have been waiting for.  I have been spontaneously crying knowing we will be in our first Southern California home where we will raise the kids.  It took us, which feels like a lifetime, to be prepared for this purchase.  We did it!  We did it all on our own with no one to give us a little cushion.  Our kids know they are growing up quite differently than we did, but we are teaching them about working hard, giving and saving.  You can have whatever you want in this world if you put your mind to it and work hard for it.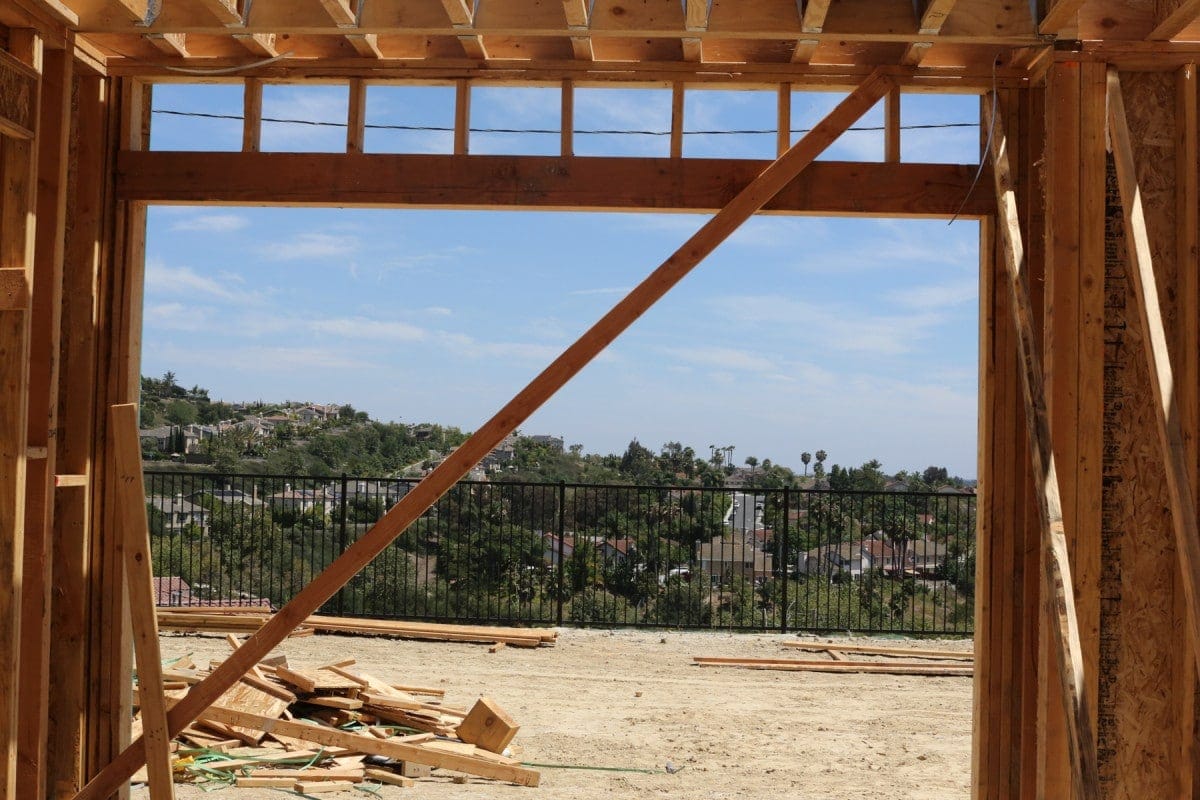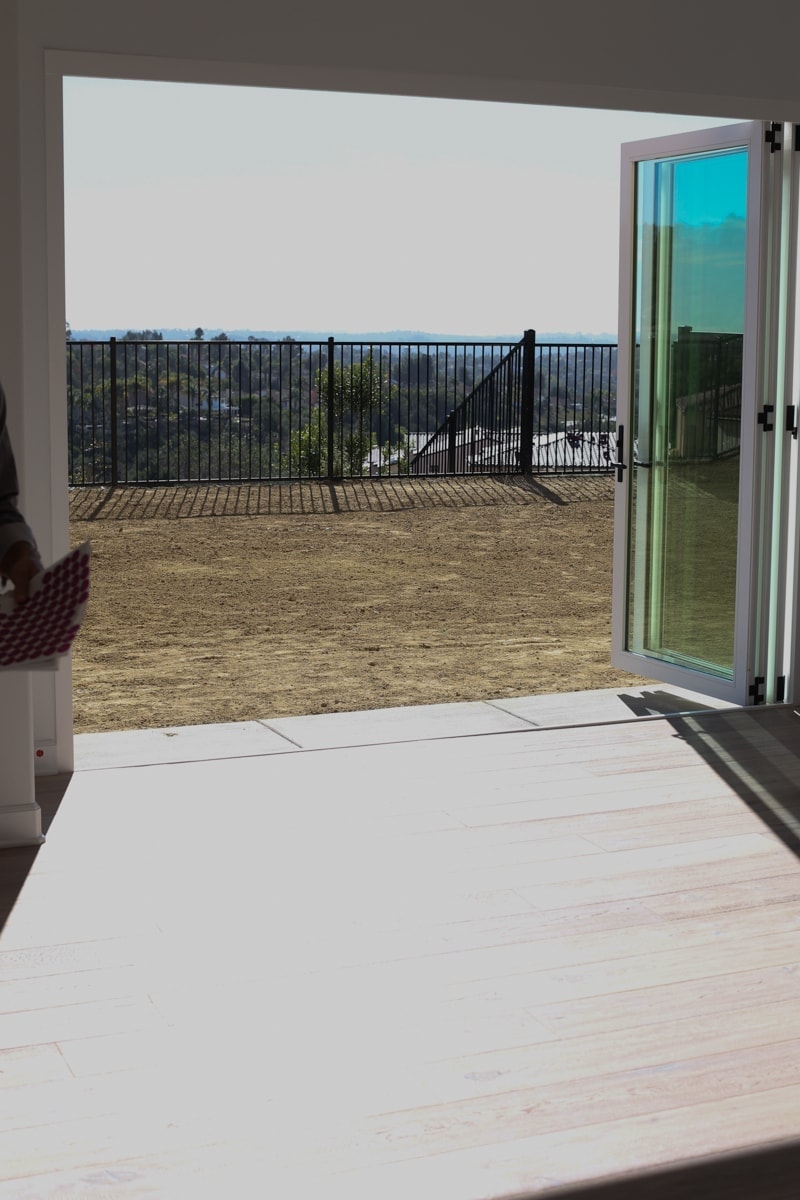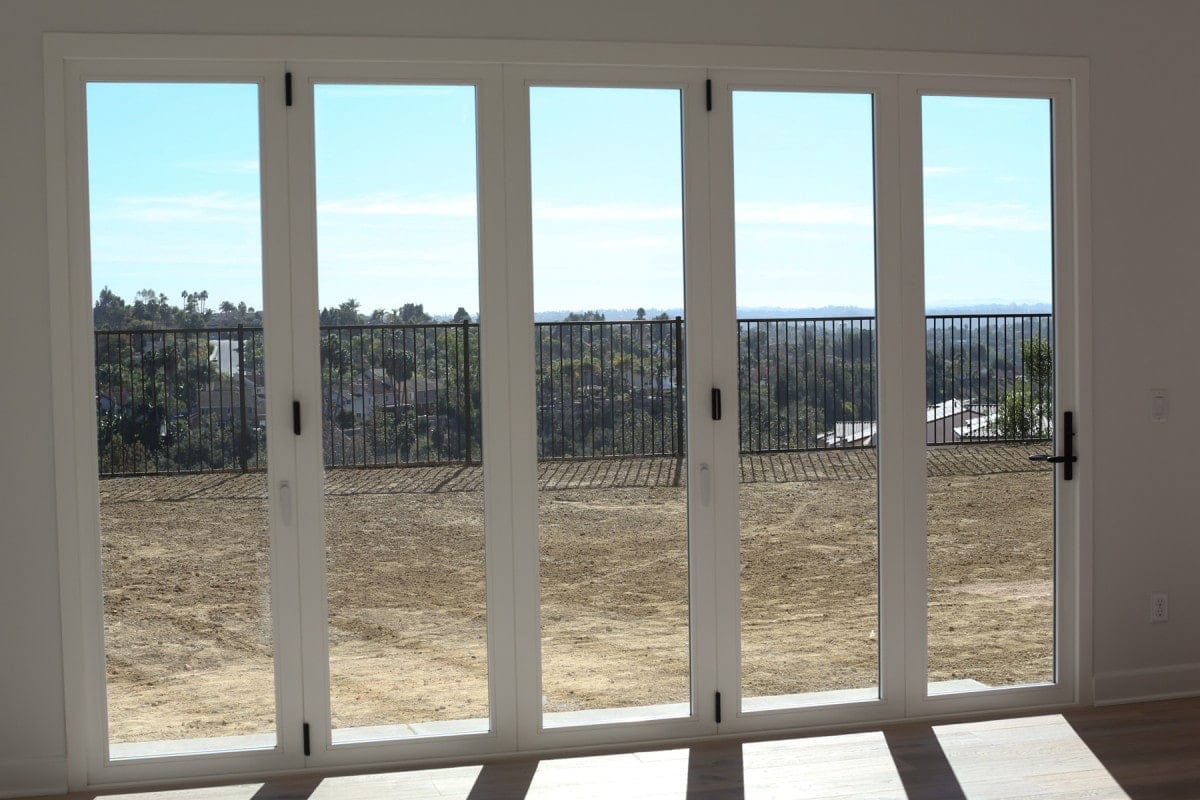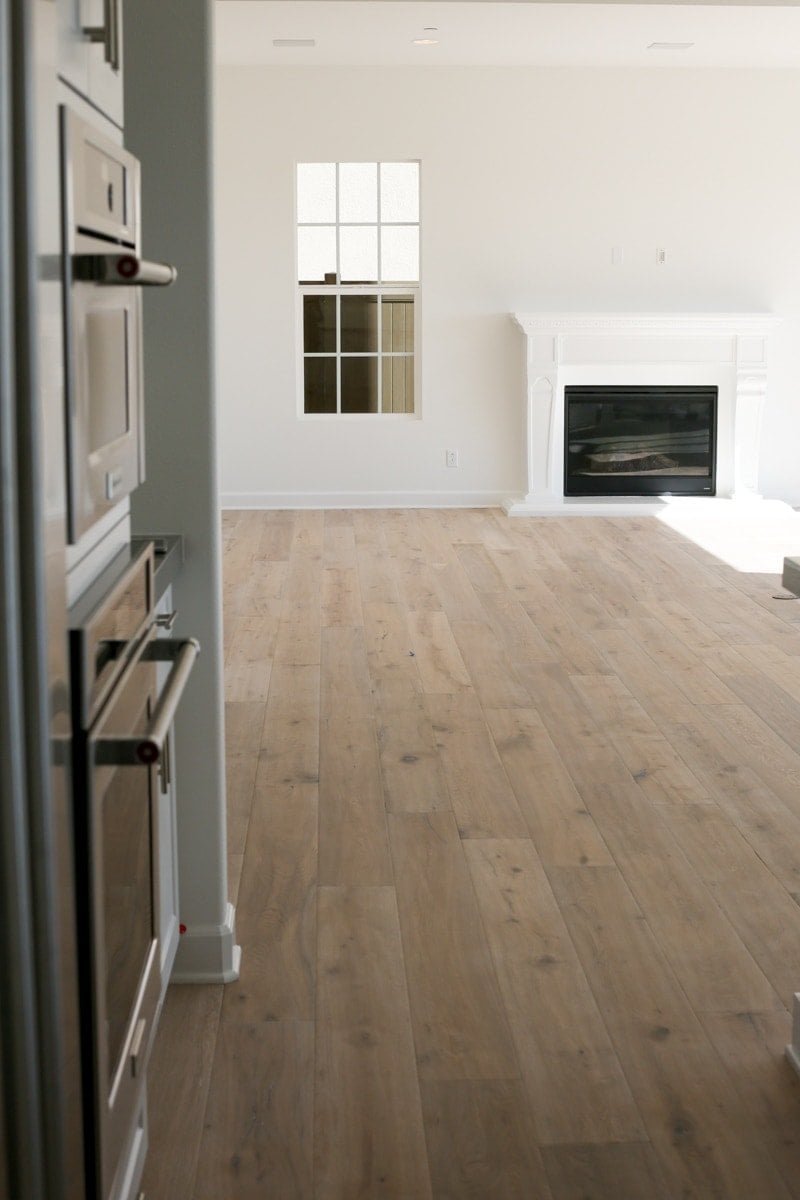 When I started designing lamps, I developed a complete fascination for home design and home decor. I became a Pinterest fanatic, pinning every inspiration for every room imaginable.  I am a person that pays attention to the details.  Just like when I design a lamp it can take me weeks to complete it.  I found the perfect builder who is just as detail oriented and we chose the perfect site for our home.  It has a beautiful vista view and a yard that is just the right size for our family.  I love that I am working with a blank canvas and can spend the next few years designing room at a time.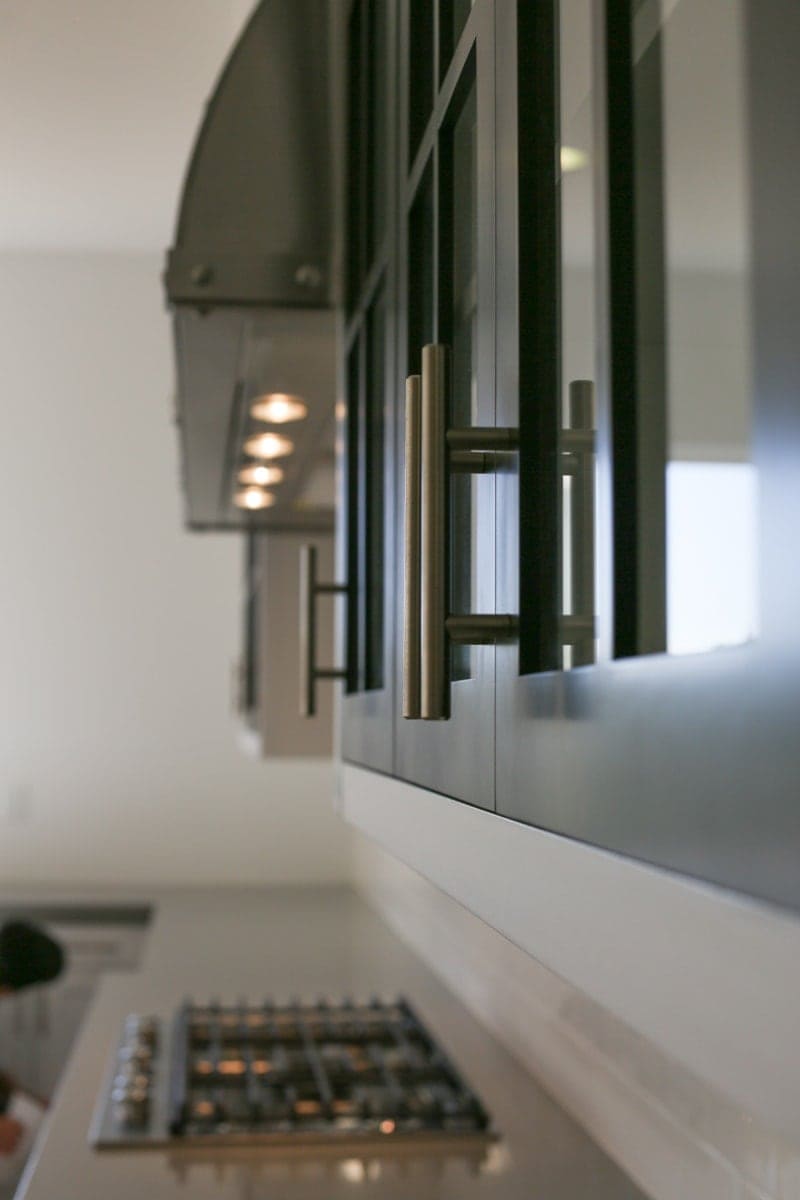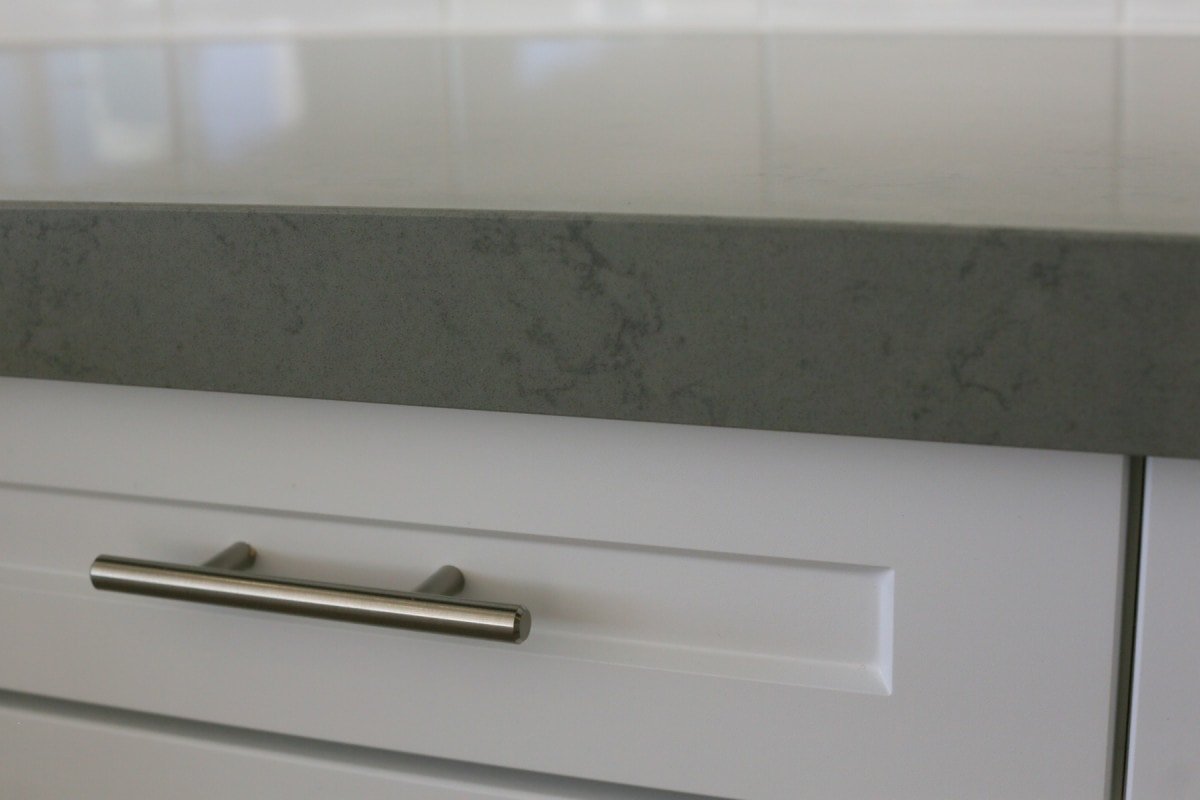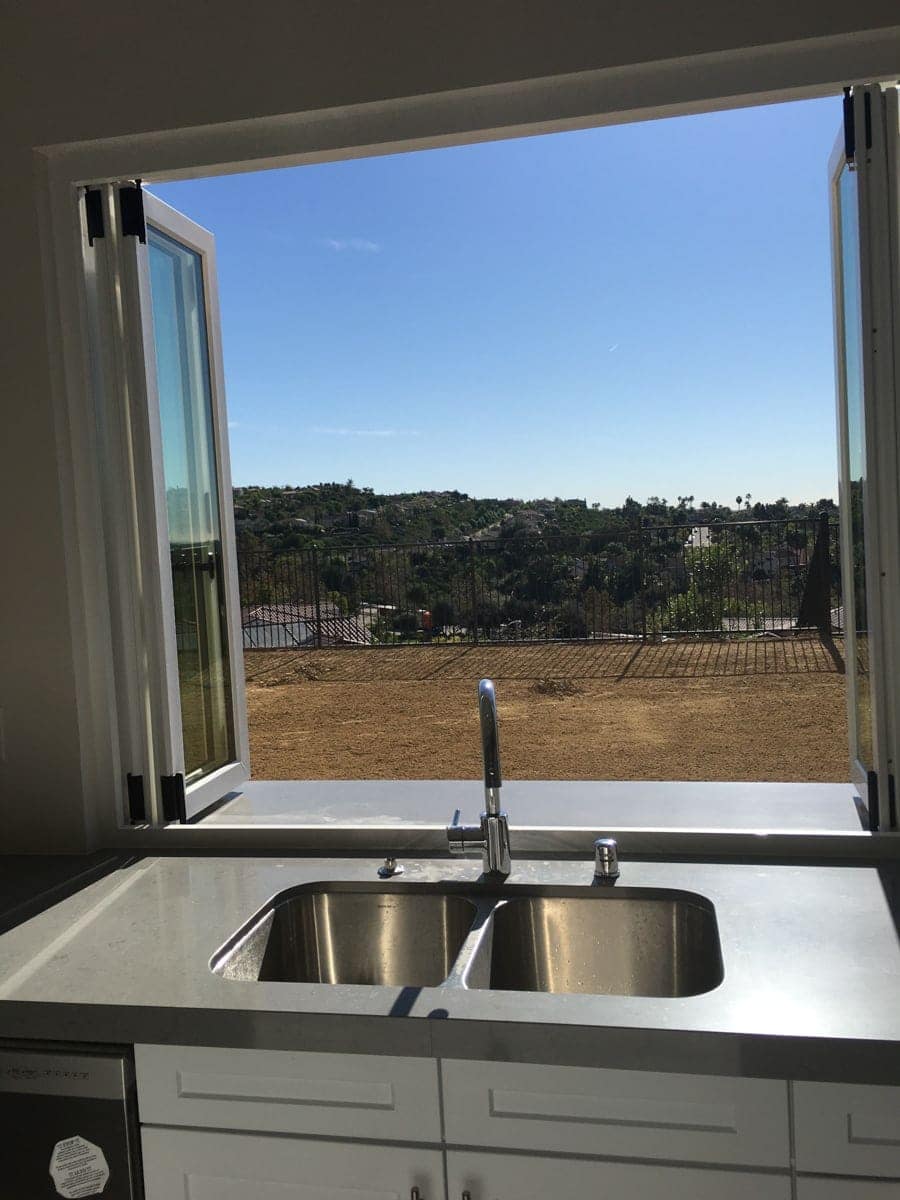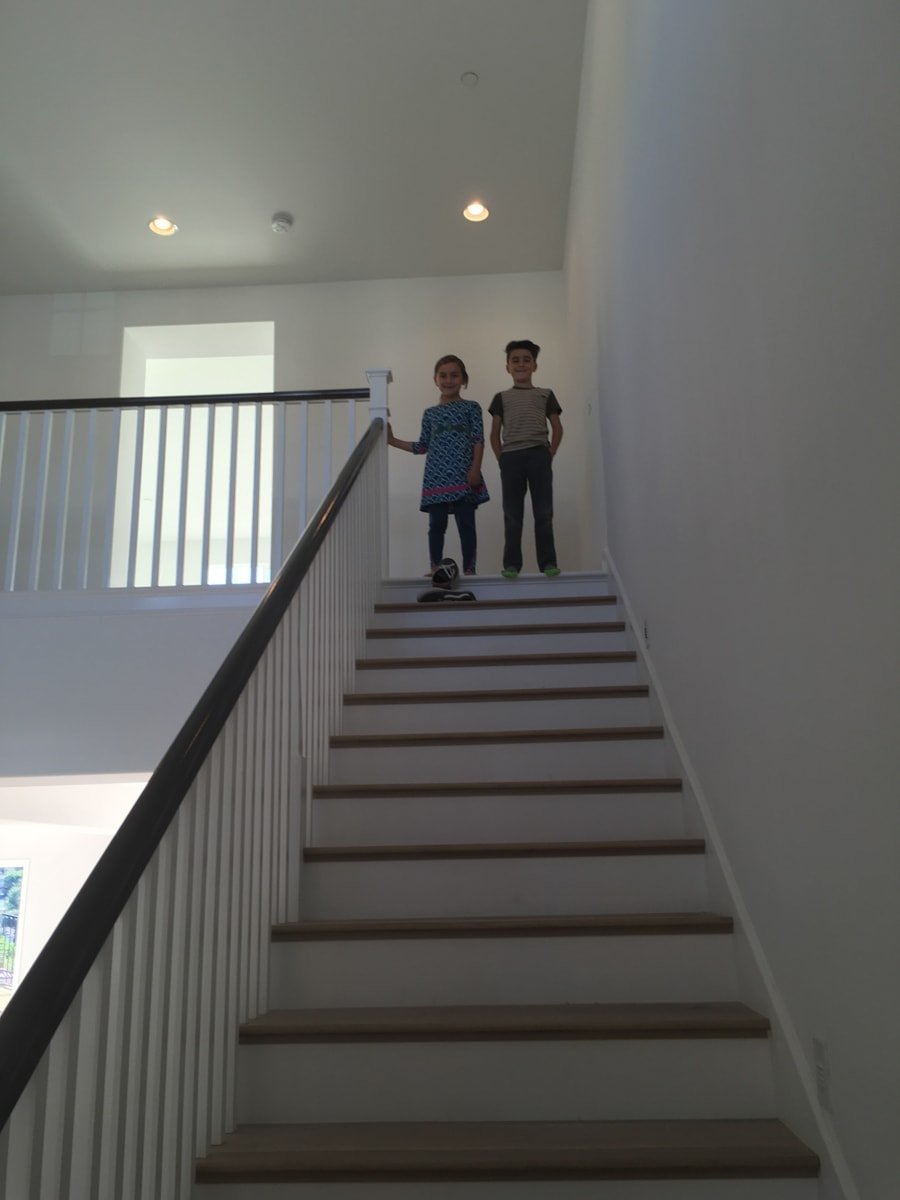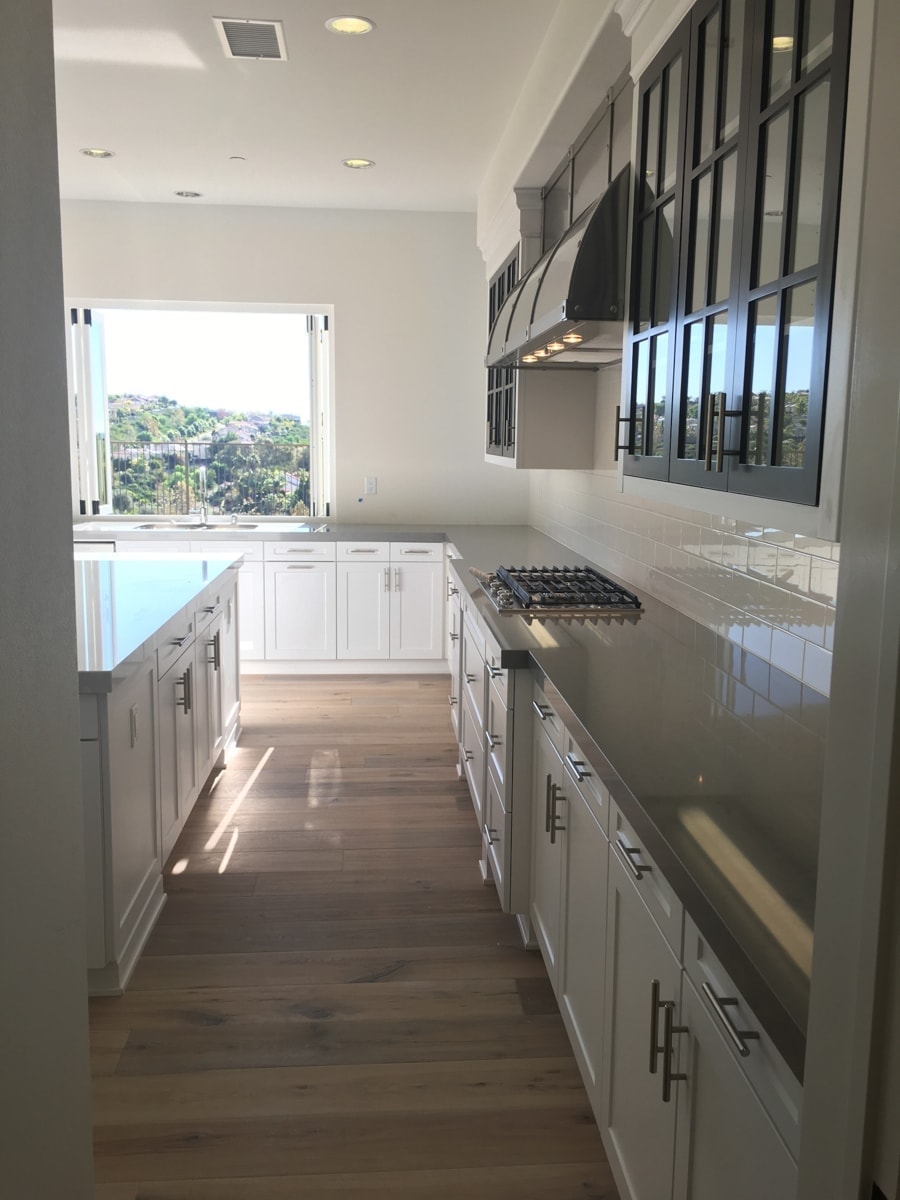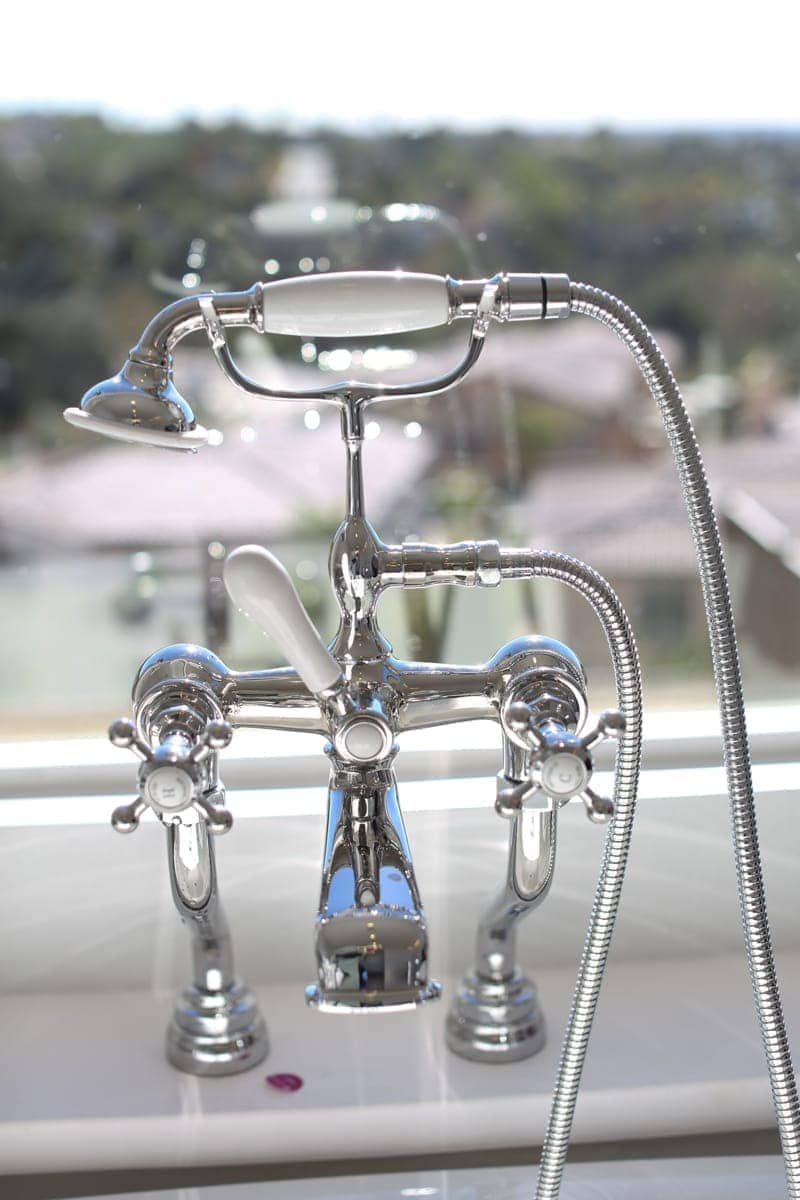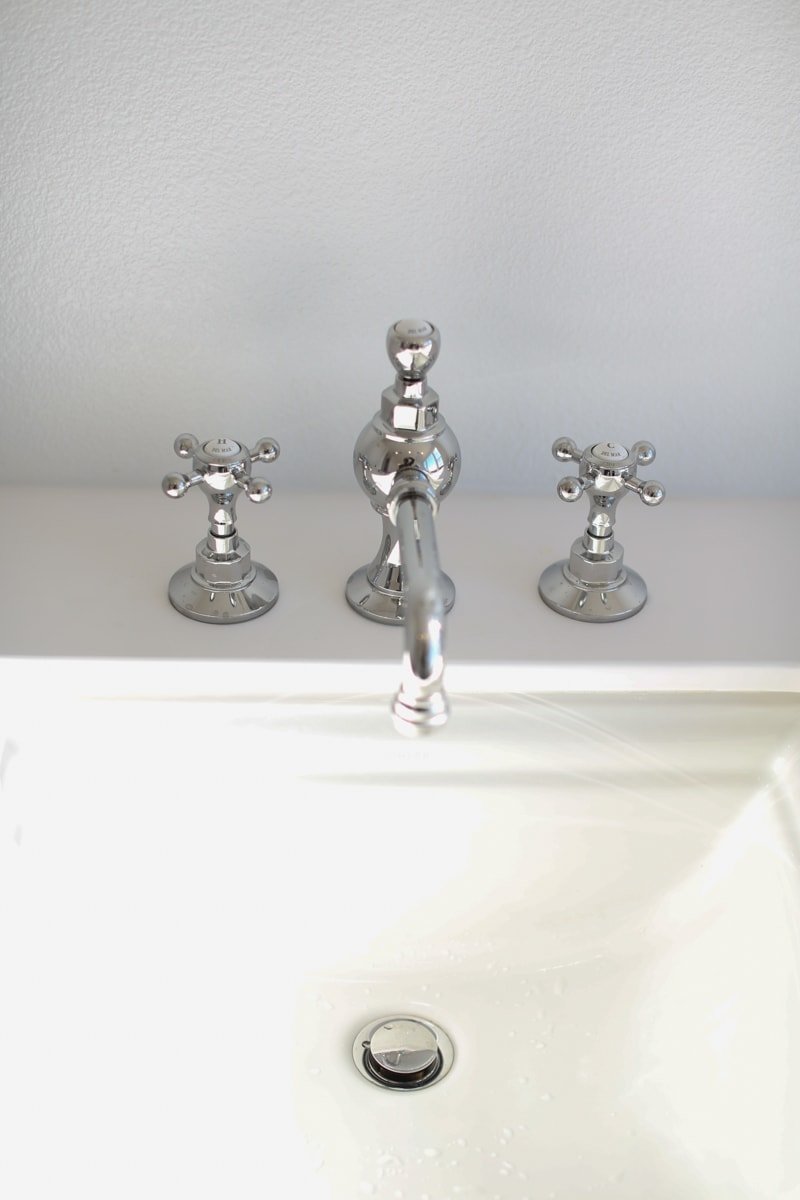 We were able to choose the materials during this process and had a lot to choose from with the design of our home.  For our floors we chose an Artisan Oak Washed Linen and for our counters we did marble on the island and grey quartz on the back. I chose a 4×8 flat subway tile as my backsplash and plan on trimming the kitchen window wall.  I went with a traditional hardware package, that's the east coast in me.   For the cabinets I chose a white shaker with espresso glass.  We have two accordion doors and an accordion kitchen window. One of the perks living in San Diego is having this type of outdoor living.  Having the entire back walls of our home open to the outside was something we were looking for.  With the back walls being open to the outside this lets you expand on your living space.  Thankfully there are minimal bugs here so that's not a concern.
I am excited to invite you on our journey with designing this home room-at-a-time.  We have built this place that we will soon call home from the ground up.   It's been a dream for our now family of six watching the sticks become walls, and the concrete become beautiful floors.  A perk? We will be moving in on the my grandmother's birthday, which makes me feel that she is watching over us.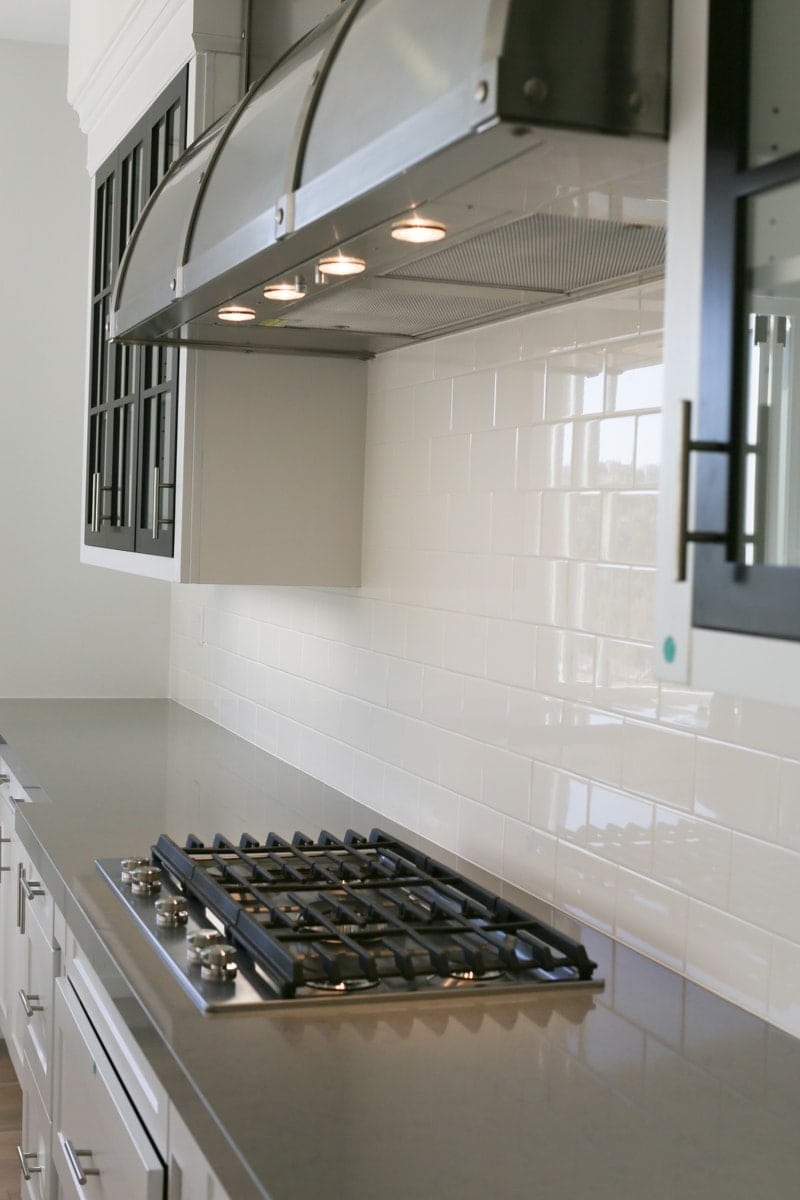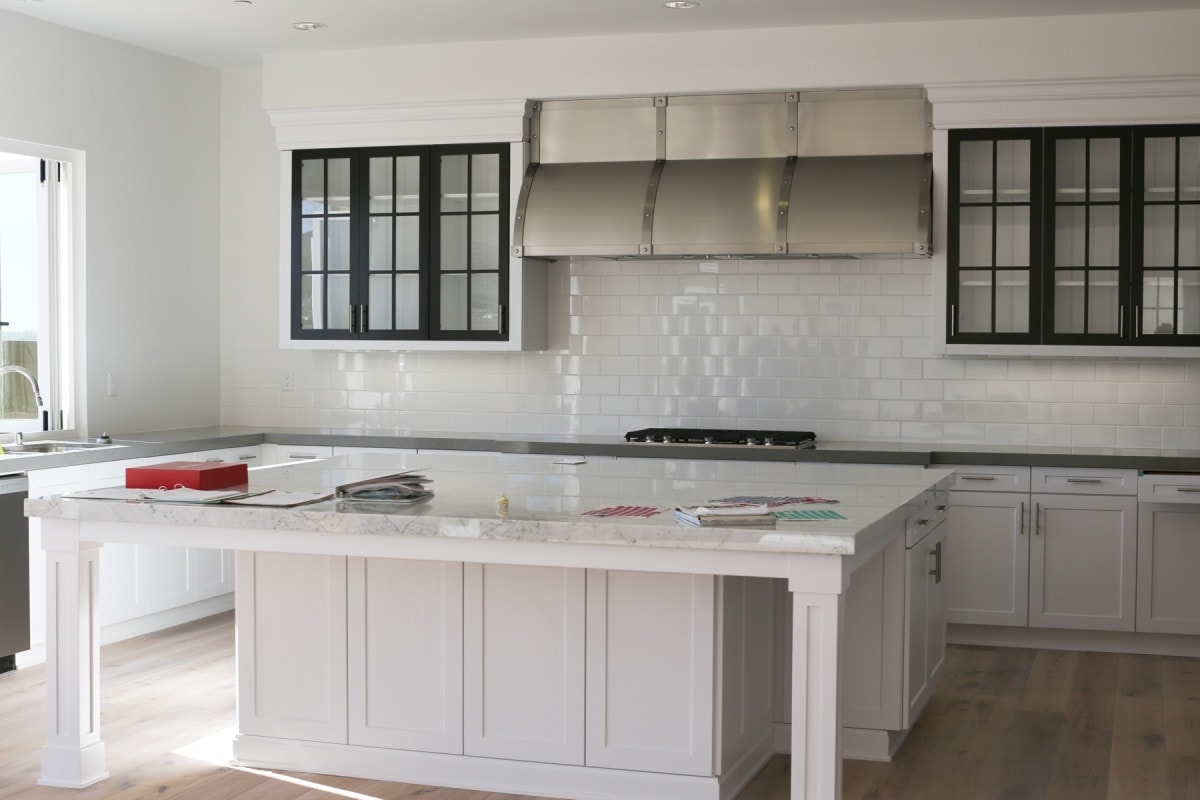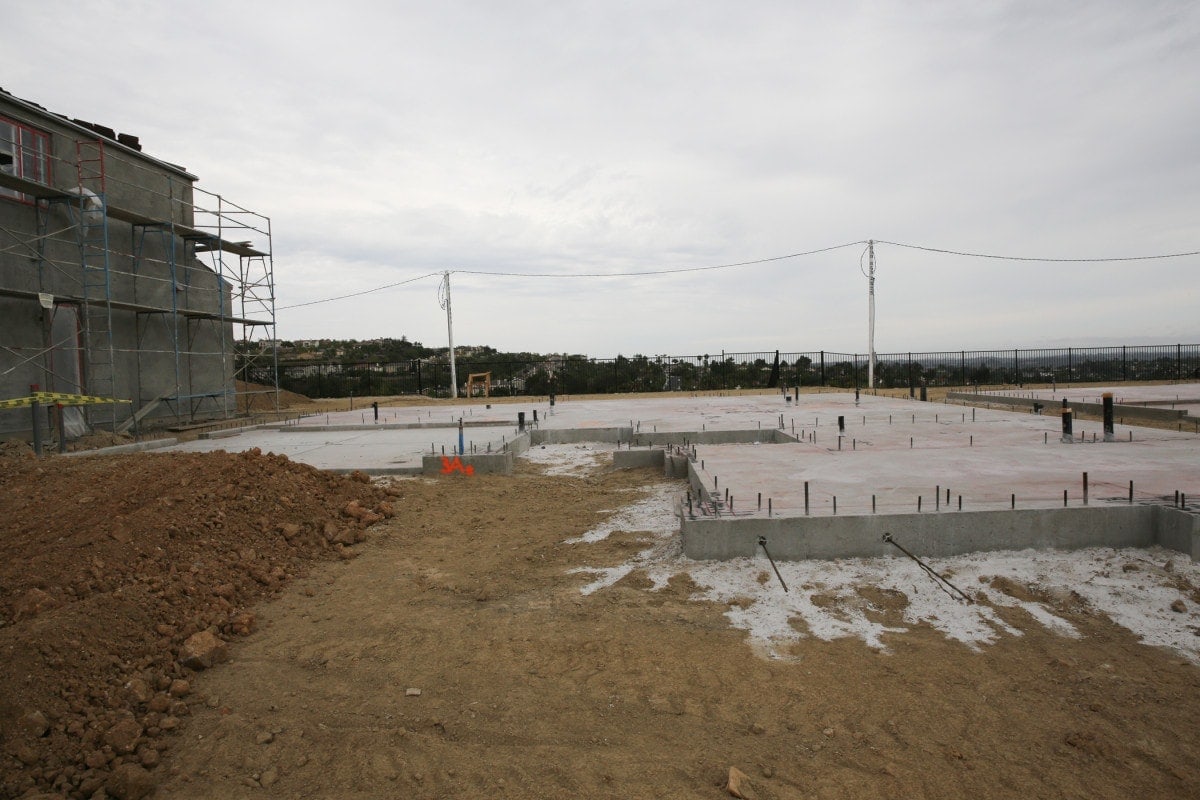 Here are images from the model. You can see why I fell in love and how Davidson shows you a dream that can become a reality.  It will take years for our home to be of any resemblance to the model, but I look forward to the challenge.  I would love to hear from you.  Have you bought your first home to plant some roots?  I would love to know your story.  Comment below.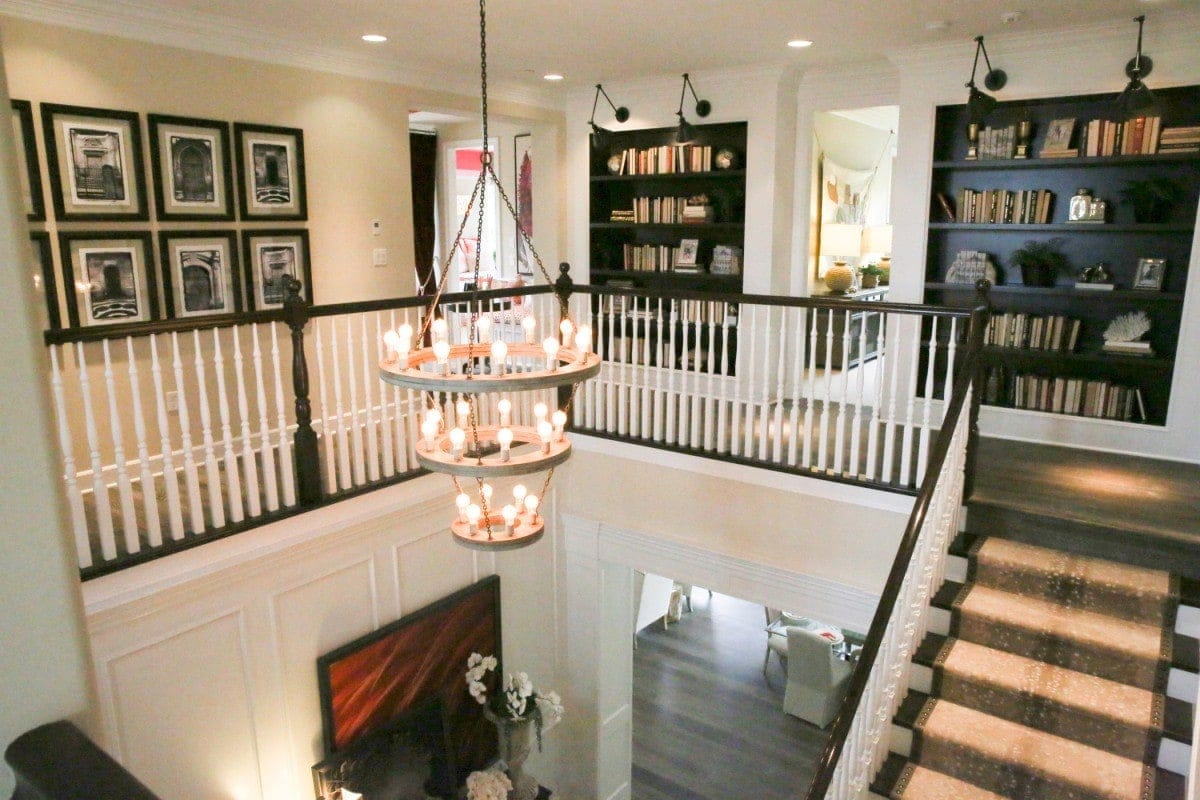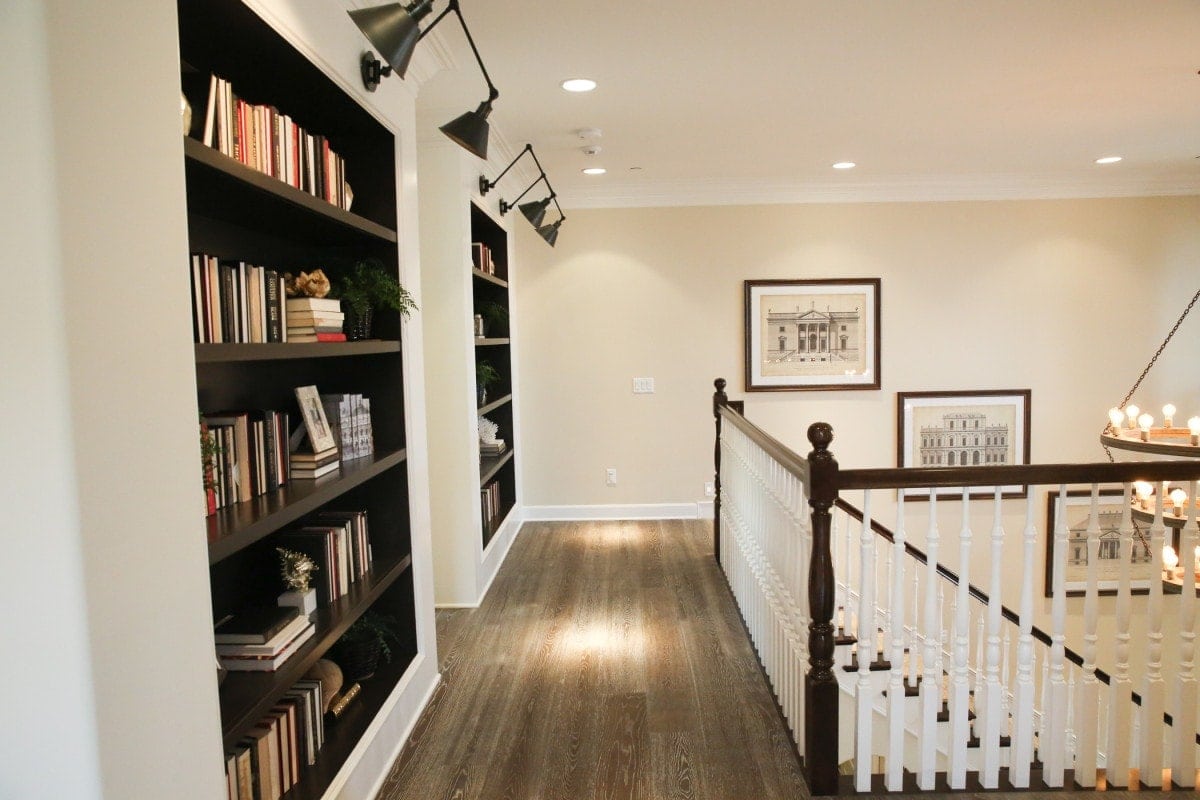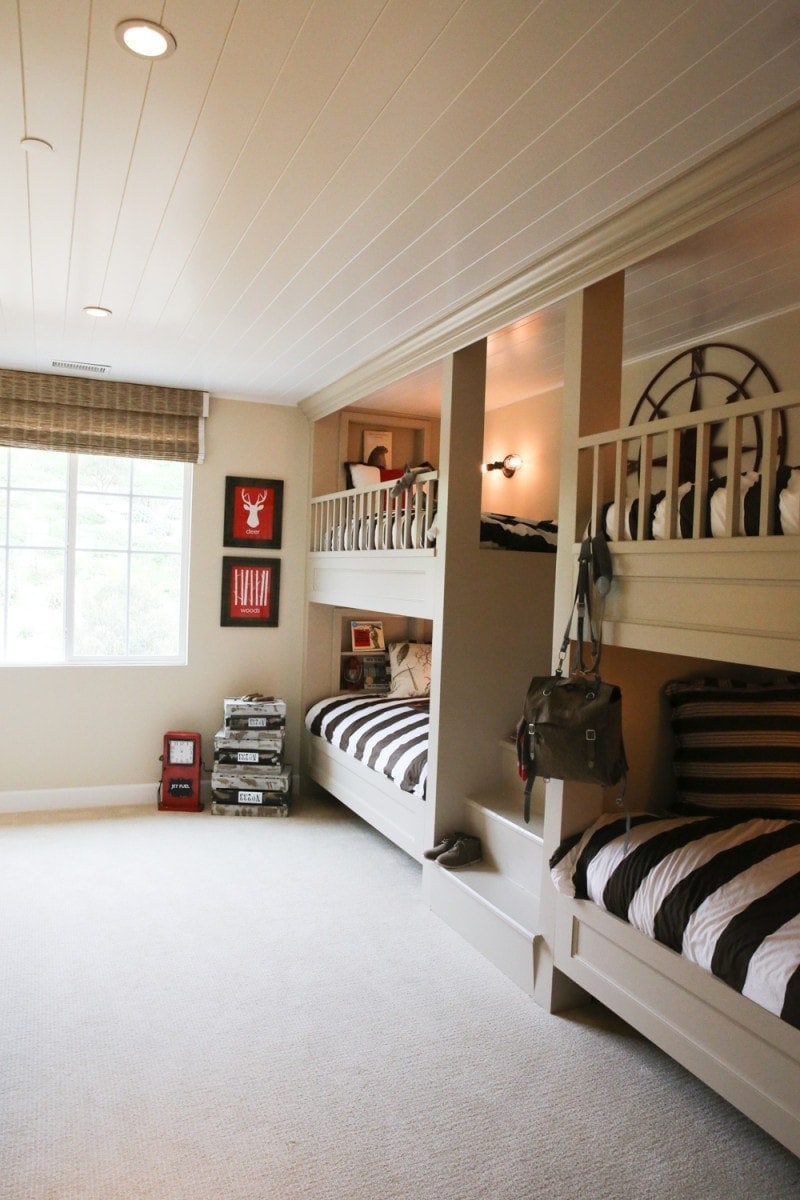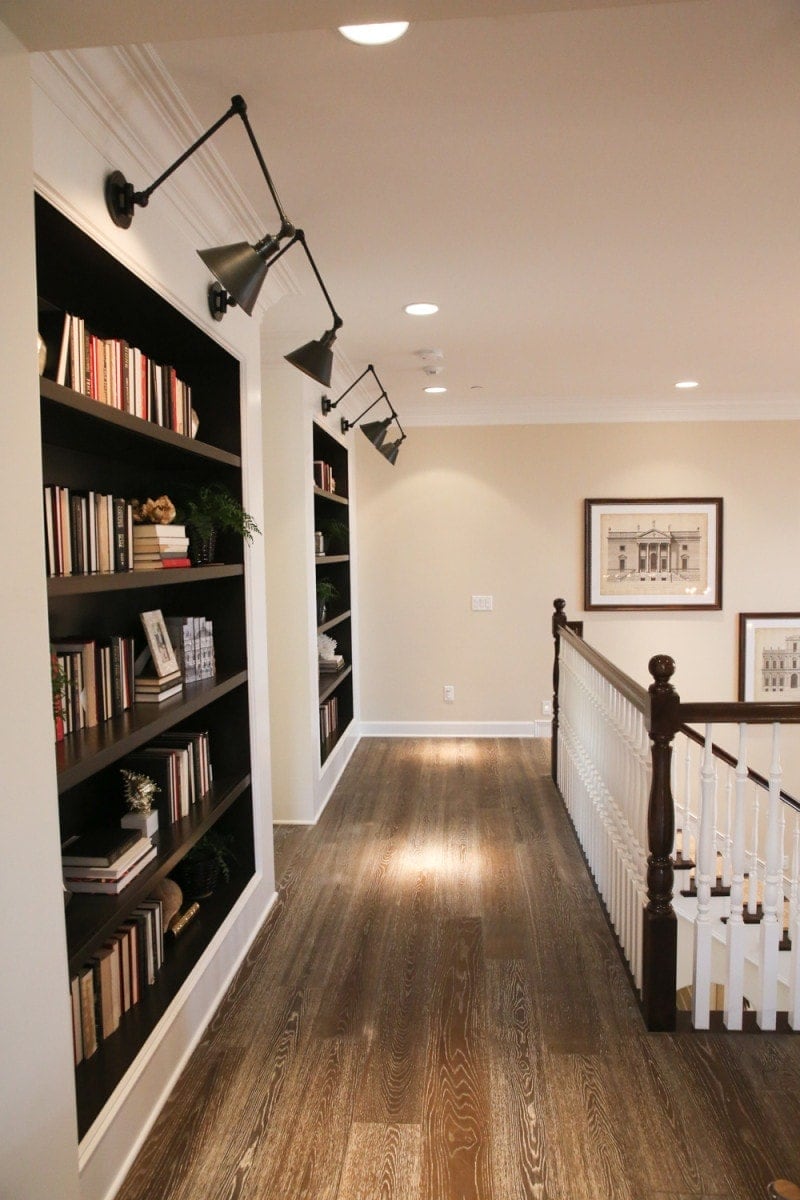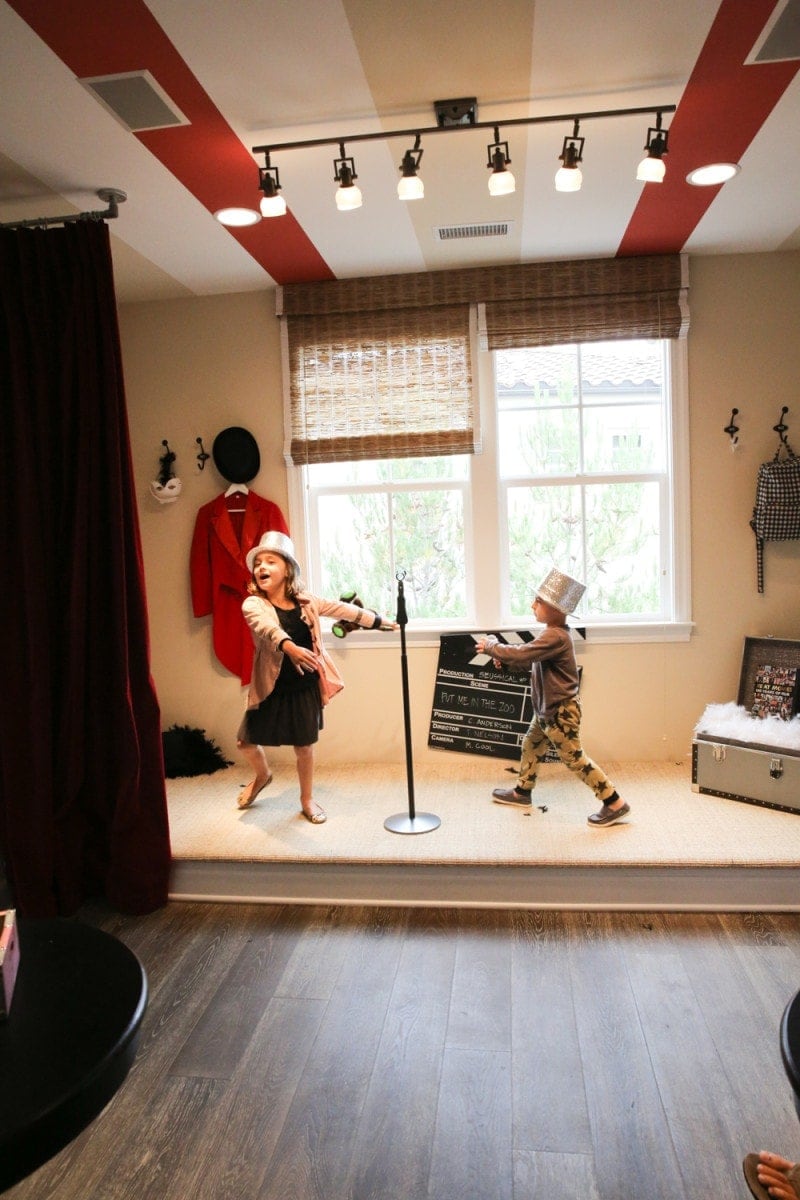 Tips for Parenting In Style...
Never boring, always awesome. Keep up to date with the latest from City Girl Gone Mom.