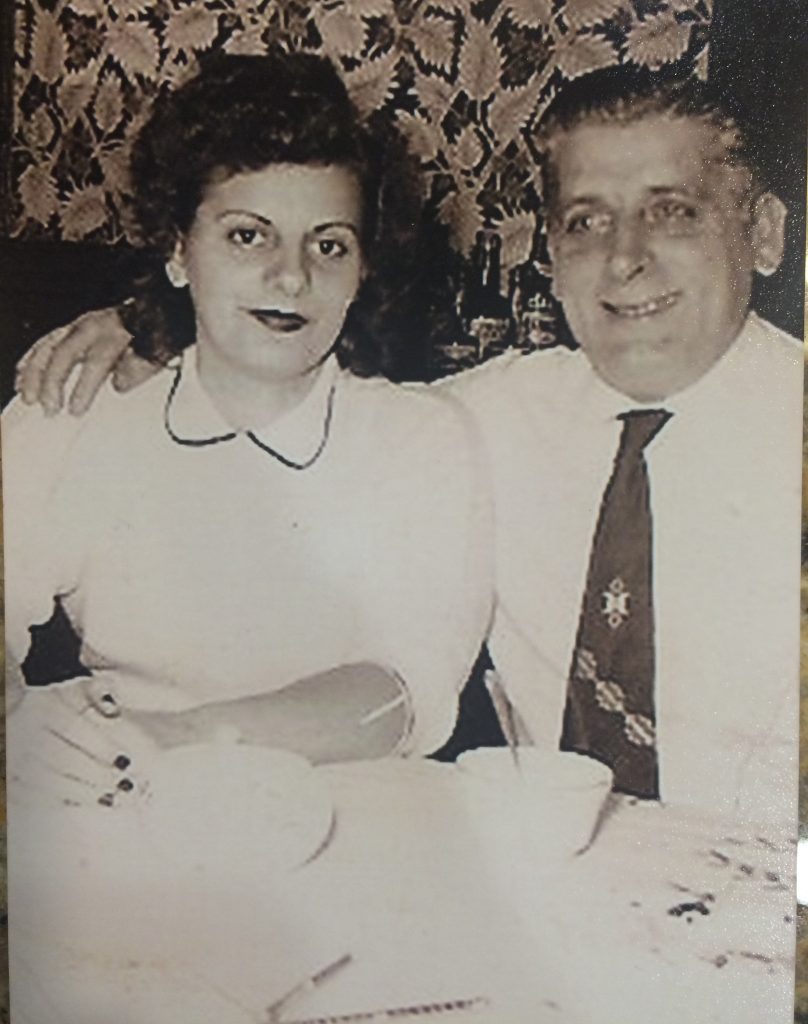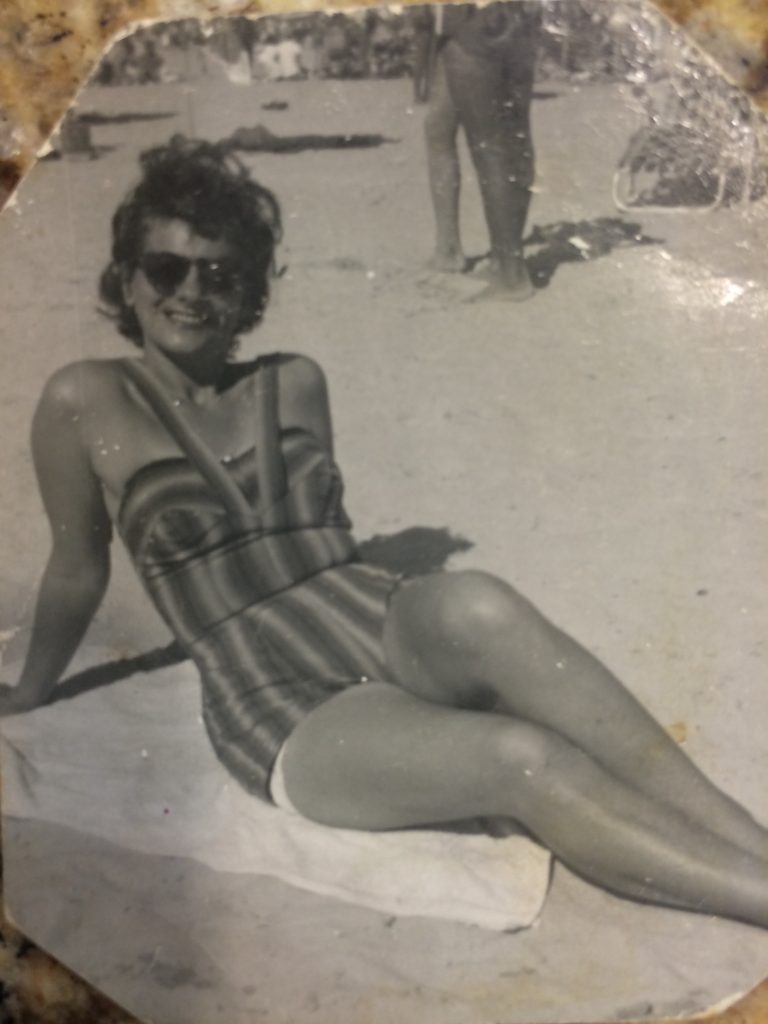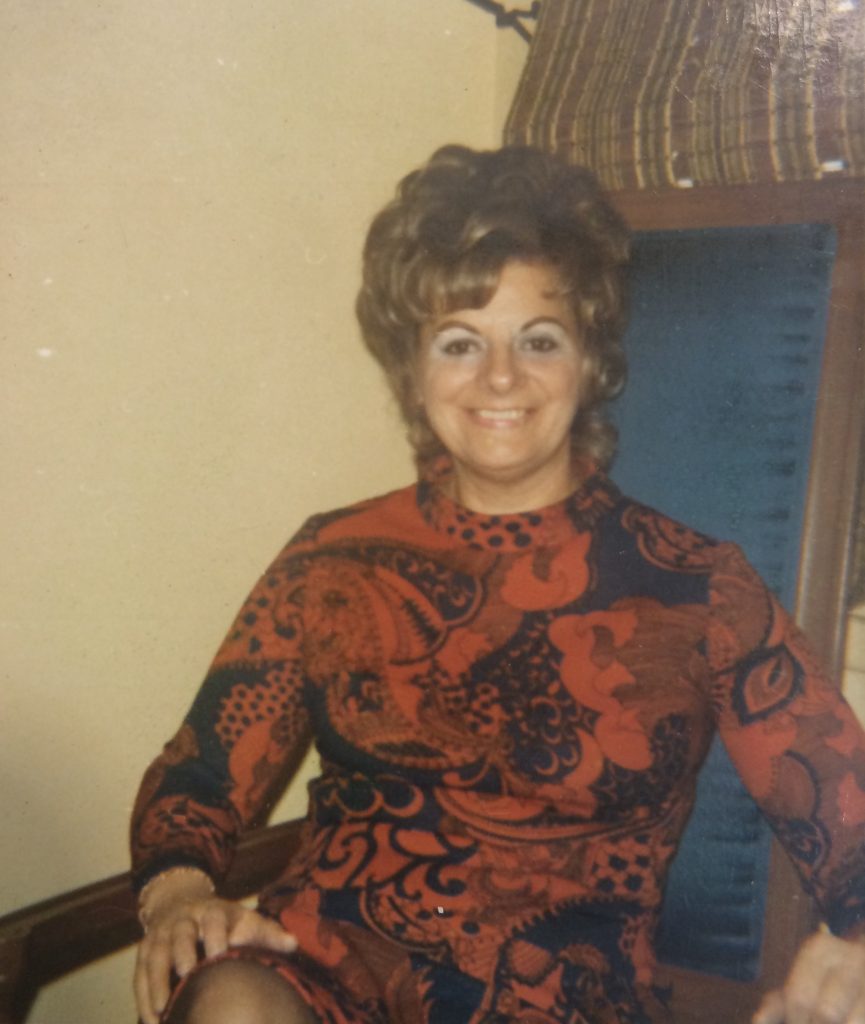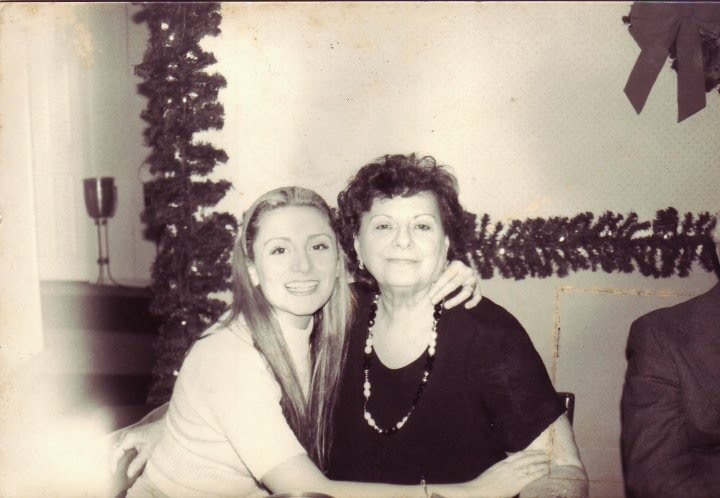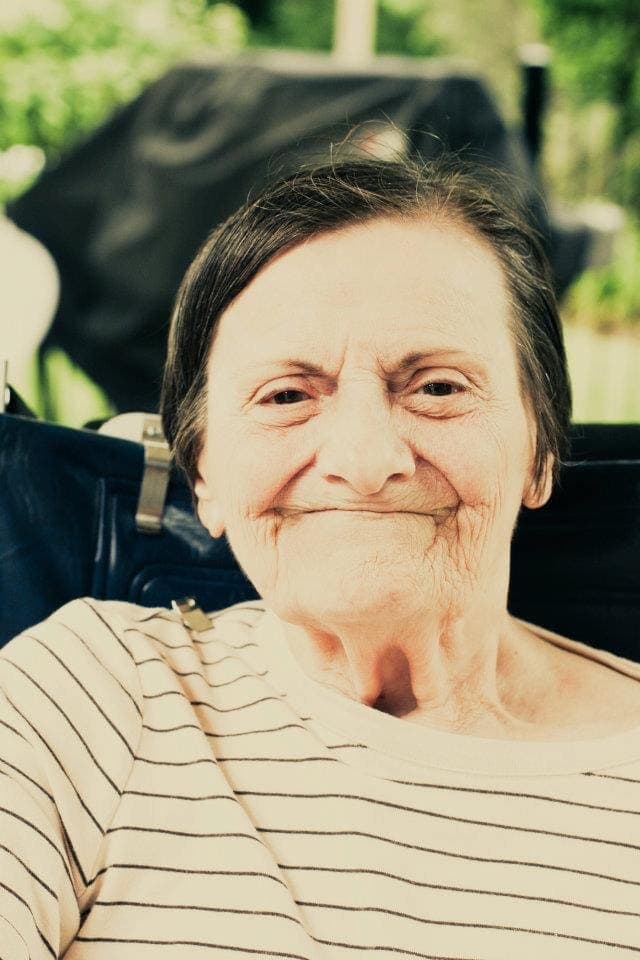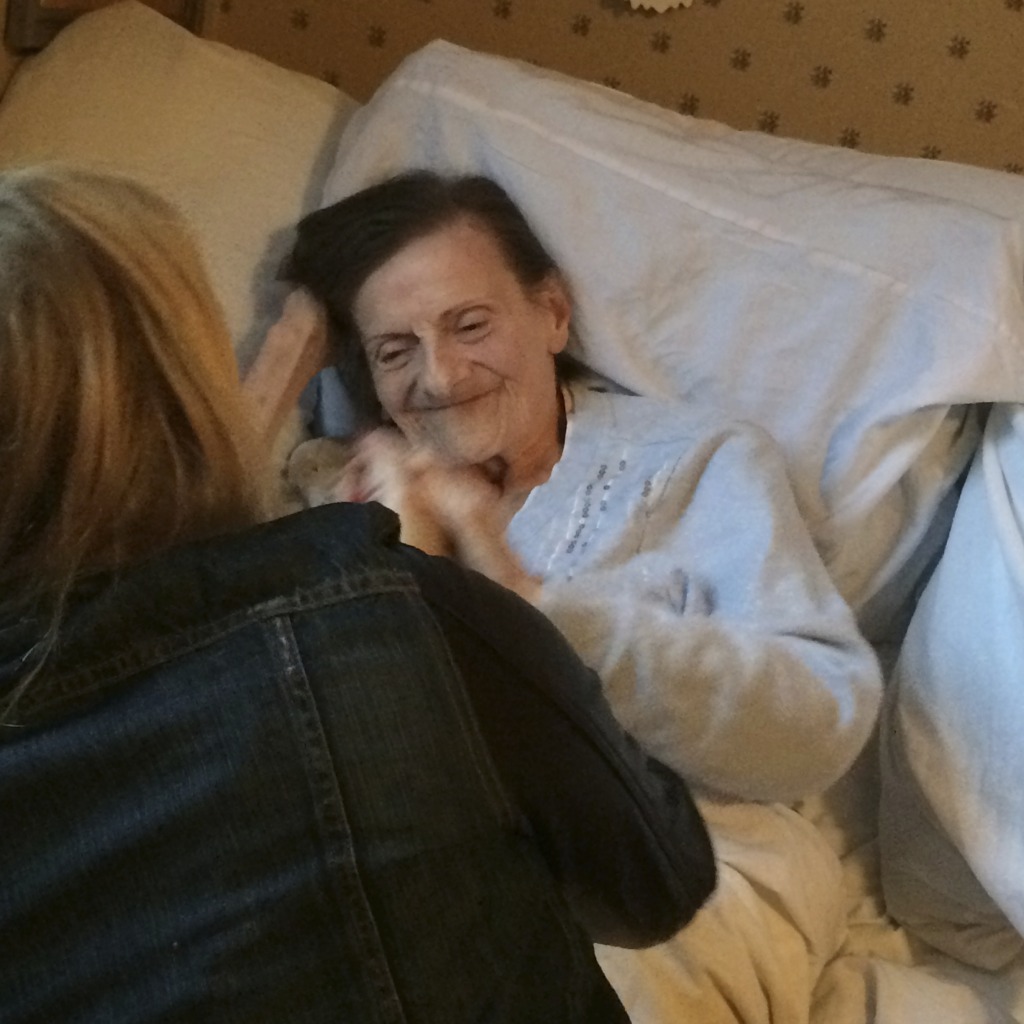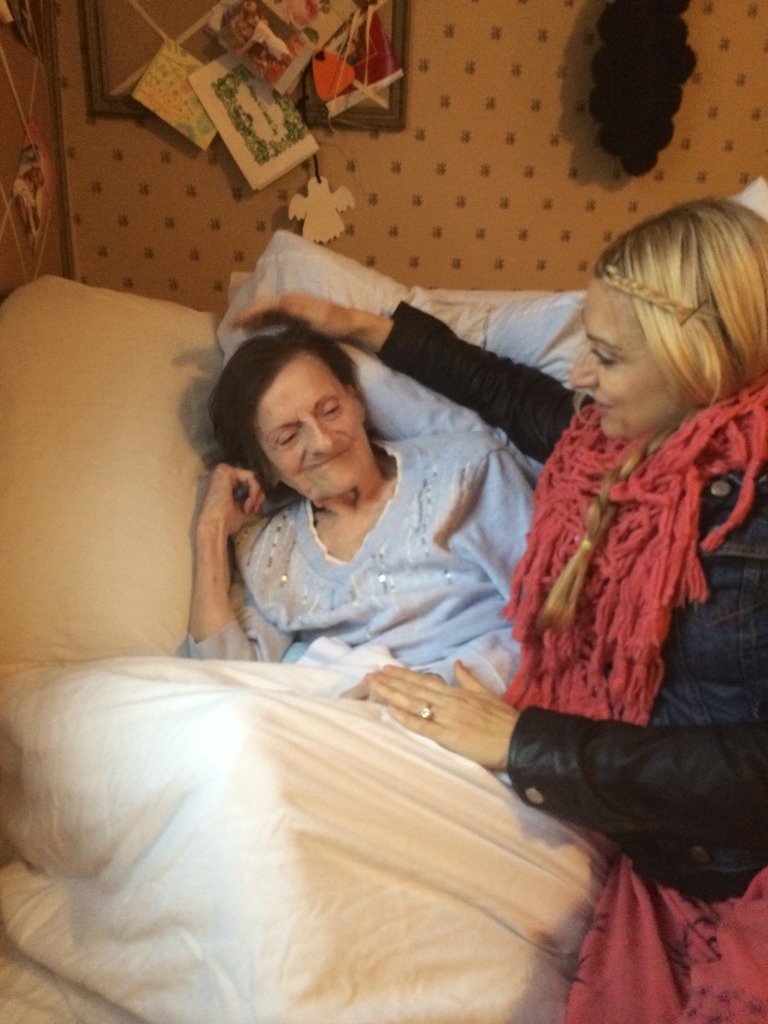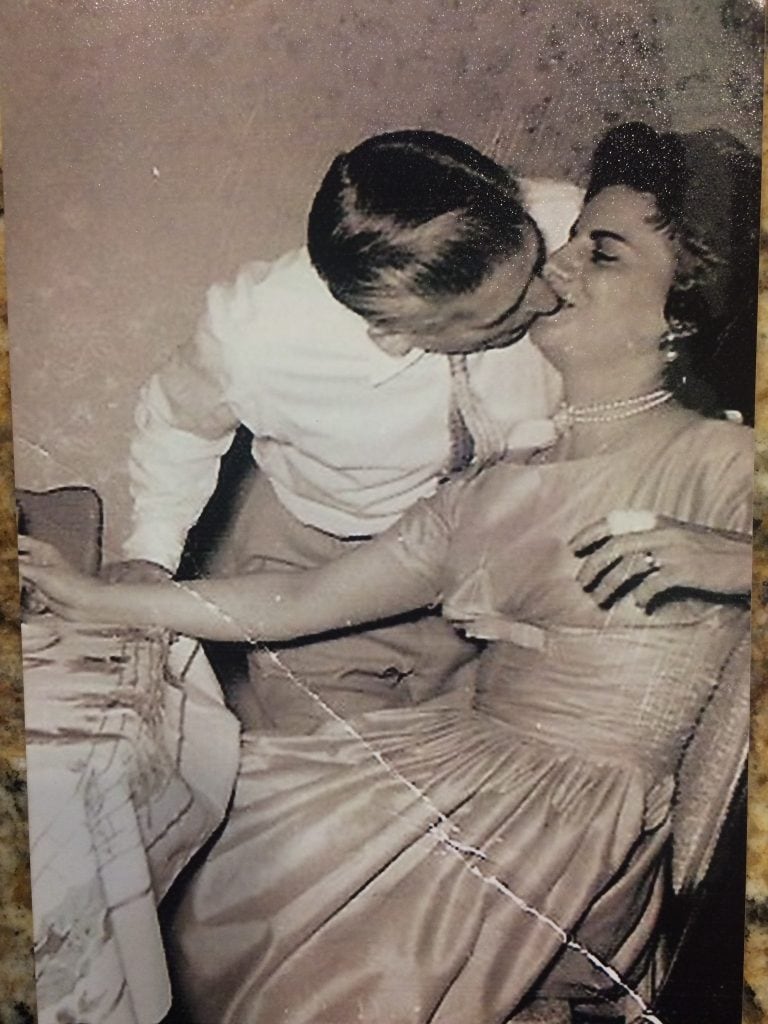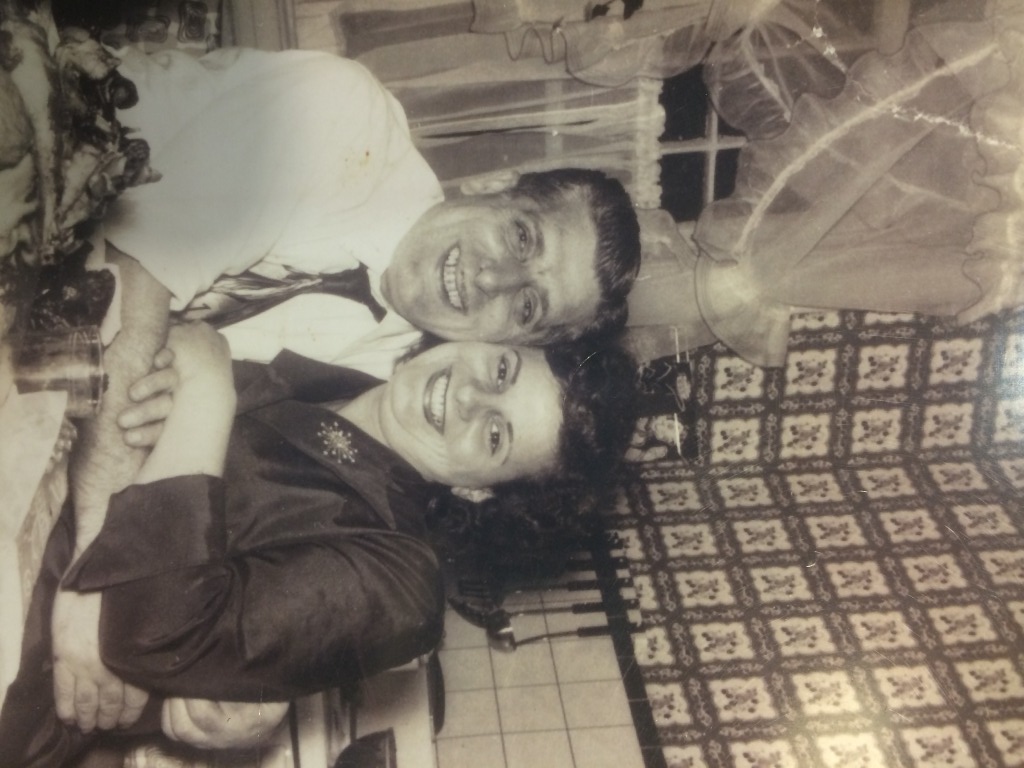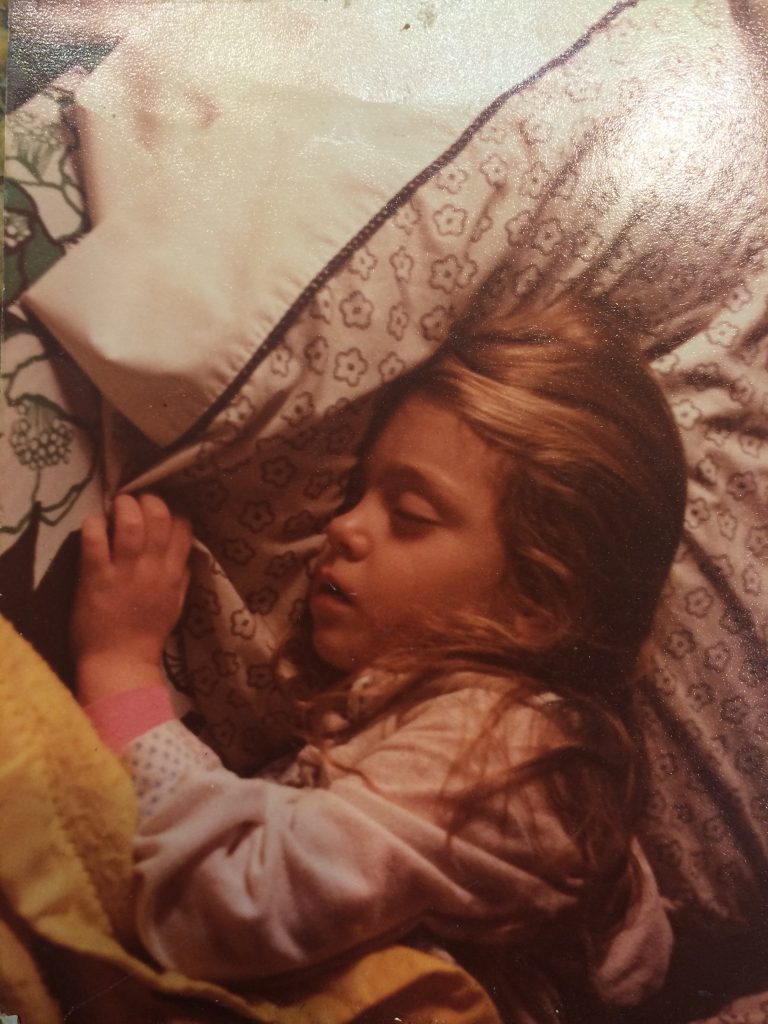 12/13/1924- 12/18/2014
Sometimes there aren't enough words…
I am taking some time to lay my angel, my rock, my everything… my grandmother to rest! Thank you for all the love for my family during this time!  I am so very sad and heart broken.  She passed away on my husbands birthday.  I am ok with that as I will always celebrate her life while celebrating Bobby.
December 22, 2014
( I was in charge of the eulogy today and I am posting this for my family that couldn't make it to today's services.)
First I would like to thank all of you for being here today to celebrate the life of my grandmother, Lucy.
Not only was Lucy our grandmother, but she was also a mother, a wife, an aunt, a friend to many and the matriarch of our family.
From her pasta and peas, to her unique driving approach and her carefree whistles in the Opera house balconies, she truly spoiled us with her humorous love.  For that, she deserves to be honored.
Lucy came from humble beginnings.  She was born to working class parents on December 13th 1924 in NYC where Lincoln Center stands today.  Whether she was waitressing, working for the phone company or working at your local coffee shop, Lucy always had a job.
Among the many activities that she did, the thing she loved the most was dancing.  Our grandmother could dance the night away.  An added bonus to her many activities was when she met the love of her life Joe while she was ice skating.  They married in Manhattan at St. Paul's church then moved to Brooklyn where they lived and had two daughters.  They raised their children in Brooklyn amongst many family members.  She was always an active member of the Catholic church no matter where she lived.
After Brooklyn, she and her girls migrated to Staten Island and lived there for many years.  Everyone knew Lucy and as I referenced earlier Lucy was hilarious and she would want us to laugh. …. So here we go…
One thing about my grandmother was her driving… I mean careless driving. I remember as a little girl being in her car with my cousins to our frequent trips to toys r us and how she would drive so close to the parked cars she would swipe their side mirrors off and says OOOPPS…, another time when Joseph was a baby she turned a corner by our house on Bleeker place and Joseph fell out of her car.  She didn't even realize that she left him on the corner… quite the memorable experience for our family.
One time she went to the opera with Emily and would whistle from the balcony having Emily look at her with pure amazement. She whistled from her balcony with her fingers in her mouth like she was at a ballgame or something.
She spoiled her daughters helping them with any project they were working on and she spoiled her grandchildren. She loved taking Emily and I to "A & S" for our seasonal wardrobe changes.  When cabbage patch dolls came out she didn't buy me one, she bought me 25 and I am not kidding.  And this unbelievable spending will be passed on for generations to come.
When Emily's husband Nick met Lucy for the first time she was rubbing preparation H all over her face.  She was quite the funny lady with no shame.
She always ate her Tuna sandwiches and loved her Soda "TAB"
Whenever her sisters would get together…. Concetta, Bebe, Annie & Carmella they would laugh for days…. The sisters absolutely had their bond.  Who was smoking… who was telling secrets… the giggles were infectious.  Just from the way they laughed you can see how they truly loved each other.
You can't talk about my grandmother without mentioning Ocean city…. She loved to visit Ocean City and visit her family.
My grandmother was not a morning person… she loved to sleep in and I mean till 11.
And when she had to make an exchange in a store she wouldn't go to customer service, she would do it herself. She would take the item from her purse and put it back and take the item she wanted and put it back in her purse.  No need for any customer support… Lucy had it under control.
During college while I bartended she was always my first customer. She ordered her diet soda and she would cook trays of food for all of the drunks saying don't forget to tip my granddaughter.  She loved her Yankees and loved watching the game.  She was truly a legend.
Another little thing to know about my grandmother was her love for the movies. She loved movies so much she would spend any given weekend at the theatre but only paying for one show.  She was so proud that she figured out how to go see the other movies on that one ticket.
Lucy loved everyone and everyone loved Lucy….   She would go the distance to help anyone in need.  She was the most selfless person I knew and if we can leave here today with anything she would want us to love more, be faithful, have compassion, be funny, laugh at everything, go the distance in generosity, always put your family first.
It's hard to say goodbye to someone who had such a big impact on our lives.  But if we keep all the good memories in our hearts, we can find comfort and she will live on in all of us.  We are her legacy.  And I couldn't be more proud to call this woman my grandmother.  She would want us to celebrate that she got to go home to be with our Savior during this holiday season and we know she is dancing in the skies above.  We will always love and miss her and we know we will see her again.  Now go and dance the night away like she would want you to.
Tips for Parenting In Style...
Never boring, always awesome. Keep up to date with the latest from City Girl Gone Mom.