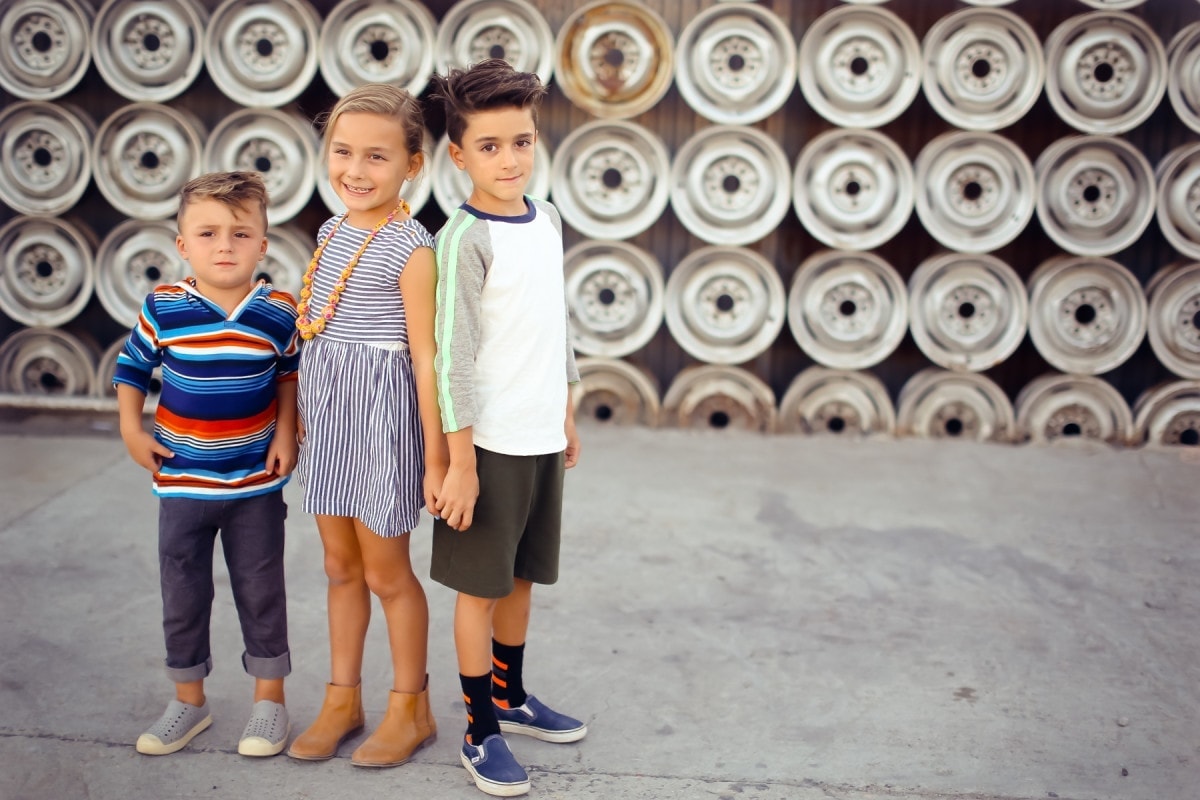 When I wonder where all my money goes, I could look at my children and see they are wearing it.  Normally when summer ends and fall approaches I am picking out three pairs of boots I need for the season.  Then I am looking at sweaters and anything fur.  I could go on and on, but you get the point.
My obsession with fashion, as expected has gone down the line to my sweet little ones.  I scour magazines, the internet, and racks to see what is trending.  I always strive for my tribe to look über adorable.  This shouldn't shock you, as I am no stranger to the fashion world.  I worked in an outstanding showroom on 5th avenue in NYC that carried everything from Versace, to D & G, to Gianfranco Ferre.
The passion my fellow Italian colleagues had for fashion undoubtedly rubbed off on me.  The buyers, the designers, the models, the runways, I loved it all.   And of course the location; it doesn't get better than 5th ave in New York City.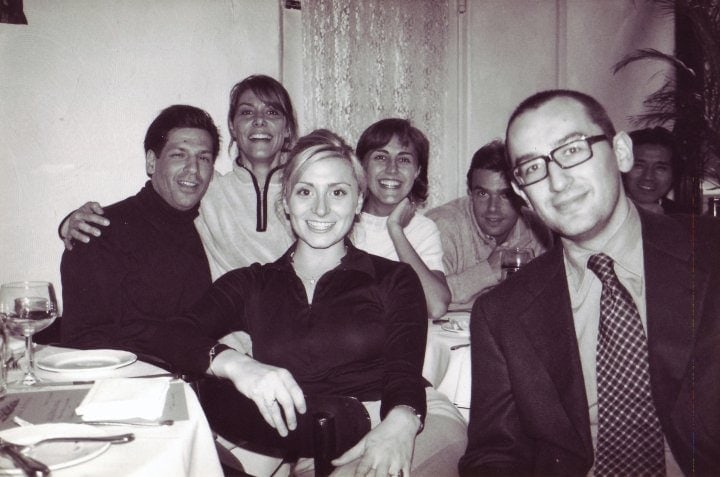 My sweet baby is now 8 weeks old and I am on the other side of the country in this beautiful seaside town in San Diego called La Jolla.  La Jolla is breathtaking.  It's the closest thing that looks like Italy in our country.  Downtown La Jolla has a lot of high-end shopping, galleries, epic eateries and of course my favorite maternity store, Modish Maternity.  If you haven't read my last post about this store click here.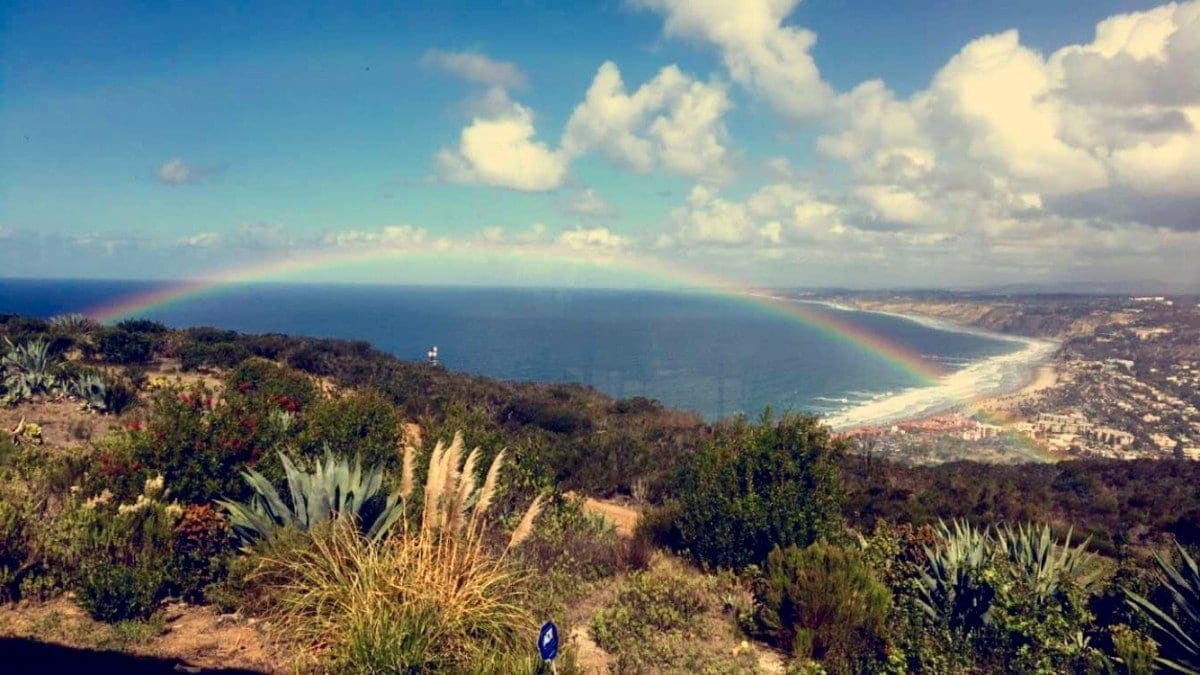 Modish Baby was established in early 2014.  Geraldine Freshour worked with owner, Tammy Layson for four years as a sales associate.  "We had both talked about adding a line of baby apparel to the store – a dream of mine. Then she proposed an amazing opportunity to offer my own chosen line of baby apparel by subleasing space within Modish Maternity. I didn't hesitate at all! It has been a great, rewarding experience so far and I can't thank Tammy enough for the opportunity to do one of the things I love and to be able to be a stay at home mom at the same time," says Freshour.
One of their dreams for Modish Maternity and Modish Baby is to grow. We hope that in the future we can "Friendchise" all over the US and support other moms.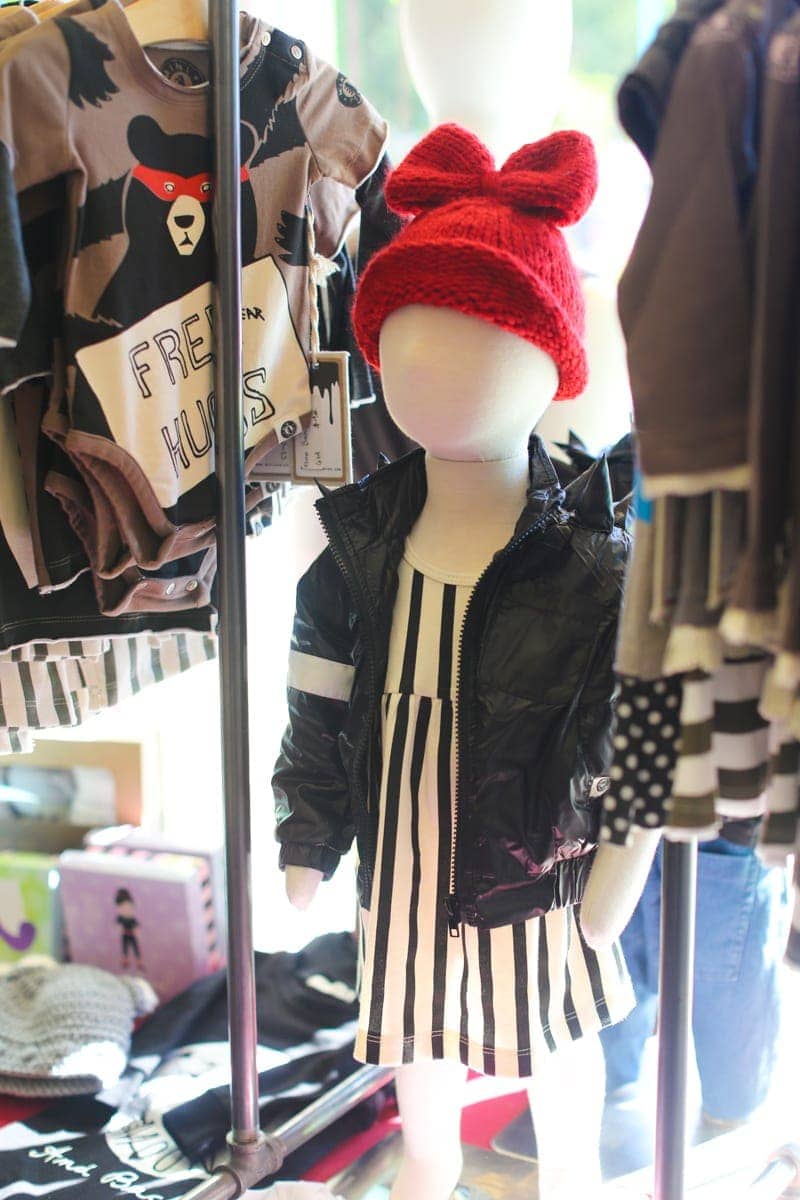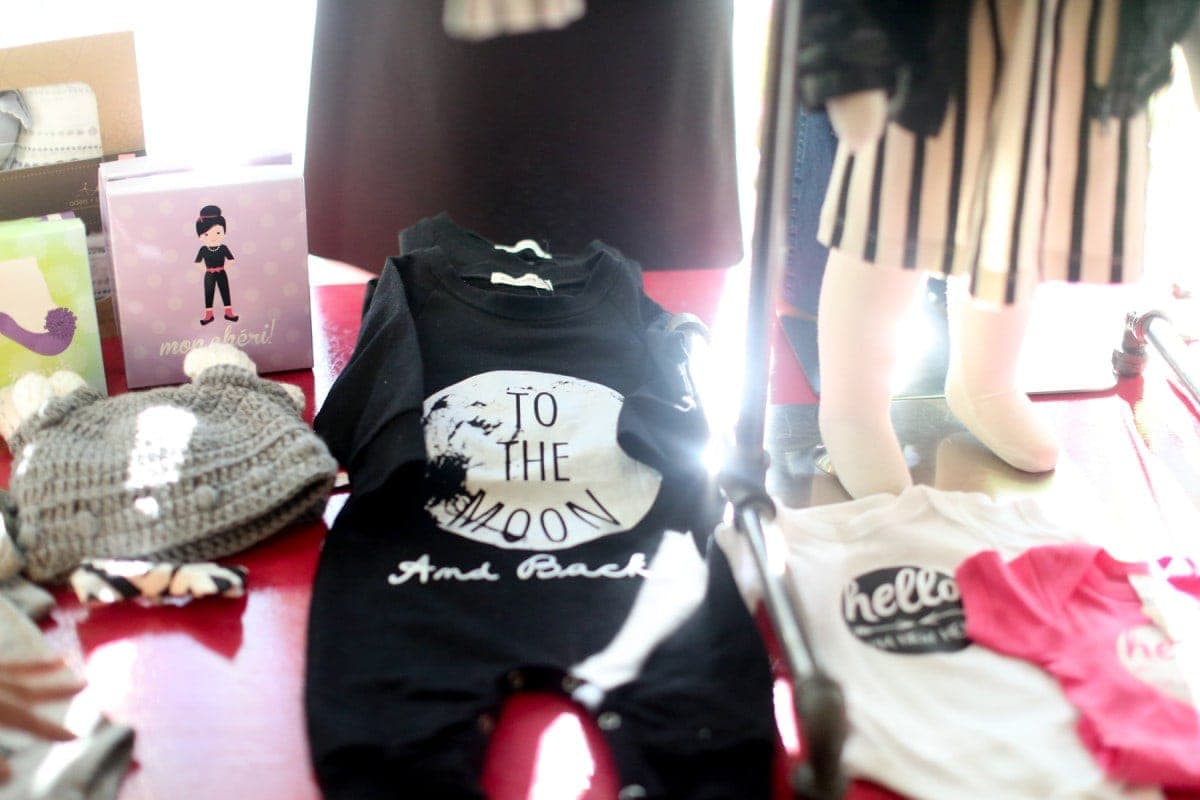 You can see whats trending here on her website.   I personally love dressing my boys in a modern-type style and they have all the lines I love from Minishatsu, to Nununu, Electrikids, and J Avenue Organics and so much more.
What I love about Modish Maternity is it has clothes for both pregnancy and post partum. And now with the addition of Modish Baby, you too can start your own little fashion obsession with your new bundle of joy.  I sure did and jumped at the chance to dress my baby Brody and his girl-pal Kingsley in some of the cutest garments.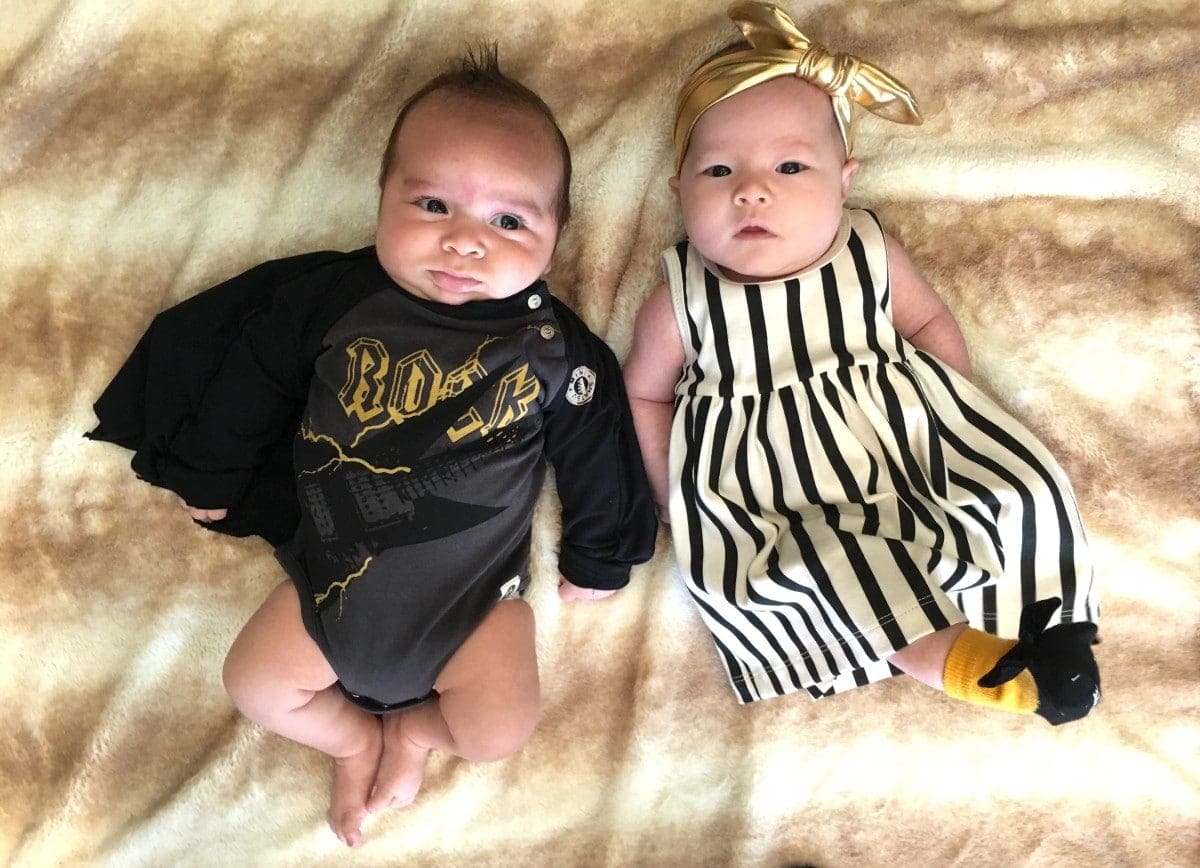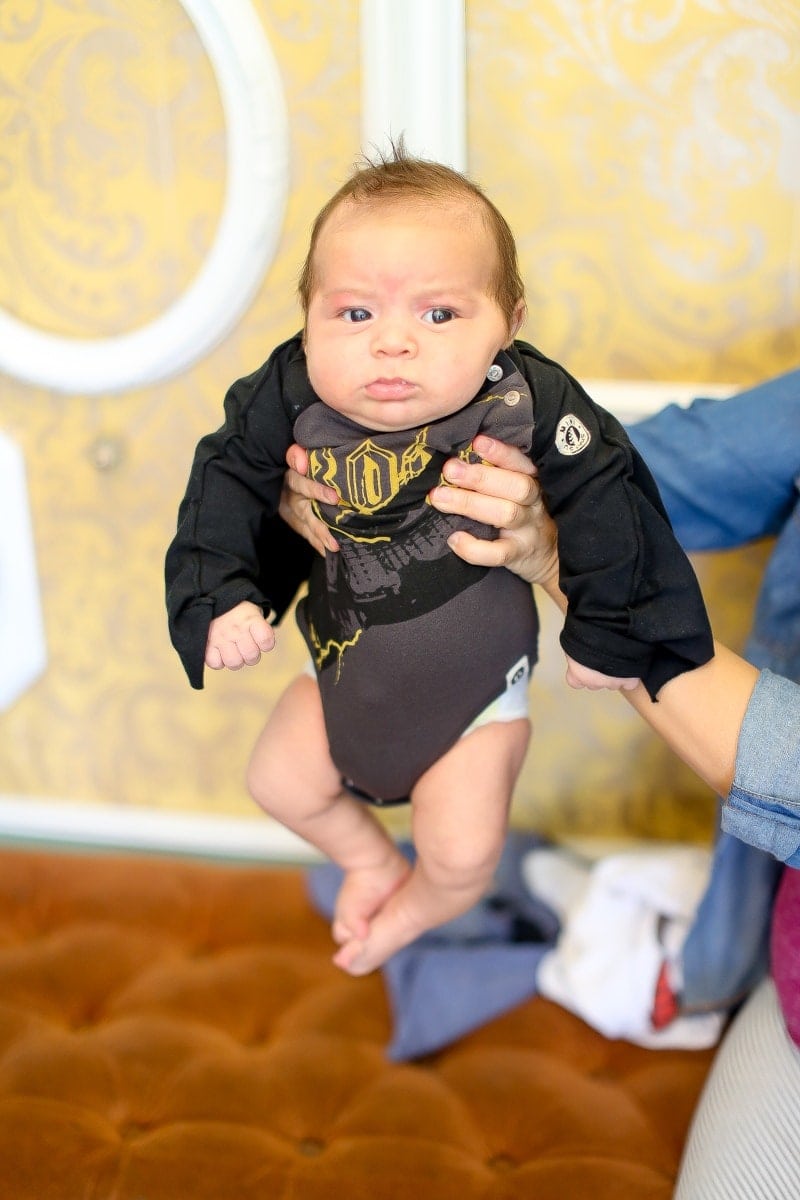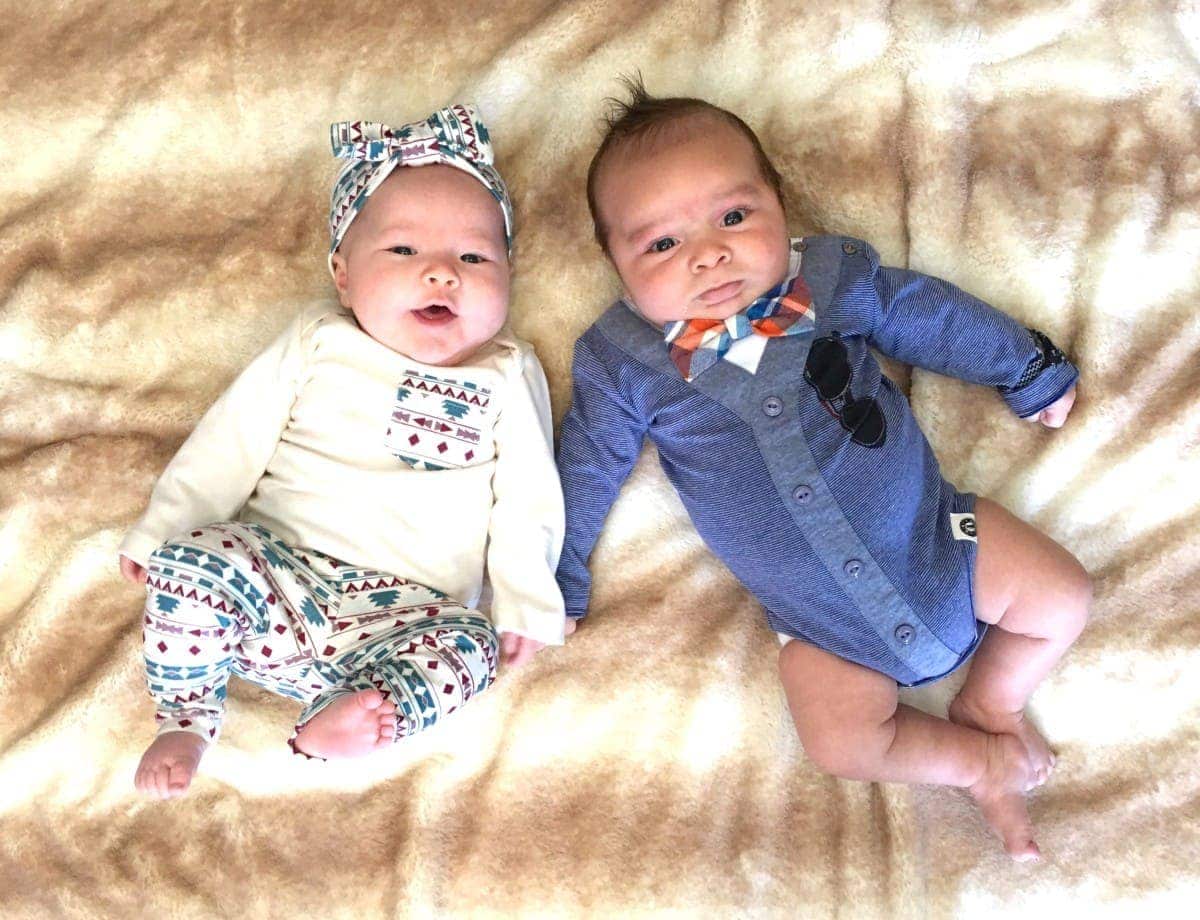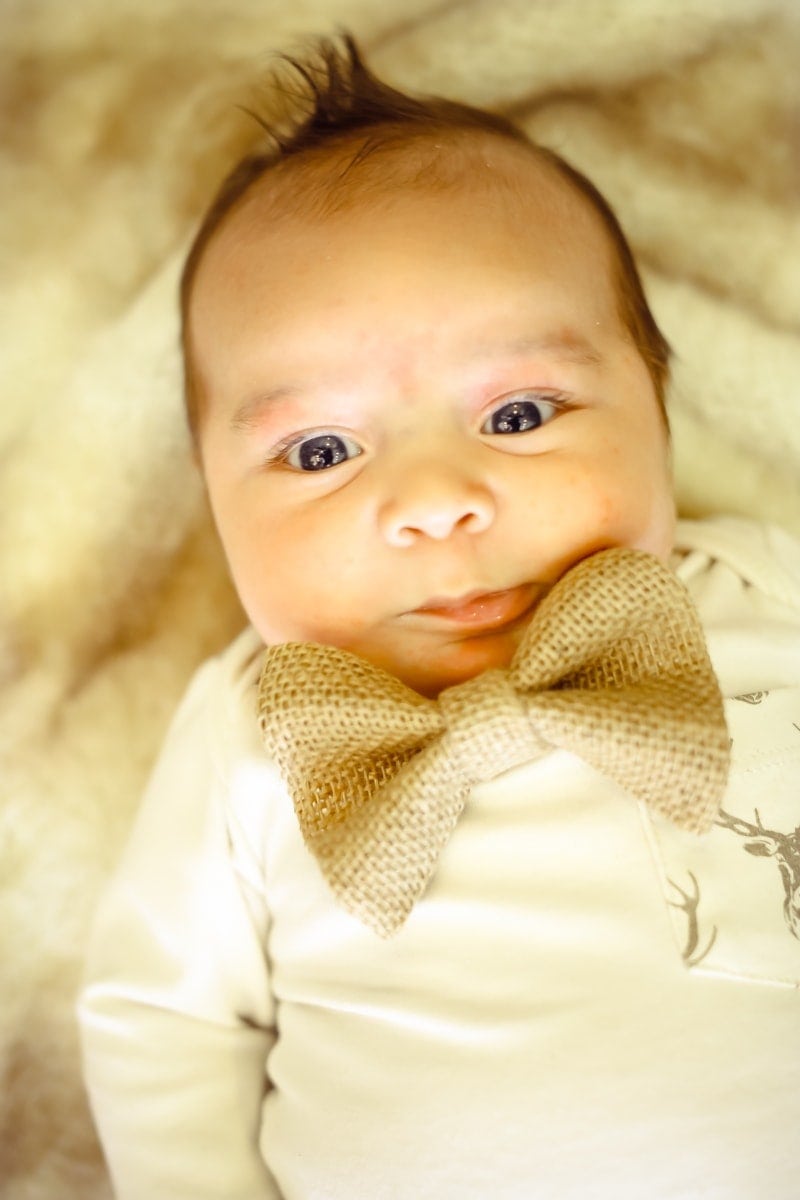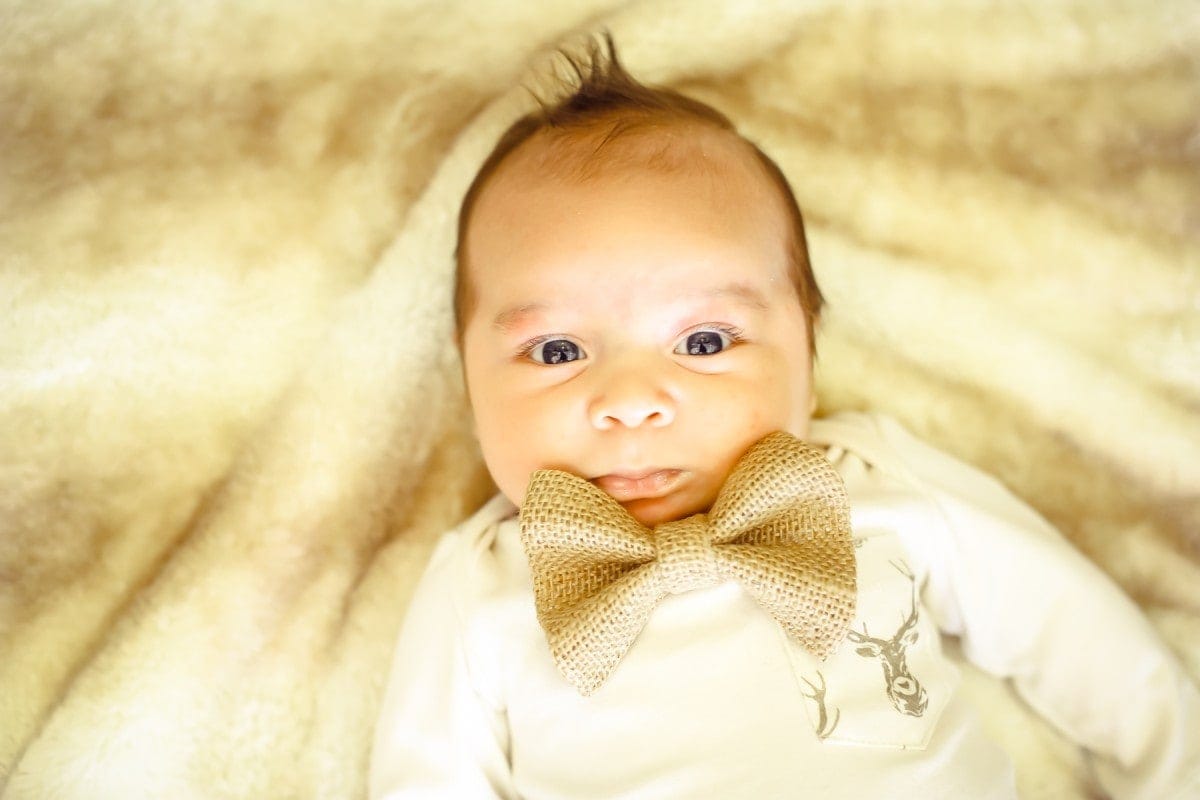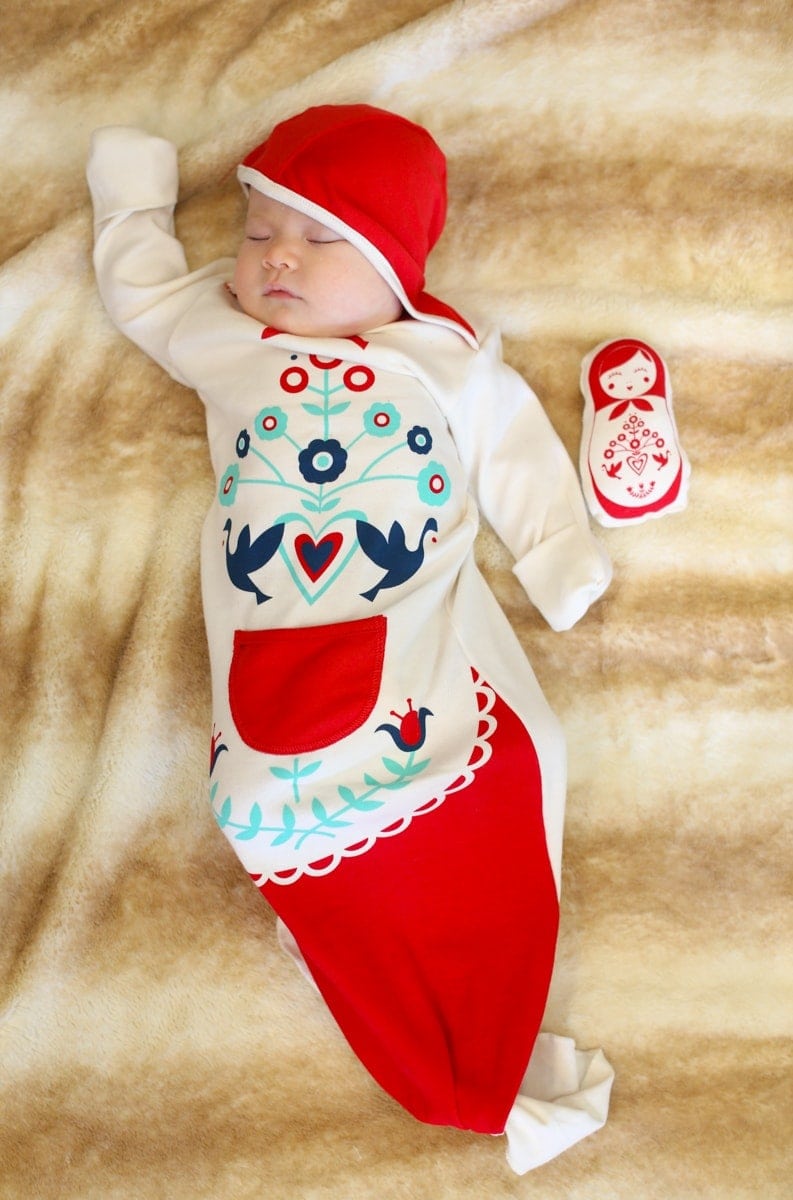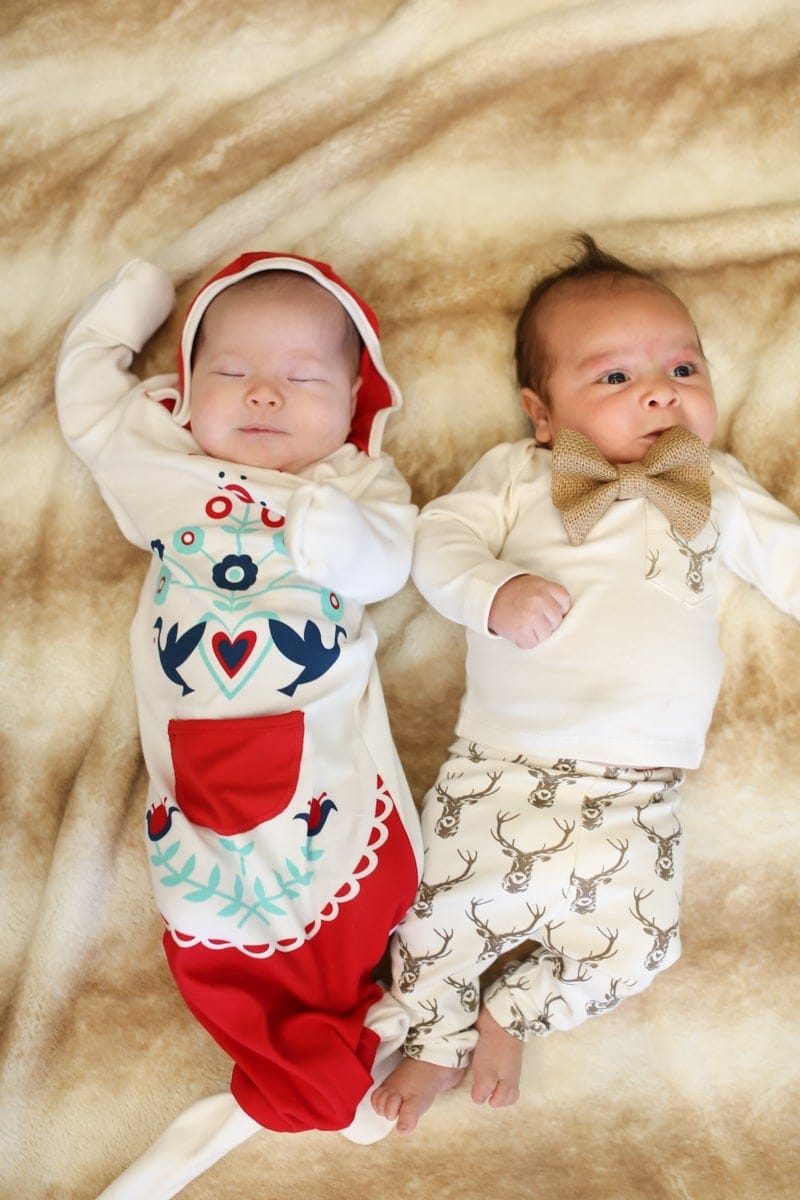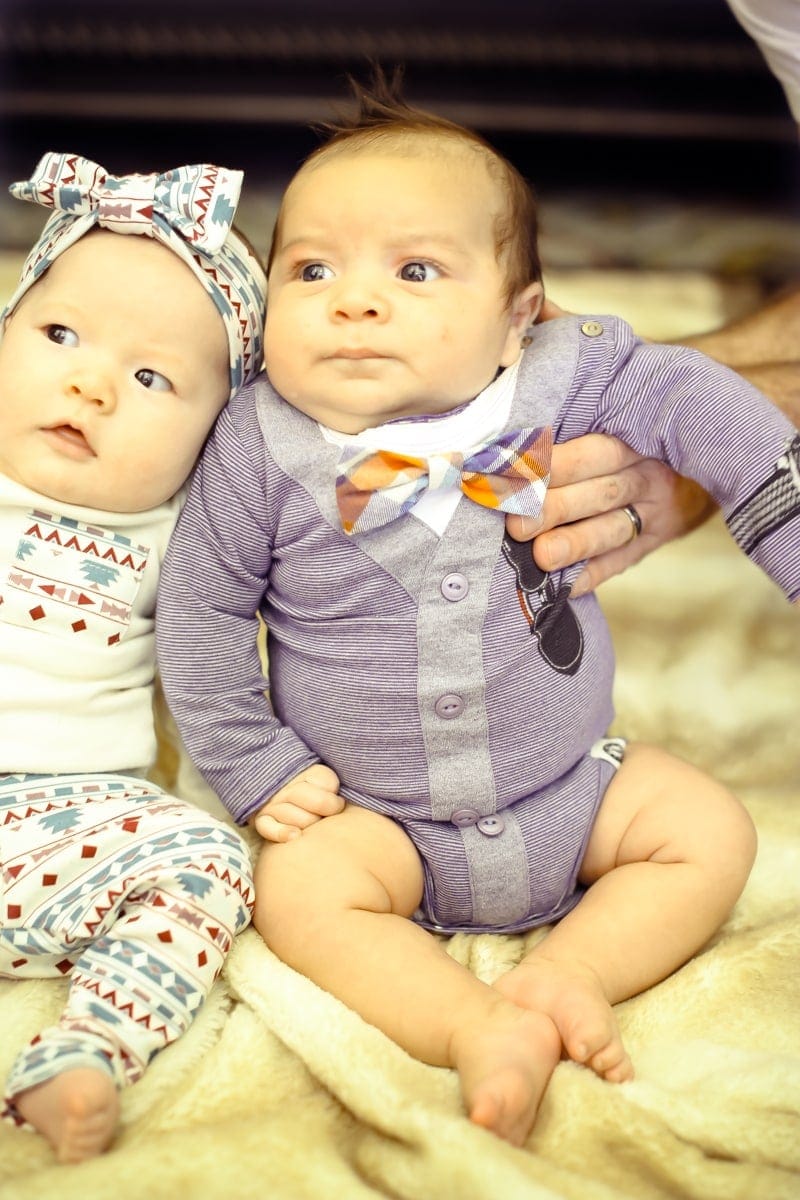 Modish Baby is offering all CityGirlGoneMom readers a 25% discount.  Use the code CGGM2015 at check out.  And please share with us what you are putting your baby in!  Tag both @citygirlgonemom and @modishbaby
I would love to hear from you, comment below.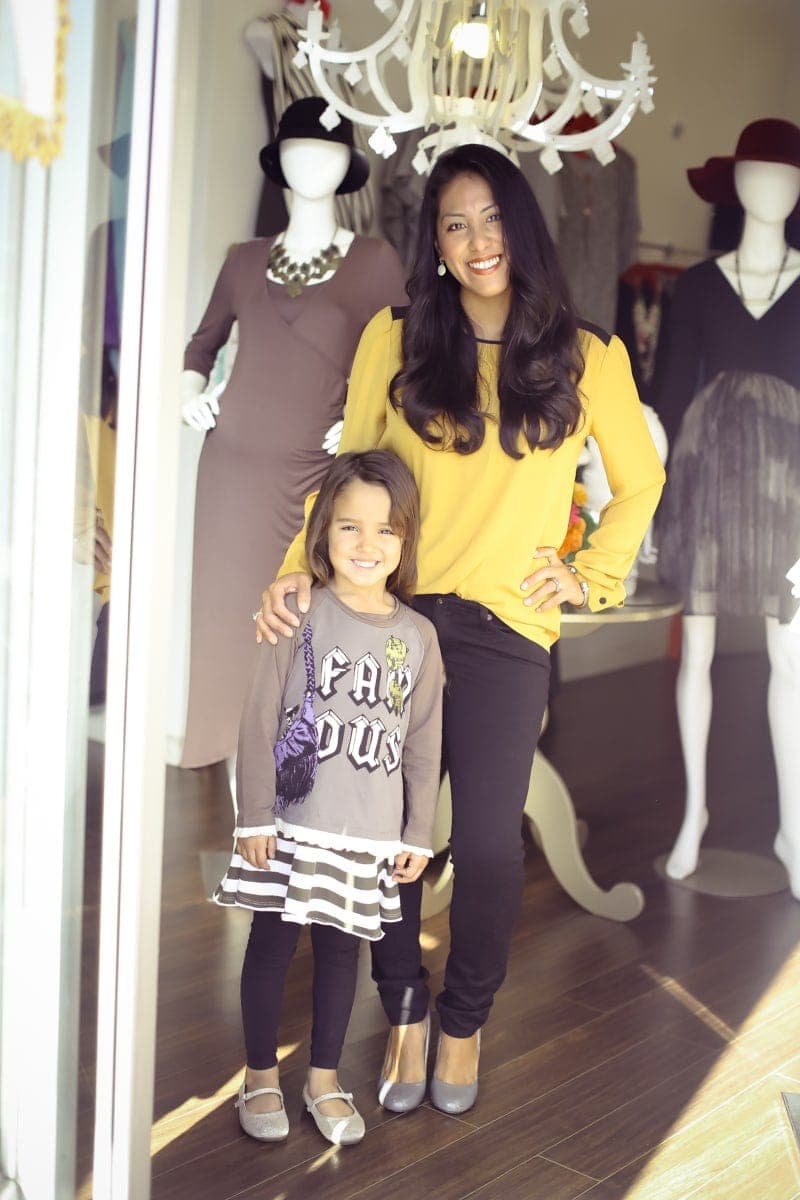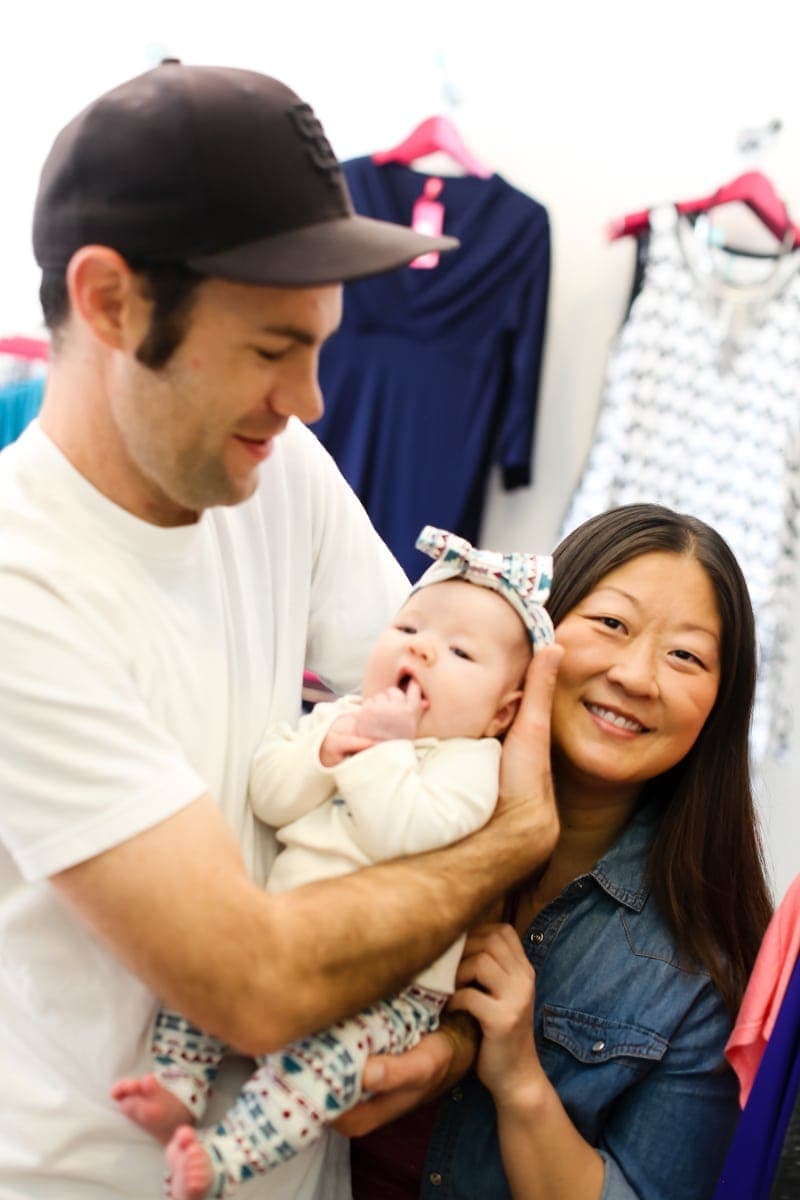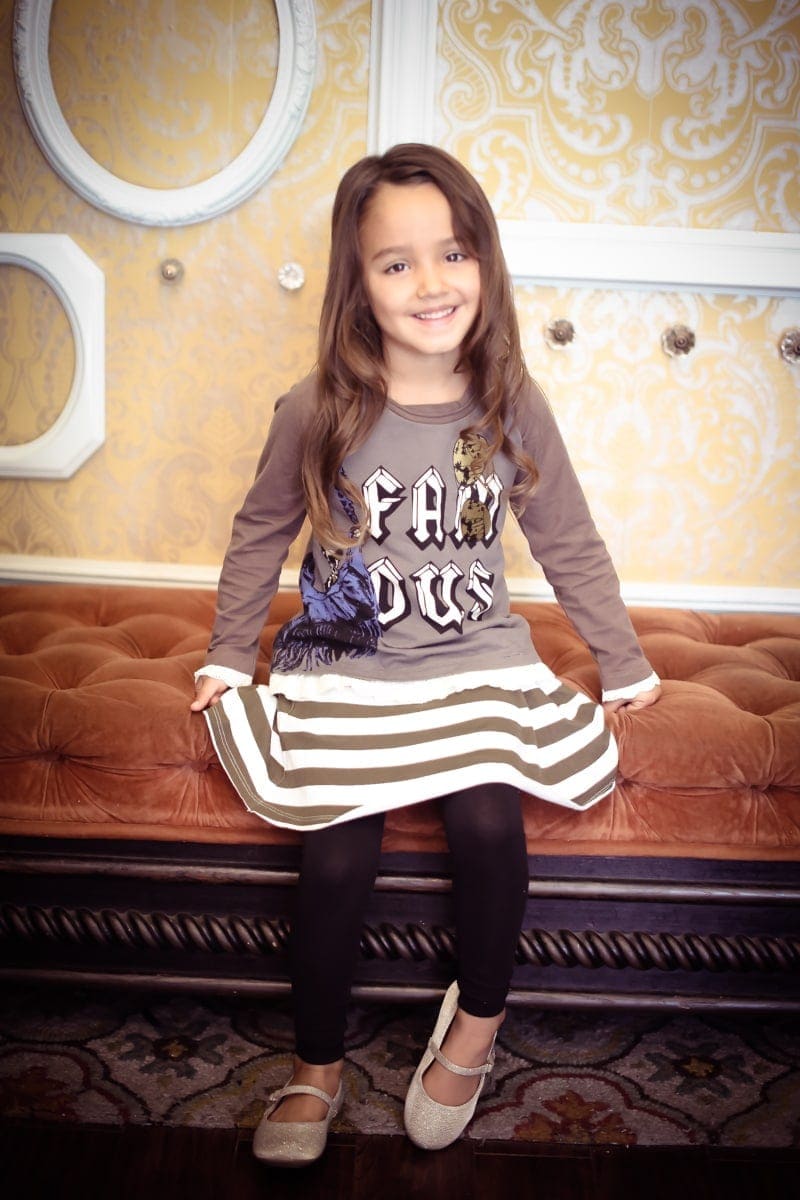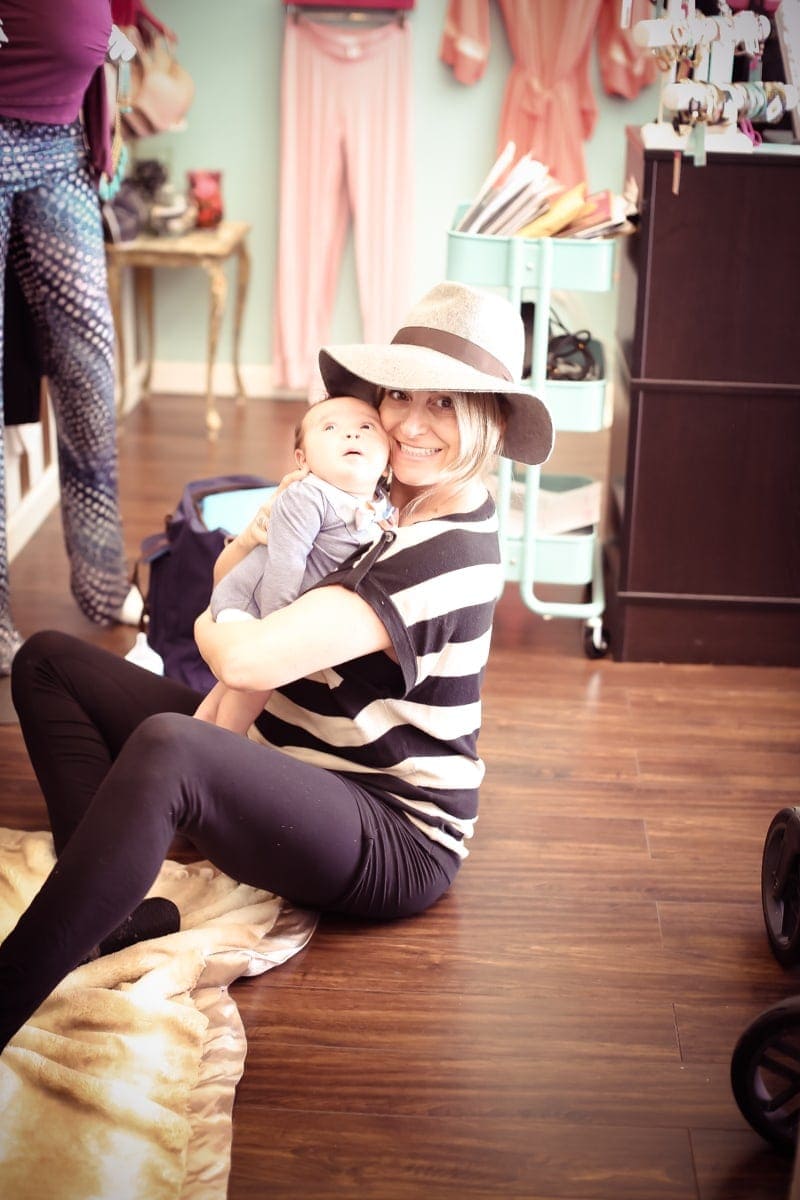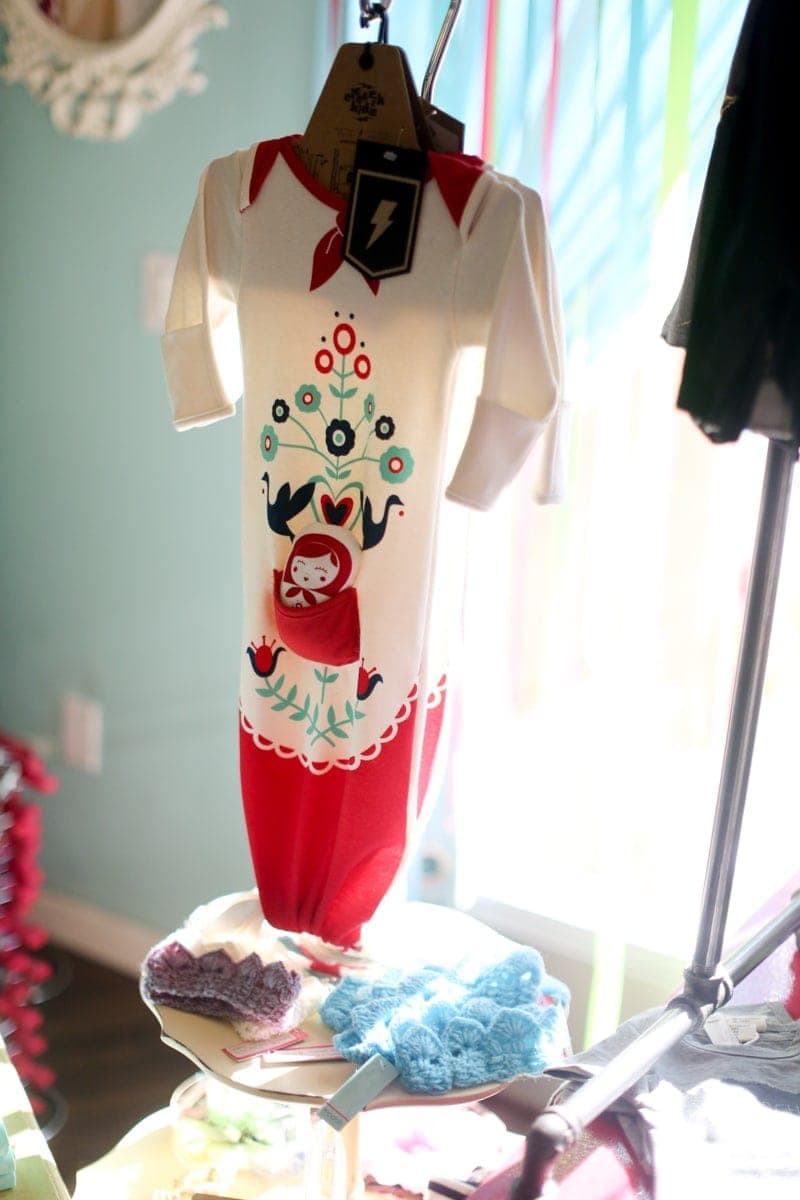 This post is sponsored!
Thank you for sponsoring CityGirlGoneMom!
Tips for Parenting In Style...
Never boring, always awesome. Keep up to date with the latest from City Girl Gone Mom.