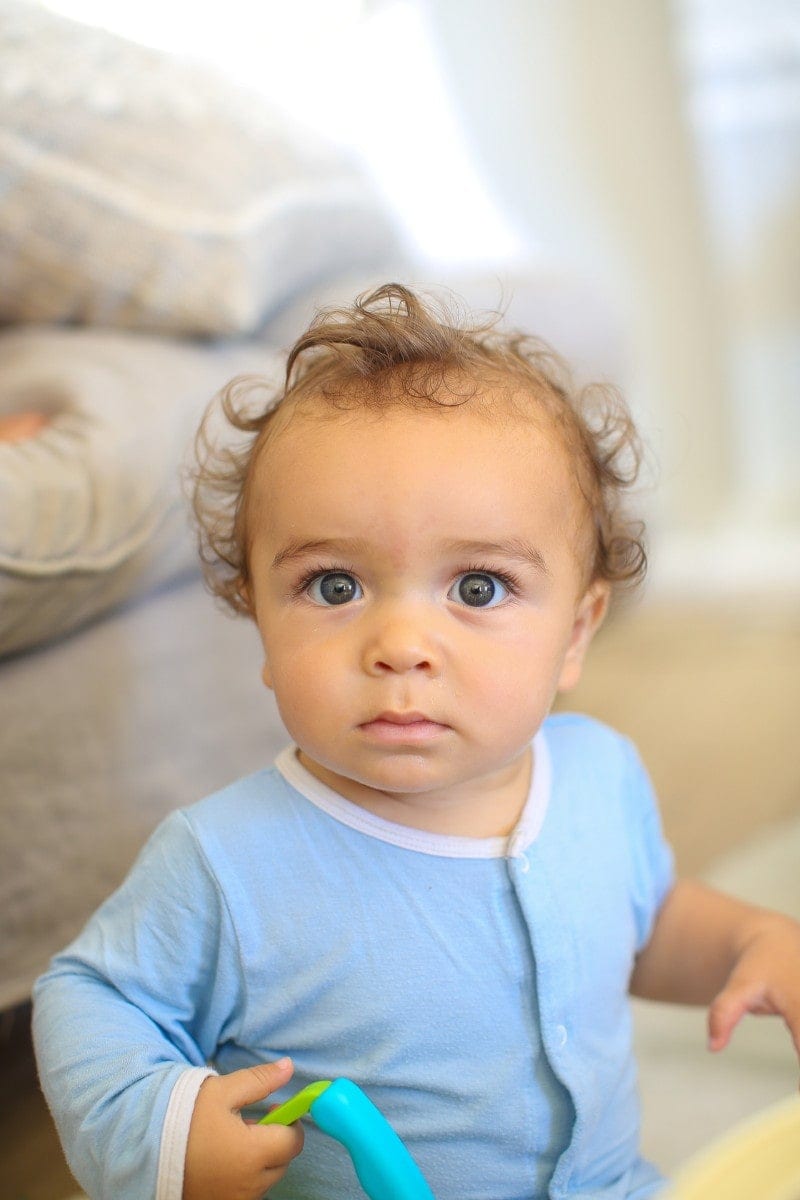 It's been ten months since we brought our sweet little surprise home.  Brody Hudson, such the beautiful boy if I may say.  I have to admit settling into our new normal when so many things were happening for our family was quite the challenge.   No matter how full your plate is, a newborn takes a lot of work and to divide and conquer with not one, but four children can have any parent in a tailspin.
No matter whats going on in our life, a new home, a new dog, or Hollywood calling, watching baby Brody peer through his brand new eyes gives our life so much purpose.  So many people pass us by with quick judgement saying, "Wow, don't you have your hands full?" My reply of course, "Isn't it great?"  Even when the baby frets and cries my heart is pounding with joy because I get to experience a baby one last time.  I thought Roman was my last so I went through the whole savoring each last moment before.  This little, quite big surprise has warranted me superior mothering skills.  He has shown me patience I never knew existed in such a hard-core, loud, NY Italian woman.  If you ask me, I won the lotto.  There is nothing more I could need in this world.  Ok, maybe with the exception of Burberry's 2016 fall collection.  Ha! All kidding aside, I officially have a big family, everything I have ever dreamed of as a little "City Girl" from NY.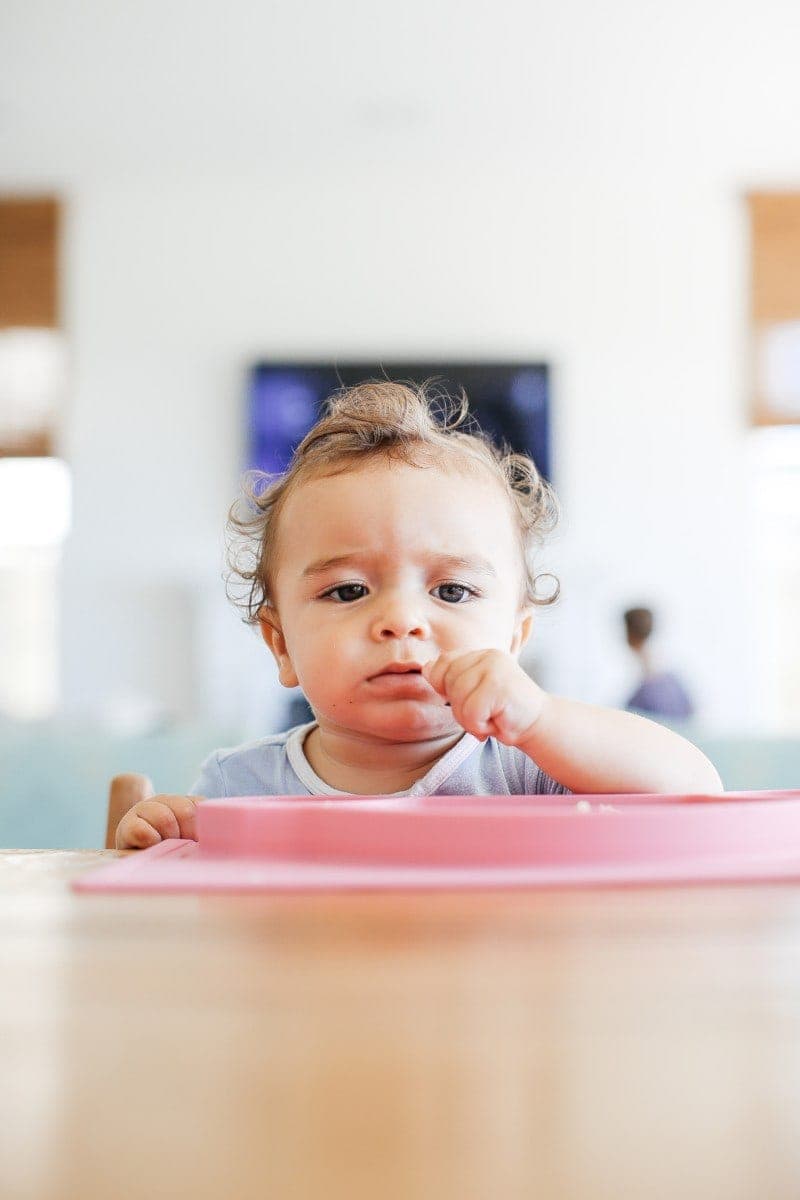 I find it quite coincidental that Brody, my last baby (I swear, I'm like 96 already), is tiptoeing his way to his next milestone.  It's almost like he has this intuition that I love him being the baby. He has no desire to crawl or pull himself up. He too relishes in his position as "the baby."  His demeanor emulates that of pure sunshine that I never knew existed in this world. Not saying my others weren't this sweet and pure, but maybe it's because I am in tune and the fog is finally dissipating from under me.  My husband often asks if he should be crawling and I just blow him off saying there is no rush.  "Step away Bobby, go talk to the other kids and let my baby be baby."  There are plenty of Brody firsts to be had and as his Mom I don't care how long it takes to get to them.
Brody's the baby who will be taking our family to the next chapter.  We could FINALLY raise the kids we have and enjoy them.  There will of course be big family challenges, but we can happily shelve the decade of pregnancies.  We are no strangers to our hearts growing bigger and we could probably have babies forever, but this chapter of the baby bearing decade is finally over.  I thought I would be sad, instead I celebrate where we finally are.  Its like the biggest exhale ever.  We are ready for whats next.
Having both feet go into the next chapter feels so good.  Oh so good! I am excited to lift the fog and finally start to live.  We are ready for this multi-directional living that goes on in our big family household.  There will certainly be a time where everyone can shower themselves, where there will be no diapers and where everyone can tie their own shoes. That's great and definitely a future family milestone, but having my little number four lets me soak in the infant phase that much longer.  My sweet bundle of baby whose instincts seem so strong lets me savor every slow move he makes.  His eyes are more brilliant than I ever imagined they would be.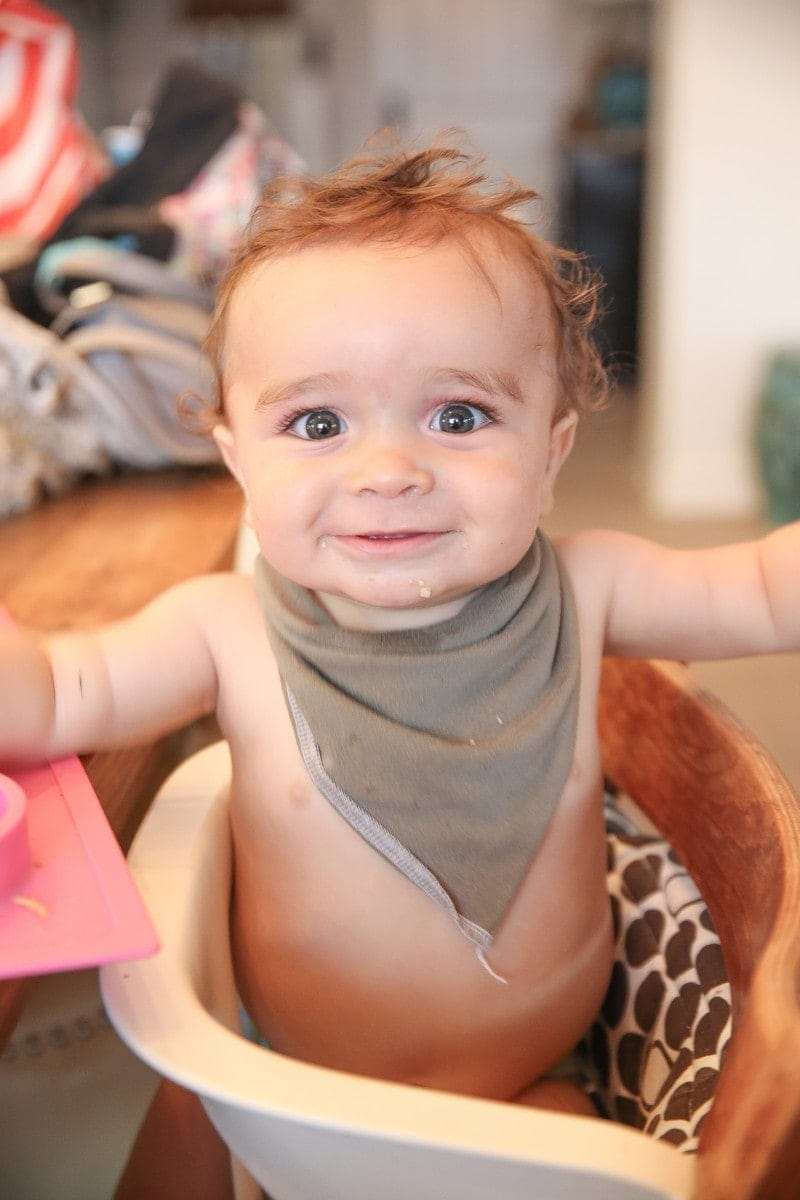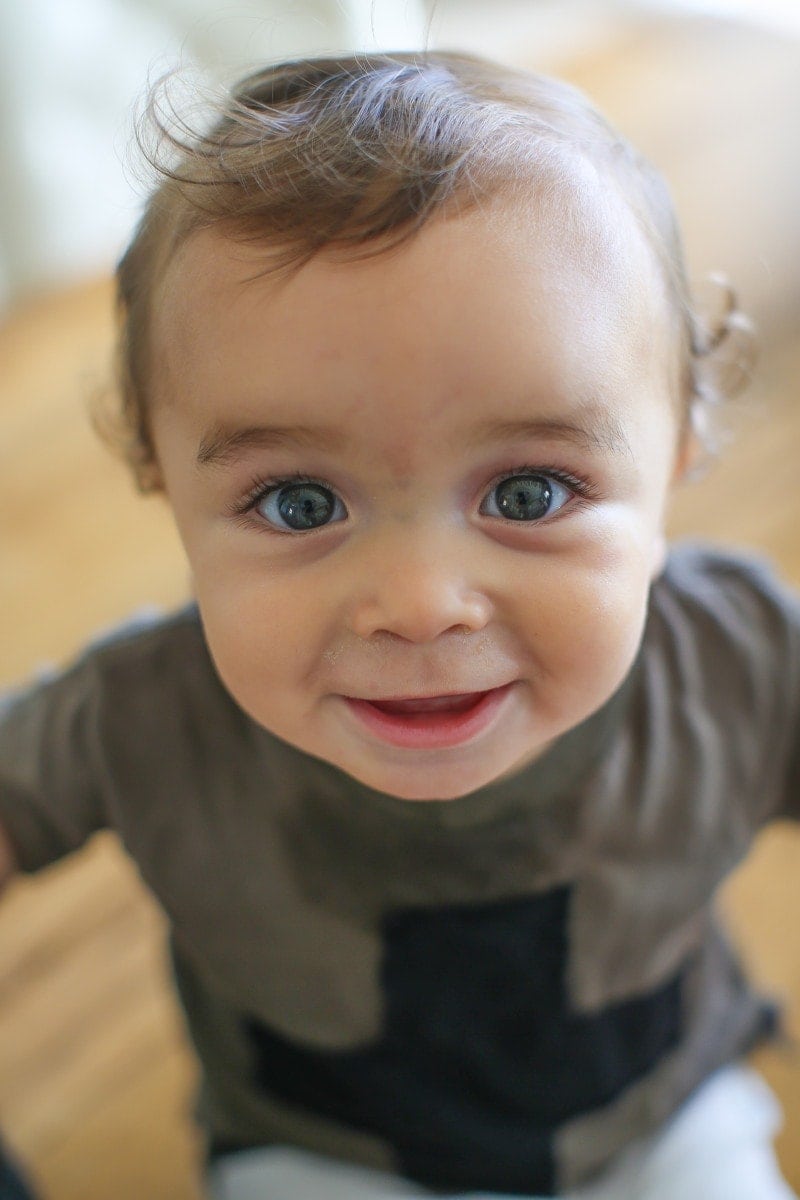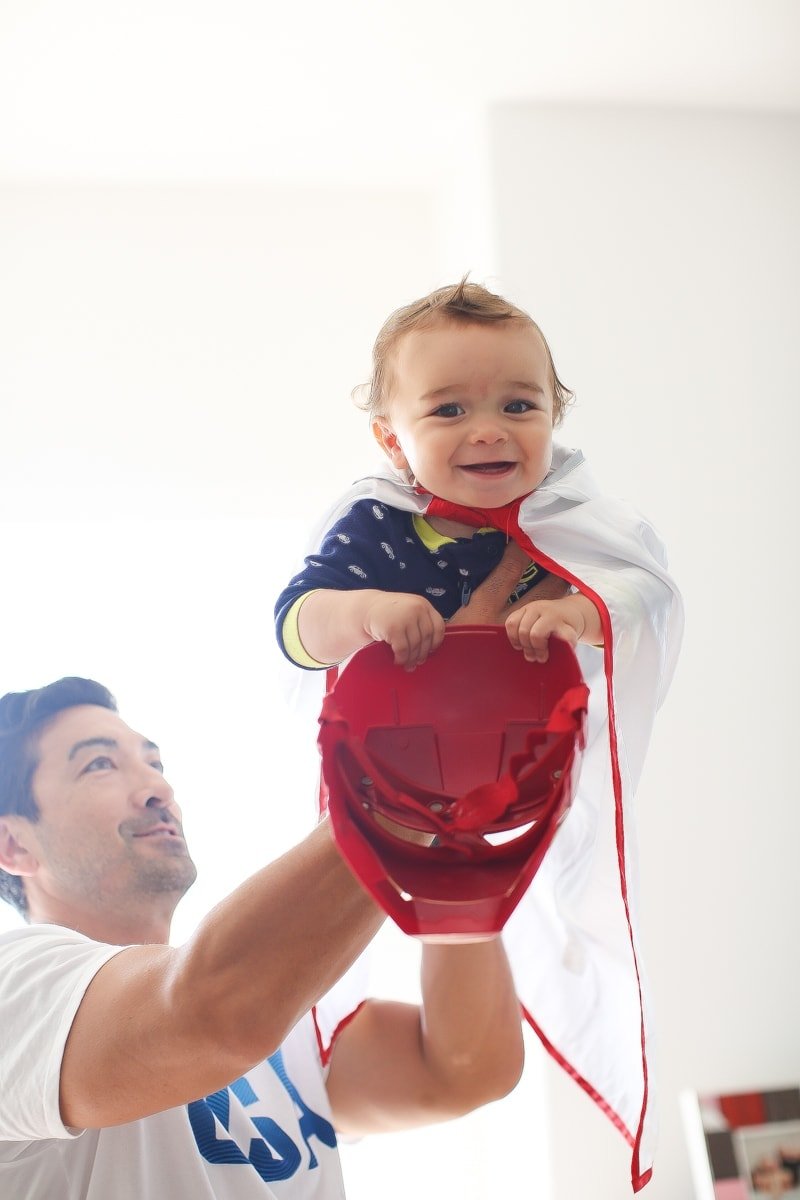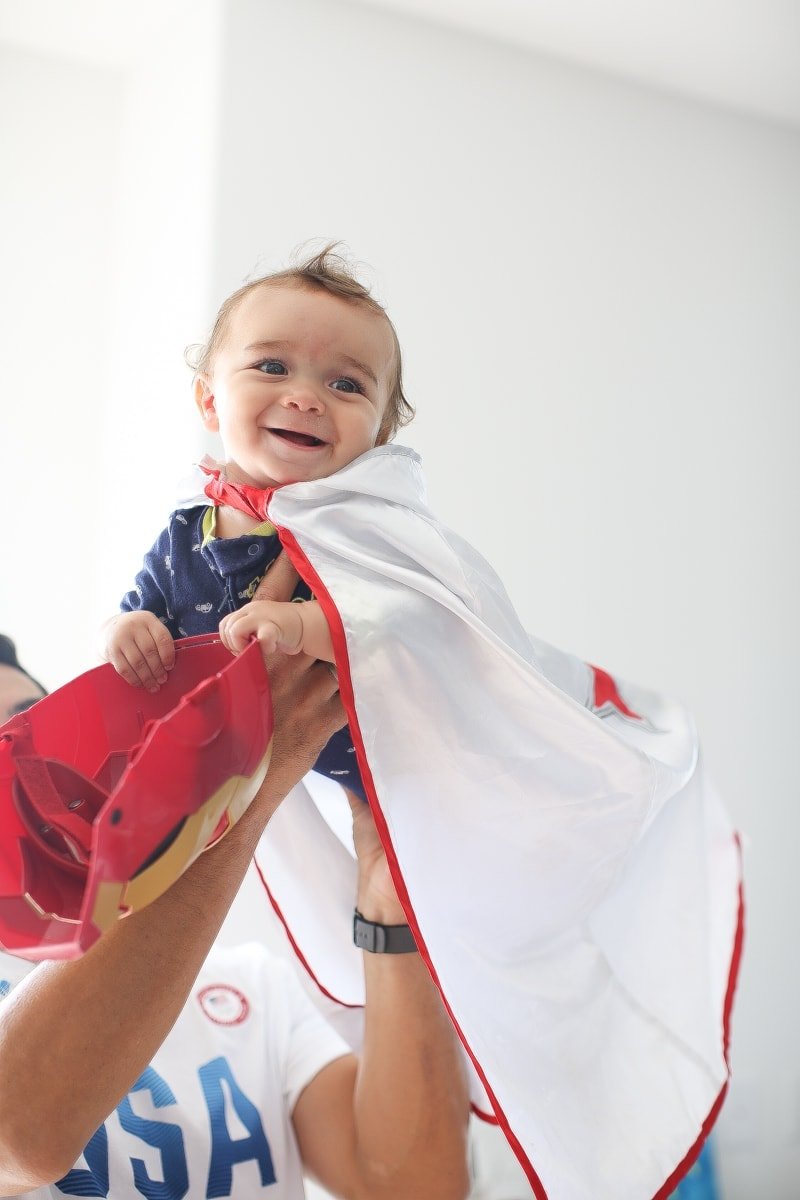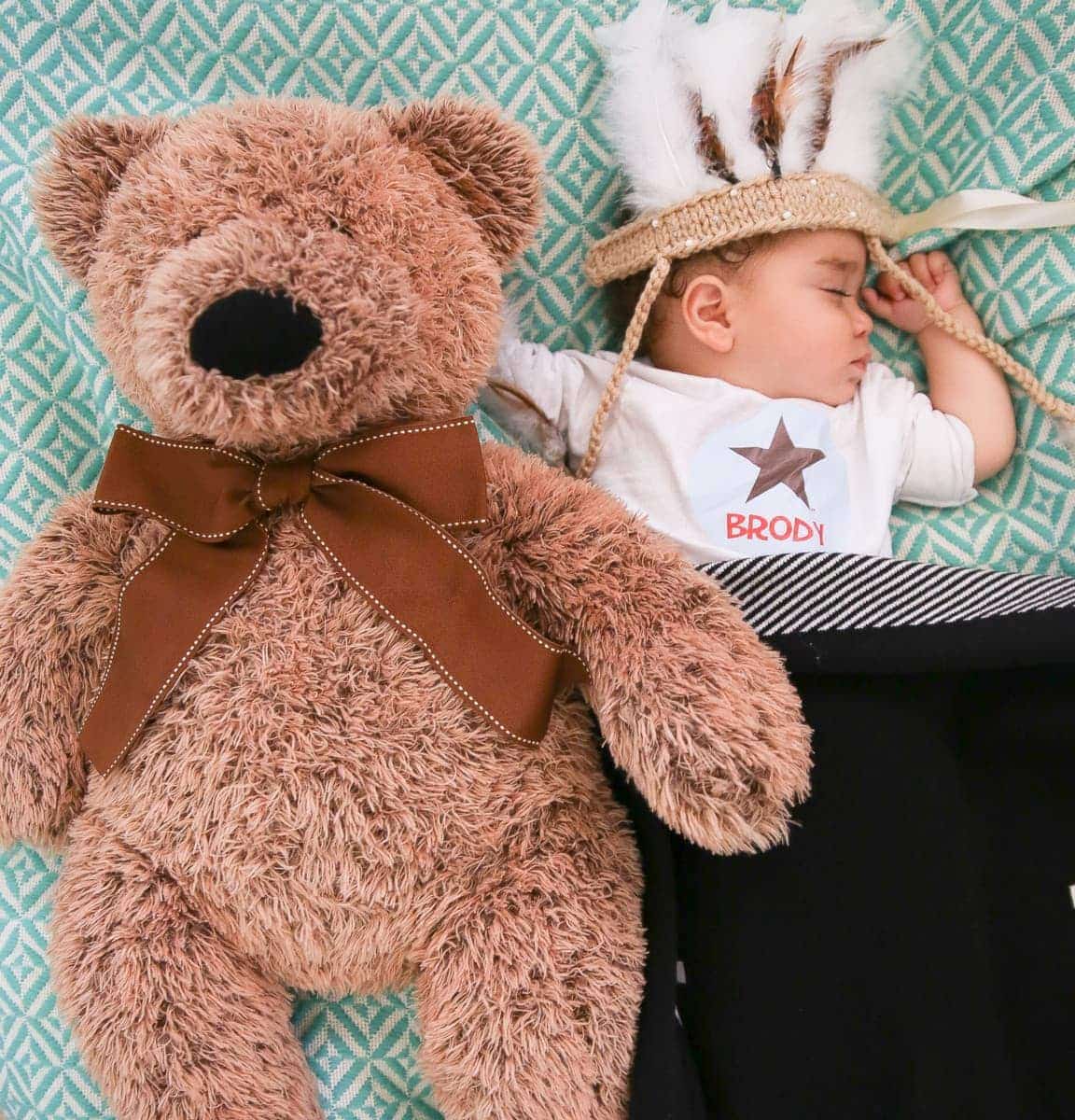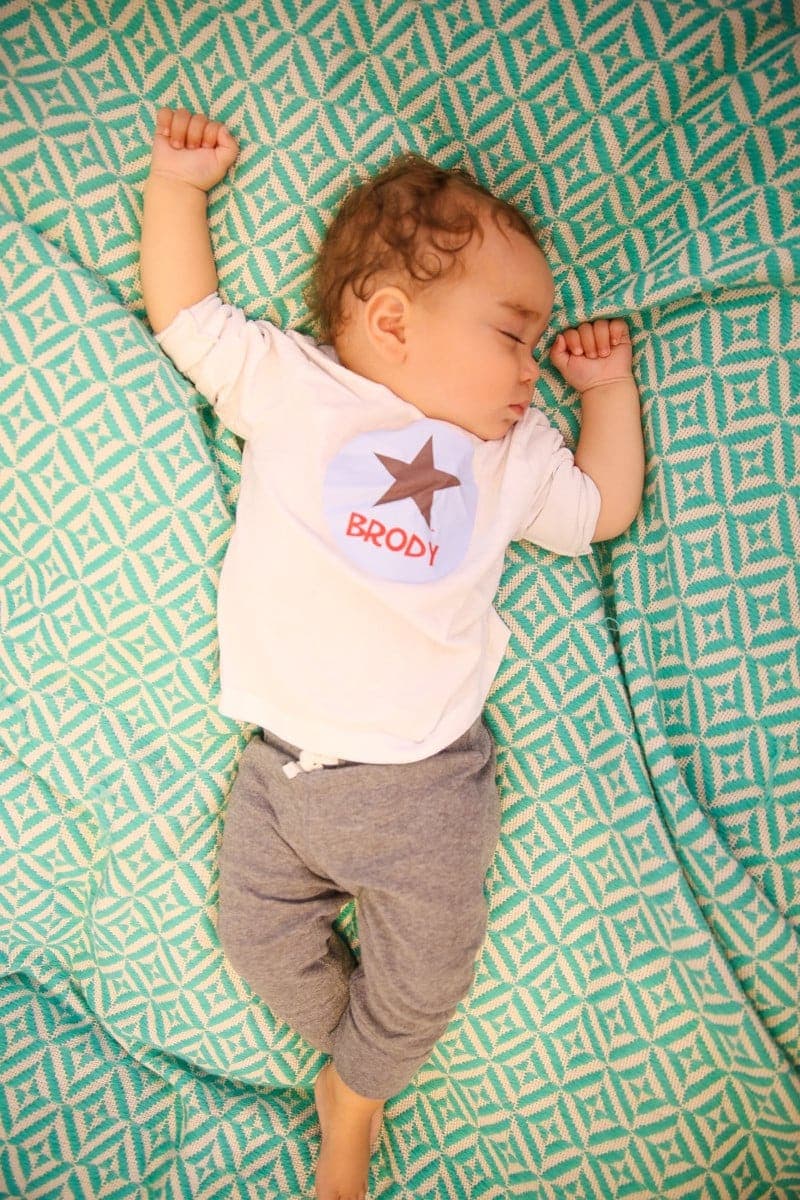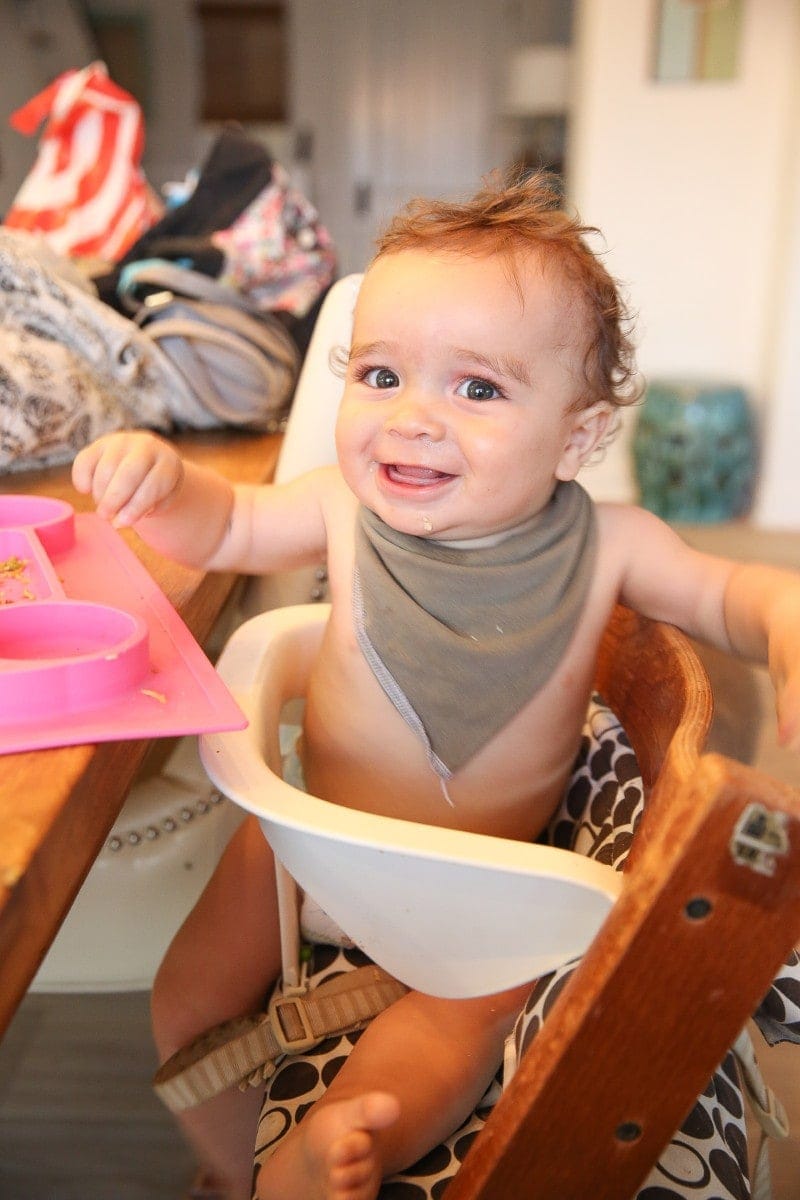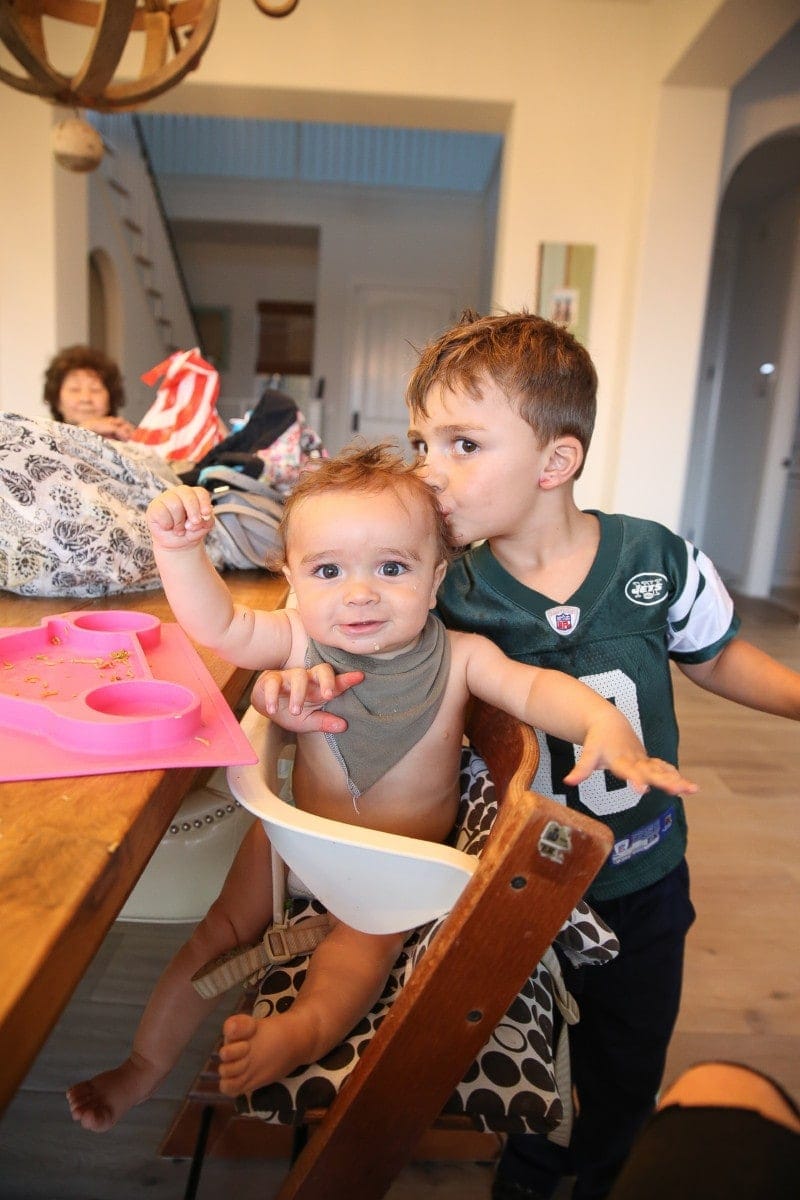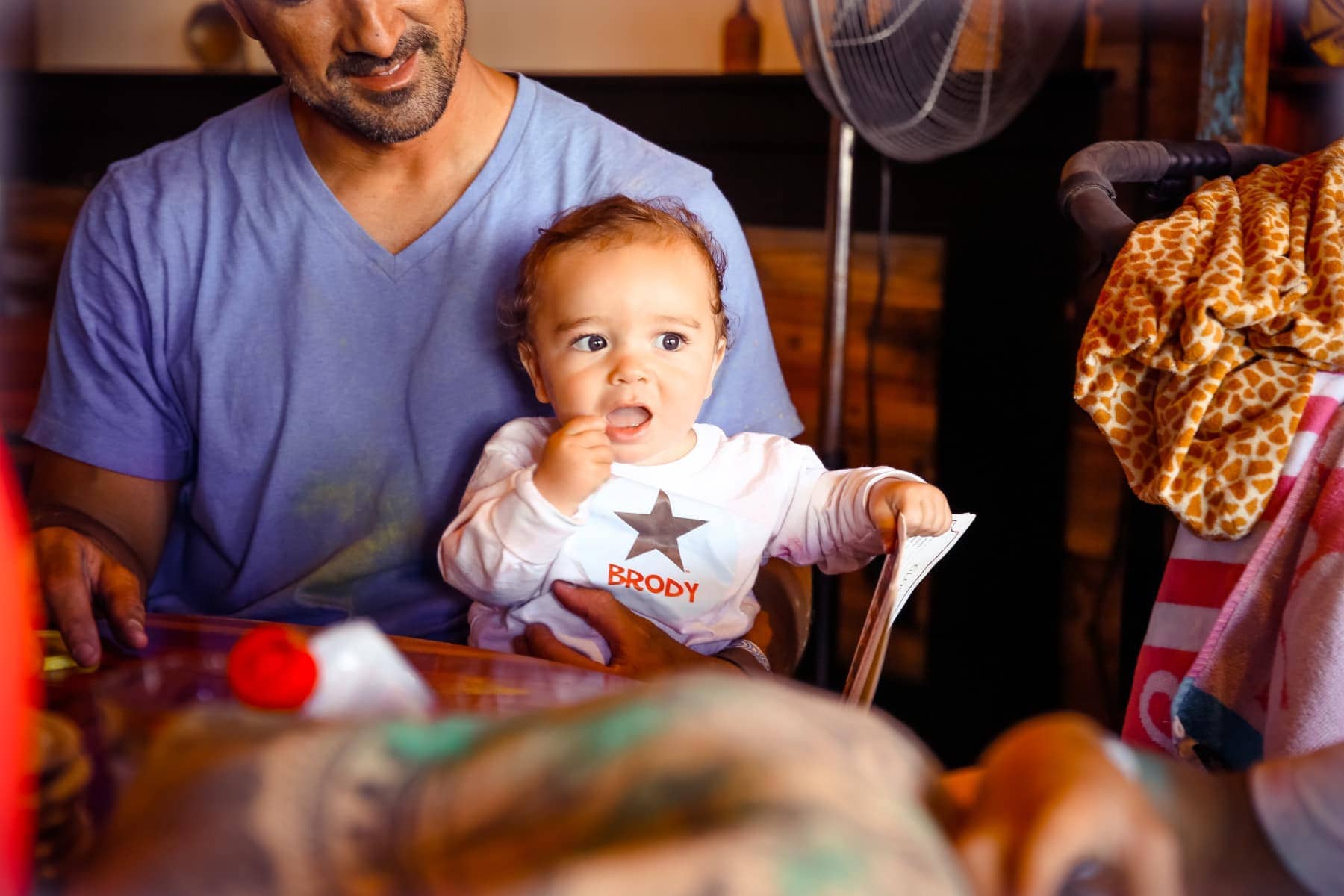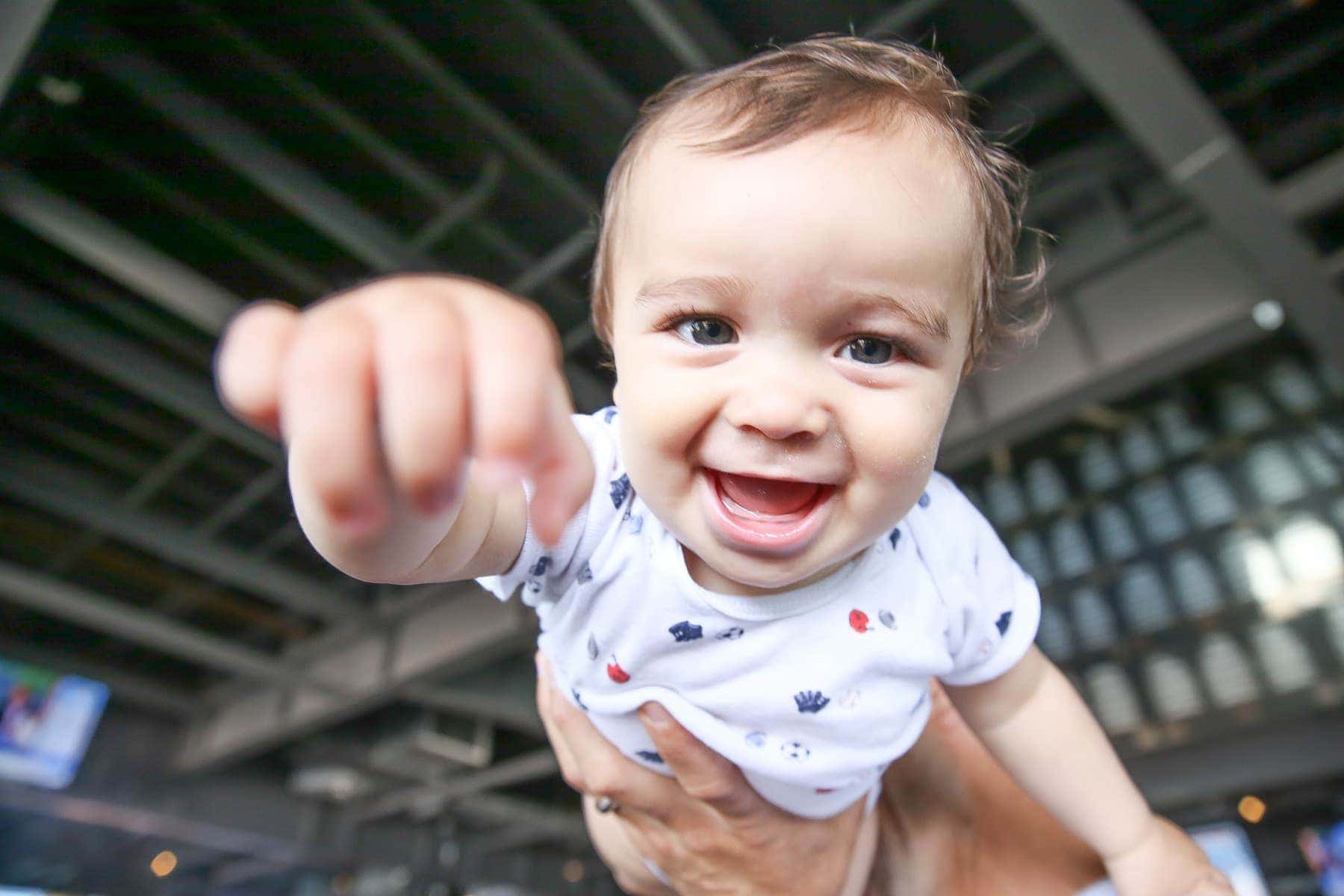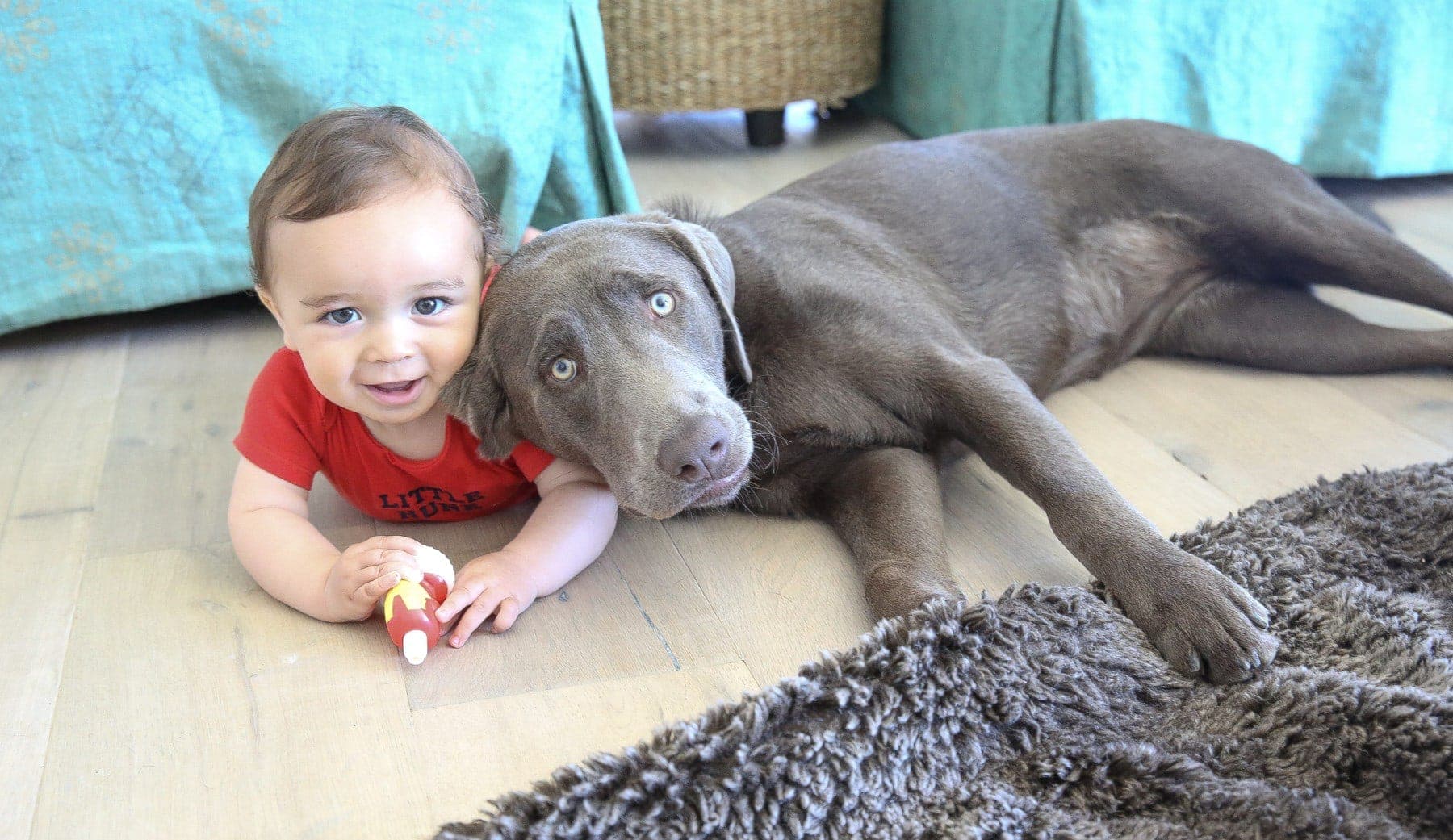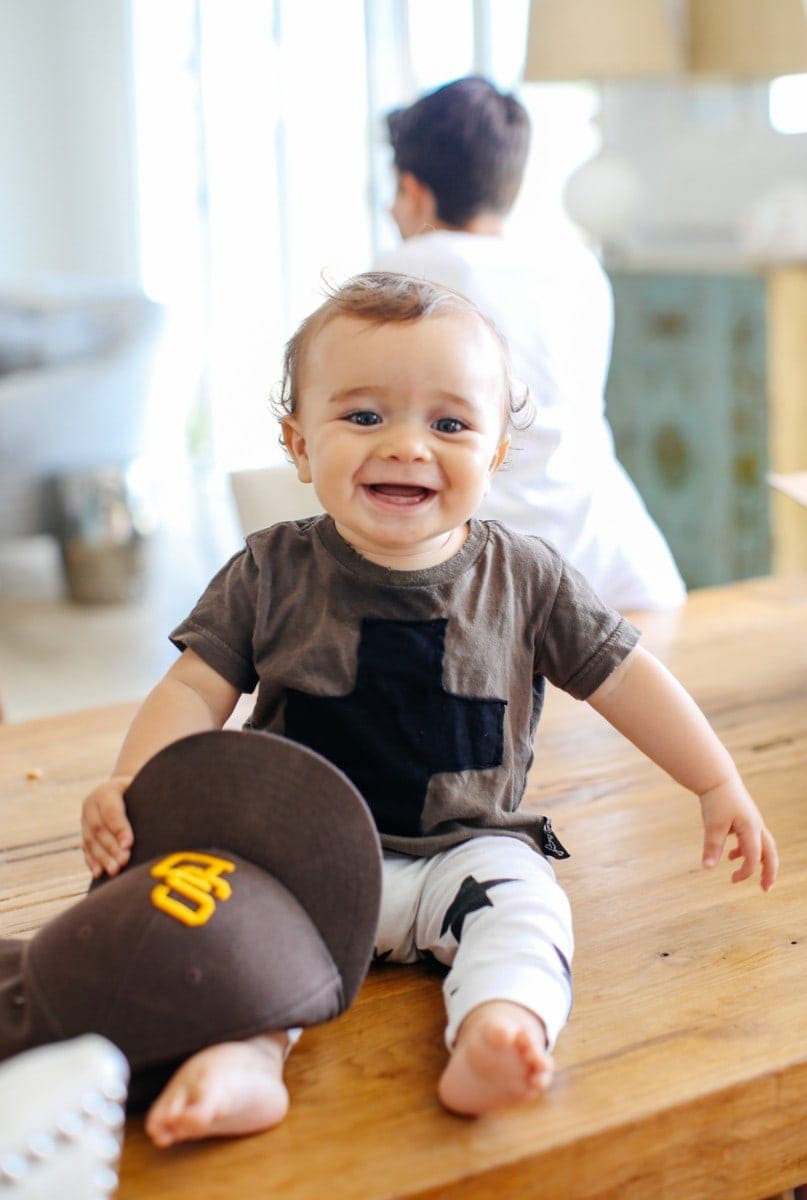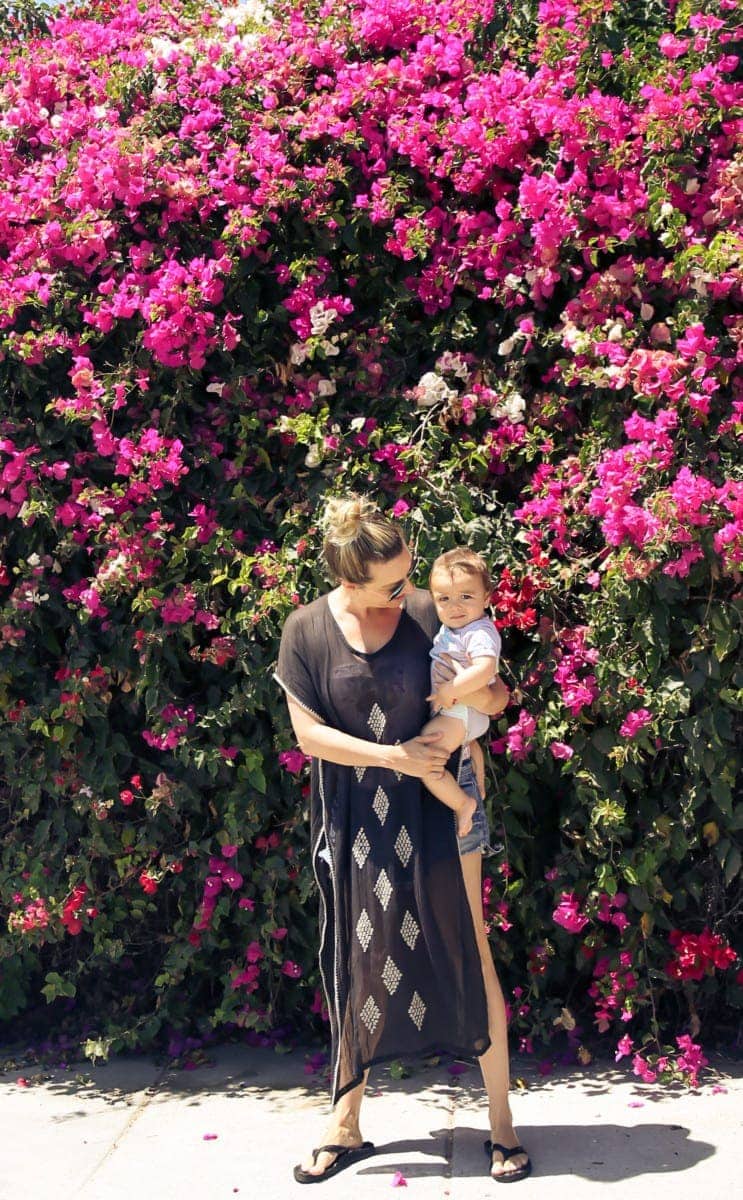 My cousin Joe said to me that during the child-bearing years the days are long and years are short.  It's true.  Somedays I can go to sleep at 4pm.  Ok , that s a daydream!   But with school starting in two weeks, I question where did summer go?  Our baby is finally sleeping, the reflux is gone and the middle of the night feedings are a thing of the past.
Baby Brody will soon enough experience all of his firsts while I will be experiencing my lasts.  And guess what?  I am quite alright with all of this.  It's been a great decade… I have 4 babies, 3 angel babies and I get to wake up everyday being a mom, a job I am quite proud of.  I am amped with all the courage I could ever need to walk this next path.  I am so honored to be this gangs mom.  I might need a nap, but I am here living in the now.   I did it.  I made it here. I would love to hear from you, how did you feel when you had your last little one?  Comment Below
Tips for Parenting In Style...
Never boring, always awesome. Keep up to date with the latest from City Girl Gone Mom.