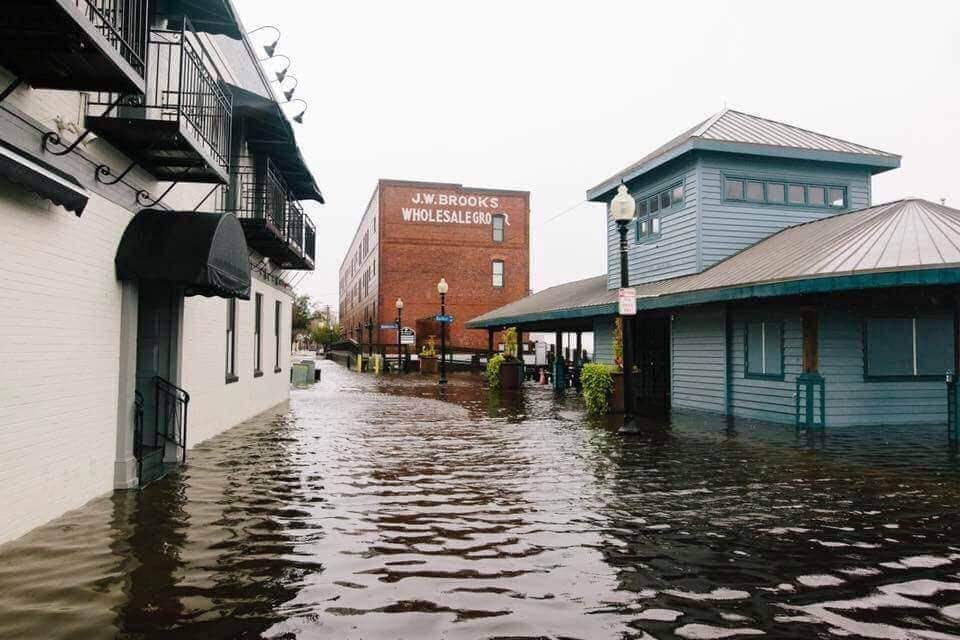 Long before the days of
CityGirlGoneMom.com
, my life wasn't all that much different. With at least one kid and a camera attached to the hip, I documented our every day. I sought out Hollywood opportunities (on the East coast), I had a passion for home design, fashion, food and family. And most importantly, I believed in harnessing the power of my tribe to create positive change and make a difference in the lives of others.
In the fall of 2012, Bobby and I were living in Wilmington, North Carolina with our three little ones when one of the deadliest and most destructive hurricanes to make its way up the Atlantic coast hit very close to home. My childhood home, that is. My mom, aunts, uncles, and cousins living in New York City, Point Pleasant and Brielle, NJ had never experienced anything quite like it. The wrath of
Hurricane Sandy
brought wind, rain, flood, coastal surge, and even blizzards to residents of over 24 states. I had never felt so helpless – guilty even – for not being able to physically be there and help. I felt helpless as people who were affected by the flooding looked to drain their homes and those who were affected by the high winds got help from contractors like the
WDR Roofing Company
. I wanted to help them too.
What I learned from this experience was twofold. First, the power of community + social media was greater than I ever imagined. And second, even if I were able to get back and help, the people of the Northeast didn't need more people there to survey the damage. What they needed was quick access to funds and supplies that would help residents start to pick up the pieces, and help local businesses reopen sooner. As devastated as I was, I was even more
motivated to help.
Not exactly sure where to begin, and certainly with no plan in place, I just started reaching out to friends. I always knew the people of Wilmington, NC were special, but I was completely blown away by their kindness, generosity, and willingness to help at the drop of a hat. Friends, colleagues, students, patients, even complete strangers. This amazing community came together and did something really special that I'll always remember. What started out as a plea to friends and family, quickly evolved into a legit hurricane relief center based out of Wilmington. We collected cleaning supplies, baby items, hygiene products, batteries, etc., and with the help of some very special friends and their commercial fleet vehicles, distributed the goods over 500 miles away to New Jersey.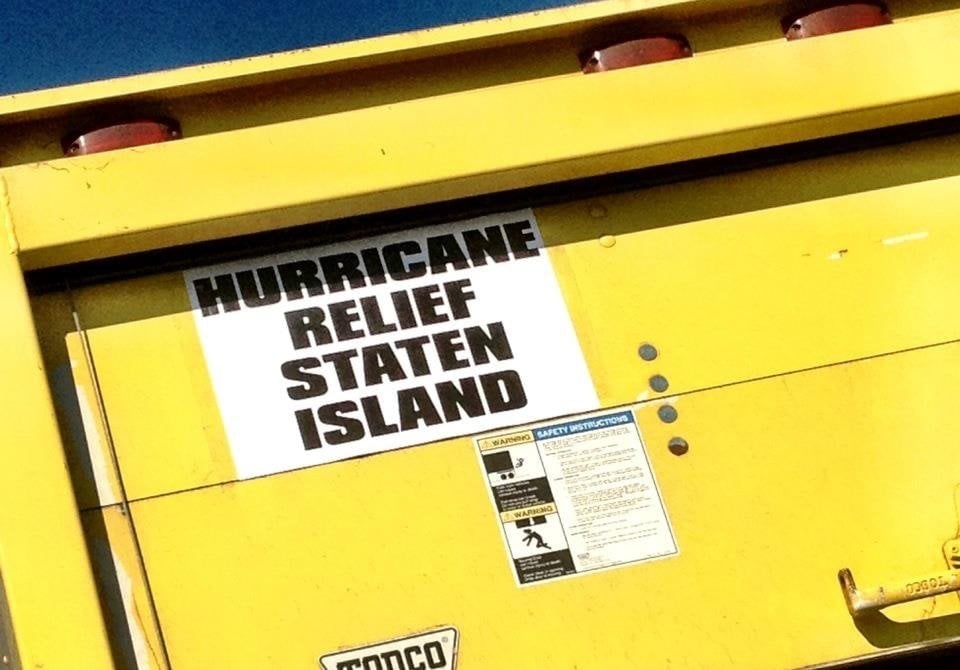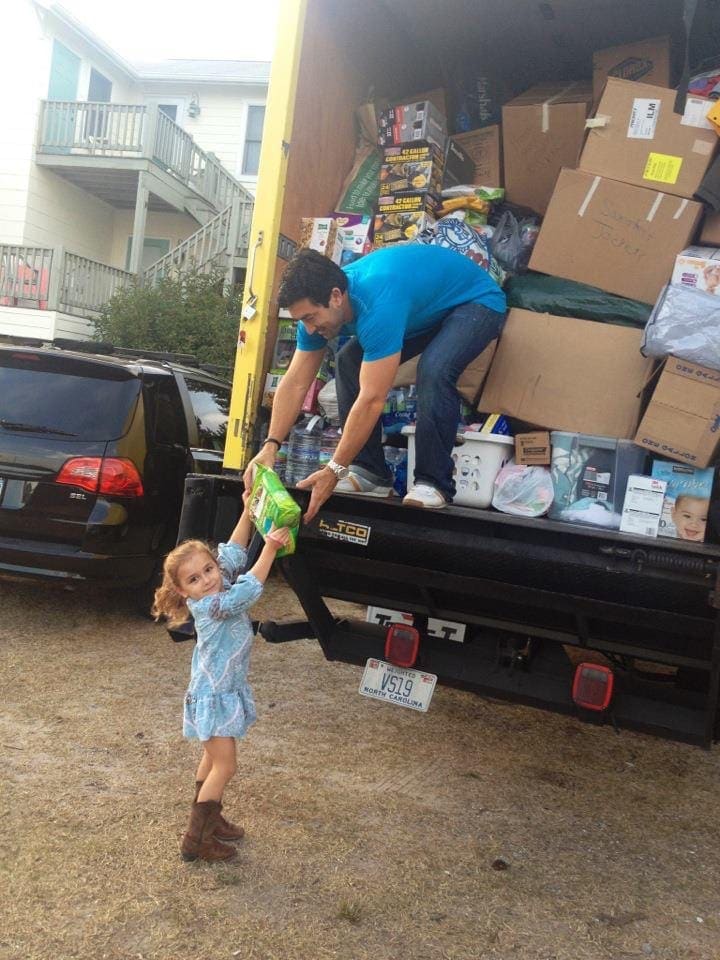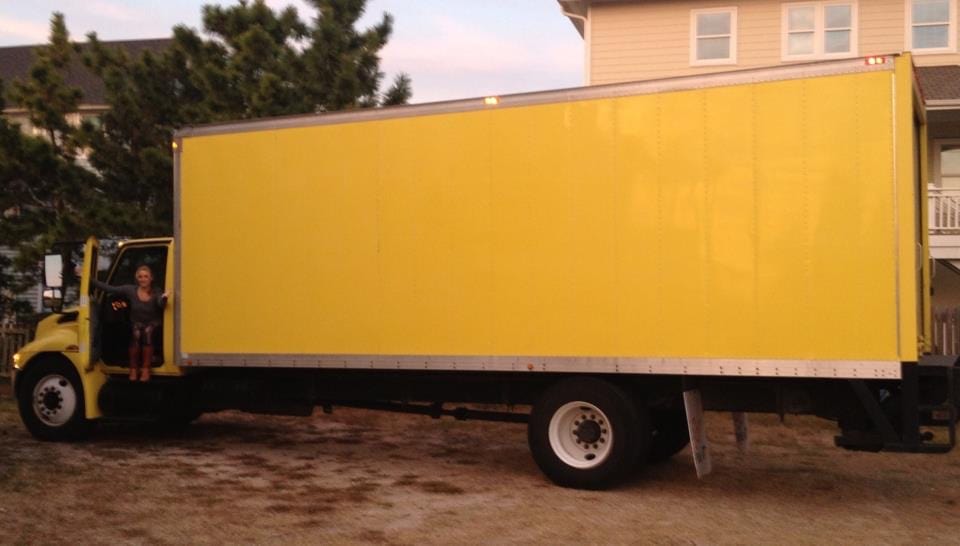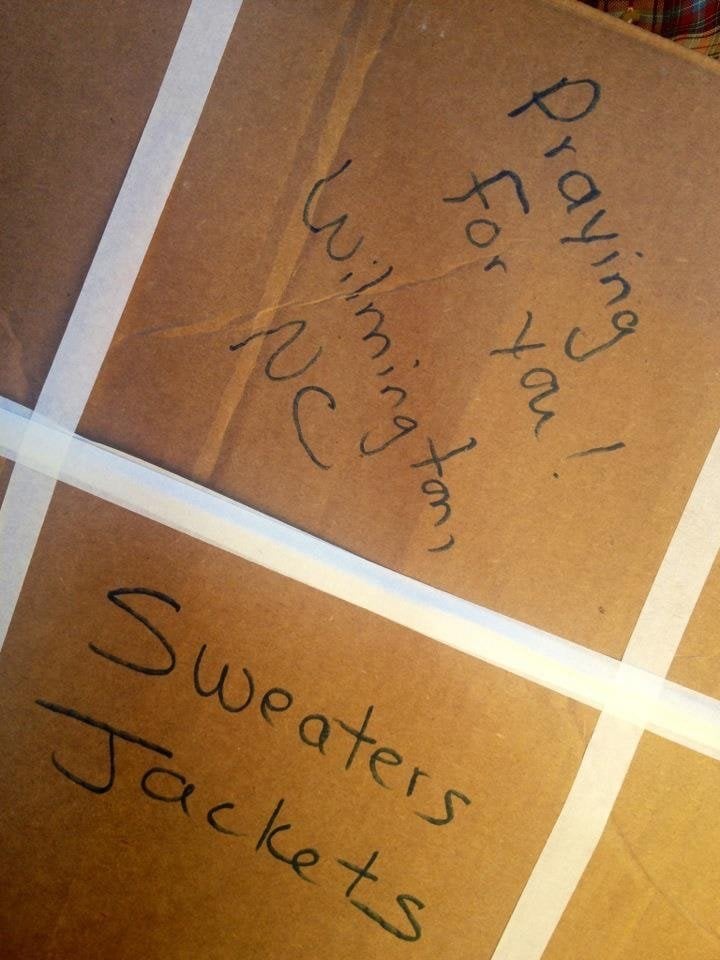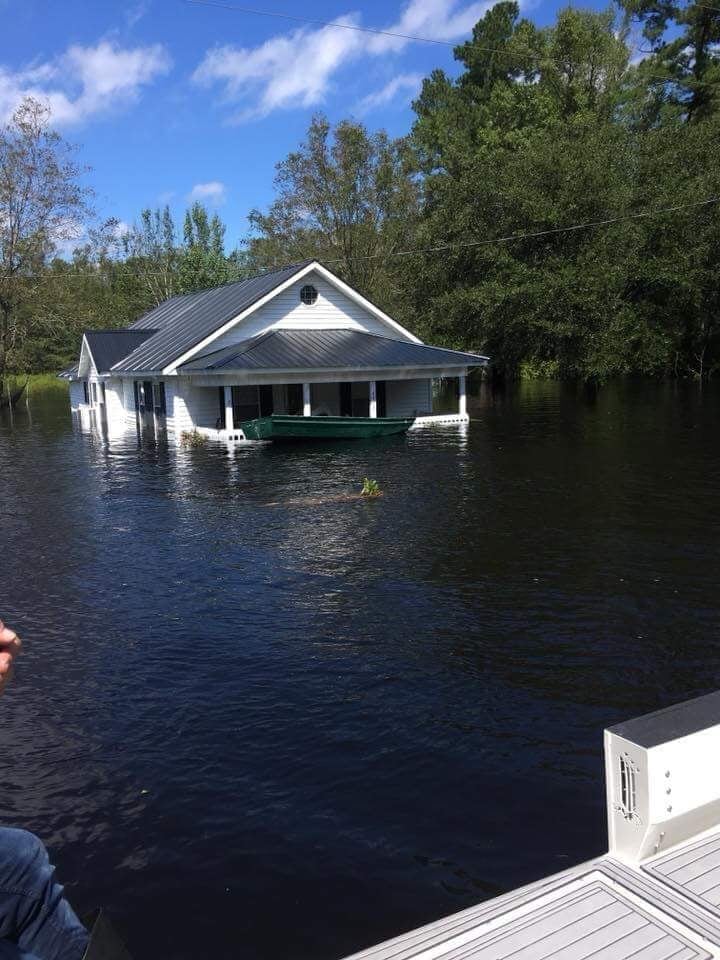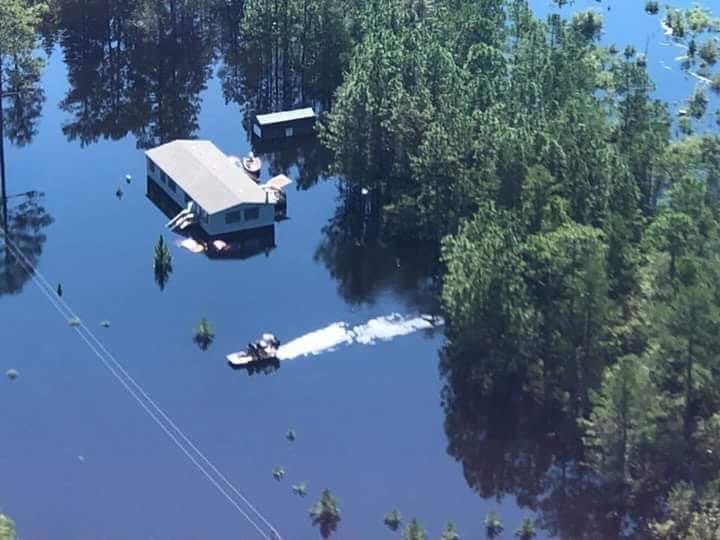 When it comes to natural disasters, we so often want to help out, but are unsure how we can make the greatest impact. Many people (like me) would prefer to contribute directly to a known source to provide help to locals fast. With great ties to the Wilmington and New Bern, NC communities, I am now asking my larger tribe – San Diego, Los Angeles, New York, New Jersey and beyond – to join me as I return the favor to some of the most kind and generous people out there, the wonderful people of North Carolina, as they start anew.
I have personally vetted the following local organizations, whose contributions are already helping local residents in need. And this list is coming directly from the folks in NC. Comment below if you have any other suggestions:
Tips for Parenting In Style...
Never boring, always awesome. Keep up to date with the latest from City Girl Gone Mom.