If you've been following along with my family's Halloween shenanigans, it's obvious that we're obsessed with the holiday. In our house, it's already candy, costumes, and pumpkins everywhere. But my favorite part? Decorating! While the inside of my house is looking properly festive, my porch needed a little update. I turned toward some tried-and-true favorites like pumpkins, witches, ghosts, and cats. Plus with a little added texture and varying heights, I turned our outdoor space into a spooky little retreat this Halloween!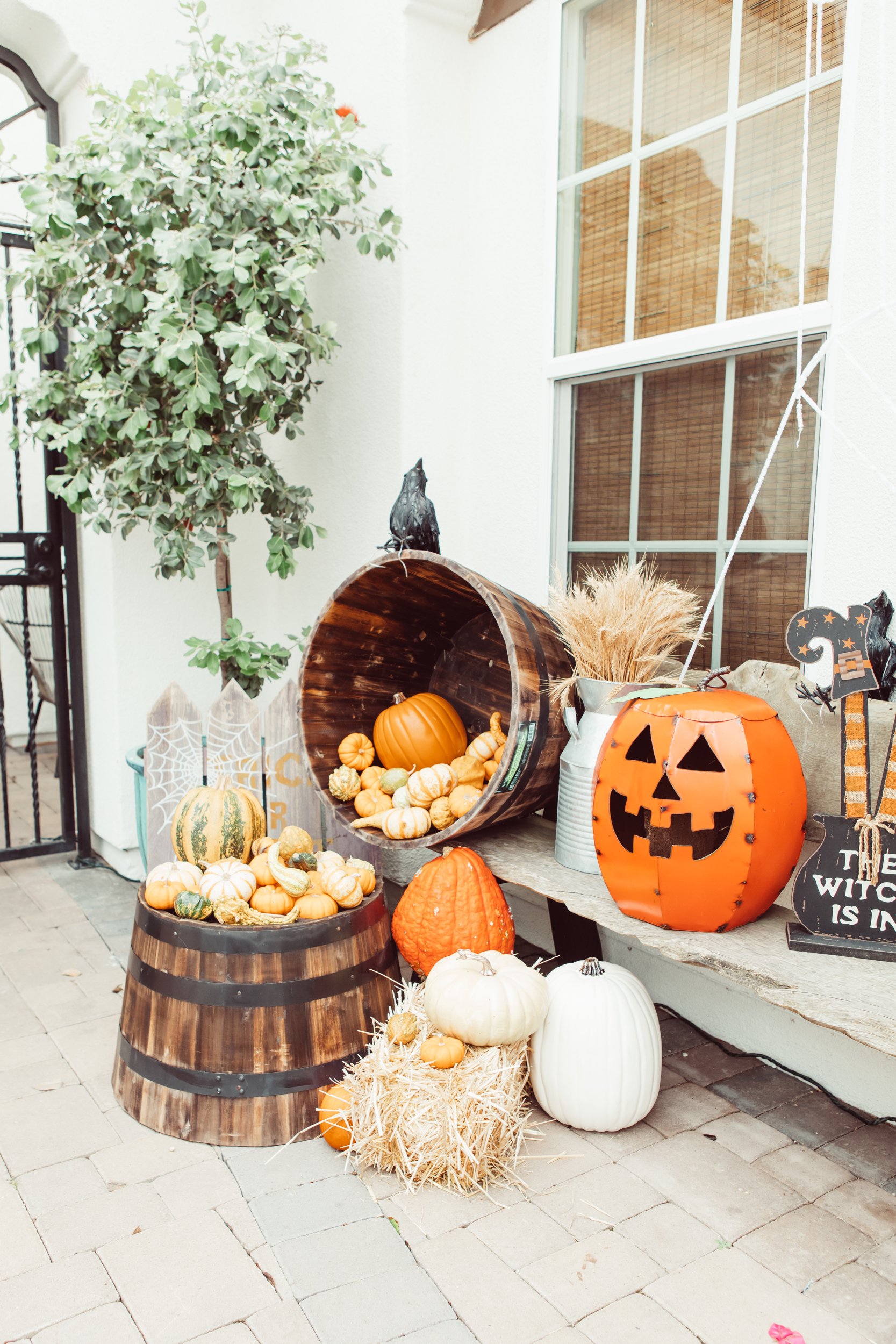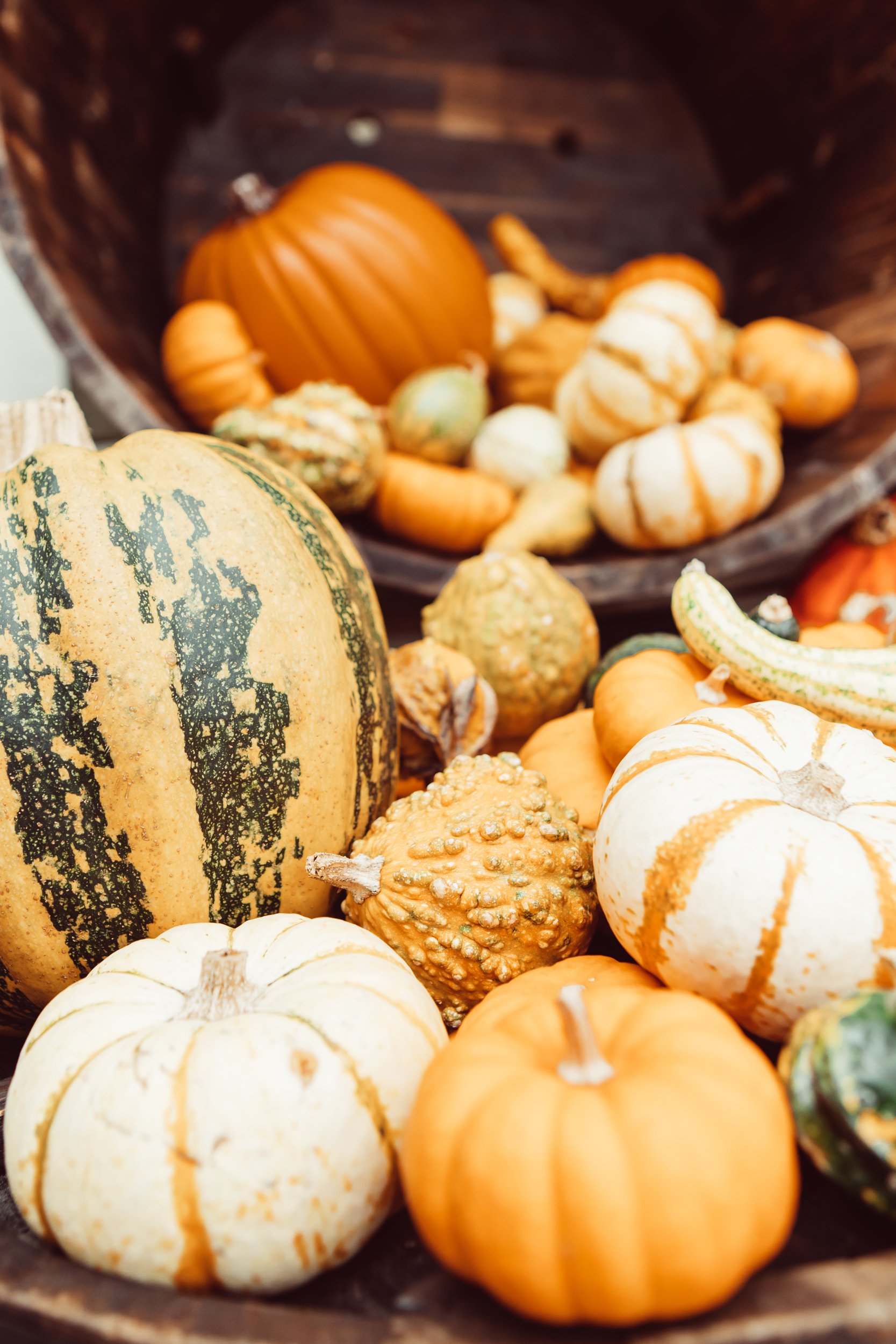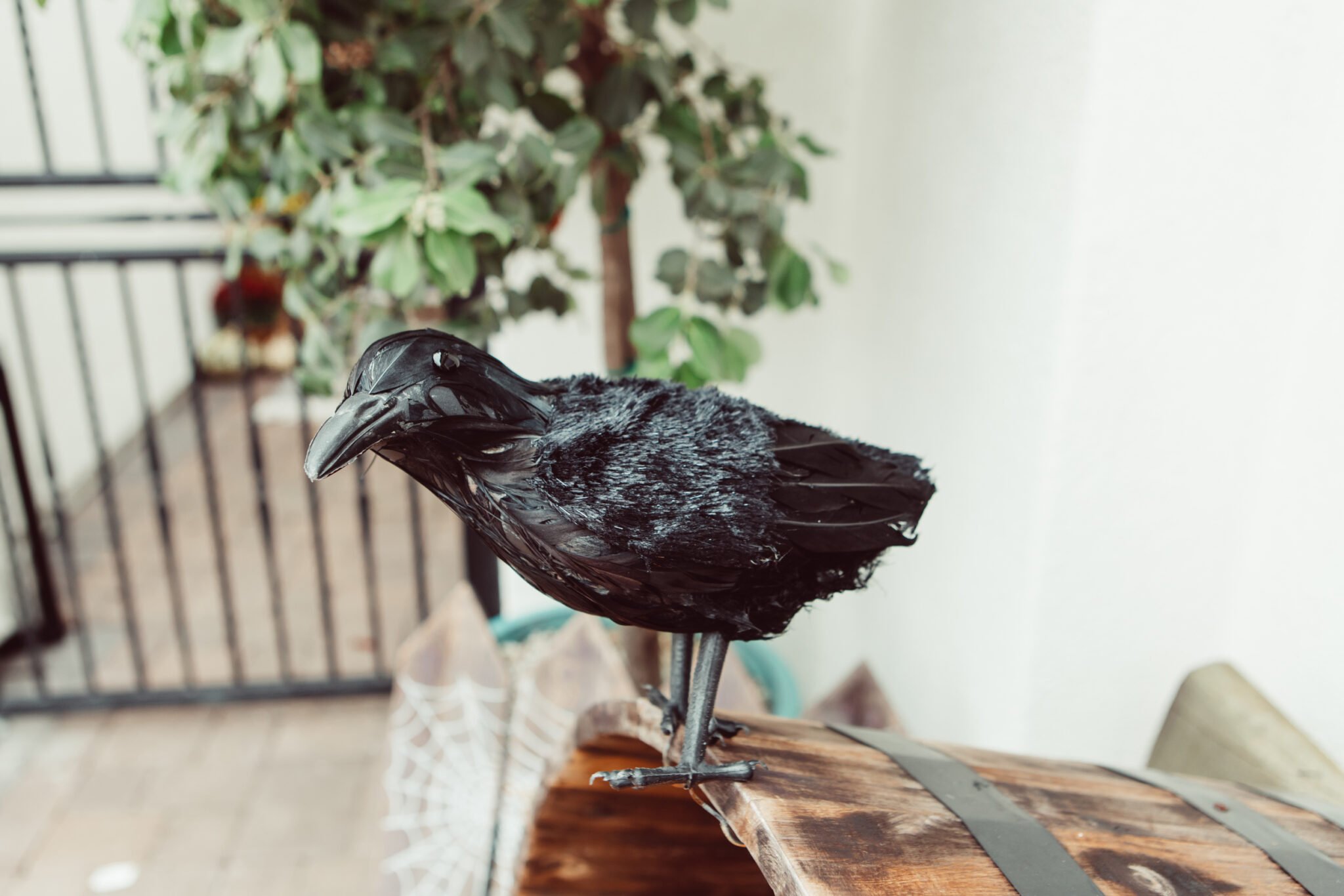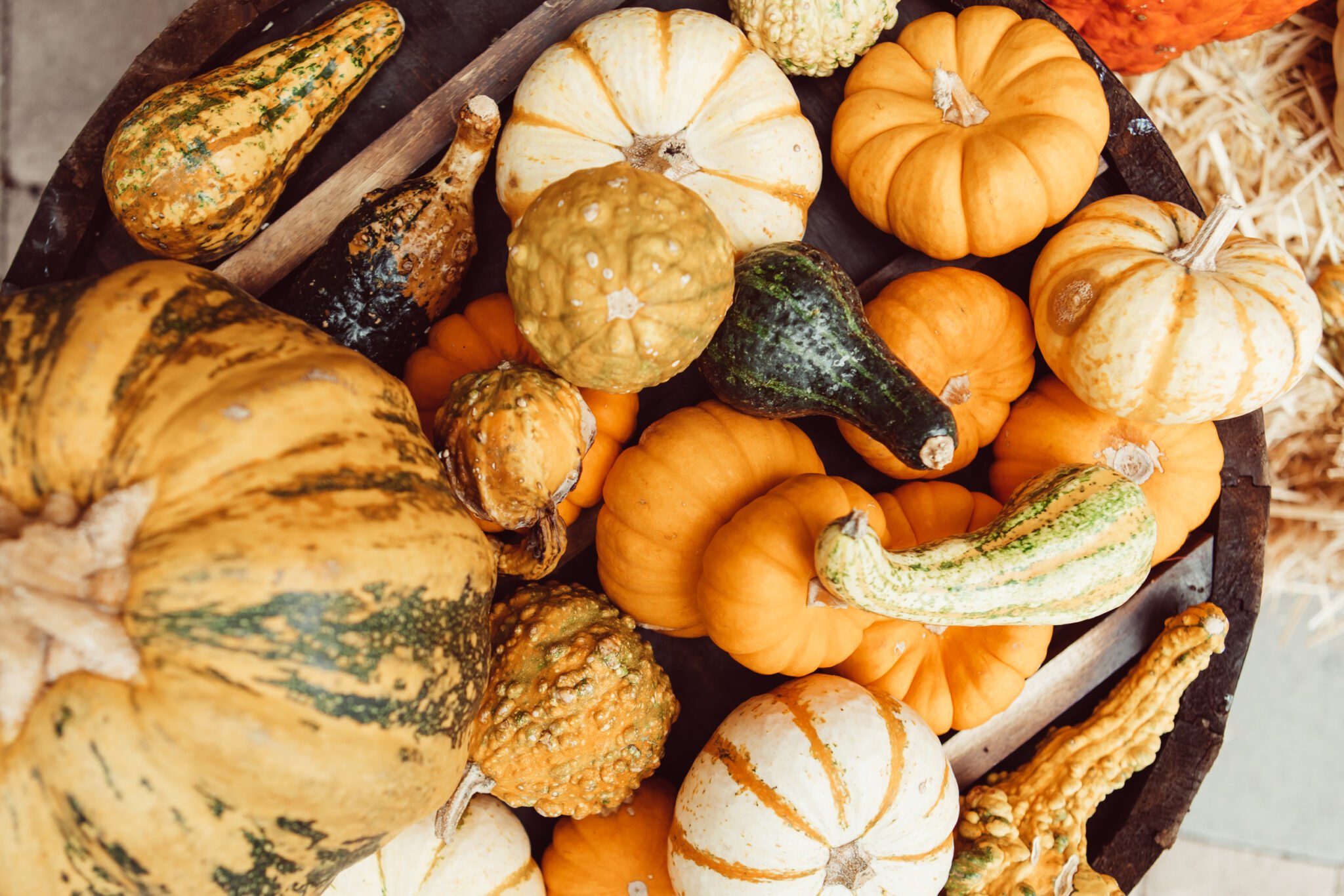 Sprucing Up the Exterior
I take just as much care on the outside as I do on the inside when it comes to decorating. Each year we do something a little different, but this year I went with a pumpkin patch-inspired look. During the pandemic, we got used to bringing the fun into our home, so this felt like an easy way to get that same classic pumpkin patch experience without facing the crowds. The key here is to decide on your focus piece (in this case, pumpkins), choose a foundational piece to lock them in, and then add in smaller items to fill up the space.
For example, pumpkins are our main focus. I sourced a bunch of gourds that are all different shapes, sizes, and colors to add depth and give the decor some varying height and girth. For the foundational pieces, I went with two oversized barrels for the pumpkins to spill out of. I love a sense of movement in my decor, so this was a great way to accomplish that. Then we added in the hay to capture that pumpkin patch feel and balance out the entire piece. It doesn't need to be expensive or over the top—these are three items that make a big impact. Add in fun accessories like an oversized spiderweb, a menacing black crow, and cute signage and now you have a pumpkin patch at home!

Have you listened to my podcast? Check out The Mom Confidential!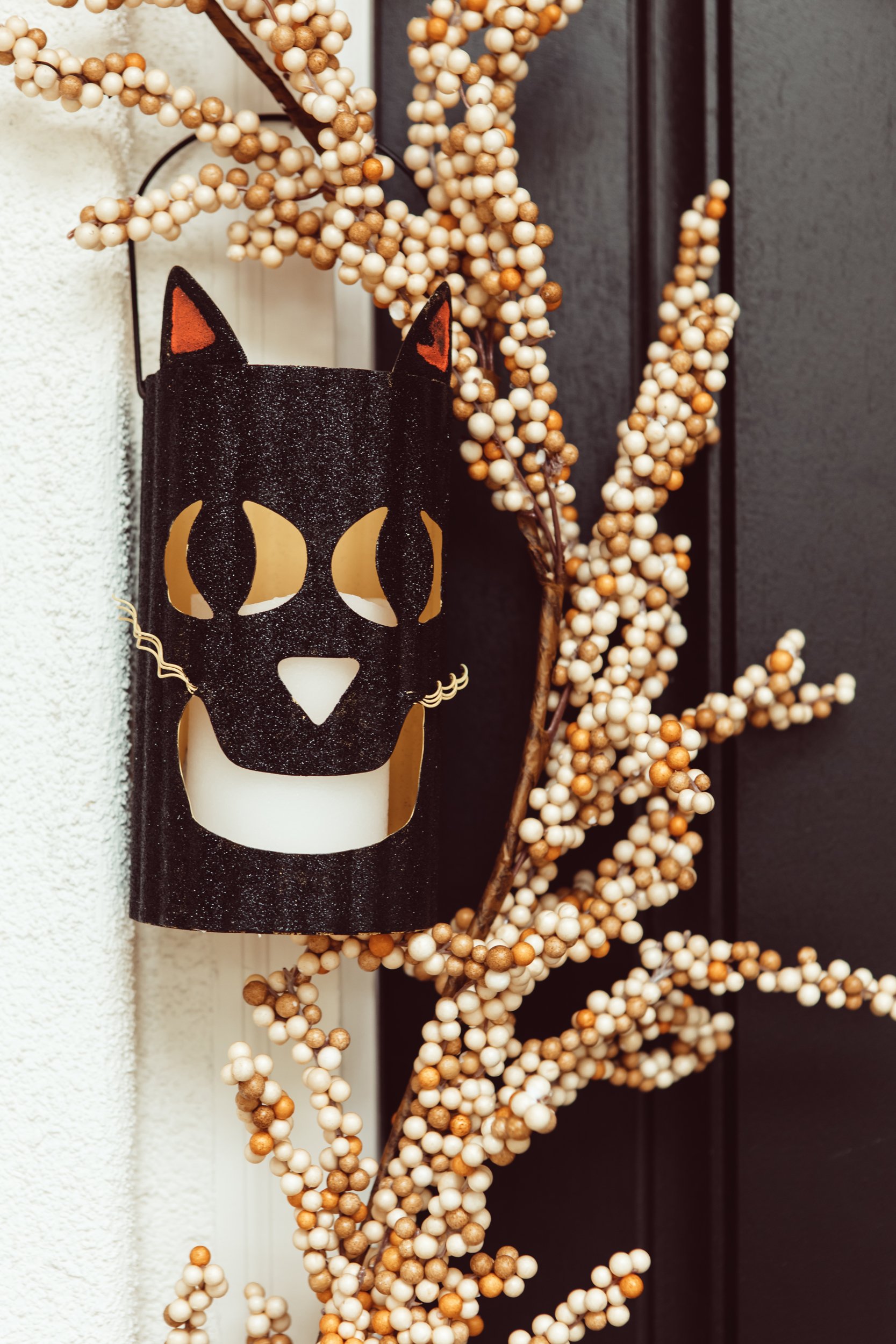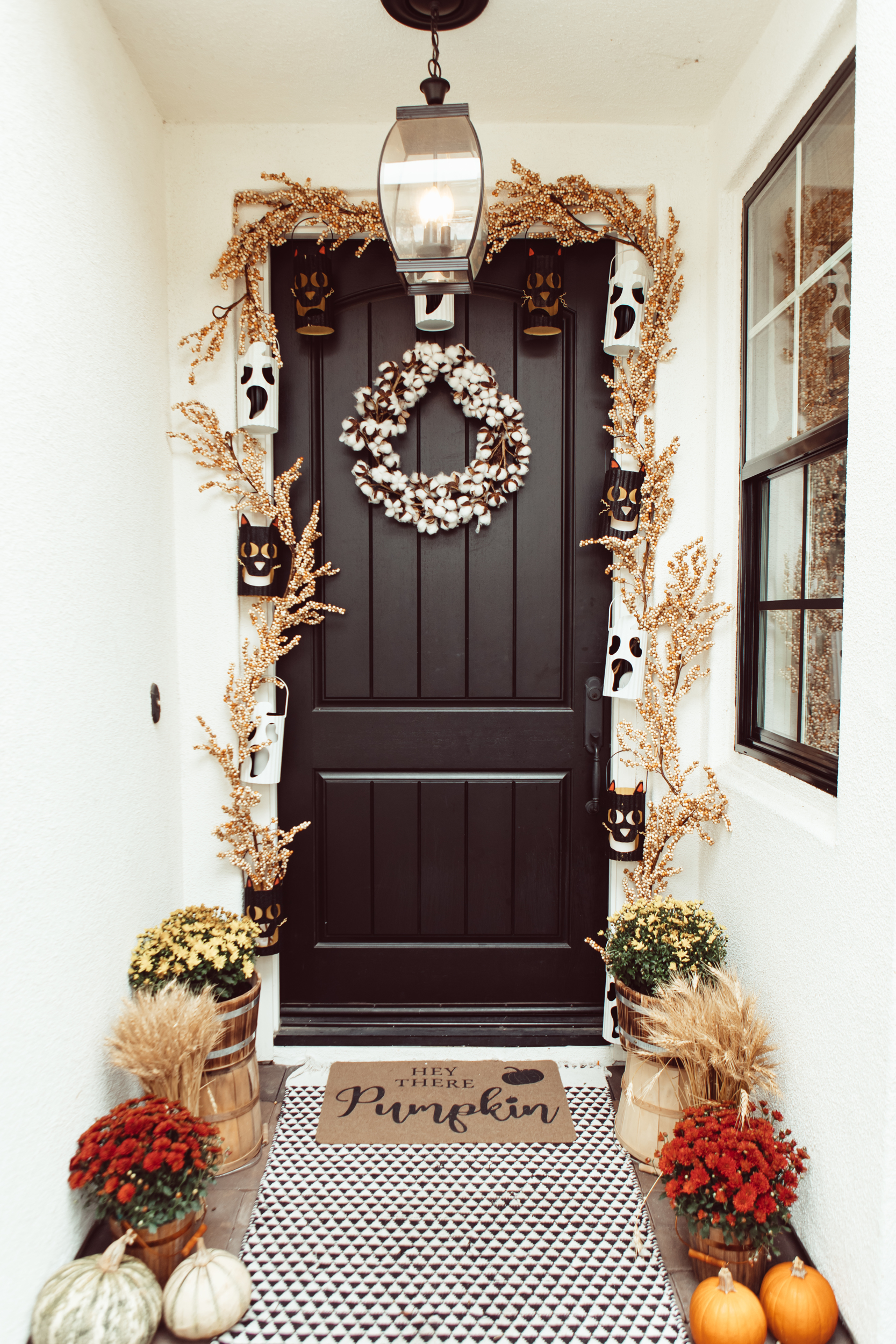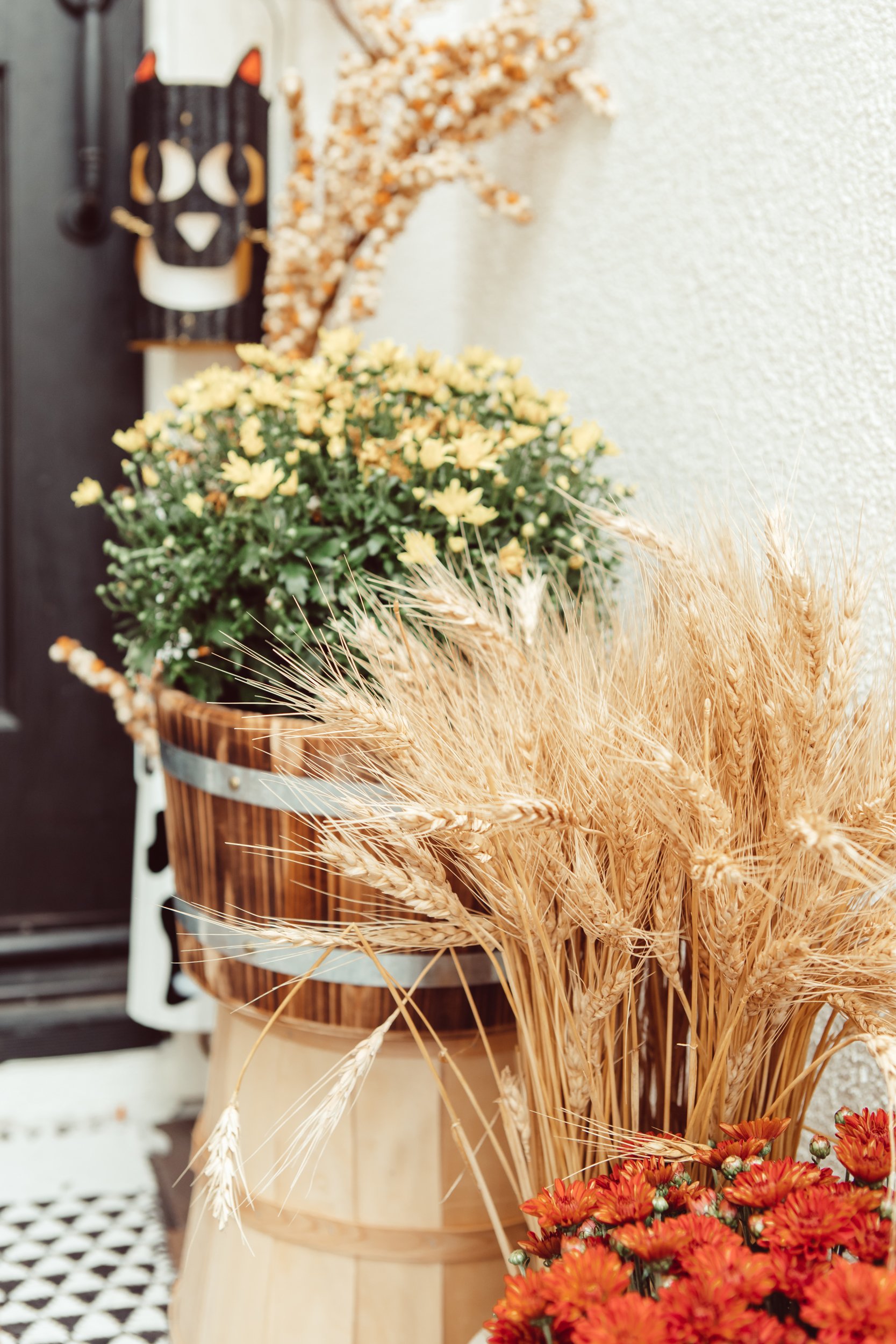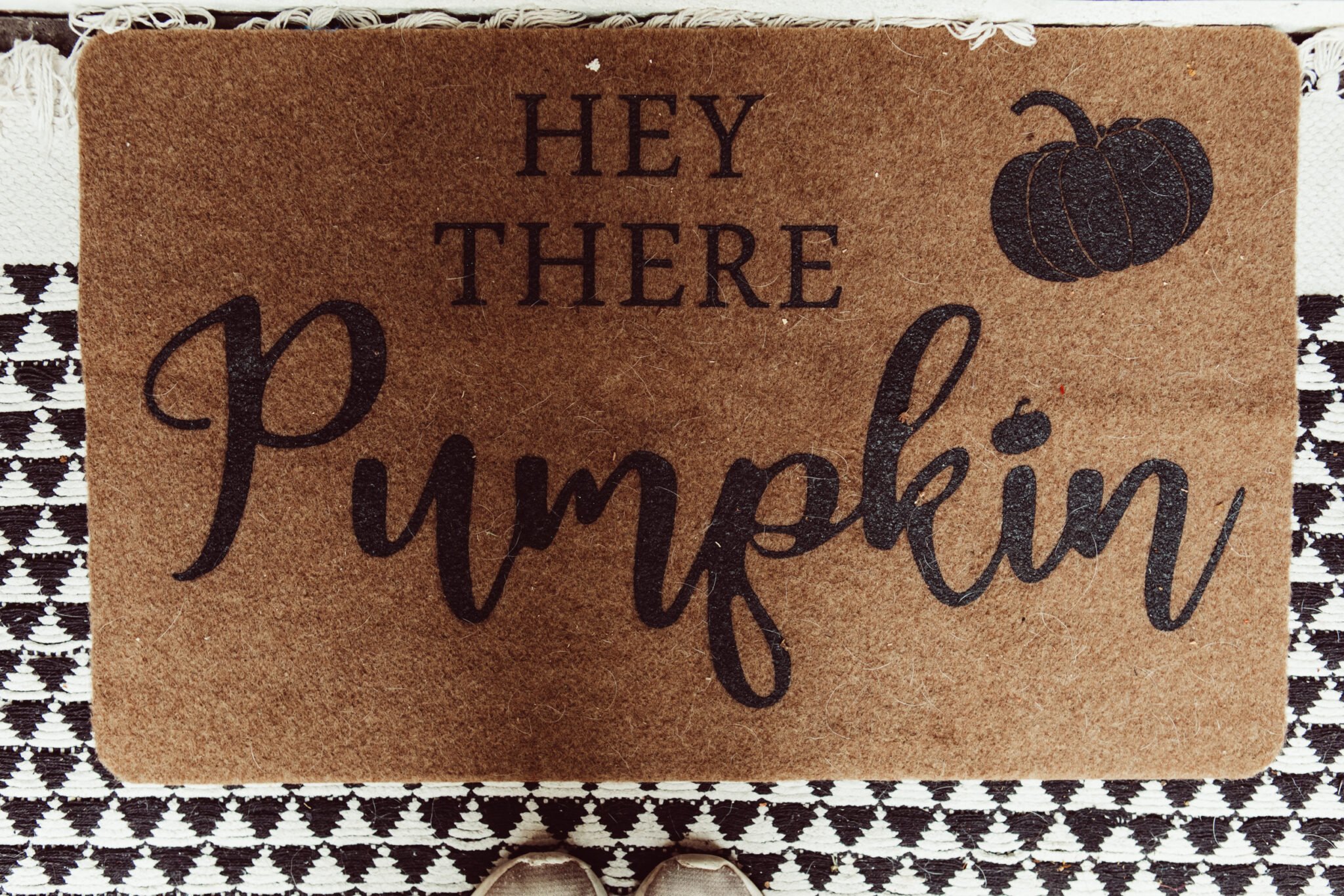 A Doorway That Pops
Moving from my front door inside, I stuck to the pumpkin patch theme and lined the doorway with seasonal flowers, pampas grass, and more pumpkins! (Yes, I bought a ton of pumpkins this year!) As you transition into the house, I framed my doorway in a berry garland and strung cat and ghost lanterns around to add a little spookiness. Layering in some rugs makes it feel cozy and brings the inside outdoors. Plus the rug and doormat will work all season long! When Halloween is over, I just remove the lanterns, and it's ready for Thanksgiving!
Adding a little decor to your outdoor space will add to the fun for your family this Halloween! Each time we go in or out, we'll get to enjoy our favorite holiday! And if we get some trick-or-treaters this year, they can enjoy the spooky fun too!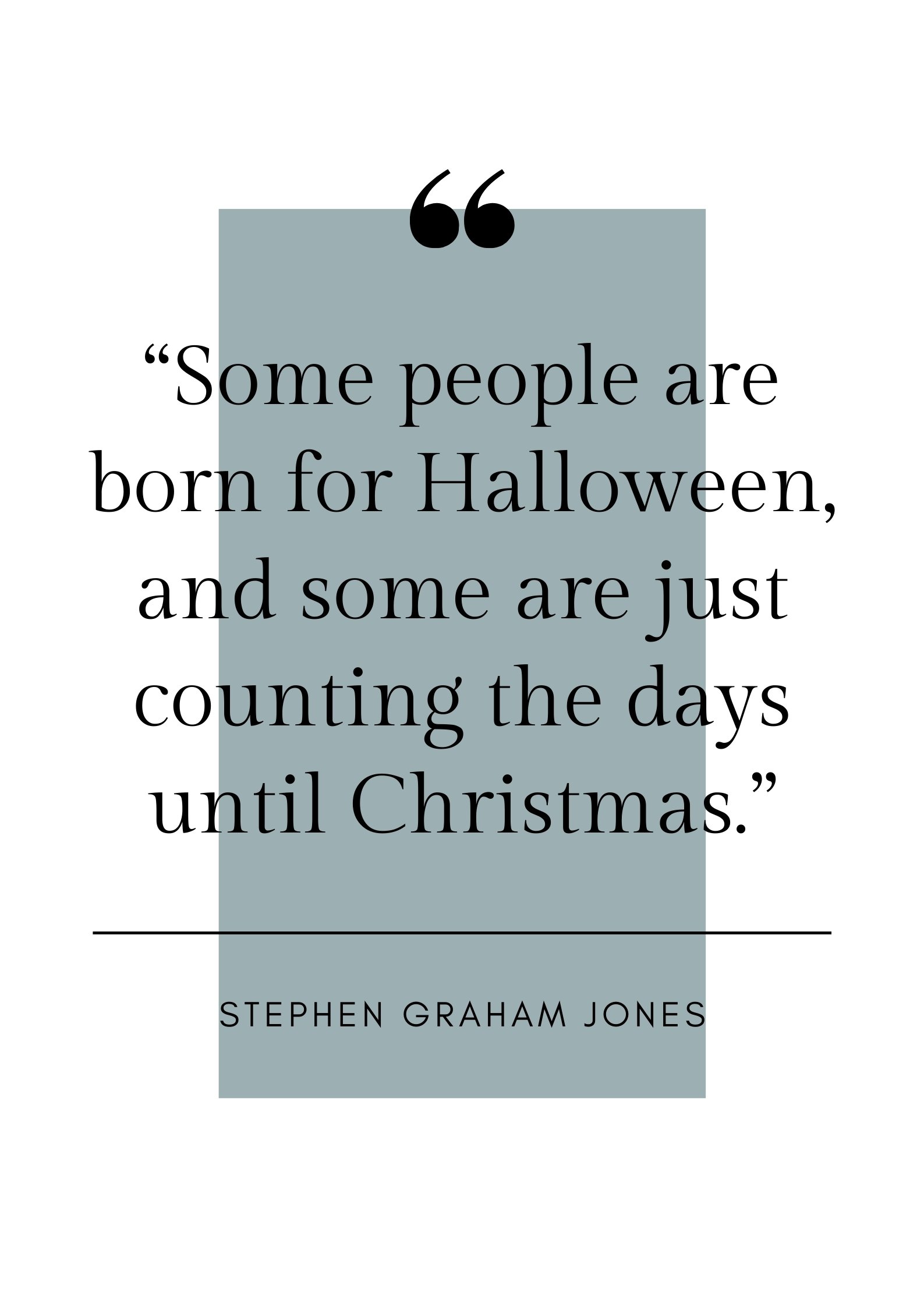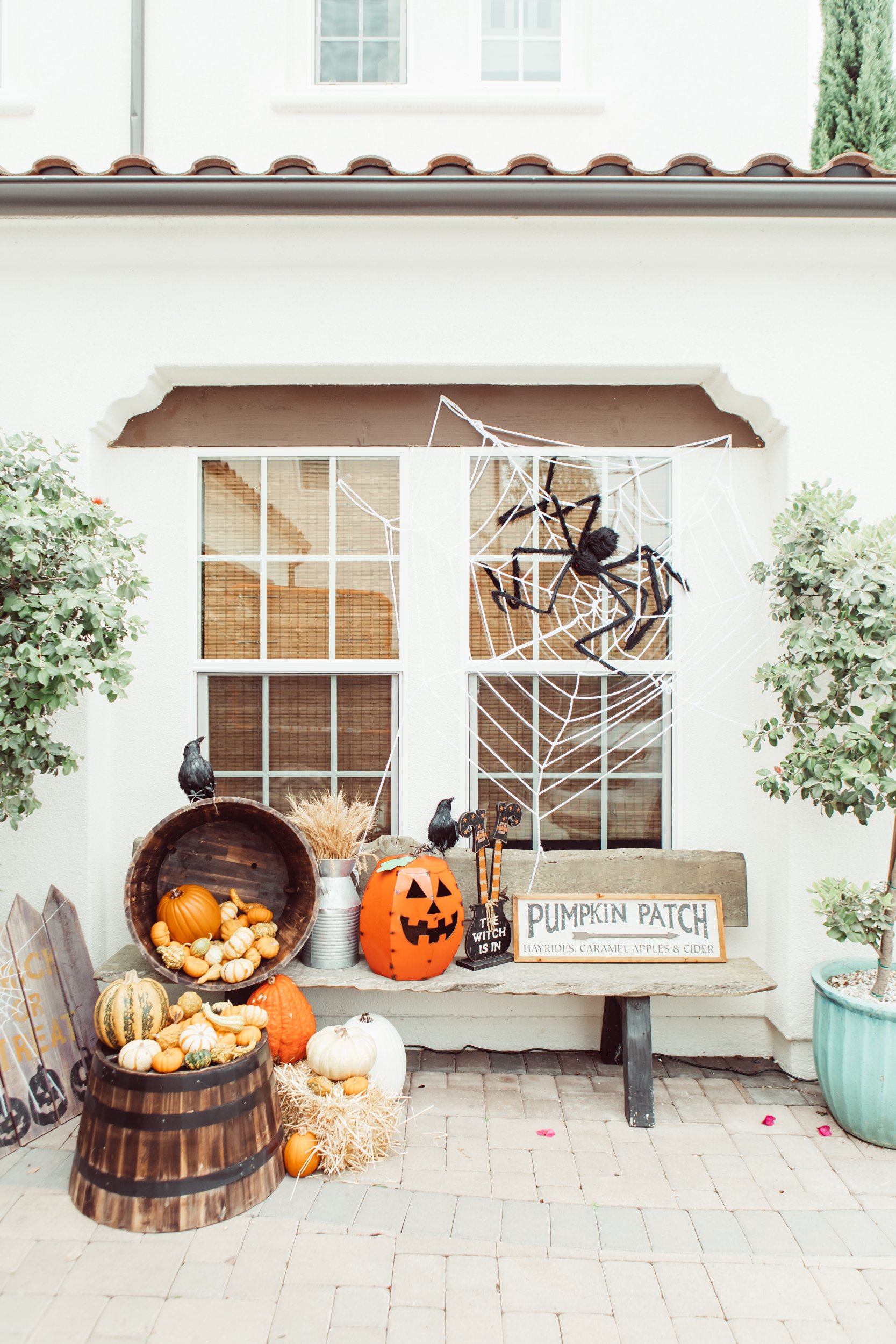 Tips for Parenting In Style...
Never boring, always awesome. Keep up to date with the latest from City Girl Gone Mom.