This past Christmas was filled with wonderment and awe for my little ones. It was exactly what I dreamed it would be; the kids jumping out of their beds screaming and smiling from ear to ear asking if Santa ate their cookies and drank their milk. Thank the heavens we remembered this year.  Last year, not so much, but that's another blog post.
Roman is still two, getting so close to three (I sigh…) and he truly was enamored by all the presents waiting in his special tent.  I tried to refrain from my life behind the lens, (because I was being yelled at) but I almost find it impossible to not snap away while they are in the midst of our favorite holiday, Christmas.  After all, they are quite used to their mommy photographer.  The Schaffer kids were born with a Canon staring right at them.  And I think they smiled back at it 🙂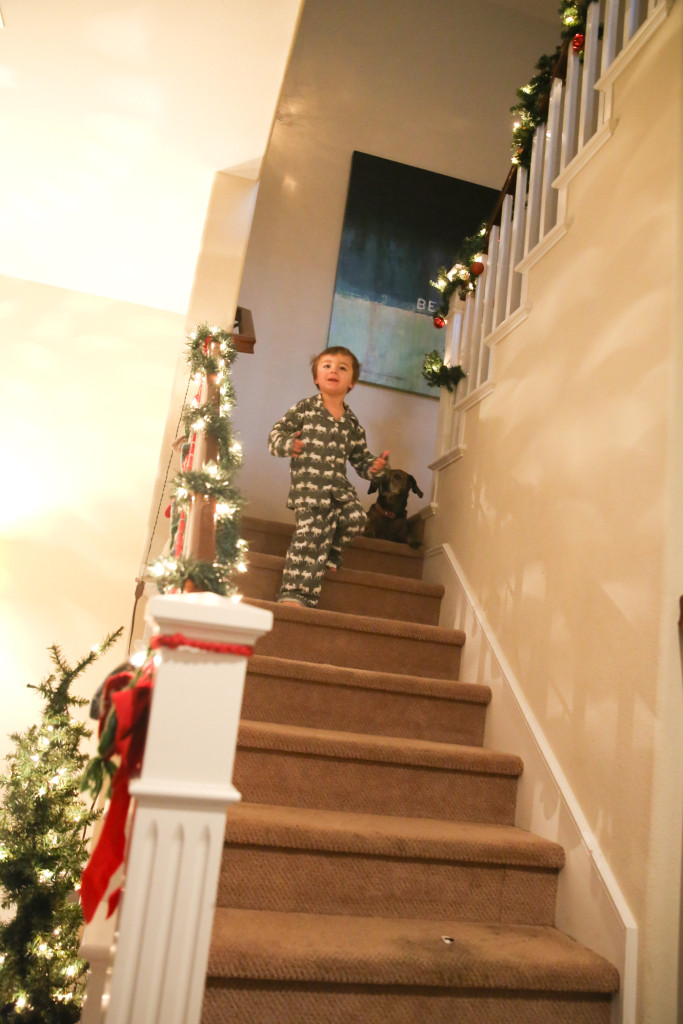 This year I was determined to have an Apache boho-type setting for my little ones.   The tents were a hit, adorned with dream catchers and lights and furry blankets for them to sit on. They each received a handful of gifts and of course the tents were also a surprise.  If you want to know where I got my tents and dream catchers – you can read about it here.  The boho tents are definitely trending this year just like the pajamas on the cover of Restoration Hardware.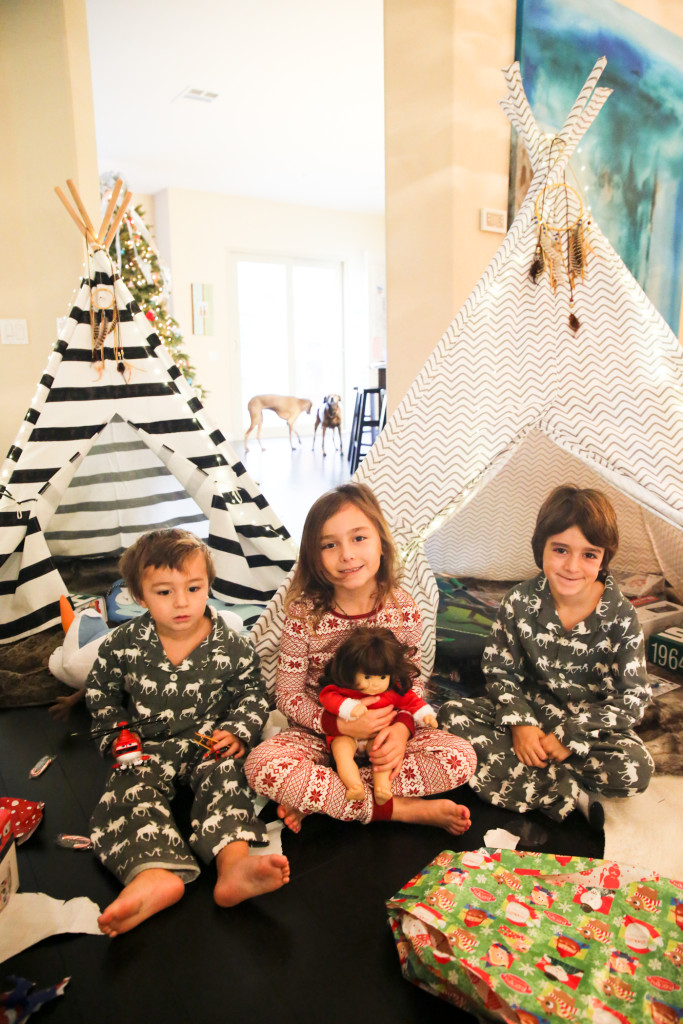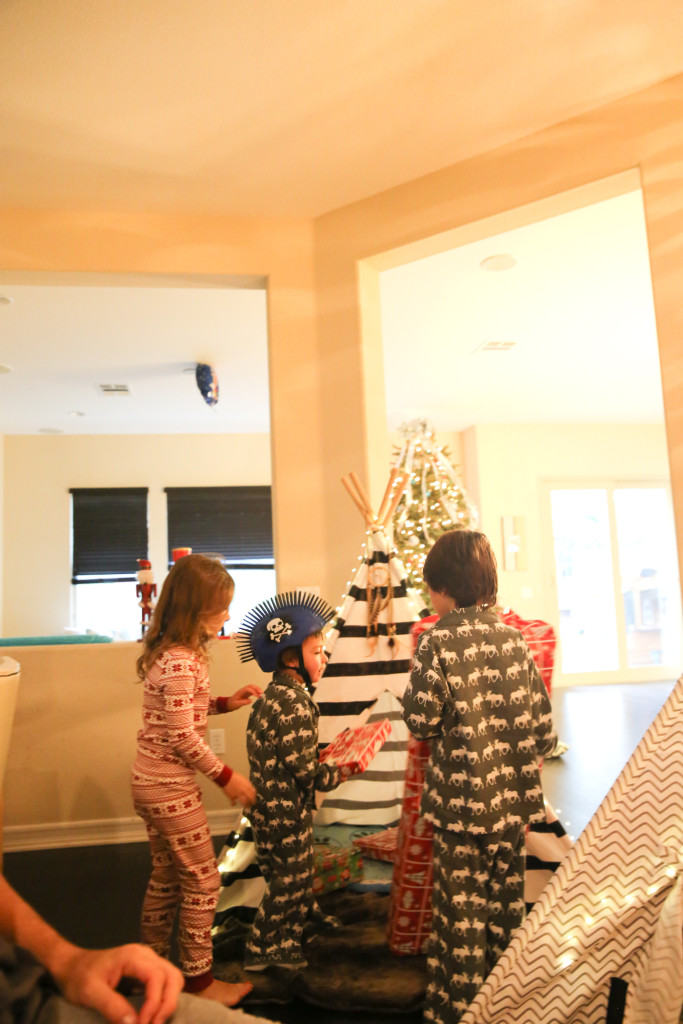 The overall feeling was magical in my house and I was so delighted to watch the sparkle in their eyes with Bobby.  Roman was consumed by his helicopter, Dylan with her American Doll clothes and Jackson was heavily into his new sled. Overall, it was a huge success.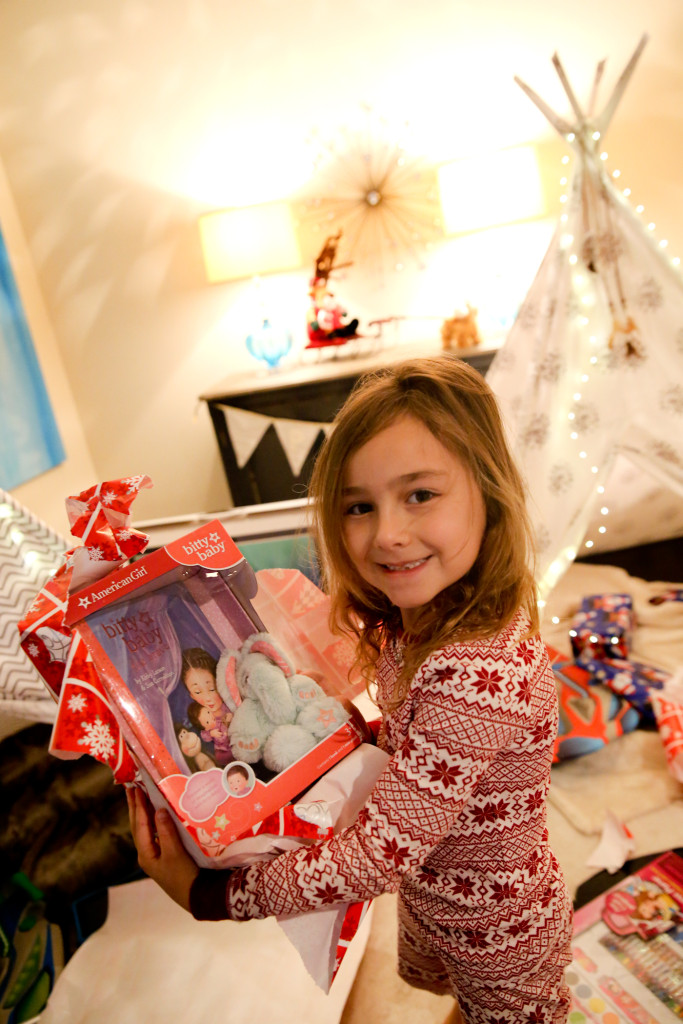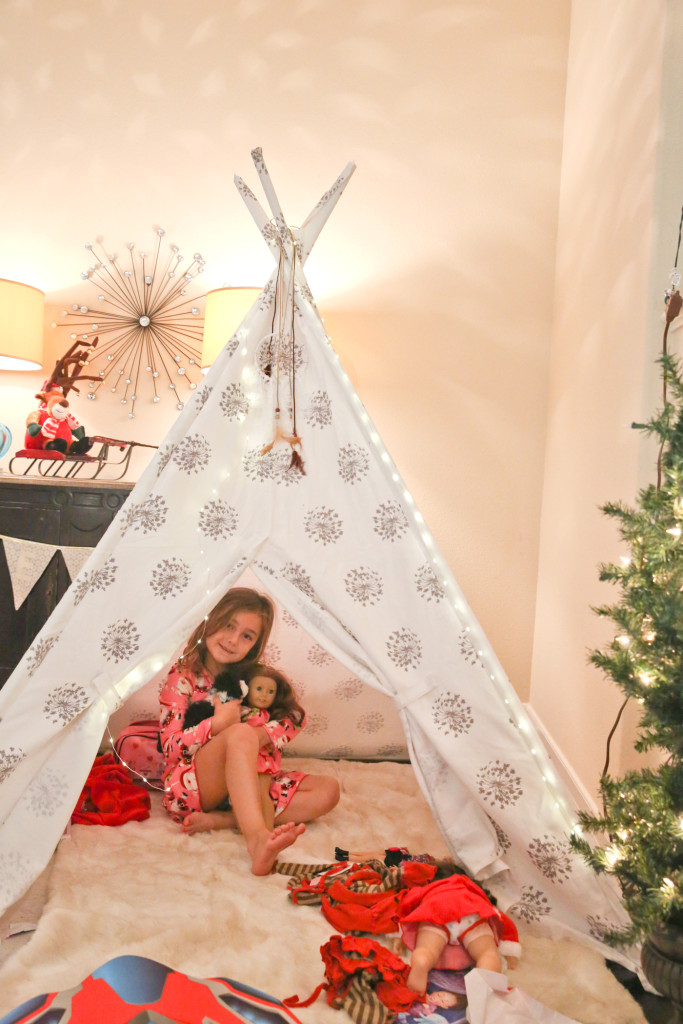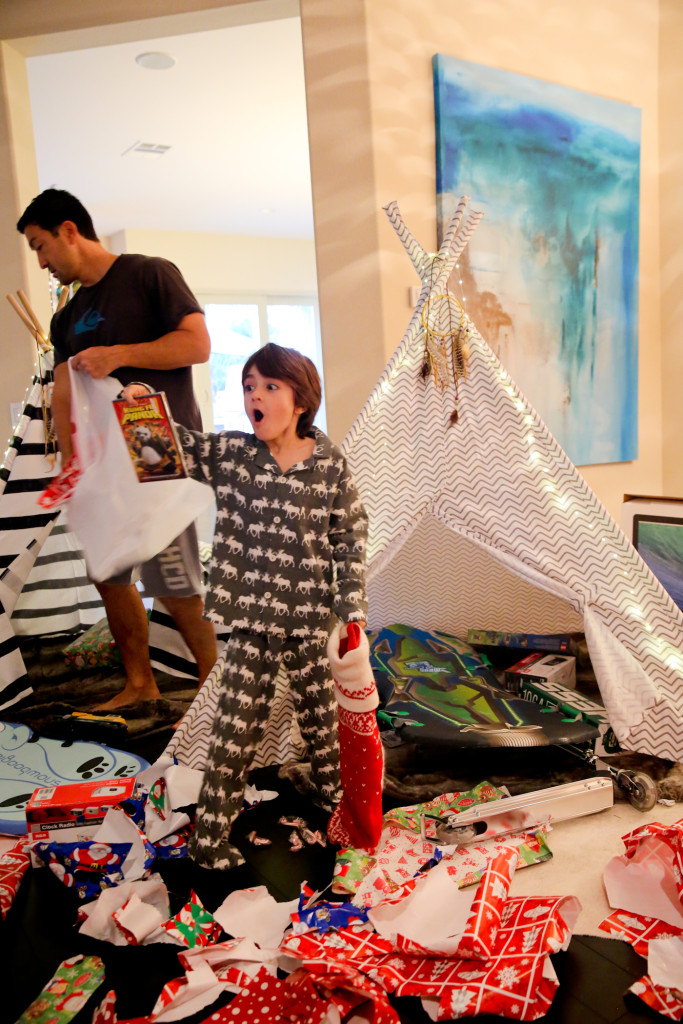 They actually surprised me too with cards written in Italian.  I have been immersing my trio in Italian for the past year so I am glad it is finally paying off.  The cards were such a delight for me, their sweet handwriting in the language I love so much, truly a gift.  You could read more about their Italian experience here.
I let the children enjoy their new toys from Santa, but I knew in the next few days I would teach them the lesson of giving.  (Grandma Lucy Style of course) I gave each child a bag to fill and told them they were not allowed to bring their new toys to their rooms until the bags were filled with items they wanted to donate to children in need. They loved the idea and actually were excited to help others. Our two-year old Roman did not really understand, but joined in with filling the bags and at times emptying bags.  Oh the innocence of being two.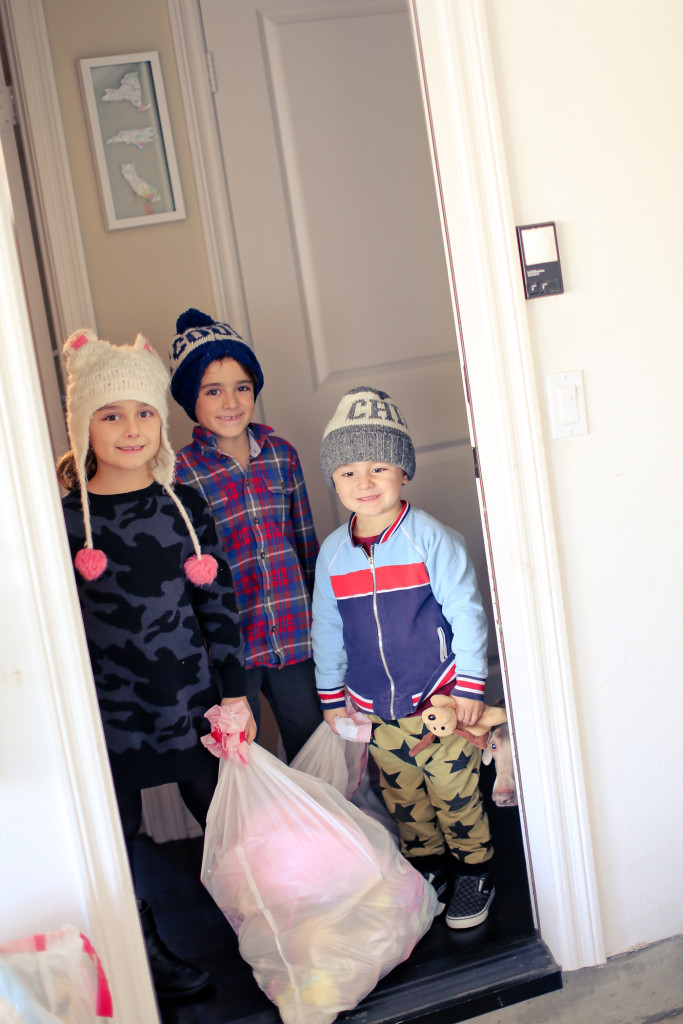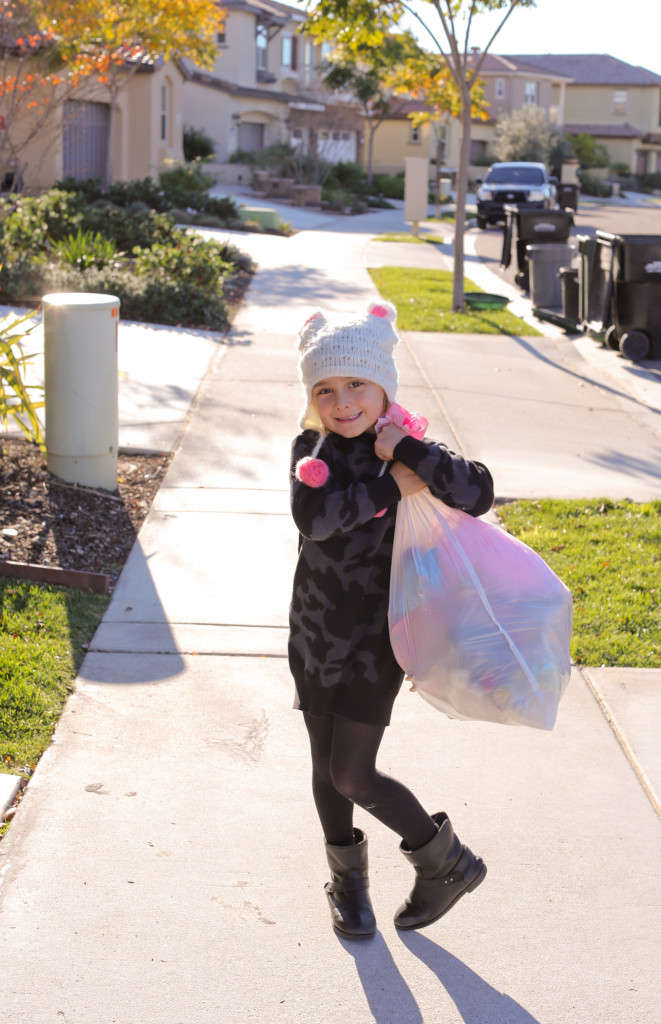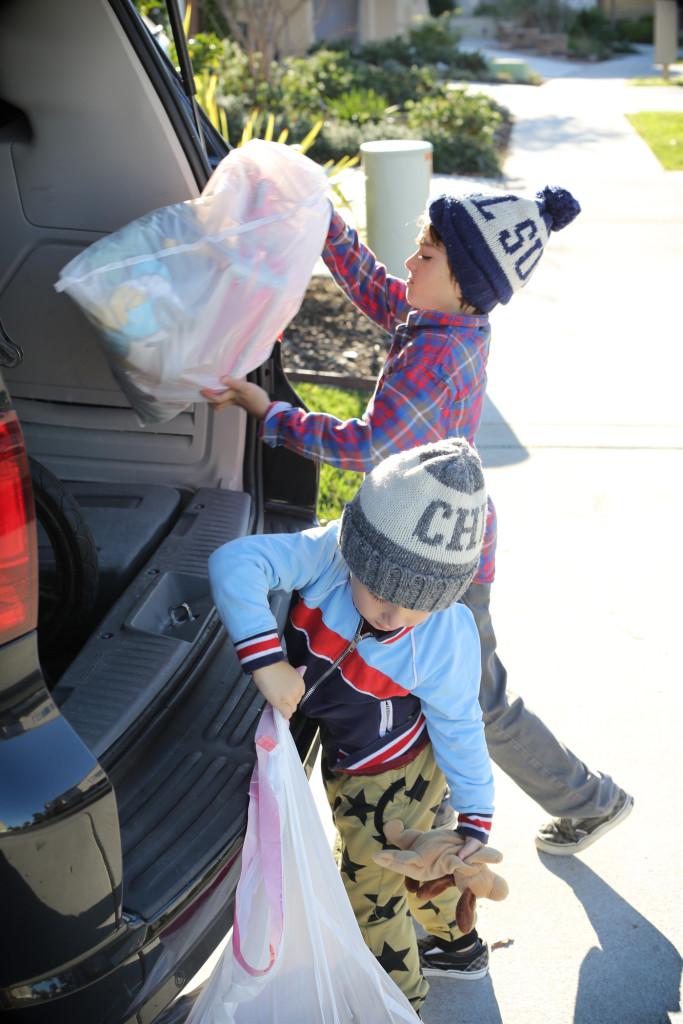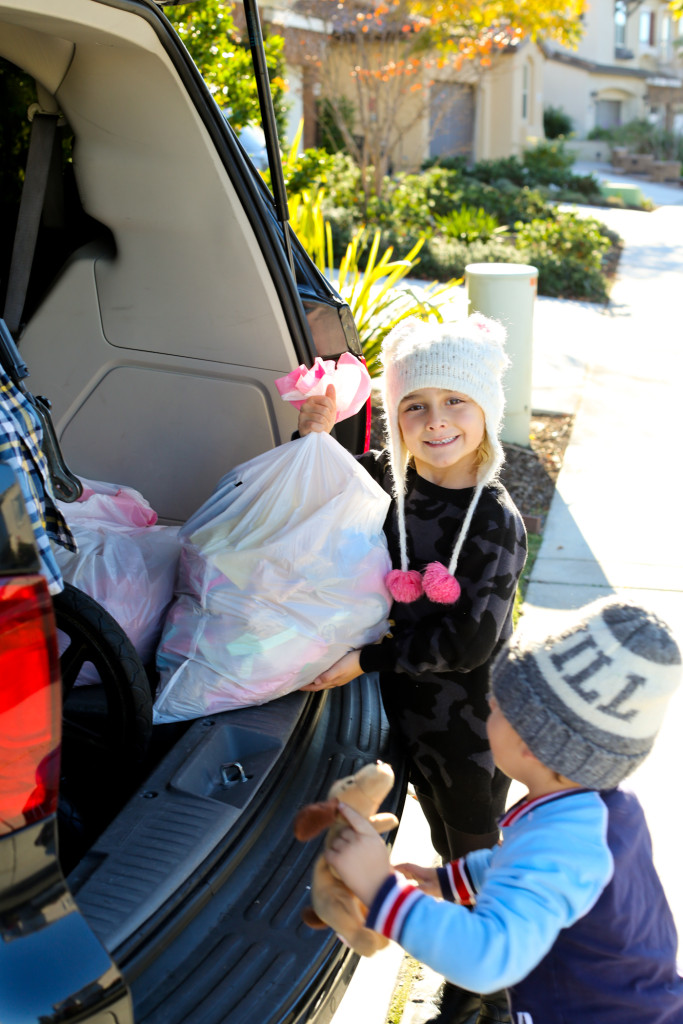 We then called a few of our friend's and asked them if it was OK to pick up items we could donate for them. Our neighborhood friends loved these calls and most of them took me up on the offer. I am leading by example. I am trying to show them to take a few hours out of their day to do for others and offer a helping hand to your neighbors.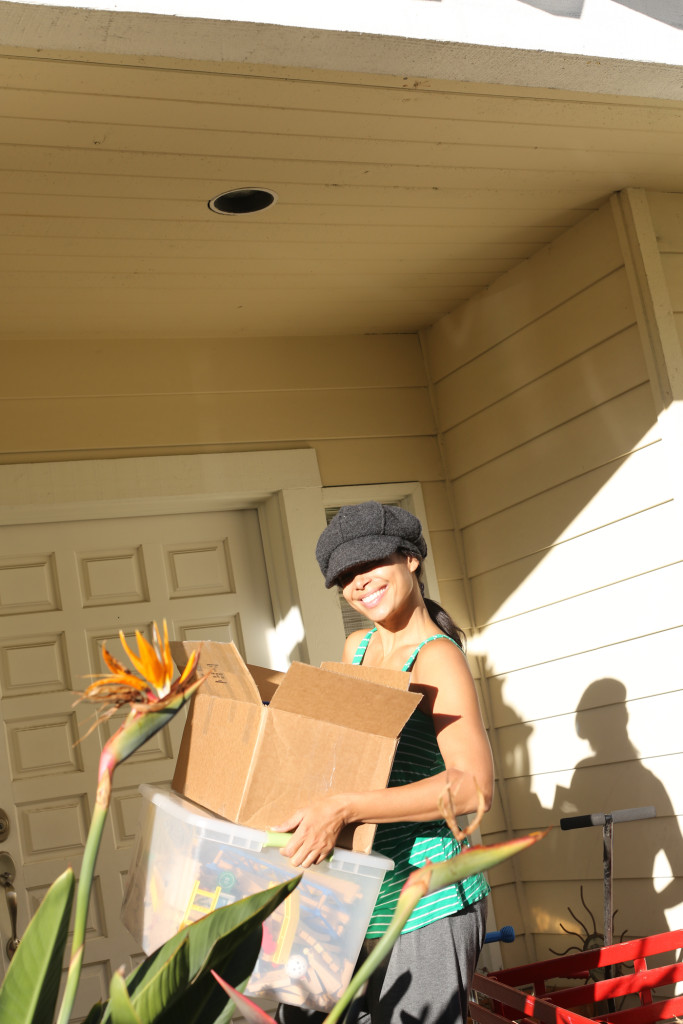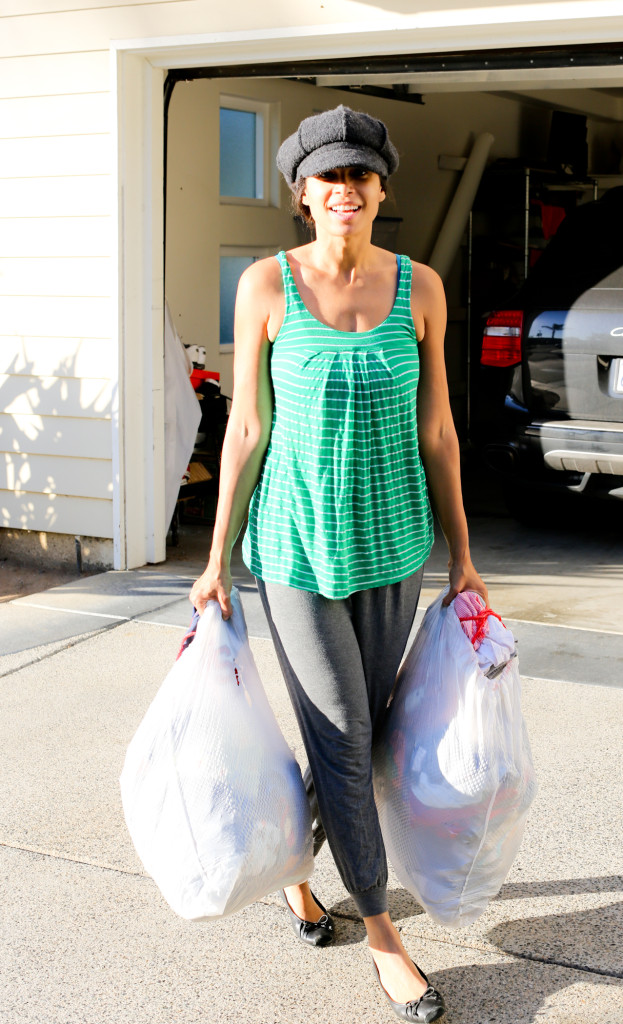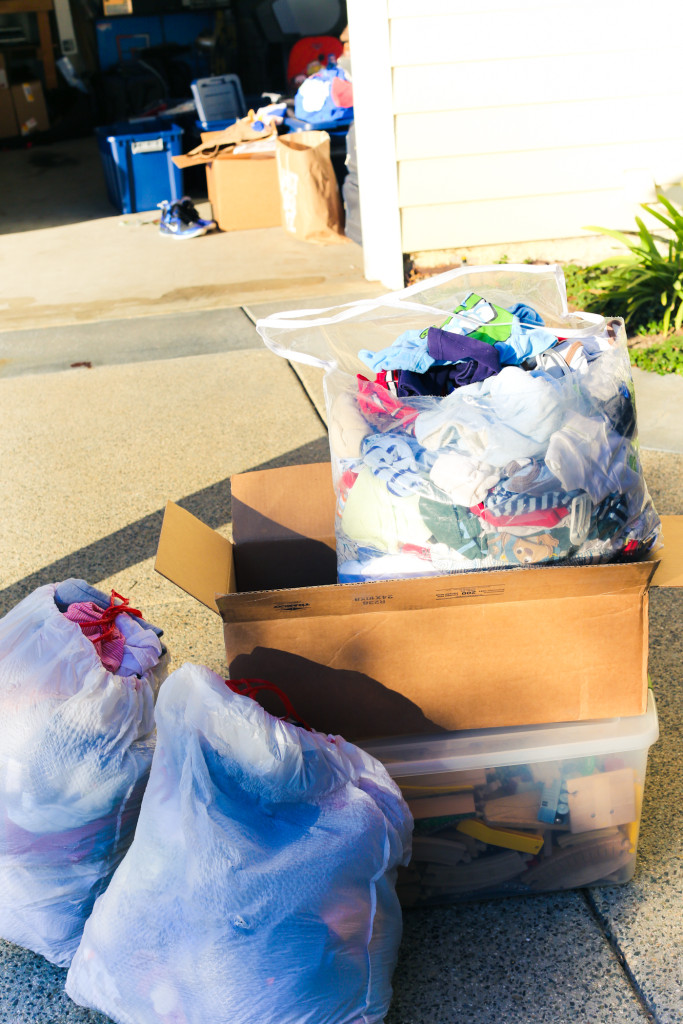 The lesson was an overall success!  They now want to keep a "giving bag" in their rooms to help those in need.
After donating, we spent Christmas Day riding our bikes in Coronado and hanging out at the Hotel Del which is beyond magical, with Christmas music and an ice skating rink on the ocean.   Never easy biking with three kids in tow, but we do it.  I sure did marry Clark Griswald; it's always quite the experience on the go go go.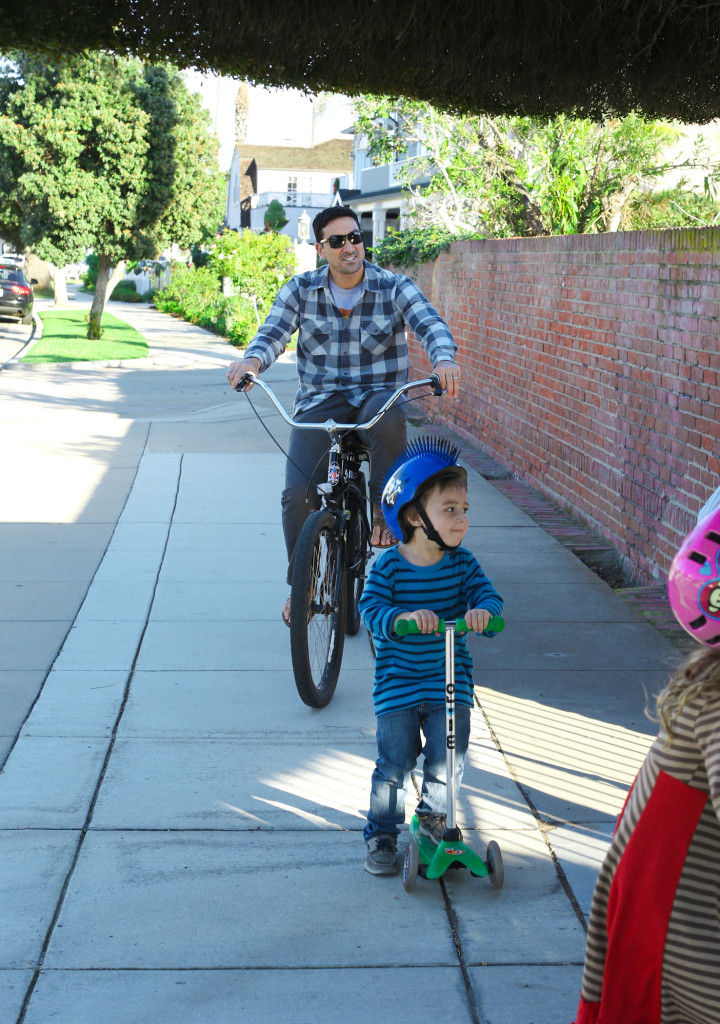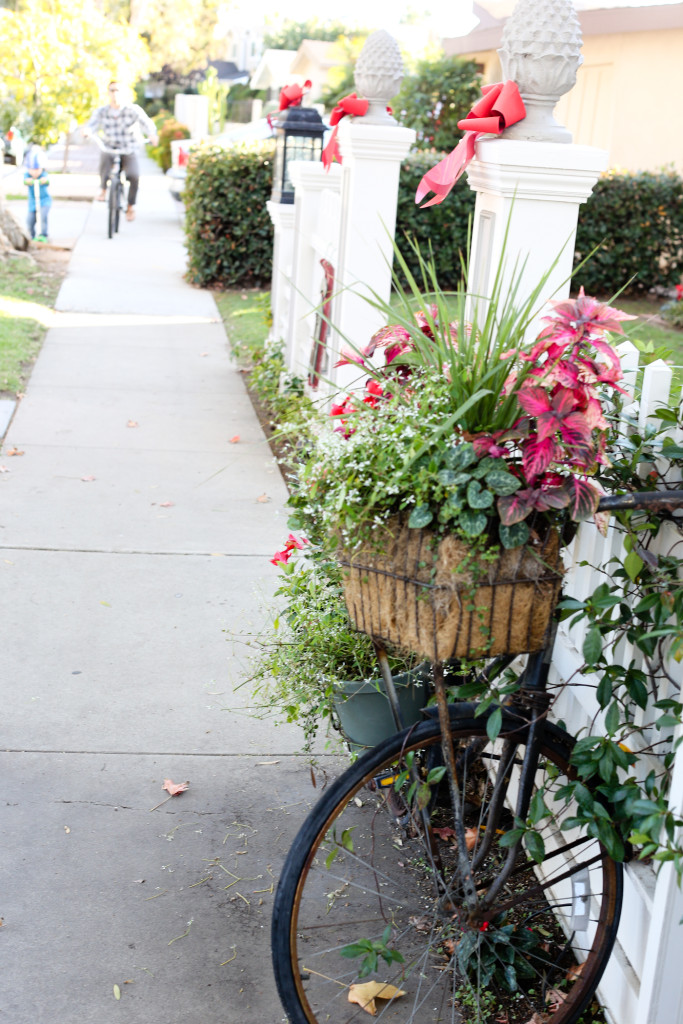 With bringing in the New Year comes a list of New Years Resolutions. It's time to take stock of ourselves and hope to improve the things we wish were different.   I reflect upon myself as a mother I hope to instill the mindset of giving, and giving often. I also want to make sure my kids are kind no matter the situation. It is imperative to be kind.  I am, and always will be, a cheerleader to the human race. I want my kids to encourage others to go forth with all their endeavors, be happy for people, never judge and to simply be kind.
That brings me to gratitude.  I want my children to be grateful for all it is they get to experience.  I also want them to be grateful for who they meet along the way.  They are not going to like everyone, but be grateful you met them because maybe you could help them be a better person.   Be authentic to yourself and never build up walls which only keep you far from the joy.
With all the life lessons we gave our brood, we were able to kick off the New Year by exploring the streets of La Jolla, as well as the beach.  The kids loved the tidal pools and seeing the star fish.  Mommy loved gazing into the stores with new fashions staring back at me.  The temperatures were quite low here in southern California, but the cool crisp air was quite refreshing to start off a new year!
As Brad Paisley said, "Tomorrow is the first blank page of a 365 page book, write a good one."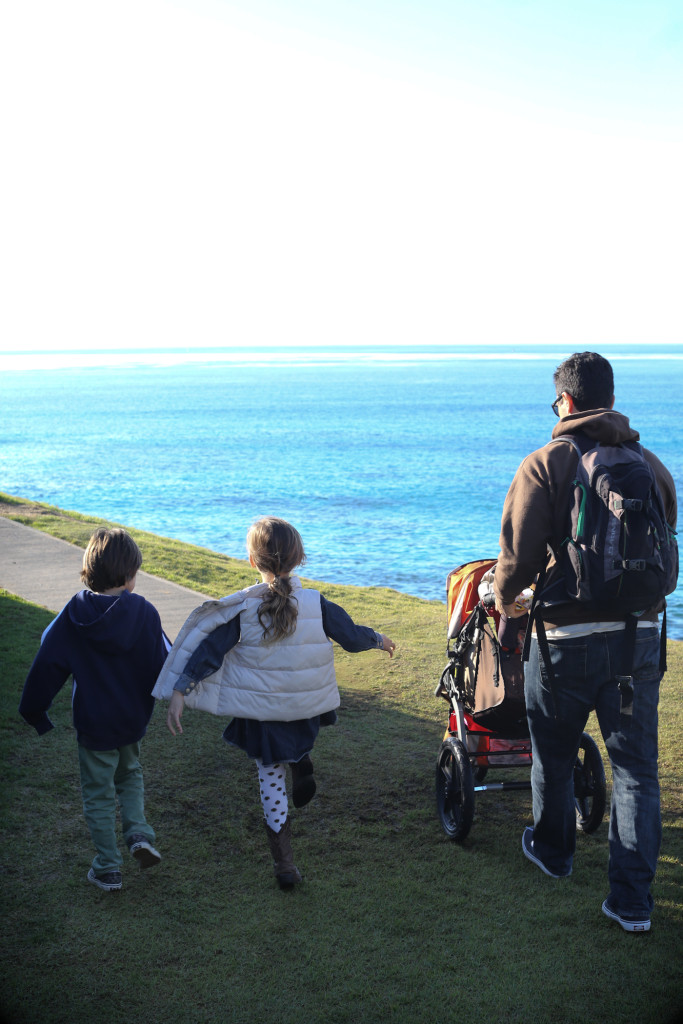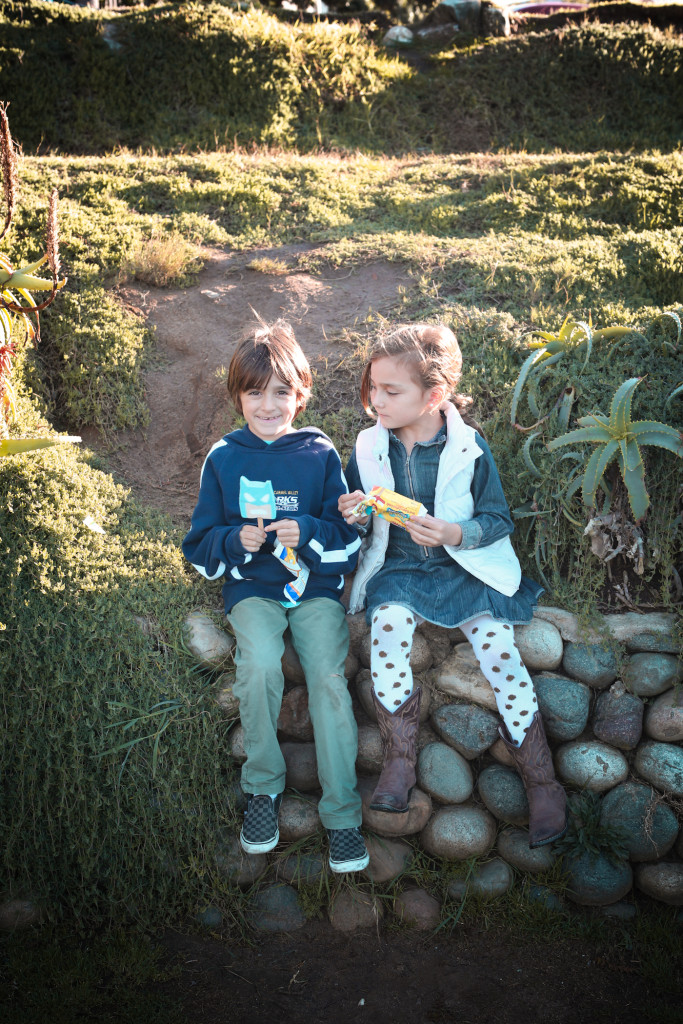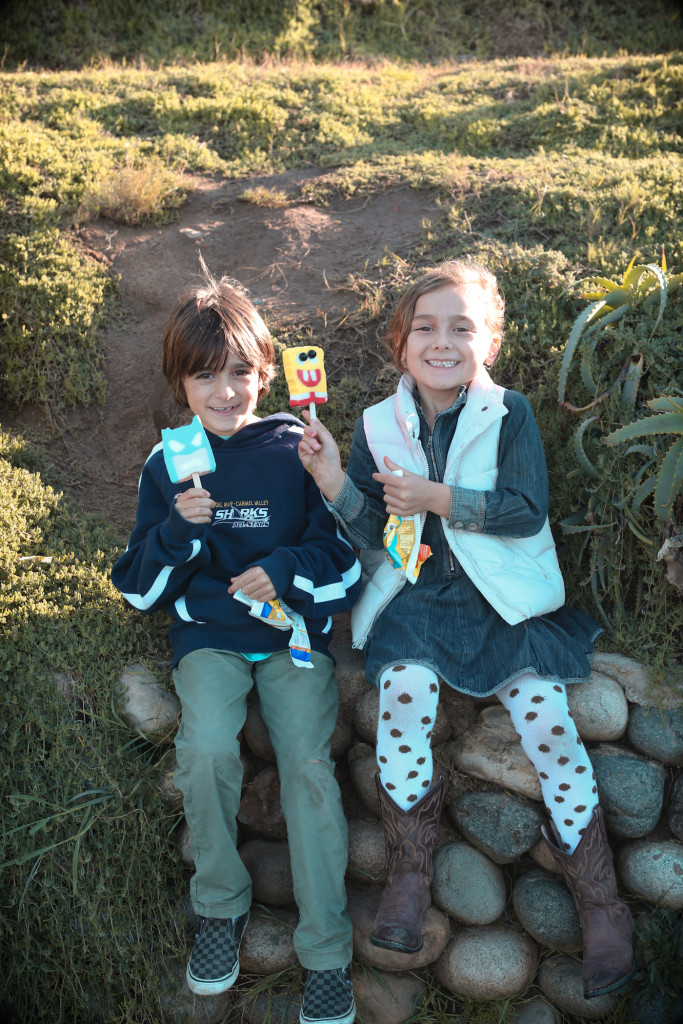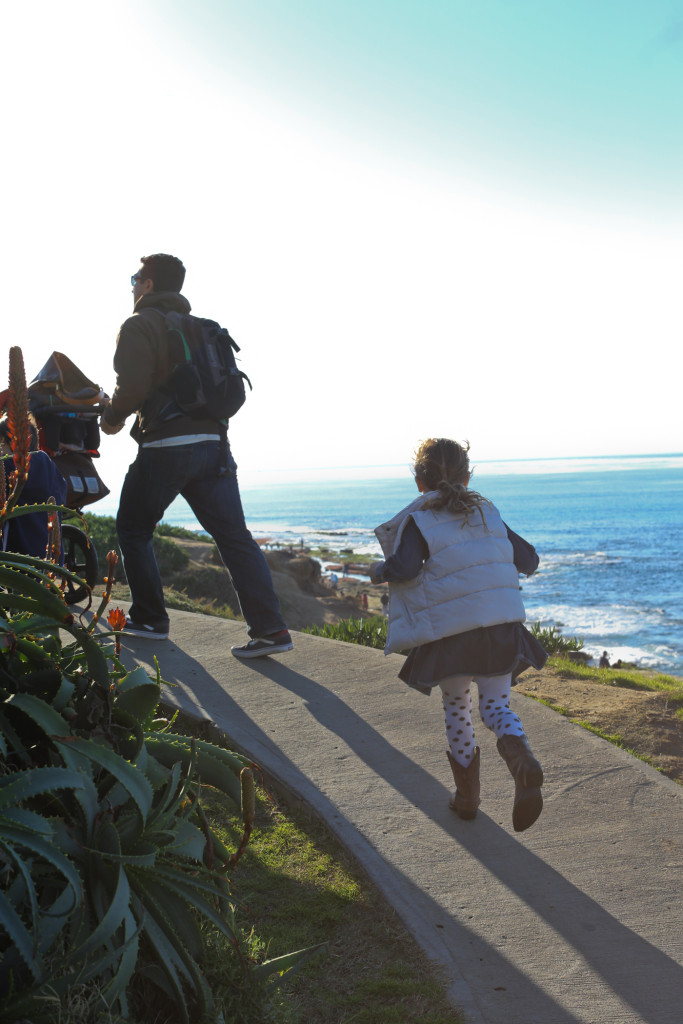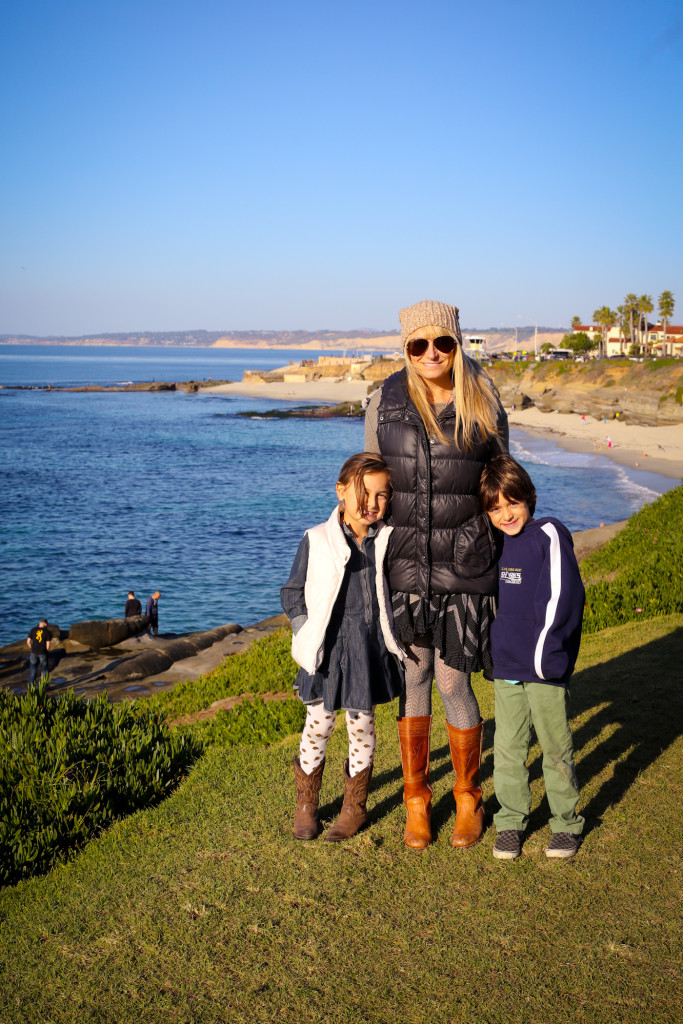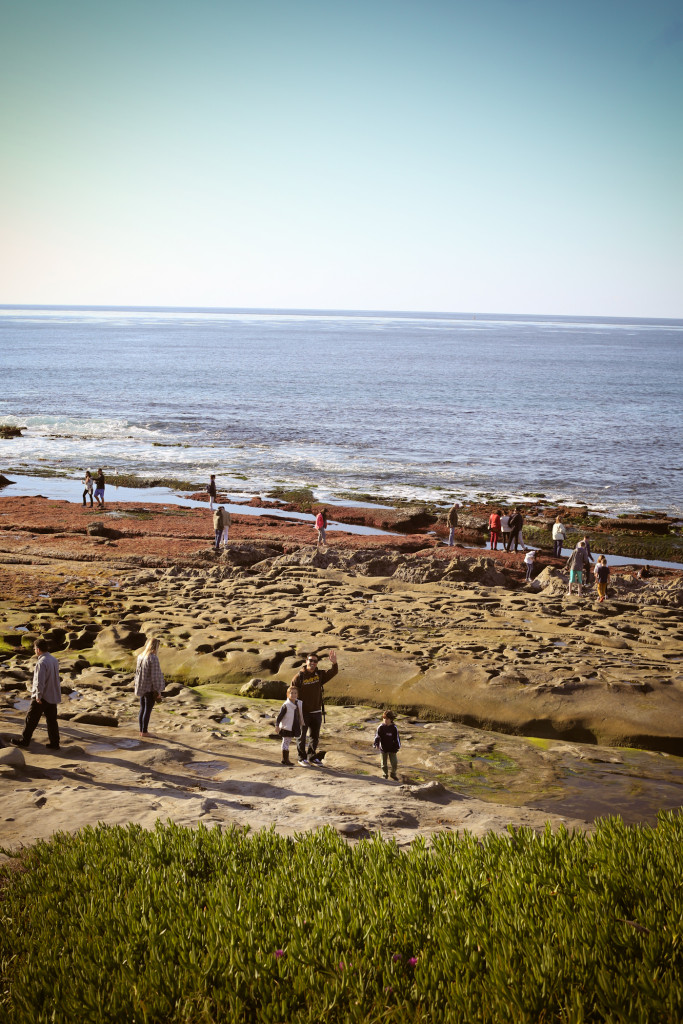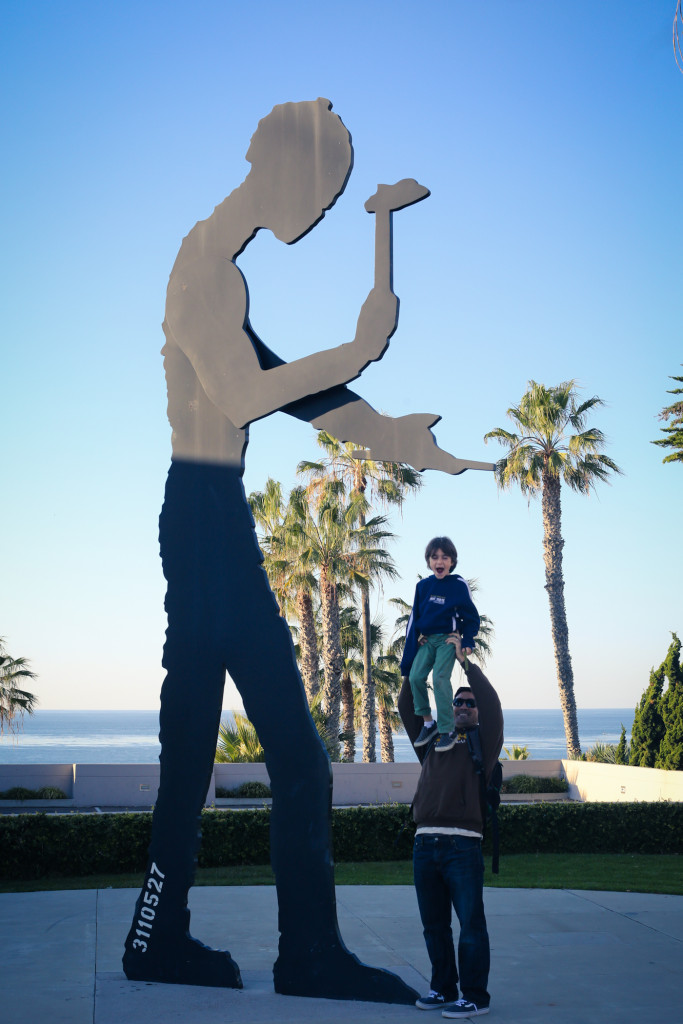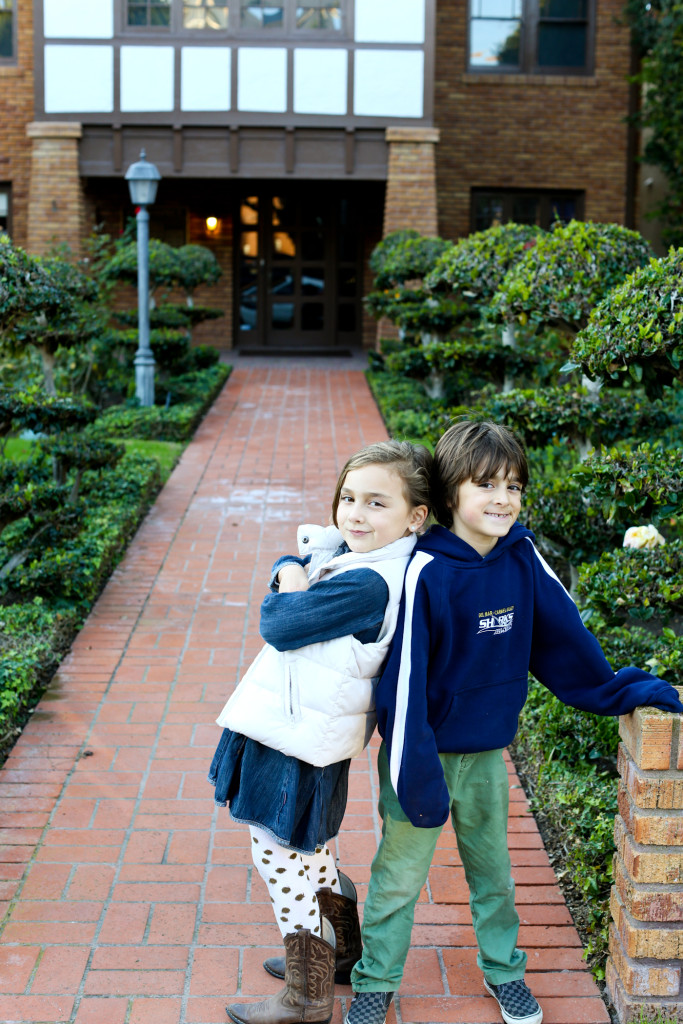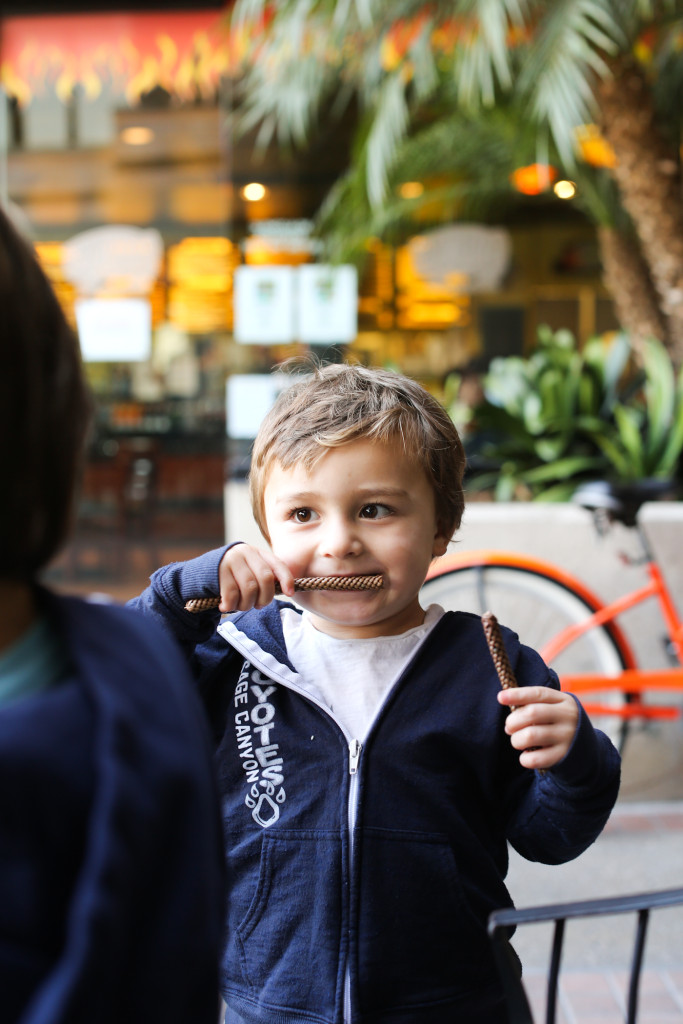 It's moments like these that I just want to soak up like a sponge and keep with me forever….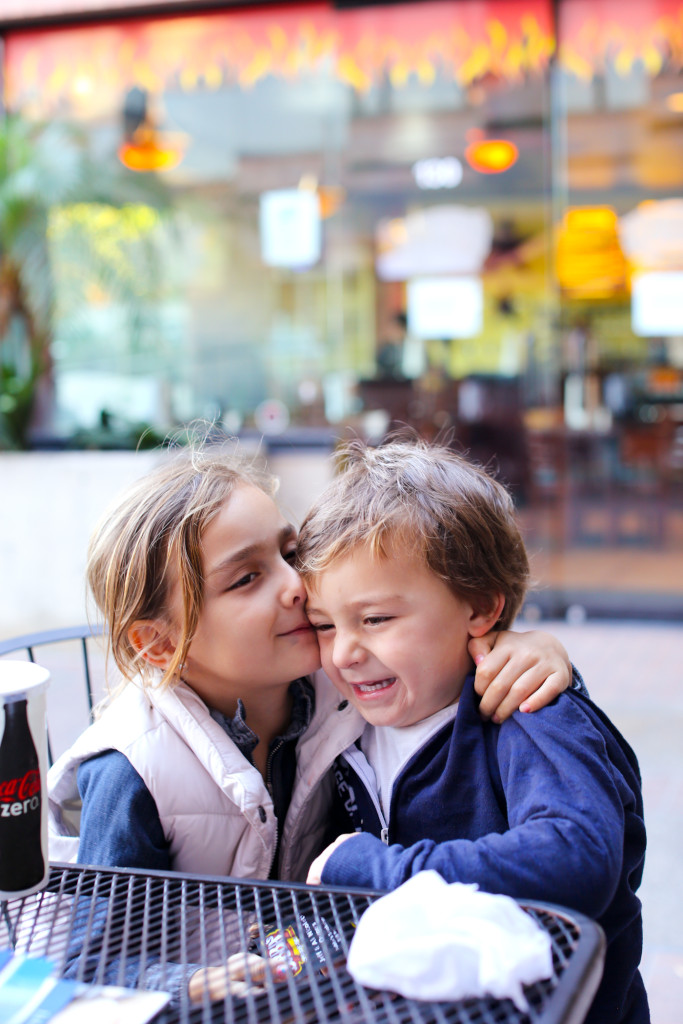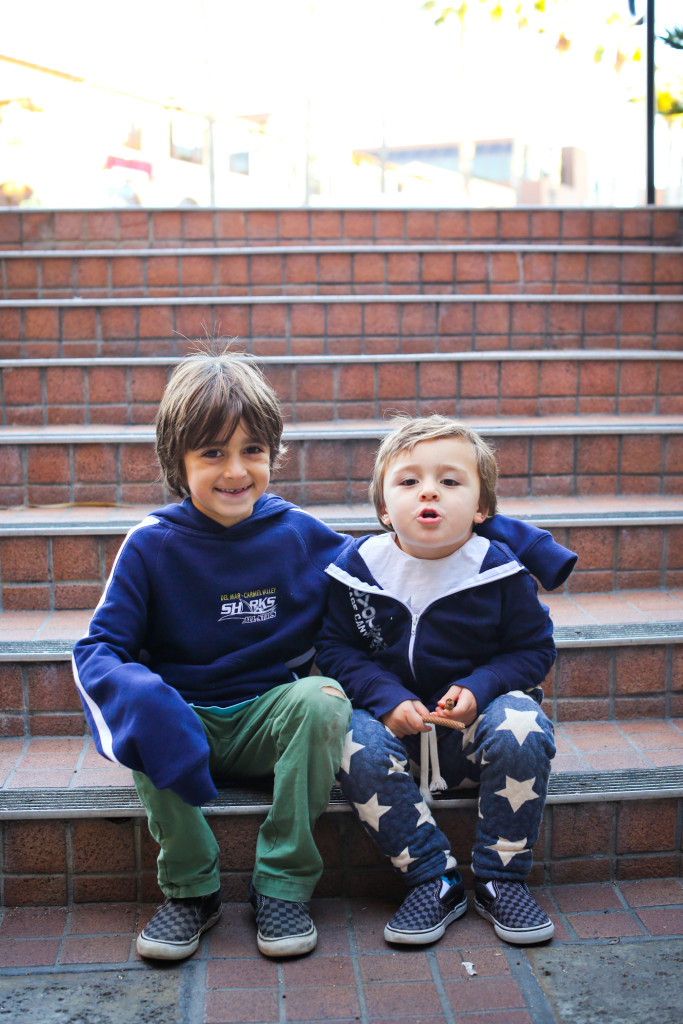 What are your resolutions as a parent? I would love to know.
Tips for Parenting In Style...
Never boring, always awesome. Keep up to date with the latest from City Girl Gone Mom.