During the winter months in New York City my Grandma Lucy would make hot chocolate for me with heaping amounts of whip cream before I caught my school bus.  I guess it was my early-age "coffee" to start my day.  I loved it, loved it, loved it.  I would pop little marshmallows in my mug as if they were sugar cubes.  She would sit across from me and just smile.  And how could I forget to share the bacon.  Yes, Hot Chocolate and Bacon were my morning norm!
Here I am now with my own little girl, but putting a twist on grandmas cocoa.  I just love chocolate and peppermint and if you are on a no-sugar diet stop now, read yesterday's post, this one is not for you!  This one is for those mom's that are able to enjoy a cocoa done right.
PEPPERMINT HOT COCOA WITH ANDES CHOCOLATES
Ingredients
Cocoa of your choice (I use an organic brand from Whole Foods)
1 candy cane
whip cream
andes baking chips
cinnamon sugar
tiny marshmallows
Preparation
Hammer the candy cane on a cutting board in the wrapper
make the cocoa as the directions say (leaving room for plenty of goodies)
put a handful of marshmallows in first
sprinkle a little of the baking chips
sprinkle a little of the crushed candy cane on the marshmallows
then top it with whip cream
sprinkle a little cinnamon sugar
put more baking chips
and the crushed candy cane on top
NATIVITY SCENES
Another thing I loved as a child during the month of December was seeing baby Jesus in the Manger.  I love everything about a nativity scene as it's the ultimate representation of the birth of Jesus.  The kids love it too.  If you want to read my post about how to do the advent calendar with the kids you could see it here.
MUSIC
Being the music junky that I am, of course I embrace dashing through the snow…  What's not to like about Christmas music?  Its happy, its jolly, its uplifting  and it definitely has too short of an air life than I would want.   People that play it early are just trying to get into the spirit, not annoy you by any means.  Harry Connick Jr. is a musician I truly love.  He is the epitome of that new orleans swagger sound.  His Christmas music is my pick this year.   He just knows how to really set the mood.  You should totally check him out.
TREES
The bigger the better!  This year we hit it on the head.  We actually had to cut the top off to get it in.  You could read about that here.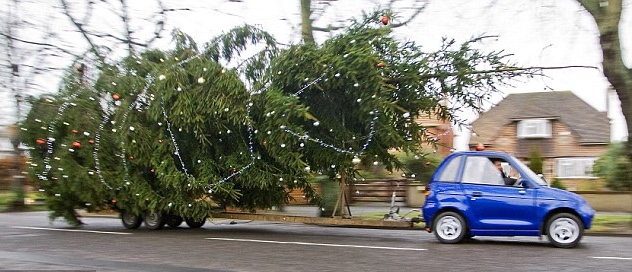 MOVIES
Christmas Vacation is my all-time favorite.  I swear my husband is Clark Griswald … always the adventure with him!  My second favorite is the classics of course!  Frosty & Rudolph.
I hope you are enjoying some of the perks about December.  Please share your top things about this holiday season and fill in any gaping holes if I have any on my list.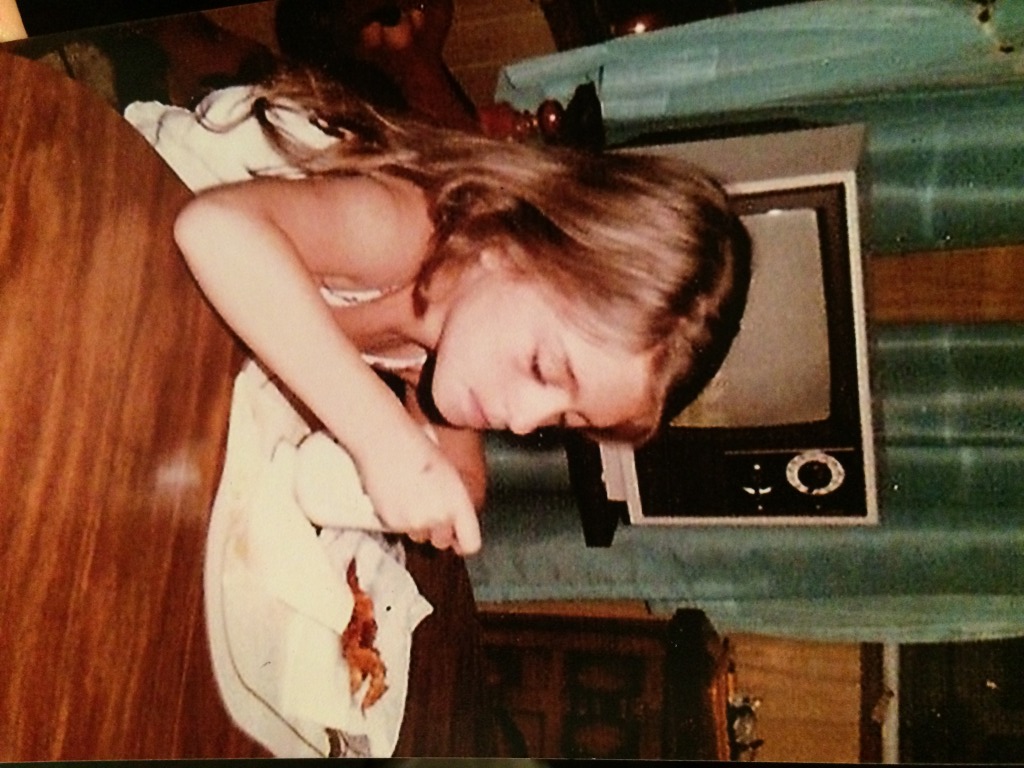 Tips for Parenting In Style...
Never boring, always awesome. Keep up to date with the latest from City Girl Gone Mom.