Today, I was observing all the little things that are around our house.  Taking a step back, breathing, observing, are all part of my resolutions this year.  After all, it's the little things that make life so fun.  Just wanted to share this little bit of us with you.
Blue Mason Jars on my dining table with fresh-cut flowers always makes me smile.
These Penguin Classic books are all designed with bindings by the incredible and creative Coralie Bickford Smith.  I hope these beauties pass down generation to generation.  The classic novel collections are endless at Juniper Books.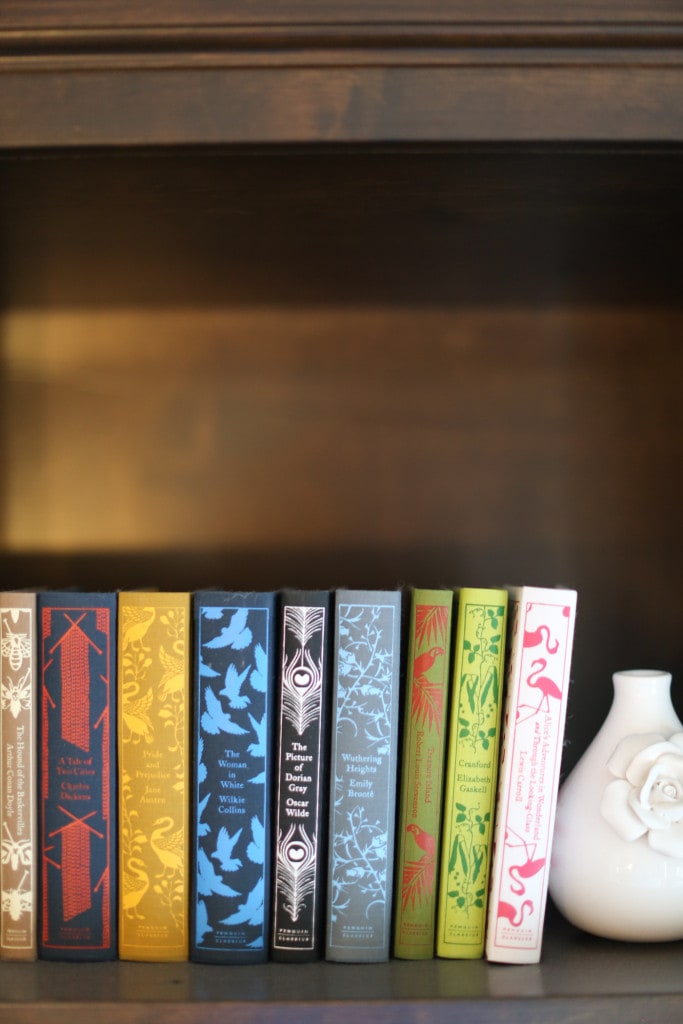 A sweet gesture from a friend of mine back in North Carolina.  I love this so much as it represents not just our journey, but where our hearts will always be.  (she's missed)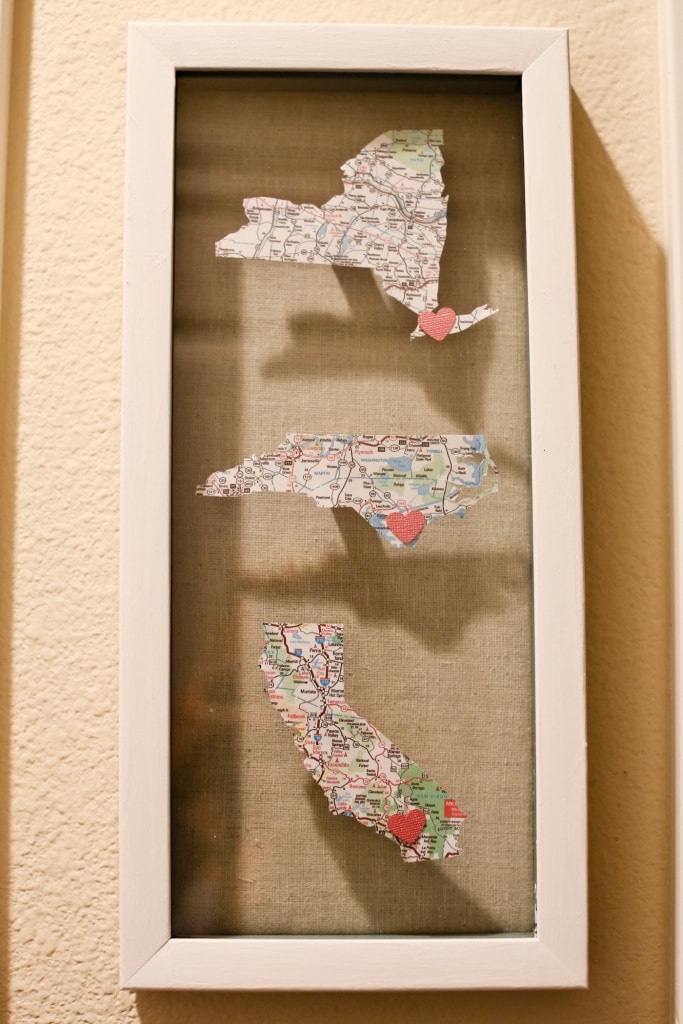 A really cool laundry basket on wheels… that is always full with three kids wearing their food and elements of the great outdoors.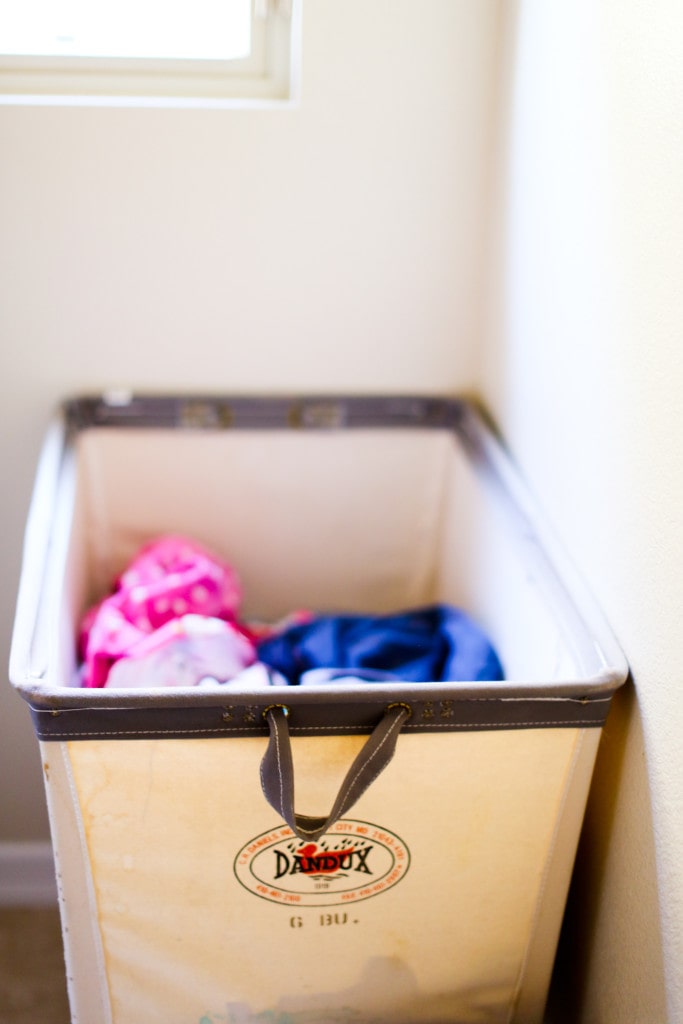 I bought this little treasure many years ago for my first-born Jackson.  He keeps it on his desk. (I sigh……)
It's all in the details when it comes to my frame collection by Obrien & Schridde.  I adore their work and love how I can display my family with their natural handmade frames.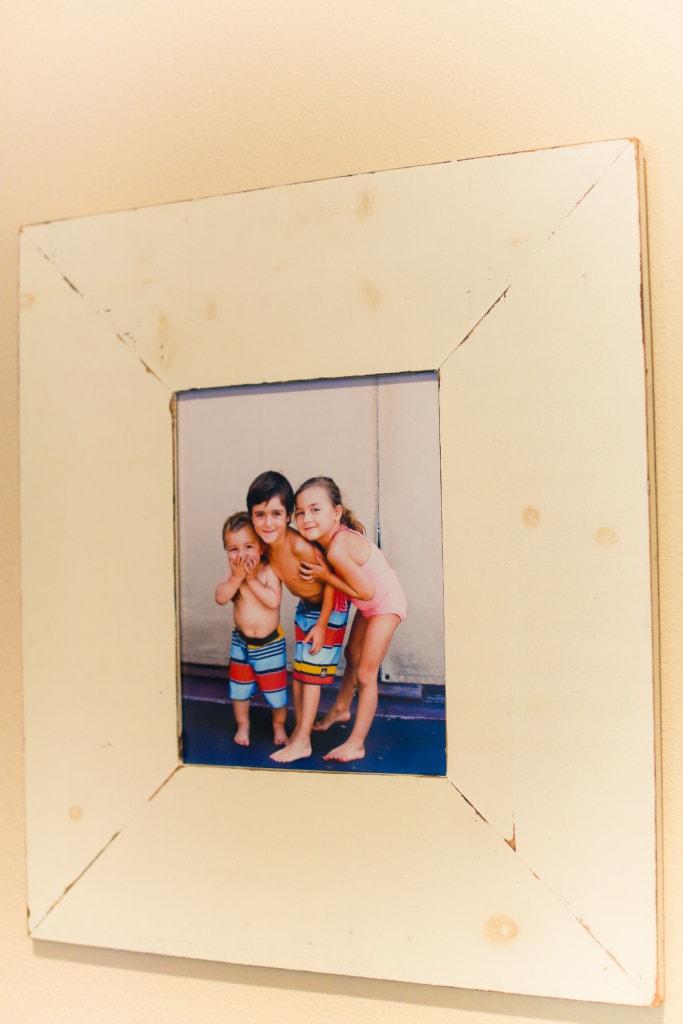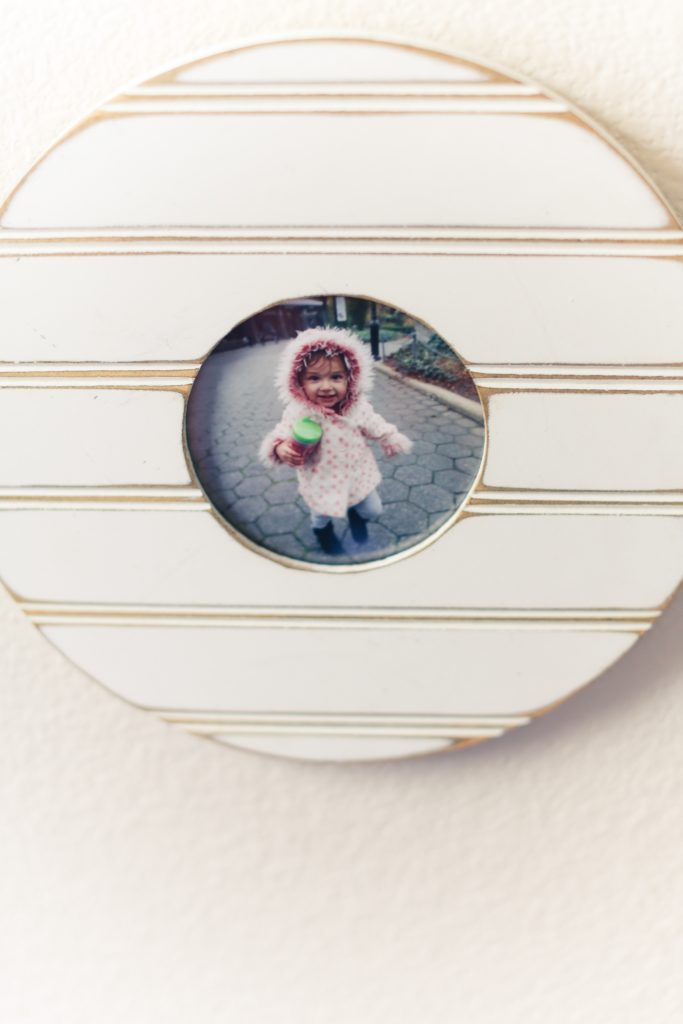 Yes it's true!  I own a pair of Ryan Gosling socks.  You don't?  Such the perfect gift for the Ryan fan.  I think I will get the pajamas next.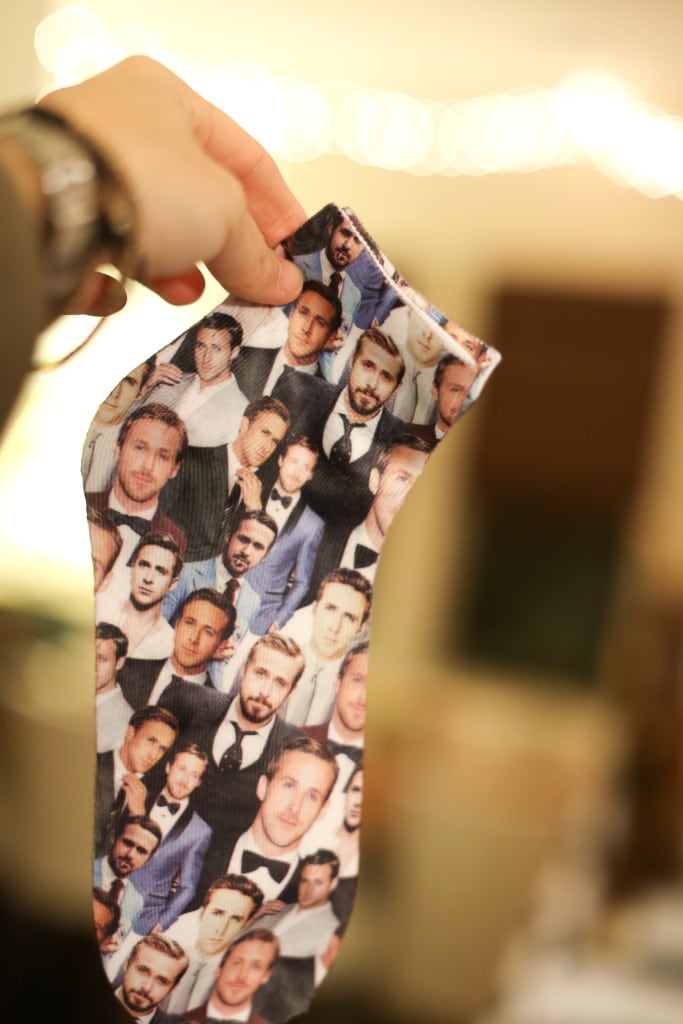 I couldn't live without my cozy slippers, even if most days are 70 degrees.  Also, the image handmade rustic tin with distressed wood is beautiful gift from my lovely Aunt.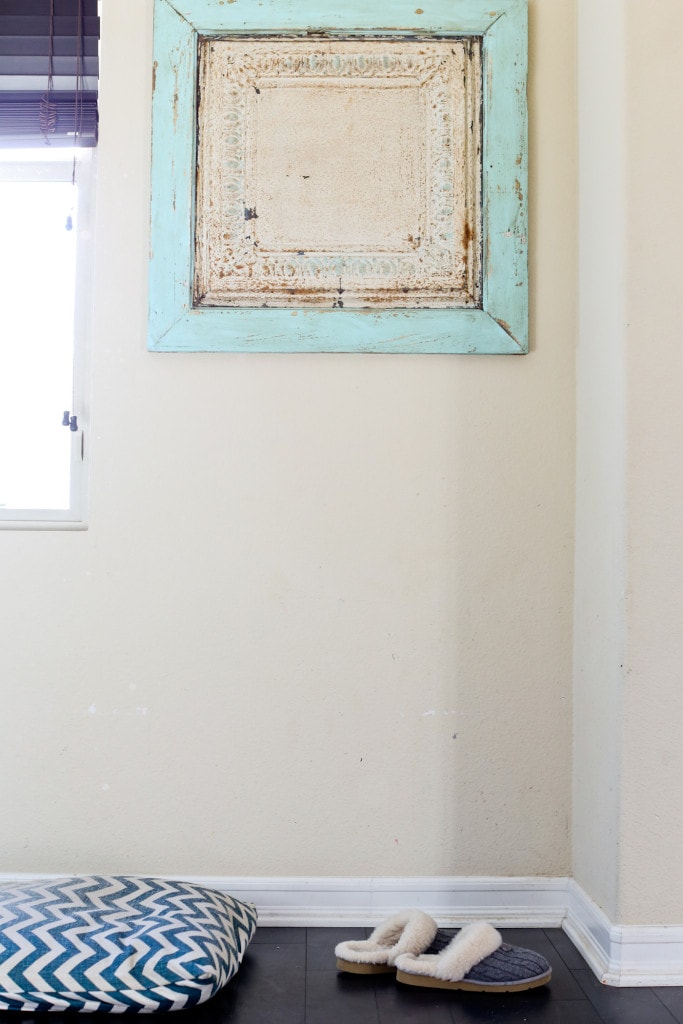 One of my first lamp designs.  I love the base and the white vintage glass accompanied with coin dot glass.  A treasure I hope to have forever, as long as the kids steer clear.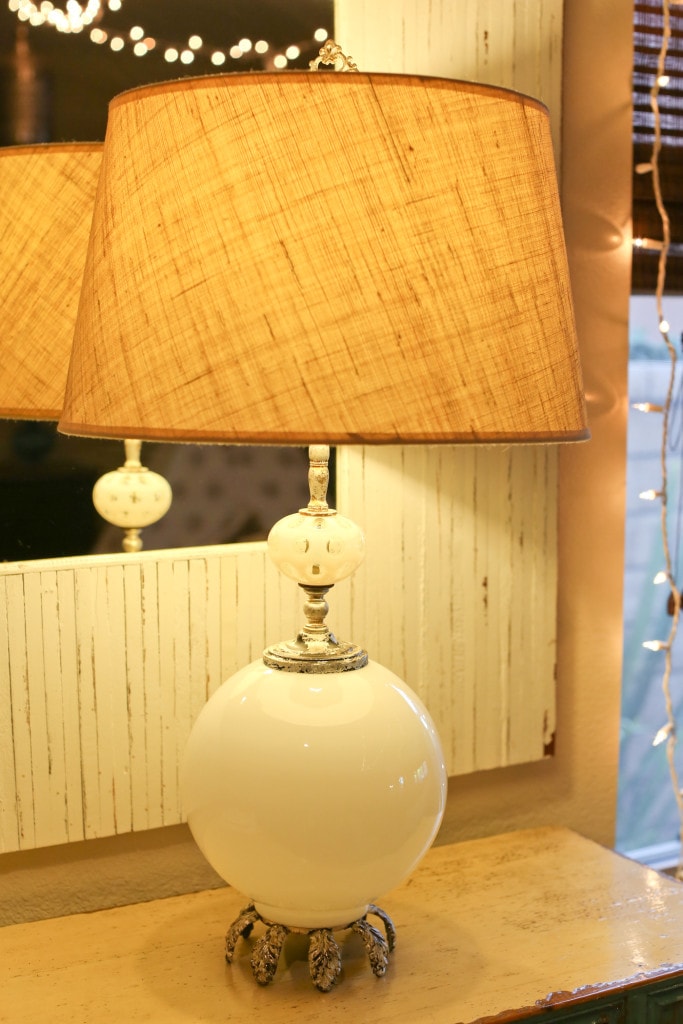 My first bikini and my daughter's first bikini.  So cute I thought they needed to be framed.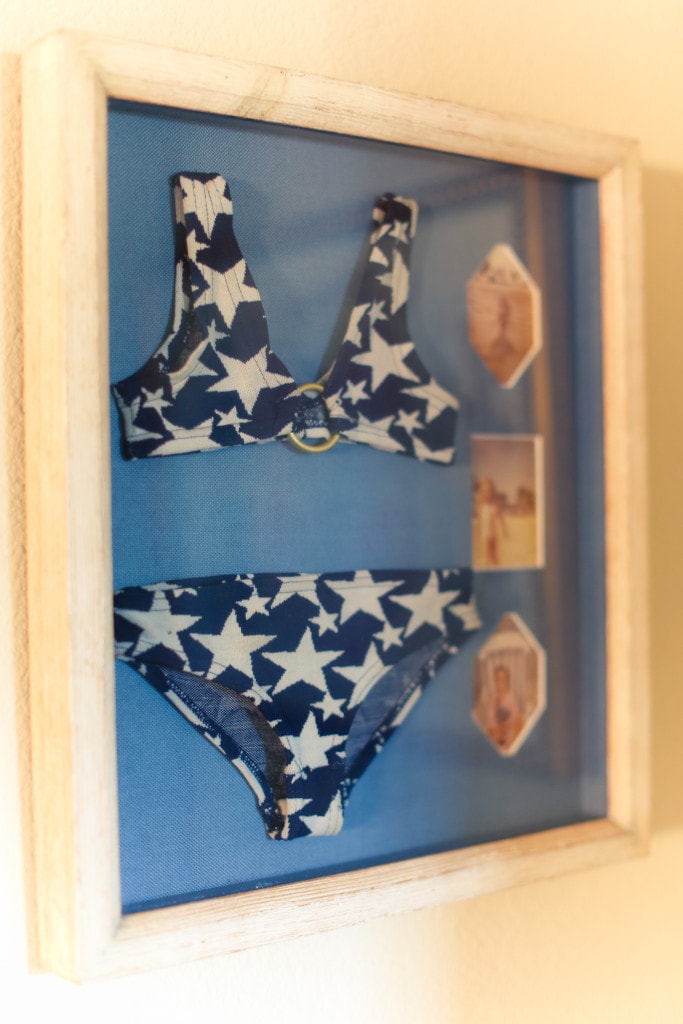 My very close to three-year old who is not friends with the potty.  It's going to be a long month with my Roman.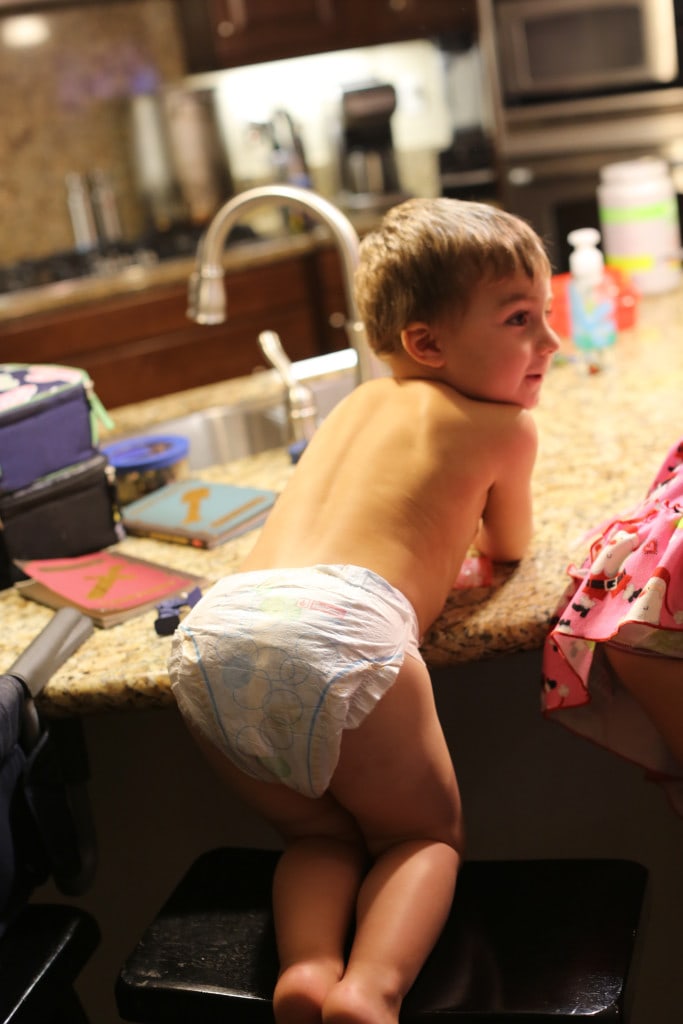 A lot of people ask me what I use on my skin.  I have been hooked for the past 8 month on Rodan & Fields.  Nothing better than sleeping with silky skin and products that actually work.
I really do have great shoes, but my 6 years old little girl wears them more than I do.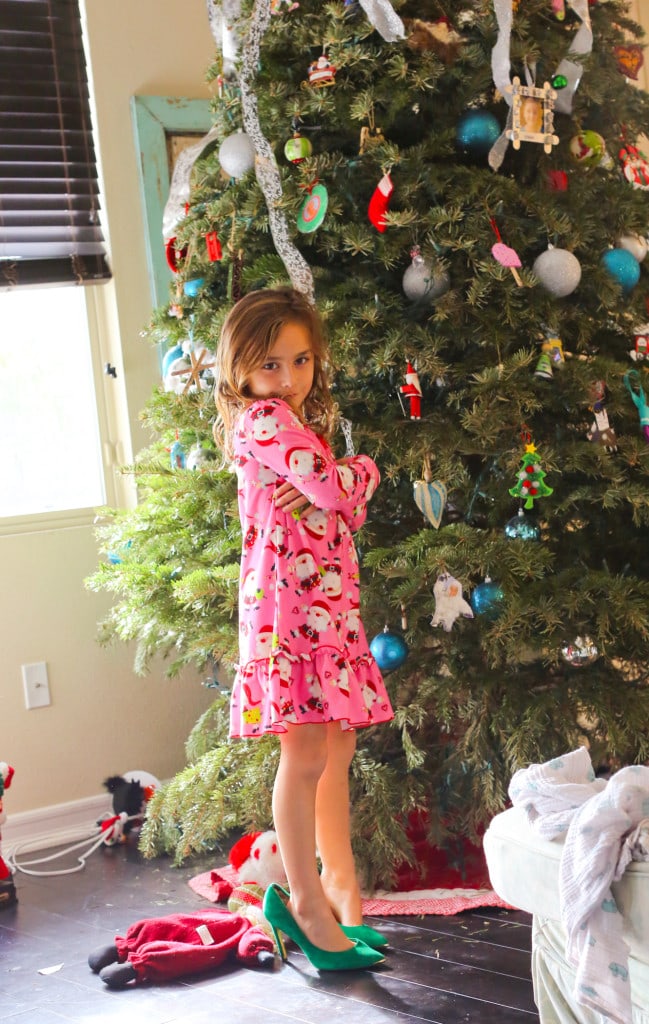 I love everything about beets and when I saw these in the grocery store I was hooked.  They come in various flavors too.  Nothing better than hassle-free when it comes to eating beets.
Winter lights for all year-long.  I just love strings of lights in any space.  Here I have them in our dining room and they set such a nice ambience for when we are entertaining.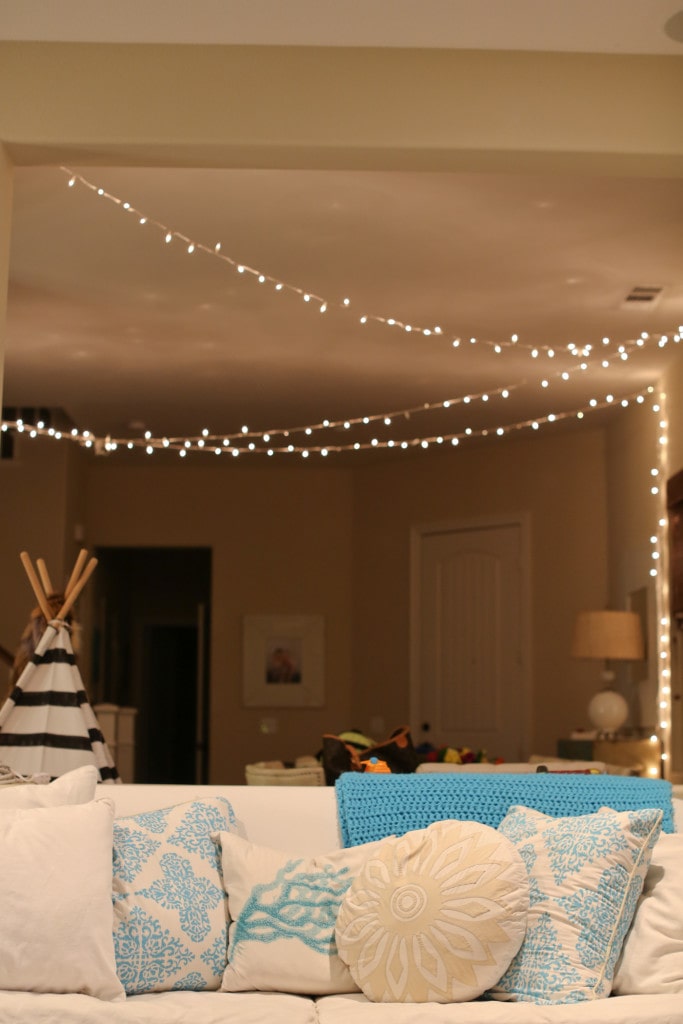 An autographed poster by legendary photographer, Brownie Harris.  So grateful we became friends with him and his lovely family.  He has photographed us many times and continues to add to his most impressive list of clients.   He is truly the inspiration when it comes to photography.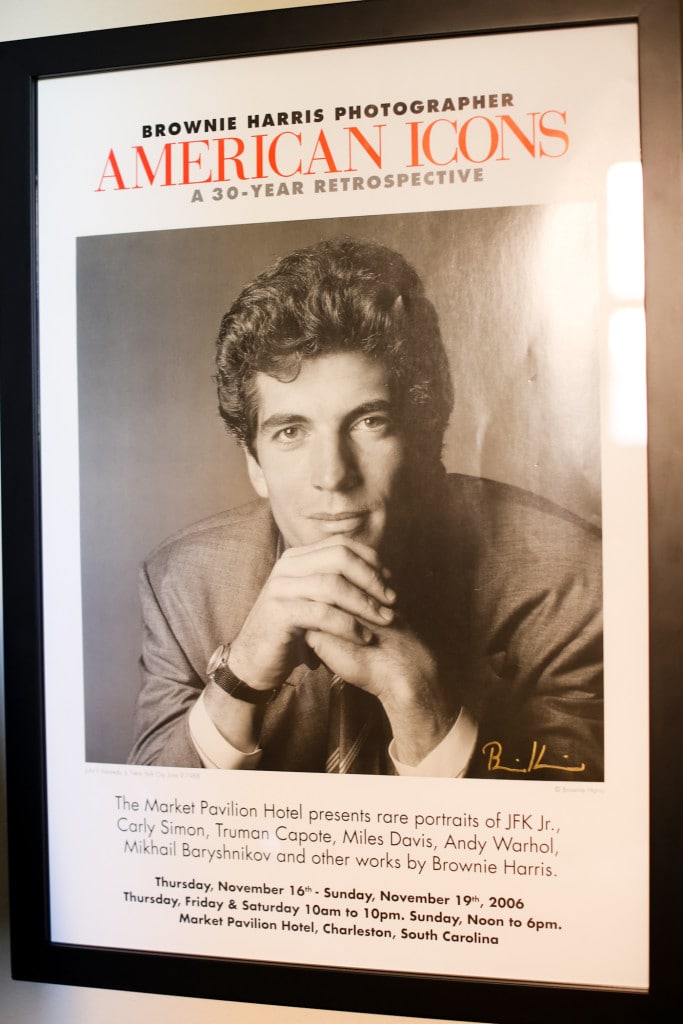 And lastly, the perfect piggy bank I bought my little ones.  This teaches them how to set goals and save for those goals.  Its genius.  I might need on myself!
Tips for Parenting In Style...
Never boring, always awesome. Keep up to date with the latest from City Girl Gone Mom.