When it comes to dinnertime, the kitchen is the heart and the dinner table is the setting where many memories are made.  This has been the scene for generation after generation with my Italian New York family.  However, living in Southern California, it's kind of hard to stay home and eat.  One thing we are doing as a family is taking advantage of the California pristine weather and enjoying the great outdoors as much as possible.  Yes I feel completely guilty with my East Coast family and friends freezing in piles of snow, but this weather cannot be ignored.
Dinner time is traditional family time in my house.  Part of our New Years resolution was to take advantage of the beautiful sunsets that happen right in our own backyard.  We decided to either pack dinner or grab something to go and eat outside.
I could never do this in February on the East Coast so this is new for us, and we are enjoying it with the kids.
We got some food to go and were able to take in the sunset, watch the trains go up and down the coast, play in the park, play ball, feed a gopher, (which my kids thought was the greatest thing ever ) and enjoy time outside as a family.  We did all of this for the price of dinner (family size salad and a veggie pie), which was $28.00.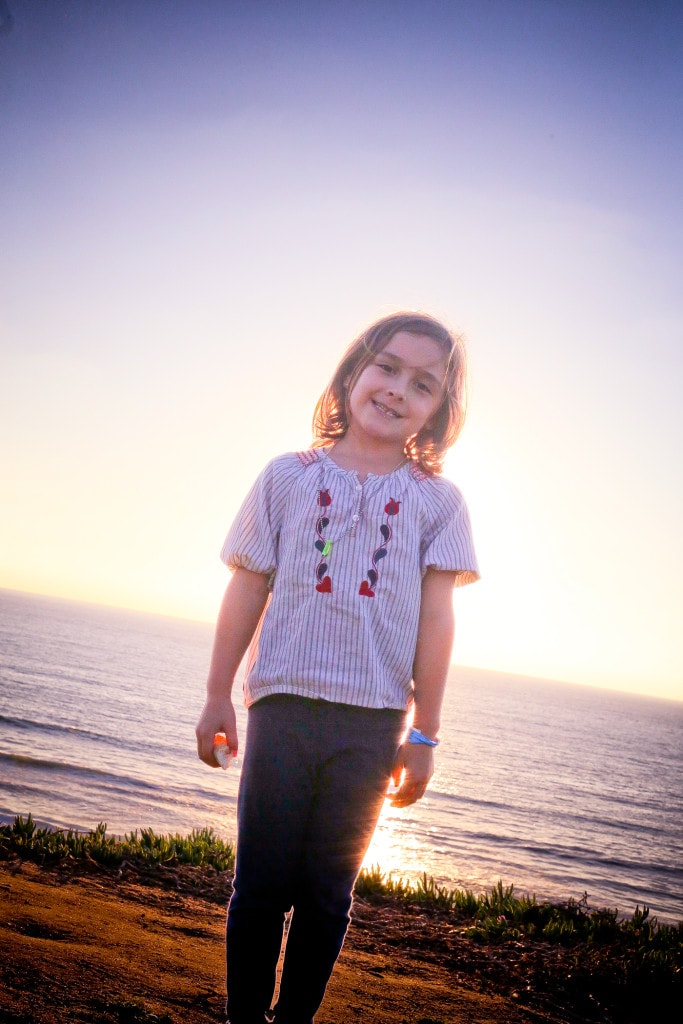 Some of our favorite family dinnertime traditions are as follows:
Tales of the past: telling our children some fun tales of our own childhood is always a hit
Channeling their inner story teller: letting our kids lead the way with their stories
Participation: letting the children help cook, serve, and cleanup
Sharing: talking about the best part of our days and why the worst parts don't even matter
The children learn during dinnertime what values are most important from one generation to the next.  So whether you are eating inside or eating outside, creating memory making experiences for the little ones lets them develop skills they can use for a lifetime.  To read more about the benefits of family meals, you can read about it here.
I would love to know what your dinner time traditions are, leave a comment at the end of this post.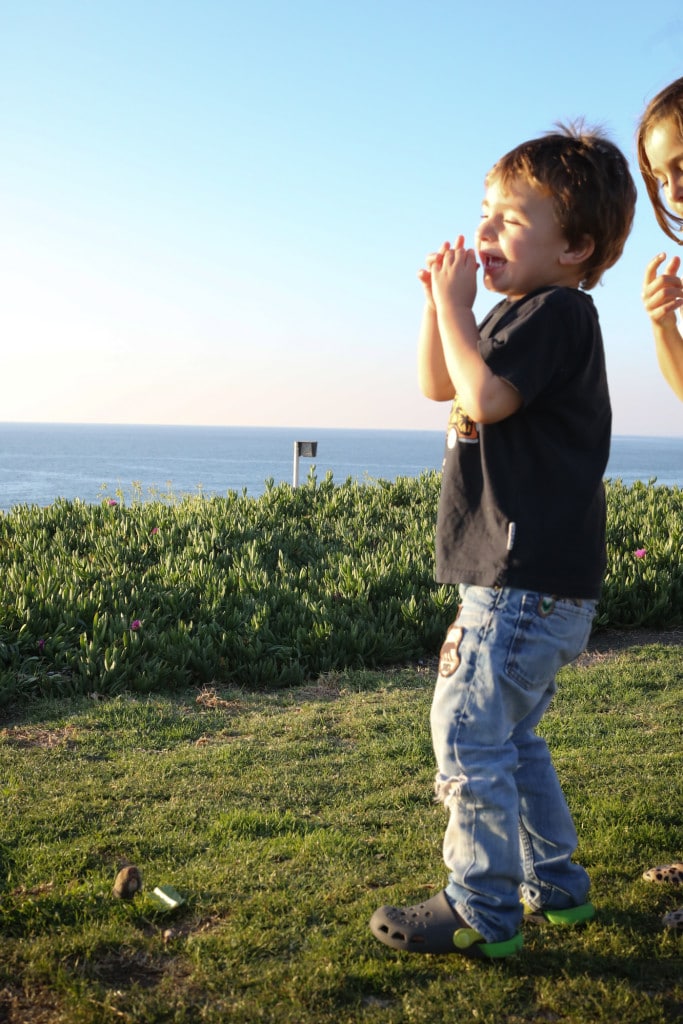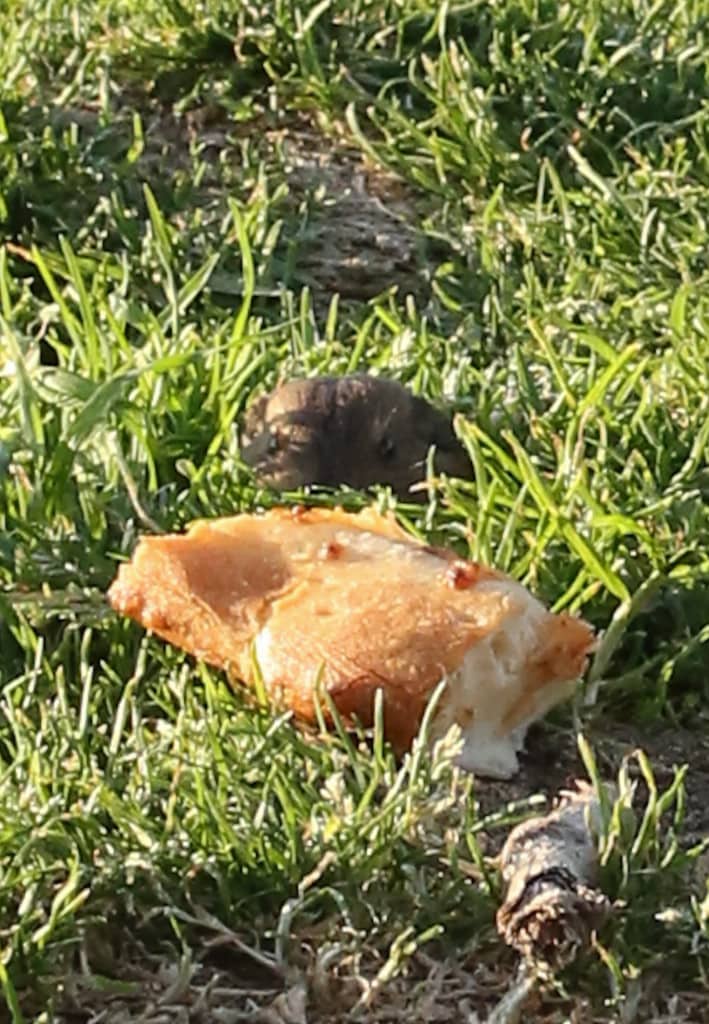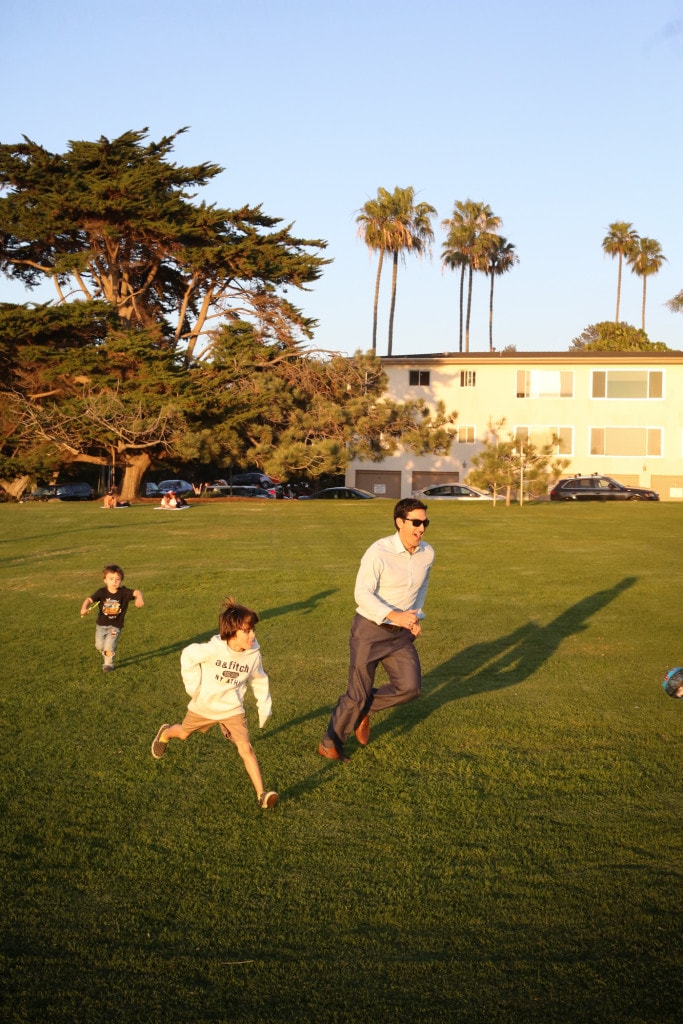 Tips for Parenting In Style...
Never boring, always awesome. Keep up to date with the latest from City Girl Gone Mom.