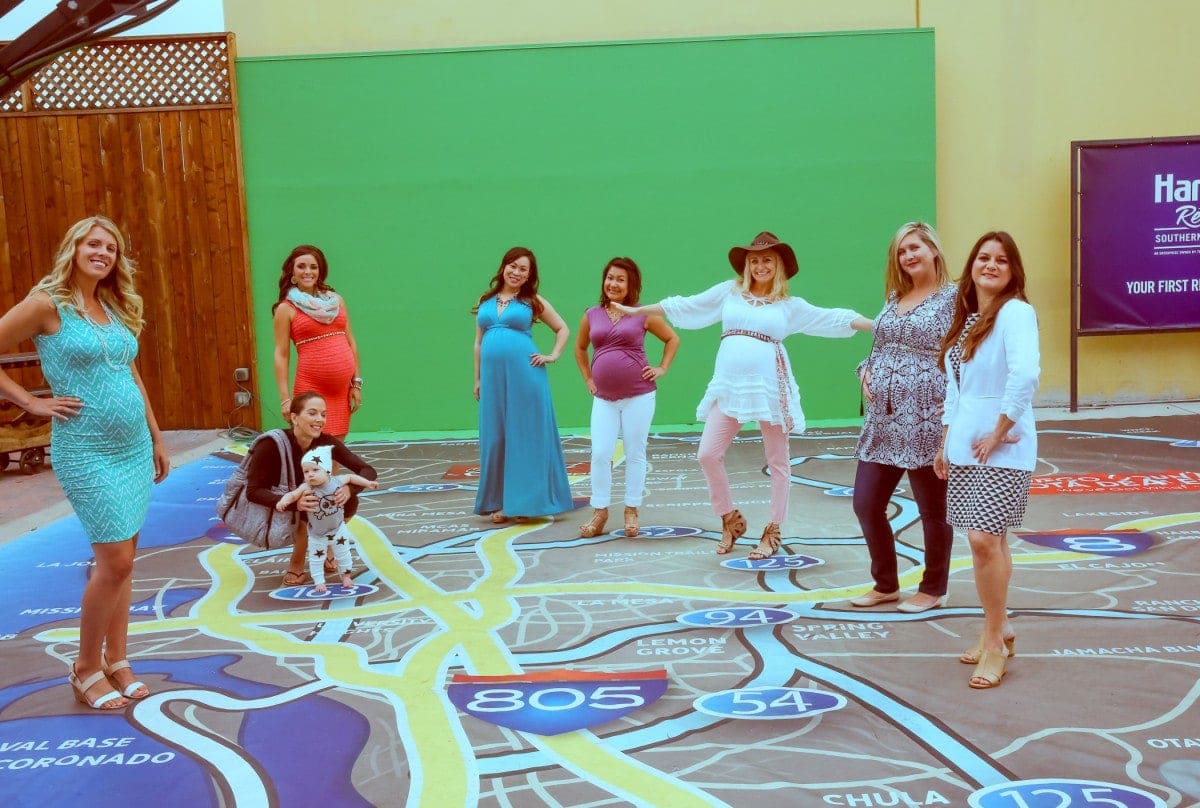 This past week I had such a fun opportunity with 6 other expecting beauties to model what's trending in the baby bump world.  Thanks to Tammy Layson from Modish Maternity we had an epic morning at Fox Five San Diego.
Our little story, "Summer Pregnancy Fashions," showcased some of the cutest looks for summertime.  What I love so much about Tammy's selection is the versatility of the clothes.  A perk? You can wear these  looks after you have the baby.  Being able to wear these clothes again is one of my favorite things about Modish Maternity's collection.   If you didn't catch my post last month on Modish Maternity you can read about it here.

When all the moms-to-be arrived at Fox Five, we all met in the green room.  My darling friend Susan tagged along taking photos and making sure we all looked super adorable.  What I loved most about the green room was every ten minutes or so the cameras would go on and we would all have to wave.  They call that a teaser, showing you what's going to air next.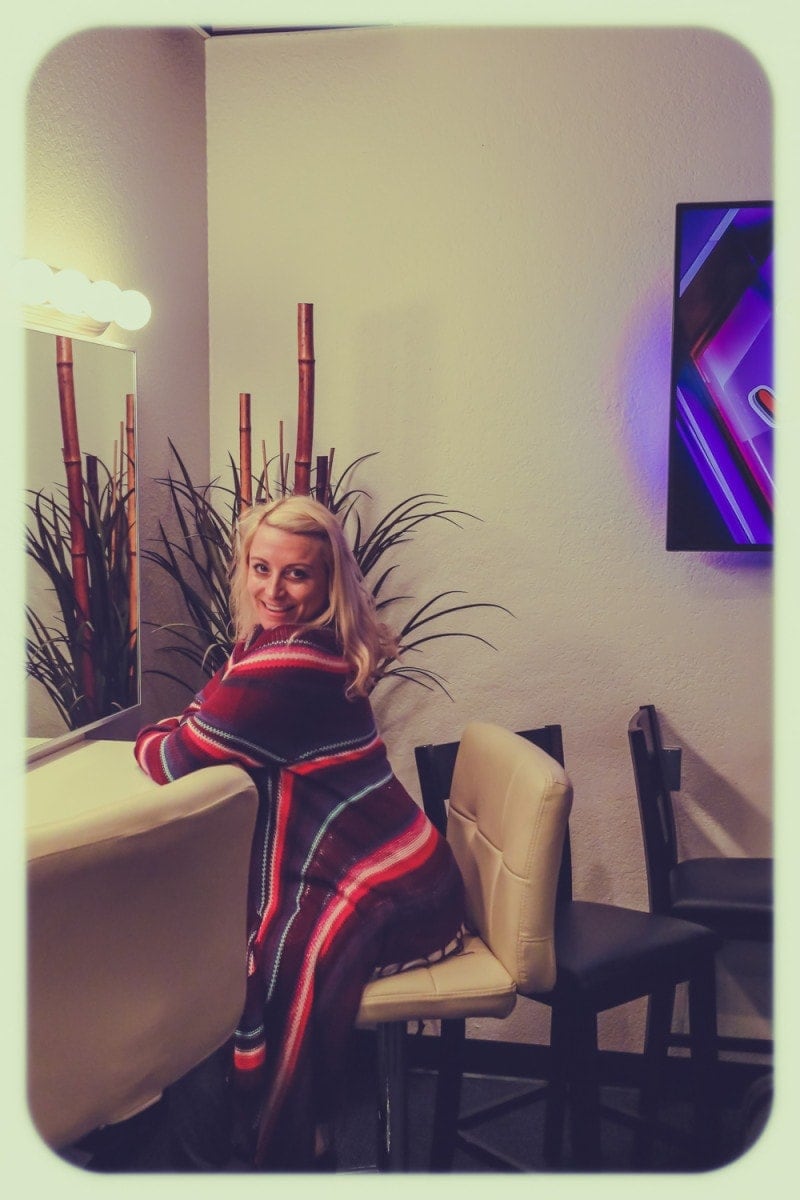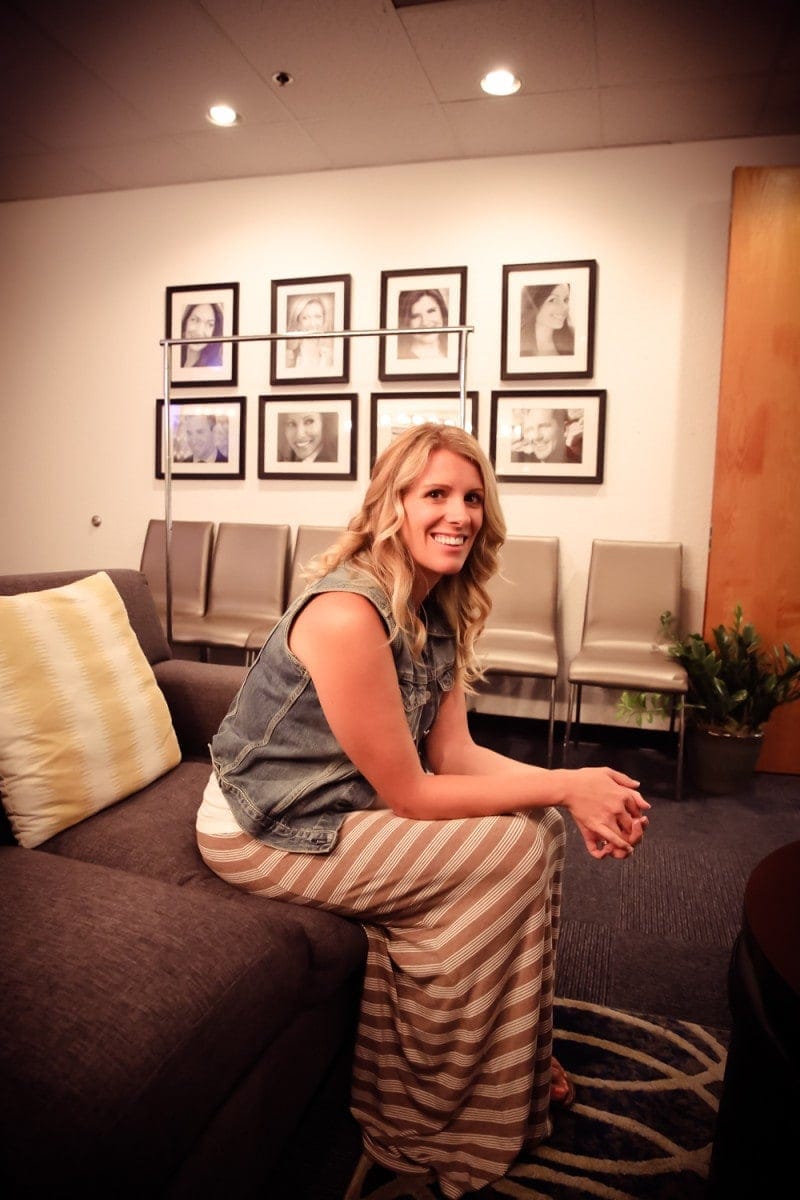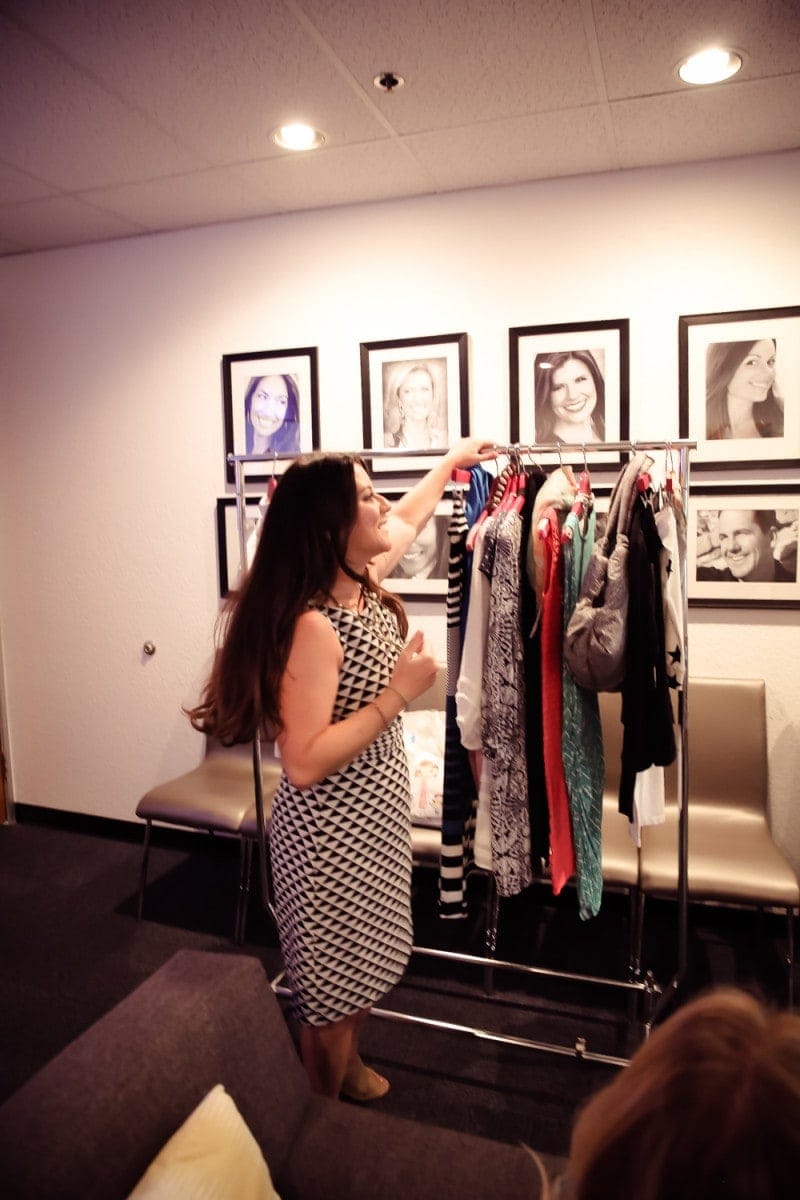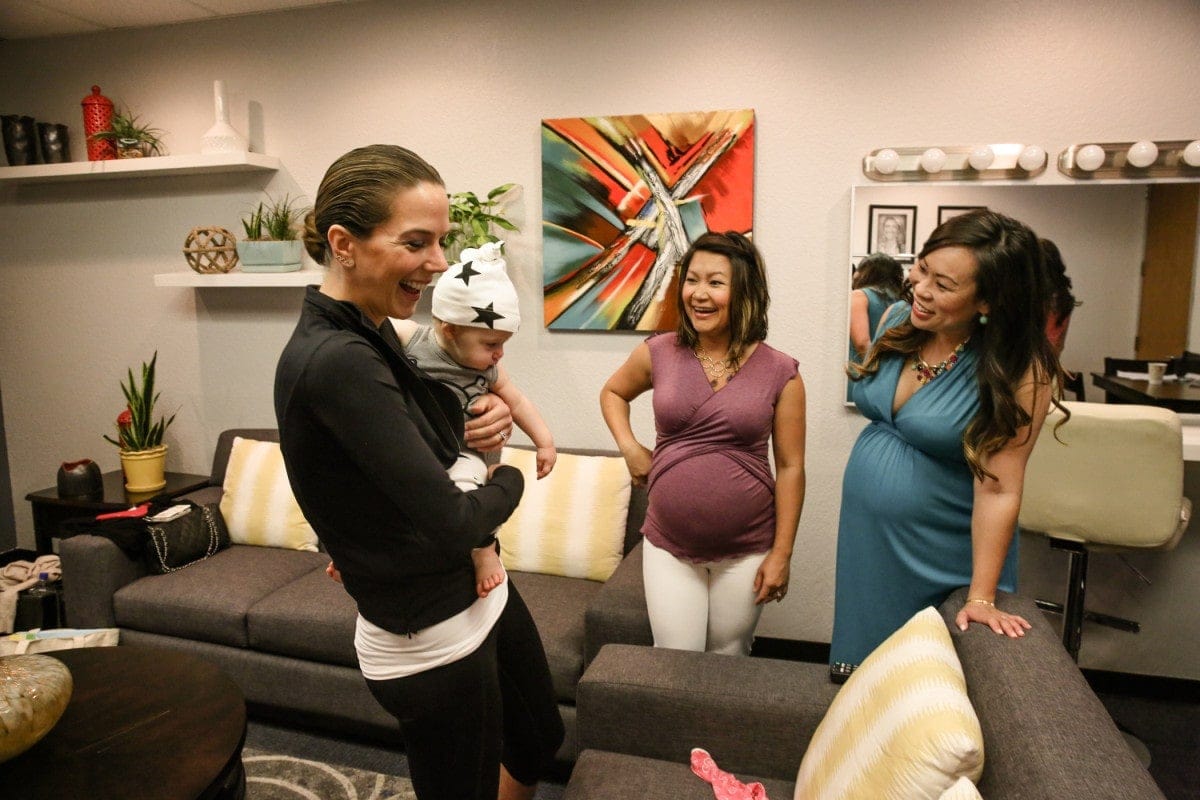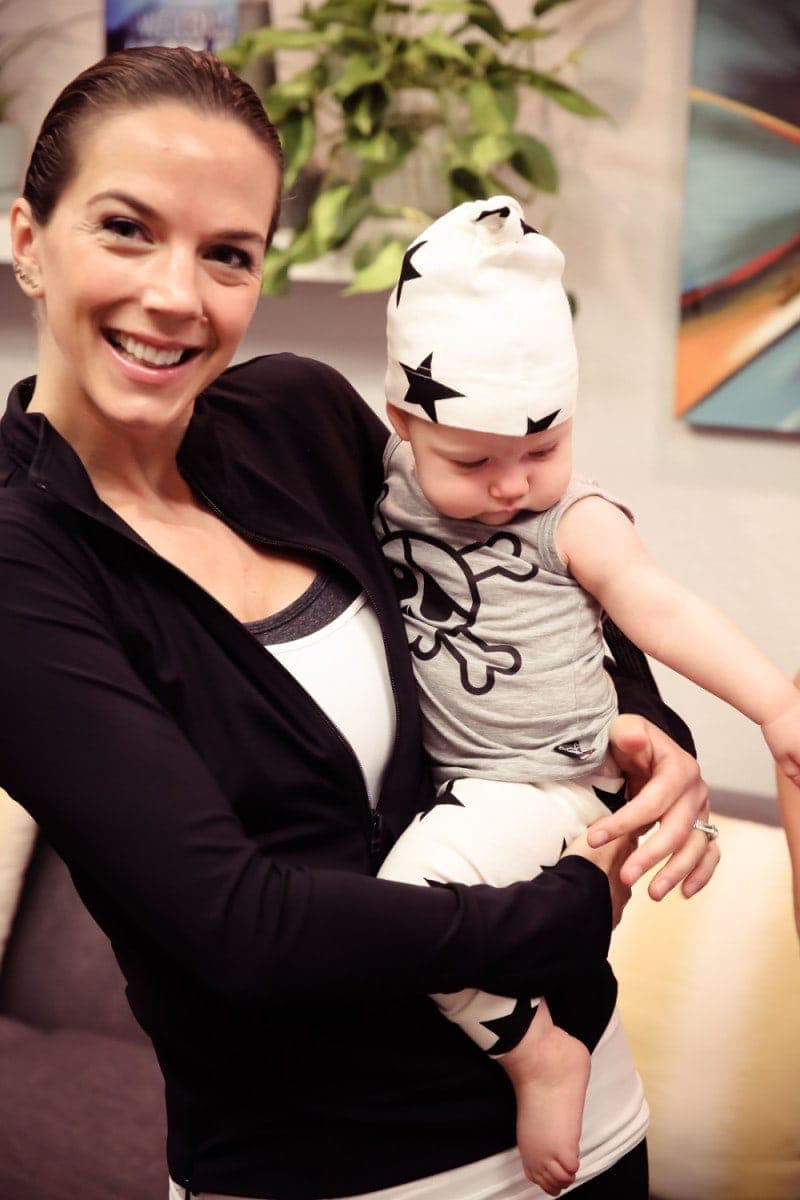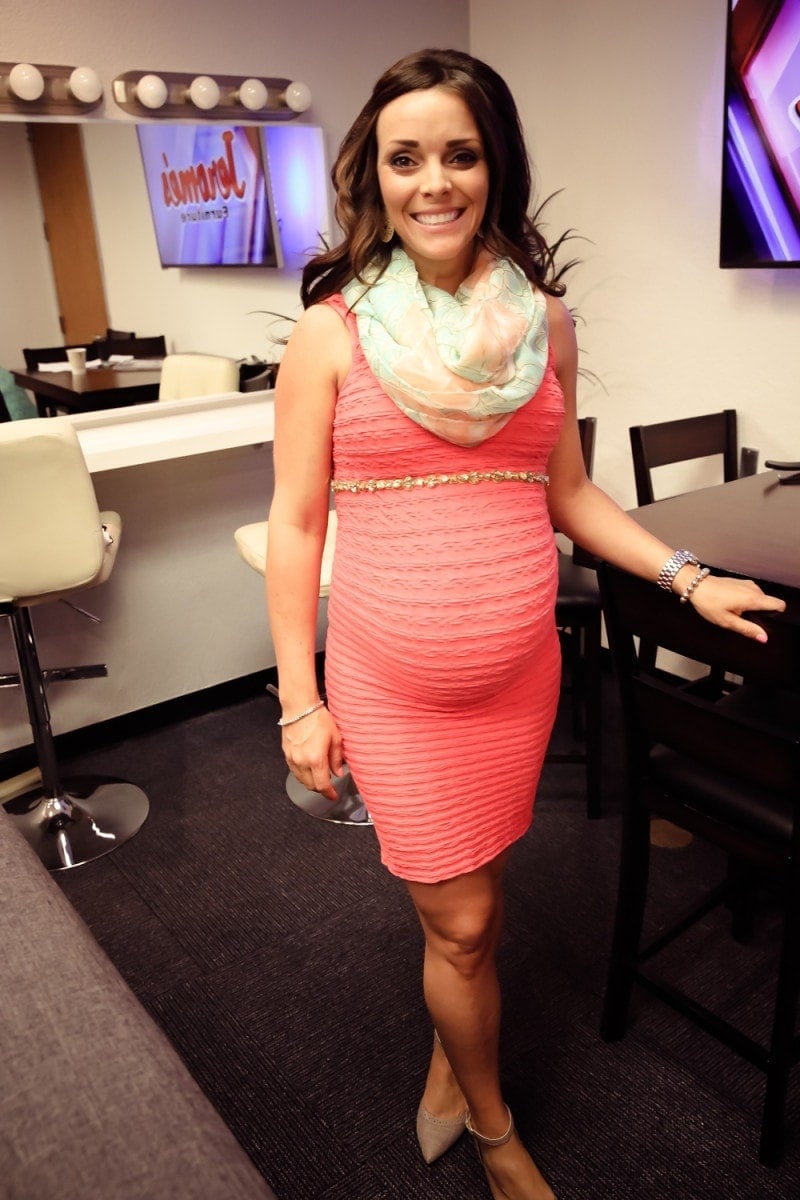 When we worked our way outside, we had to stand on different freeways that were painted on the ground.  With a few more teasers to go, we found ourselves smiling away at the camera that was this time on a crane.  All of the girls, got along fantastic and were really supportive of each others pregnancy look, it was a great mix.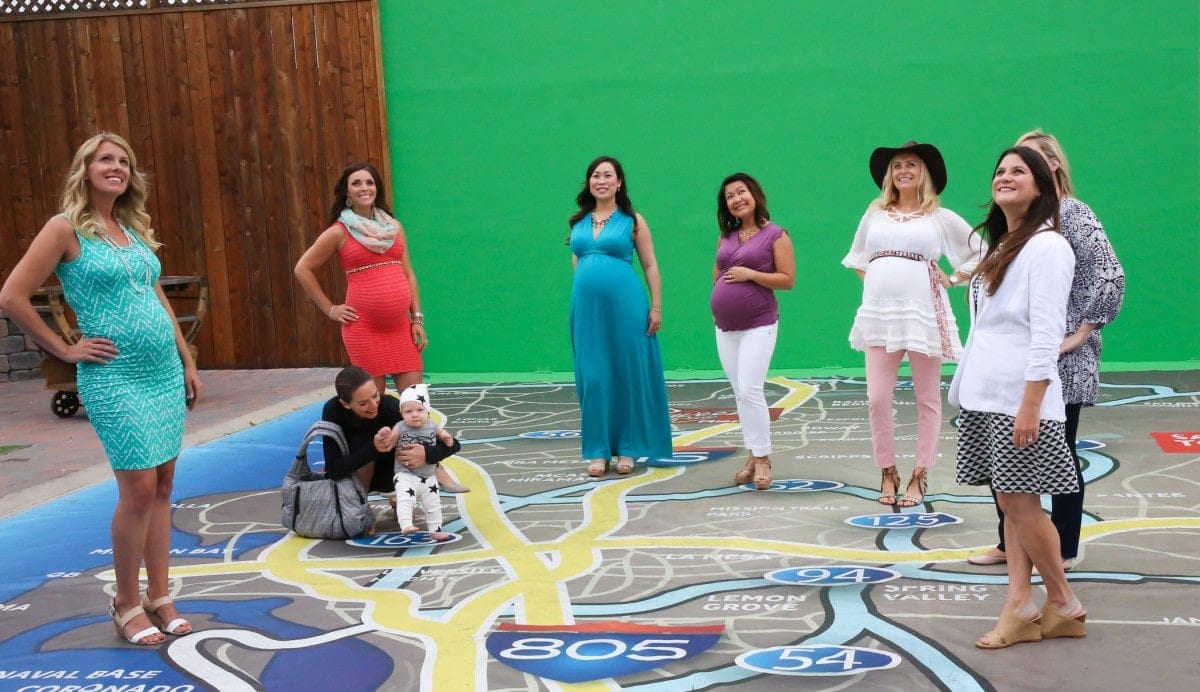 When it was our time to air, our host, Shally Zomorodi interviewed Tammy about her store and her selection for what's trending this summer.  We all had a chance to step forward and show off our looks to the camera.  We were like elementary children, just giggling away.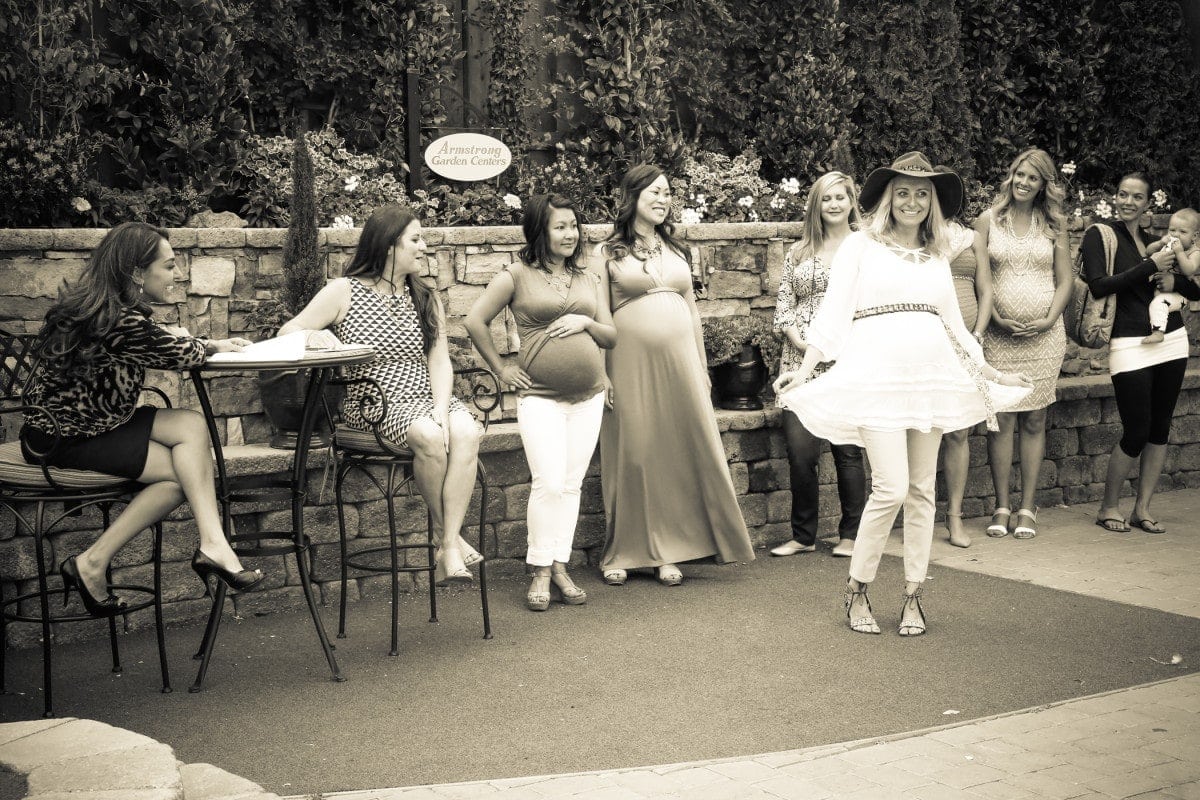 In the end, our host decided to embrace one of the momma's baby bumps, making us all smile from ear to ear.  Her personality was contagious and I loved how she fussed over all of us.  It was a great experience and we are all so grateful Tammy chose us to be her momma models.  If you are interested in any of the looks that were seen on Fox Five, check out Modish Maternity's website and use the code citygirlgonemom for 15% off. (please note this code is good for the next week and check out the links below for an itemized list of the clothes seen on Fox)
I would love to hear from you, let me know what you are wearing pregnant…. or what you wore. Comment Below!
(from left to right)
1. Blue Dress
2. Purple top and white pants
3. White top on me (in store only) and pink pants
4. White and black blouse (in store only) and skinny jeans
5. Coral Tank Dress
6. Teal Tank Dress
7.  Zip Jacket & Work Out Pants & The Super Adorable Diaper Bag & The Baby Outfit
Tips for Parenting In Style...
Never boring, always awesome. Keep up to date with the latest from City Girl Gone Mom.