The official definition for PARADE is:
a public celebration of a special day or event that usually includes many people and groups moving down a street by marching or riding in cars or on special vehicles (called floats), a long series of people or things that come one after the other, a continual passing by, as of people, objects, or events:
Everyday, as a mom, I feel like I have my own personal parade of little beings marching together, but almost always in their own direction.  I guess they are showing their individuality right from the start.  They are all unique despite being a boy or a girl or even siblings.   I didn't experience siblings like this so its quite fascinating to watch as a spectator, their mom.   Despite their uniqueness, they are like a marching band depending on each other, no matter what lies ahead.  From my girl being the ballerina or the boys being cowboys, or dressing up our dogs to join in the fun, it's a parade of sibling love that I love to relish in as their biggest spectator, their mom.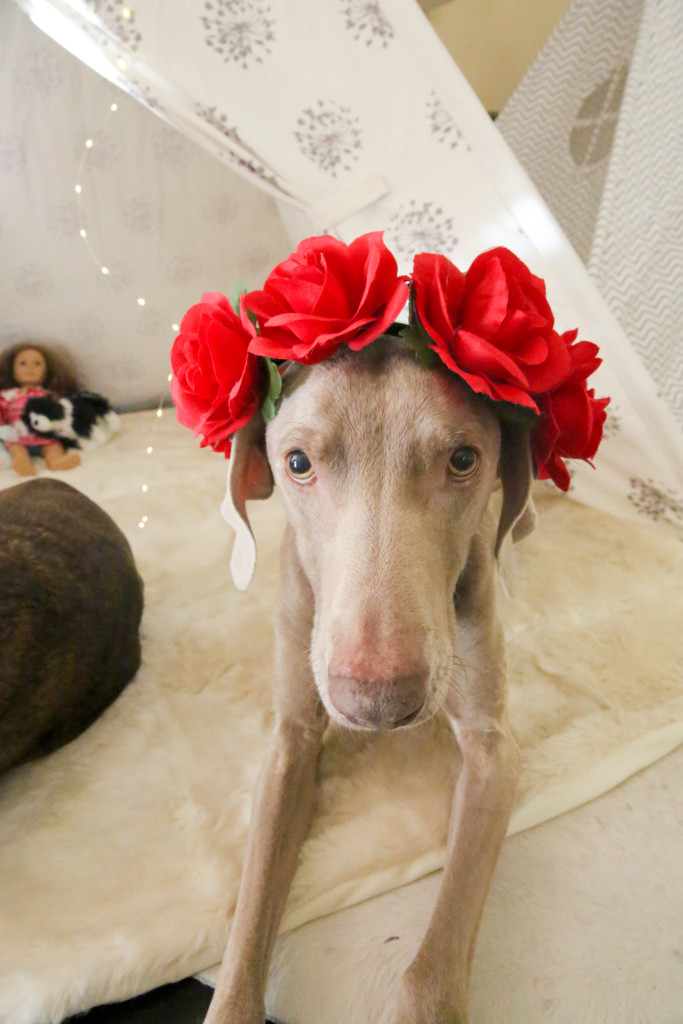 This year we didn't get to venture back to New York City for the Thanksgiving Day parade, however, we did get to experience one right here at home in San Diego, The Big Bay Balloon Parade. This parade is held the day after Christmas along the San Diego Bay. It was our first year viewing the event in our new home town and I think this New York City mom finally found something that gave her a taste of home. It's actually been dubbed America's largest balloon parade.
Like the Thanksgiving Day Parade in New York City, this parade had over 100,000 viewers, magnificent floats, enormous balloons, military tankers (San Diego is one of the biggest military towns in our country), world-class bands, and the winner of the Boston Marathon.  Ok, nothing compares to Macy's Thanksgiving Parade for me, but this was pretty fun for my mini tribe.
You see, we have moved so many times while Bobby was in the military, it gives me a sense of peace knowing we are in a place that we can now call "home." It's quite fulfilling as a mom to be able to find events like these to create these new chapters on a new coast for my children.  I know year after year this will be something we will want to be part of as a family, and who knows, maybe when they are older, they too can be part of the parade. Wouldn't that be cool?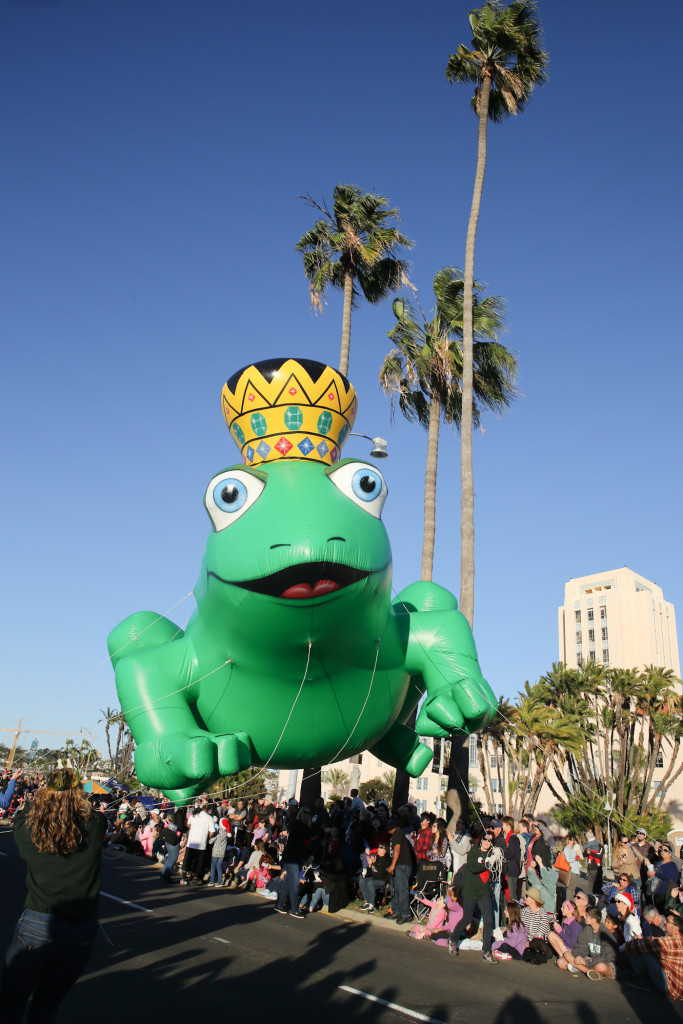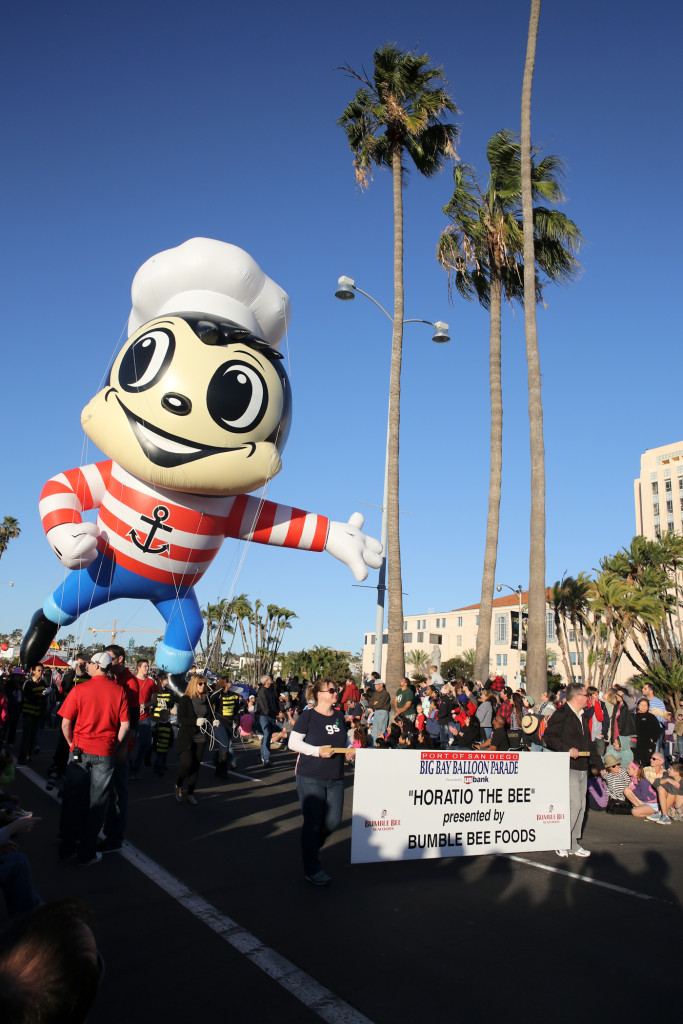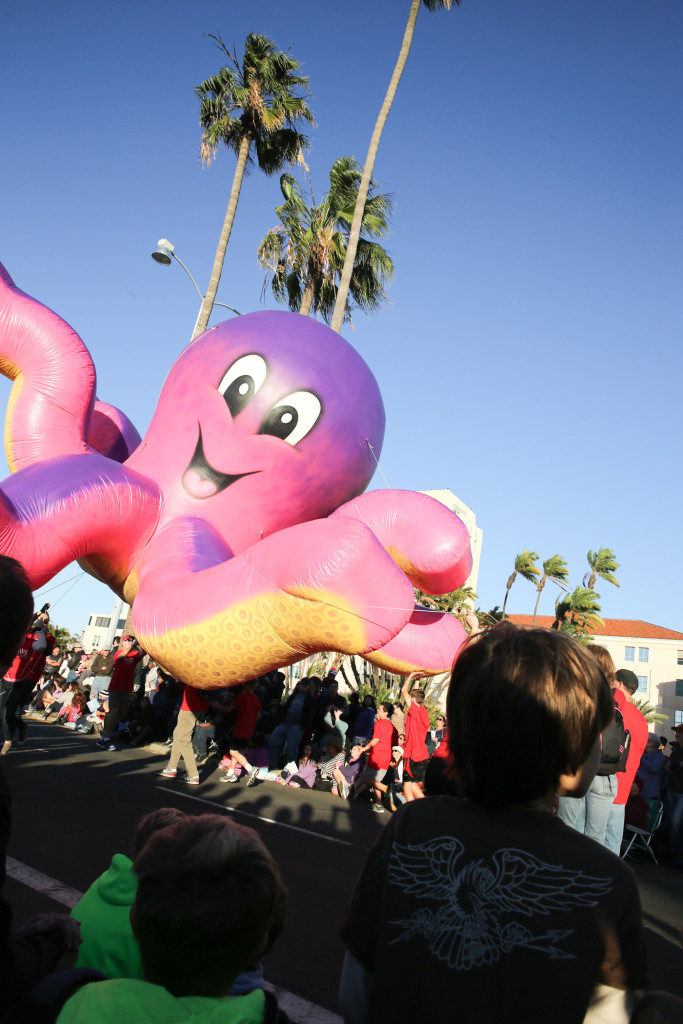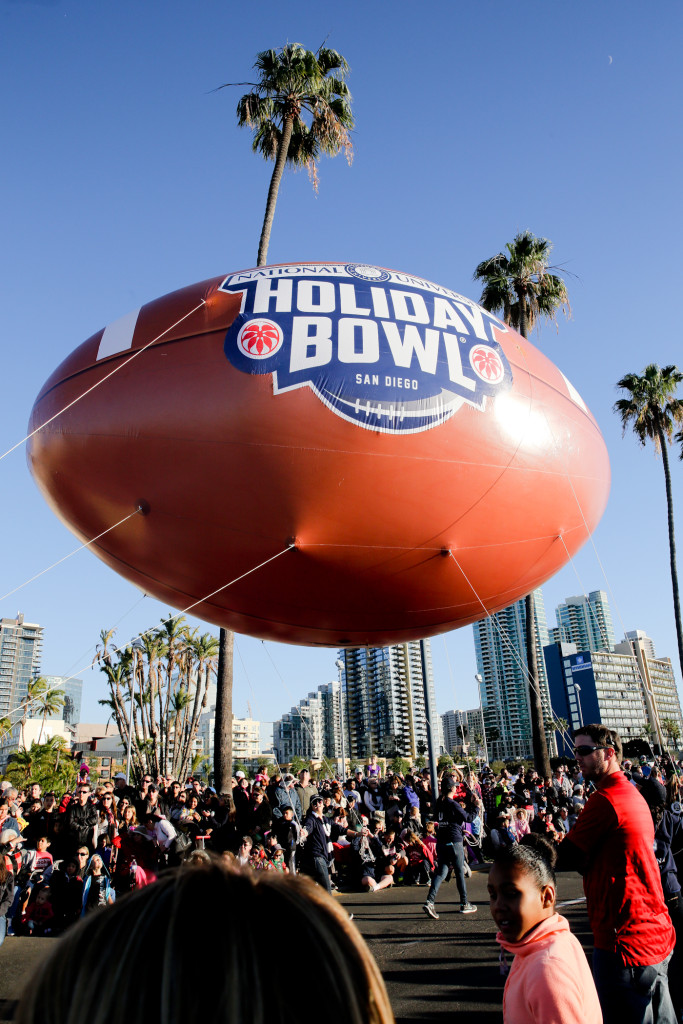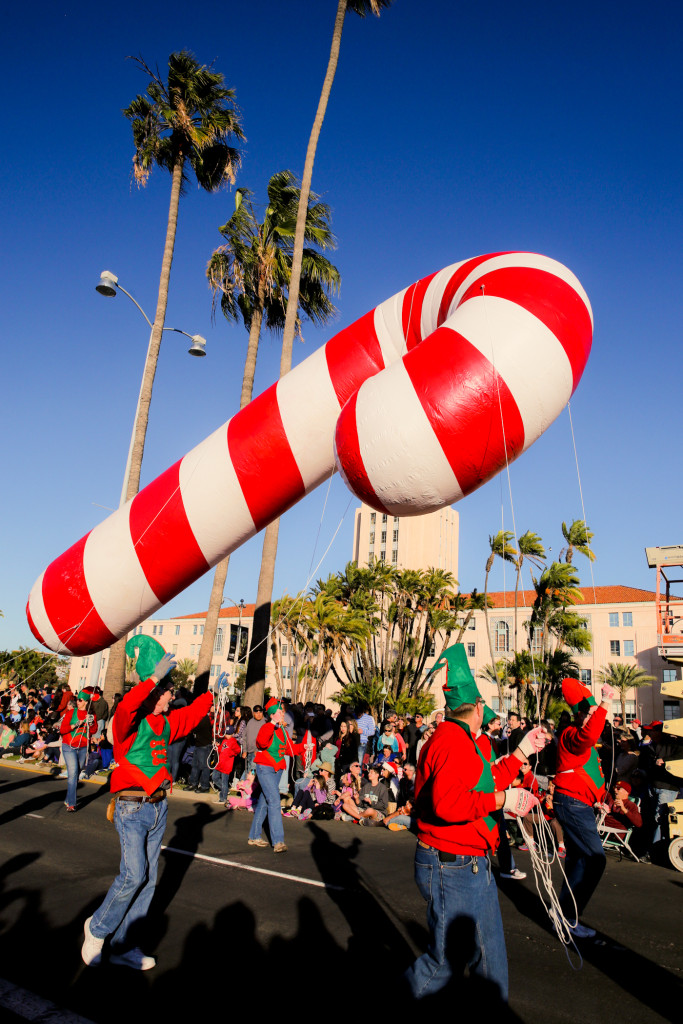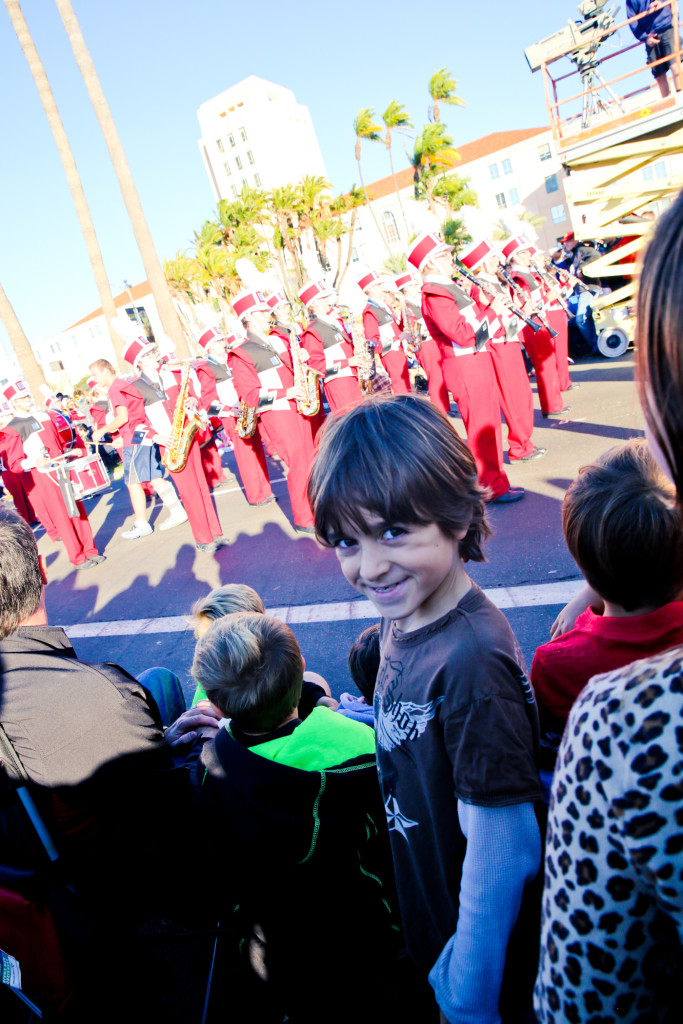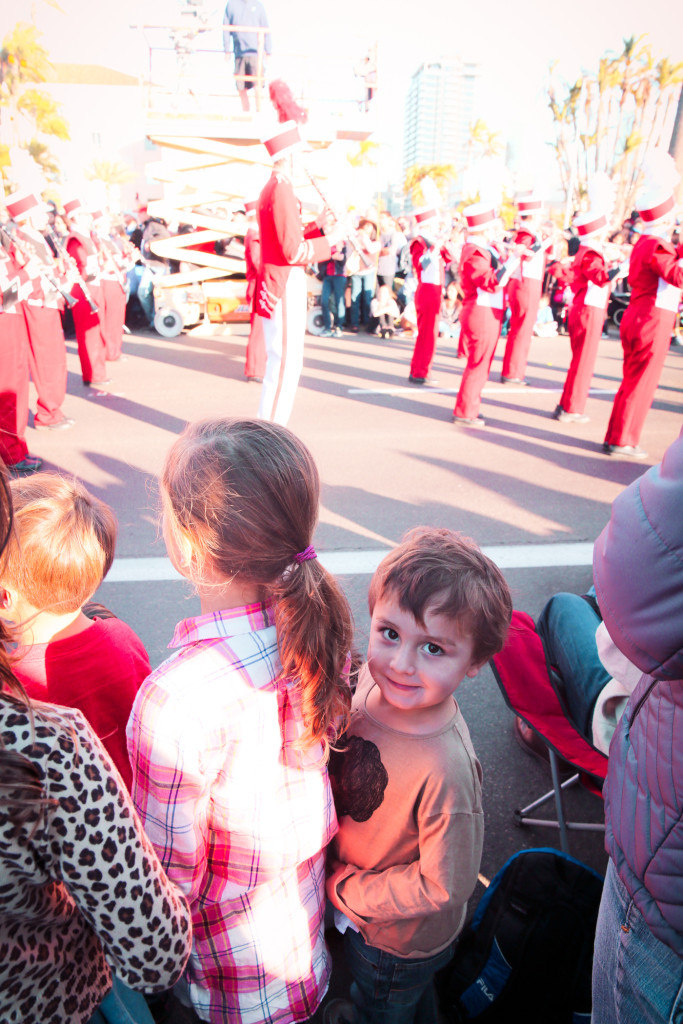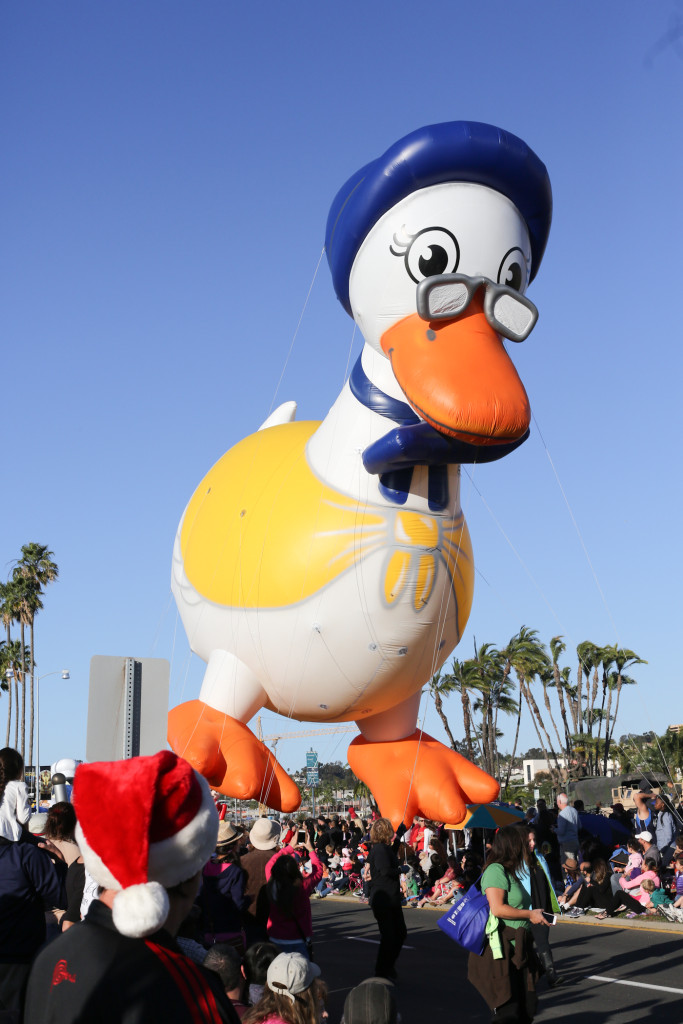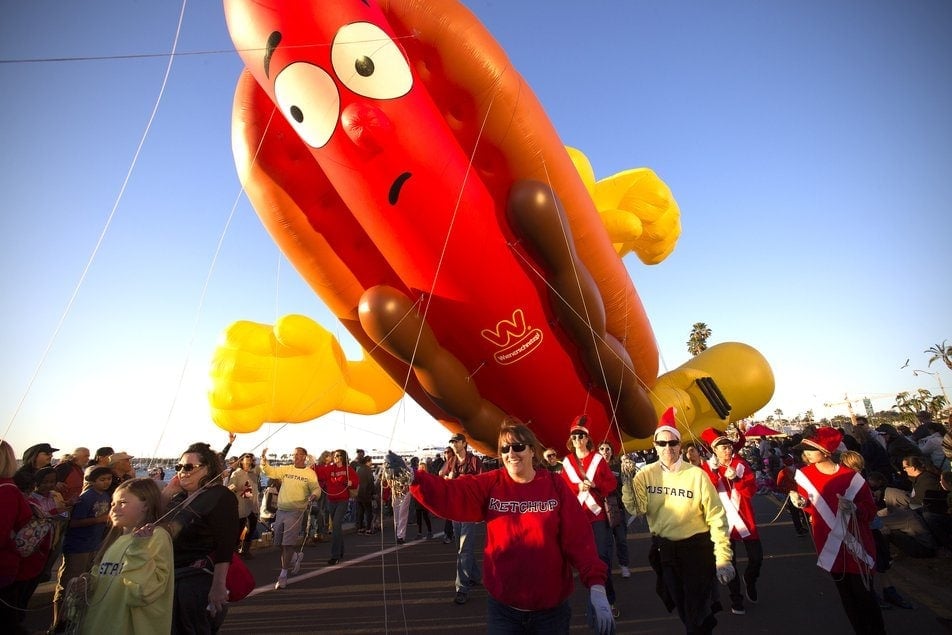 No matter their age, I can still see the fascination in their eyes like I did while we were in New York City.  These are the moments I want to remember and breathe in a little bit longer.  We are writing the chapters of our story and as their mom, I don't know if I will ever be ready for them to march alone in any parade chapter.  These kids, I still call "my babies," are continuing to grow whether I like it or not. (insert sobbing) All I can do is hold them tighter, be present for them, and twirl the baton (like grandma did for me) while leading my little parade through this wonderful thing we call life.
Here they are in NYC a few years ago.  Be still my heart!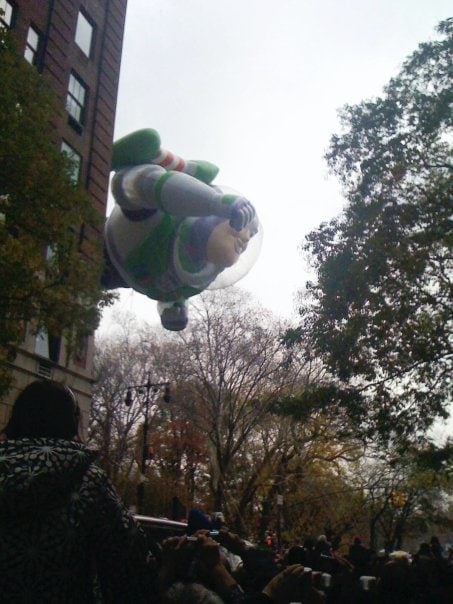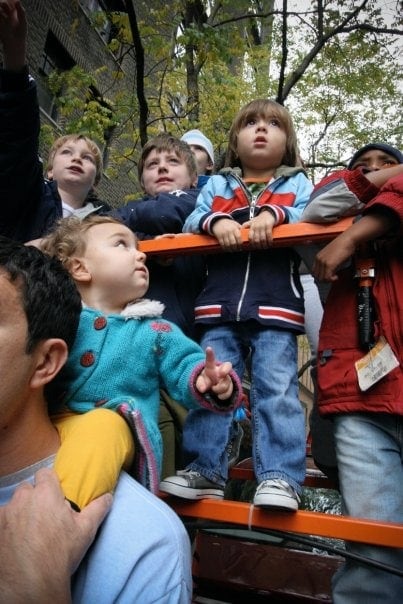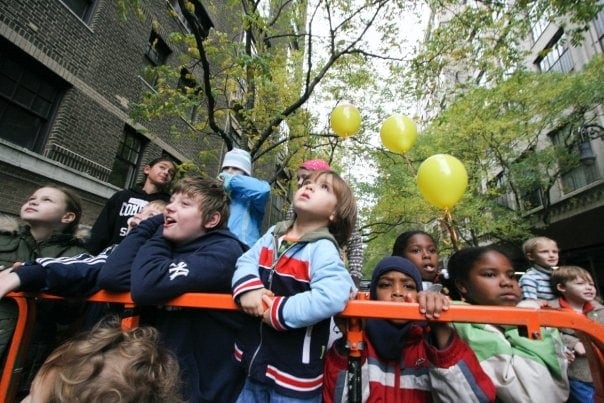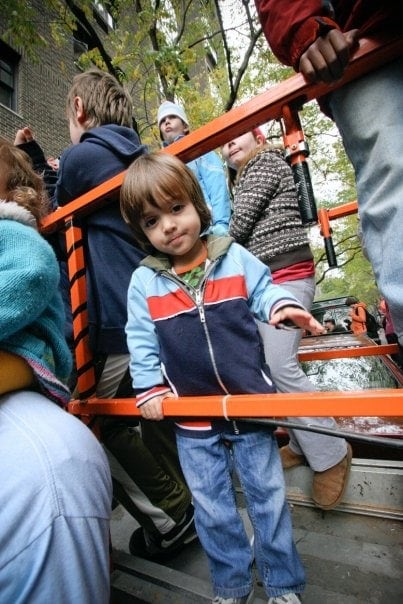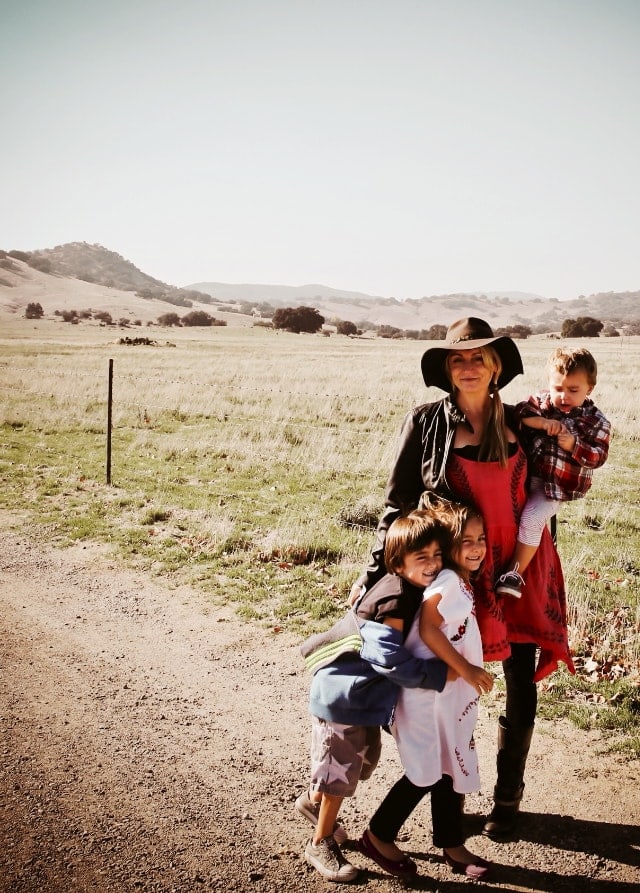 What events are going on in your town that you love taking your kids to year after year?
Tips for Parenting In Style...
Never boring, always awesome. Keep up to date with the latest from City Girl Gone Mom.