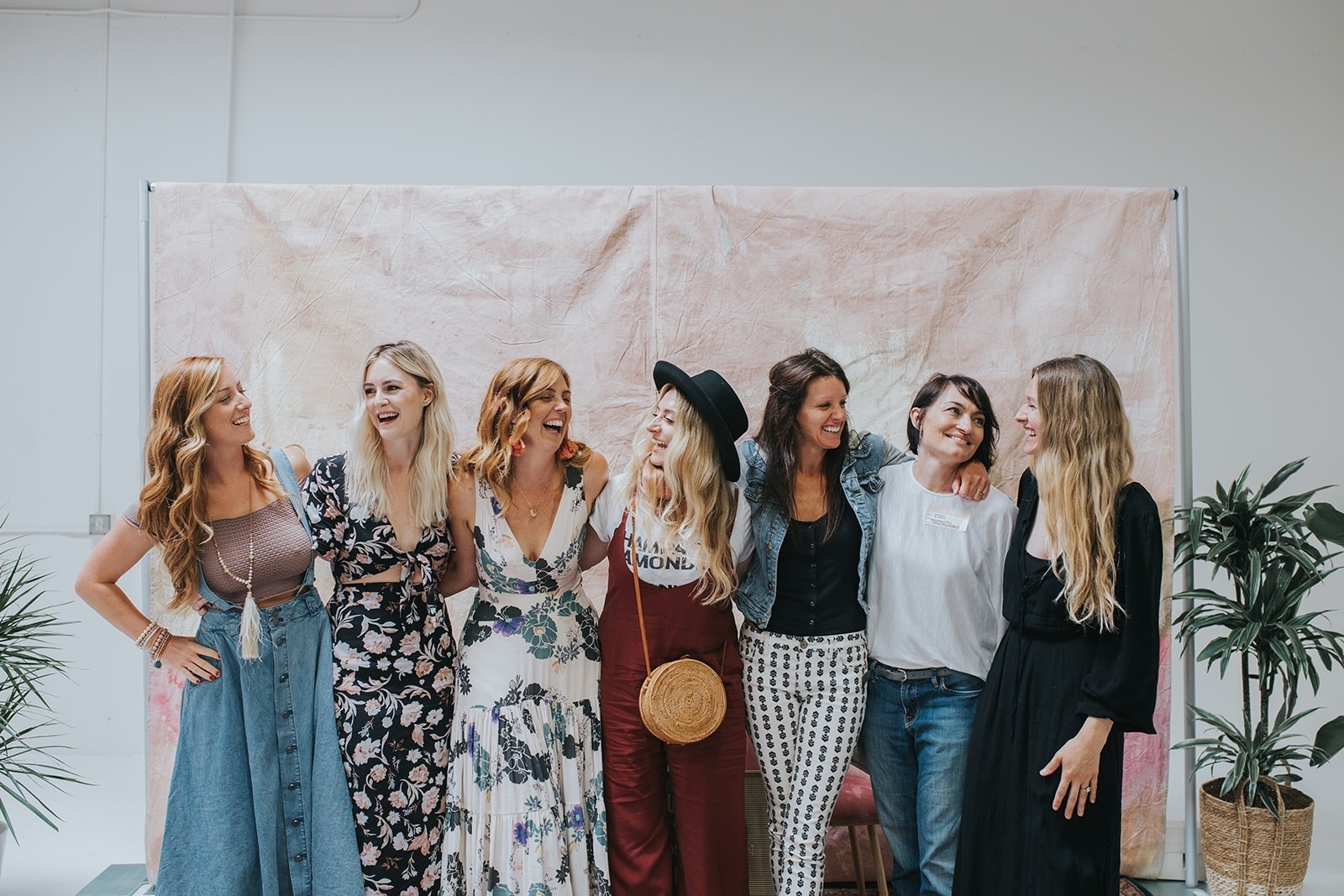 Picture this: You're on the floor in your house, sitting perched up against a kitchen cabinet. You're probably crying. You have everything that everyone tells you to have. A perfect partner, a 9-5 job that is financially supporting, a home you can call your own… but somehow you're here… on the floor. Wondering how in the world you got here & wanting to escape it all.
Maybe you were here at some point in your life, maybe you're here right now, or maybe your just about to get to this point. This was Katie Saffert 12 years ago. "It was in that moment I realized I was not living my passions and was shying away from my power. That's when I decided to make the jump, the jump into this thing we call "entrepreneurship"."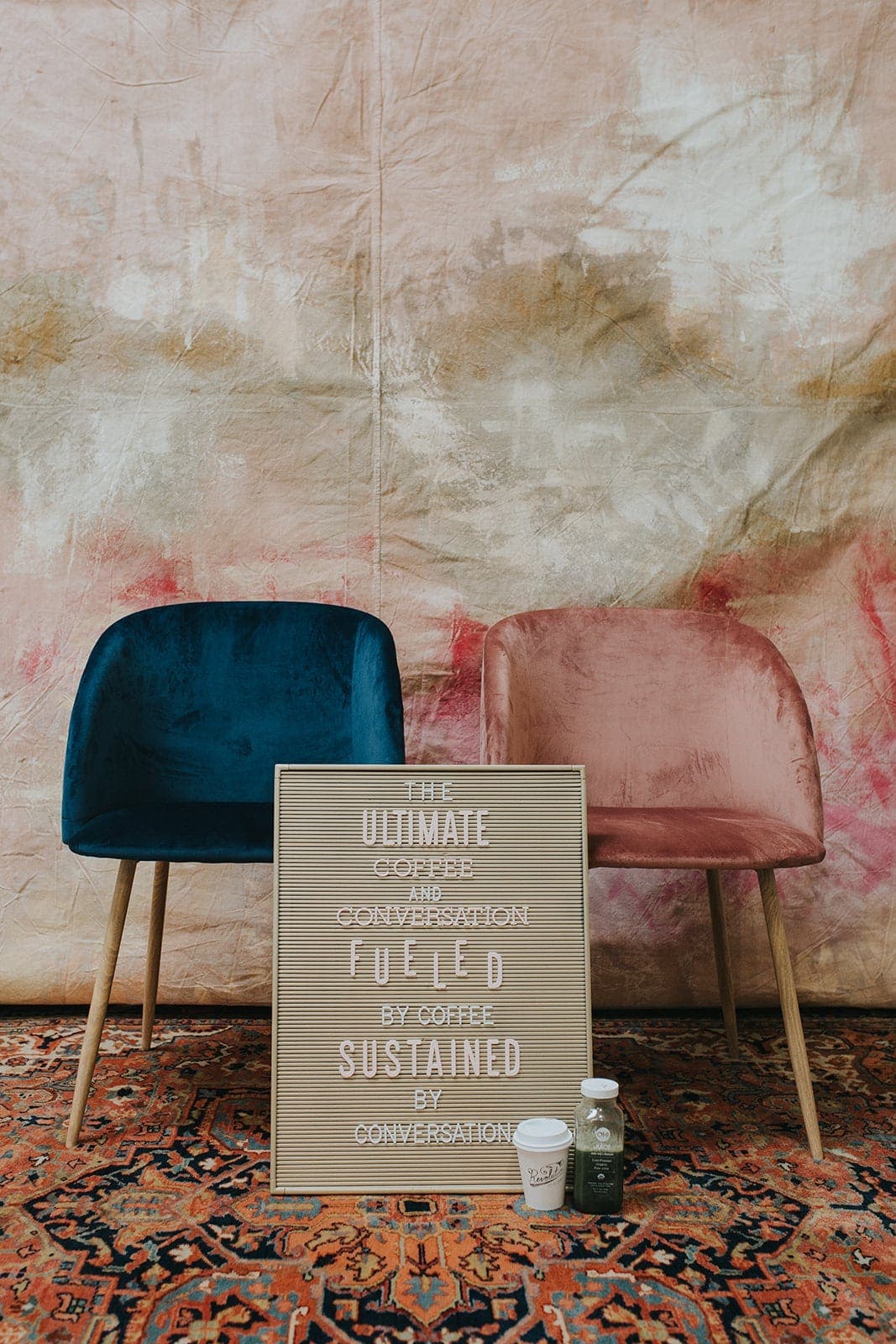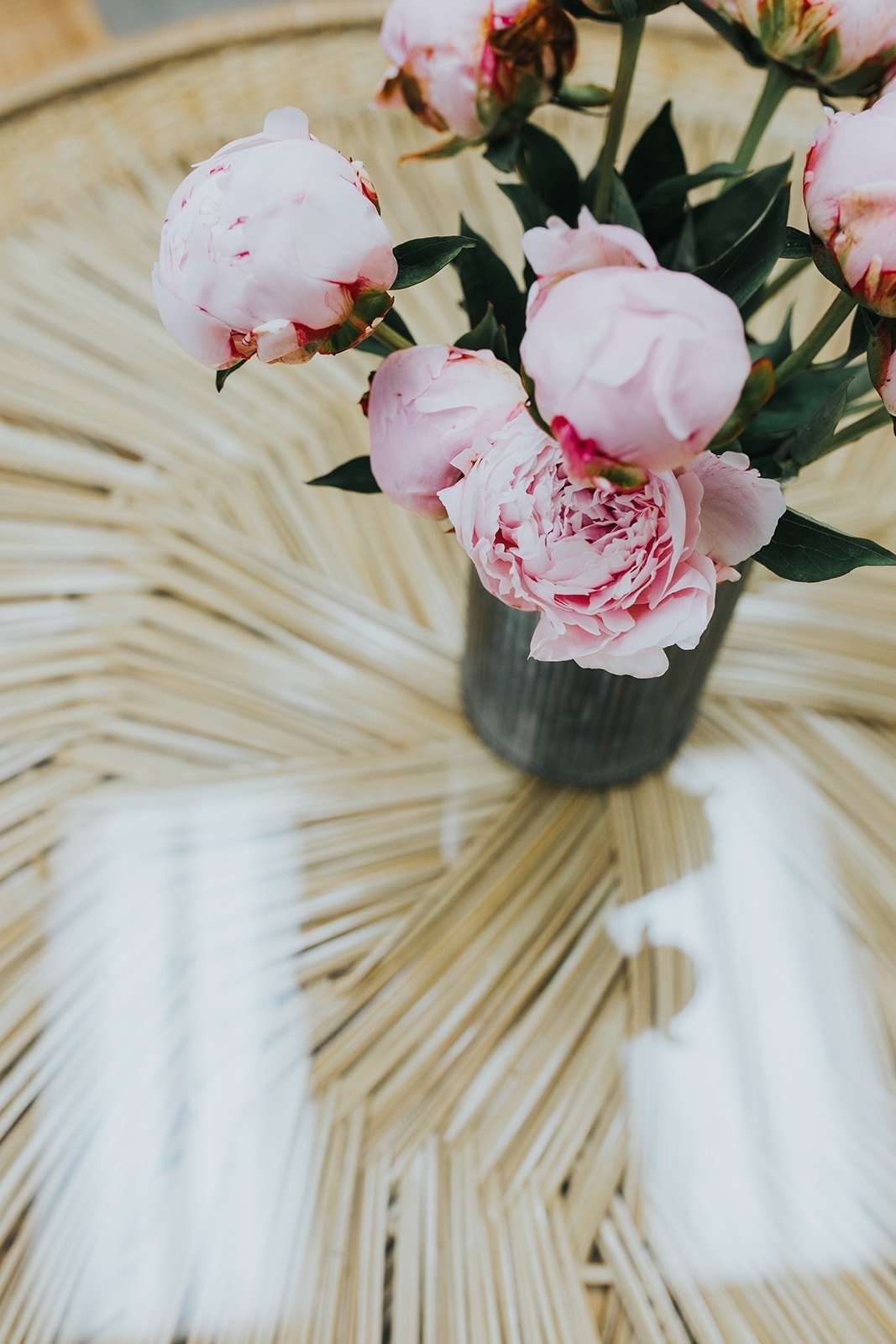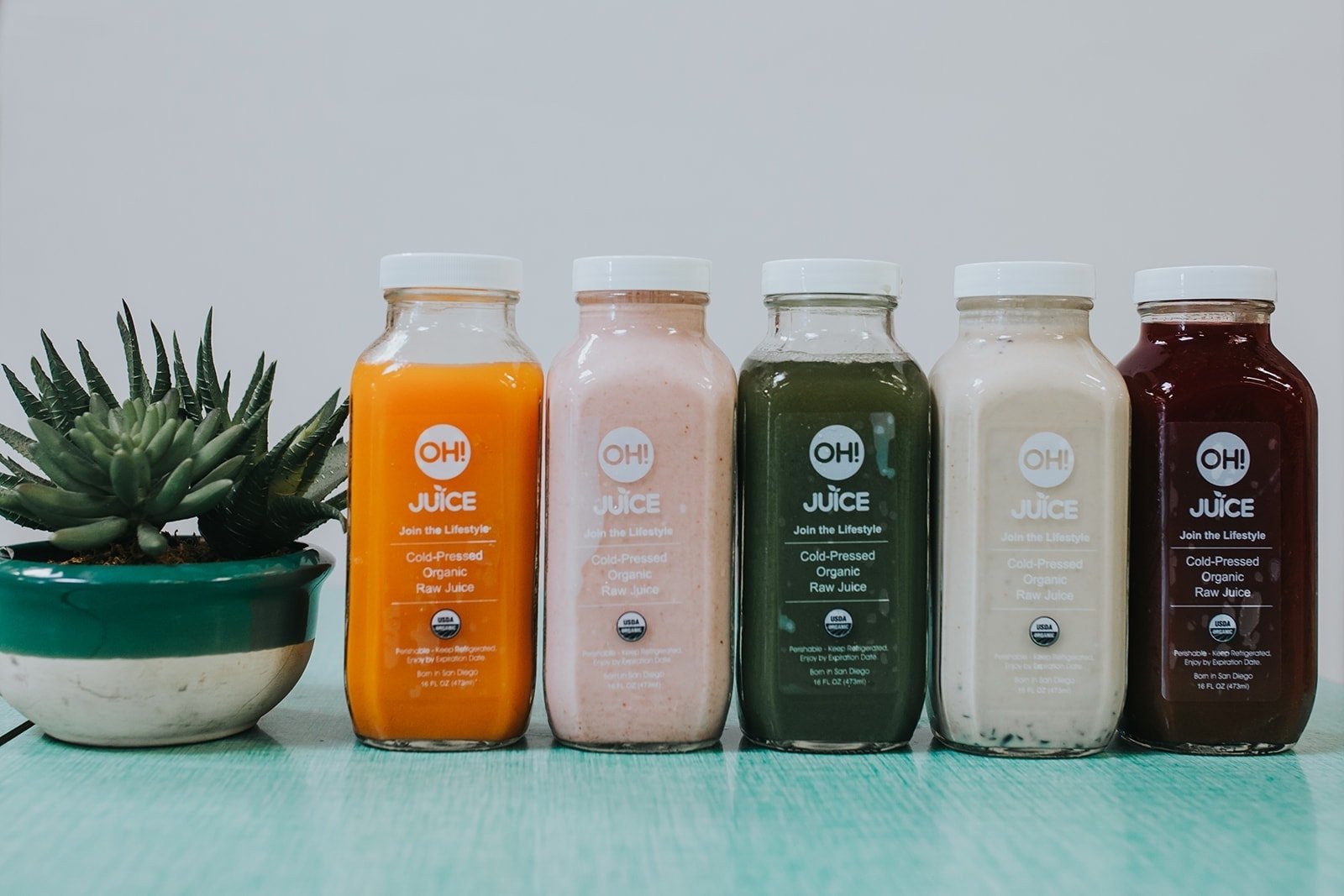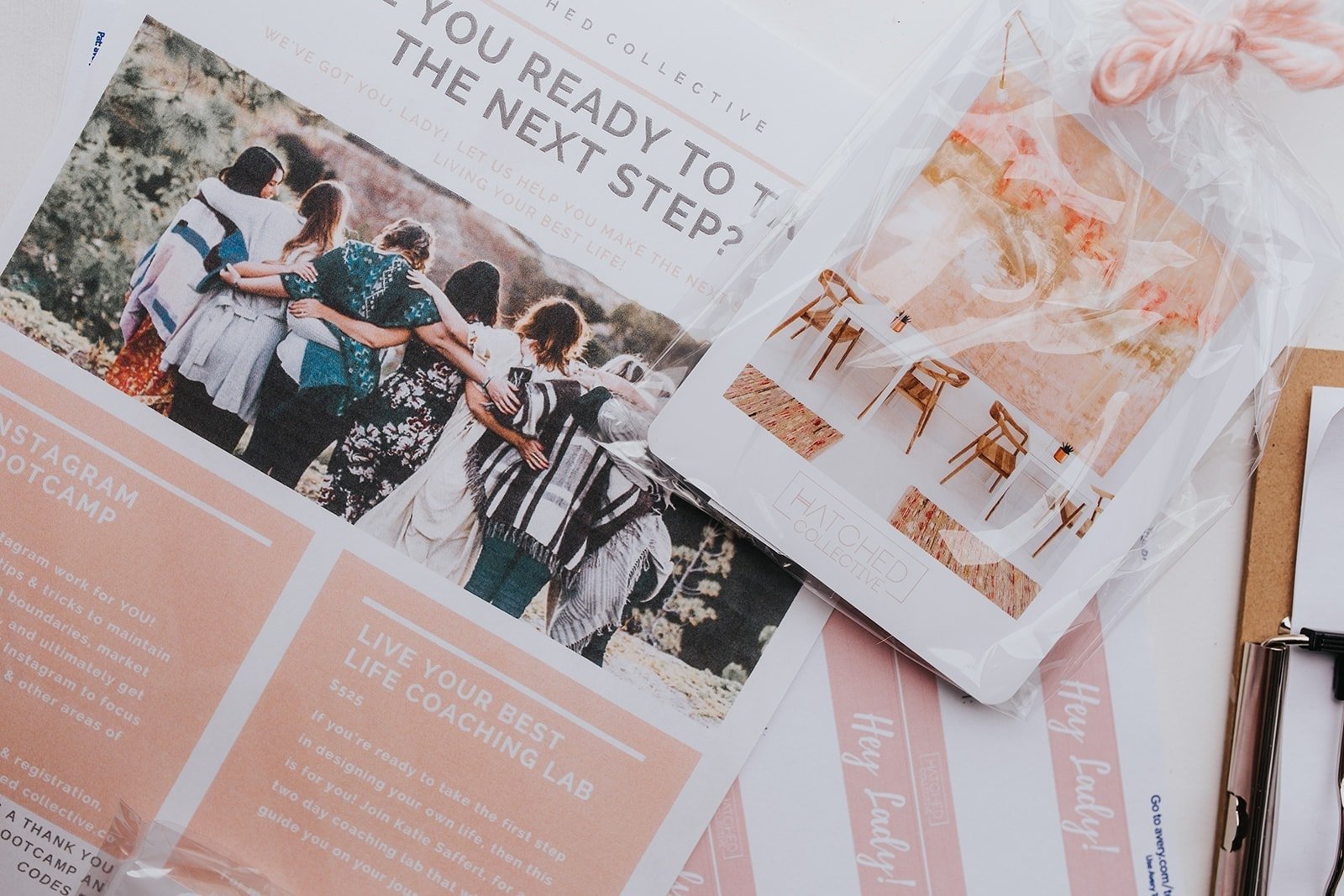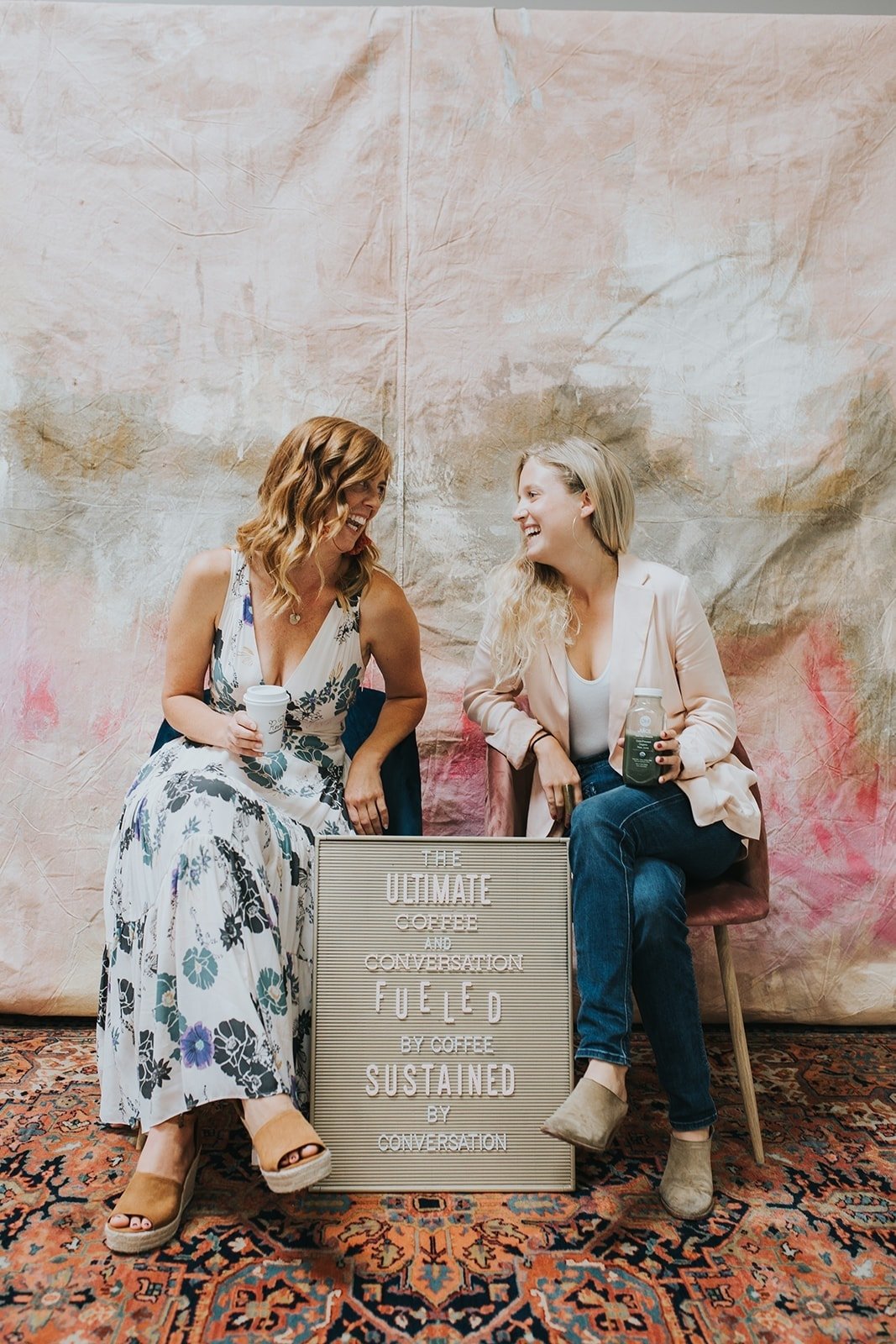 From there, she leapt into wedding coordinating, event production, custom furniture making, florals and catering. She even took her catering business on the water for a while, working on private Yachts. As soon as she took the leap of faith, life opened up, gifting her with the skills, experience and motivation she needed to create the life of her dreams.
Katie realized there were other women sitting on the floor wondering why they didn't feel fulfilled. She decided to leap again, opening Hatched Collective and launching Coffee + Conversation.
Life is messy, and that's a good thing! Hatched Collective is a community of women who come together to help bring one another's dreams to life. What these women have in common is an inner drive to pursue what it is that makes them happy. They have big ideas and value working in a collaborative space alongside other entrepreneurs. It's easy to see how the power of these women coming together and supporting one another in that environment makes for an unstoppable path to living a phenomenal life!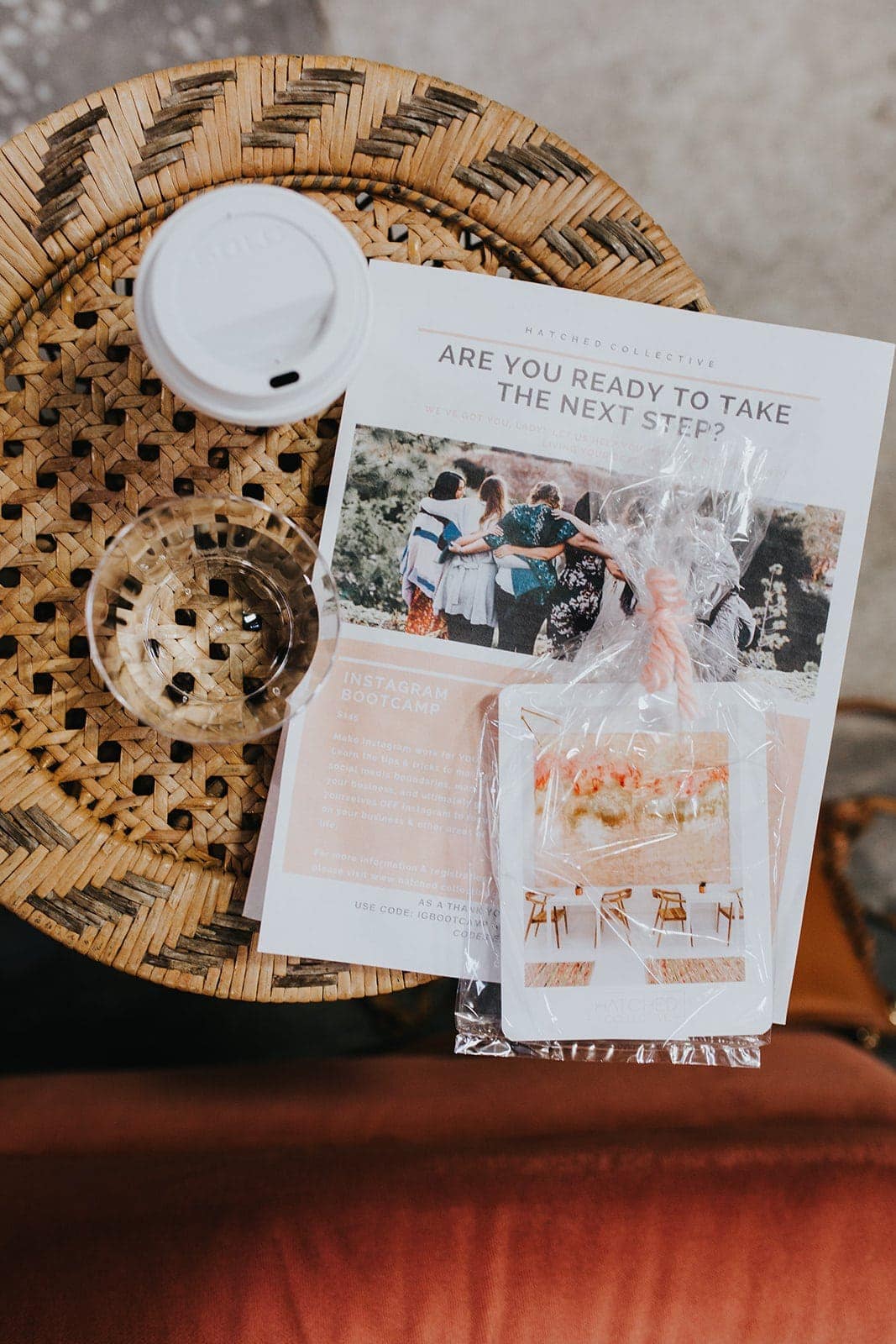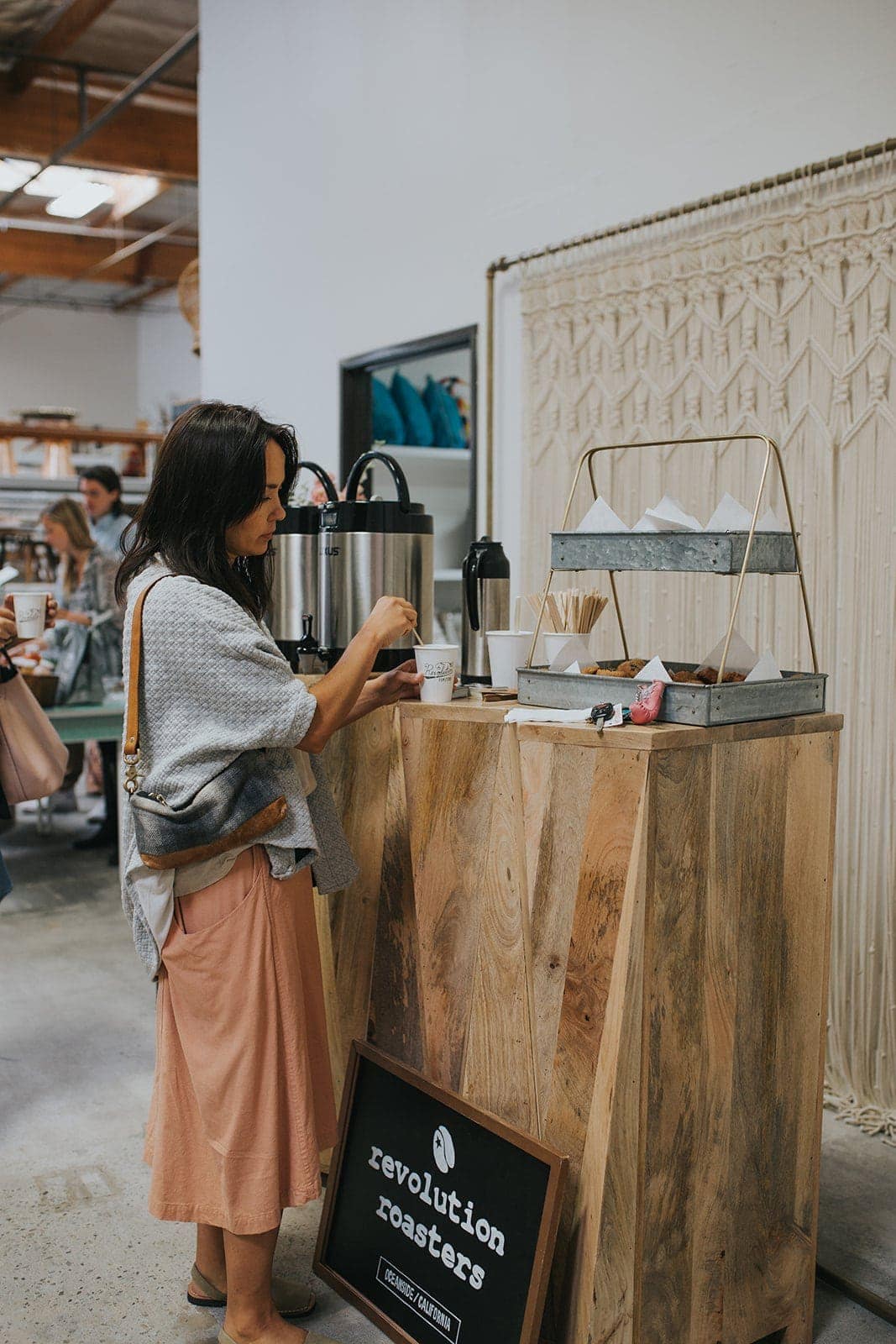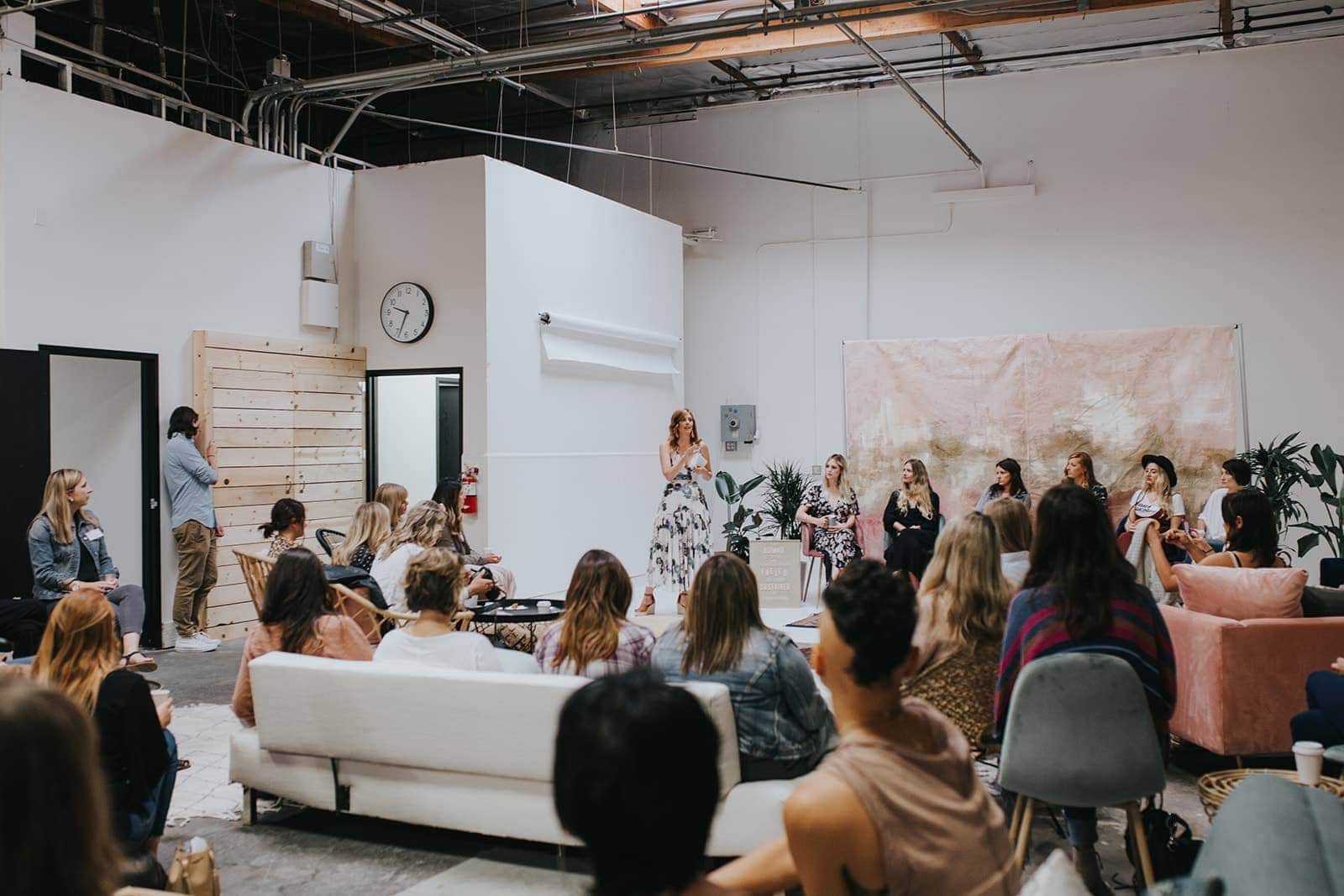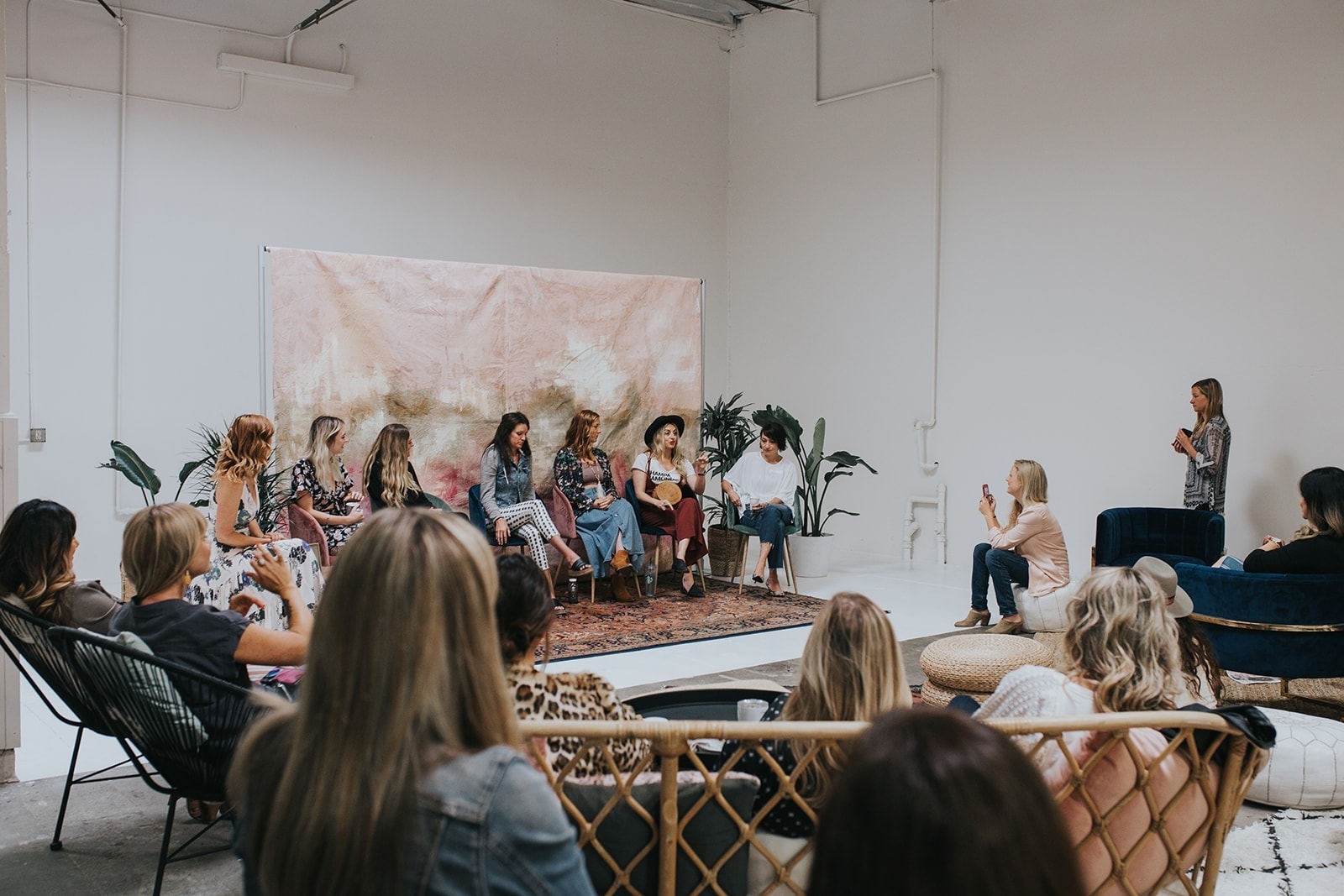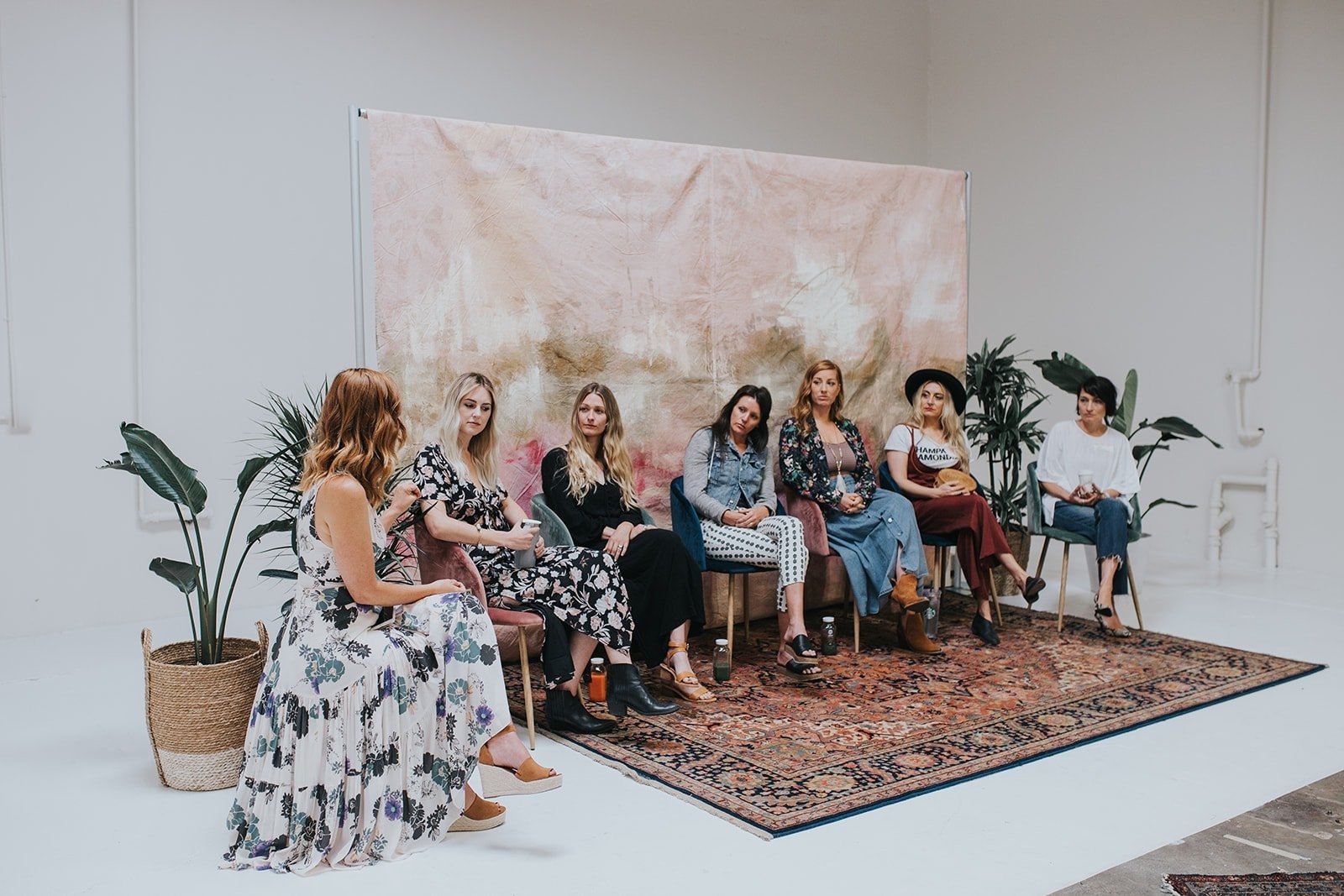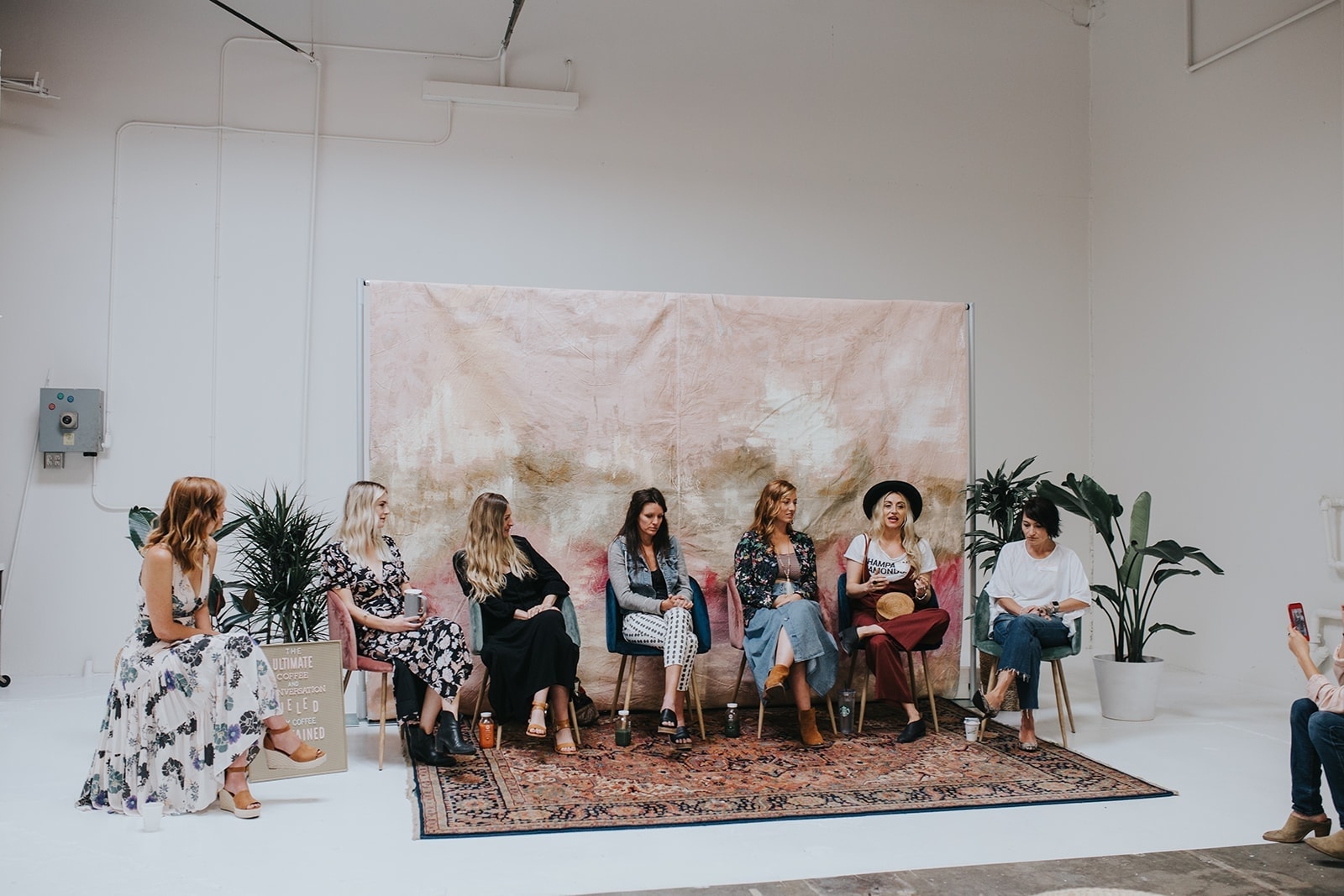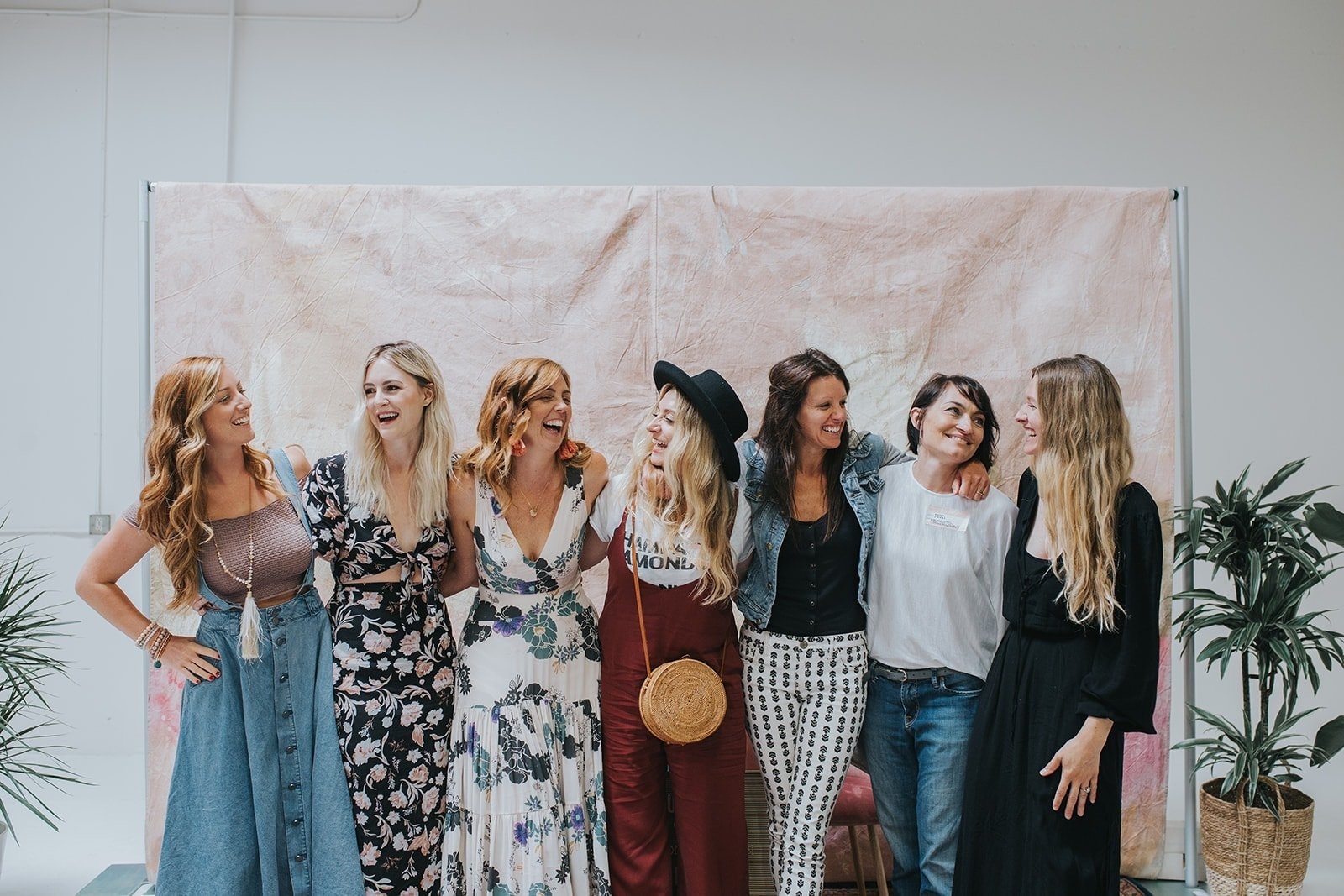 I was recently invited to speak on a panel at Hatched Collective's Coffee & Conversation – a gathering of community where female entrepreneurs share their stories, support and inspire one another. Sharing the 'stage' with six awesomely talented women made me think that I must be doing something right! Plus, I had no idea that I could make a room of people laugh and clap so much.
No matter what stage you're at in your business (5, 10, 20 years, just starting out, or just hatched an idea) Katie and the Hatched Collective community is there to support through this energetic gathering of creative and collaborative souls.We all have a story to tell, and we all have a lot to learn – Hatched Collective is a beautiful combination of the two, and the perfect space to get motivated for your next journey! For more information, click here and subscribe to their emails for details on upcoming Coffee and Conversation events.
All Beautiful Photos Created By The Talented! Madison Cline
Tips for Parenting In Style...
Never boring, always awesome. Keep up to date with the latest from City Girl Gone Mom.