With my preteens and teens growing up by the millisecond (still plotting ways to stop that, by the way), I know I won't be able to protect them from everything that comes their way. Heartbreaks, school challenges, acne—all out of my control. But one thing I know I can do is help protect them from preventable diseases like meningococcal meningitis. I'm joining the National Meningitis Association and Sanofi for a special campaign to talk about the vaccine-preventable disease with our kids.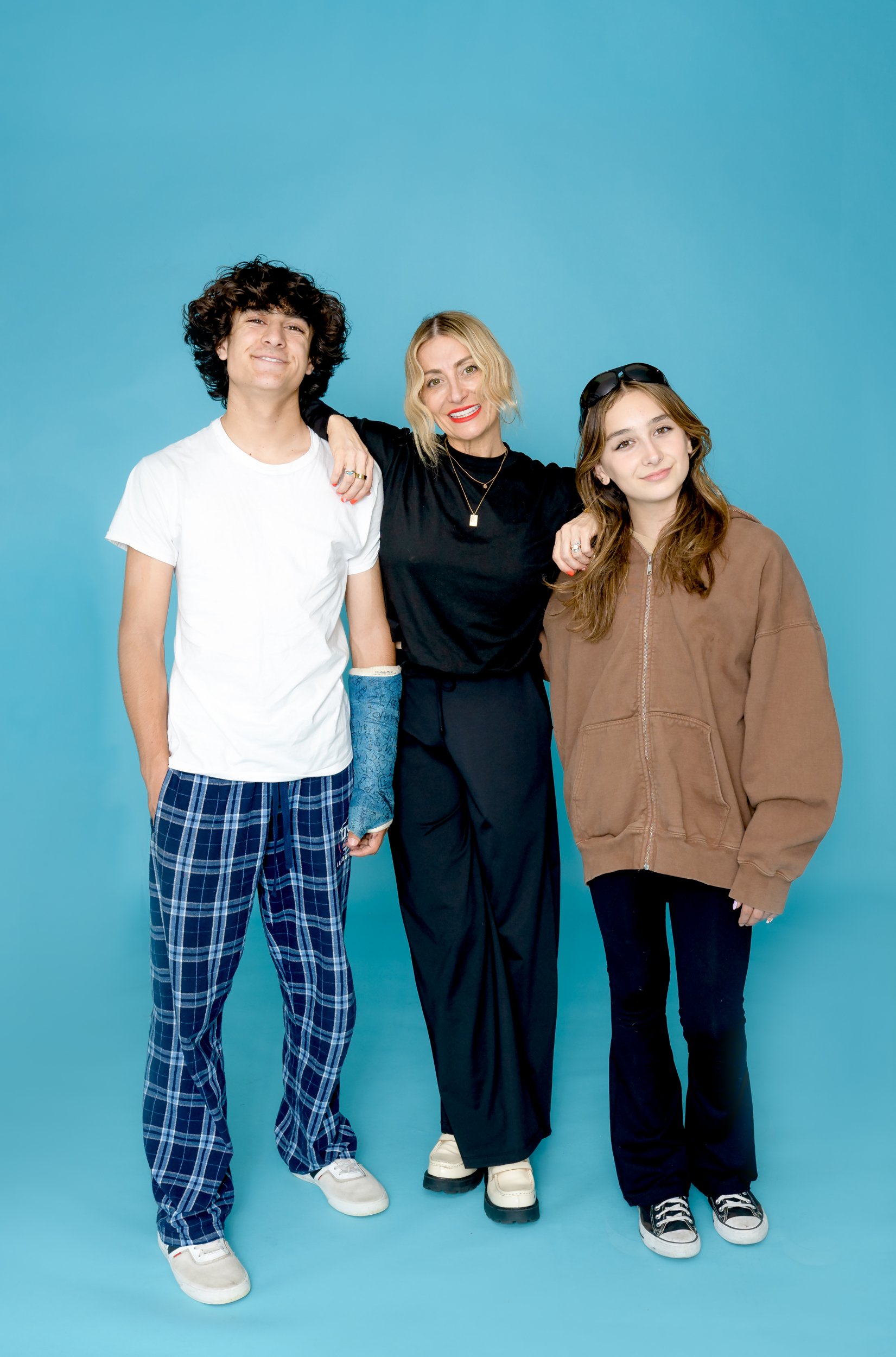 Prime Time for Vaccinations
Did you know that the CDC states that ages 11, 12, and 16 are critical years for vaccinations? I'm partnering with the National Meningitis Association and Sanofi to help share the important message, "It's About Time: Help Stop the Clock on Meningitis." With this campaign, I'm joining the call to all parents to talk with our kids about the importance of vaccines, why and when they should get them, and what else to expect. We are our kids' helpful guides as we all navigate their preteen and teen years. And while there will always be things our children just need to experience on their own, this is not one of them.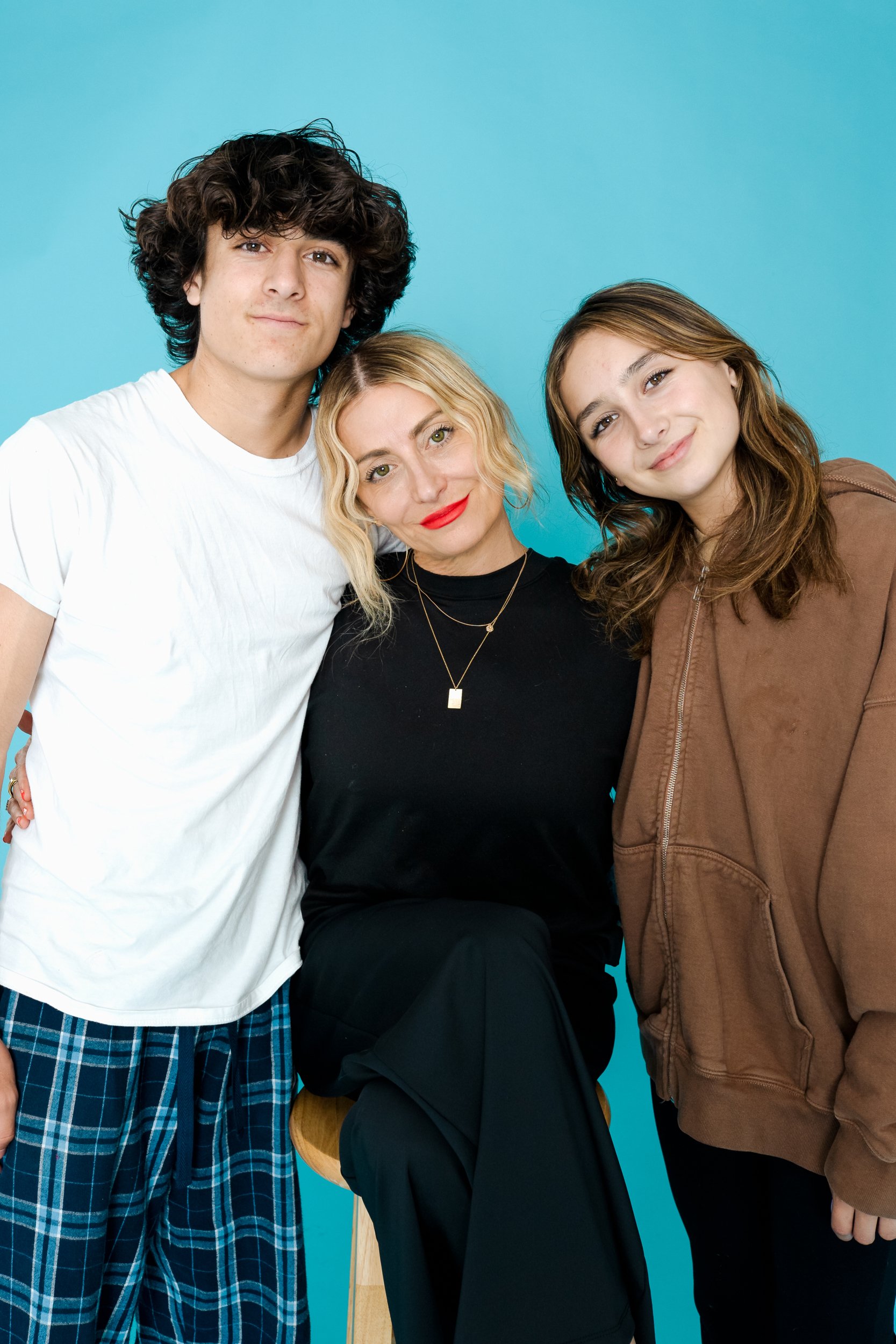 Time to Talk Meningitis
I recently spoke with my kids' physicians about the MenACWY vaccine. It was a great opportunity to simply learn more about meningococcal meningitis. I learned it's a form of meningitis caused by a specific bacteria that attacks the brain and spinal cord that could potentially be deadly. Plus, I got to ask all of my burning questions about the vaccine. I also got the low down on other necessary adolescent vaccinations to be aware of. Knowledge is power and turning to a professional you trust, like your doctor, is a great place to start.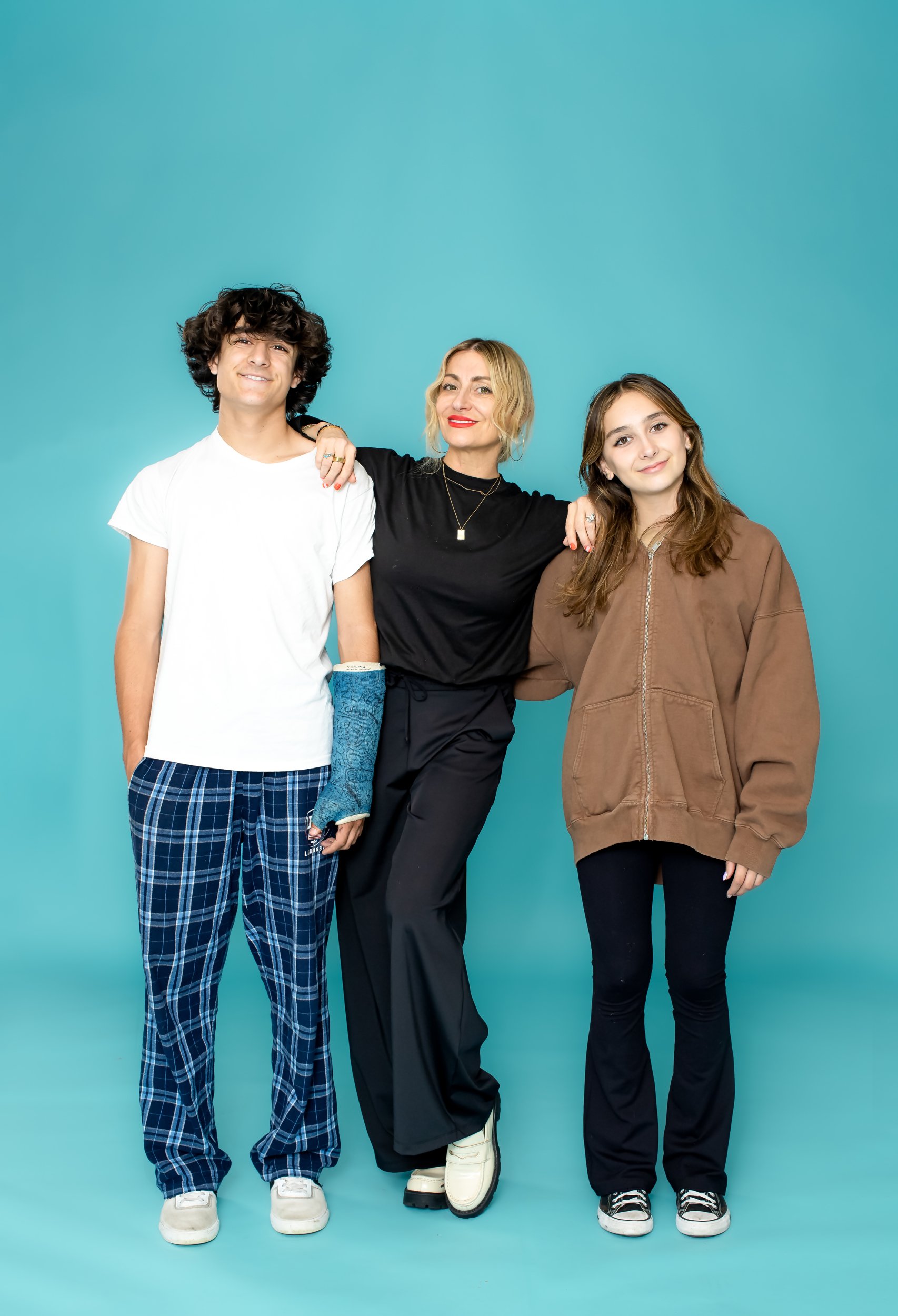 Make it Happen
There are so many resources out there making it easy to talk with your kids and your kids' healthcare providers. For more information, visit helpstoptheclock.org. There, you can learn more about meningitis, the MenACWY vaccine, and even sign-up for vaccination reminders if you're bogged down by so many family schedules like I am! When you sign-up, you can be entered to win a virtual meet-and-greet with their celeb spokesperson Tiffani Thiessen. Together, we can create a safer, healthier world for our kids.
Have you listened to my podcast? Check out The Mom Confidential!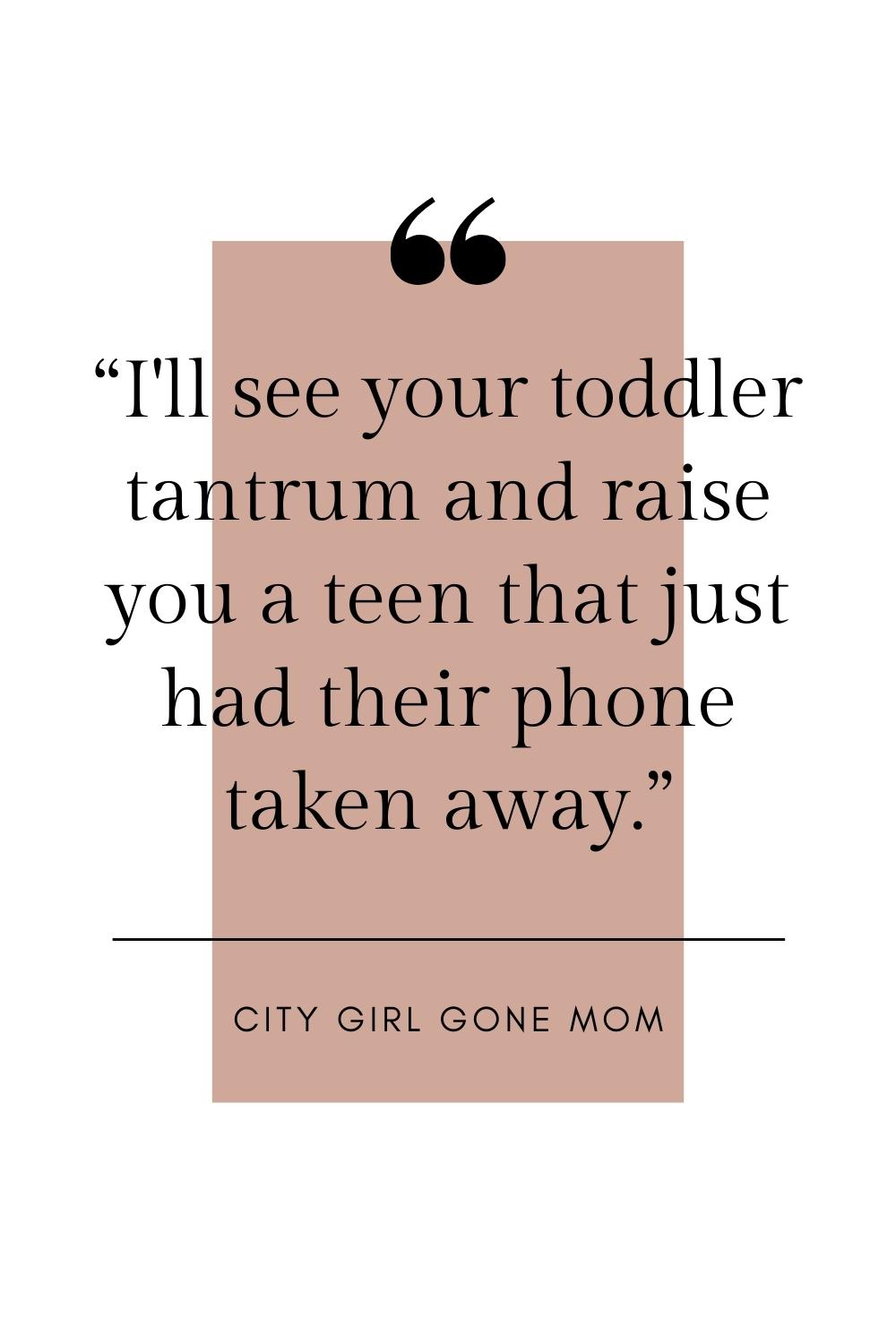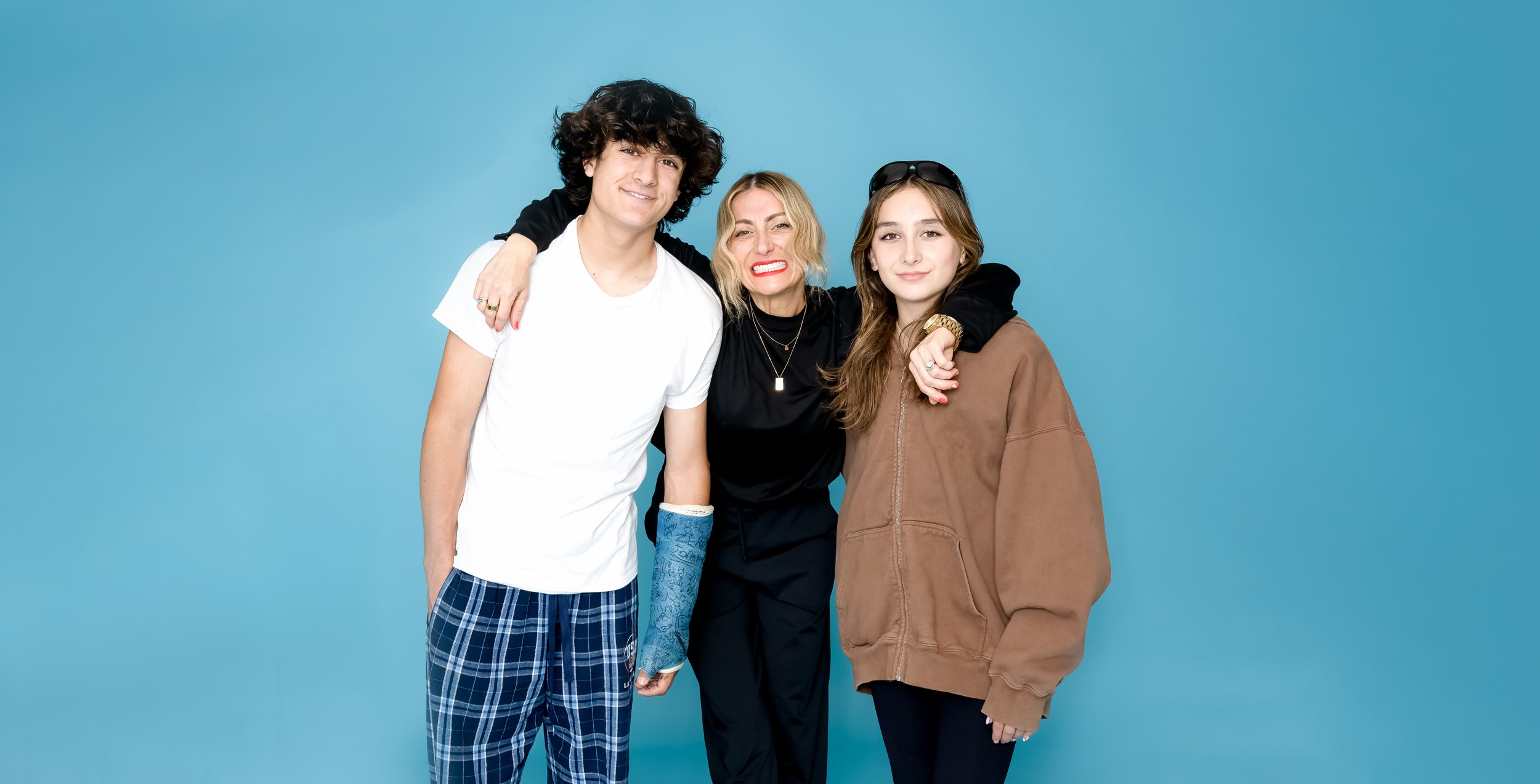 Tips for Parenting In Style...
Never boring, always awesome. Keep up to date with the latest from City Girl Gone Mom.