I never really thought about applying a "green" lifestyle to our family until I moved to Southern California.  California is definitely on the forefront of caring about Mother Earth.  Recycling happens in almost every home and green practices are even seen in schools.  As a new California resident, I now try to incorporate as much "Living Green" as possible into our daily lives. There are a variety of reasons to go green.
FOR THE SAVINGS
FOR YOUR HEALTH
FOR THE ENVIRONMENT
Some ways I try to instill a green lifestyle is by buying local produce, hitting the farmers markets, and teaching my little ones about recycling. I try to car pool with other moms to lesson carbon emmisions. I also have been a fan of buying slightly used clothes on Ebay.
My kids ruin their clothes so quickly I actually like it better this way. A few brands of clothes I enjoy getting on Ebay are Zara, Gapkids, Matilda Jane & Chasing Fireflies.  You would be surprised when you enter your favorite clothes on Ebay how many lightly used and sometimes new items pop up.
Some green products for the home I use are Dr. Bronners soaps, The Honest Company, & Seventh Generation.  I look for things that are more plant derived, plant based as opposed to synthetic.  Of course I want the item to work, but making a more conscious decision with what I use in my home has become quite important.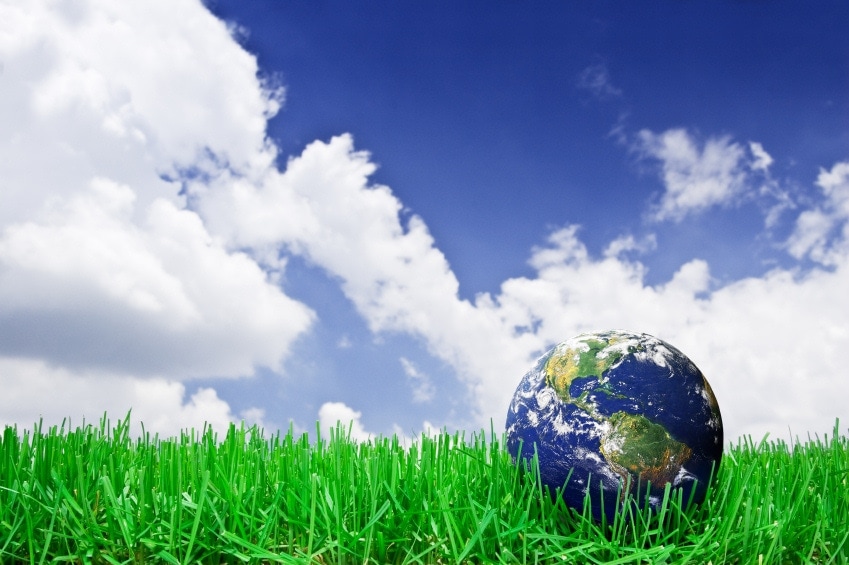 Green For The Littles
The power switch …. If they are not using it… turn it off.
Turn off the tap when brushing your teeth and reduce shower time
Make recycling mandatory
Bike or walk to school (seems to be the norm when you live in a pristine climate)
Pass it down… donate stuff that you are not using anymore.. find a local organization you could donate it to.  I like to keep a donation bag in my kids rooms so they are actively donating.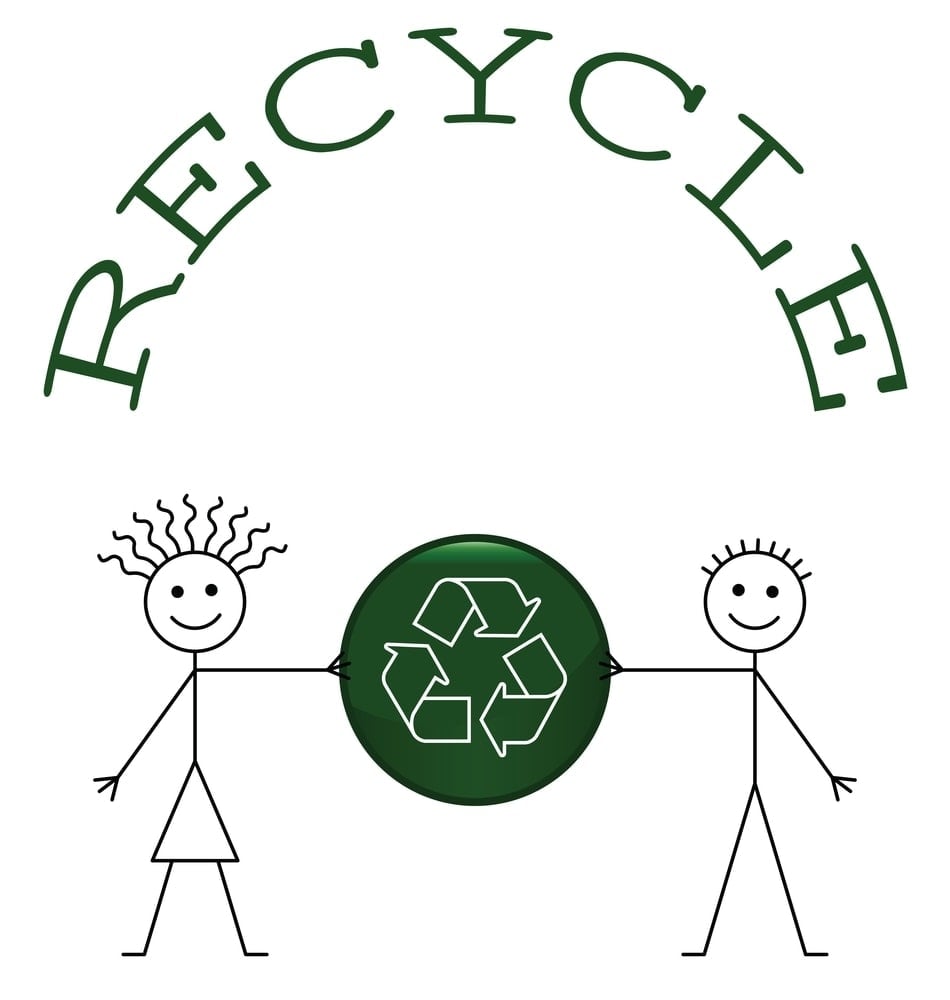 Use community resources… libraries carry more than books, they carry dvd's, cd's, and some libraries have toy lending.
Even my husband started to become very Green conscious when we had our first son. He started bringing home eco-friendly house cleaning products and made sure we didn't have any bad plastics in the house.
When we decided to plant our roots in San Diego and open a dental practice, Bobby decided to lessen his carbon footprint on the planet by becoming San Diego's 1st and only certified green dentist.  At his practice, Schaffer Dental Excellence he incorporates just about everything to make his practice green.
The process of making his dental practice green took 6almost a year. But what makes his practice green?
*Going digital, which gets rid of xray film waste and X-ray chemicals
*3d technology… Restorative work in one day- Less Waste- No transportation to labs
*All cleaning materials are Eco-Friendly
*Schaffer Dental Excellence utilizes the 1st certified green whitening system called  Sinsational Smile.
*BBA Free and BIS GMA Free resins
Bobby has become the spokesperson for Sinsational Smile during his endeavor to be San Diego's first Green dental practice.  Sinsational Smile® uses a fast and effective technology with a patented pre-filled silicone tray.  This allows the jaw to remain relaxed and the person comfortable throughout the 20 minute procedure. This procedure includes the use of an LED accelerating light that helps to activate the gel's whitening ingredients at a faster rate, resulting in a brighter smile and whiter teeth in less time. As part of this procedure, you'll also receive a take-home maintenance pen  to further extend your new brighter smile!  We would like to raffle off a green whitening system for anyone that comments on this post telling me what you do to be lesson your carbon foot print on the planet.  You could win a great white smile in less than 20 minutes…
Tips for Parenting In Style...
Never boring, always awesome. Keep up to date with the latest from City Girl Gone Mom.