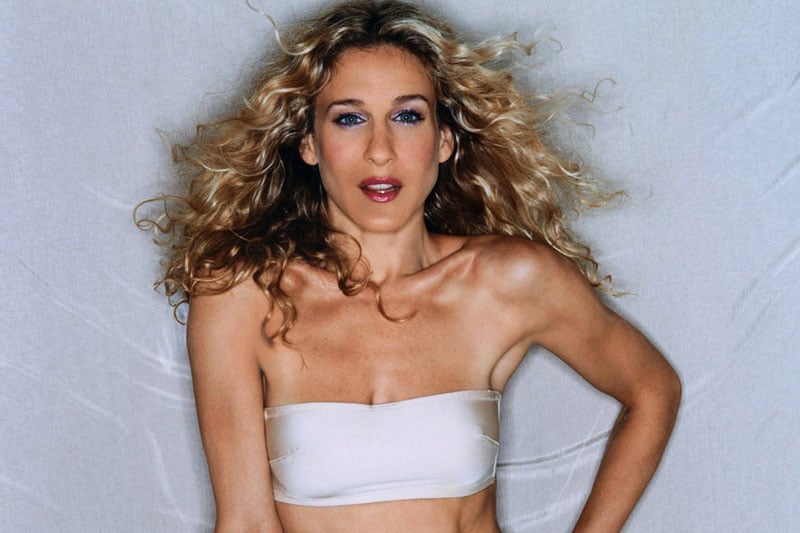 Is it true that some women get better with age?  Why are there so many 40-somethings that guys are still drooling over?  Are men becoming less youth-obsessed or has the 40-something declared their super-star status by avoiding aging. What is it about these captivating women that makes "over the hill" null and void? After reading an article printed in Esquire magazine claiming 42 year old women were the hottest out there.. I couldn't agree more.
TODAY's 40 YEAR OLDS
Todays 40-somethings are the epitomy of women with style and significance.  They are driven, smart, successful, breadwinners, women of faith, some moms, some single, but most importantly they are determined.  They are women with so much to live for and look damn-good living.  They make the most of what they have.  Whether it be a smile, long legs, a great rear… women who are 40-something have already done an inventory of their goods and use what they have.
I have so many brilliant friends in their 40's who have traveled the world, have double Masters degrees and a few have Ph.D's.  They are truly accomplished!  They have worked their tail off to get to where they are today.  When I am in their presence they put off an aura that reeks of success, not lifestyles of the rich and famous, but an aura that says, "I did it, I conquered it all."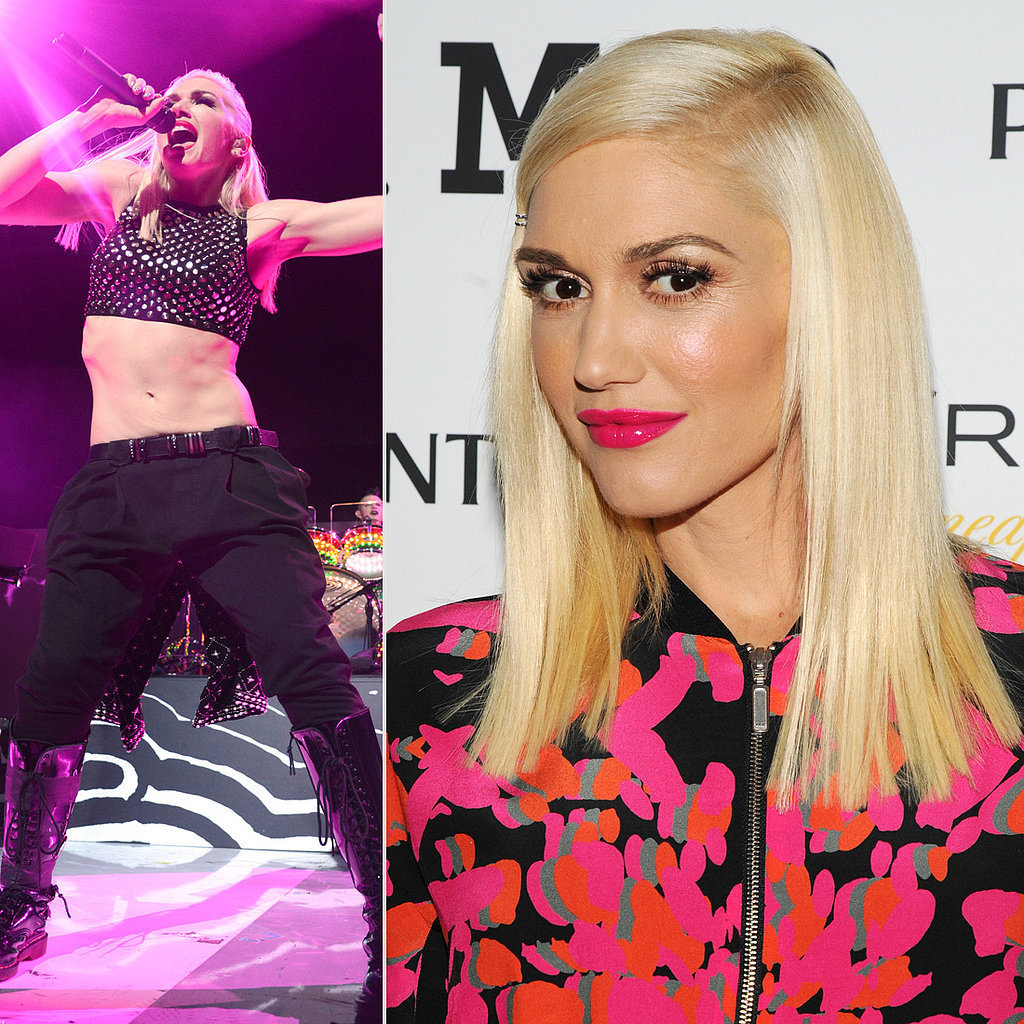 CELEBRITIES
Just look at some of the beauties in Hollywood. Haley Berry, Cameron Diaz, Gwen Stefani, Rachel Zoe, Eva Mendes.  They have men of all ages swooning over them.  I guess that's how "The Cougar" was born…  Look at Demi Moore who was 16 years older than Ashton Kutcher when they were together.  These women are simply hot and can actually date men considerably younger.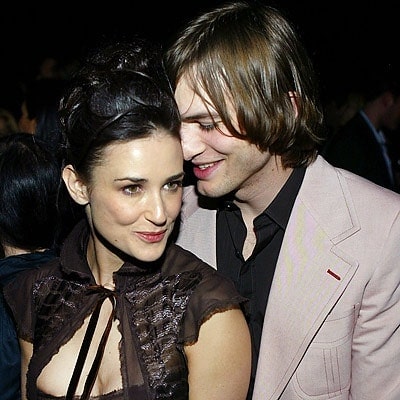 These 40-somethings know how to be rejuvenated if they need a jump start.  No I am not thinking about hitting the hay fantasizing about Ryan Gosling, but more-so jumping on a plane, heading to the mountains, going for a run, taking a break, or taking in a gallery or two.  My 40-something year old friends that are parents are doing stellar jobs with teaching their little ones the ways of the world.  Maybe it's just being a grown up and being secure.  Whatever it is, it's quite refreshing and inspiring to watch.
They trust their instincts….  If they don't want to do something they simply don't.  They are completely in tune with doing whats best them and what's best for their families.
ACTIVE
I have been going to a gym to try to stay healthy since I was in college and I have never seen so many girls in their 40's have rock solid bodies.  Focus, determination and drive are definitely apparent in these women.  My friend Jennifer has taken her fitness to a whole other level that she actually became a Pilates instructor during her transformation.  She now has a huge following and operates multiple classes from her home.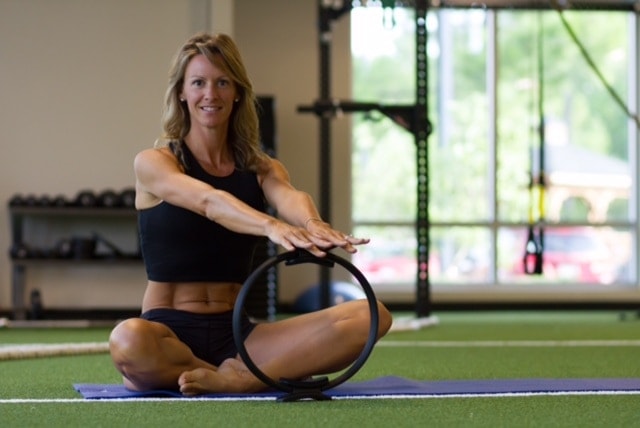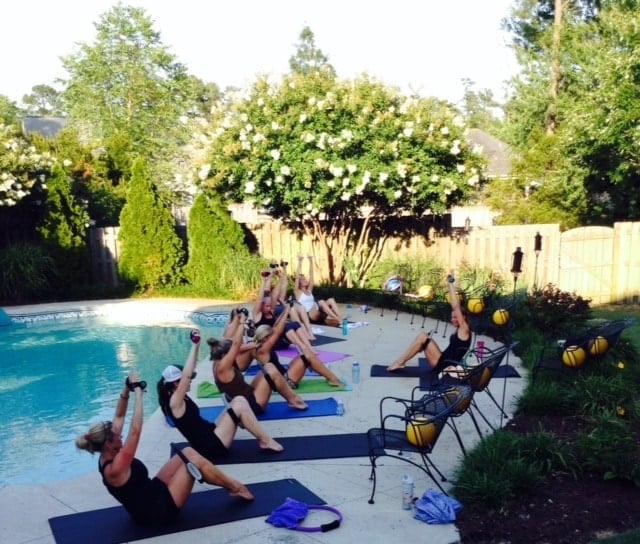 Todays women in their forties are on a mission, a mission that just can't be stopped, a mission comparable to climbing Mt. Everest.  But who would want to stop them?  With their ravenous desires to conquer the world just take a peek at what the result is…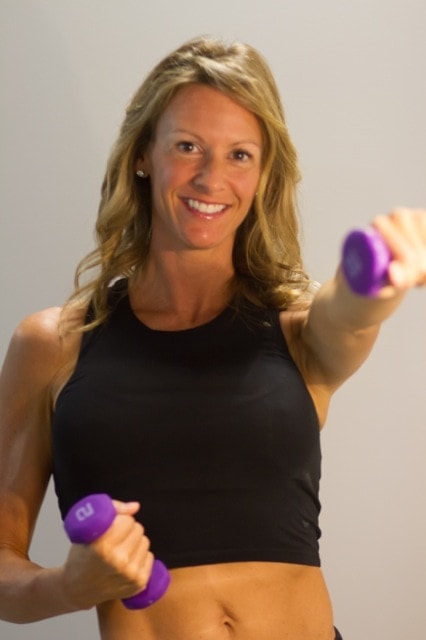 DIET
That brings me to diet.  I can honestly say most of my forty something year old friends eat mindfully.  They know what their body requires and design a diet accordingly.  They are fitness goddess's.. truly!!  Whether it be a Paleo diet, a cleanse or a coaching experience by my friend and NY Times Best Seller, Jorge Cruise, eating well is on the forefront for these beauties.  His latest book comes out in April, but if you click on his photo you can pre-order it on Amazon today!
As far as diet is concerned for me, I love challenging myself with not letting processed food enter my home.  It's a hard one for sure with three little ones, but it's a start.  I also try to incorporate raw cold-pressed juices each day.  I am not as strict as some of my friends, but I do try to follow an 80/20 rule allowing for little slips here and there.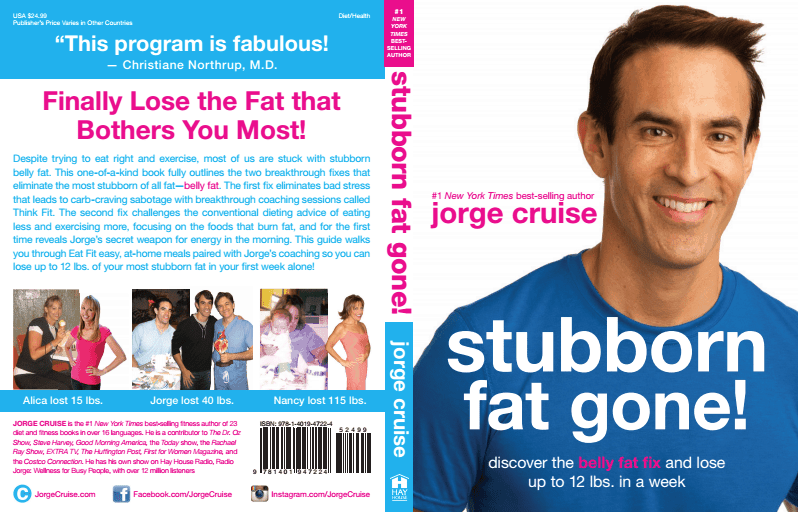 Here are just a few images of the timeless beauties I know.  According to Esquire magazine and myself… "Women of forty are confidently living."  At least the 30-somethings have this to look forward to!  If you area 40-something please tell me what you are doing to feel and look great.  I would love to know!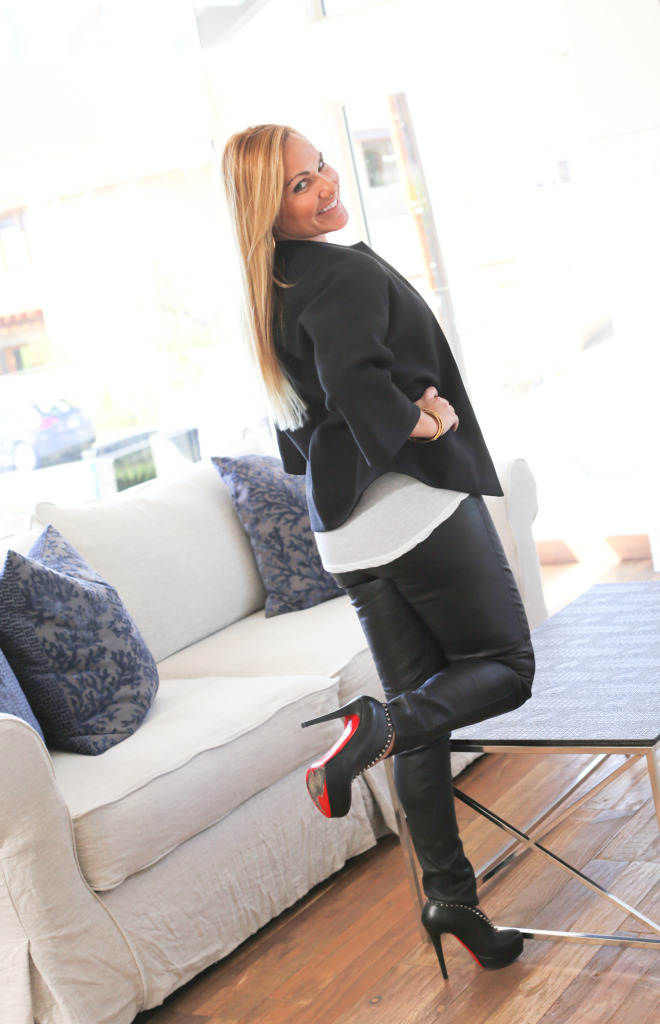 Tips for Parenting In Style...
Never boring, always awesome. Keep up to date with the latest from City Girl Gone Mom.