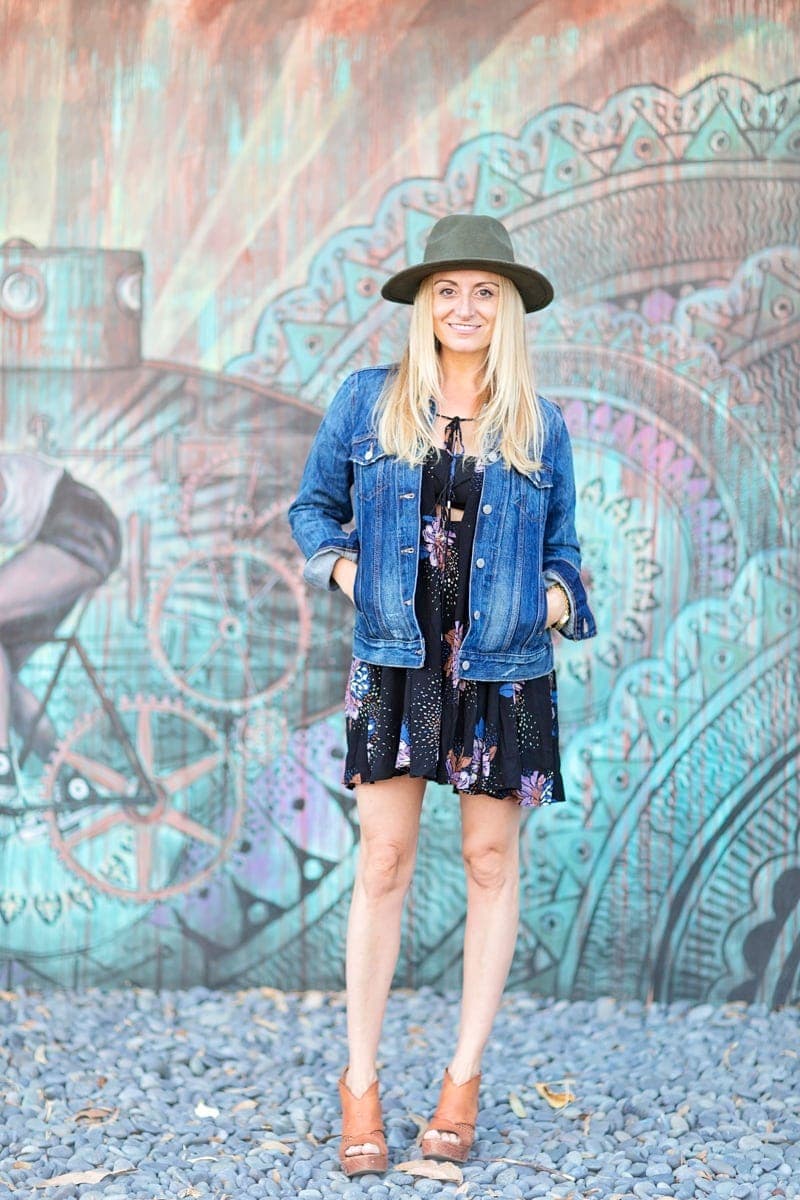 This Post Is Sponsored! Thank You For Sponsoring CityGirlGoneMom!
The transition from summer to back-to-school is never an easy one.   Like most parents, sending the children off to school, giving them a big hug with a kleenex is always bitter-sweet.  Pulling in the reigns on their loosely bound summer is not just tough for them, but for Mom too.  I now have to shift my role from free-spirited summer mom to counselor, supporter and master juggler mom.  With each passing school year, I find myself crying a little bit more, missing the absence of schedules.  The house seems a little more silent and my direction seems a bit frayed.  I miss my little people.  But on the flip side, I could finally exhale and get some stuff done, starting with myself.
I am sure we can all agree, that there is nothing easy about being the CEO of your home.  Being responsible for four children and two dogs is definitely non-stop.  They are the subjects of my photography and always part of the story.  Having a large family often means less "me" time.  It's ok though, I knew how crazy life would be and the kids will always be my first priority.  However, now that three of the four are back in school, I decided NOW would be the perfect time to recharge, relax, and start to feel good.
I wanted to find a place where serenity could last a little longer, where I could connect with others in person and top off my workout with a smoothie.  I needed a place where I could bring my baby and know he's in exceptional good hands.  I found everything I could possibly need with my east coast family being so far away in The Bay Club .  I discovered The Bay Club when we first moved back to San Diego and its been that one-stop shop any parent could dream of.  While on hold, I knew I found right place when I heard the following recording: "There are only two days in the year where nothing can be done, one is yesterday, the other is tomorrow…  So today is the day to love, believe, do and live.  Live life happy… at The Bay Club."  Clearly, this was exactly what I what I needed to hear.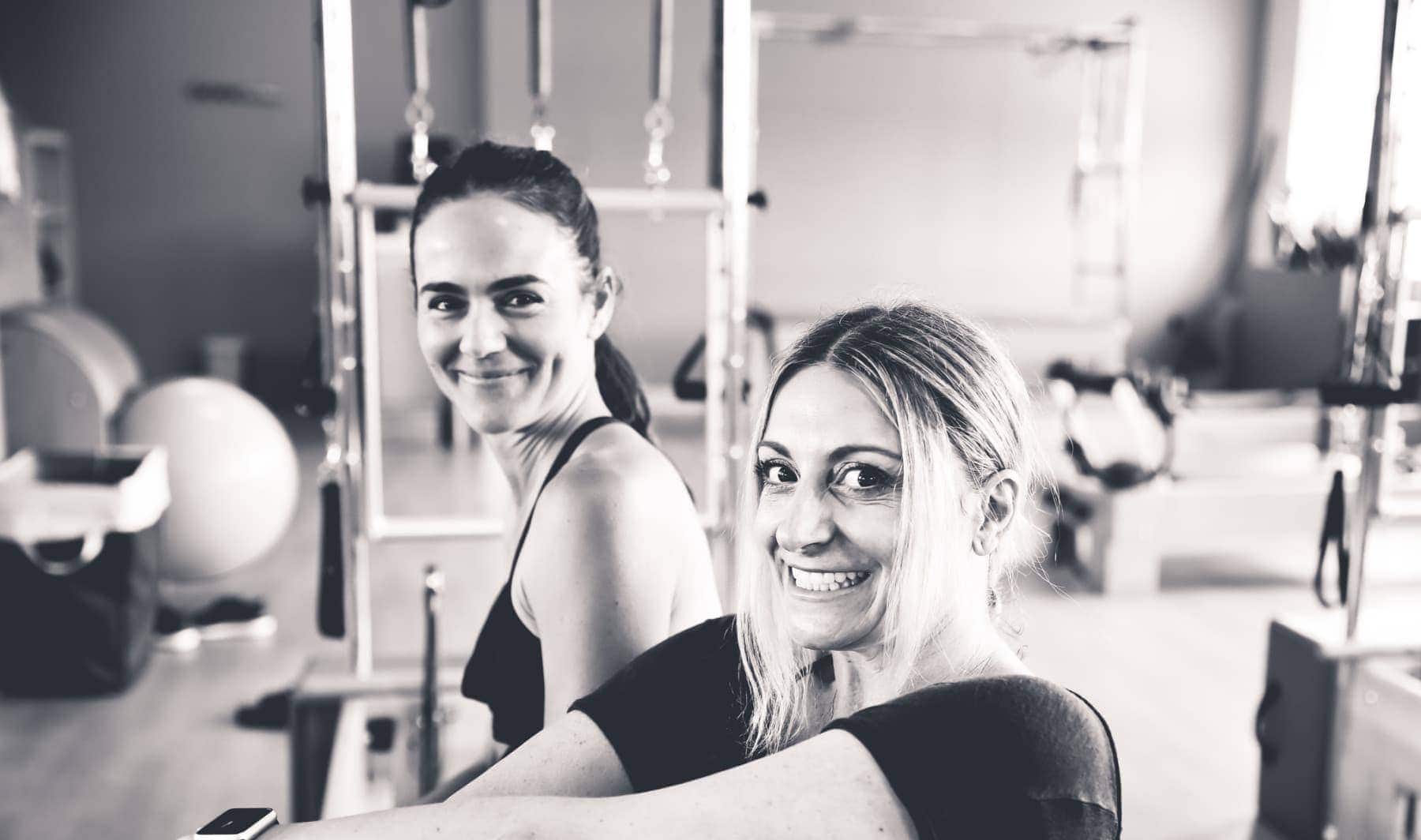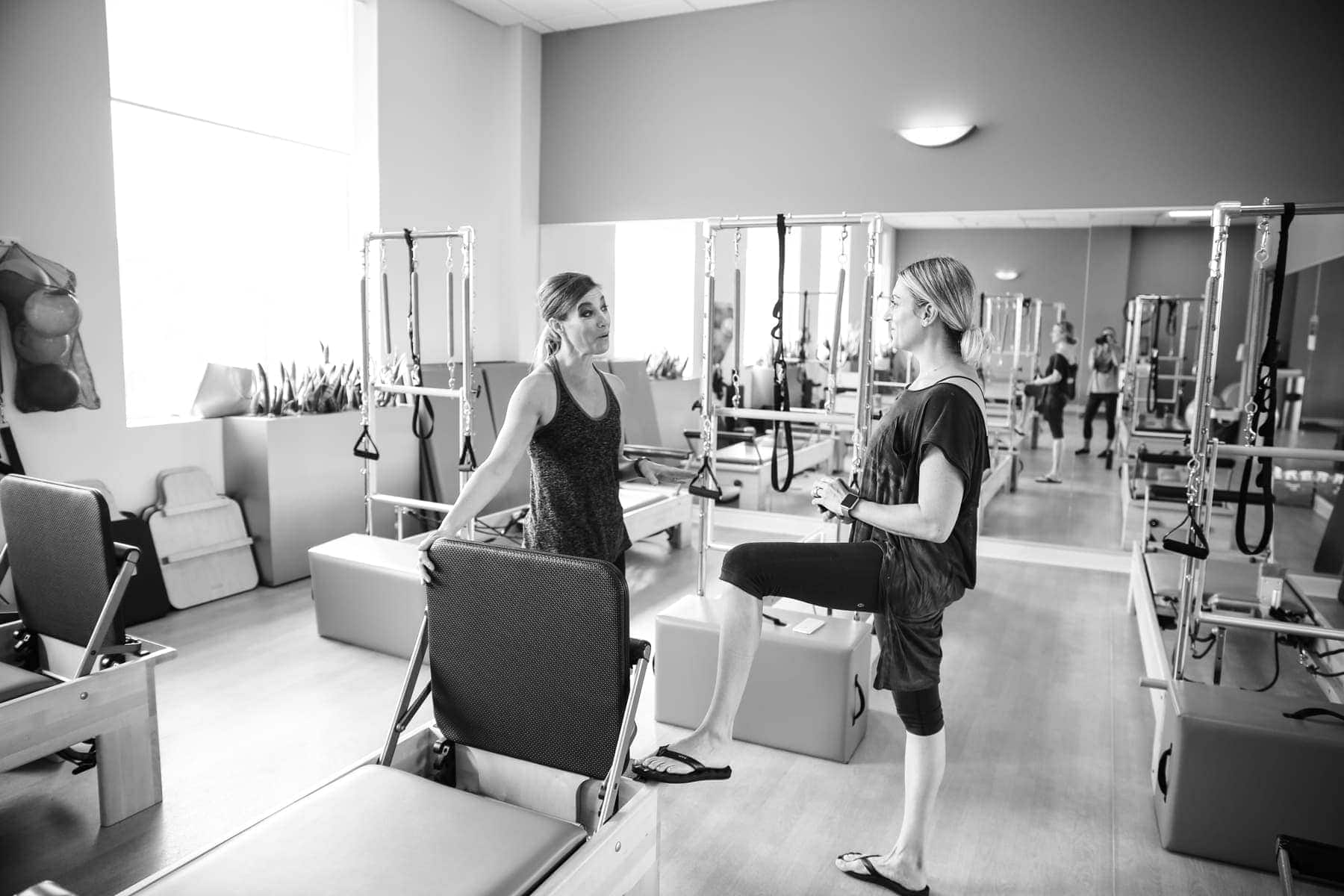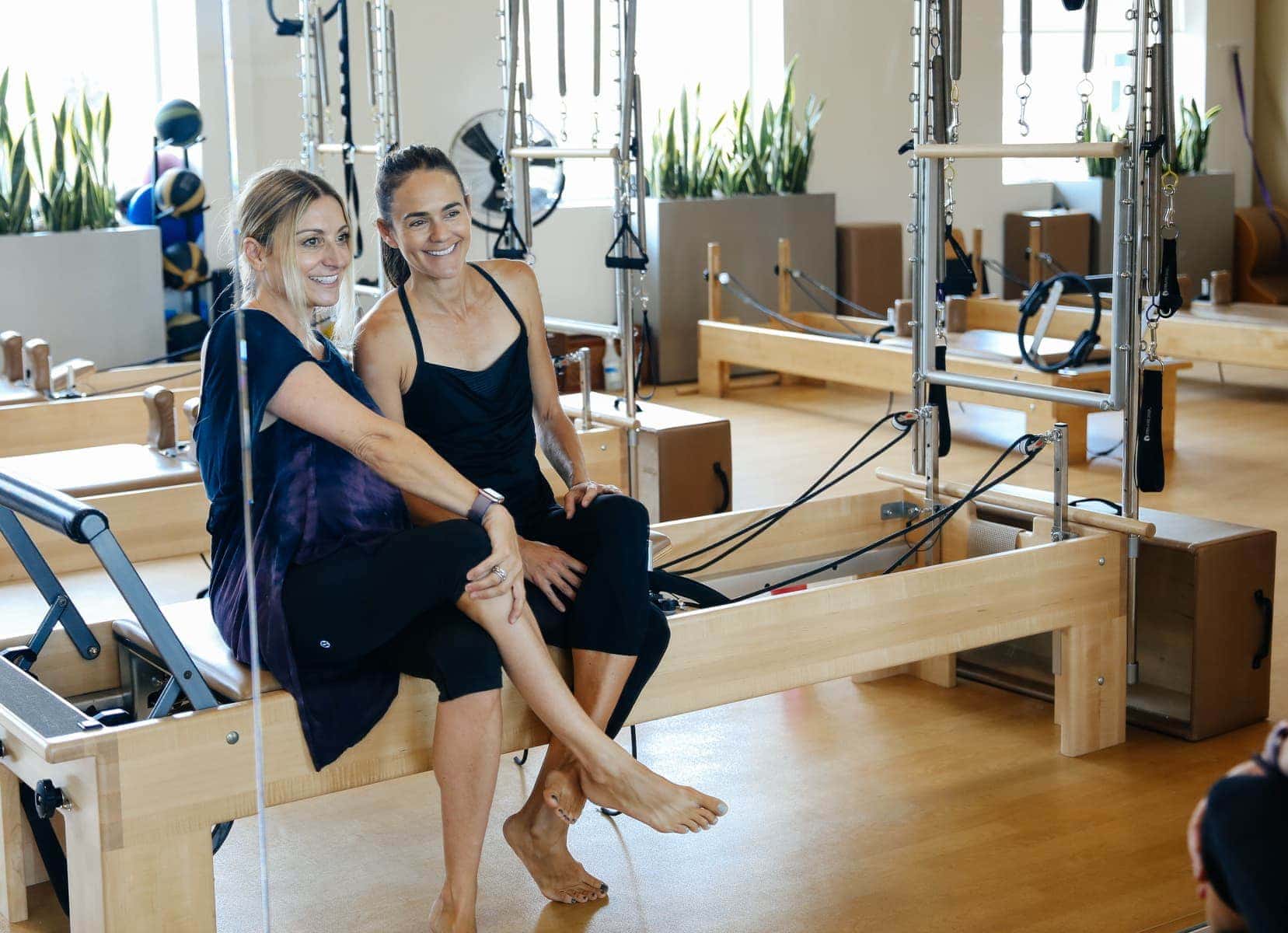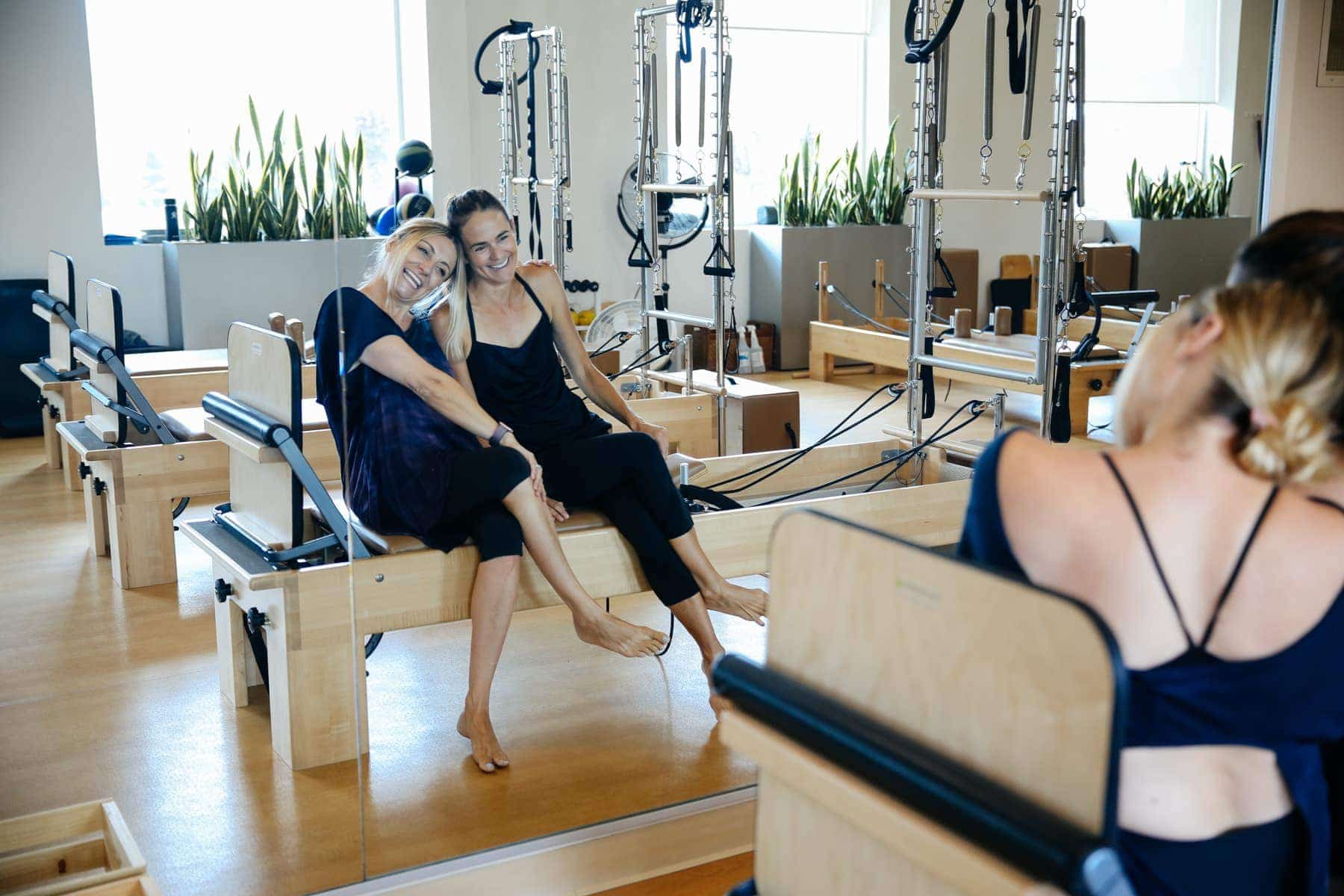 Challenging My Body
I started getting back to "me" by taking a private Pilates class and enjoying lunch with a dear friend.  I can't remember the last time when I was able to enjoy a friends company without little ones pulling at my legs or me feeling guilty.  The Bay Club made all of this possible right under one roof.
I was first exposed to Pilates while living in North Carolina.  It's the only form of exercise that truly helped by broken core.  Having babies over the past decade has really done a number on my back, and abdominal wall.  Pilates is designed to stretch, strengthen, and balance the body.  The instructor was so knowledgeable and made such an effort to work with us, correcting us when needed and guiding us towards working muscles we haven't worked in years.  We learned how important it was for our bodies to elongate and engage our core.  Now that the baby bearing years are behind me, I thought it was time I get back to feeling healthy and strong.
After the challenging workout I was able enjoy some "girl" time and eat poolside with my friend.  We chose three perfect dishes to share:
Lunch at The Bay Club
The Macadamia Nut Hummus Plate was perfect to snack on while waiting for our entrée.  The Pita bread was warmed on the grill, then sliced into triangles and served with their house-made macadamia nut chickpea hummus, sun-dried tomato tapenade, and imported marinated olives.  This dish was definitely a sharable favorite.
Our second dish, The Local Seasonal Veggies: an excellent healthy choice made by my friend.  We loved the fresh herbs and that little touch of butter.  The veggies were prepared with that perfect bite of crunch I just love.
We both agreed that our dream dish was The Ahi Tuna Stack.  This particular salad was layered as a tower of mixed greens, Asian slaw, crispy wonton squares, and sesame-crusted sushi-grade Ahi tuna.  It was seared just enough to give the sesame seeds a crunch that catered to the perfect melt-in-your-mouth contrast. The plate was drizzled with a wasabi aioli that provided a kick of spice while the mandarin orange garnishes brought sweetness into play.  This Bay Club favorite is happily now mine.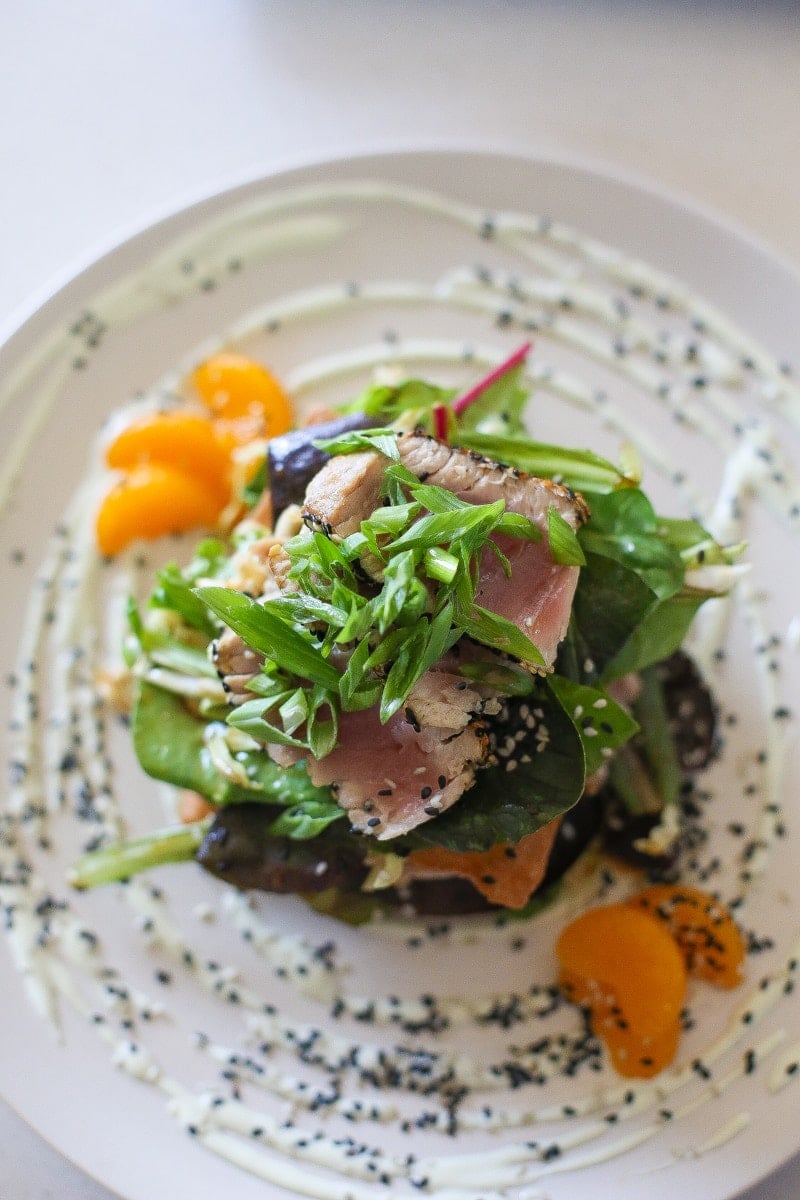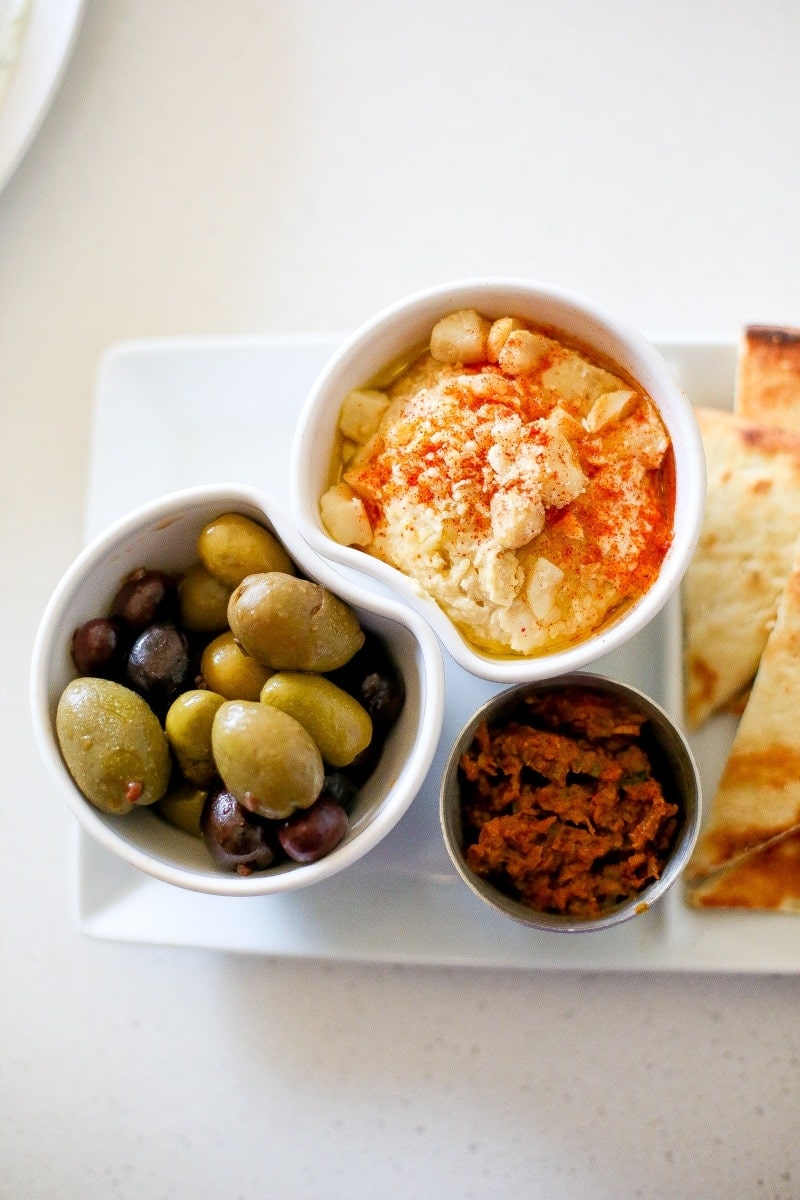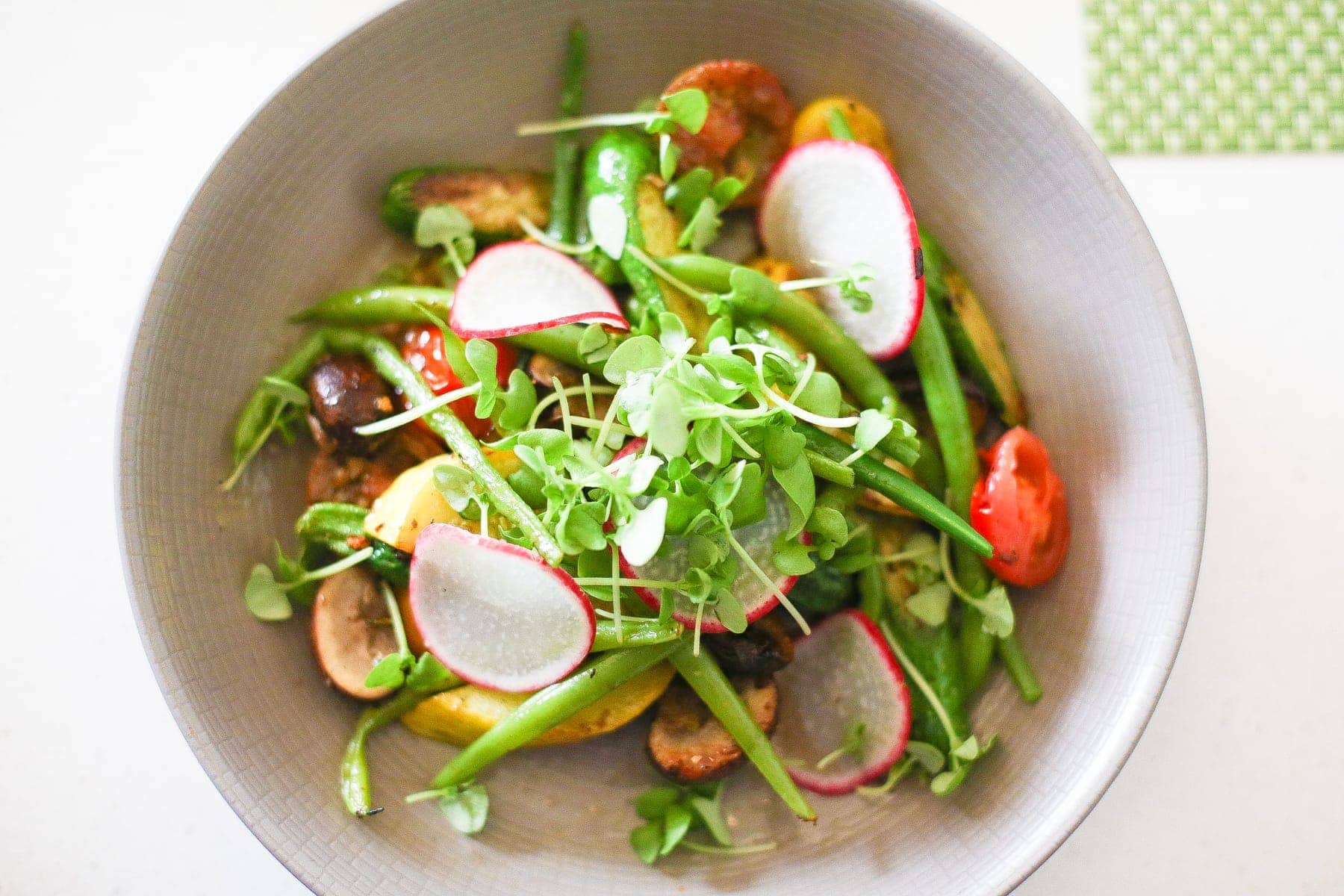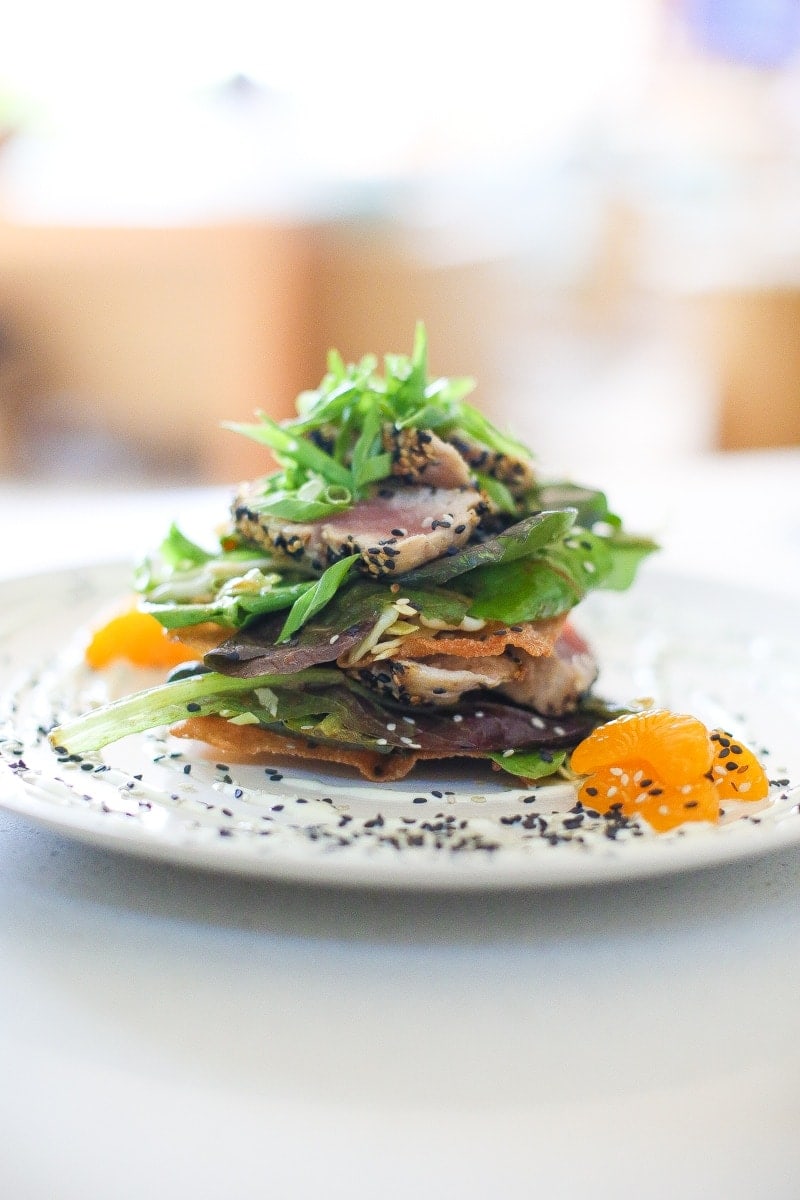 Spa Services
It's been years since I have indulged in Spa Services.  With the kids back in school, I promised myself that this first week I would try it all.  The Sanctuary Spa at The Bay Club offers a wide array of services for all ages and stages.  I did something I have never done before.  Four kids?  You better believe I booked three services.. three days in a row.  It's hard to believe after years of working out at this facility, I am just now getting back to "me."
The Must Try Facial
I started my pampering with the Celebrity Facial.  I am no celebrity so I rather call this one, "The Almost Famous" Facial.  It was divine, the perfect radiance reviver my face was longing for.  The pressurized oxygen helped plump, and soak in the perfect blend of serum and creams.  My face looked opulent after this experience and I am looking forward to scheduling another one next month.
The Much Needed Massage
I wasn't able to find the time before, but now I am making it a point.  After all, we are much better parents when we take care of ourselves.  The benefits of massage are plentiful.  Here at The Bay Club, they use aromatherapy oils to stimulate your body's own healing system and most importantly, calm the nerves.  They are able to customize the type of massage you want from a deep tissue, to a warm stone massage.  After spending 80 minutes working out the built up stress in my muscles, I felt more energized.  They do offer a massage membership where you are billed monthly at a discounted rate.  That includes one free massage a month and you get to choose 50 or 80 minutes.  For more information you can call the Sanctuary Spa at 858.509.0330.
The Barbie Blow Out
My dear friend Elana has always said, "If your hair doesn't look good, you don't look good."  I couldn't agree more.  Every woman knows that their hair always looks better  after being professionally blown out.  I strategically booked this much-needed service on a Friday so I could look that much better on my date night with Bobby.  Rumor has it, this new service at The Bay Club has all the mamas excited.  I felt pampered in the privacy of a small room and left in under an hour with shiny, smooth, silky hair, making me feel ready to rock my date.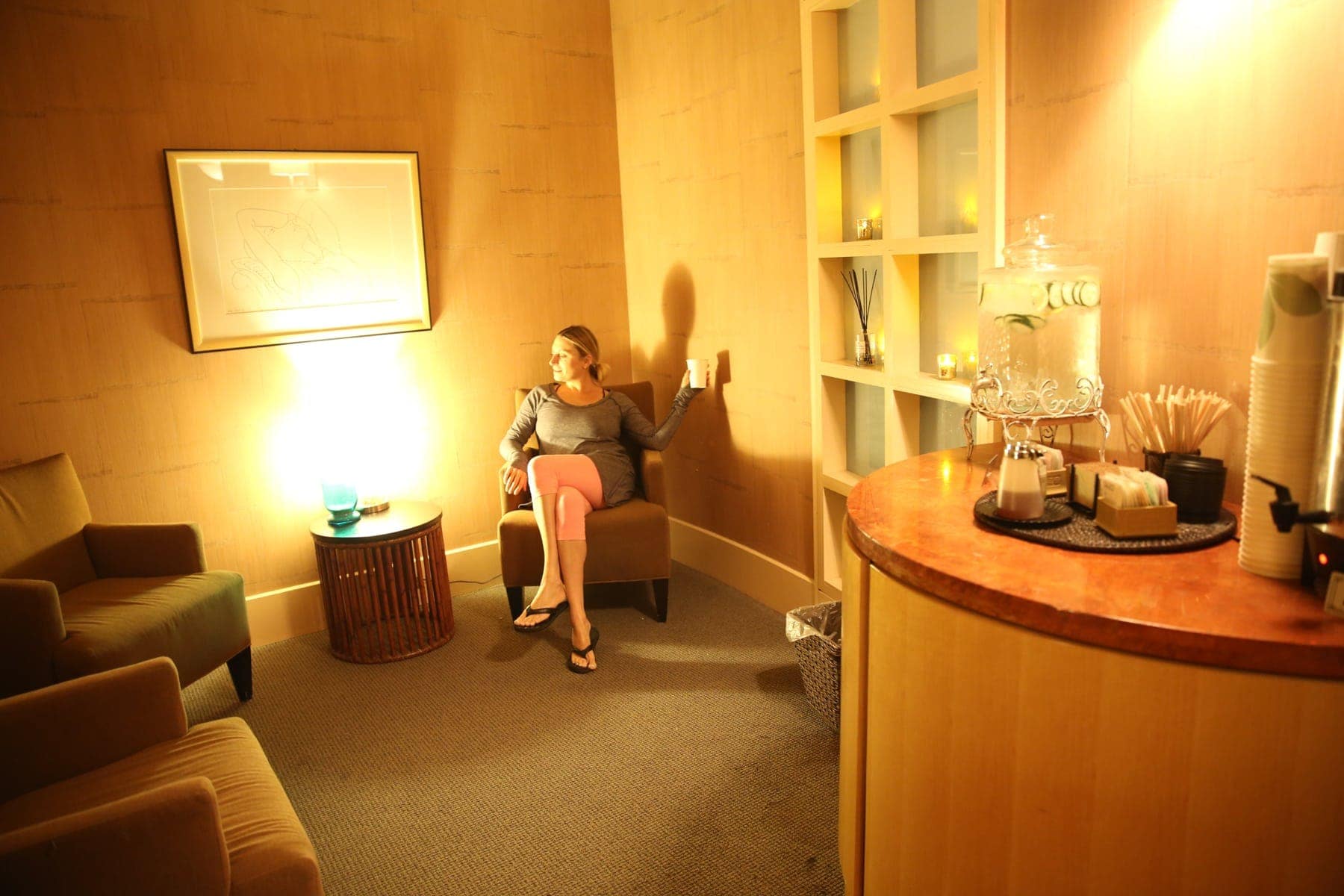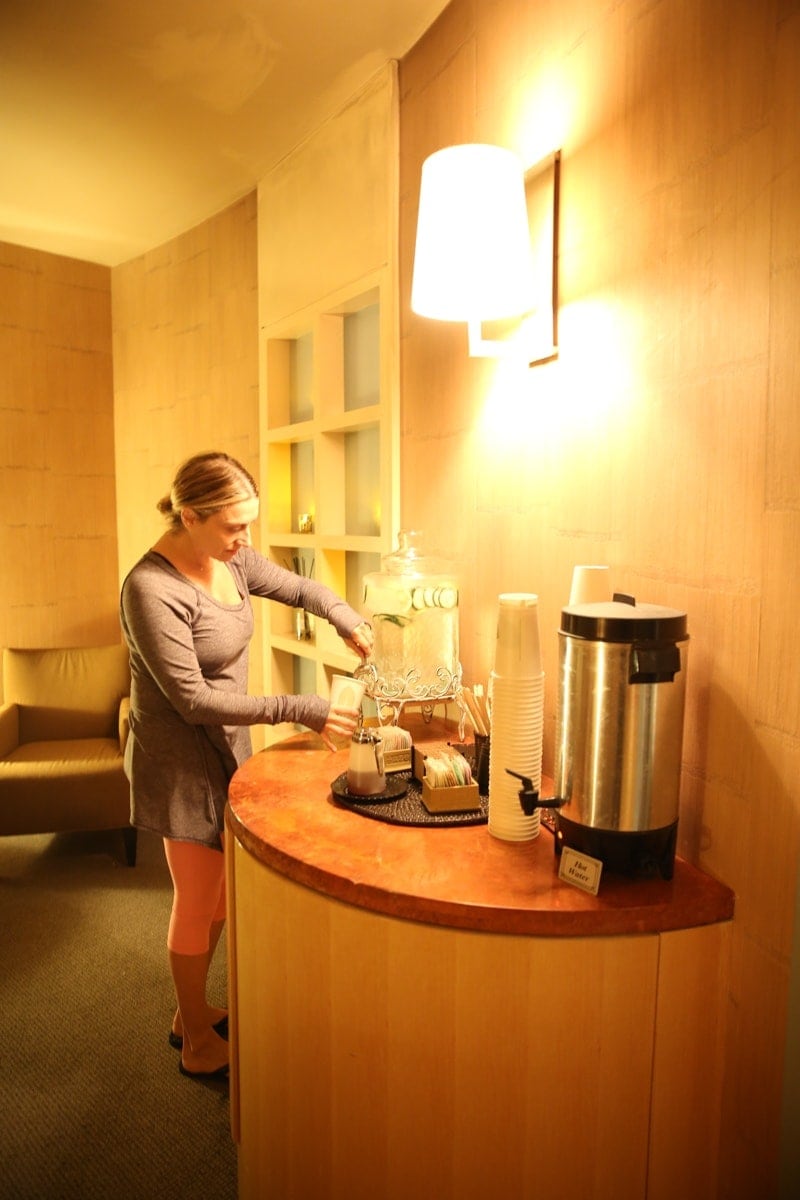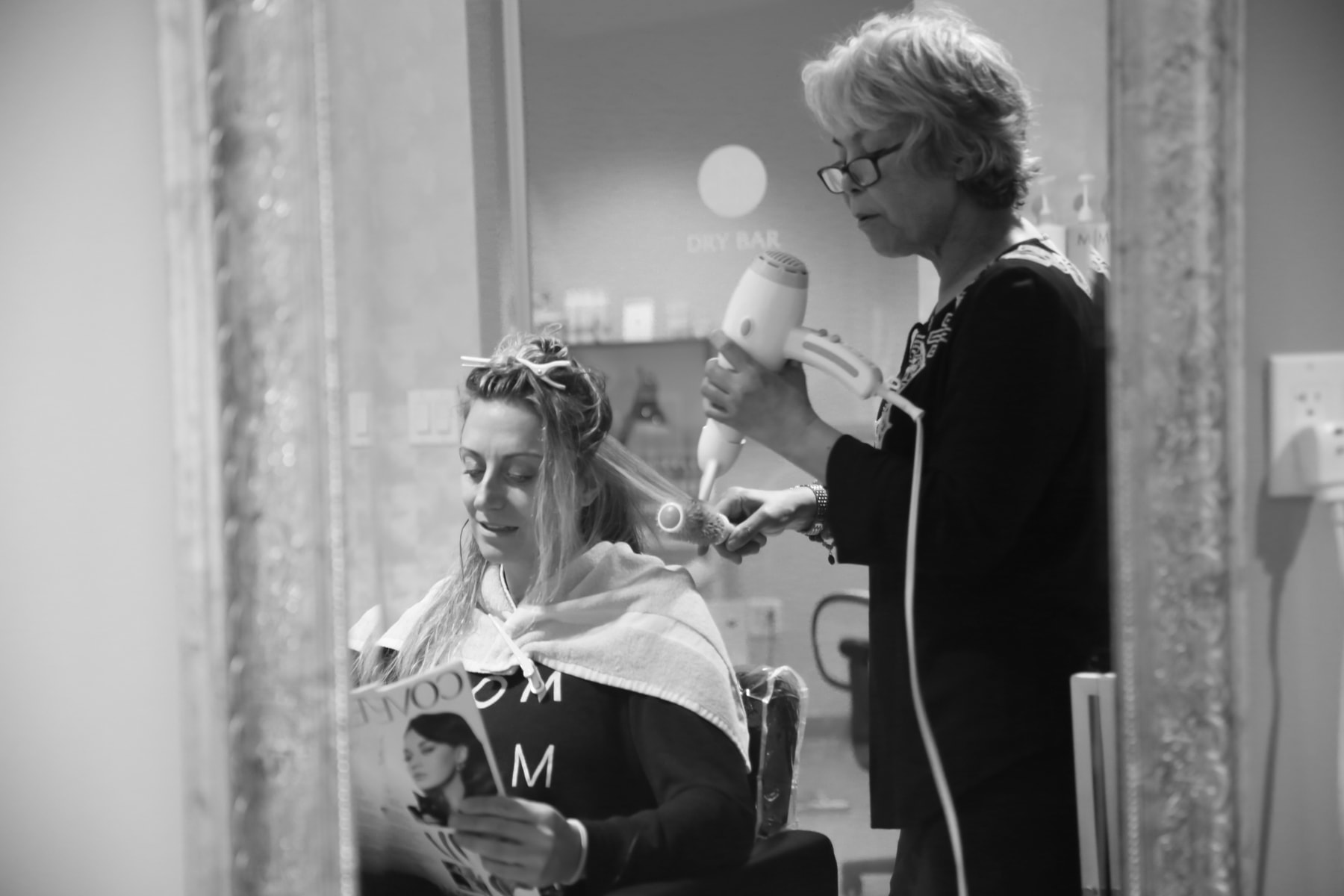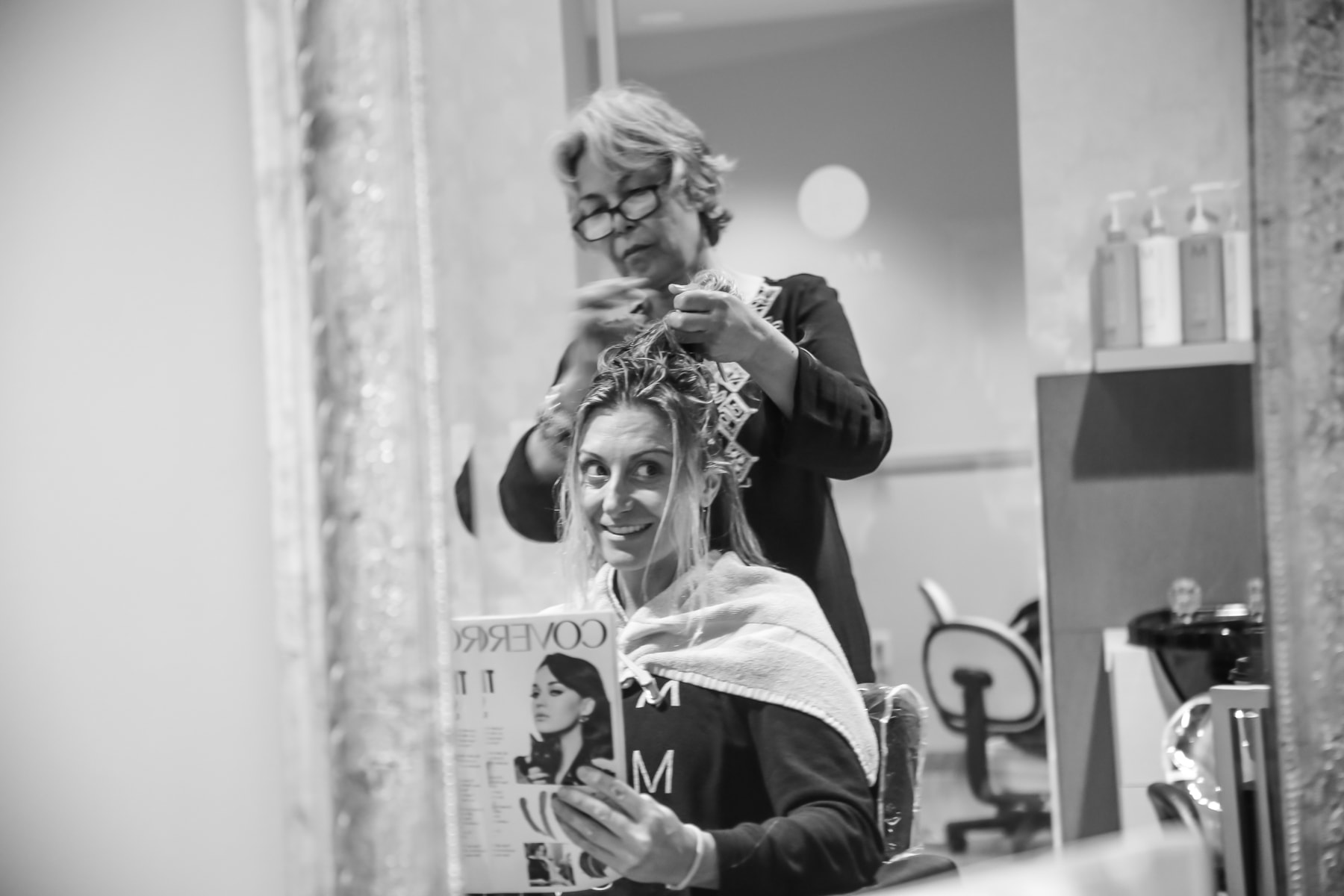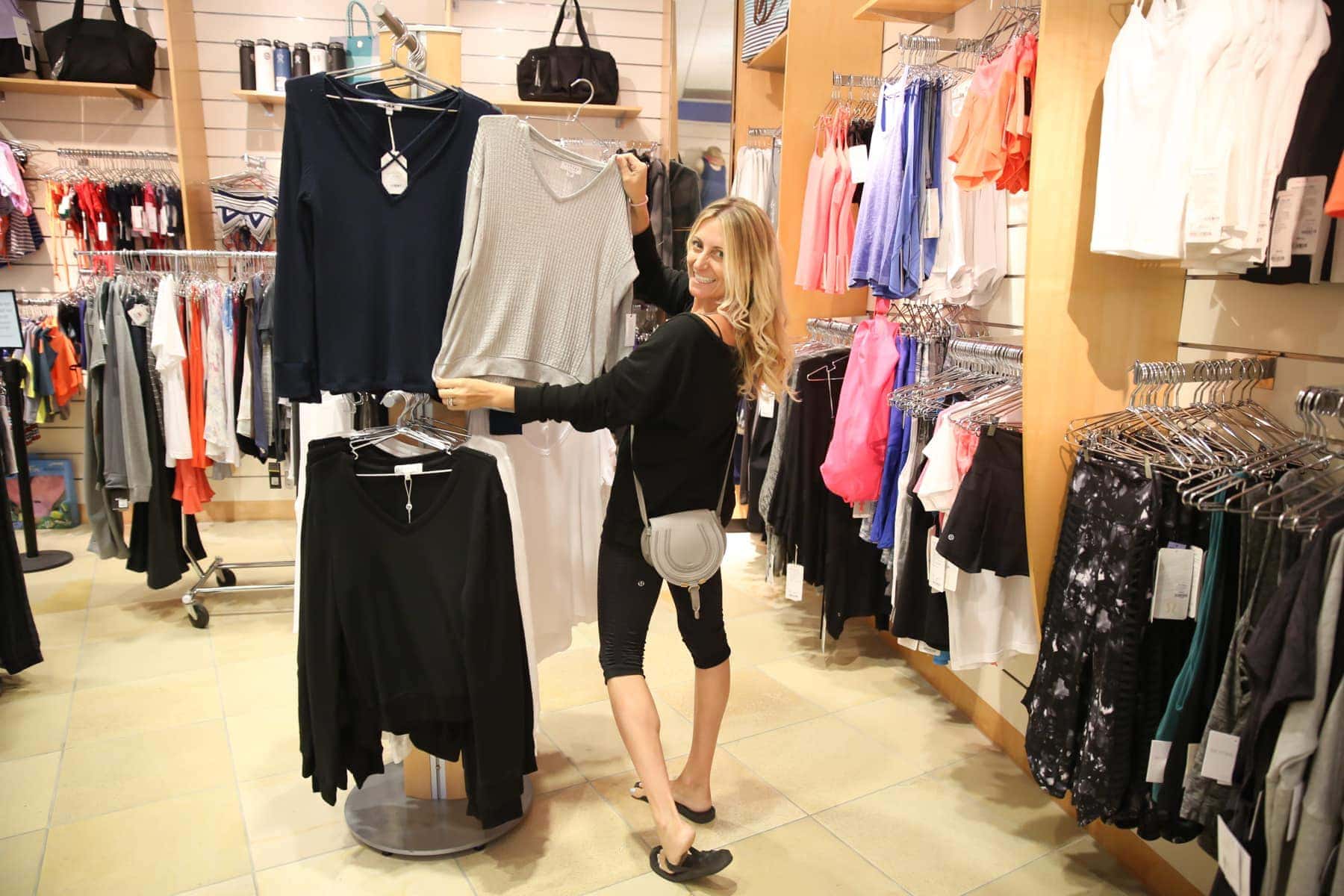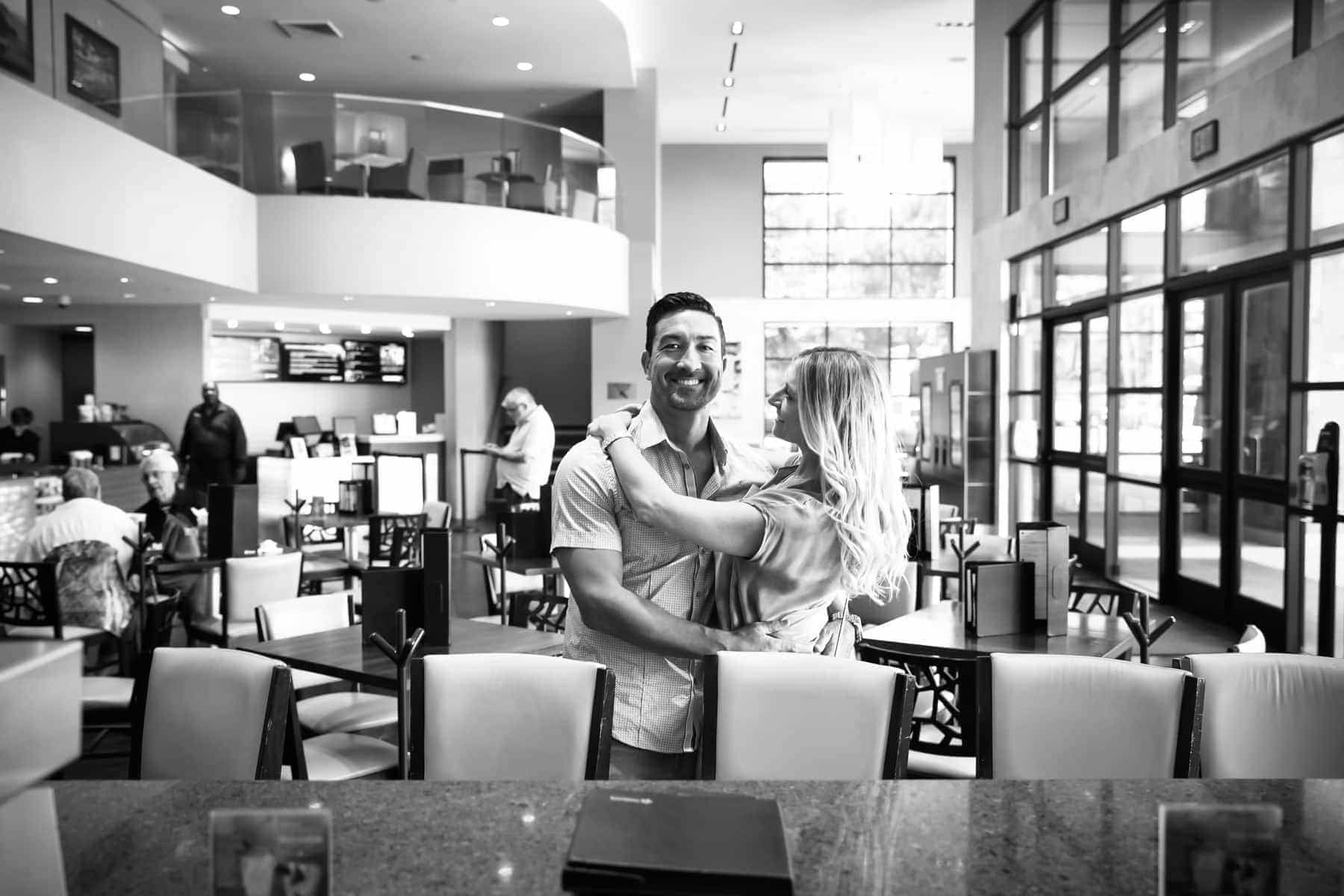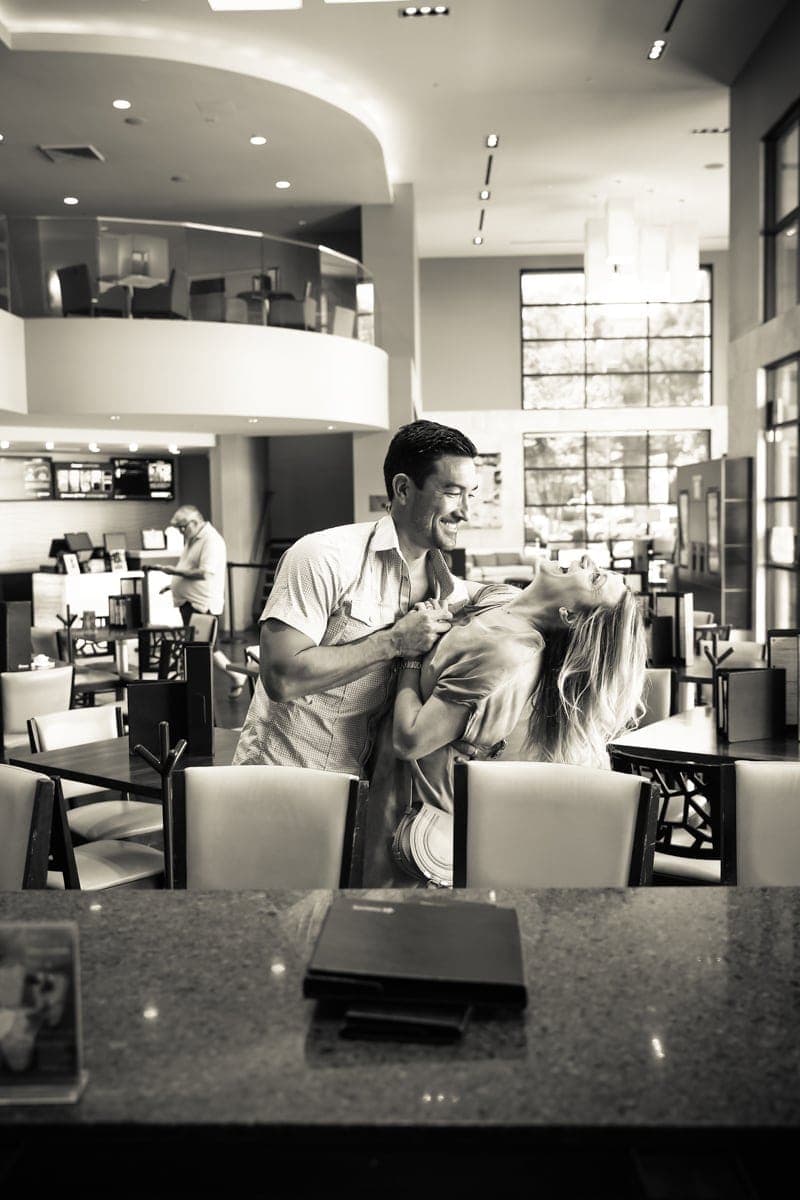 I ended my getting back to "me" series with perusing the racks at The Shop.  Its been a favorite stop of mine within the club.  The convenience of still having my baby in exceptional child care, while doing some guilt-free shopping speaks volumes as a mom.  They carry all of your fitness needs, swim gear, shoes, hats and so much more.  The owner always seems to have her eyes on whats trending.  If it's in your fashion lineup, you can be sure it's at The Shop.
When your kids go back to school and your baby finally sleeps though the night, you are literally a whole new person. You no longer look like the exorcist, and instead you start to channel your long-lost inner goddess. This gives us moms a glimmer of motivation and inspiration.  Maybe… just maybe… we can do something for ourselves, something that makes us feel good and can possibly enable us to contribute to the household feeling fresher and invigorated.  I found that vigor at The Bay Club, my favorite one stop shop for the modern-day mom!
I would love to hear from you!  What are you doing to feel invigorated?  Comment below…
This Post Is Sponsored! Thank You For Sponsoring CityGirl GoneMom!
Tips for Parenting In Style...
Never boring, always awesome. Keep up to date with the latest from City Girl Gone Mom.