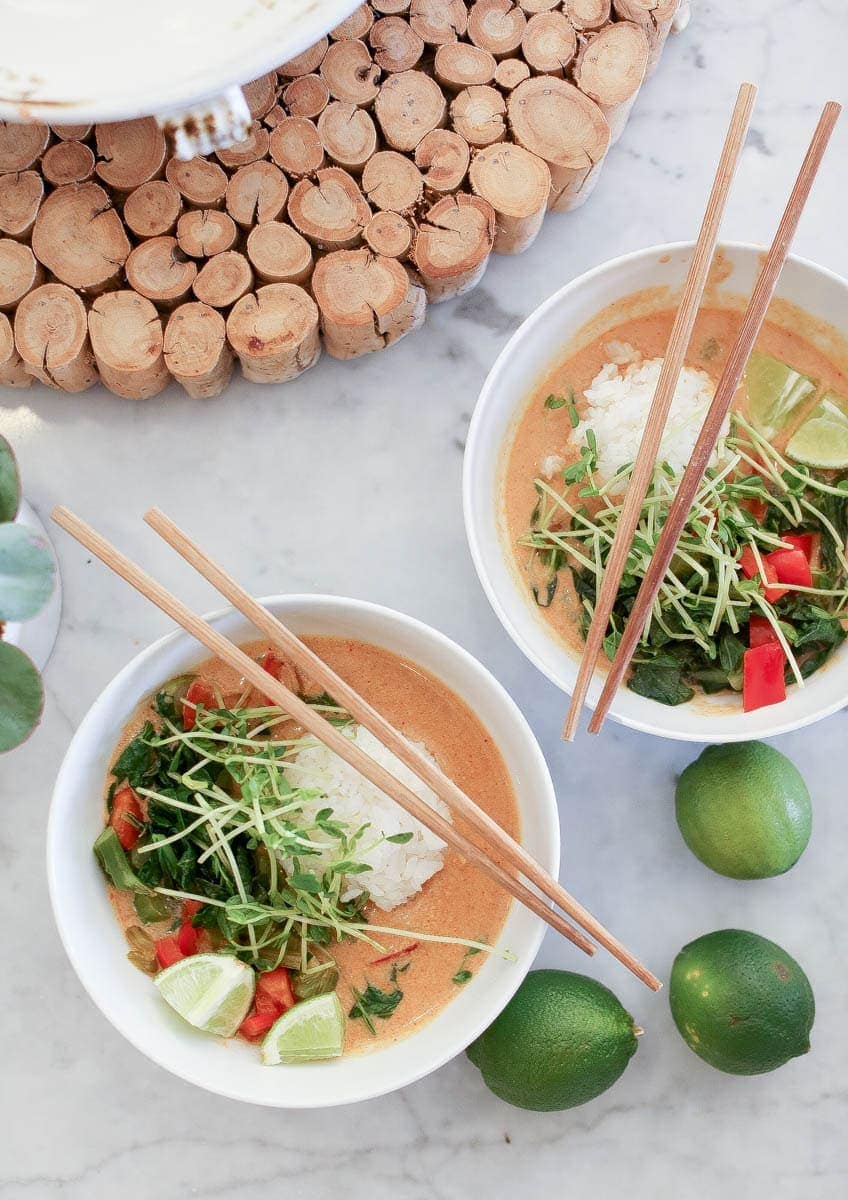 This Post Is Sponsored By My Brand Partner, Plated. Thank You For Sponsoring CityGirlGoneMom. As Always, All opinions Are My Own.
With four kids going in all directions and mom working from home, meal planning can be quite the challenge. Shopping for ingredients and finding recipes that the family will love can take hours that I truly don't have. Finally, a home delivery meal plan that feeds any sized table, and tailors our food preferences – even those with the pickiest of palates.
With
Plated
, we get to select from 20 delicious dinners every week, including dessert! Since I do like to cook family recipes on some nights, and go out on others, we choose two meals a week. What's awesome about this, is that we can change the delivery date from week to week, which gives families more options to work with busy schedules.
Through their fresh and seasonal ingredients and innovative recipes, it's clear that Plated understands the value of quality. They know that busy families can also be healthy families, and living well is a priority. Plated sources organic produce when possible, uses meats with no added hormones and fish that is sustainably caught. This thoughtfully sourced approach makes
Plated
a trusted meal plan source that families can truly feel good about.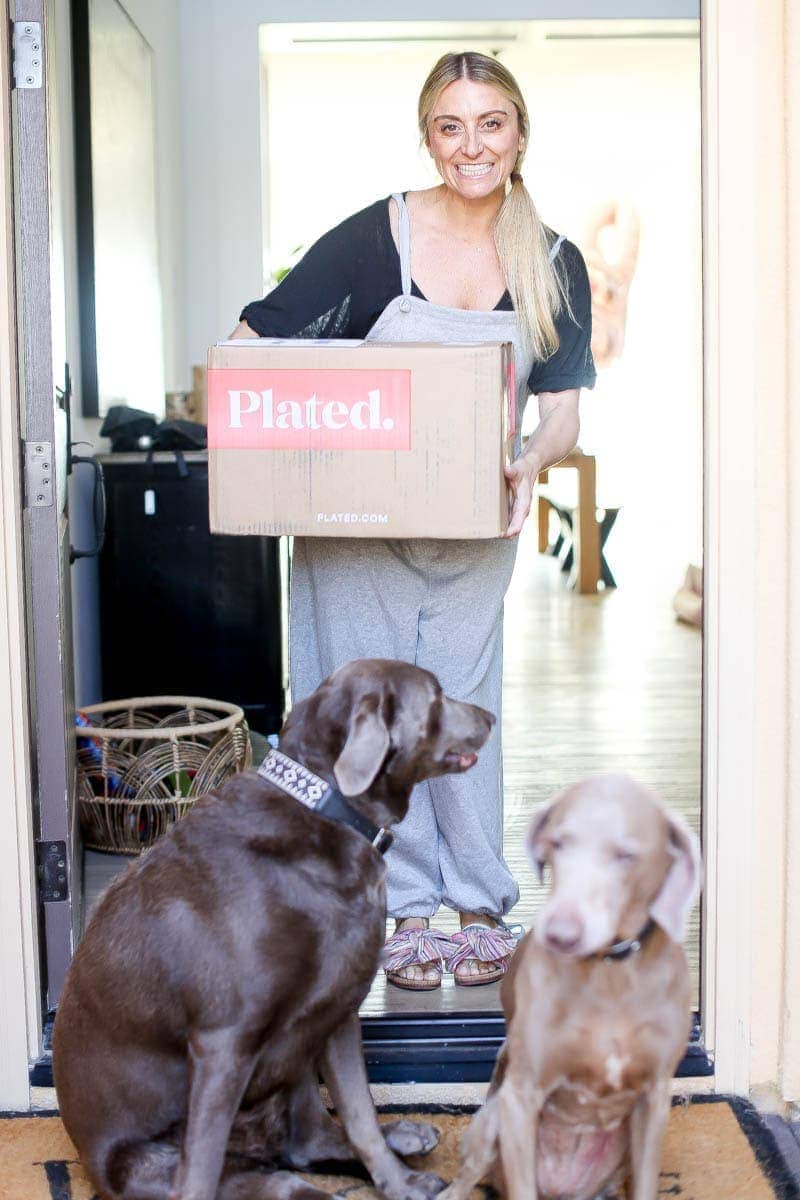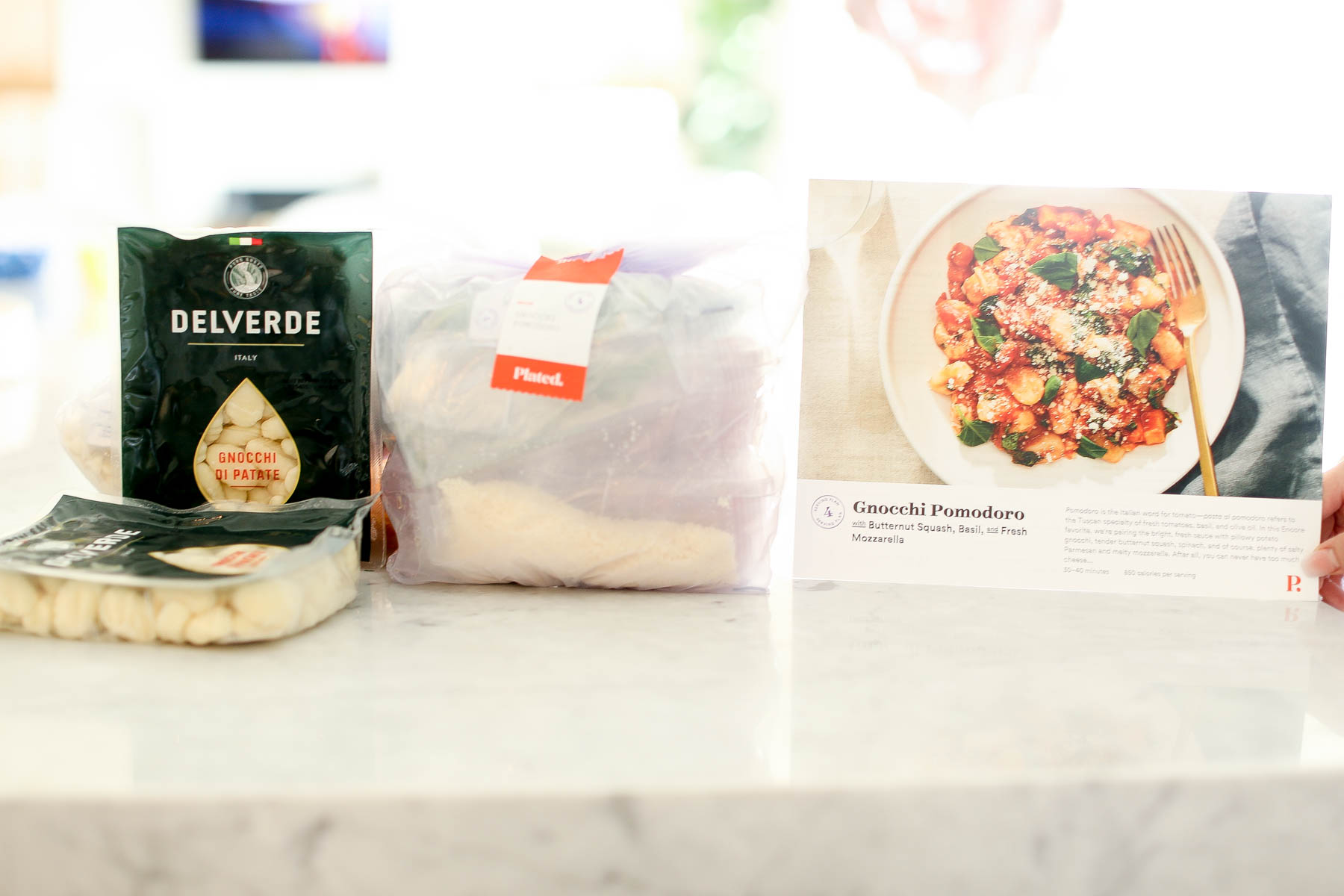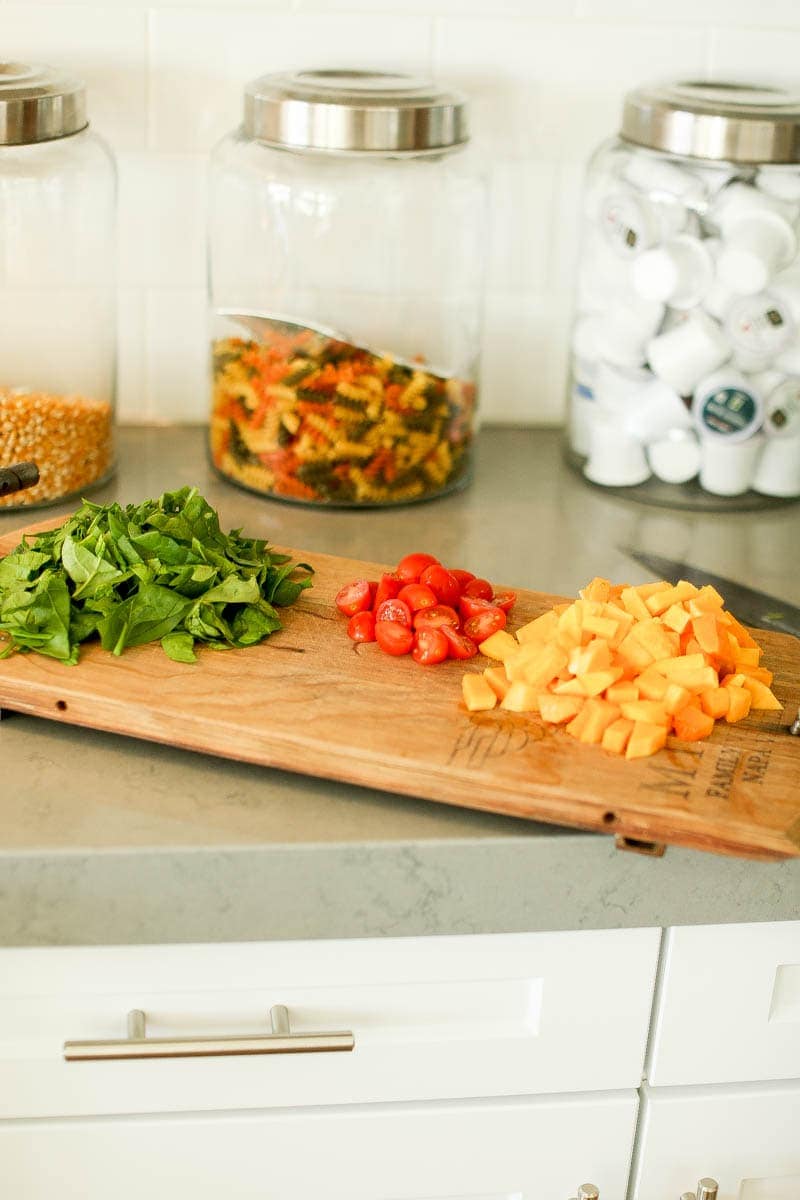 How It Works
Its simple:
1. Sign up for Plated!
2. Choose from 20 recipes (website or mobile app)
3. Receive your custom box
4. Cook a delicious meal
As a visual learner, I appreciate the full color printed recipes on heavy card stock with step-by-step instructions. The rest is a piece of cake! Simply need pots and pans, a little time to slice, dice, sear and boil, and then… voila! Dinner is served.
Plans
Depending on how often you like to cook and for how many,
Plated
offer meals from 2-4 servings. For my family of six and kids that seem to graze more often than not, the plan for 4 worked just fine. My kids particularly enjoyed that each meal came with a dessert. A Perk? You can skip weeks and cancel at anytime.
Meals I Tried
I opted for the Gnocchi Pomodoro with Butternut Squash, Basil and Fresh Mozzarella. It rook about 30 minutes to prepare and cook. It was a hit for my Italian self including the kids. The other meal I tried was the Peanut Vegetable Curry. If you are a peanut butter fan, rejoice! This fragrant curry is delectable for anyones palette. All I had to do was spoon the curry around mounds of sticky rice and vegetables, such the hit for Bobby and I. And for dessert, we had Maple-Pear Galette and Triple-Chocolate Share.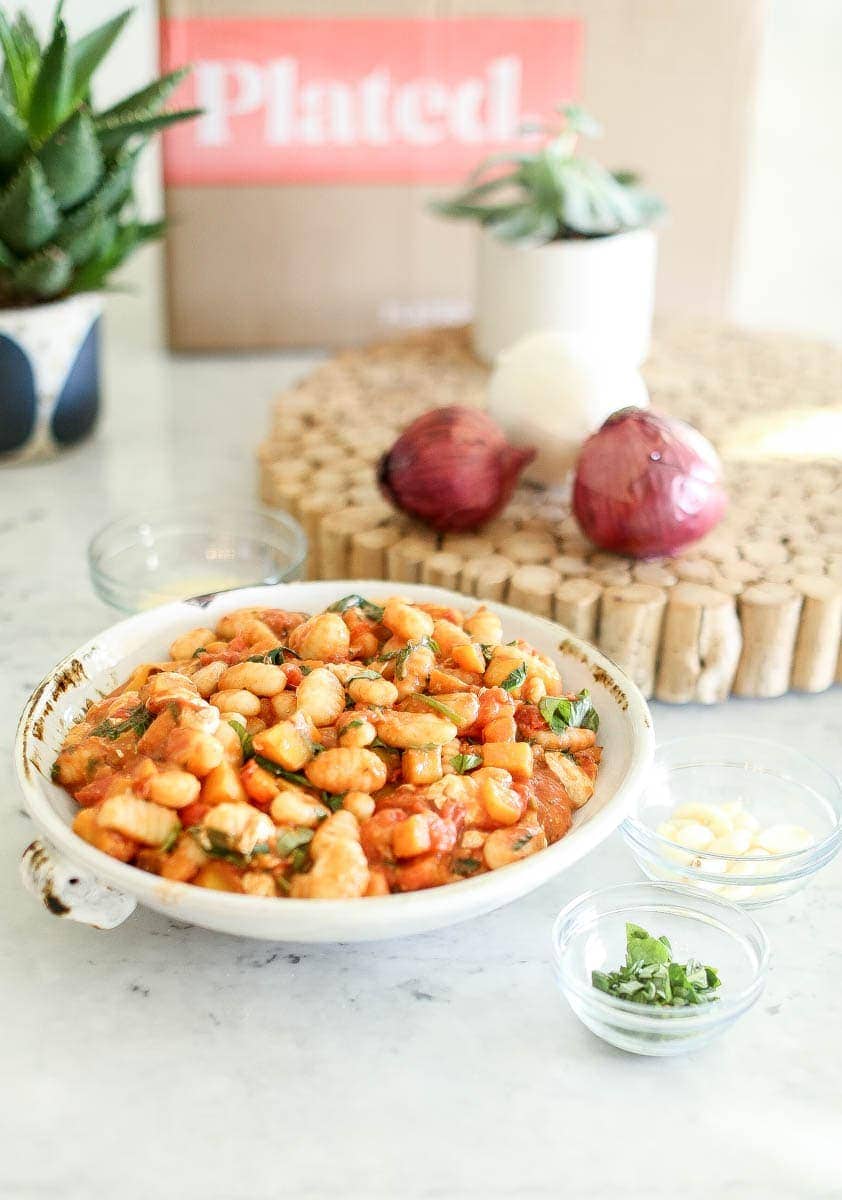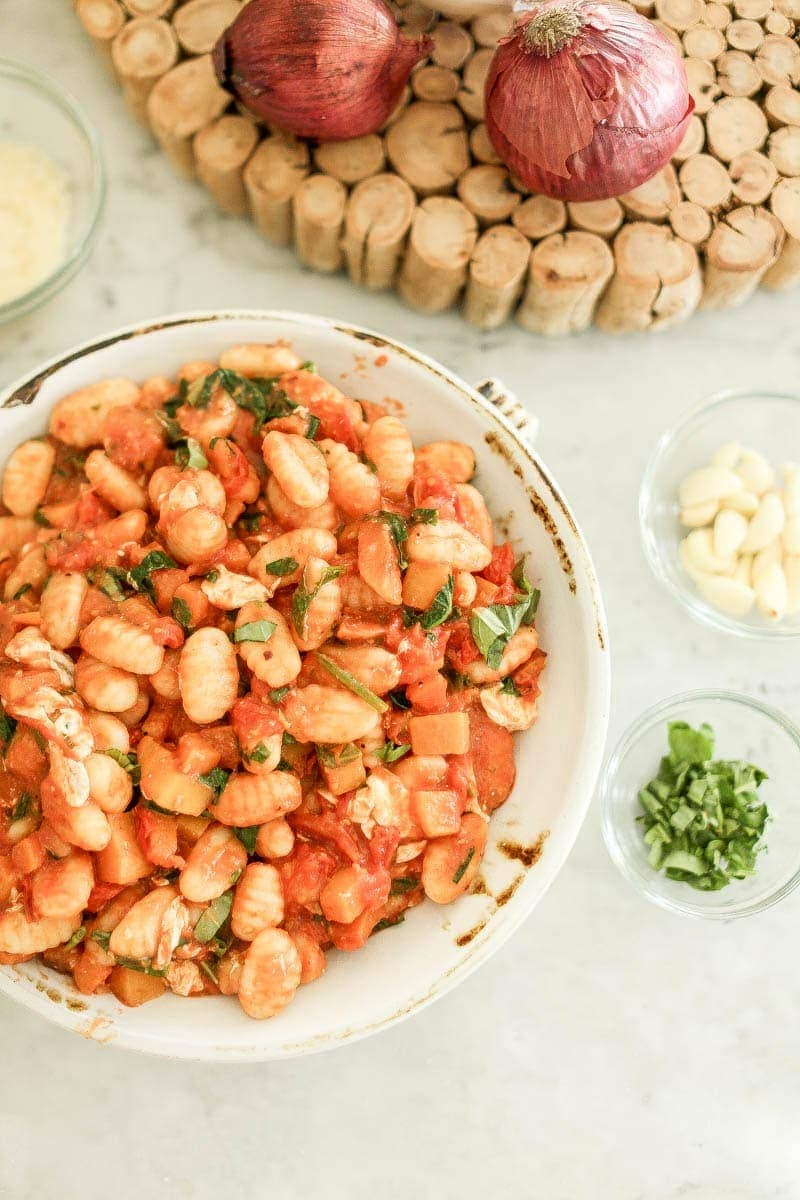 I have been a fan of this new dinner hack for quite a few years now. Anything that can save time is a win, if you ask me. When you find something that works, you have to just go with it. Plated is perfect for busy families on the go, who care about eating fresh and healthy homemade meals.
Moms of multiples dream of a drive-through, delivery service kind of world, and with Plated, new and interesting meals just show up at the door. How amazing is that?! If you can benefit from fresh, healthy, fast and flavorful, I encourage you to give it a try. Click HERE to get started and use my code CITYGIRL60 for 60% off your first purchase.
This Post Is Sponsored By My Brand Partner, Plated. Thank You For Sponsoring CityGirlGoneMom. As Always, All opinions Are My Own.
Tips for Parenting In Style...
Never boring, always awesome. Keep up to date with the latest from City Girl Gone Mom.