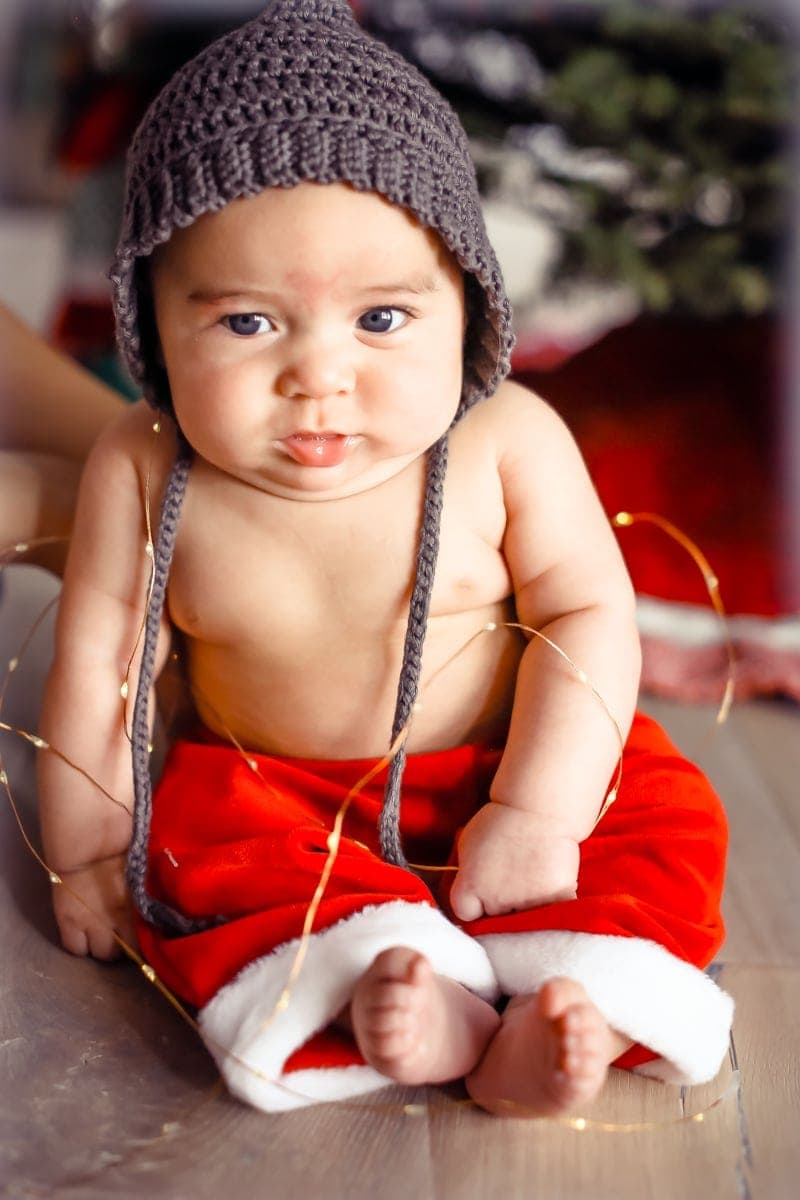 With Christmas just a day away, I can't help but sit here and reflect on the journey to this very moment.  This year was beyond filled with the most challenges and demands of my life.  I found out I was pregnant to my 4th,  I moved to a short-term rental, I gave birth to my 4th, I moved out of my short-term rental, my kids started a new school, my blog started to soar, my kids signed on with a pretty impressive LA/NYC agency and we bought our first home.
Can I exhale now?  No, not at all.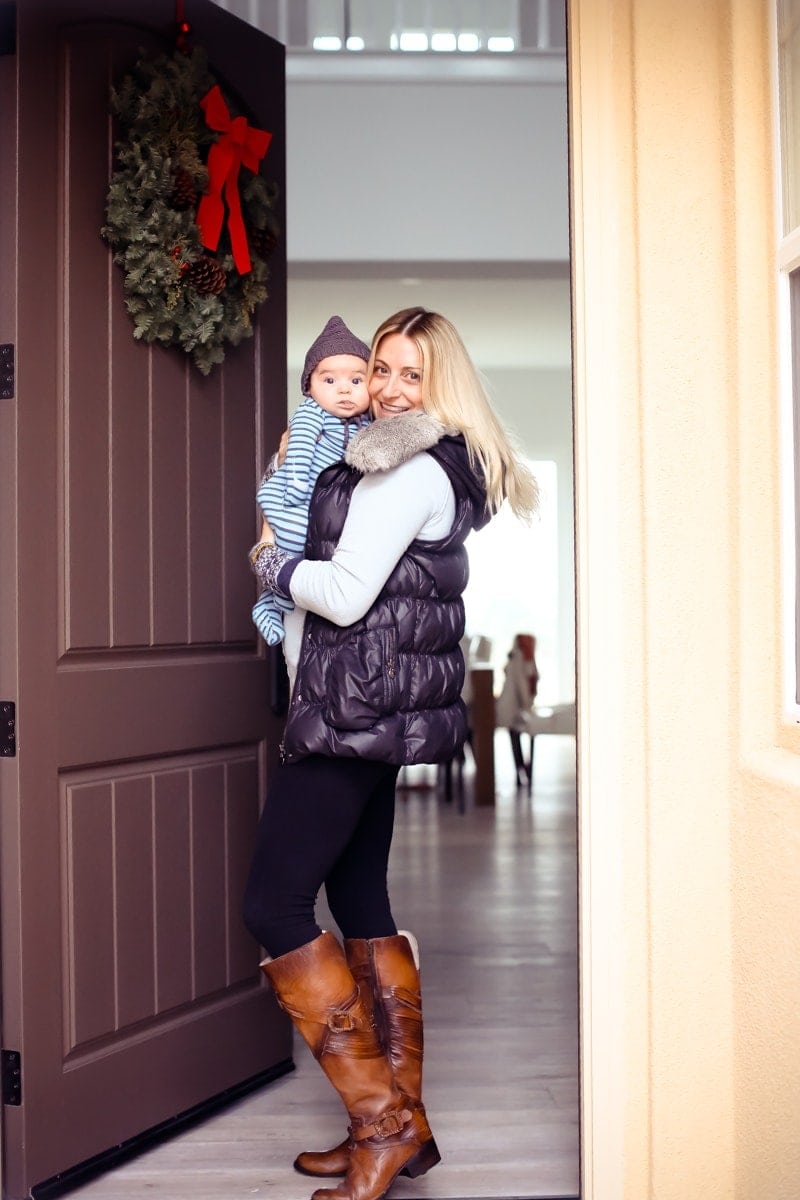 I will always remember 2015 as a chapter that was filled with intense challenges and of course personal growth.  Because of my intense energy I just assumed I could do it all.  This was such the naive assumption.  I had to hang up my superwoman cape and call in for back up and learn that it was ok to get a little help.  My balance has changed and this big family and new life is our new norm.  When I feel overwhelmed with all these life events I just look at sweet baby Brody and he gives me the cutest baby grin, which has ultimately become the best part of my day.  He gives me the sense of calm I so need in all this madness.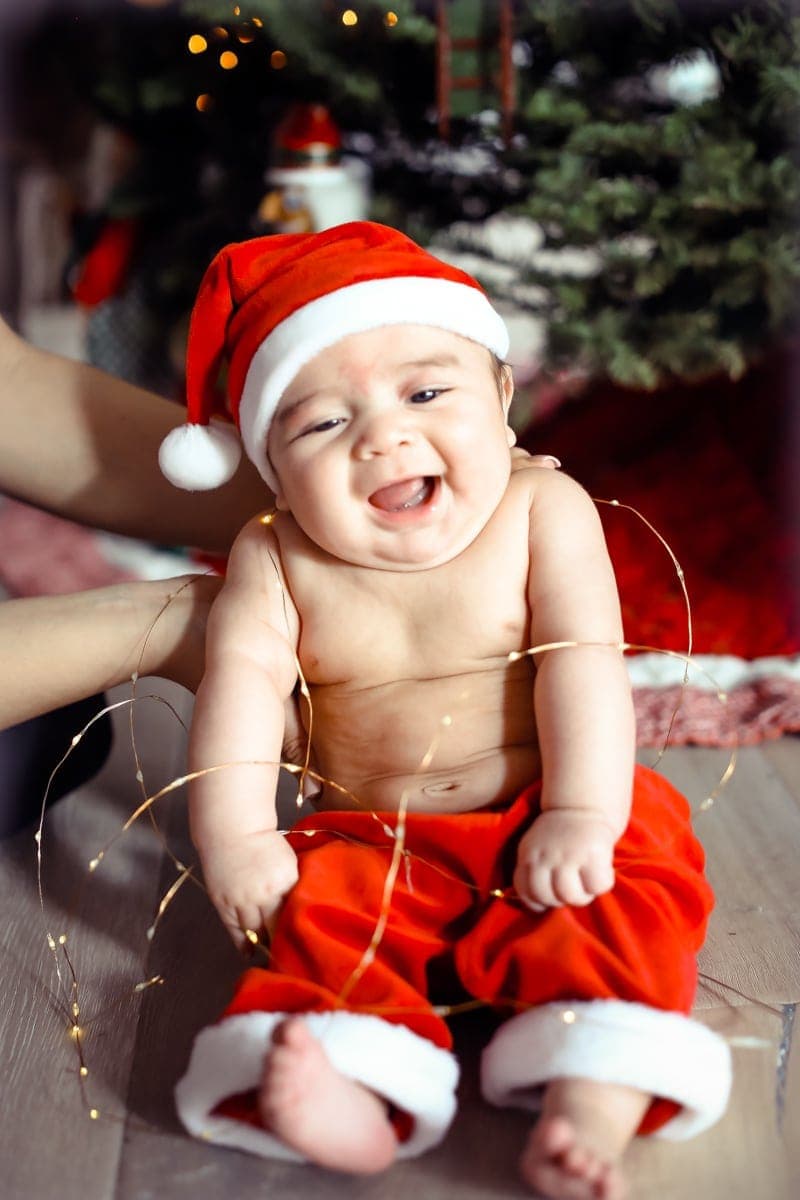 We made it in the nick of time to our new home right before Christmas.  Sure, there are plenty of boxes and lots of unpacking left, but we brought our holiday cheer and finally have a place of our OWN.  The halls are starting to fill with love and laughter and the sounds of the children running and giggling makes me feel complete.  It was a long road, but we made it.  All on our own, we are here.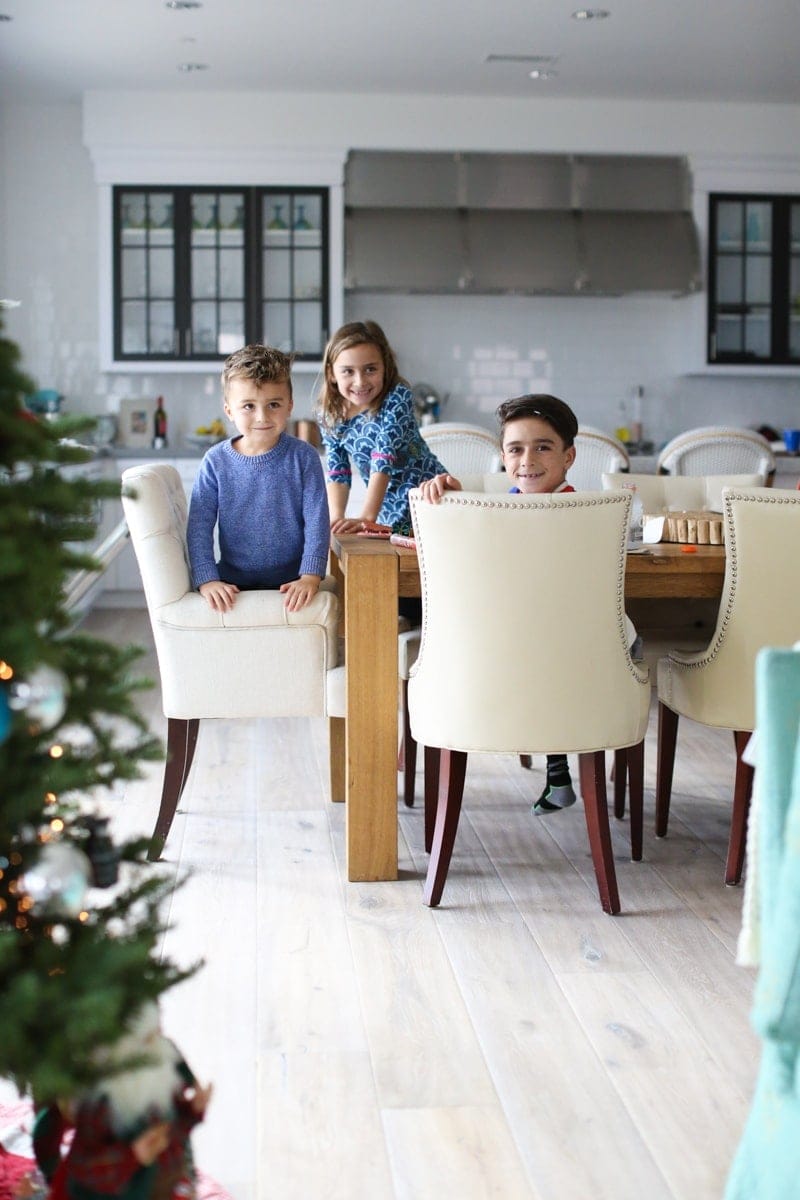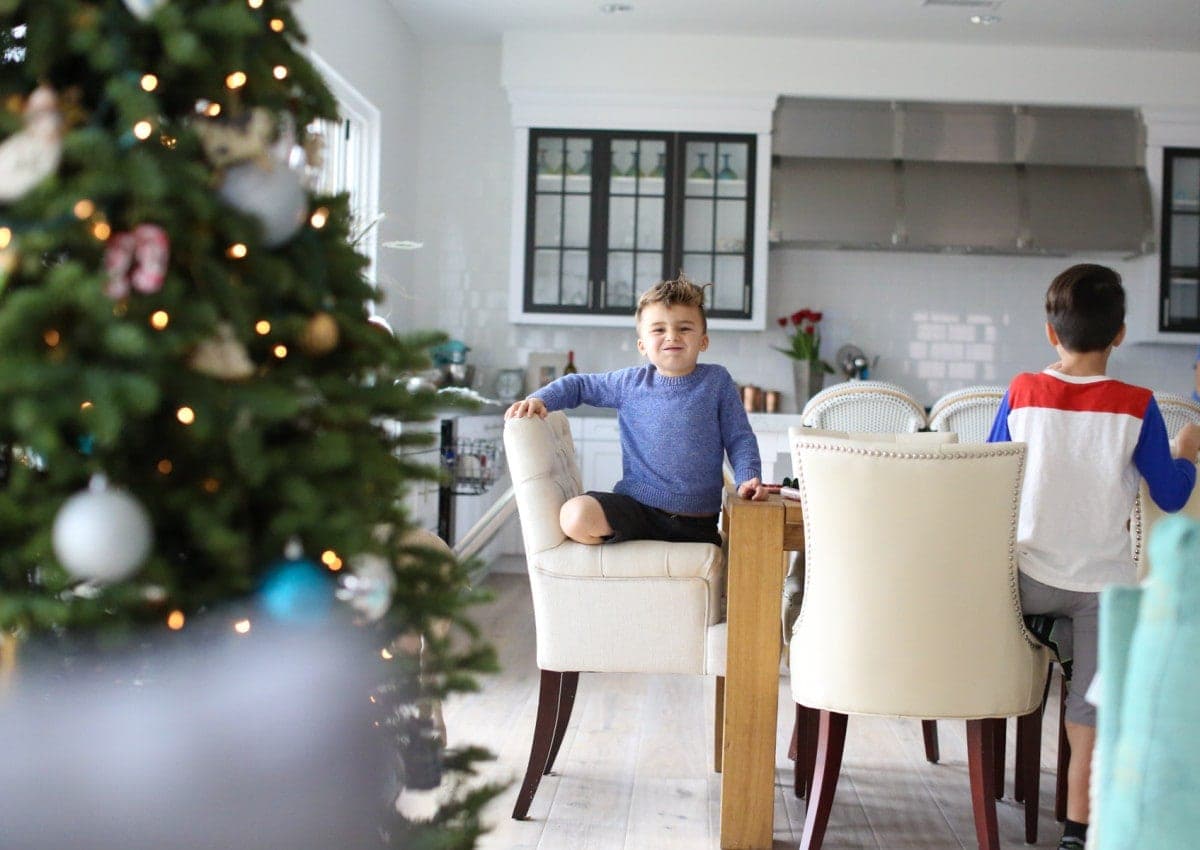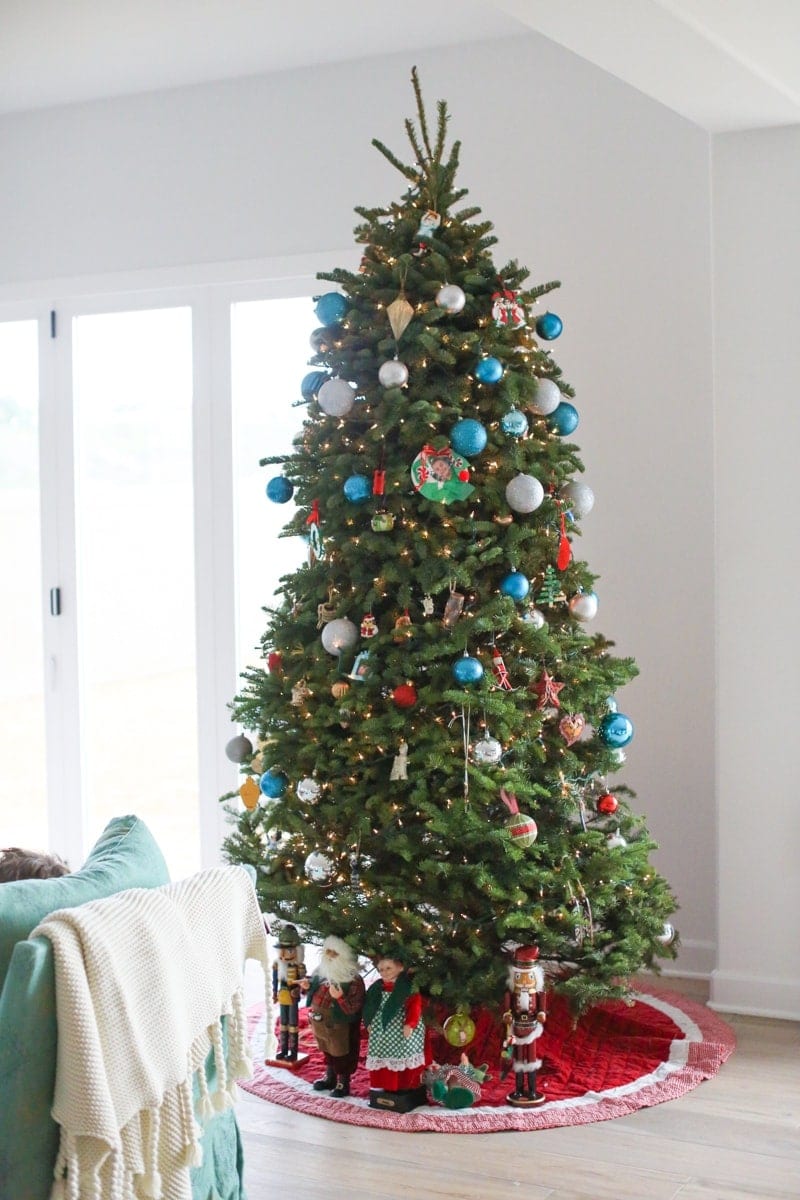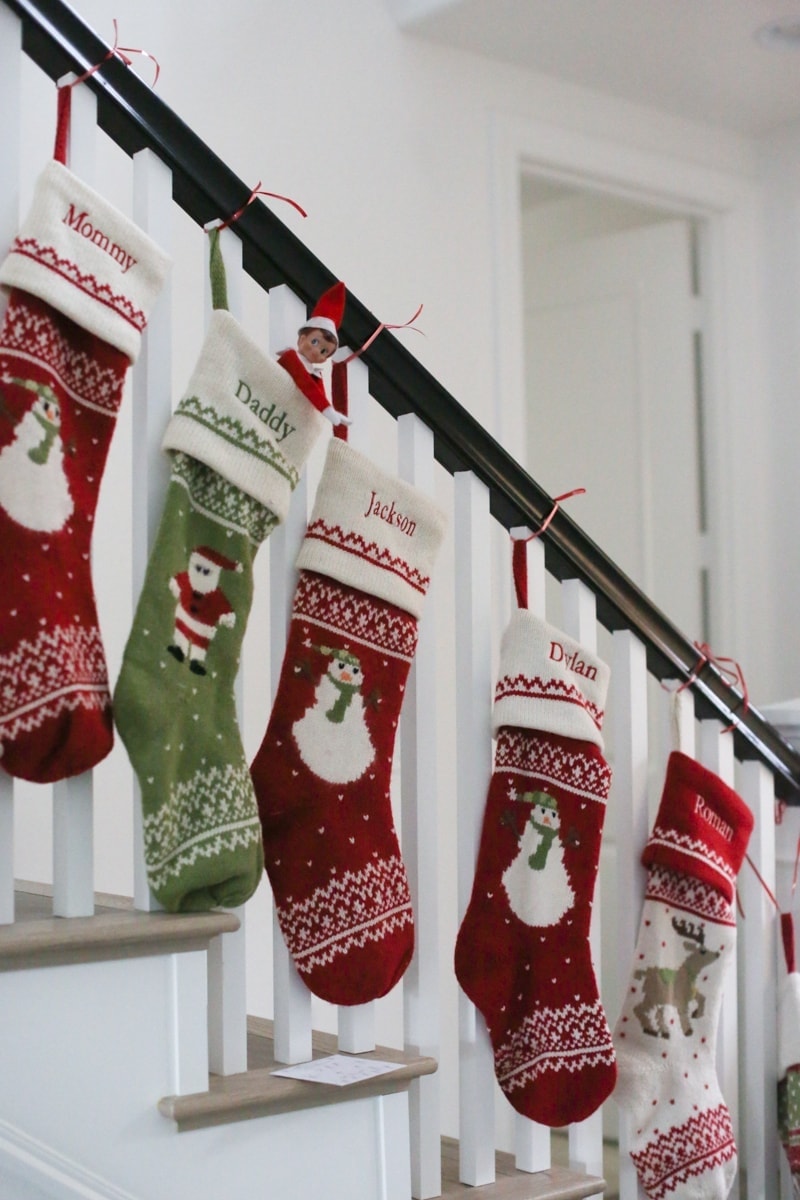 I didn't think I could do it, be mom, wife, blogger, mover and shaker, but I am doing it.  People often ask me, "How do you do it?" and I always say, how can I not?  My life has a lot of pieces to the pie and the truth is you CAN do it all.  I am living proof of that.  I may need help from time to time, but with a schedule and perseverance you can do whatever you want in this world.  I am looking forward to 2016 and adding a home section to the blog and tackling my baby weight.  Oh did I forget to mention our new fur addition, sweet Mabel, coming in January.  No we are not crazy, we are just a two dog family and miss our Sam.  Shelby longs for companionship and we are happy to give it to her.
I am signing off for the holidays and will see you back here next year.  I need to re-set, unpack, hang pictures and get settled in our new digs.  Thank you so much for the continued love and support.  It means the world to this City Girl Gone Mom.  Cheers and Happy New Year!
Much Love,
Danielle xo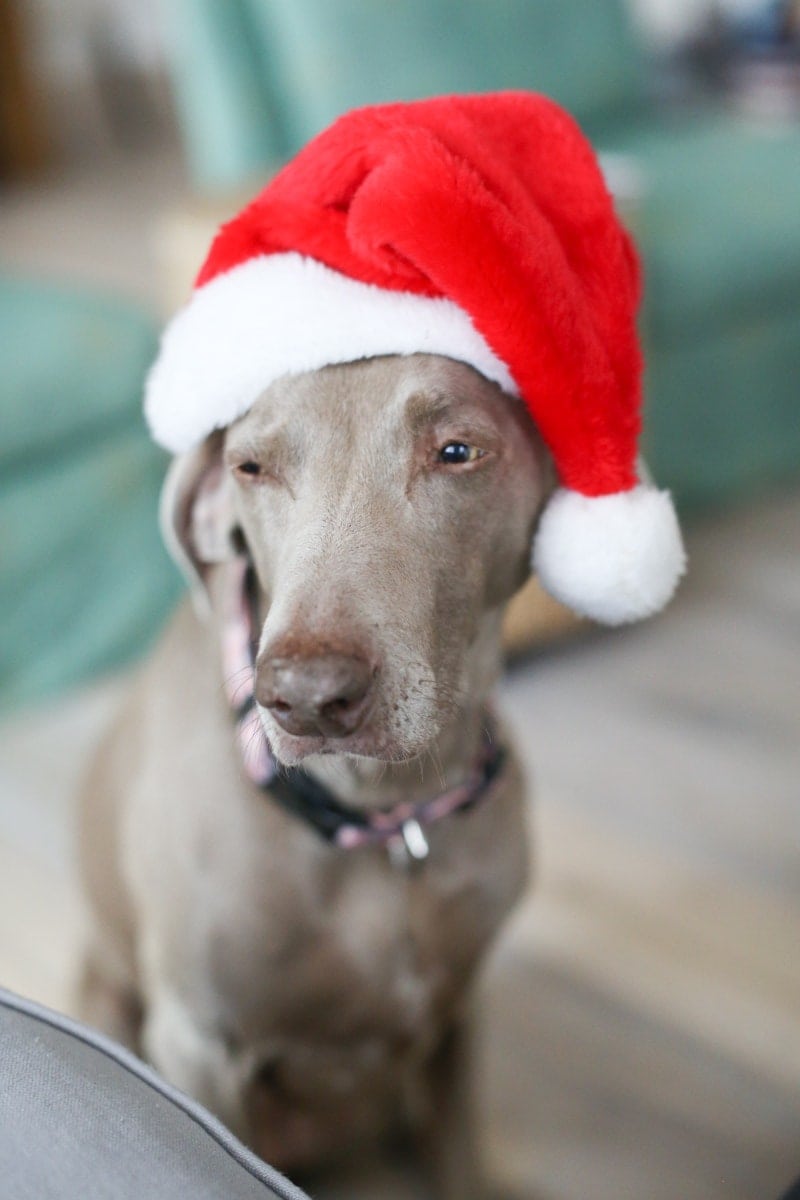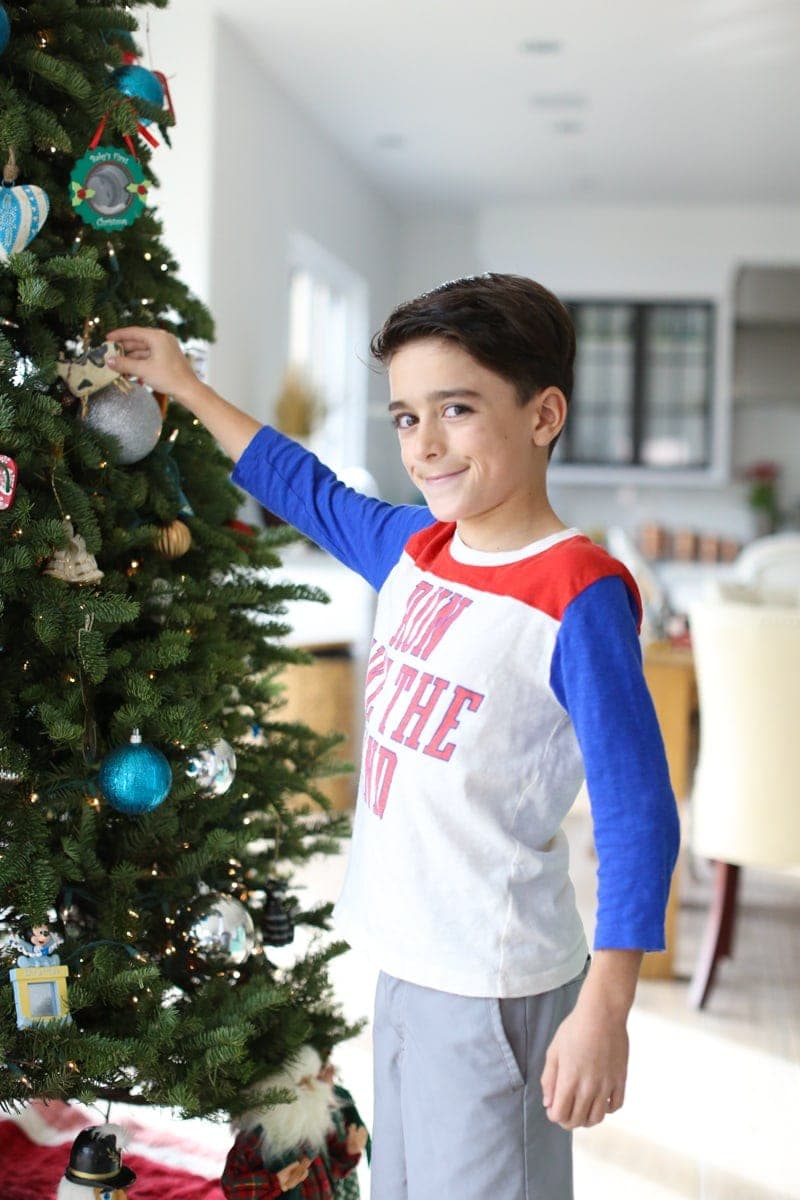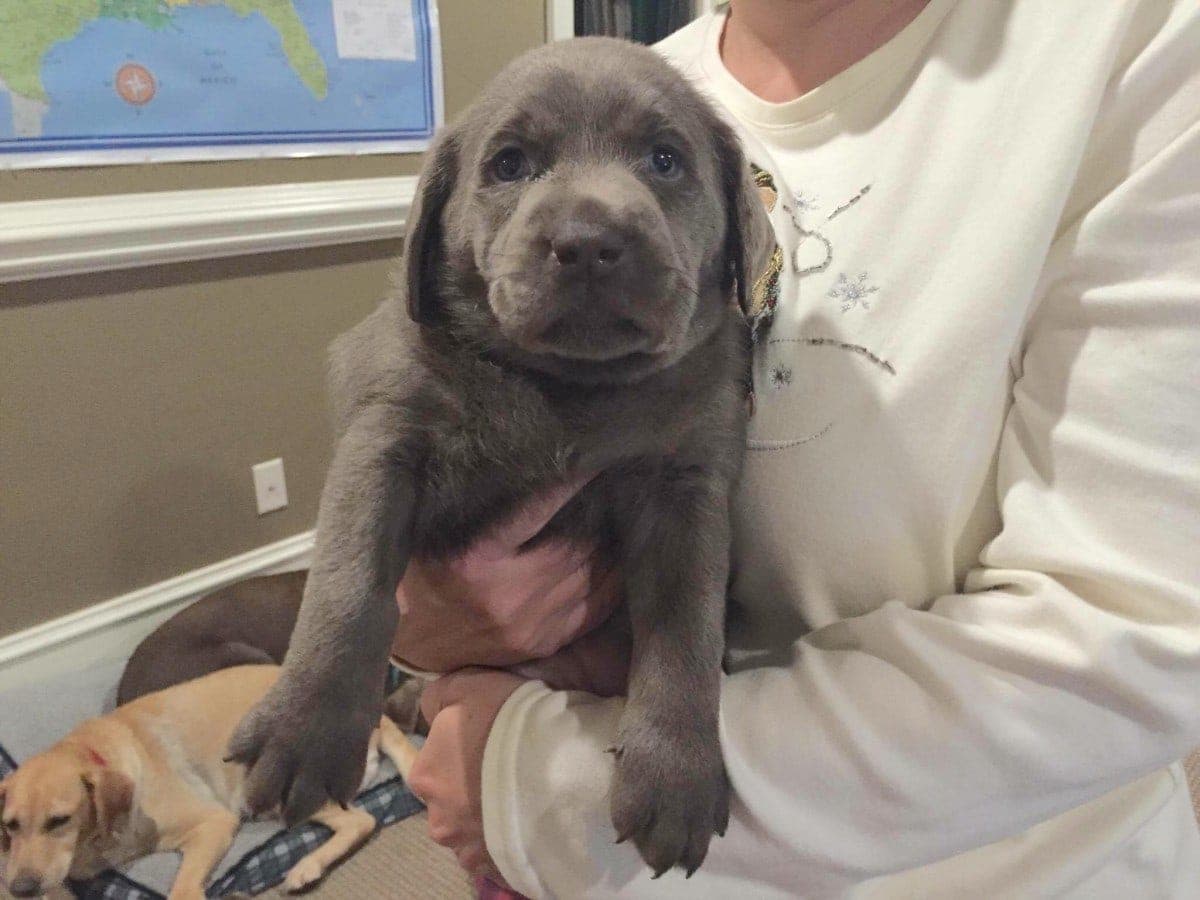 Tips for Parenting In Style...
Never boring, always awesome. Keep up to date with the latest from City Girl Gone Mom.