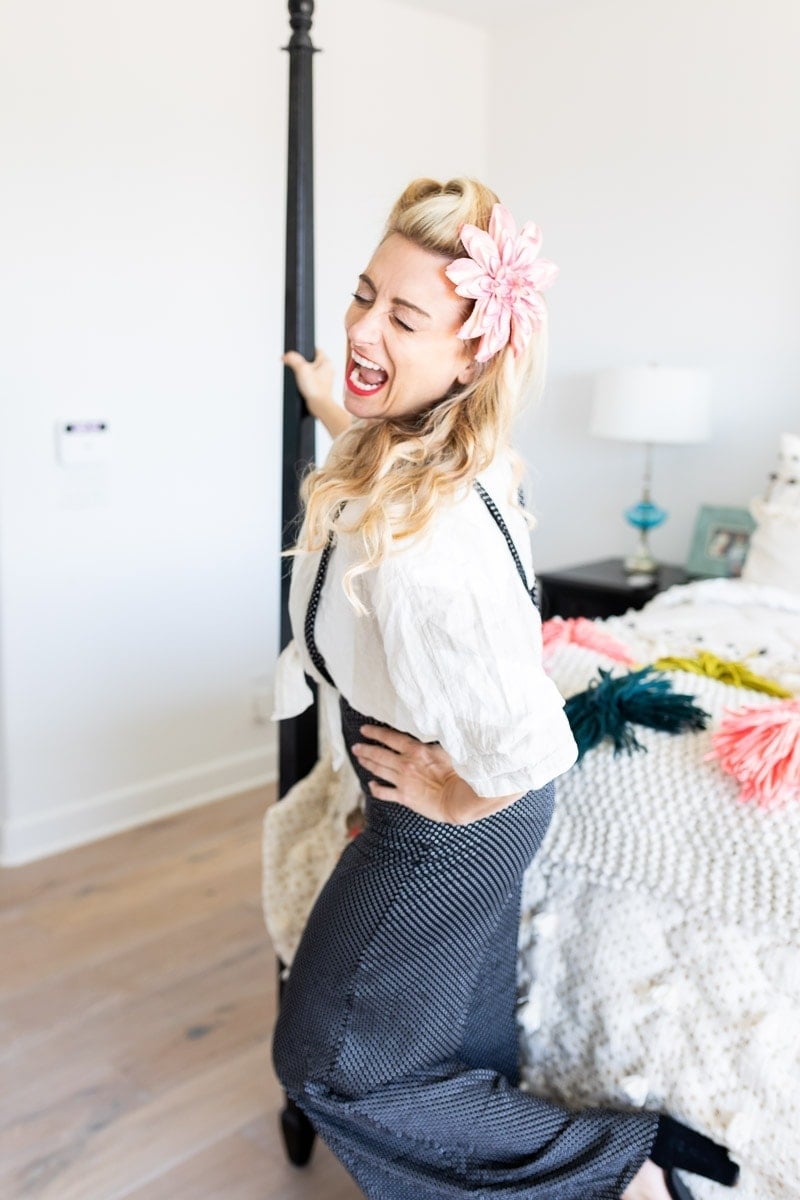 Heres the thing about Pin-Up hairstyles: They never really go out of style! Celebrities and and some of the coolest Rock Stars from all over still flaunt this look and I think moms too can put their own spin on it. Sure, my kids look at me sideways, but you can be sure I get plenty of compliments on aisle five of the grocery store. And why not learn how to master vintage hair than with a former pin-up model herself.  Malissa Moron is here to teach us how we too can polish this pin-up look.
Swoop & Loop Hair Style
Step 1:
Starting with the same set from style number one, Vintage Waves, part your hair from the crown of your head to behind each ear.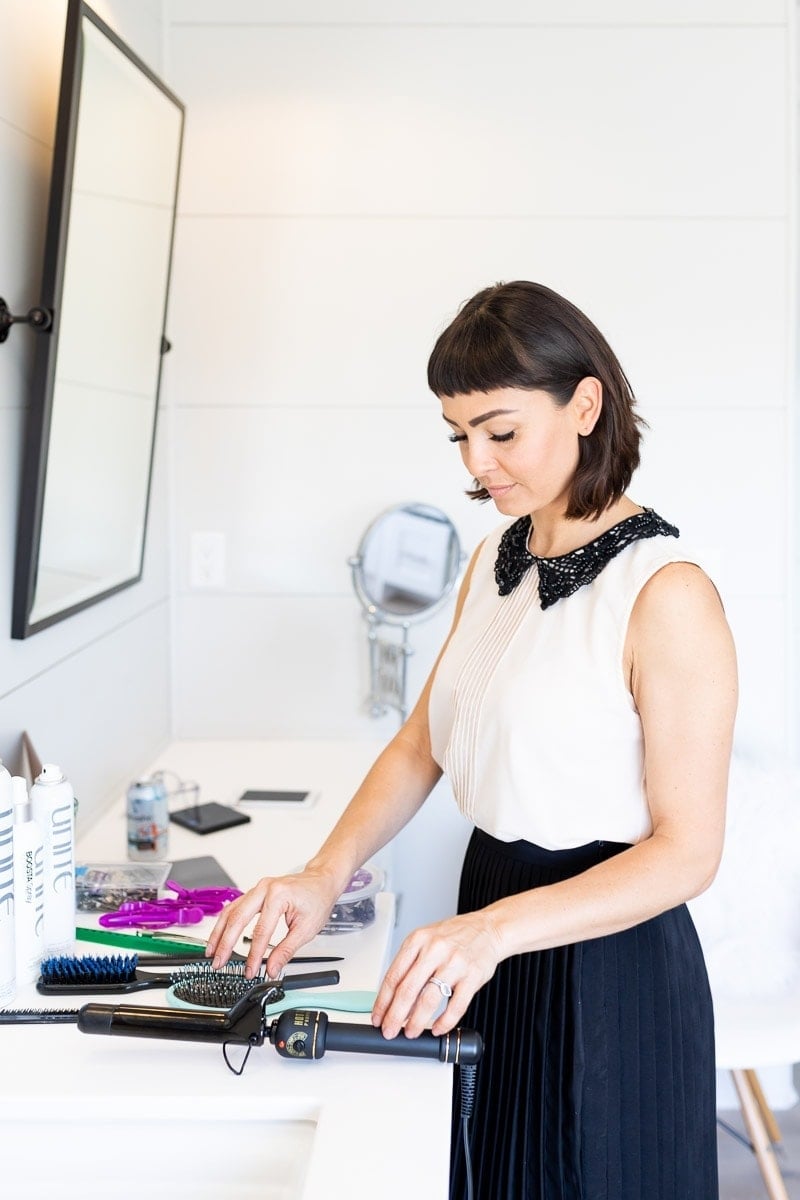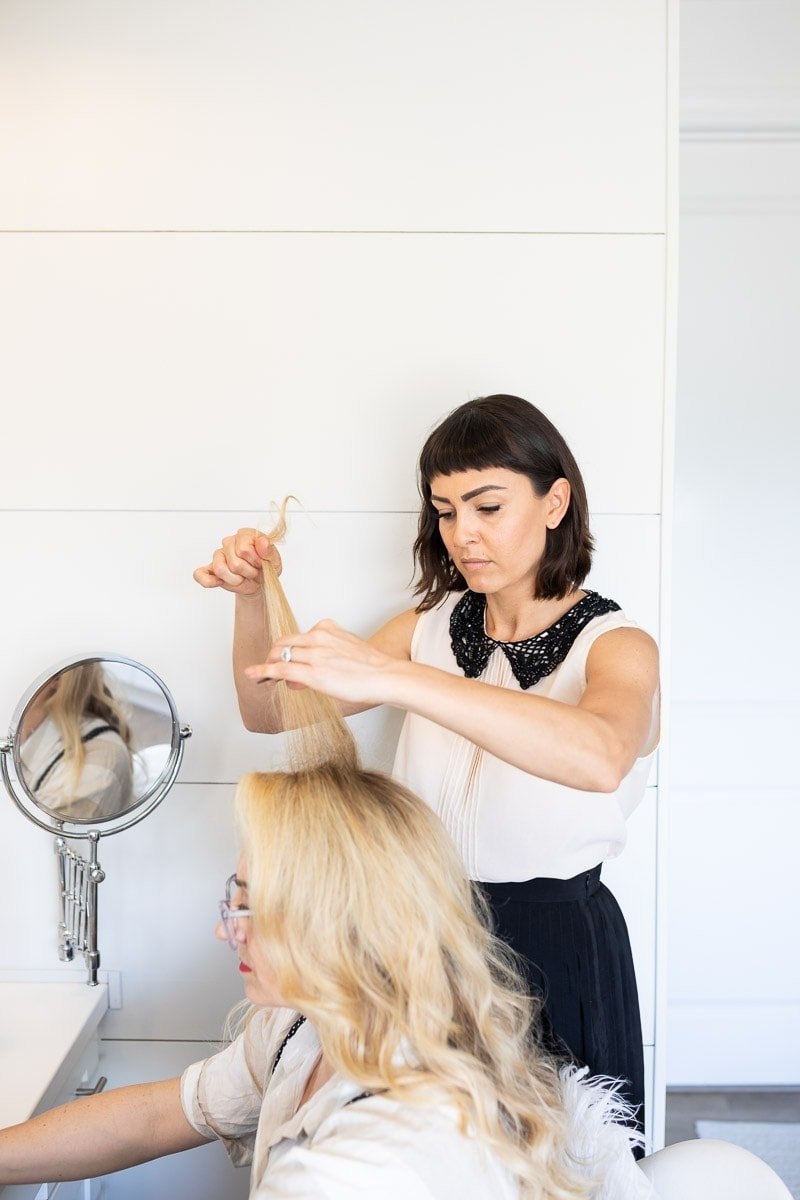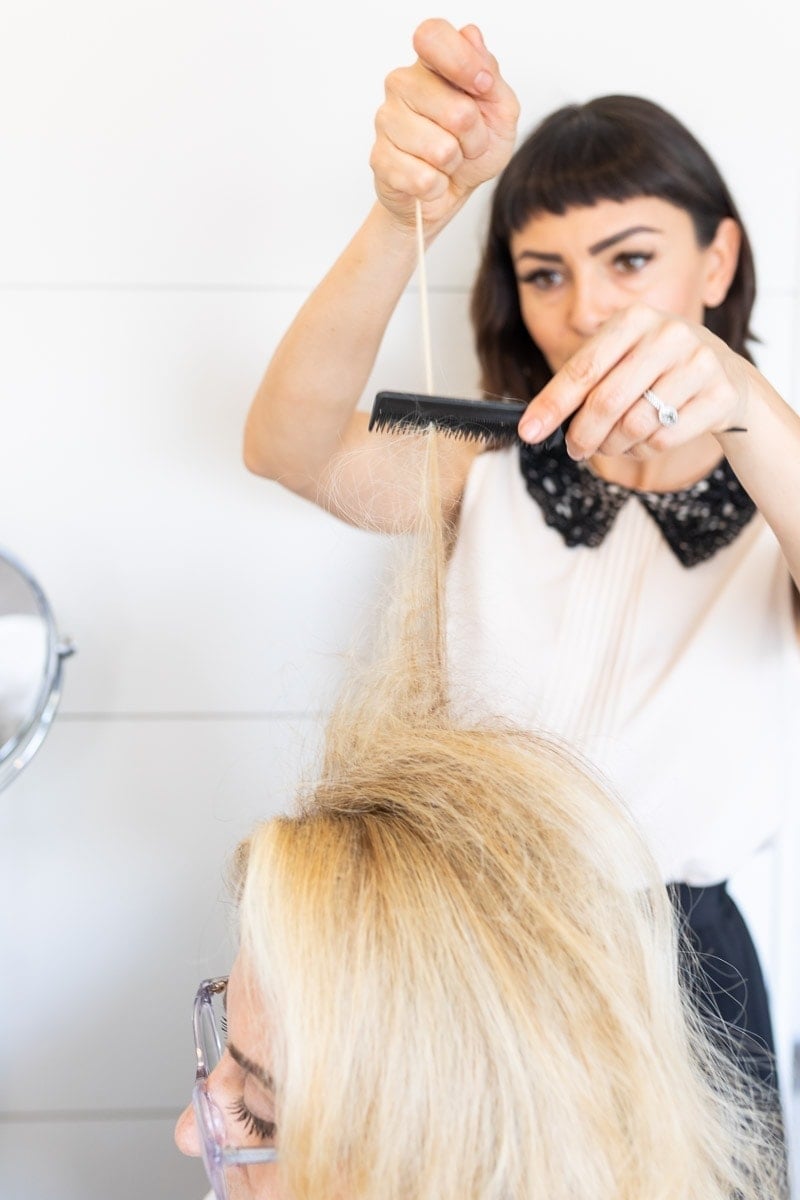 Step 2:
This time you will divide the front section into three parts.
Step 3:
Starting with the middle section of the three parts, backcomb the hair in 1/4 inch sections from root to ends. Comb entire section together to get a sleek finish to the front of the roll and spray with hairspray.
Step 4:
Slide fingers to one inch from ends and wrap ends around your middle and index finger and roll toward your scalp.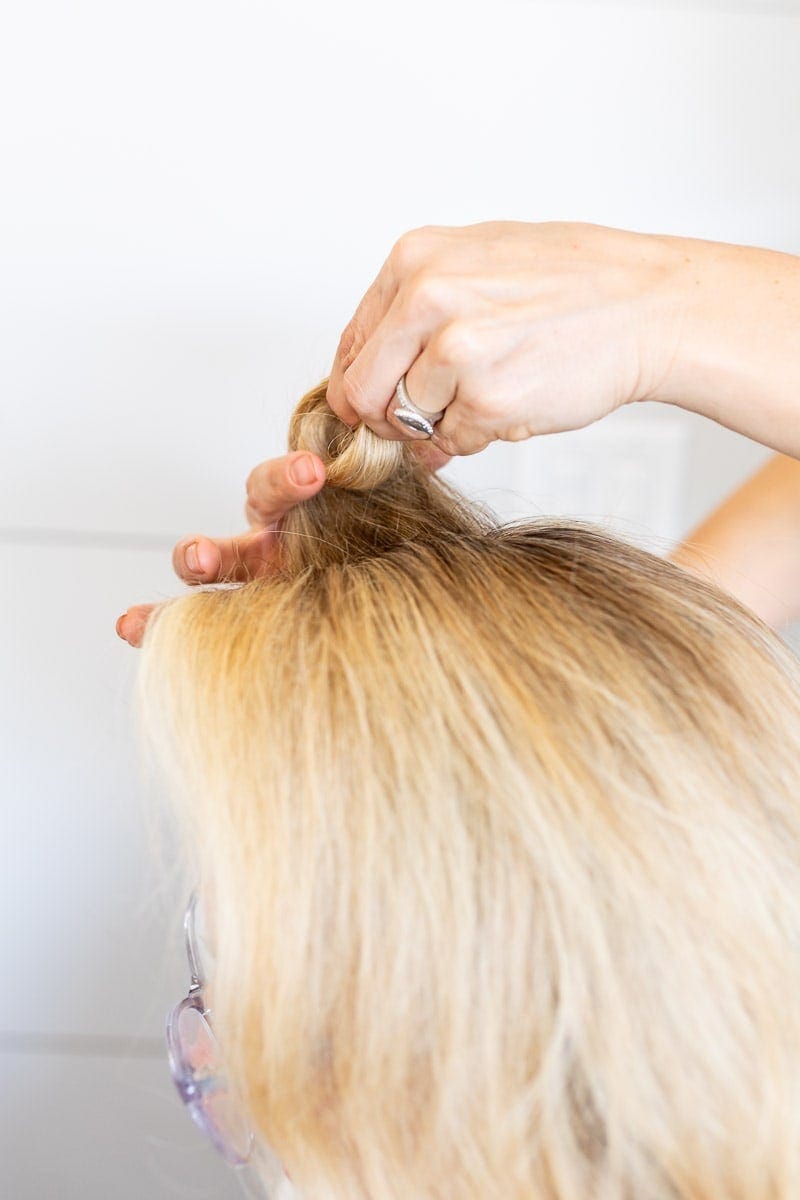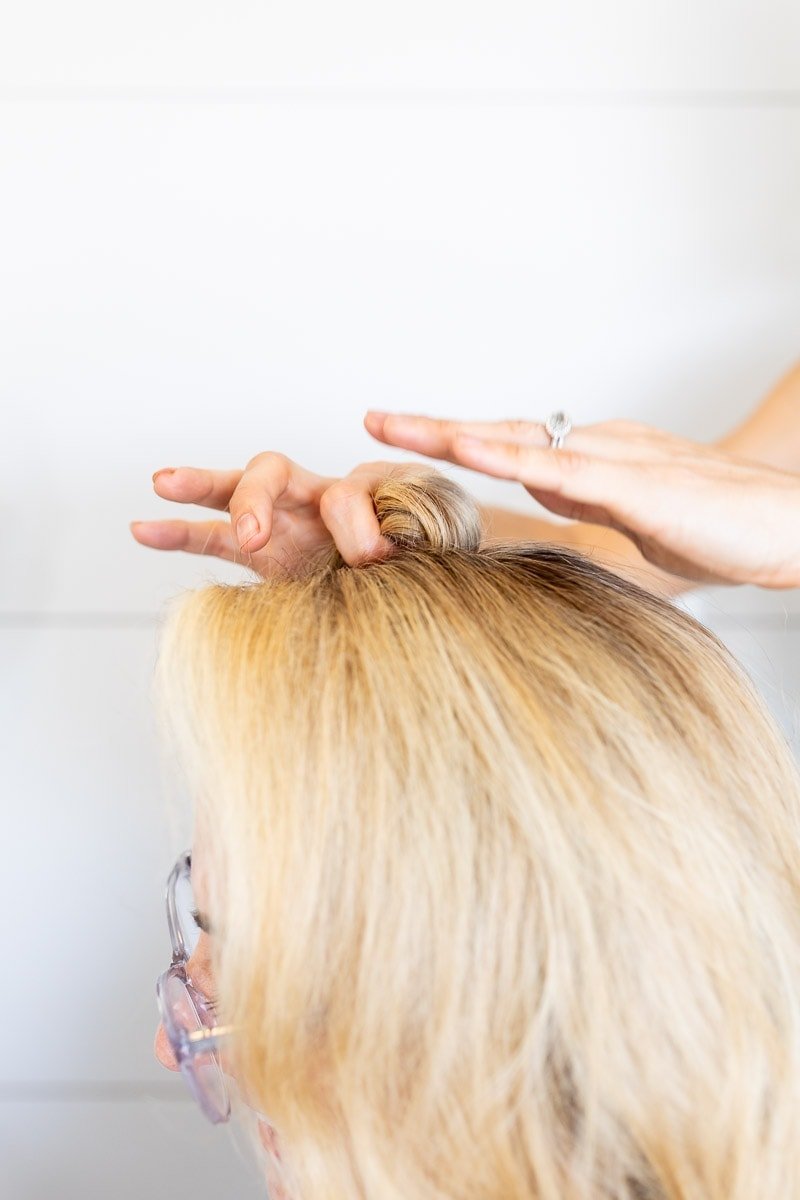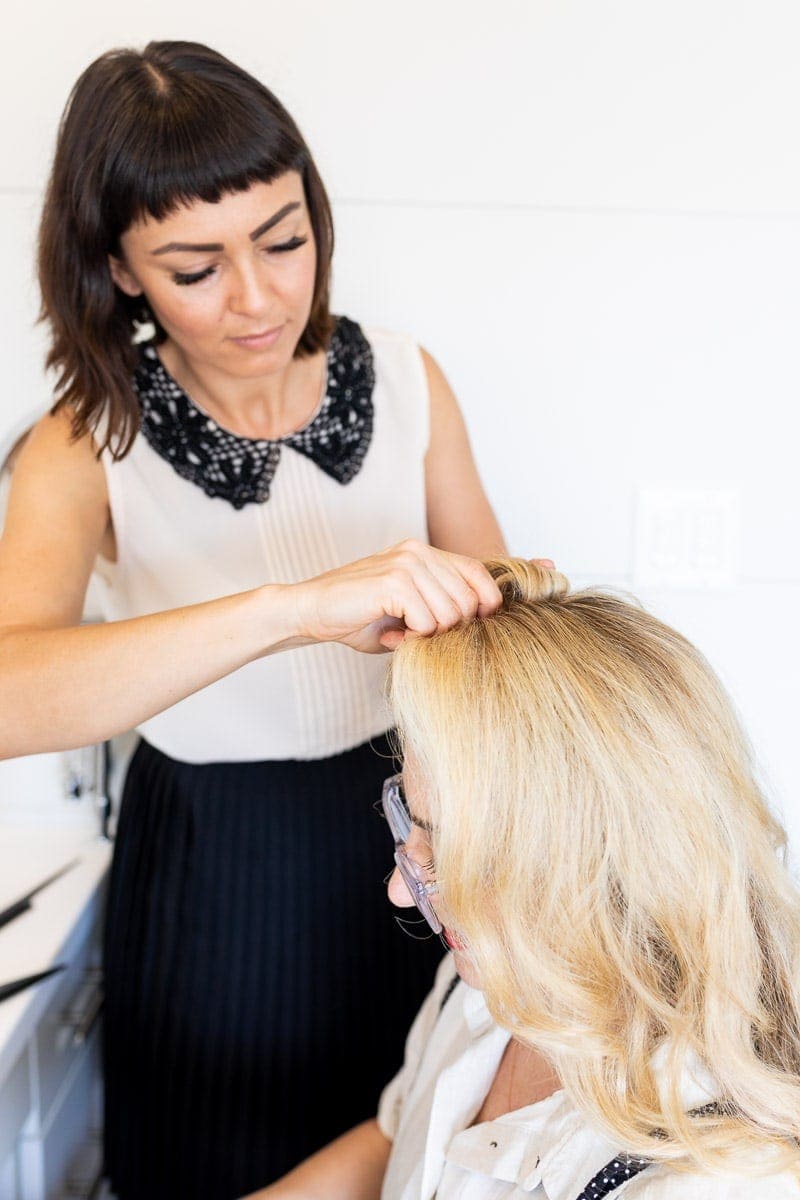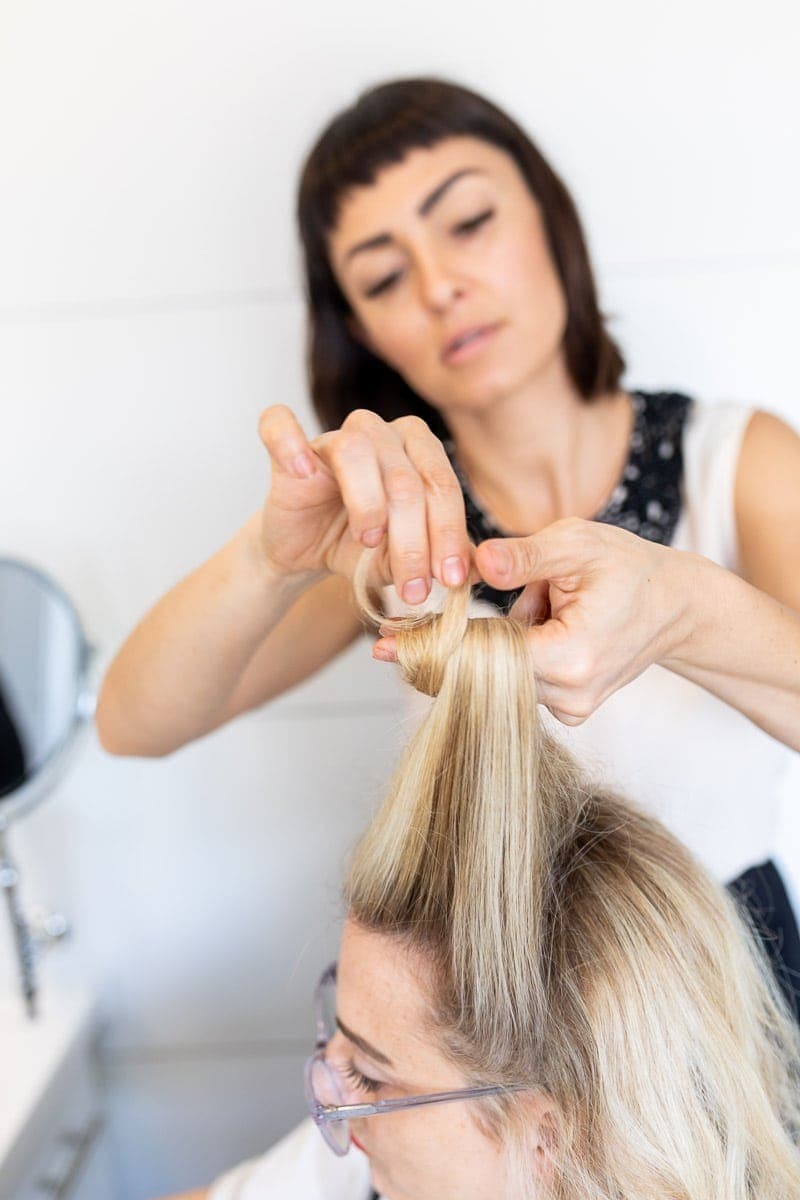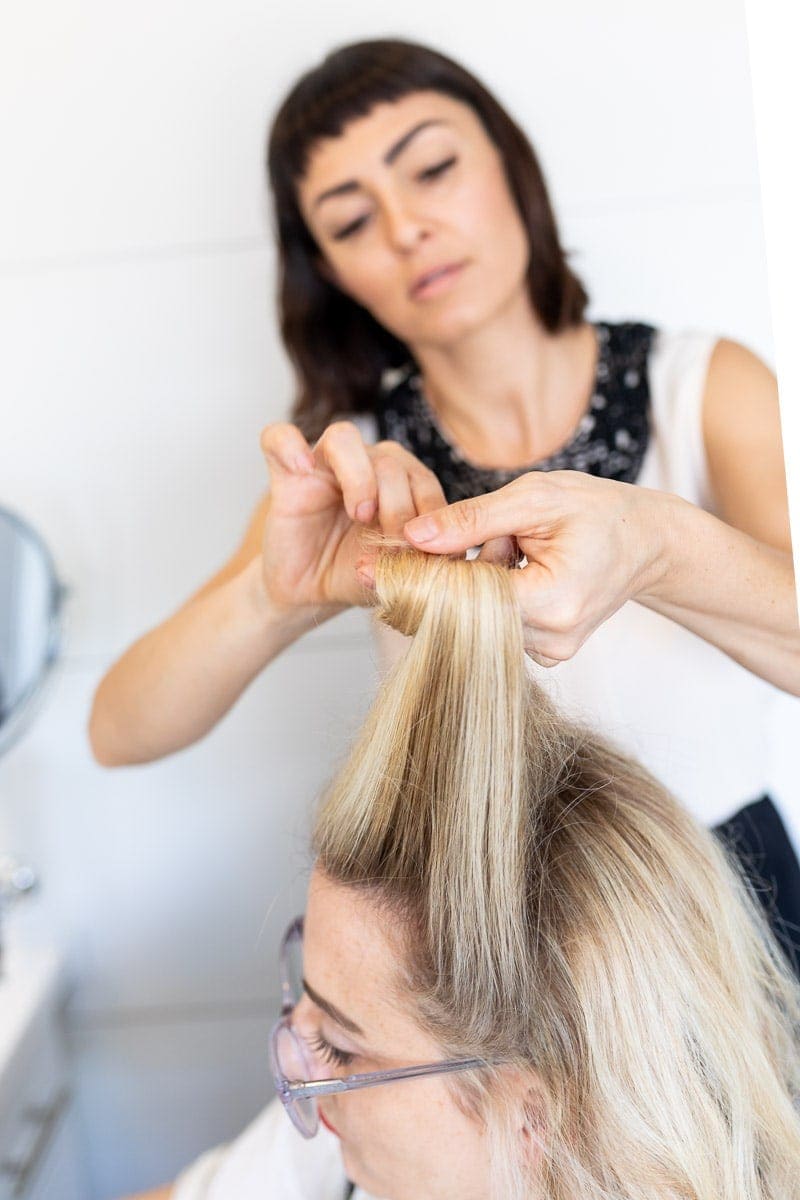 Step 5:
Gently remove your middle and index finger whilst securing the roll with bobby pins.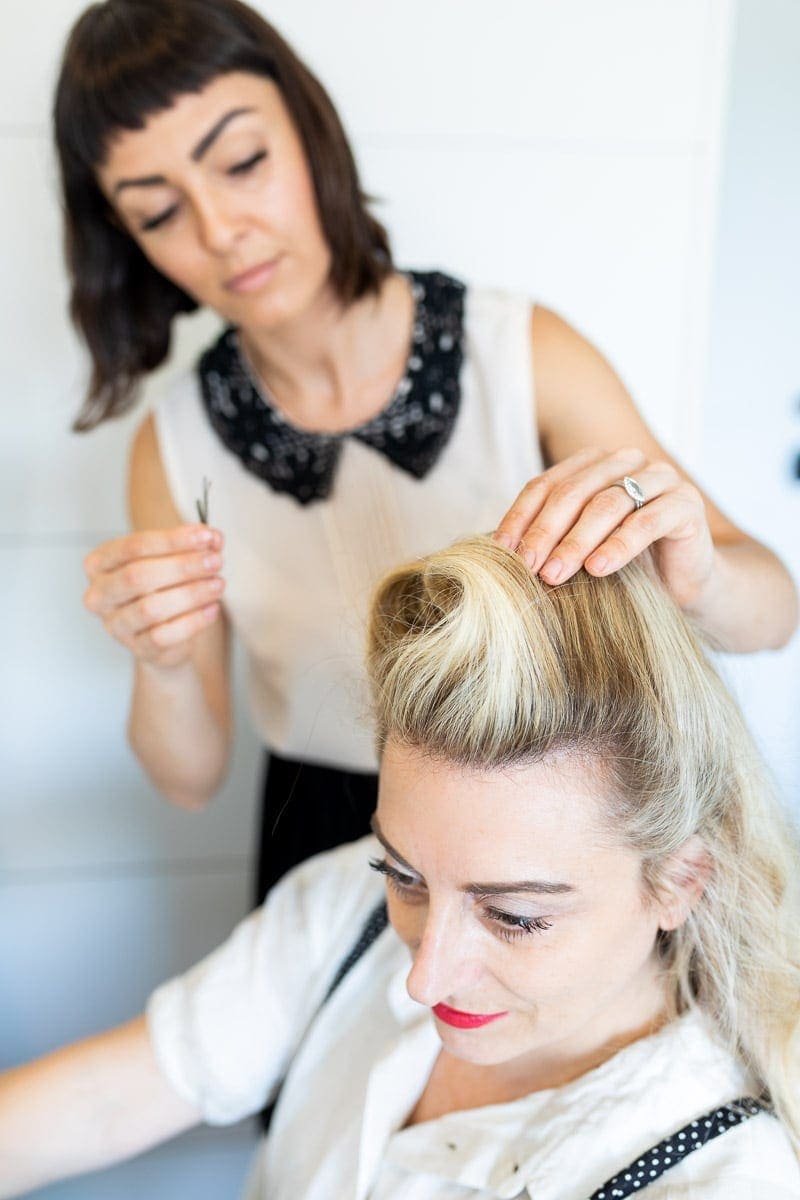 Step 6:
Spray hairspray over roll. Repeat on each side of the middle roll and then proceed to roll toward that middle section with the remaining two victory rolls.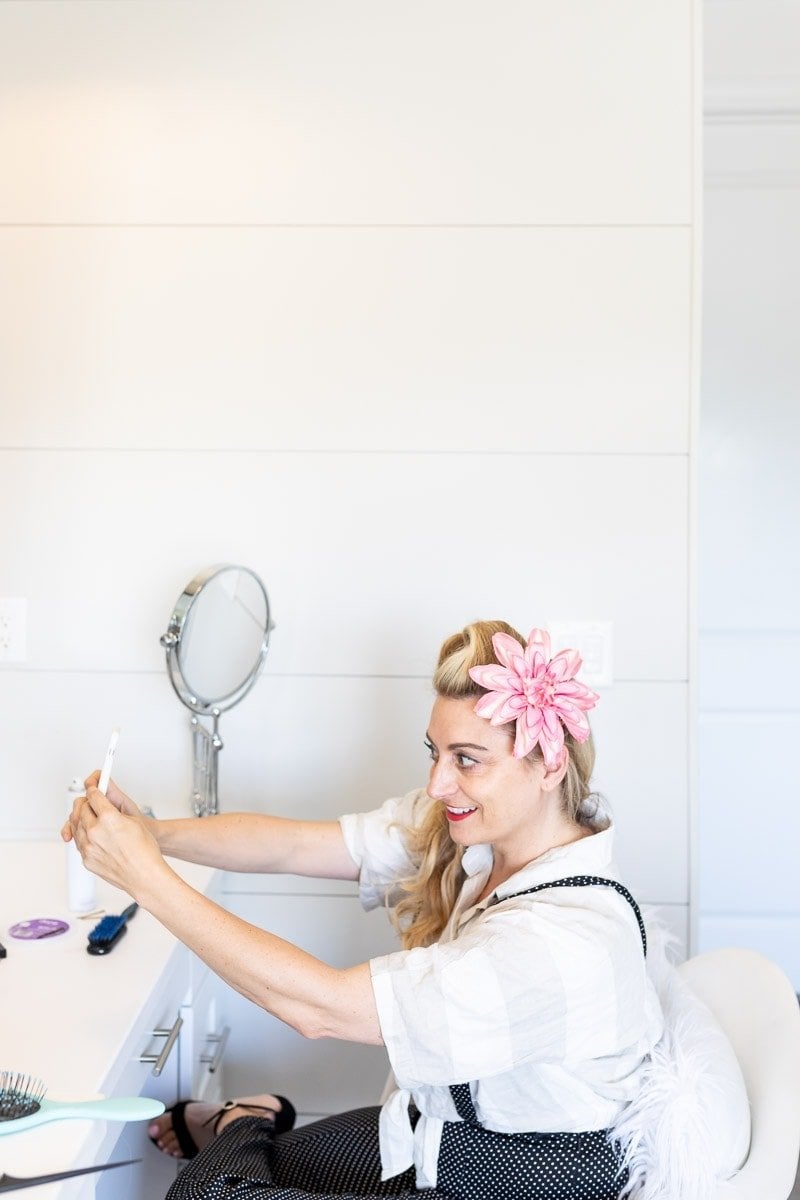 Step 7:
Use a finishing spray and/or hairspray that works best for your texture of hair to contain your stunning Swoop n' Loops.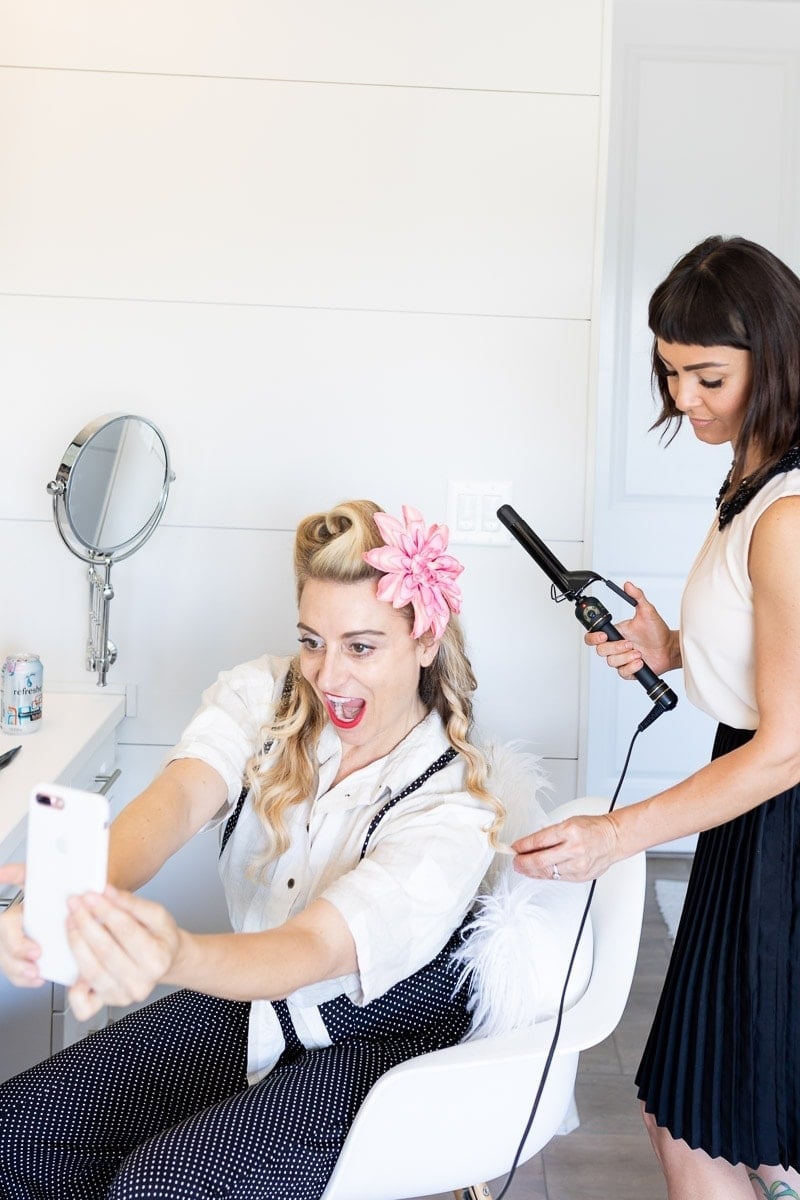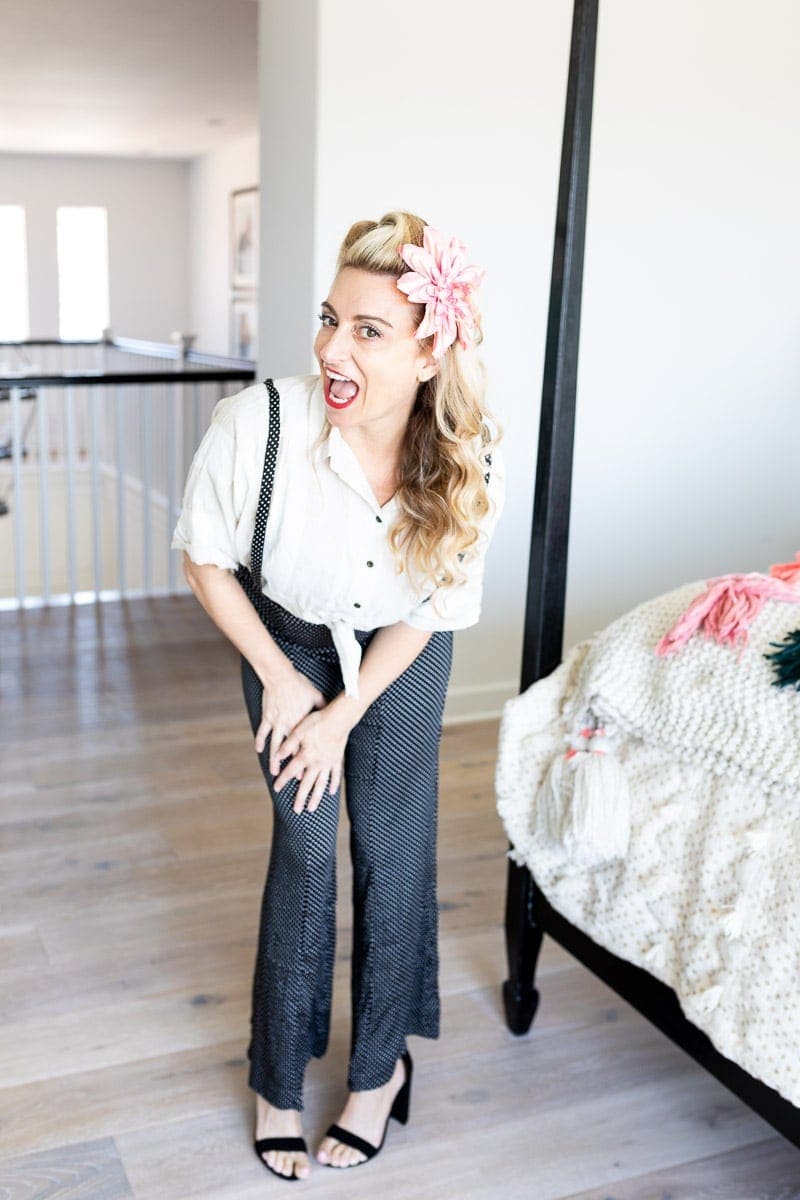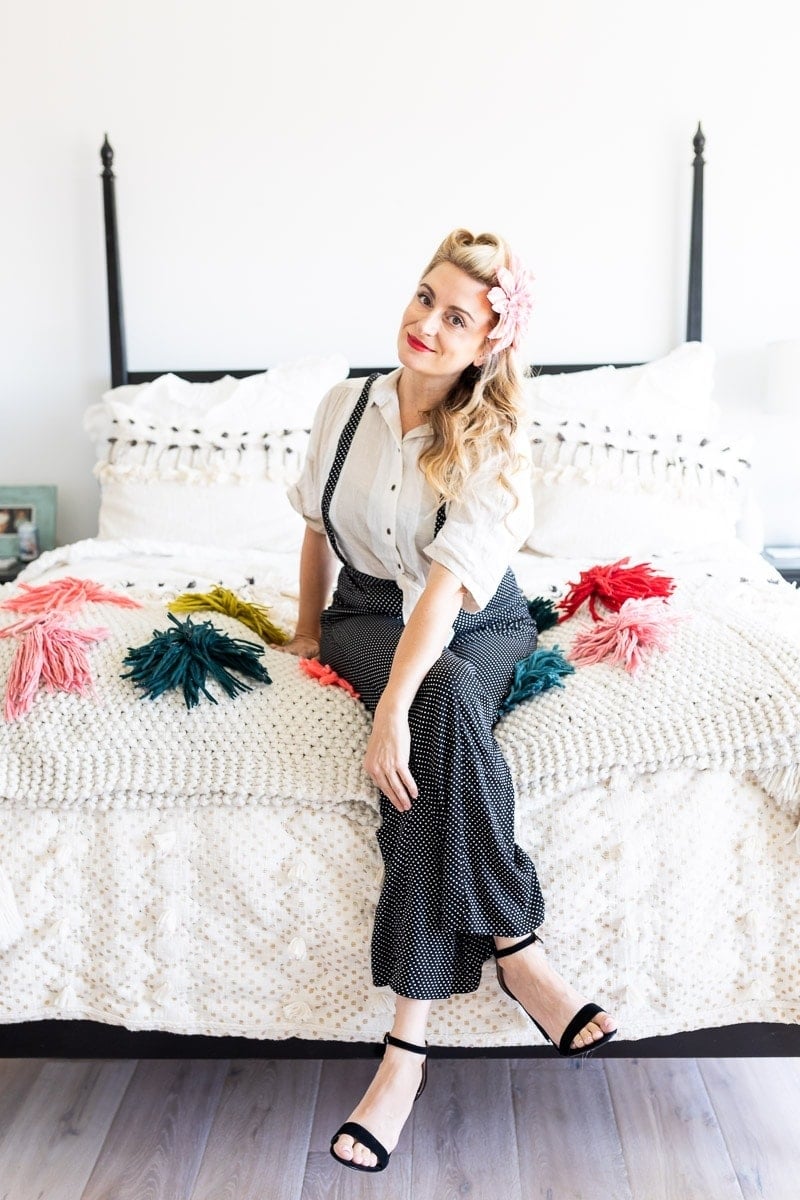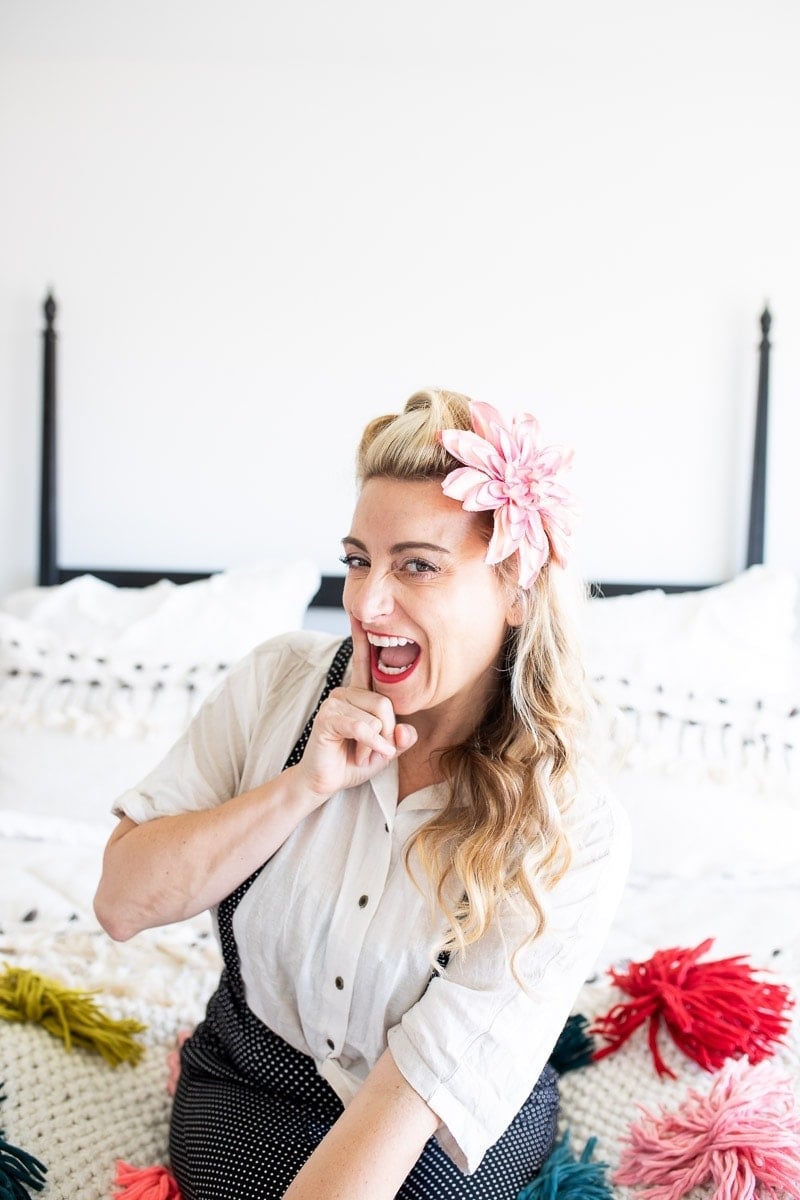 Tips for Parenting In Style...
Never boring, always awesome. Keep up to date with the latest from City Girl Gone Mom.