After such a beautiful weekend celebrating Valentines Day in sunny San Diego, I couldn't help but reflect on how we got here.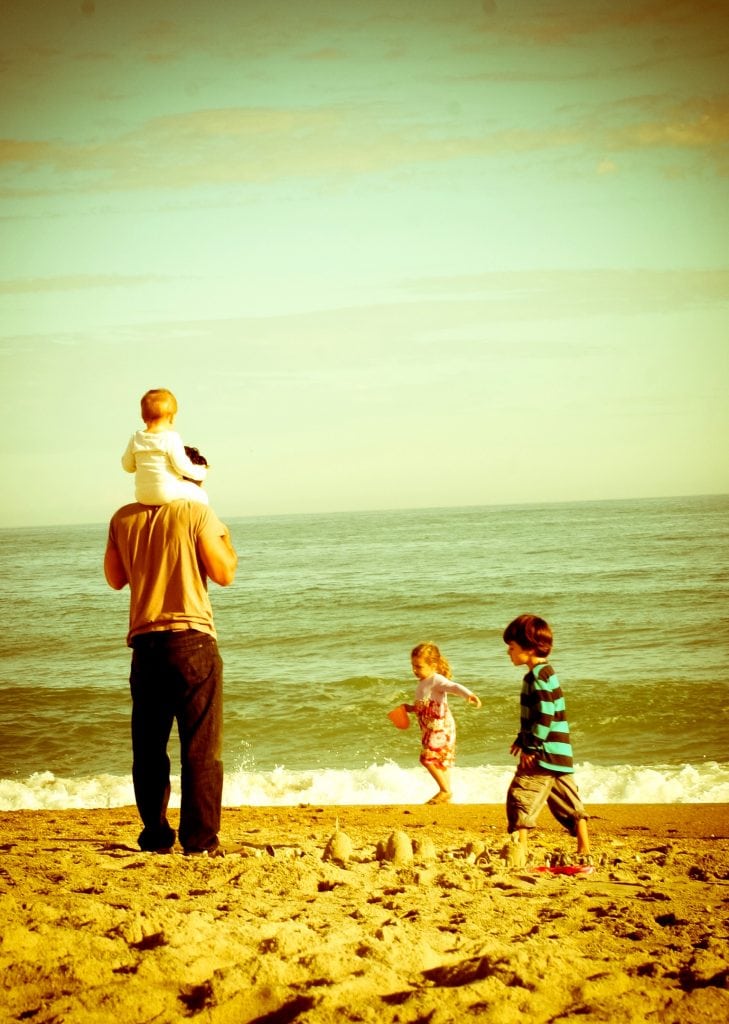 I met my Bobby a few weeks after 9/11 in New York City at a famous hot spot on Madison Avenue, Asia De Cuba. He was a dental student at NYU and I was a Highschool teacher. I spent the summer trying to get over dating the wrong guy for a tad too long and then 9/11 happened!
Many friends and many from my community perished in those callous acts of terrorism. If you lived in New York during that time you were attending benefit after benefit trying to raise money for the victim's family.
After weeks of hunkering down, Mayor Giuliani asked people to please come out into city and spend money. "Go out to eat we need your help," so that's exactly what we did. We had a table of twenty friends join us at Asia De Cuba and when bobby walked in I was instantly taken back by his charm and his handsome looks. Then I found out he was my friends roommate and a dental student at NYU on a full ride from the United States Navy. I was speechless and impressed to say the least. I couldn't believe this gorgeous southern man was a Naval Officer and an NYU student.
After dinner we went to the re-grand opening of Studio 54, which still had the essence and glamour of the late seventies. That is where we shared conversation and our first kiss.  For many years after we would giggle about my cat suit and American flag sequined purse.  After all, it was Studio 54, anything goes.
Bobby took me on our first date a few days later to Bola, a Bobby Flay restaurant that has since sadly closed, but there is a new one for us to check out next time we are in New York, Gato.
Right after graduation Bobby had to serve his country and that is when I moved with him to his first duty station, Camp Lejeune in Jacksonville, North Carolina.  Bobby was born and raised there so I embraced the experience of being in his home town.  A bonus?  His sweet southern family and his highschool football picture displayed on a wall in Ruby Tuesday's.
After a few months he proposed at the pier at Wrightsville beach. Only a few weeks later he said we had to elope because he had to go to the war. He always said if something happened to him he wanted to make sure I was taken care of. A noble man to say the least. We eloped with my fifty dollar dress and his titanium wedding band and my silver wedding band. We didn't have much, nor did we care as we were in love.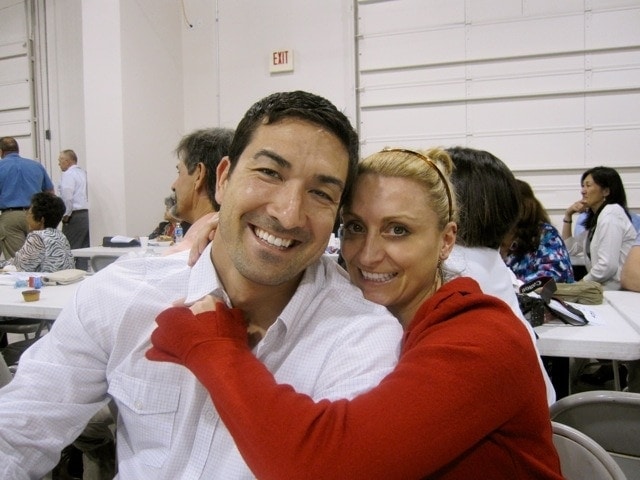 I walked down the aisle on base at a military chapel and said I do! We kept it from our families as we were planning the real wedding upon his return from the war, and we were afraid they would be mad at us that we did this.
We didn't know that with all the training it would be close to a year that we would spend apart.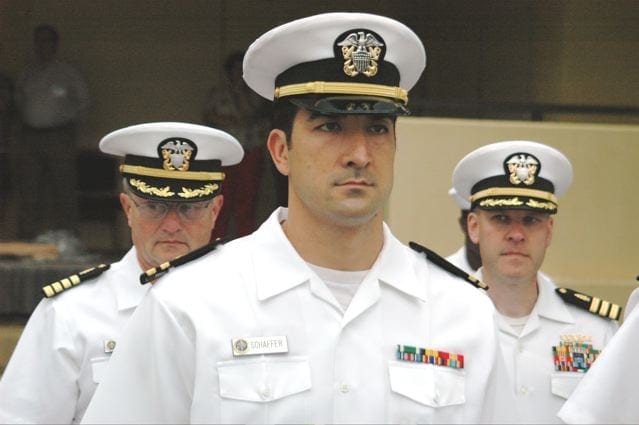 It was hard on us and we worked it all out when he returned and rekindled our love at our next duty station, San Diego. It was a magical two years for our marriage and we rekindled and nurtured our relationship right back to where we left off. It took some time, but we got there.
We got pregnant with our first son Jackson in 2006 and decided to plant roots in NC…
Three kids & two dogs later we have returned to sunny San Diego.  We are taking advantage of the 80 degree winters and spent this past Valentines soaking in the sun. (see pictures below)
Sometimes when I step back, and soak in how far we have come, I can honestly say I am truly, madly, deeply in love with this life, and this family we created and wouldn't change one chapter in our sweet love story.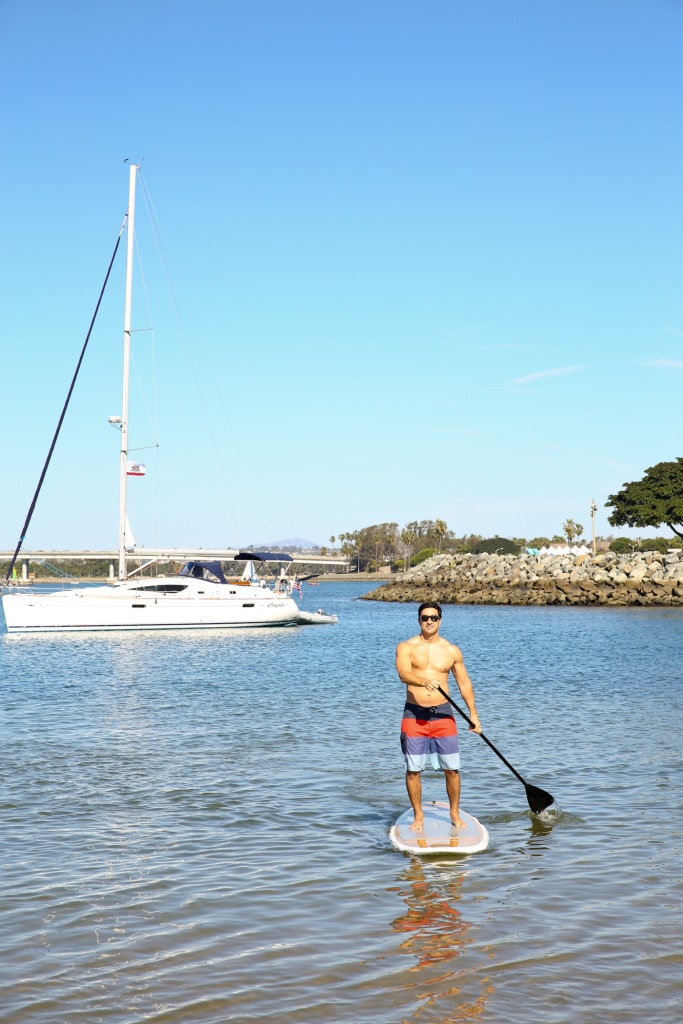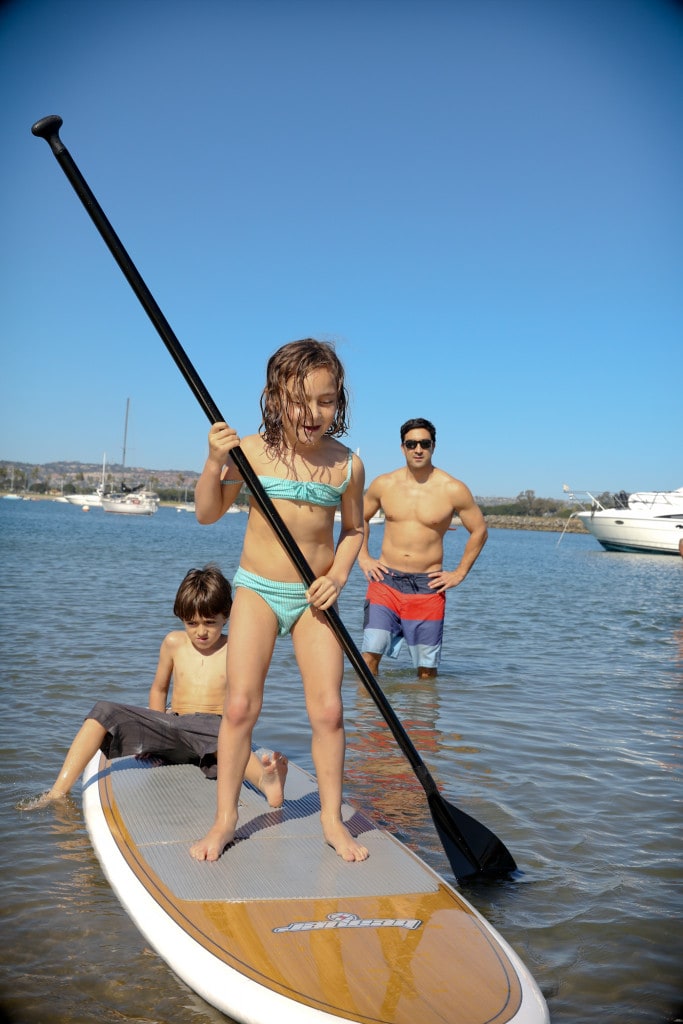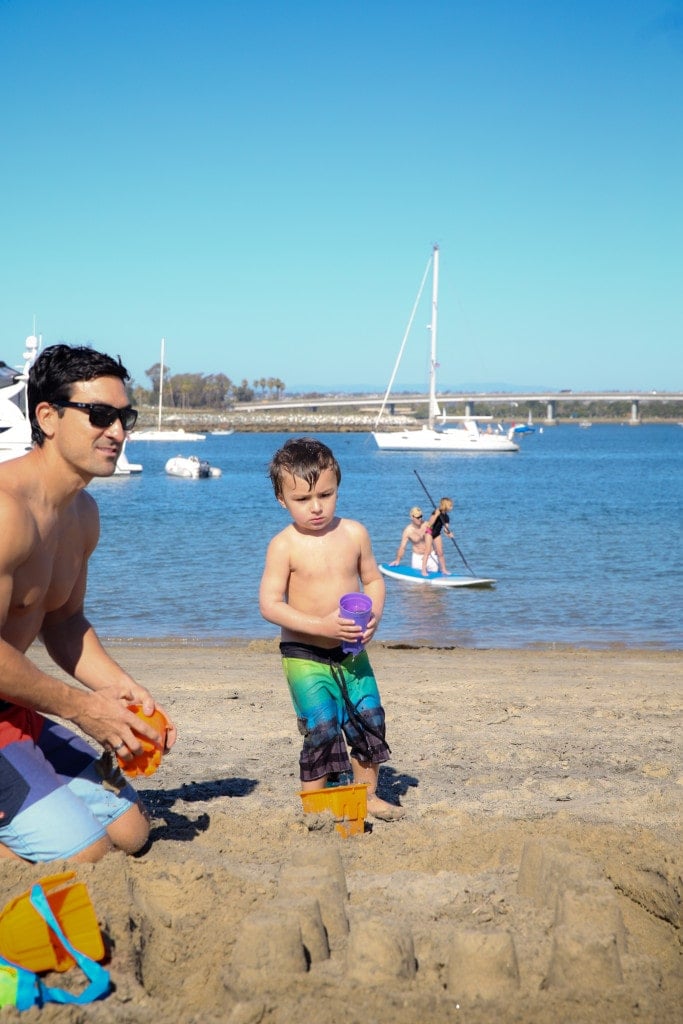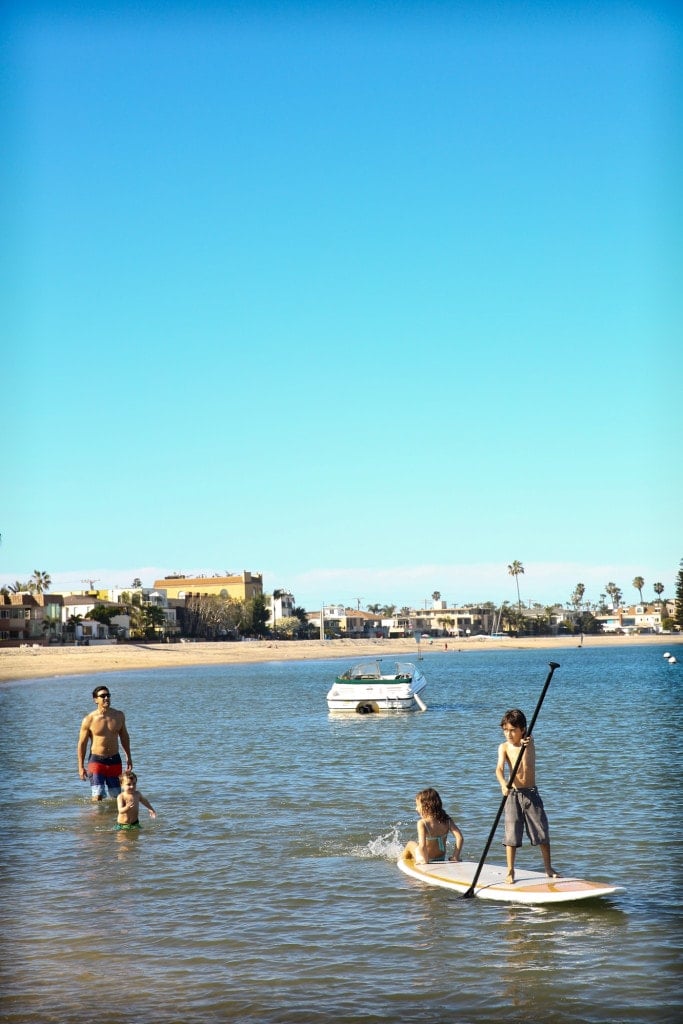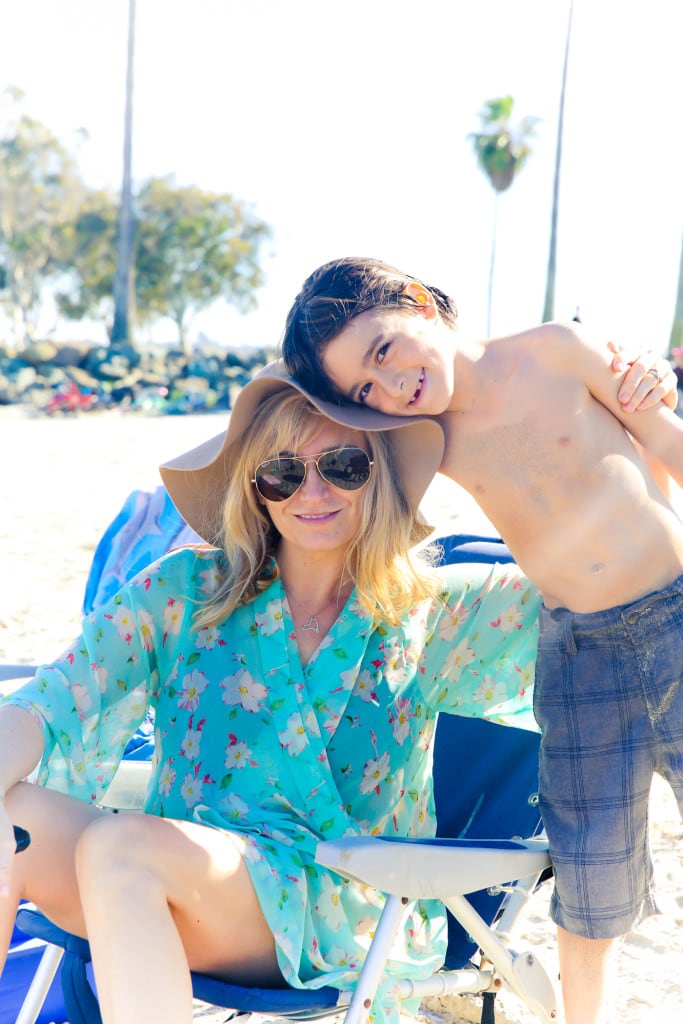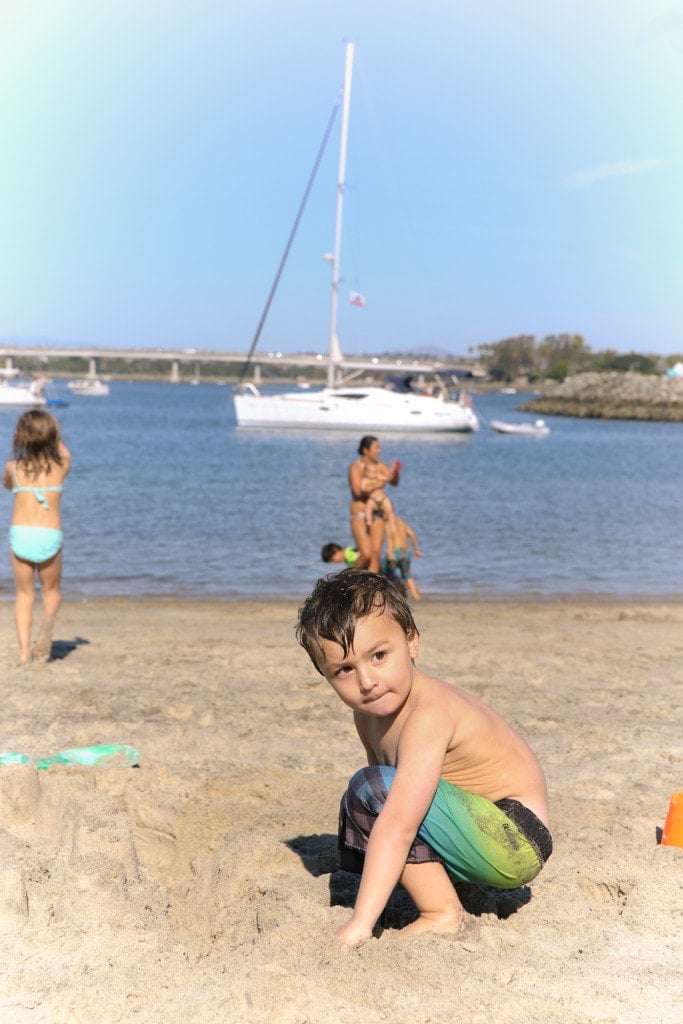 What did you do on Valentines Day, I would love to hear from you!
Tips for Parenting In Style...
Never boring, always awesome. Keep up to date with the latest from City Girl Gone Mom.