This Post Is Sponsored By Coastal Organizing Company and Restore Design Garages! As Always, All Opinions Are My Own! Thank You For Supporting CityGirlGoneMom!
I'm finally organizing the second part of my home and I can see the finish line. My home edit took two blog posts because apparently, it's just that much of a mess. We finally got the kitchen and laundry room clean and organized, but then it was time to tackle my mudroom and garage. Liz from Coastal Organizing Company was amazing when it came to these spaces, especially my garage which was technically just one big junk drawer. Trust me, if I could keep her, I would. She made my space organized, clean, and functional—and it made me fall in love with my home again.
---
Coastal Organizing Tip: Be realistic about what works for your family and keep it functional.
---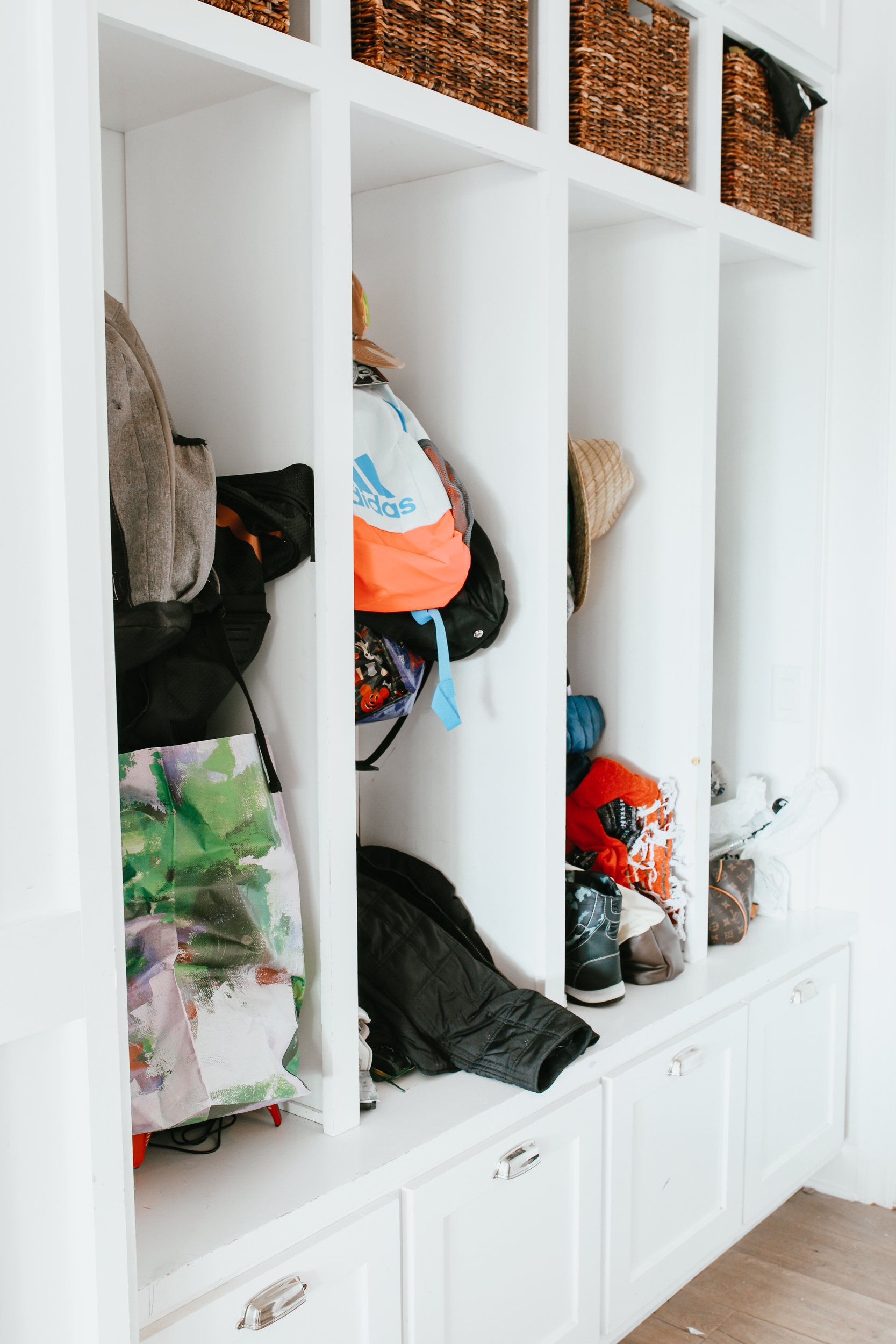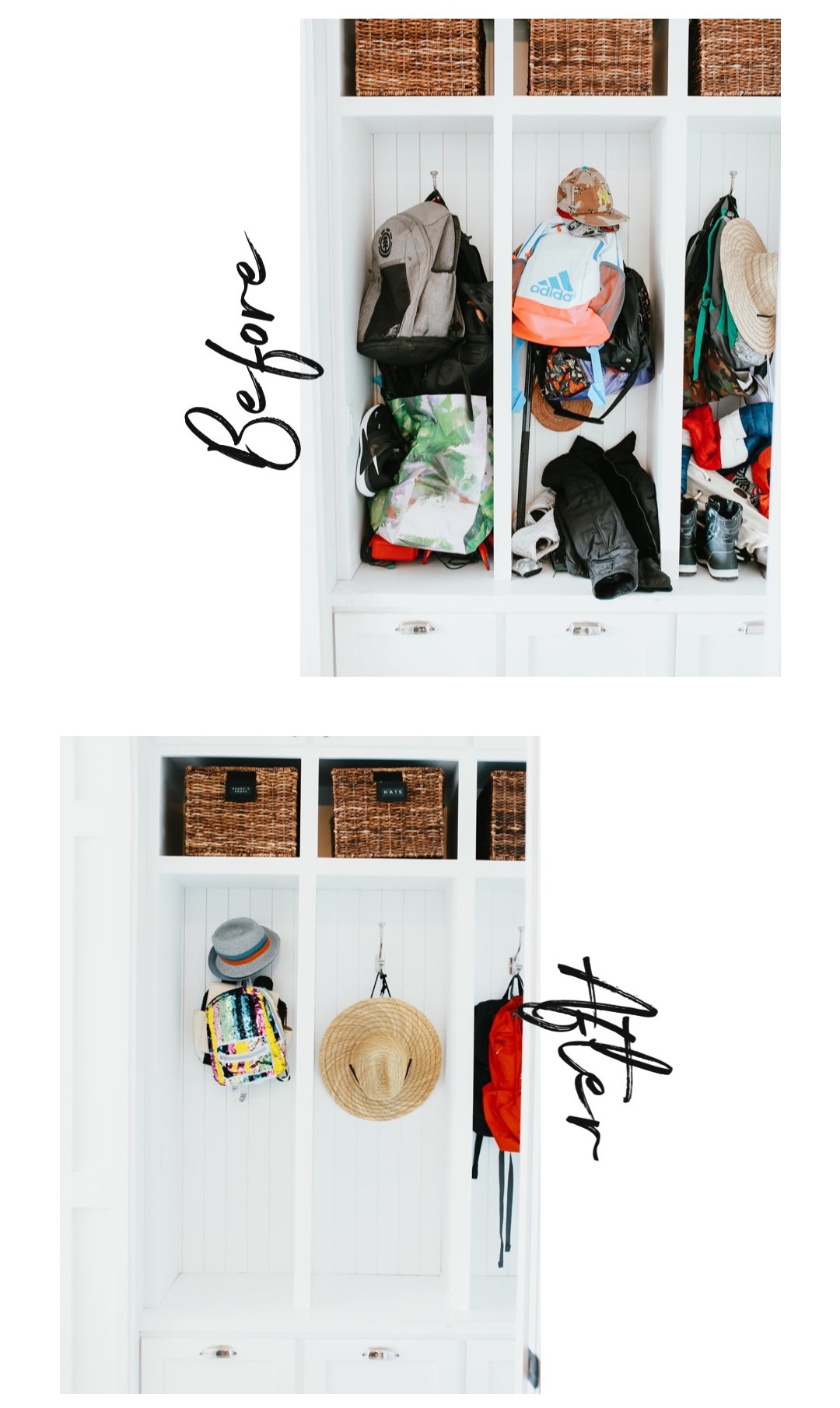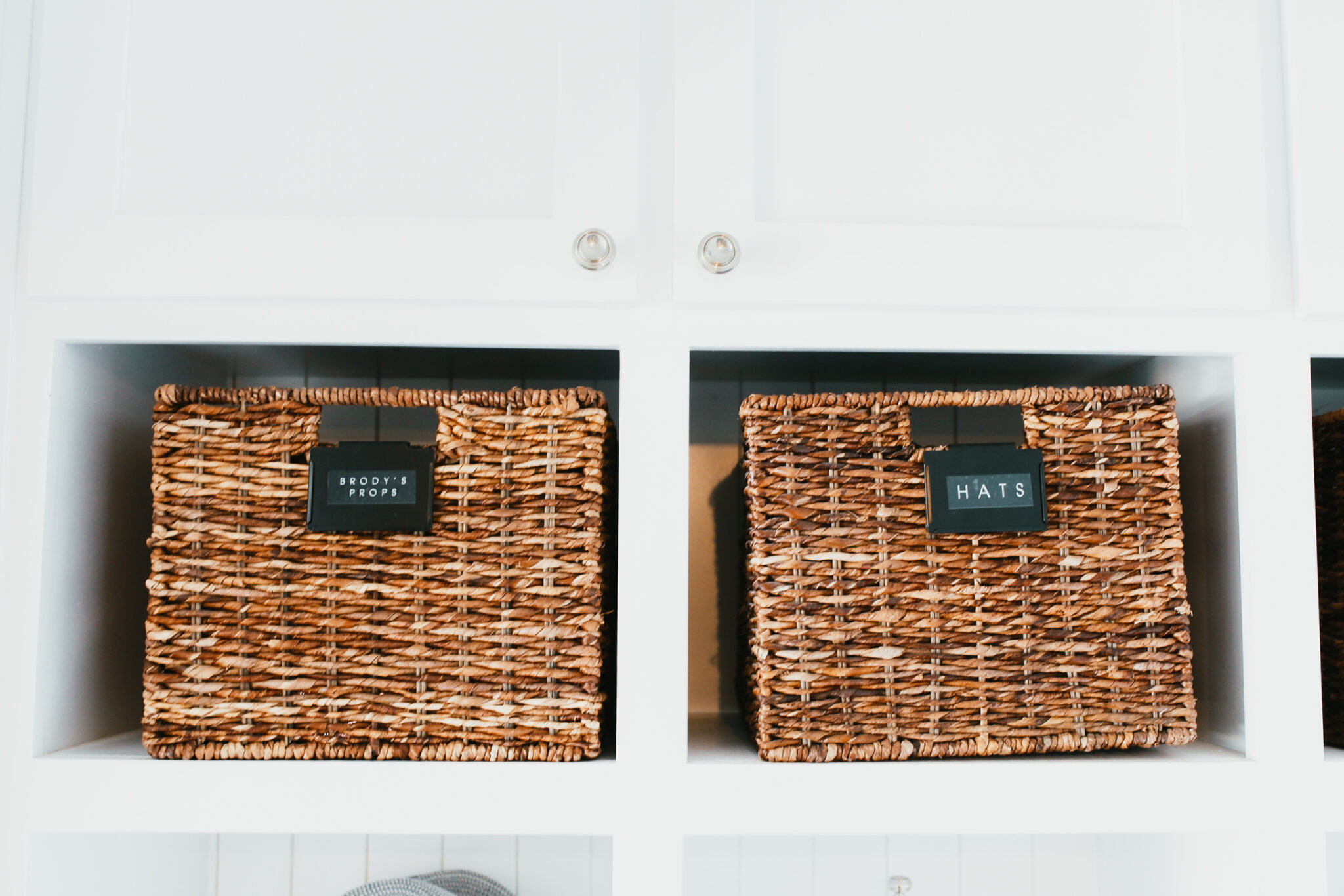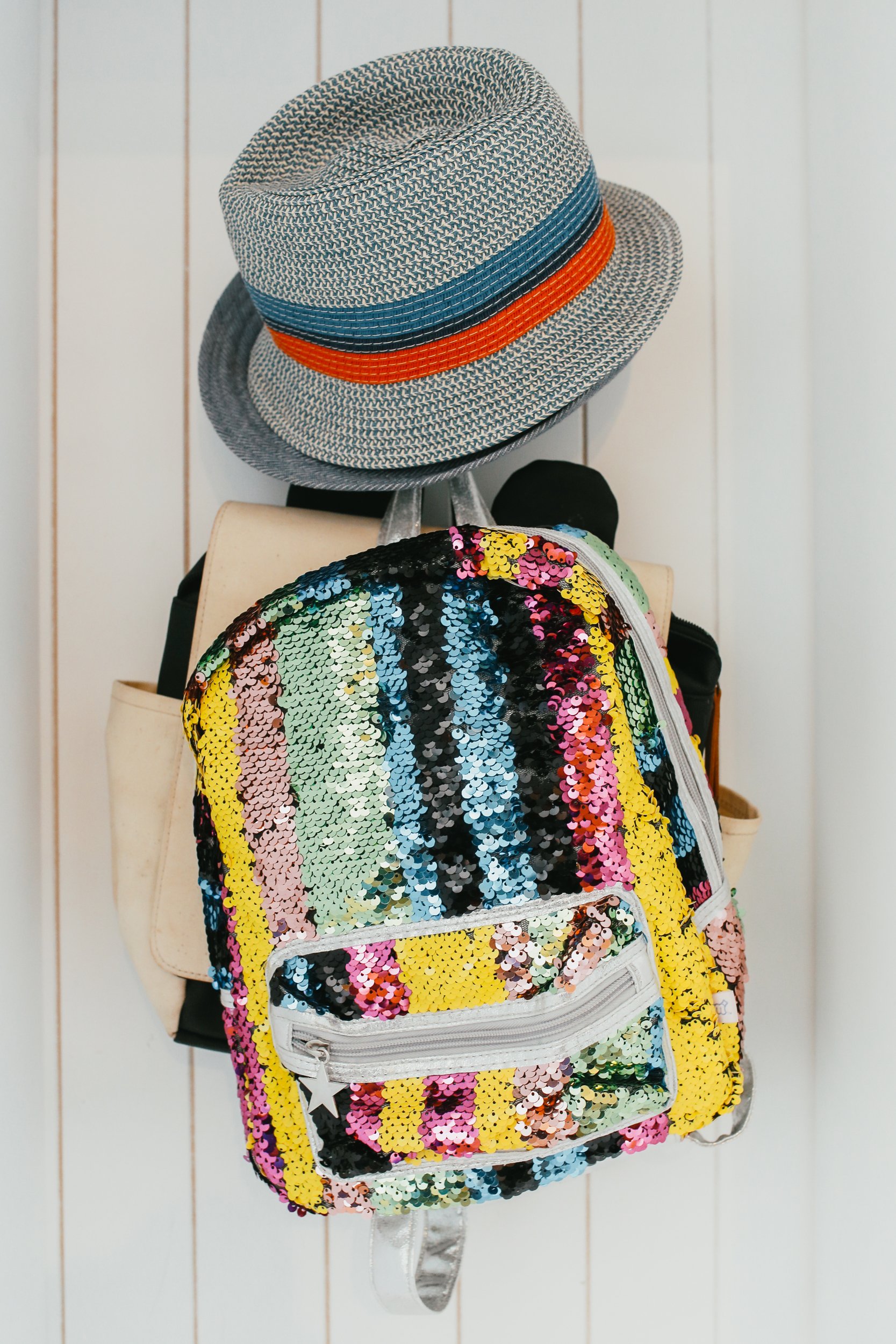 Mudroom Mayhem
Before you even get to my garage you have to pass through the mudroom. Cute design, chaos in reality. Those four cabinets up top? Never used them. The baskets below them? No clue what's in those. The pretend organization is what really gets me. I tried. And then we just threw things everywhere anyway. I wanted to make sure that this place was simple and functional. I've got four kids coming in the house from all sorts of activities, but the functionality has slipped over the years.
Liz worked her magic on this space, too. The foundation was there, we just needed to reorganize and rethink on solutions that will last. That's why her amazing work stood out to me—it's great to come and clean my house, but I really needed solutions to keep me organized forever. Coastal Organizing does that.
We created a donation station for everything that we were getting rid of to declutter the chaos and have a much fresher start. The truth is that this space is simply for coming and going, not for hiding spare crafts and pencils and books. Who knew?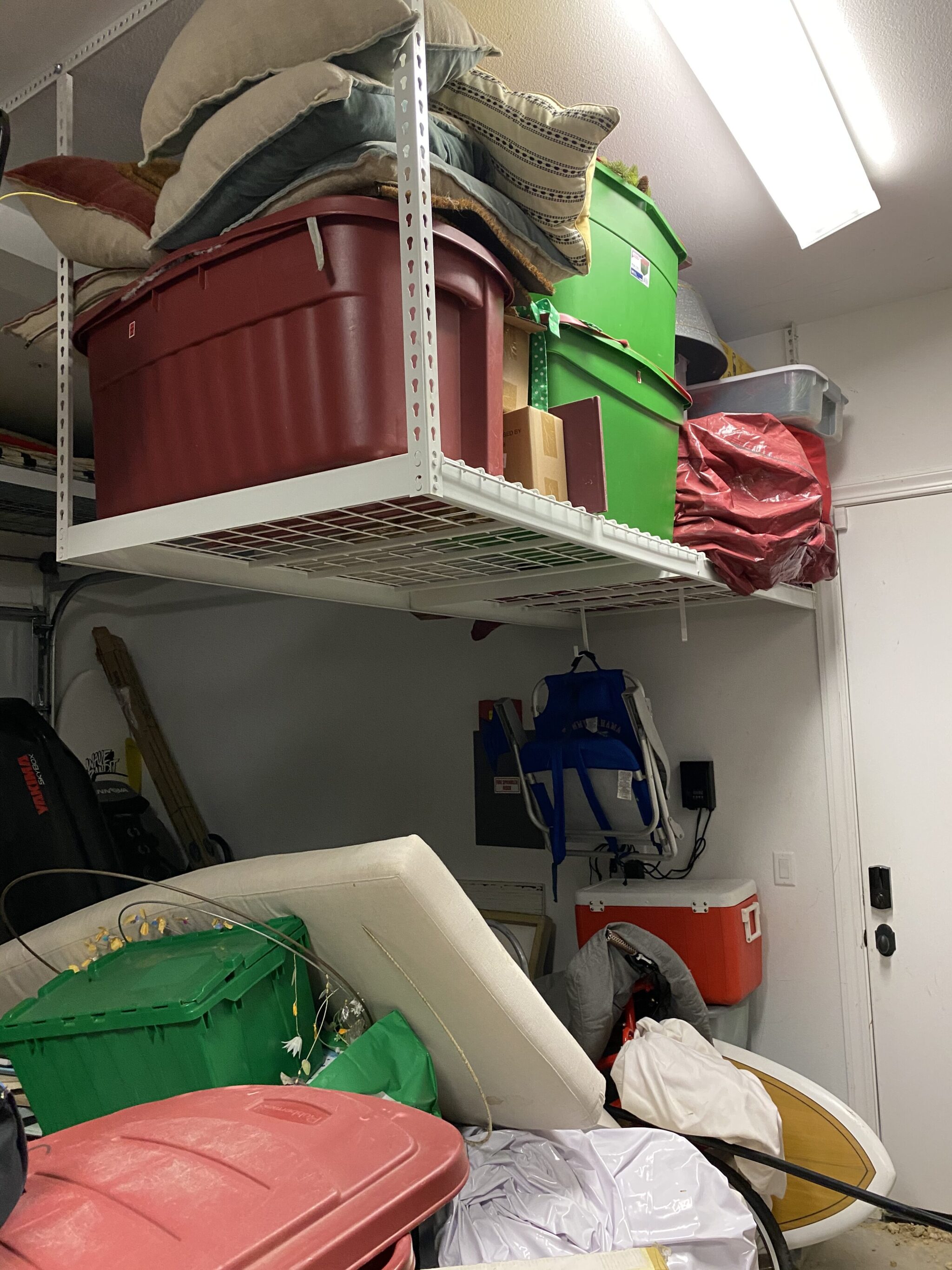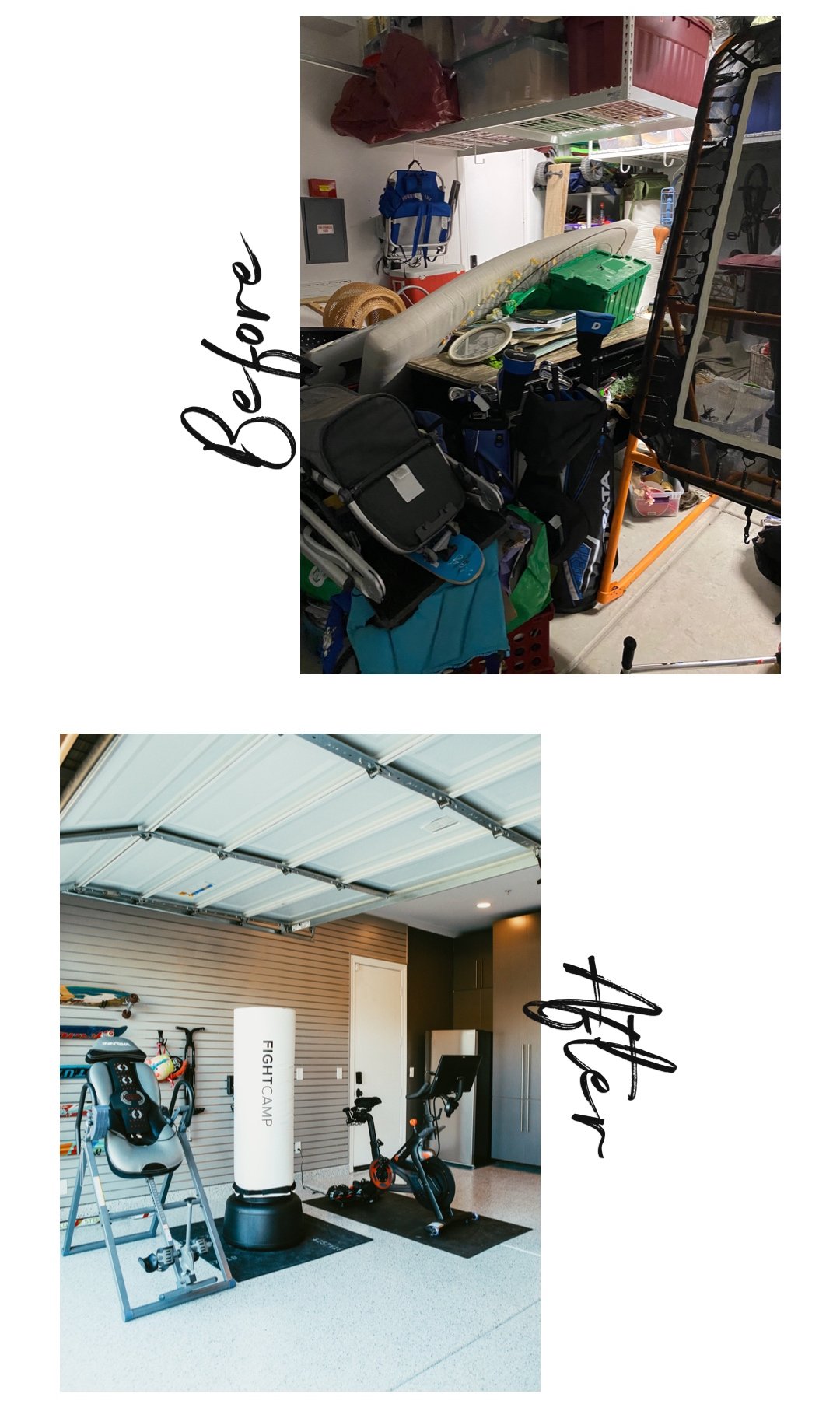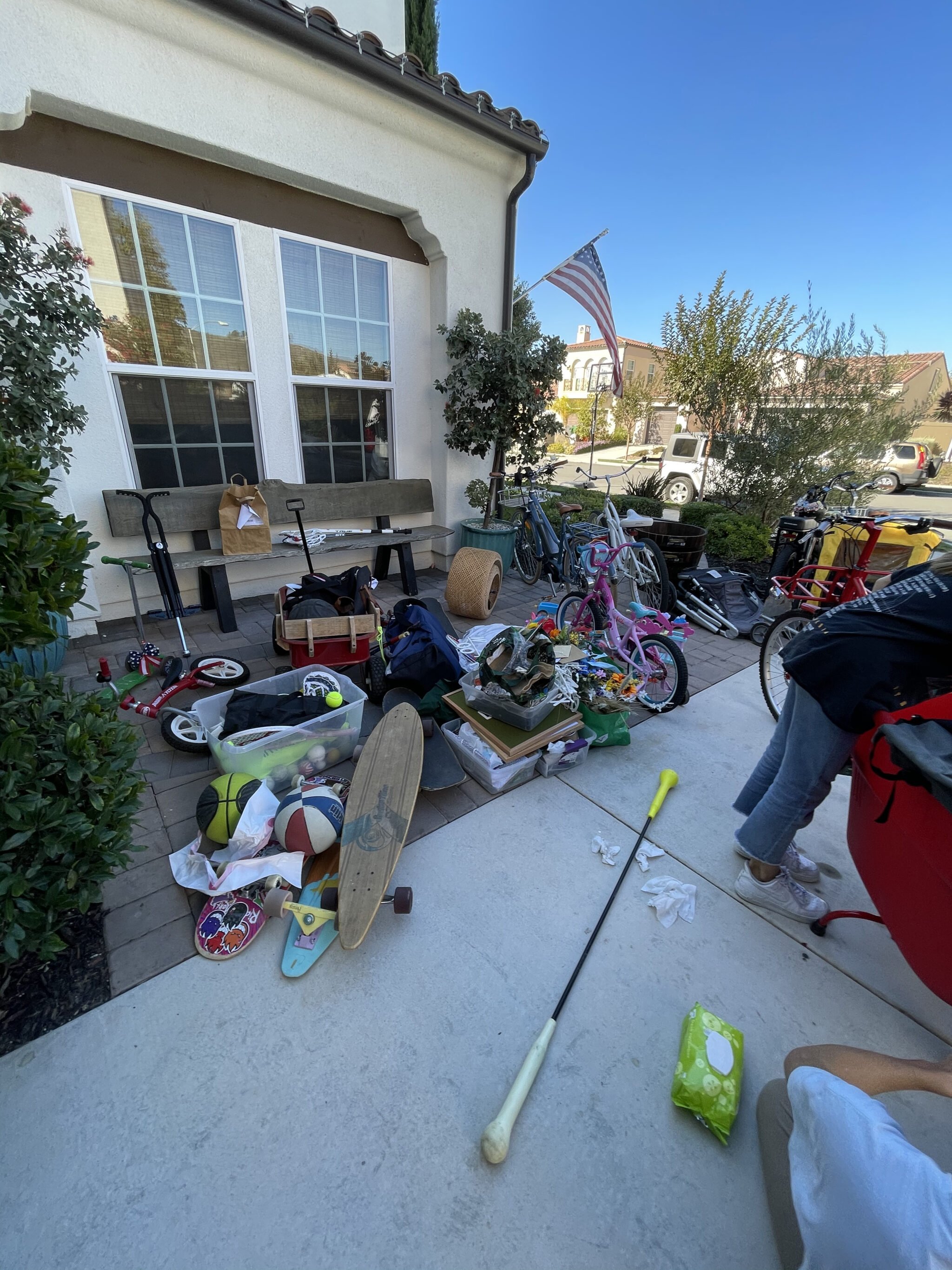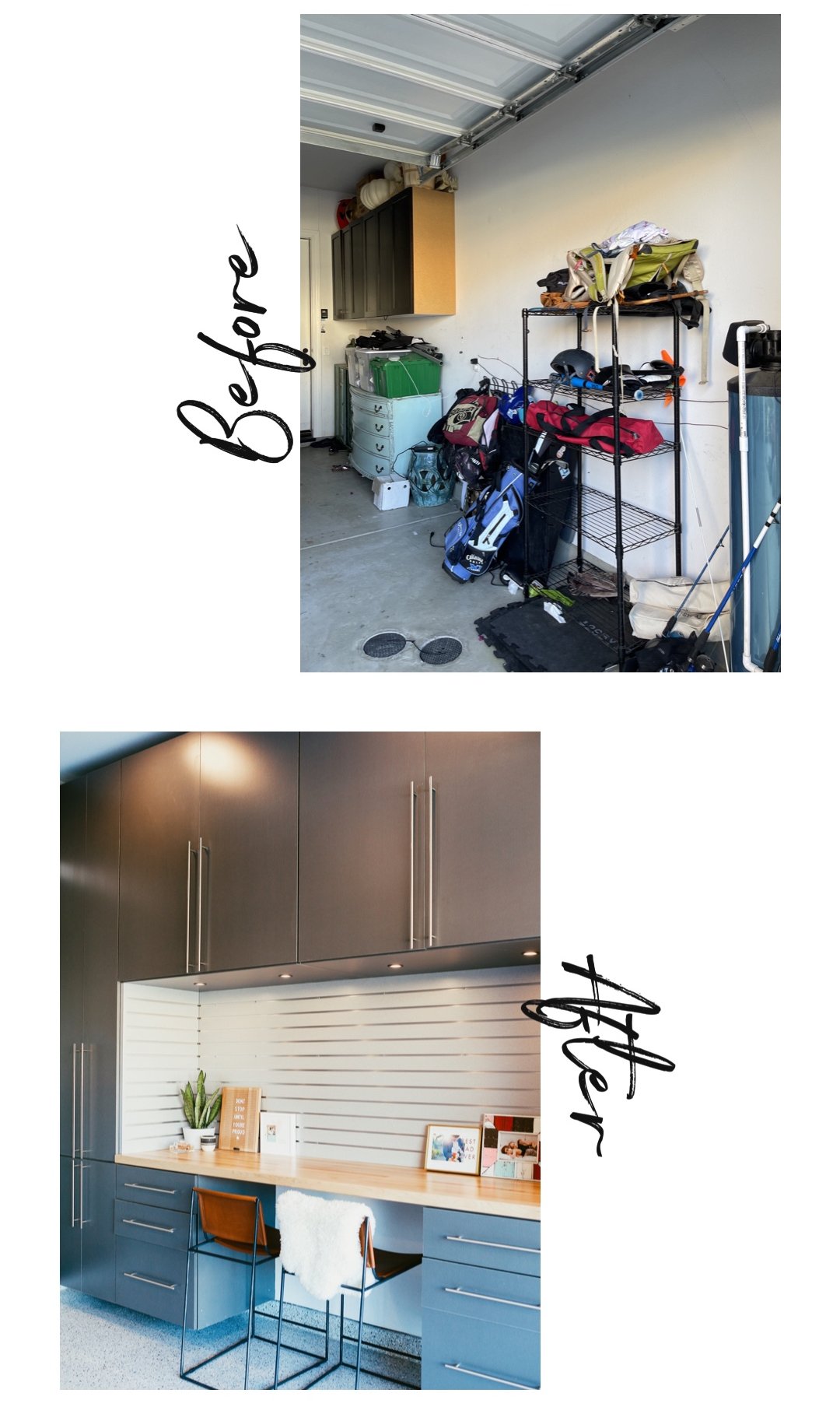 Braving the Garage
Old sports equipment, broken toys, boxes and boxes of—I don't even know what. Again, I tried to stay organized. Those boxes were supposed to keep things neat! But the garage bins were truly just a dumping ground for whatever we couldn't stuff in the house. We didn't even have space for a car. A single car. What was I doing with all this stuff?
Of course, Liz helped me rethink the space. Here was a whole extra room filled with potential. Instead, I filled it with junk. We grabbed the kids and went through everything, donating old toys, throwing away anything broken, and organizing anything I needed to keep into clear bins that I could store in my new cabinets.
Check out more organization tips and follow us on City Girl Gone Mom TikTok!
---
Coastal Organizing Tip: Organize as much as you can.
---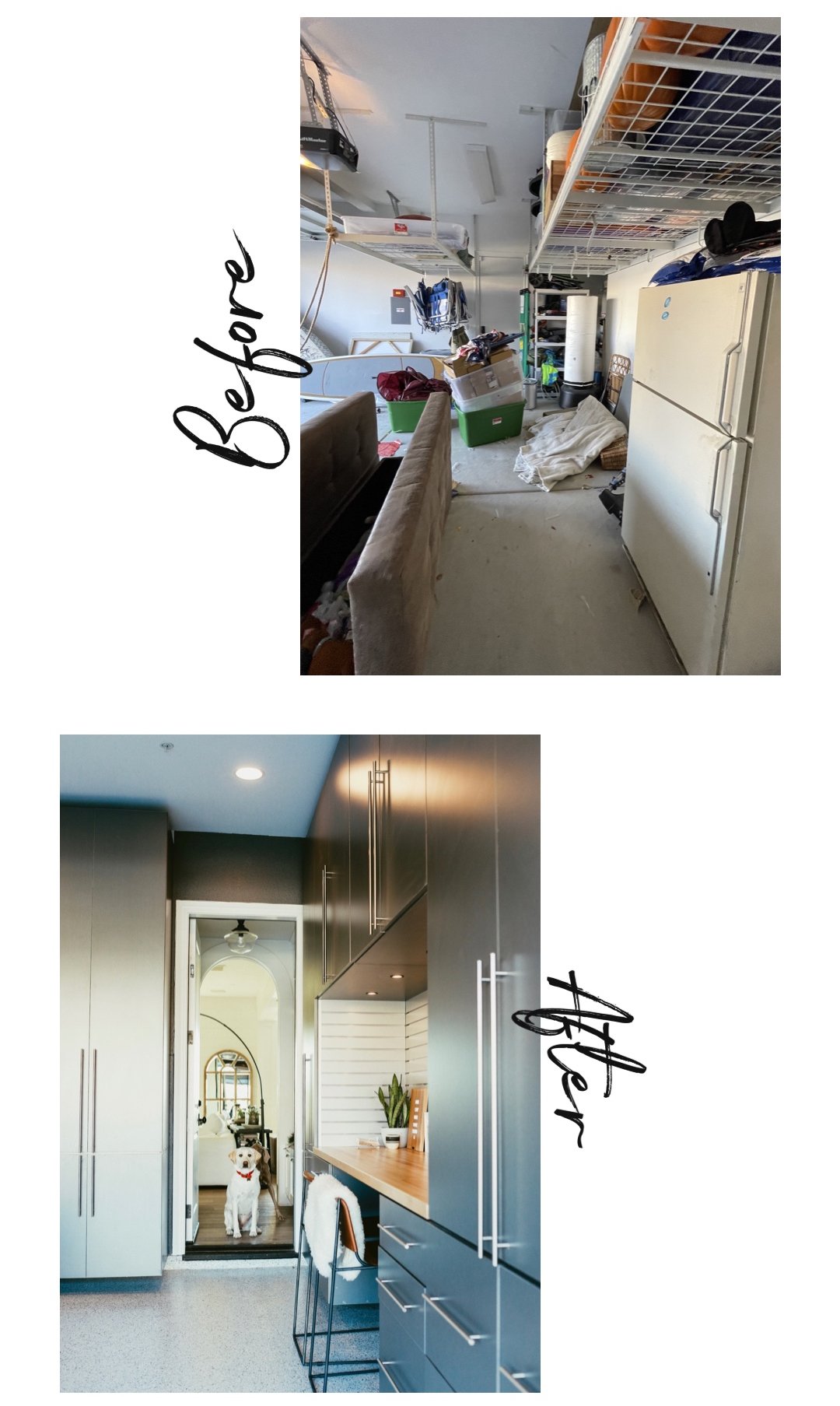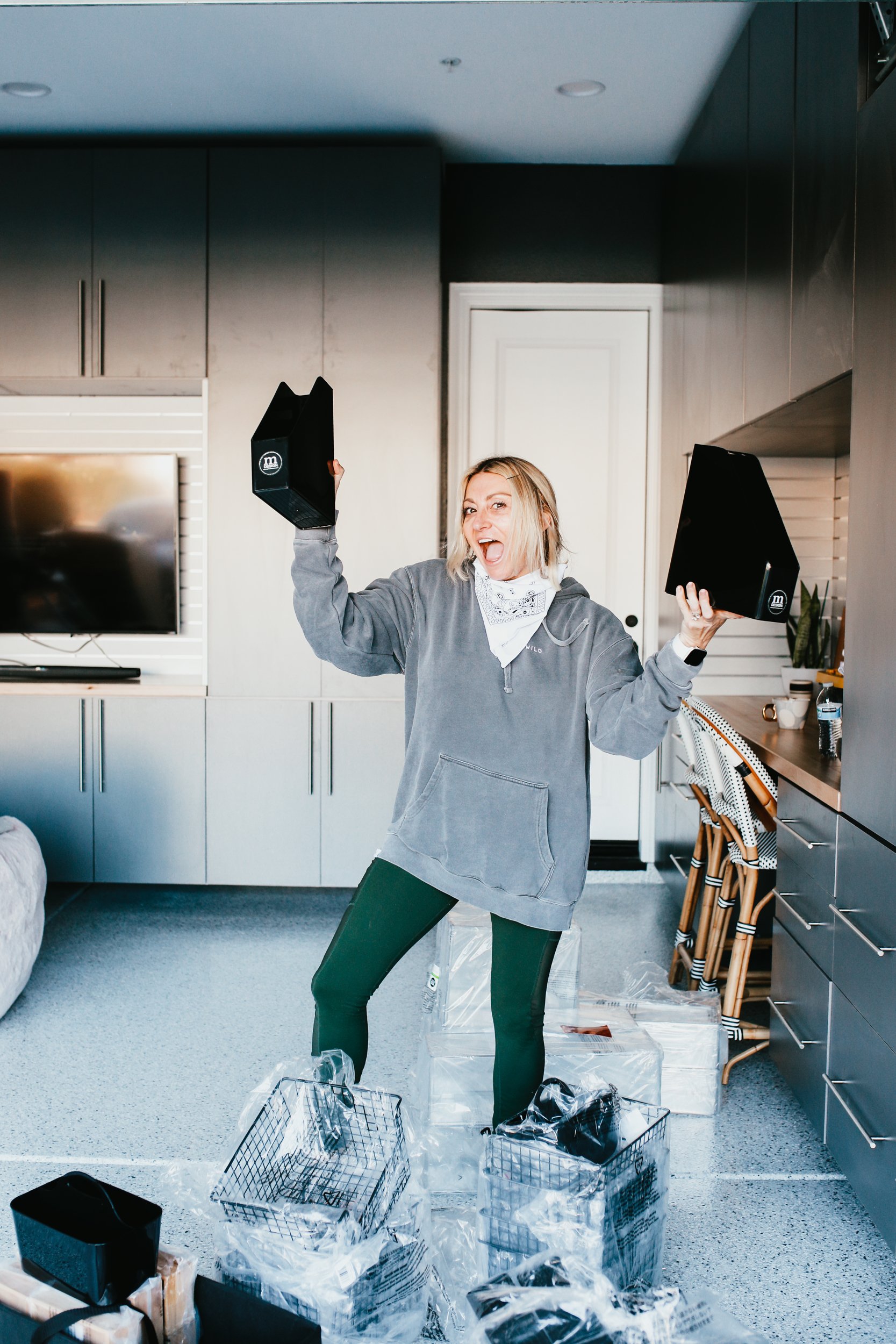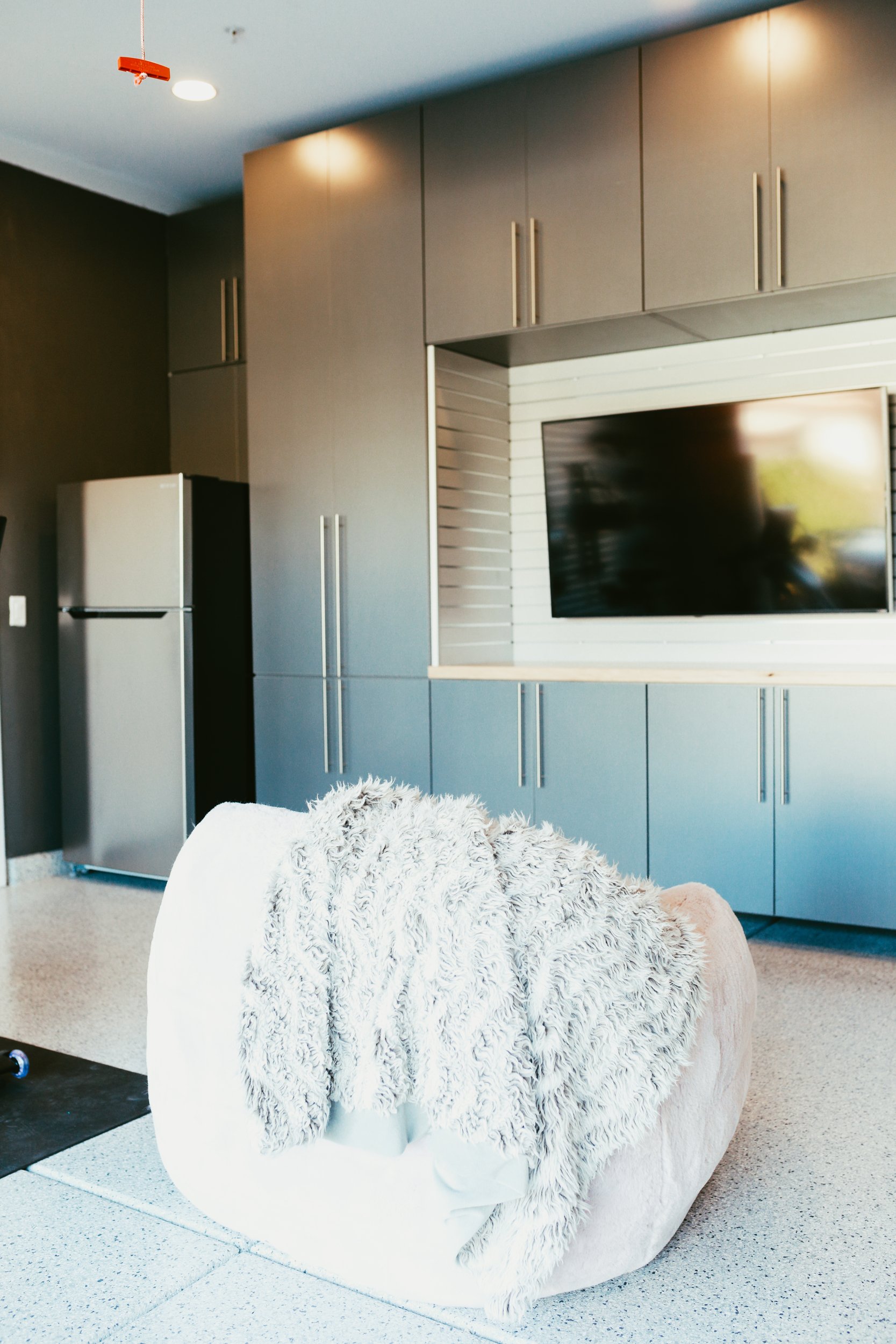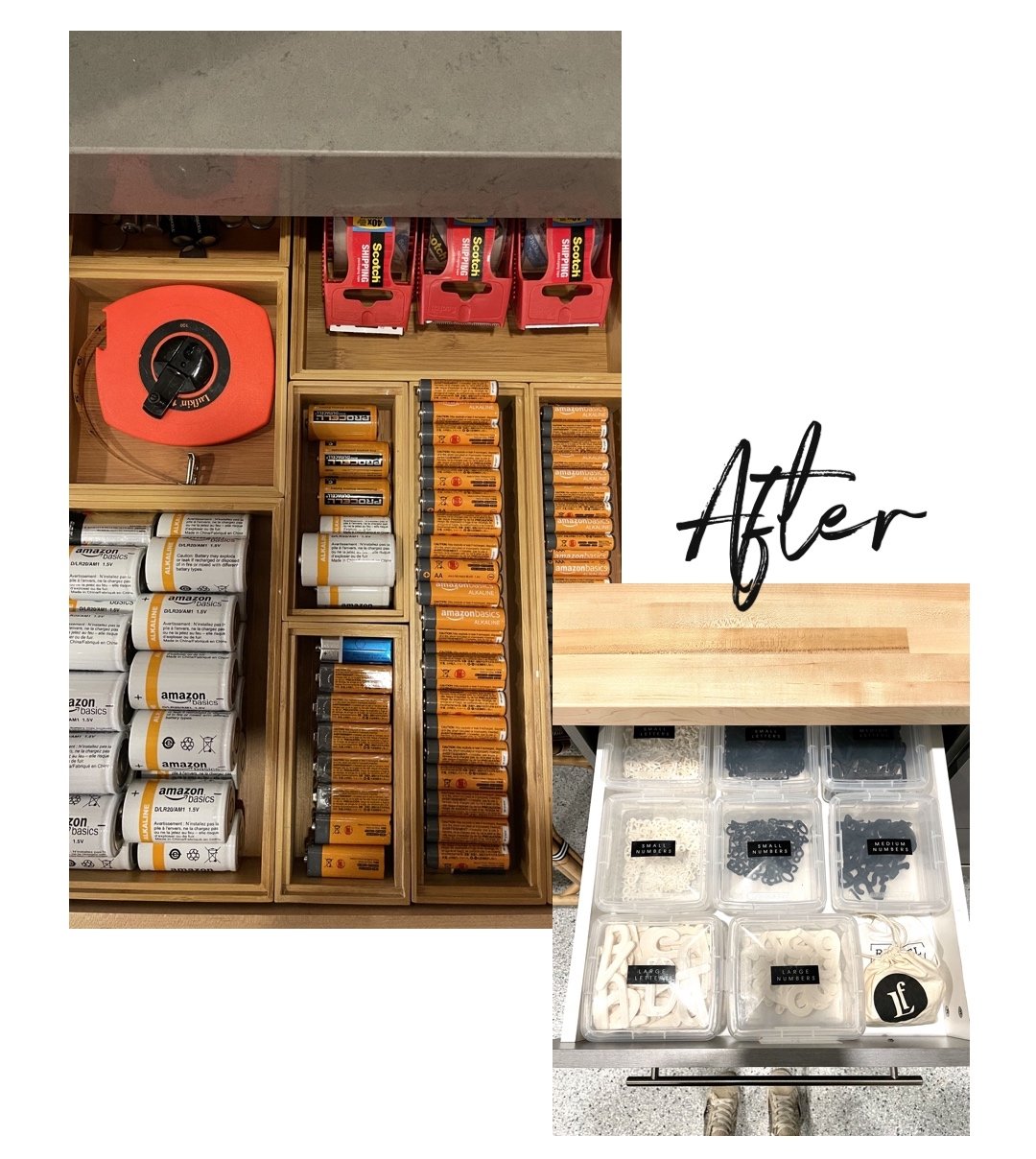 Creating a New Space
The things I did keep were kept in clear bins and plastic containers so I knew what went where. For larger items, we used dark baskets but made sure they were labeled! Everything had a home, and even the smallest items like batteries had a place they belonged.
With less junk and room to spare, Restore Design Garages was able to come in and redesign that big empty area into a functional room. A private office! A home gym! Storage cabinets! Honestly, it doesn't even look like the same space. It truly became a new room in my home that we could use every day, a blessing when my family of six are all at home playing, working, and learning.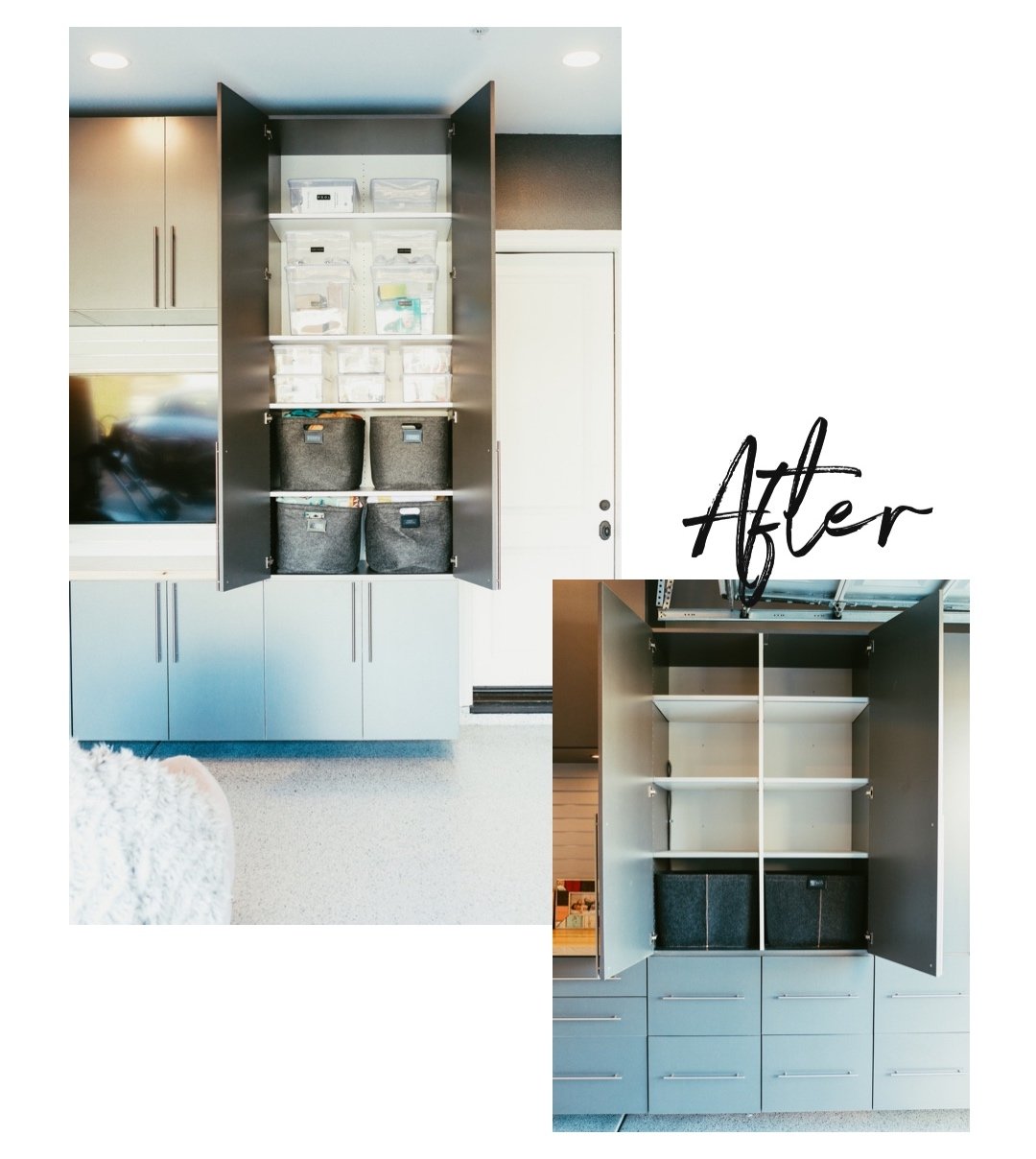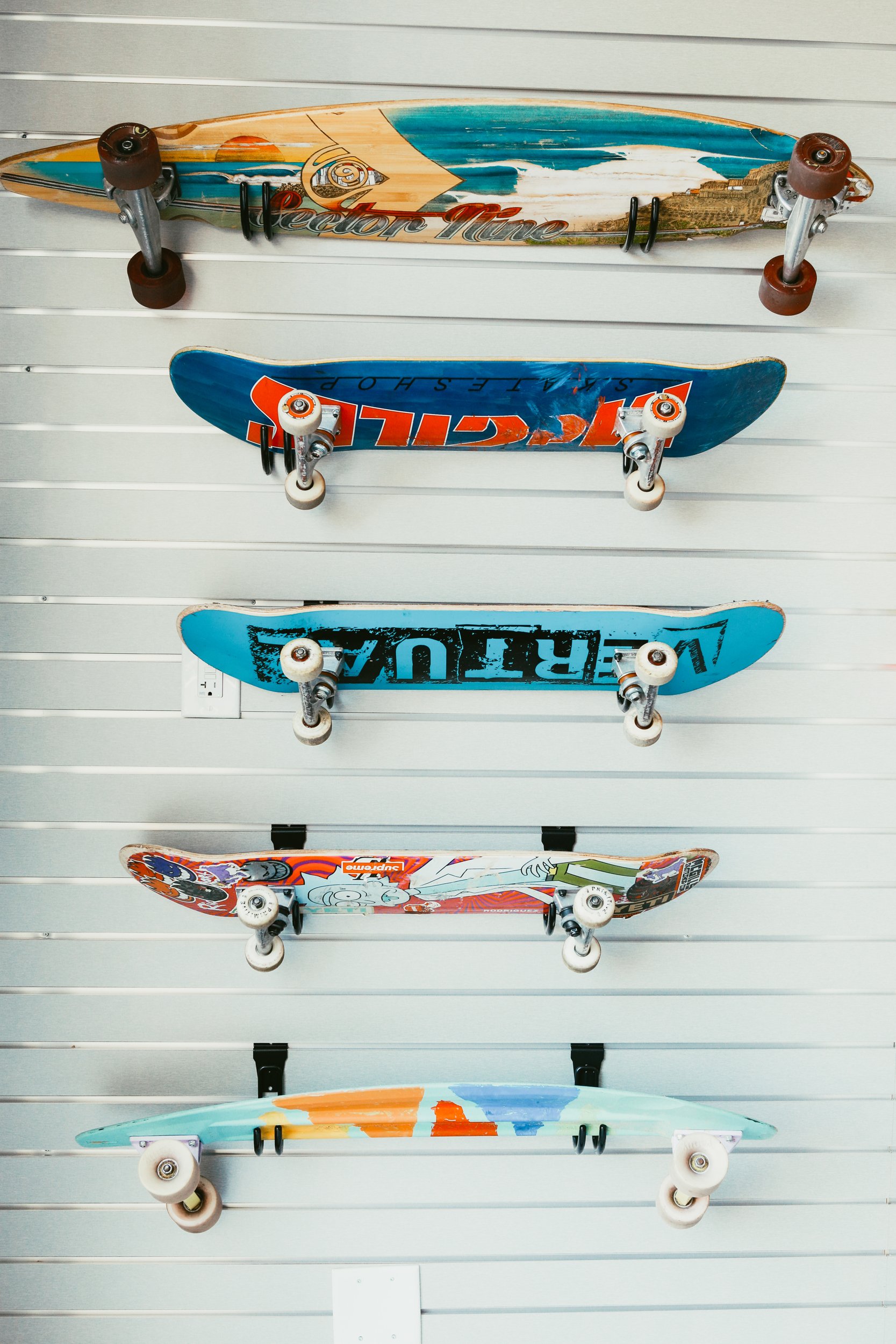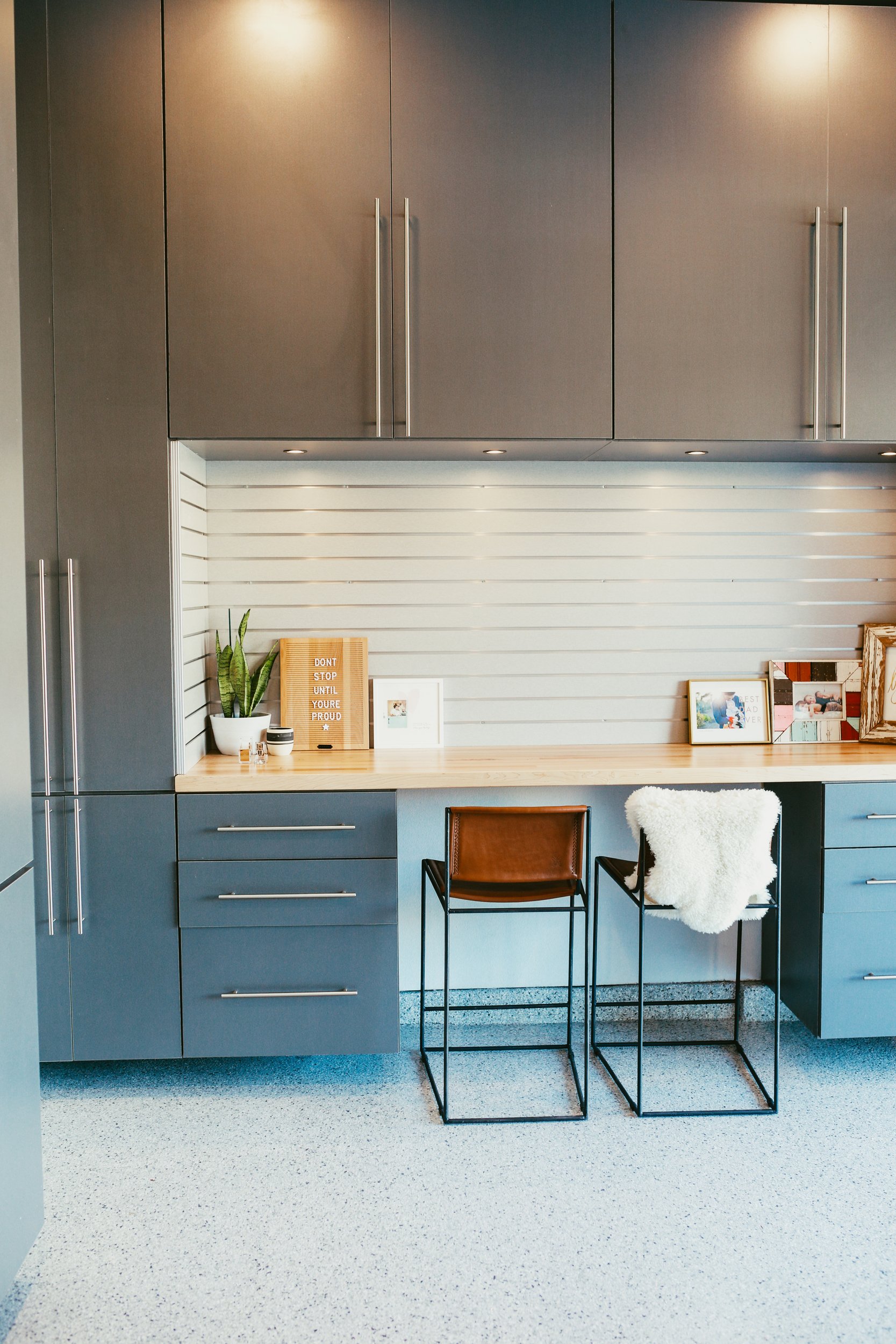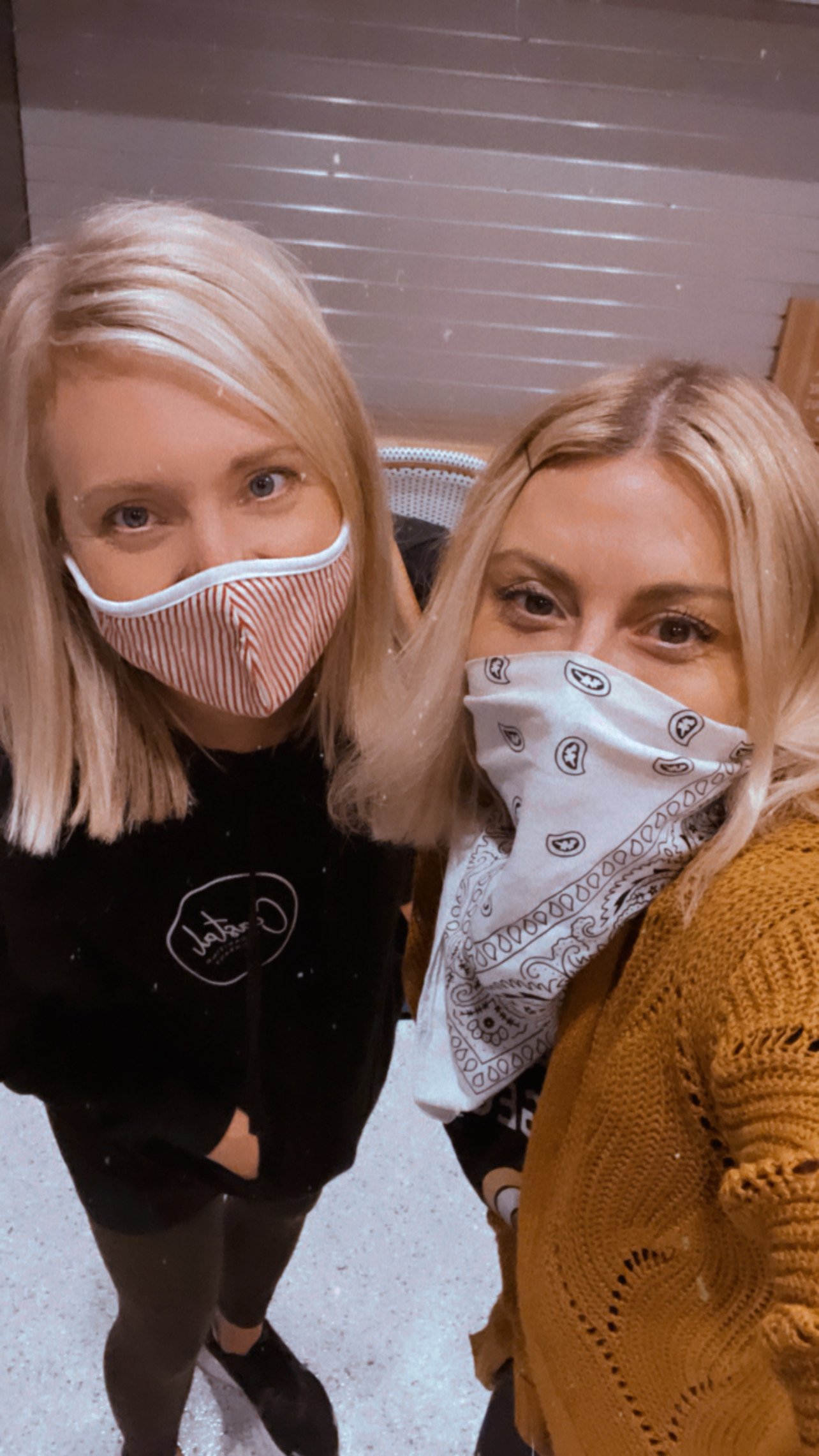 Seeing My Home In a New Light
I've learned the trick to staying organized is to use baskets and bins, but then have organizational tools within those baskets. So you set aside a drawer just for tools, then you open that drawer and there are dividers to help you organize what kind of tool goes where. This method was used in the other rooms, too, and is a total lifesaver! I did beg Liz to stay and do the whole house. She said no.
Even though Liz left, now I have a clean and organized kitchen, laundry room, mudroom, and garage! My anxiety has gone down. My family knows where everything is. No one's asking me to find that one thing they put in that one place that one time. I'm a new mom—clear bins in hand and a clear, stress-free mind!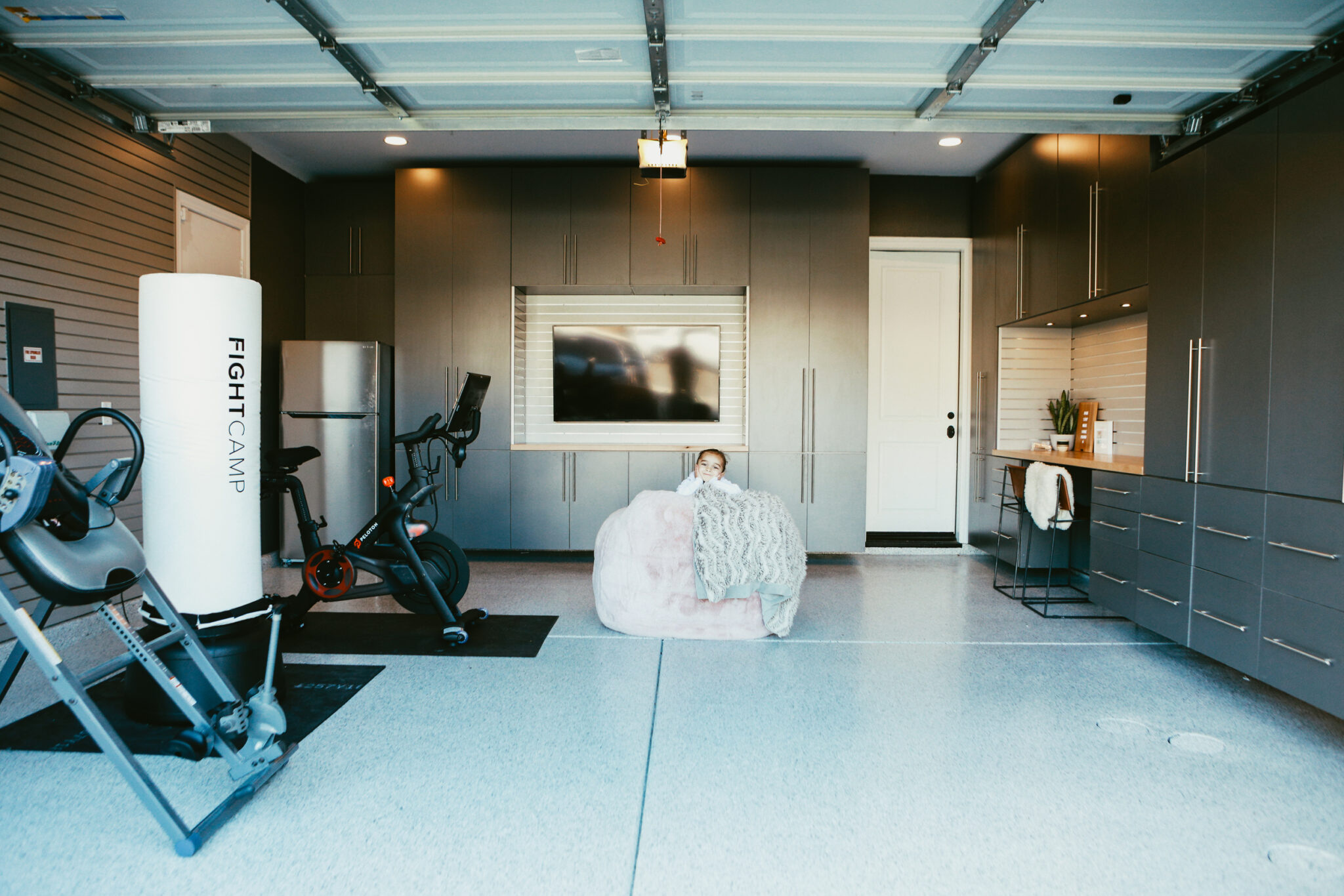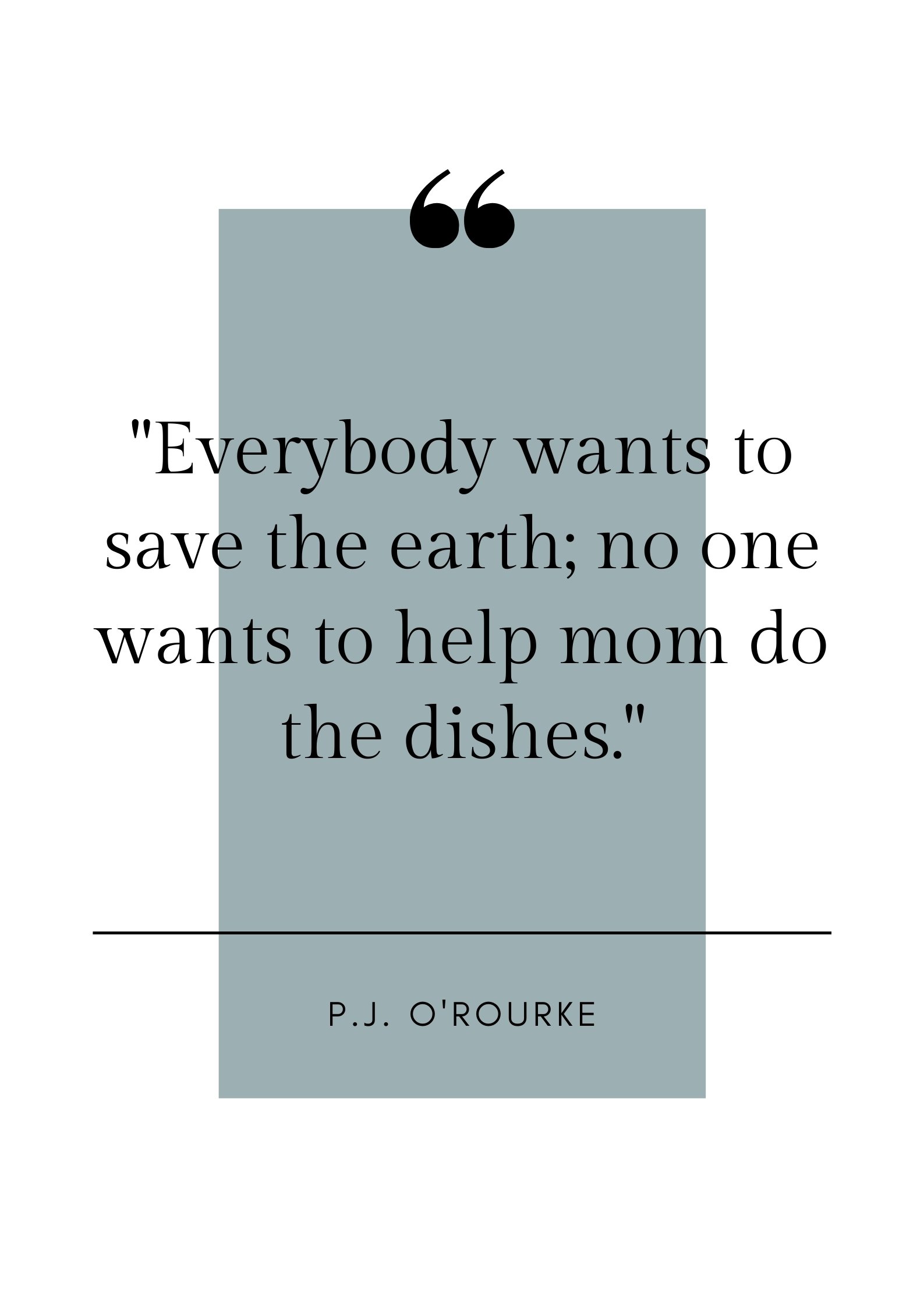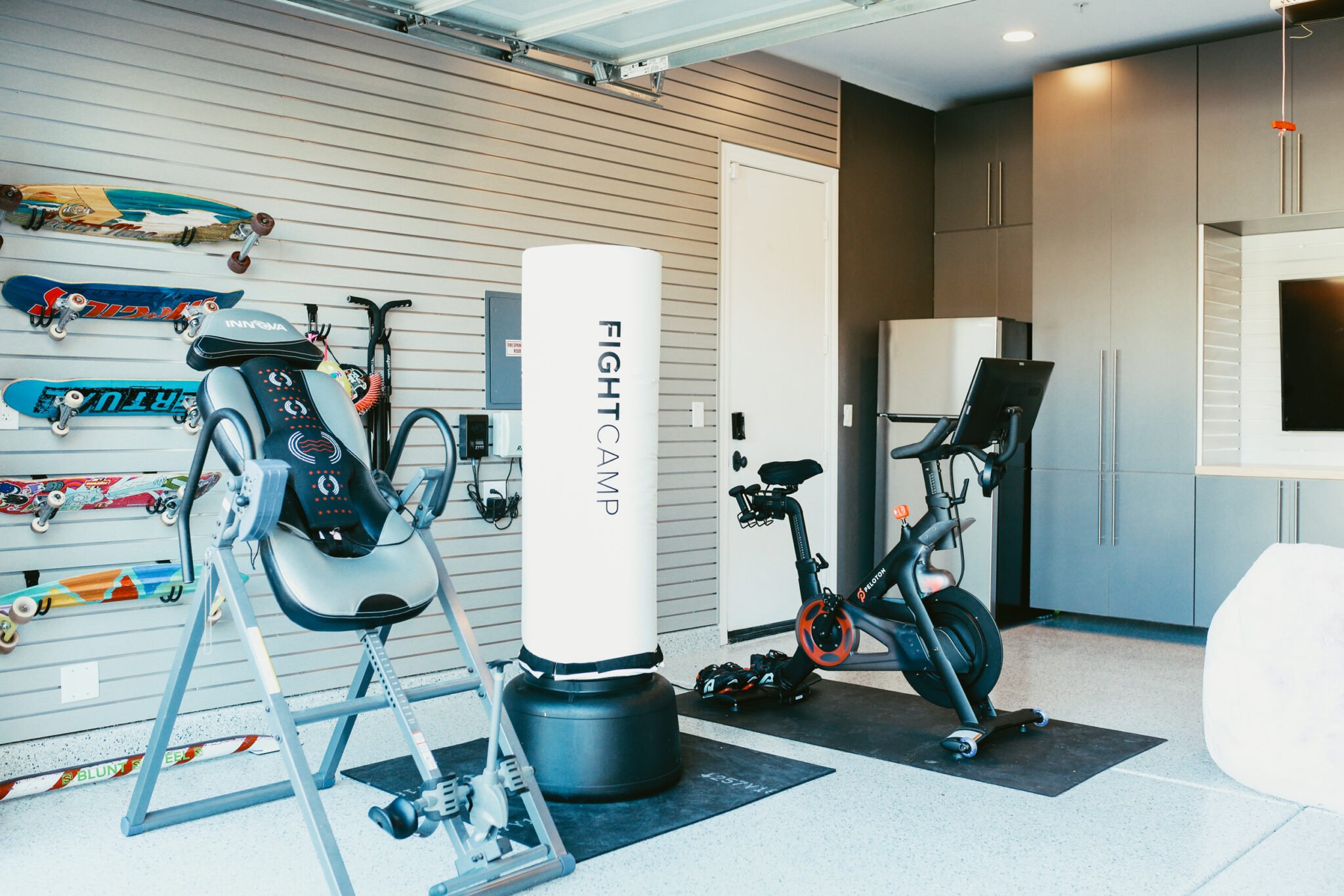 Tips for Parenting In Style...
Never boring, always awesome. Keep up to date with the latest from City Girl Gone Mom.