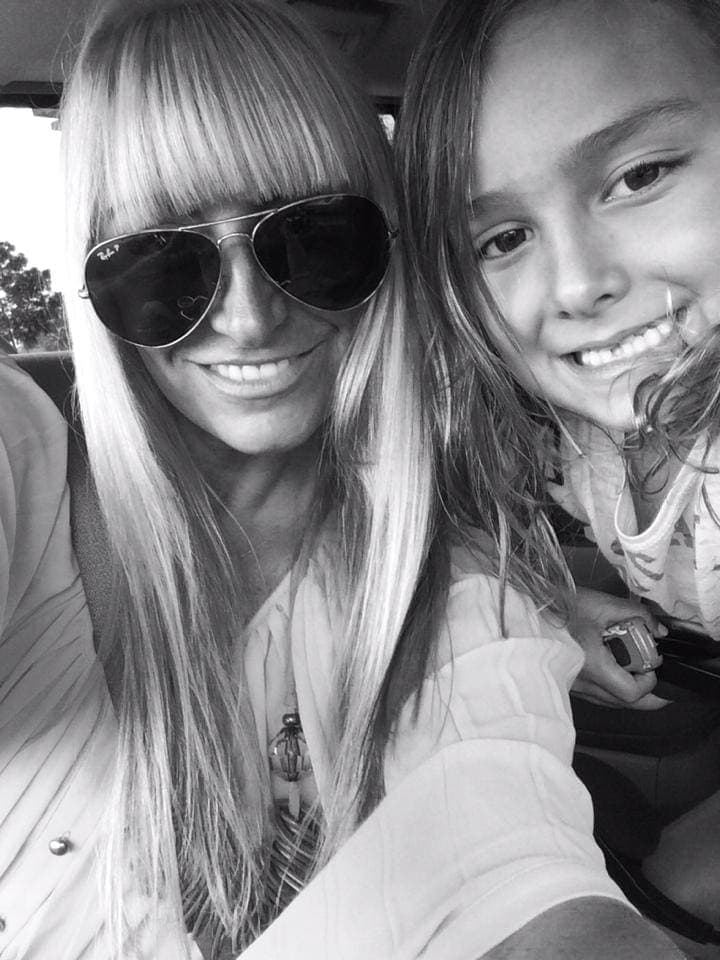 It's no secret I have an addiction to almost anything and everything that has to do with fashion. Fortunately for me, I have a handful of children that I get to adorn with some of the cutest outfits.  I have been enjoying these years of styling my minis and they have been quite cooperative with minimal complaints thus far. Think I will push it for as long as I can while they let mommy stay in charge of their fashion sense.  So far, so good… Fingers Crossed!
I could remember as a little girl my frequent trips with my grandmother to Norstrom in New York City.  Her goal was to fill my closet with a seasonal wardrobe.  I guess that's when my fashion obsession began.  Grandma Lucy spoiled me, she never regretted it, and I never complained.  My grandmother would buy me bags of clothes every four months and trust me there was a lot in between too.  Funny thing is, I have tried not too impose my adoration for clothes onto my daughter.  Actually, she is quite obsessed on her own, just like Lucy, or shall I say just like me.
Dylan is the first to wake up in our home because of her several wardrobe changes.  It's the cutest thing how she comes into my room and lays out different outfits. She does a sunrise wardrobe change each day.  After two or three changes, she finally decides on what will suffice her mood that day.  Something tells me she is going to be quite the fashion trailblazer amongst her friends as she gets older.
So in honor of our spunky fashionable mini me, Dylan and I want you to SHOP OUR STYLE!  I picked some new fun things from of course my favorite, Free People & my darling Dylan chose her favorites from Nordstrom.  We hope you love our selection!  We are so ready for some Spring Breaking!!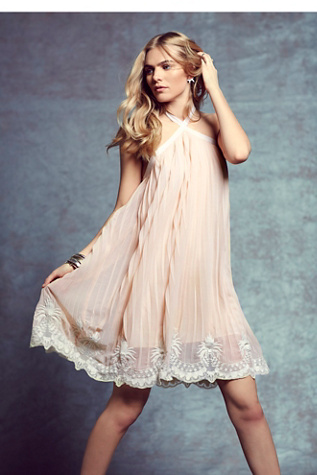 Candela x Free People Womens Nova Pleated Mini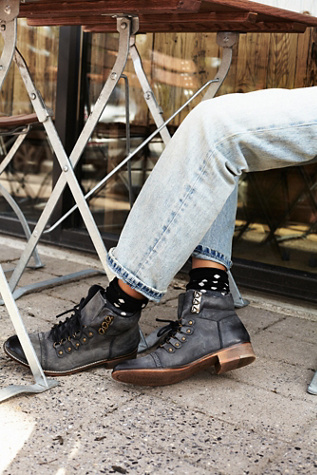 Free People Womens Ventura Hiker Boot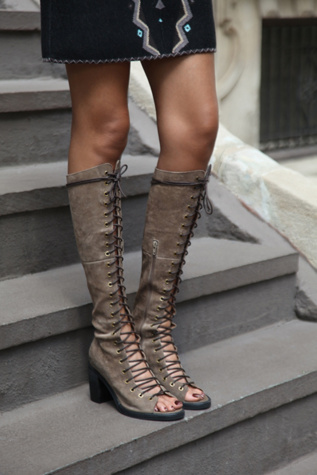 Jeffrey Campbell + Free People Womens Perspective Heel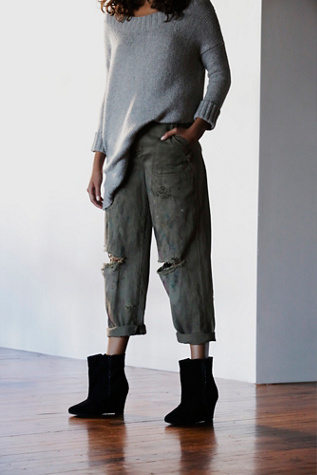 Charles by Charles David Womens Up All Night Wedge Boot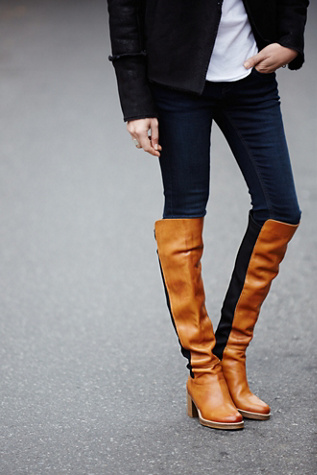 Sixty Seven Womens Landry Tall Boot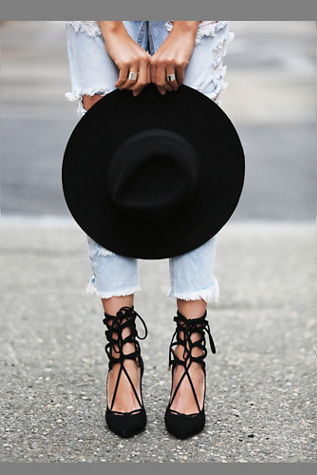 Jeffrey Campbell + Free People Womens Hierro Heel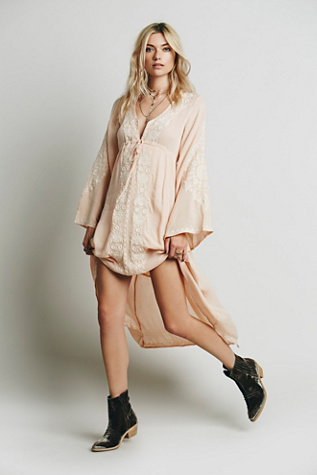 Free People Womens Dreamweaver Dress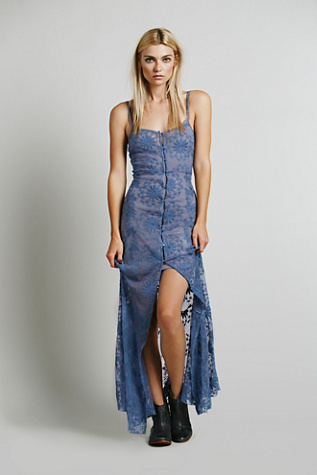 Free People Womens Queen of Flowers Maxi Slip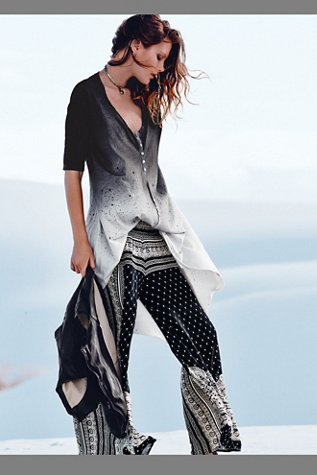 Free People Womens Sarah Smocked Wide Leg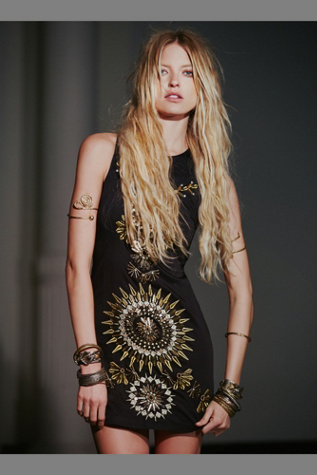 Free People Womens Gold Mine Dress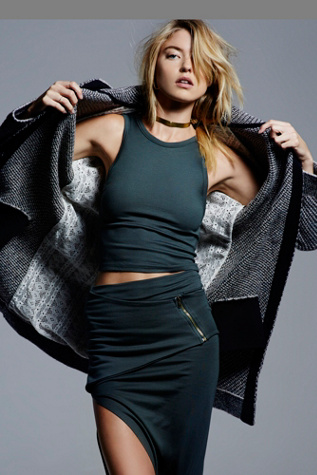 District for Free People Womens Uptown Wrap Set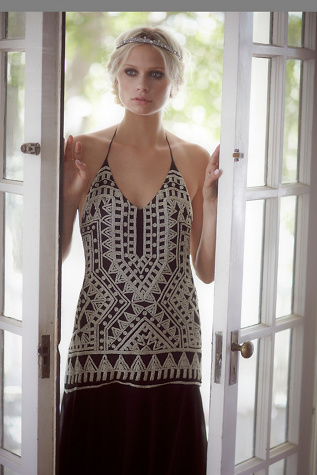 Mara Hoffman Womens Beaded Slip Gown

SKIVVIES by For Love & Lemons Womens Flower Bomb Robe
Intimately Womens French Courtship Slip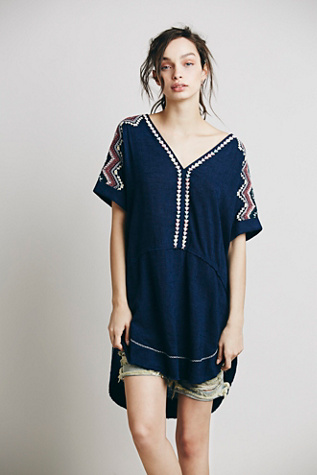 Free People Womens Embroidered Short Sleeve Pocket Tunic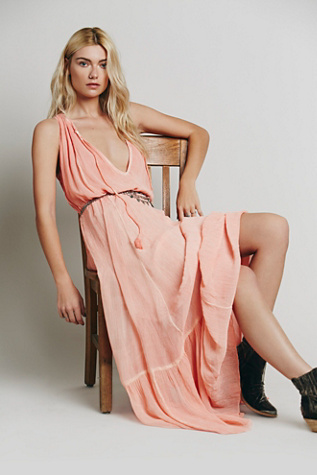 Free People Womens Hera Maxi Dress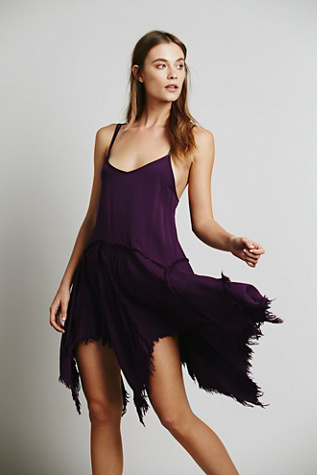 Free People Womens Tattered Up Shred Slip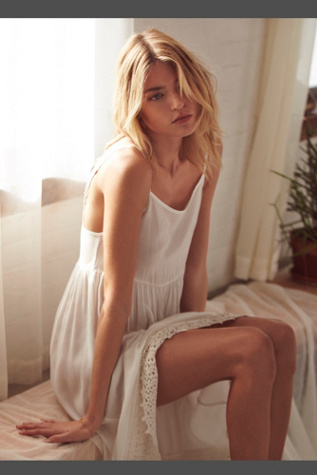 Intimately Womens Easy Breezy Crochet Slip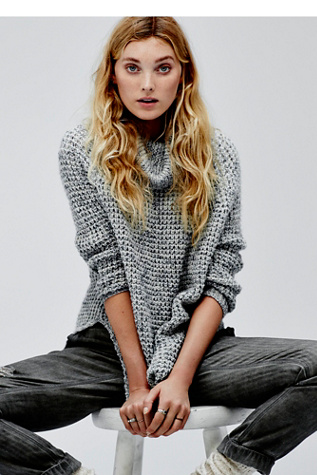 Free People Womens Dylan Tweedy Pullover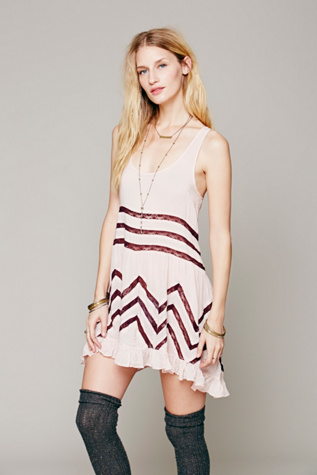 Intimately Womens Voile and Lace Trapeze Slip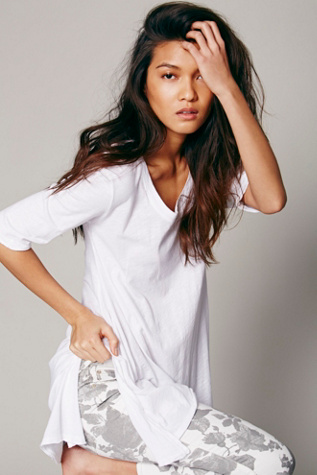 Free People Womens Melrose Swing Tee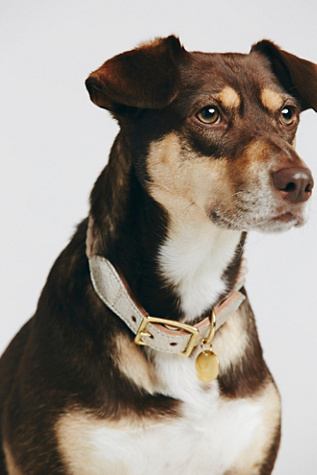 Found My Animal Womens Metallic Leather Rope Collar
Womens Hand Stamped Pet Tags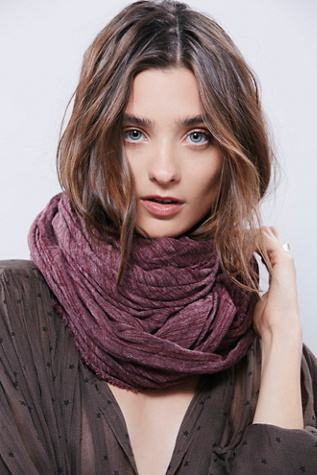 Free People Womens Oversized Solid Fine Gauge Scarf


Free People Womens Gilded Age Tote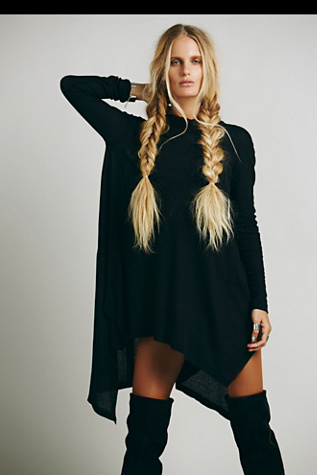 We The Free Womens We The Free Wonder Woman Mock Neck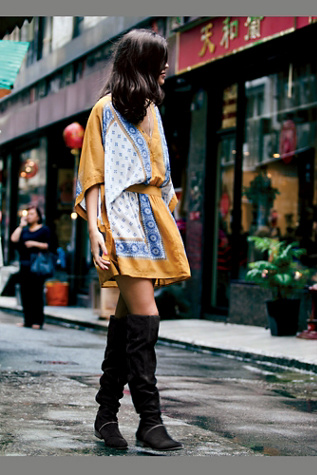 Free People Womens Santa Cruz Dress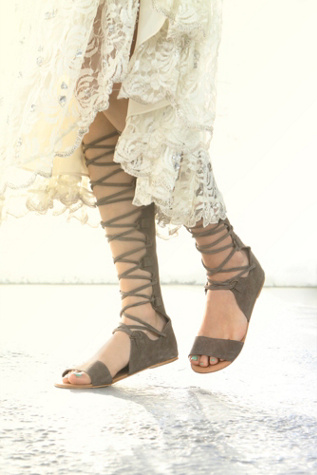 Free People Womens Decibel Tall Sandal
Shop HER Style!  Dylan already has adorable taste!
---
---
Girl's Billabong 'Hippie Grom' Two-Piece Rashguard Swimsuit Seashell 4
Girl's Steve Madden 'Cori' Studded Bootie Stone 2 M
Girl's Billabong 'Hey Pretty Lady' Dress Off Black X-Small
Girl's Minnetonka 'Double Fringe' Boot, Size 2 M – Brown
Girl's Minnetonka 'Double Fringe' Boot, Size 1 M – Pink
Girl's Nike 'Benassi' Slide Sandal, Size 1 M – Black
Girl's OluKai 'Kulapa Kai' Sandal, Size 2/3 M – Pink
Girl's Luli Fama 'Tornasol' Tunic Cover-Up
Girl's Luli Fama Tunic Cover-Up, Size Large – Green
Girl's Roxy 'Cabo' Flip Flop, Size 1 M – White
Girl's Roxy 'Lido III' Slip-On Sneaker, Size 1 M – Pink
Girl's Oscar de la Renta 'Brighton Pier' Two-Piece Swimsuit, Size 6 – Blue
Girl's Dolce&Gabbana Wedge Sandal, Size 13US / 30EU – Red
Girl's Hunter 'Original' Textured Rain Boot, Size 13 M – Blue/green
Girl's Billabong 'Miss Hula – Flounce' Two-Piece Swimsuit
Girl's Converse Chuck Taylor All Star Low Top Sneaker, Size 1 M – Blue
Girl's To The 9's Floral Dot Ruffled Bikini Swimsuit, Size 6X – Green
Girl's Flowers by Zoe Sequin Tank Dress
Girl's Minnetonka 'Izzy' Sandal, Size 3 M – Pink
Girl's DV by Dolce Vita 'Bazia' Fringe Sandal, Size 3 M – Black
Girl's Tommy Hilfiger 'Audrey' Flat, Size 2 M – Blue
Girl's Roxette Crochet & Tulle Dress, Size 4 – Pink
Girl's Wildfox 'Beach Heart' Long Sleeve Tee, Size 5-6 – Blue
Girl's Wildfox 'Roaming Elephant' Graphic Sweatshirt, Size 4 – Pink
Girl's Zara Terez 'Filters' Print Leggings, Size 6X – Black
Girl's DL1961 'Manning' Denim Jacket
Girl's Kenneth Cole Reaction 'Do Shell' Gladiator Sandal
Girl's Wildfox Zebra Graphic Tee