As a young New York City girl, I grew up wondering, "What will I do with my life?"
Will I go to school?  Will I jump on a plane and end up in an Italian love affair, living happily ever after?  Whatever it is we end up doing, there was a road to getting there.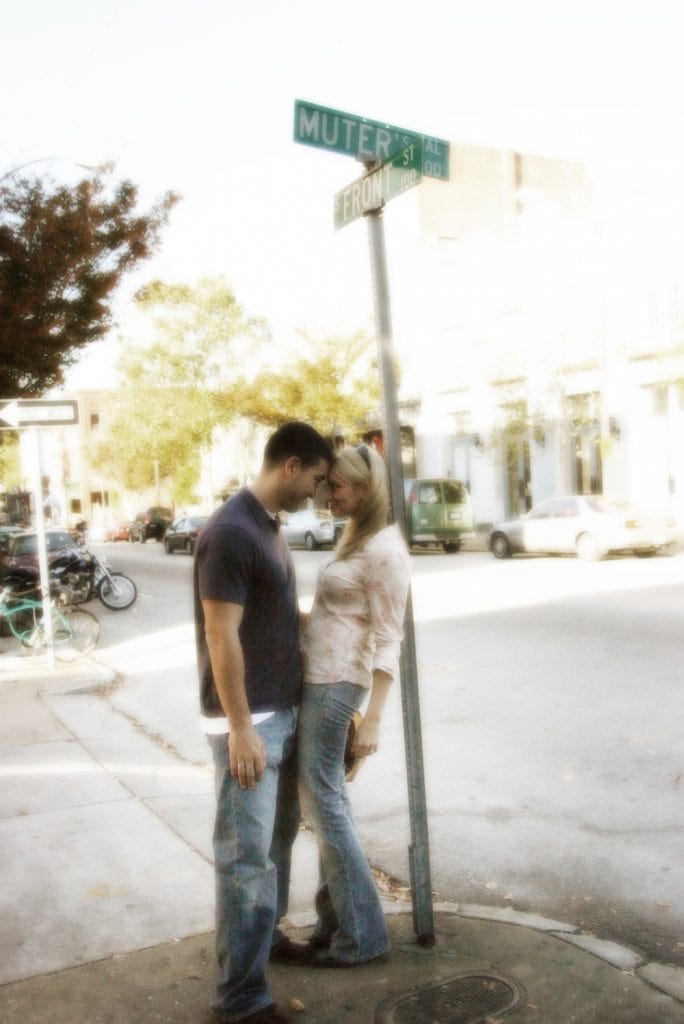 For me, I went to graduate school to become a high school teacher.  I taught TV Production and Photography for almost ten years.  I loved motivating my students and enjoyed giving them a real-world experience.  I remember taking my North Carolina students with me to NYC to speak at Columbia University.  They thanked me for years for that experience, but once I started to have children I had to stay home with my little ones.  I was a mom that couldn't handle going back to a full-time job.  I did it for a few months but knew that this new job at home was where I belonged.  Fortunately for me, my husband agreed.
For stay-at-home moms, losing yourself seems to be part of becoming a mother.  We all go through it.  Caring for the precious lives we create is of course the most important thing, but in the midst of the madness you start to question who you are.  As my Aunt Carol promised, it does get easier a little each day.  "Your kids will eventually sleep through the night, use the potty and at some point they will be able to bathe themselves." (not sure when Aunt Carol)
When your baby finally sleeps though the night, you are literally a whole new person.  You no longer look like the exorcist, and instead you start to channel your long lost inner goddess.  This gives us moms a glimmer of motivation and inspiration.  Maybe… just maybe… we can do something for ourselves, something that makes us feel good and can possibly enable us to contribute to the household.
Photography and being artistic has been a driving force within my soul.  It came out slowly… but always found a way to emerge in whatever it was I was doing.
Everyone needs an outlet where they can feel complete, and somewhat accomplished.  Designing lamps does that for me.  I started LIGHTING BY LUCIA in 2009 when I commissioned another artist to create pendant lights for my kitchen.  She was so inspiring I thought I would give it a try.  Creating lamps that look like works of art is a complete passion of mine. It's my quiet place.  It's my time alone where I can listen to the music of my choice and nobody needs mommy.  It's where I zone out and beauty unfolds.  I was so fortunate to have this artist teach me how to actually do it.  She was so inspirational with her freedom to teach and share her craft.  I too hope to do the same for someone.
If you are looking for a creative outlet I suggest you dig deep and really love what you are doing.  Be inspired… Look outside of your everyday to be exposed to different things.  Create an inspiration board and take a chance at trying something new.  I like the idea of creating inspirations on clip boards. Definitely consider giving it a try!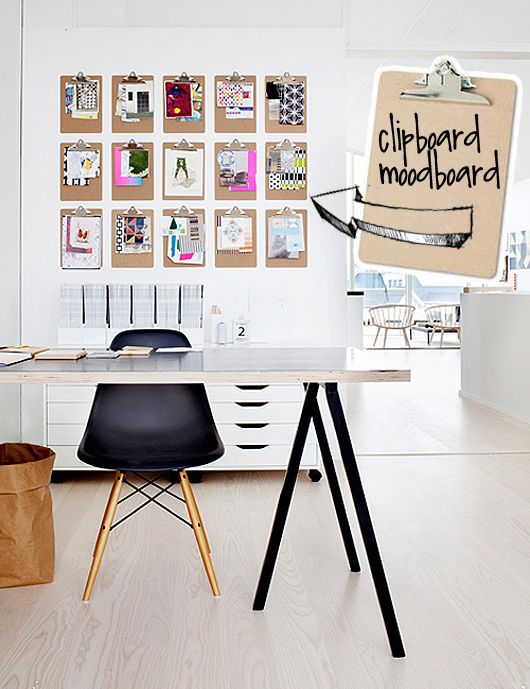 What I find interesting in being a lamp designer is I am never truly satisfied.  I always think my next design can be better.
My lamp designs are quite the interesting process.  You can read about it here.  I take vintage lamps, deconstruct them, find disparate elements and put them back together in various arrangements until I am smiling.  Sometimes I stare at a design for days to see if I am pleased.  My lamp parts consist of recycled materials. If the glass needs to be drilled, I make my dentist husband drill the vintage pieces for me. I also gold leaf and silver leaf all the brass parts to give them a nice coastal feel. I wire all of my lamps, which still makes my friends laugh.  The best part is that they are one-of-a-kind and I could never duplicate my designs.  If you want to inquire about my work feel free to email me.  You could see a lot of my designs here in my gallery on my lighting website.  What are your passions?  I would love to know!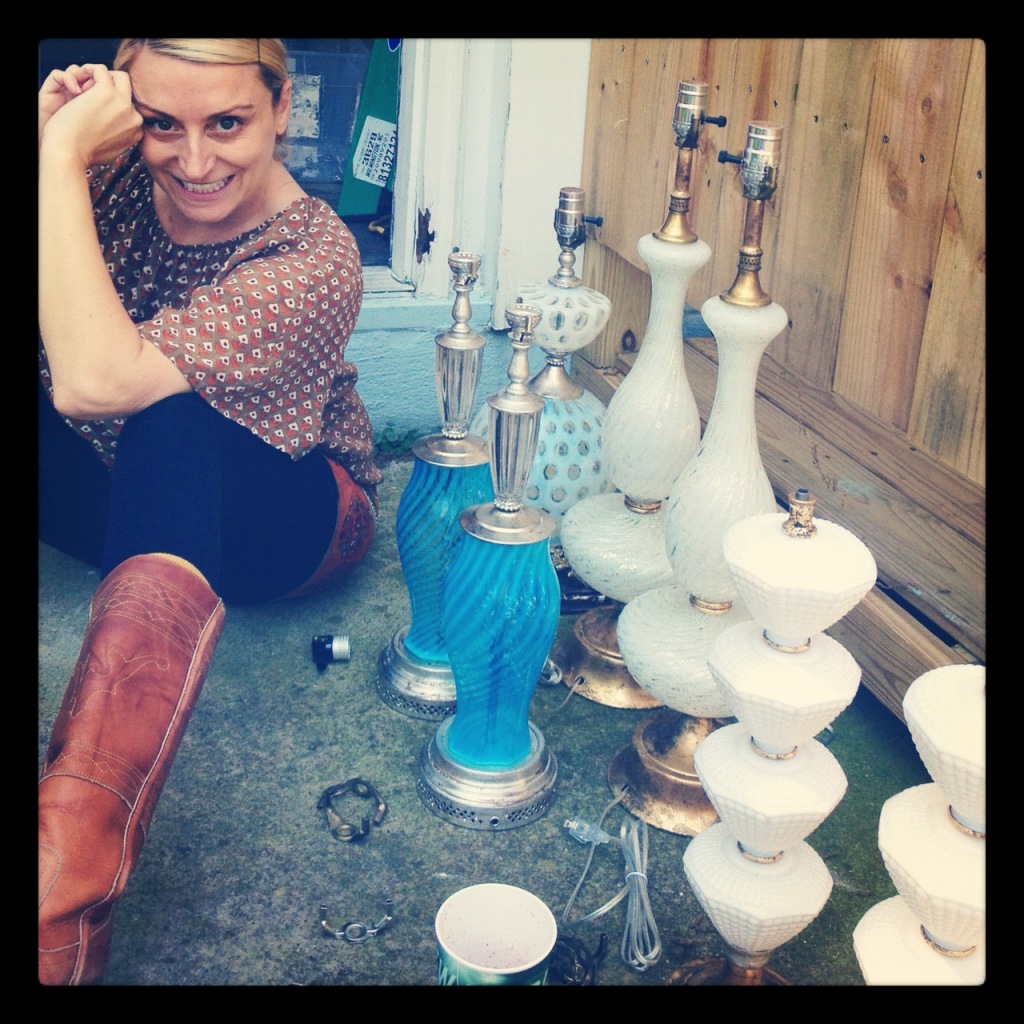 Tips for Parenting In Style...
Never boring, always awesome. Keep up to date with the latest from City Girl Gone Mom.