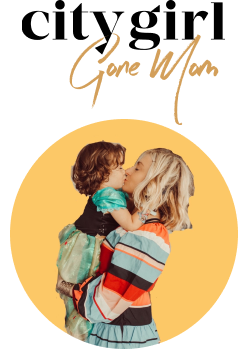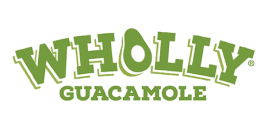 Limited-Time 6-Month Subscription Box Messaging
When your avocado tribe devours the family-sized portion of guacamole before you even get a dip, you know you've hit
To dodge the devastating letdown of running out of the beloved, tasty snack, the makers of WHOLLY® GUACAMOLE, America's No. 1 refrigerated guacamole made with real ingredients and hand-scooped Hass avocados, are launching a limited-time "Don't Hit Guac Bottom" subscription box just in time for National Guacamole Day (September 16).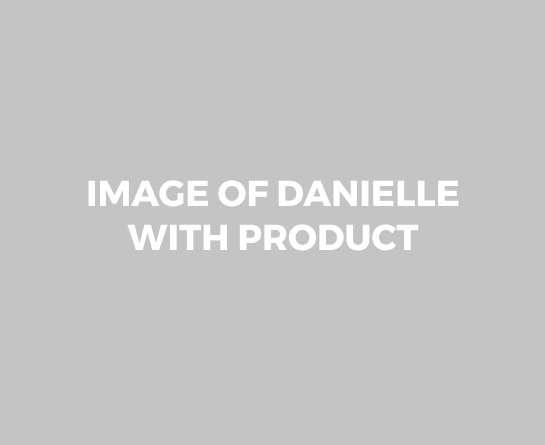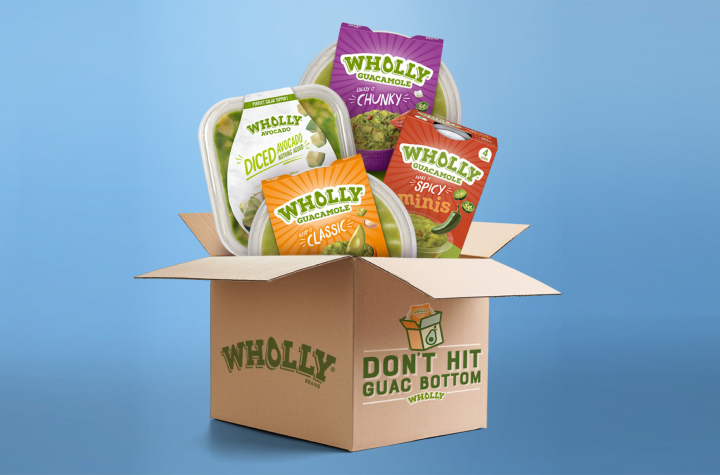 Designed to equip guacamole fans and enthusiasts in the U.S.
with ample supply, the six-month "Don't Hit Guac Bottom" box will feature a combination of different flavor varieties of ready-to-eat WHOLLY® GUACAMOLE products per month—enabling fans a foolproof way to not only survive the annual food holiday but also enjoy some of the biggest, upcoming moments for avocado loving, including Better Breakfast Month, tailgating season, holiday entertaining, New Year New You and the big game, without worry.

Available for purchase, beginning at 12 a.m. ET

This must-have subscription box provides six satisfying months of delicious, always ripe, always ready, hand-scooped avocado products for a one-time fee of $39 (a $150 value).
For more information about WHOLLY® GUACAMOLE, visit: