Boisterous, Blonde, Italian, Mombshell!
Hailing from New York City, Danielle Schaffer tells it like it is. Proud wife to her opposite, a Navy vet and uber-chill dentist from the South, she's a city girl turned San Diego mom who captures the juggle and struggle of mommyhood through the lens of her Canon 5D.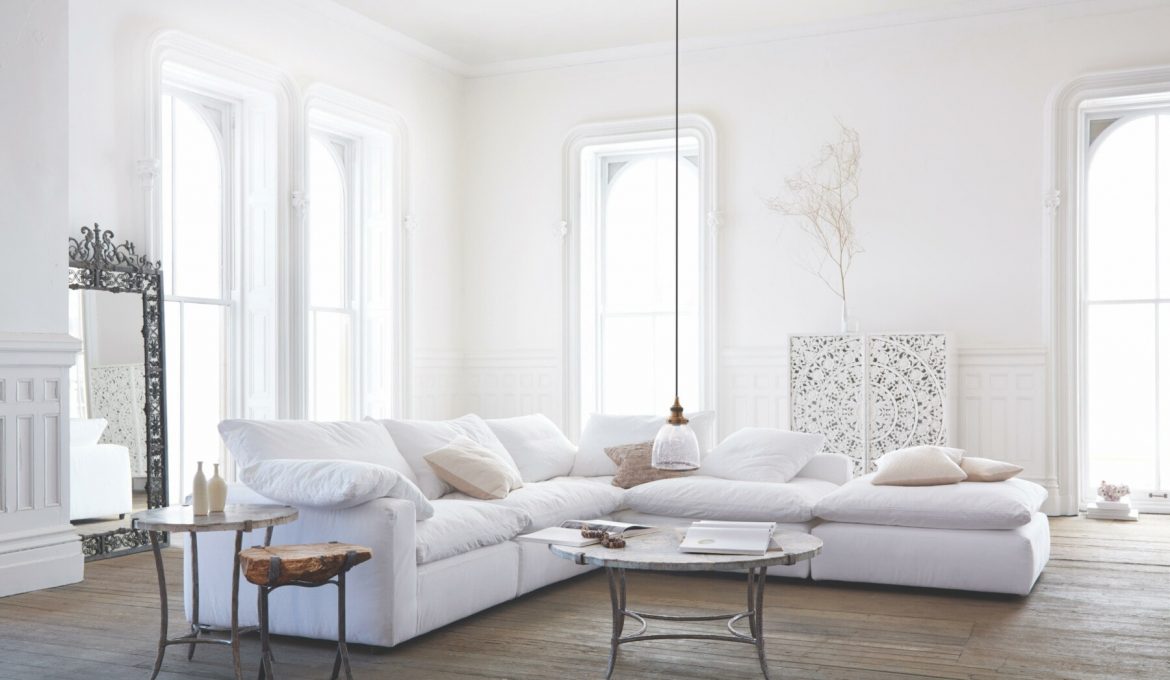 These 5 tips will keep your white couch clean and free from dirt, dog hair or stains, for a neat...
Ok, Moms everywhere, are you looking for a podcast to binge on? How about one with crazy stories, great advice, and special guests? Well, you found it.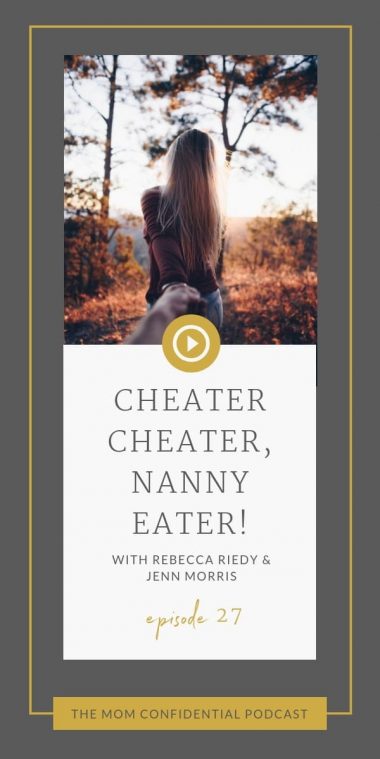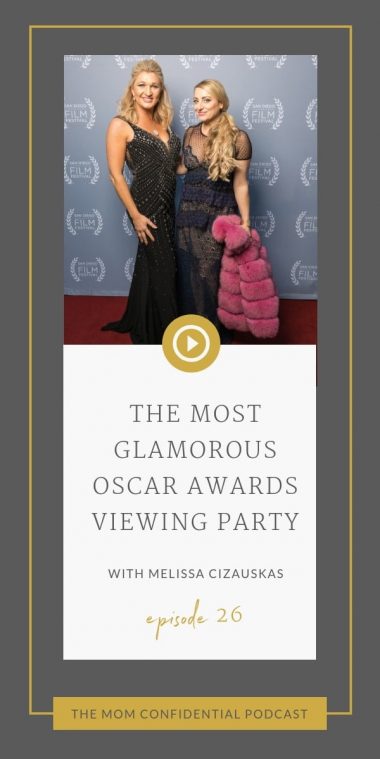 Melissa Cizauskas, dynamic and successful businessperson, leader of woman entrepreneurs, and a tireless communicator and coach, joins us at the Oscars viewing party.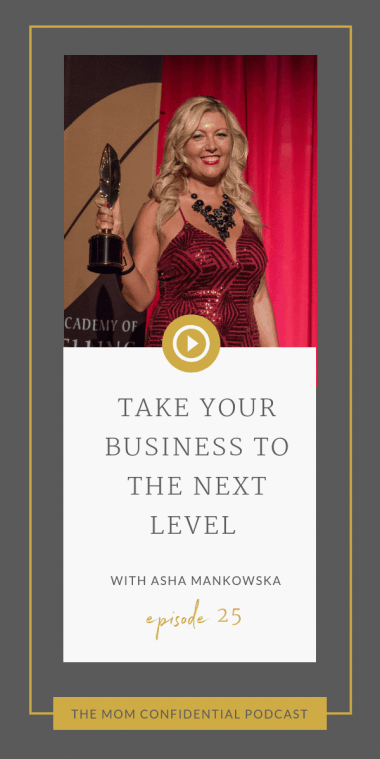 Asha Mankowska, keynote speaker at Harvard University, Branding Expert, Bestselling Author and so much more joins us in studio today.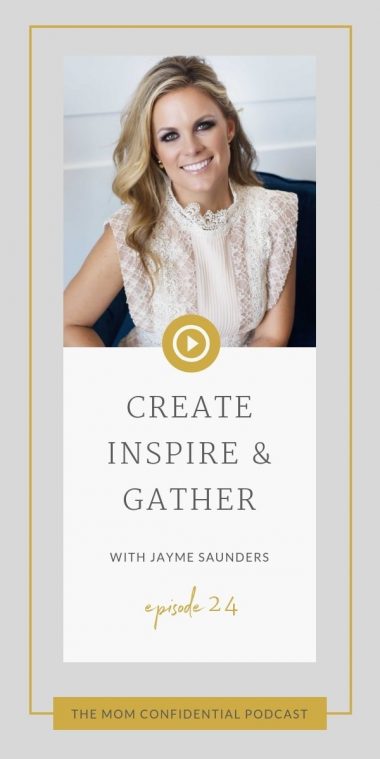 Jayme Saunders, Founder and CEO of Mint Studio, joins us in studio.