I work to teach all of my kids that being kind comes first. No matter where they go, what they do, or the opportunities they receive, I want them to act out of kindness—always. Not only to friends and family but anyone they come in contact with. The truth is, we never know what others are battling, what they're struggling with. Imagine how much nicer of a world it'd be if we all were just a little kinder to each other.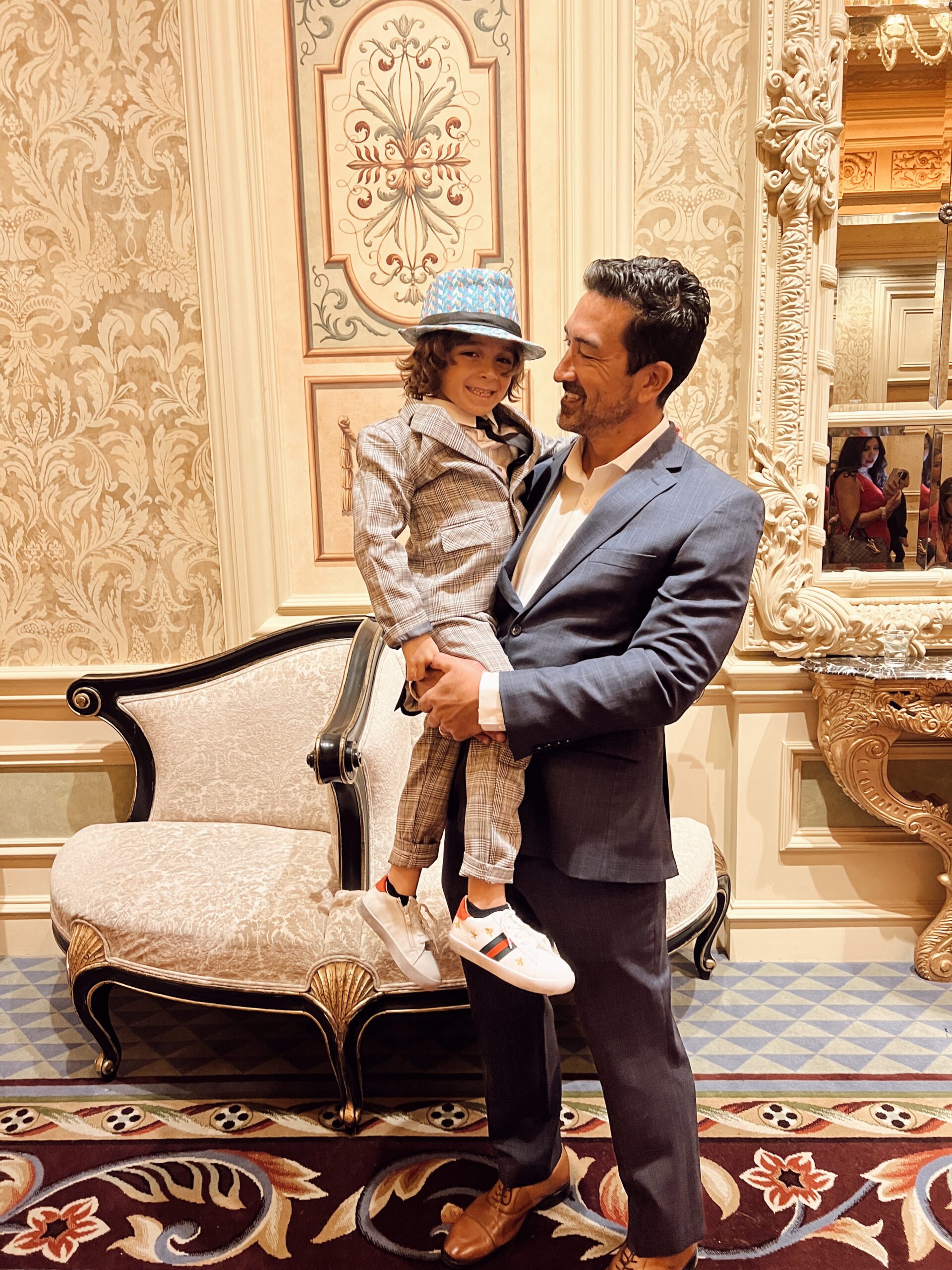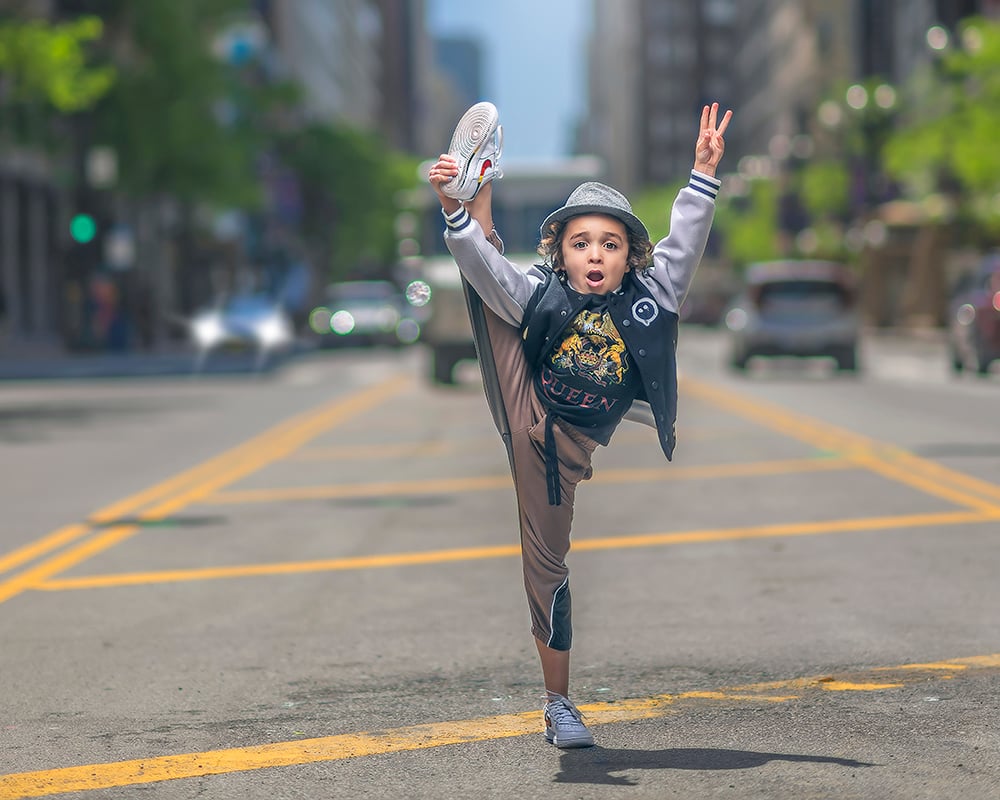 Carving Out Kindness
In Brody's corner of the world, I'm blown away by the love and warmth that radiates from the community he's creating. On social media or off, we've carved out a place for people to be themselves and connect with our little Boss who's doing the same. Just by being himself, he teaches his fans and followers love and kindness every day. I'm so proud of him!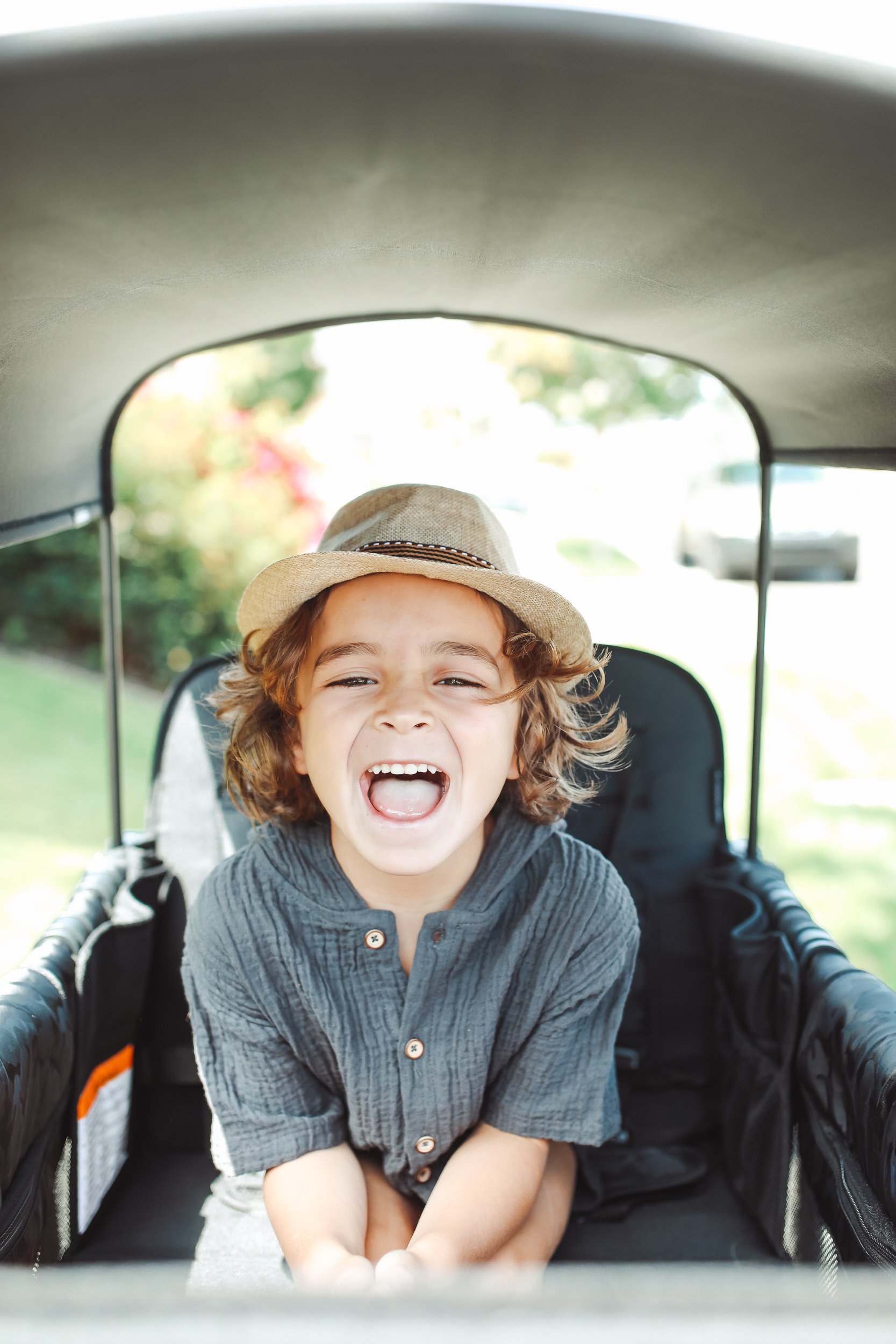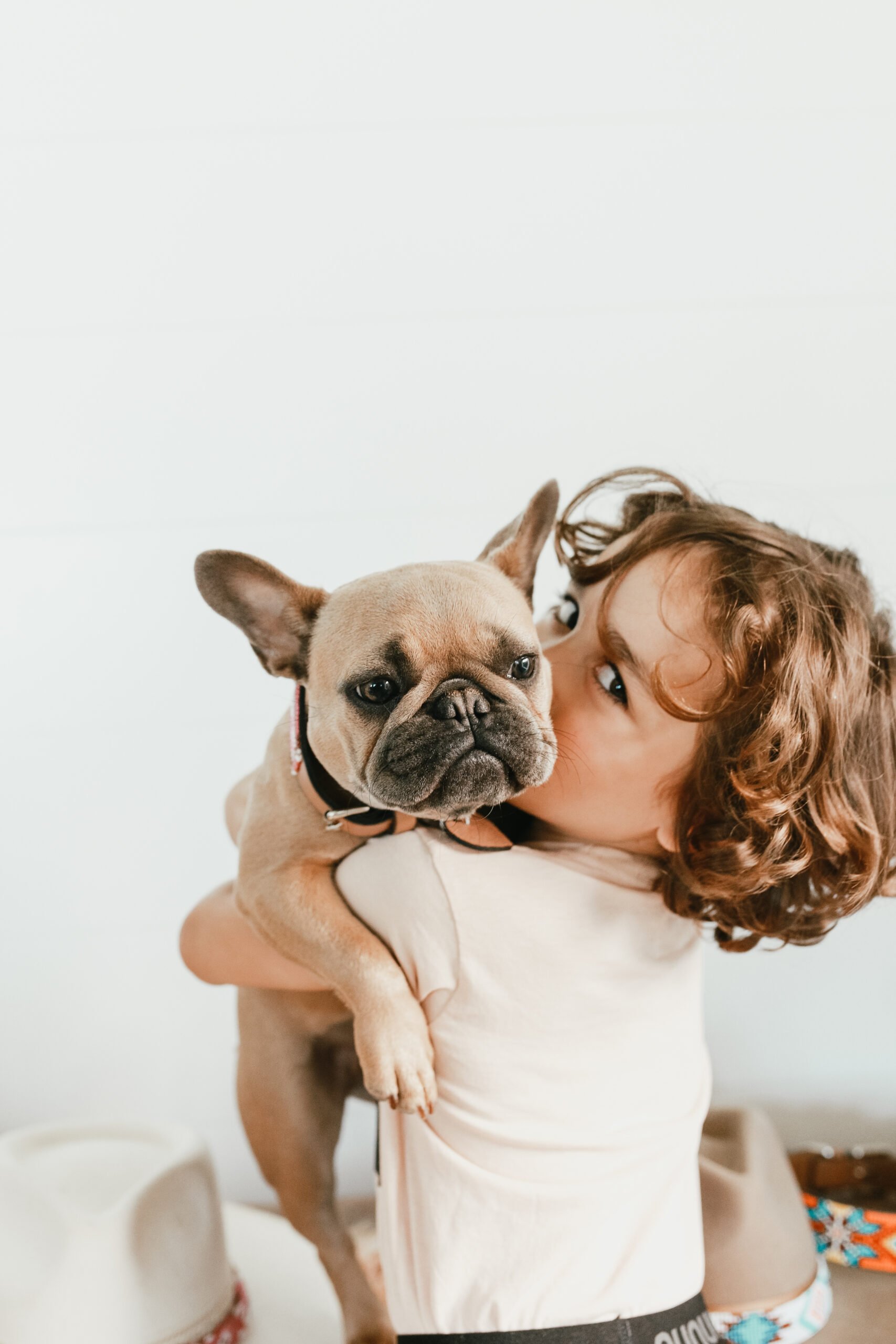 Come As You Are
Acceptance is so important—to be seen and heard for exactly who you are. It goes a long way and, sadly, isn't always easy to find online. It gives me goosebumps reading the messages people send our Brody, sharing how he's positively impacted their lives just by being himself. Meeting people where they're at in their own journey is the absolute least we can do. With Brody, there are no questions, no concerns, just love and light. So long as you are a good person, you're welcome.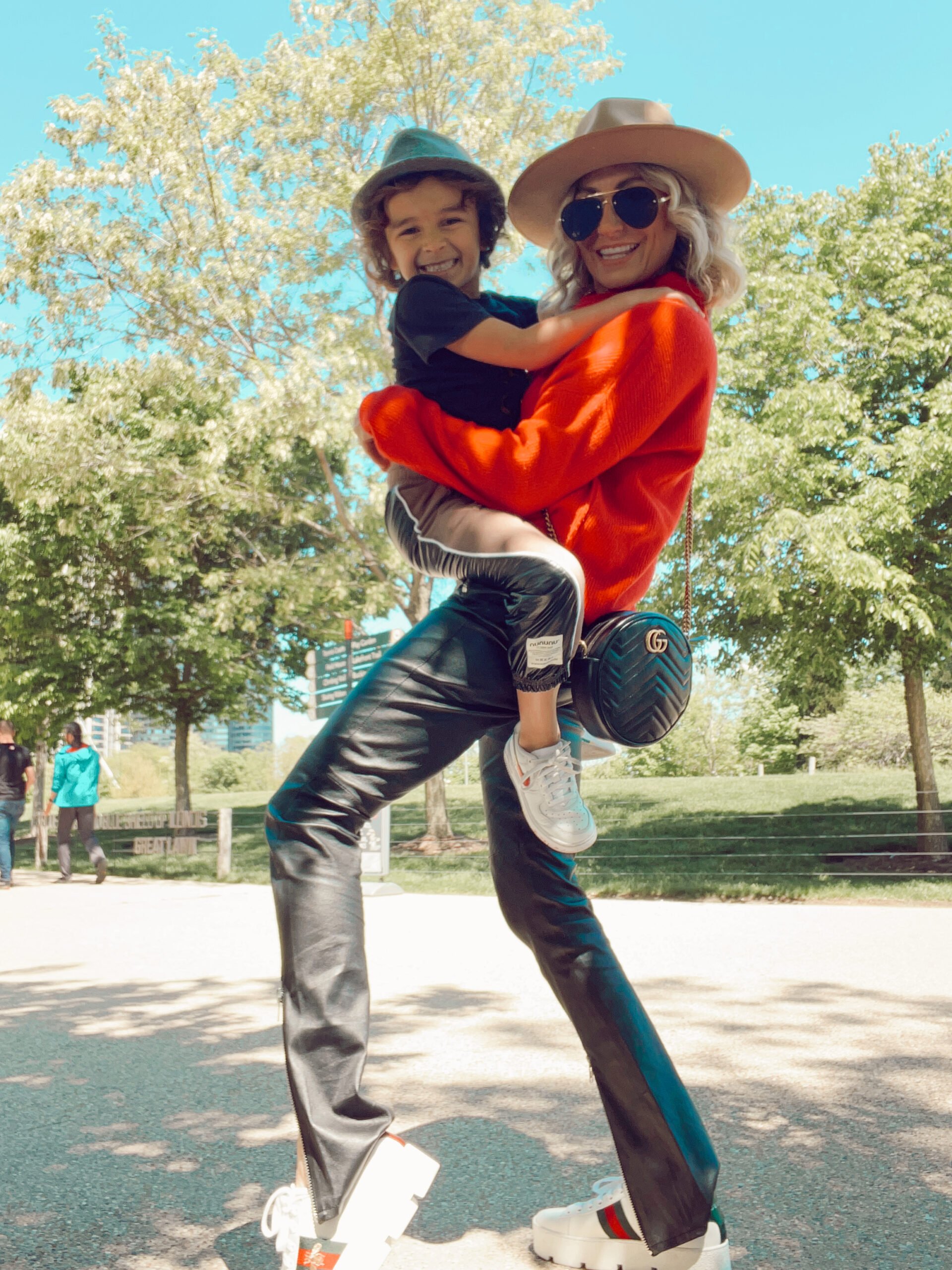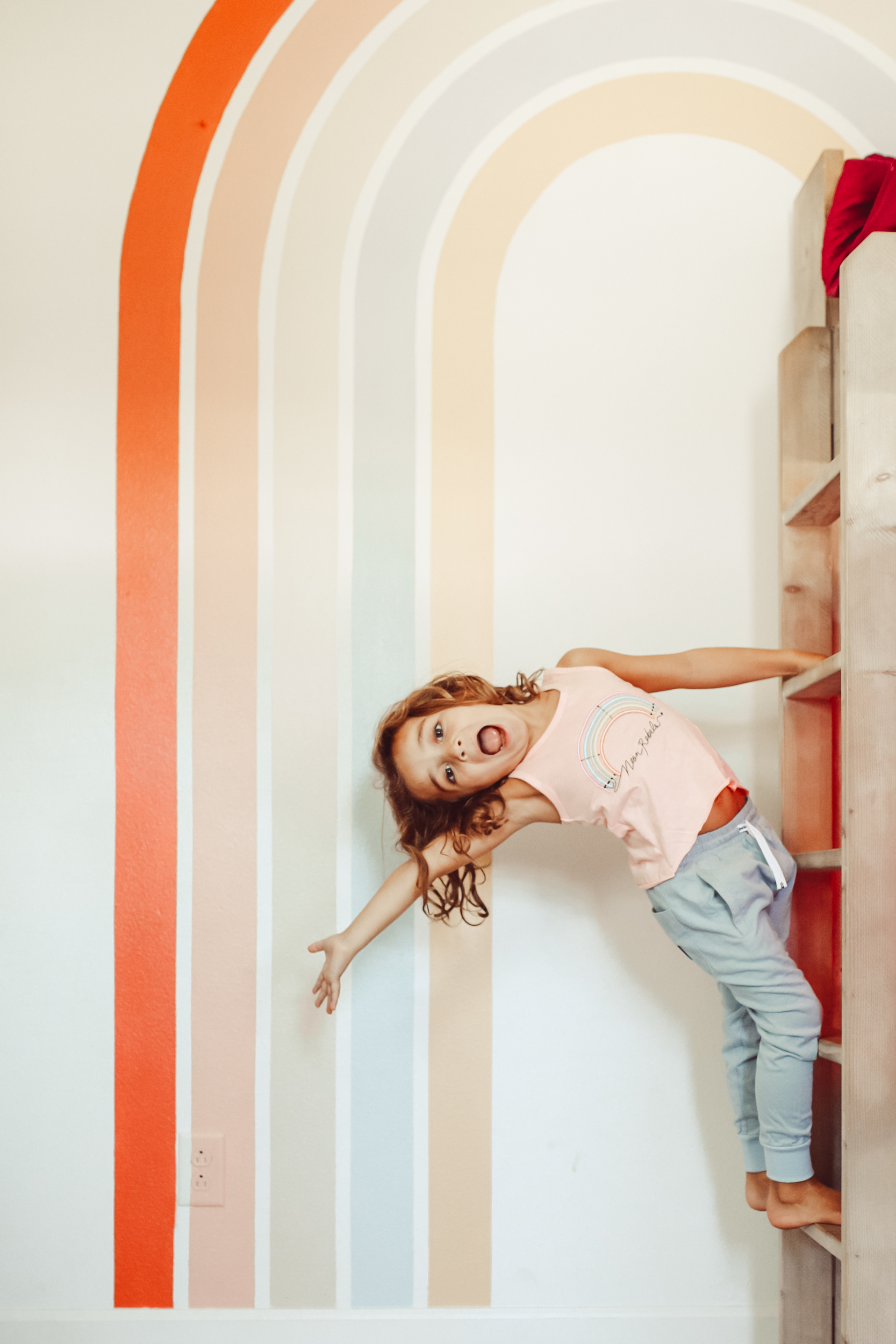 Big Heart Goes a Long Way
Brody has always lived life out loud. His love of dance runs so deep that it truly fuels his every move. I believe he inspires others to do the same. To live like Brody is to find your passion, pursue it wholeheartedly, and share it with others. When we practice kindness to someone, I think it encourages them to continue the cycle. Let's all live like Brody and share an extra dose of love, kindness, and joy today.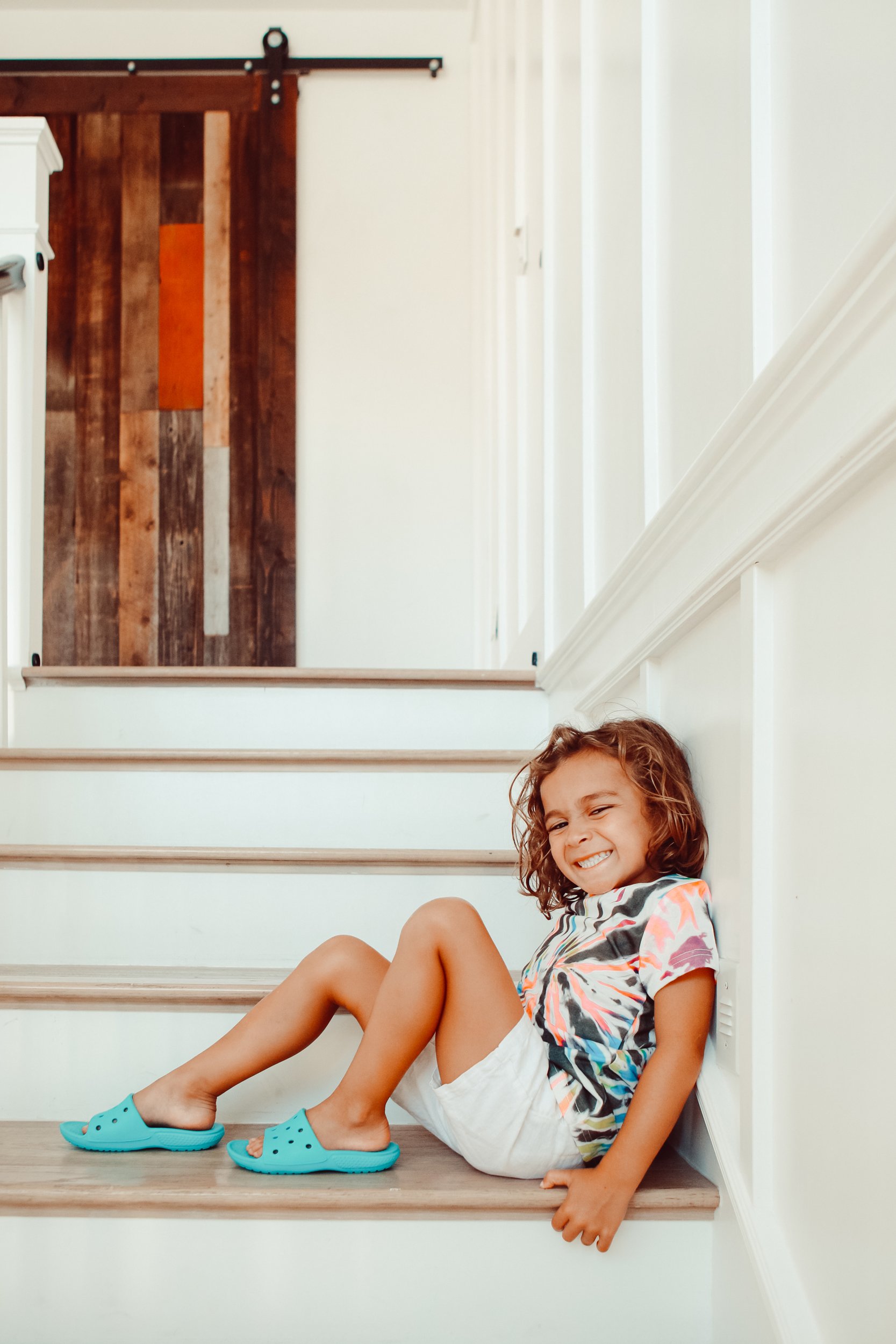 Tips for Parenting In Style...
Never boring, always awesome. Keep up to date with the latest from City Girl Gone Mom.