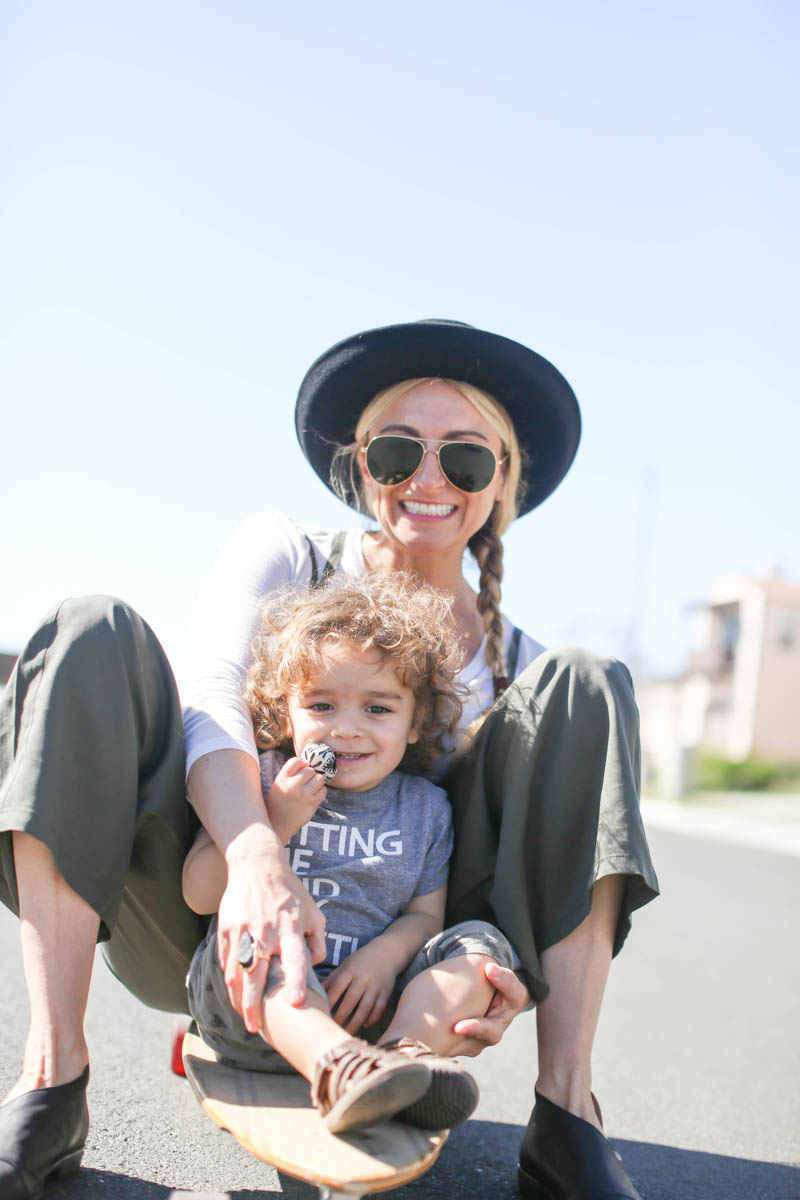 This Post is Sponsored! Though I was compensated by the Consumer Healthcare Products Association (CHPA's) Educational Foundation in support of KnowYourOTCs.org, all opinions are my own! Thank You For Supporting CityGirlGoneMom!
Parenting isn't just hard work, it's constant. No matter what stage we're in, from pulling all-nighters with our infants, to the temper tantrums of the terrible twos, all the way through the tweenager stage, parenting can be depleting. When you're wifing and mothering 24/7, taking time for yourself oftentimes takes a back seat. But at the end of the day, I've got to remind myself that I would never overlook my children's health, so why take a chance on my own self care?
It actually dawned on me yesterday, that I haven't come up for air in quite some time. The days are feeling shorter and shorter, and by the time I put my last baby to bed, I can barely keep my eyes open for one more task, never-mind my own bedtime rituals. Moms can't take the chance of falling apart, so making sure I am in tip top shape is crucial. This recent survey from the American Psychological Association shows a statistically significant increase in stress levels in the US for the first time since the survey began in 2007. It also notes that women are more likely than men to select money and family responsibilities as a significant form of stress (56% of women vs. 42% of men mention family responsibilities).
I encourage all of you to join me and #BeYourOwnValentine this year – all year. We may feel like we are winning at the daily grind and maneuvering through the mines of motherhood, but taking a break for our own self-care matters the most. When considering the ways to incorporate self-care into our daily lives KnowYourOTCs.org has three useful tips:
Your Overall Health: Maintain general health and support your immune system with vitamins and dietary supplements. Millions of Americans are at risk for vitamin deficiencies. From people with food allergies, to pregnant women, to healthy adults, to vegetarians and vegans, learn how vitamins and supplements help support overall wellness by following this link.
Your Skin: Love the skin you're in … while warm showers and baths can be a welcoming antidote to long, stressful days, they can also strip the moisture in our skin during the cold winter months. For tips on taking care of dry winter skin, follow this link.
Your Pain Management: If your new exercise routine has your muscles aching, or you come down with a cold or flu, you may be reaching for an OTC pain reliever to ease your symptoms. Be confident you are reaching for the *right* pain reliever to treat your symptoms by following this link to a new, interactive tool on the KnowYourOTCs.org site.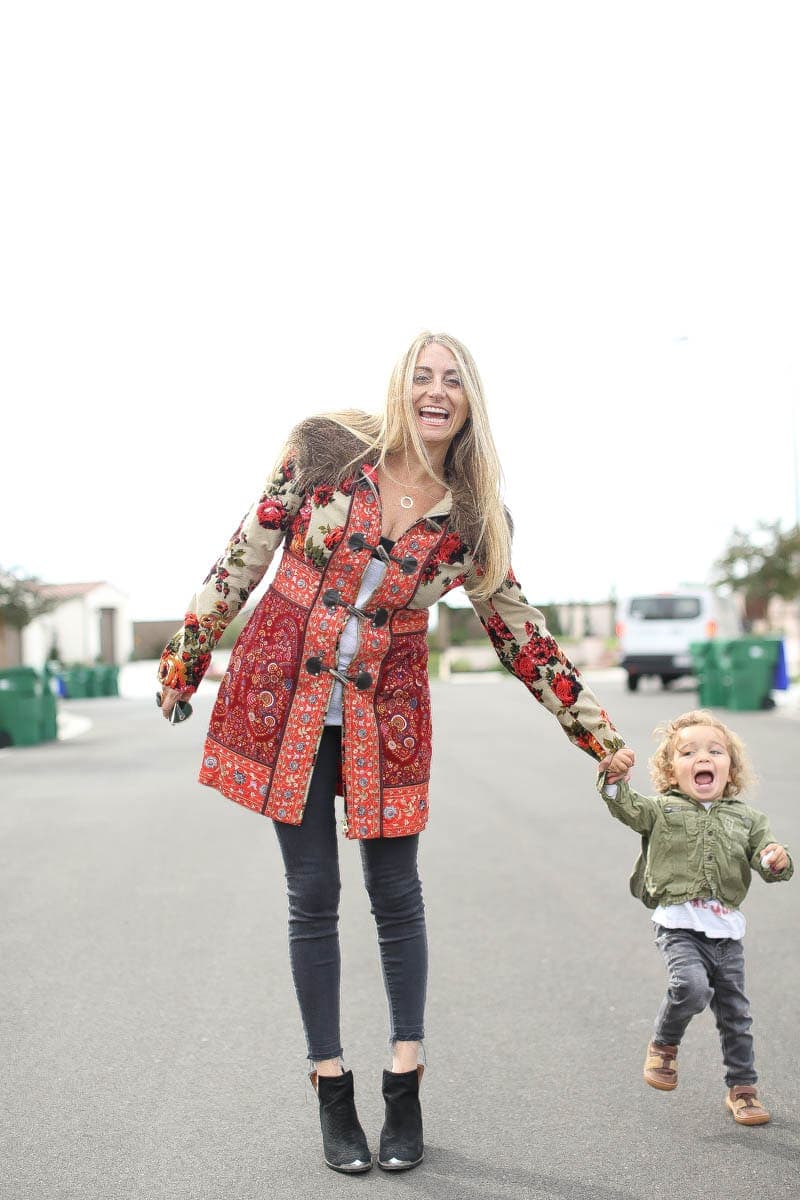 Life is busy, and so is motherhood. My role as Mom means more than just kissing boo boos, or packing lunches. It's a role that requires recharging my cape to inspire, teach, guide, counsel and nurture. As I navigate through these adventures in mothering, spousing, and just being me, there is simply no time to put self-care on the back burner. I encourage you to join me and #beyourownvalentine by taking breaks for just you! Don't forget to read these tips by KnowYourOTC's.org because YOU are worth it. And afterall, there's no time like the present to ignite new habits to keep mom healthy and happy.