This Post Is Sponsored By KiwiCo! As Always, All Opinions Are My Own! Thank You For Supporting CityGirlGoneMom!
I have a confession to make: I'm addicted to my phone. And as much as I try to unplug with the family, the truth is, it's hard to unplug. I can't help but scroll through Instagram, take snapshots of my kids and constantly check my email. It's tough to tell my kids to put down their iPads and pick up a book when mommy is flipping through Facebook articles.
And as we go into the new school year, I'm on the lookout for ways for us to spend time together, away from our phones and electronics. So in an effort to find ways for all of us to unplug together, I found a number of tips and tricks that worked for my family, and I know they'll work for yours.
---
Studies indicate some mobile device owners check their devices every 6.5 minutes.
---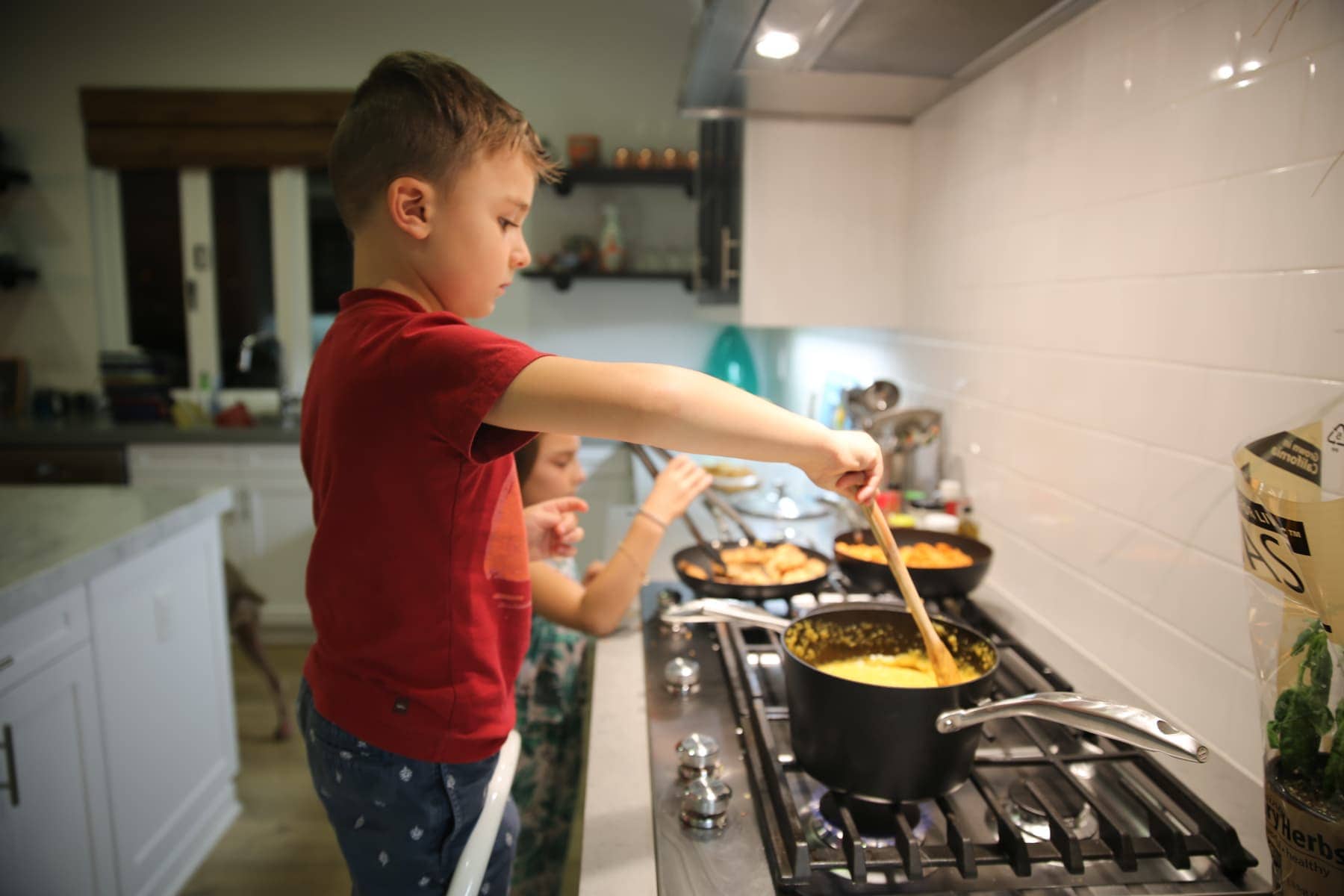 Turn Off All Electronics By 5 p.m.
Yes, this might seem a little hard to do—especially when you have work emails you need to check—but this is a big one.
By 5 p.m. the kids are usually done with homework, dinner is getting started and it's time to focus on one another. Have the kids help in the kitchen, talk about what they learned in school over dinner, and play a game or two before bed.
Make it fun and add a theme to each night—Monday is Monopoly, Tuesday is Uno, and so on. Or try some educational or therapeutic play to teach kids about their emotions and how to better communicate their feelings to one another. It's a great way to bond with your littles and help them connect with their siblings. And this way the kids have something to look forward to each evening besides another Disney movie. It lets them unwind at the end of the day electronic-free and focus on family.

---
Approximately 88 percent of Americans use mobile devices as a second screen even while watching television.
---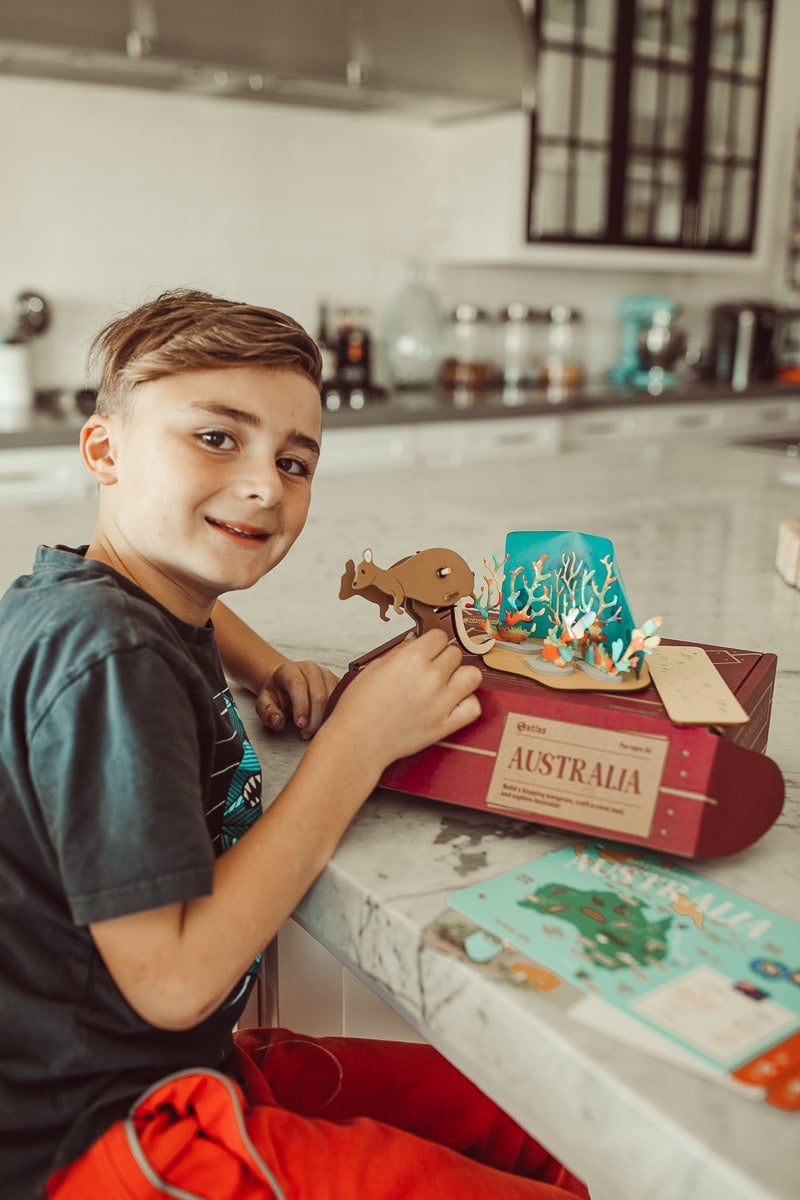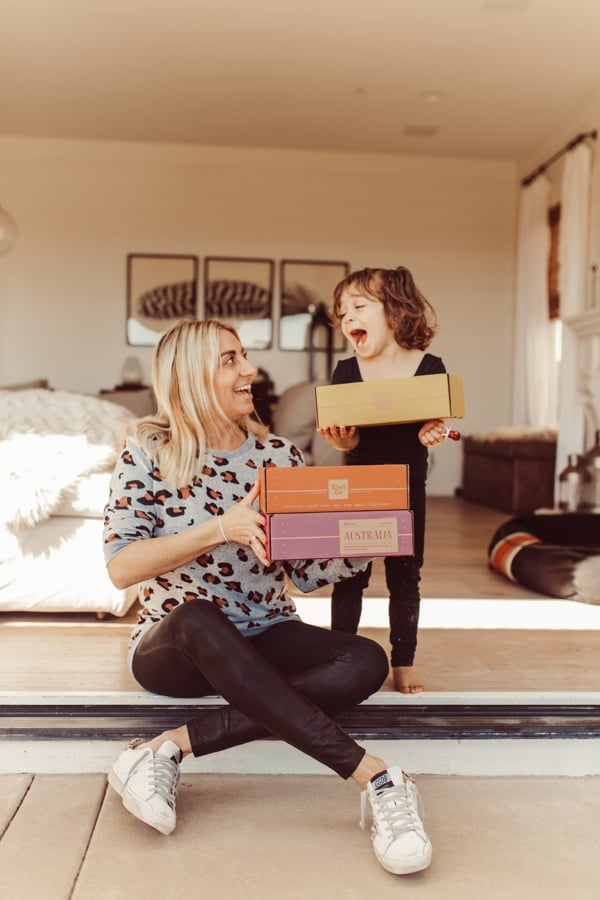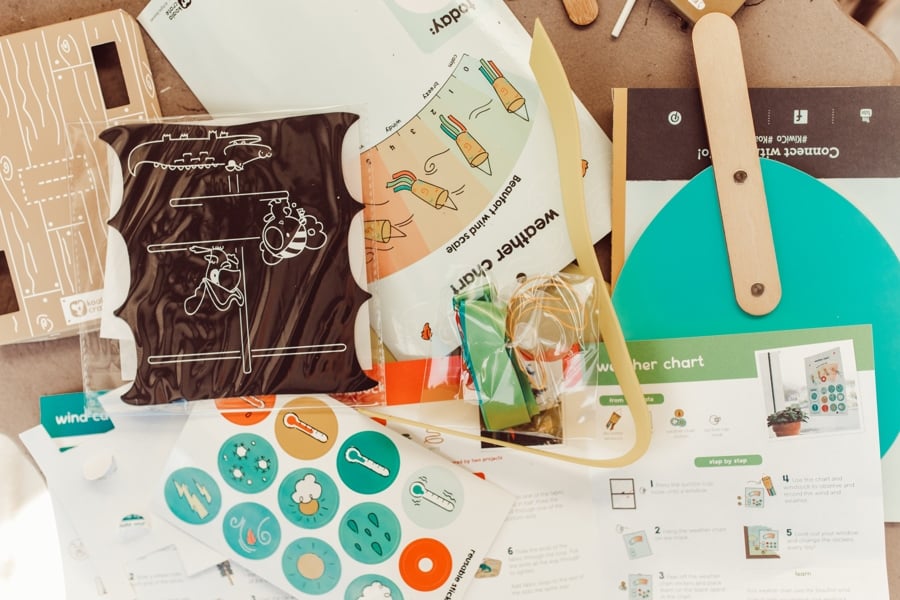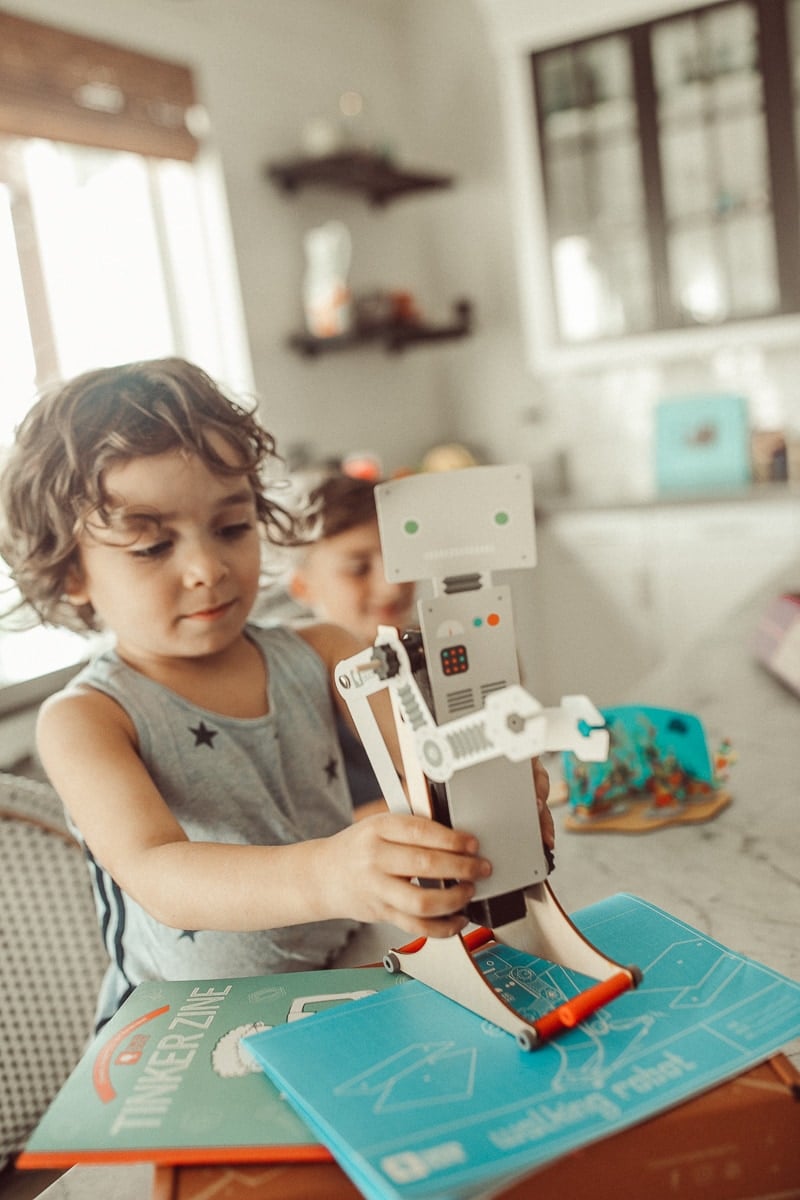 Find a Fun Project to Do
If weekends were made for TV and video games, it might be time to find a new project for the kids to tackle. And there's nothing I love more than when my kids are playing and learning.
KiwiCo has fun, STEM-focused crafts and projects like wooden clocks, model trebuchets, and painting projects that give them something hands-on to do. KiwiCo was started by a mom of three to spark creativity, tinkering, and learning in kids ages 0-16+. All projects, inspiration, and activities are created by a team of product designers in-house in Mountain View, CA and rigorously tested by kids.
Every KiwiCo crate includes all the supplies needed for that month's project, detailed, easy-to-follow (written for kids!) instructions, and an educational magazine to learn even more about that crate's theme. They won't even miss their Nintendo Switch. Use code "gonemom" to get 30 percent off your first crate!
---
Traditional TV viewing eats up over six days (144 hours, 54 minutes) worth of time per month.
---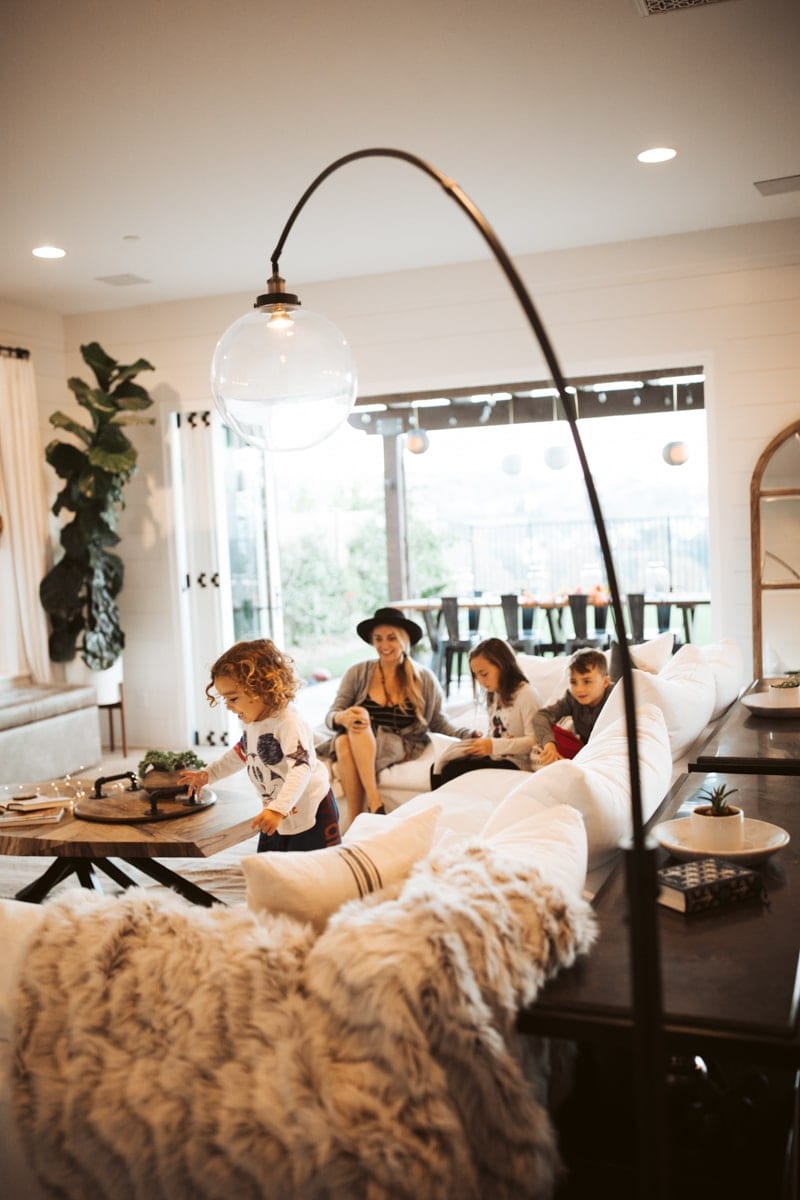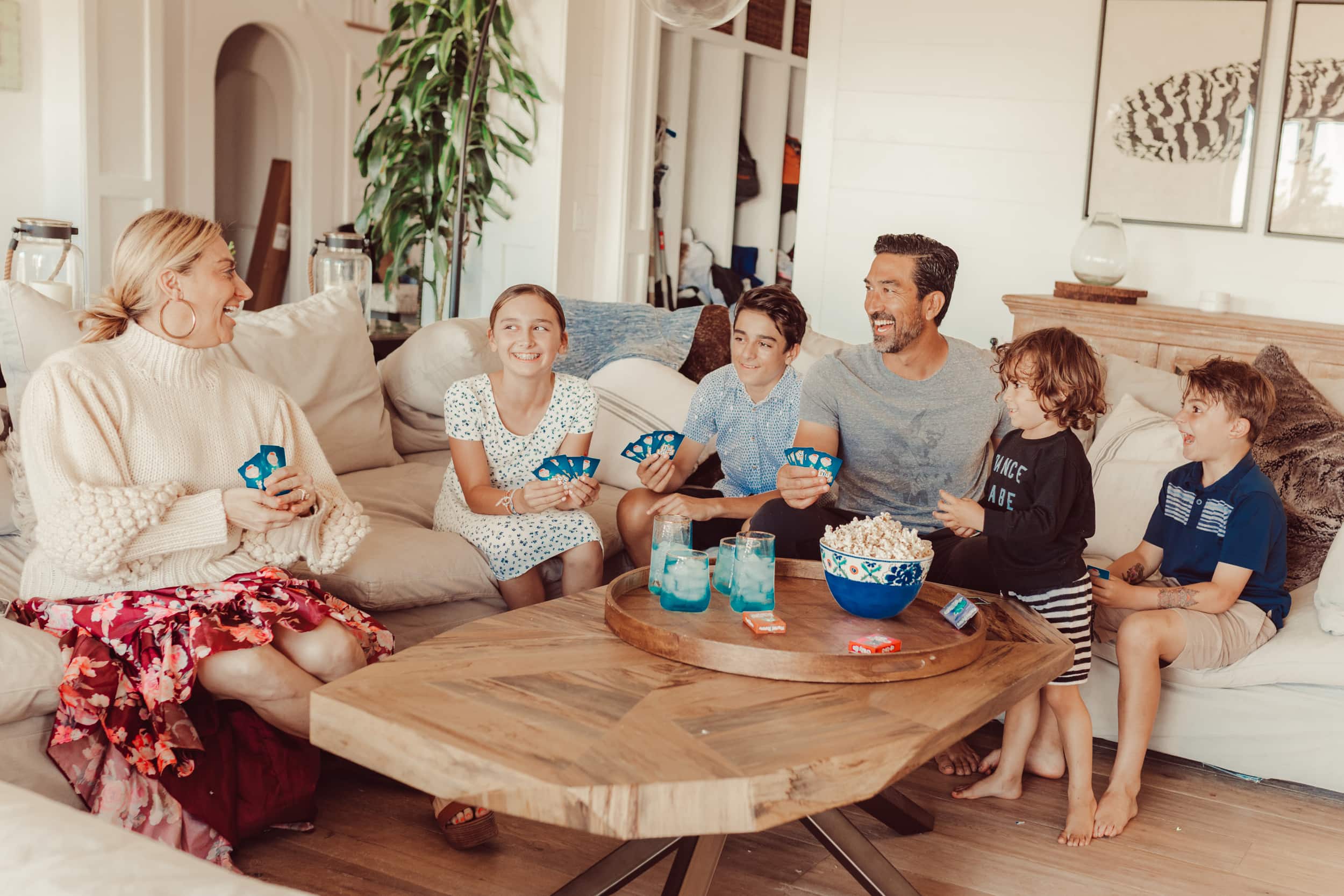 Involve the Kids In Deciding Family Activities
Have a day or two each month that are No Screen Days. On a Saturday or Sunday, when there's no work or school, don't take out your electronics for the entire day. (Or do the best you can!)
Instead, find something new and fun to do as a family. Ask the kids what they want to try, or take turns letting the kids pick the daily activity. We love a day out at the San Diego Zoo where they can spend some time with the animals. Or try an indoor scavenger hunt! The kids can work their way through the house solving fun riddles and games to find the treasure! All without ever glancing at a phone screen.

---
Eighty-four percent of cell phone users claim they could not go a single day without their device.
---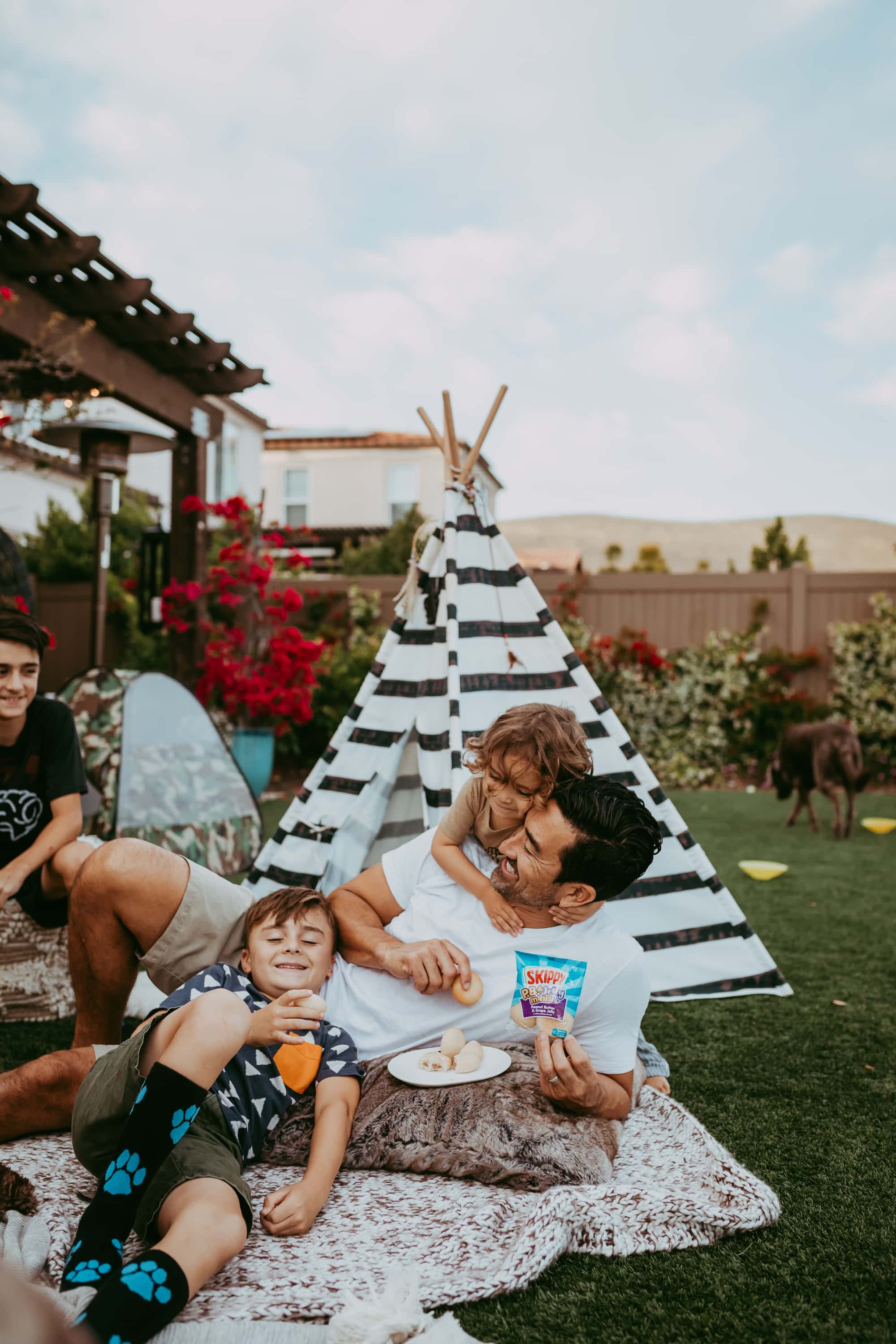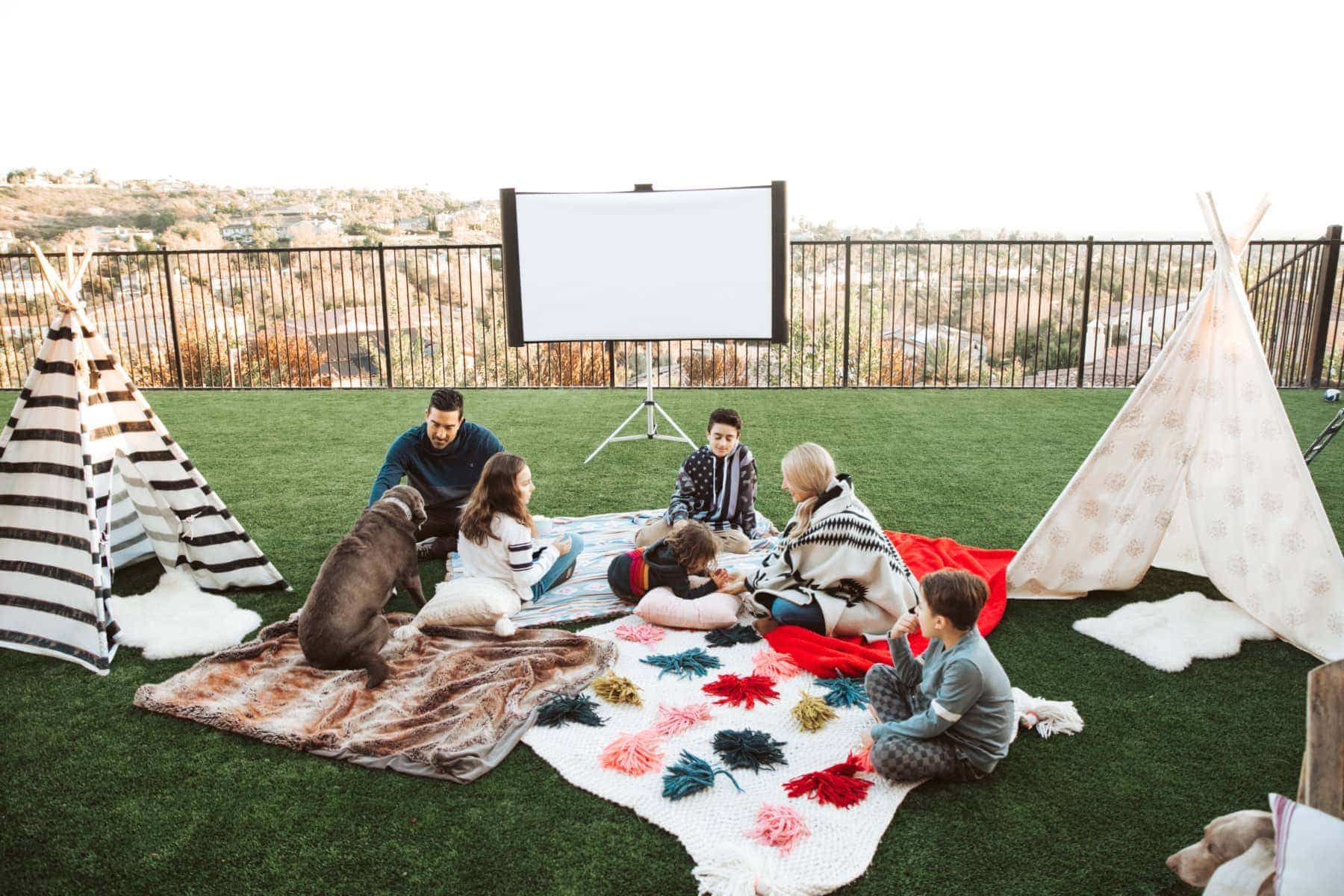 Get Outside, Even If It's Only In Your Backyard
Get in all the time you can outside before the dreary chill of winter sets in. Then kids can be stuck inside, even here in San Diego. It's hard to go outside and play when you have to bundle up in layers of sweaters and coats!
But right now, the weather is still warm and it's easy to get outside and get some sunlight. Play a game of touch football in the backyard, do a little family yoga or read a book on the patio. When you're outside and having a faux camping trip in the backyard, it's hard to remember why you were so attached to your phone in the first place.
---
Over 67 percent of cell phone owners check their phones for messages, alerts, or calls. Even when they don't notice their phone ringing or vibrating.
---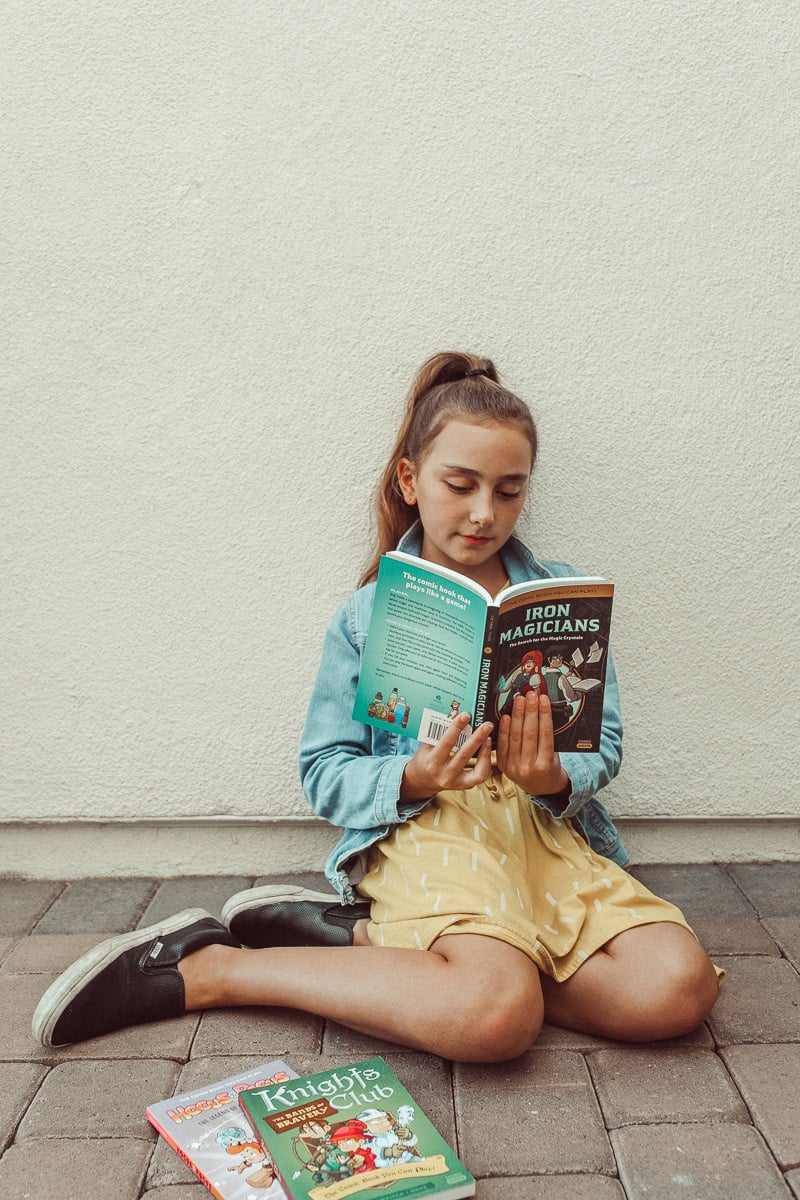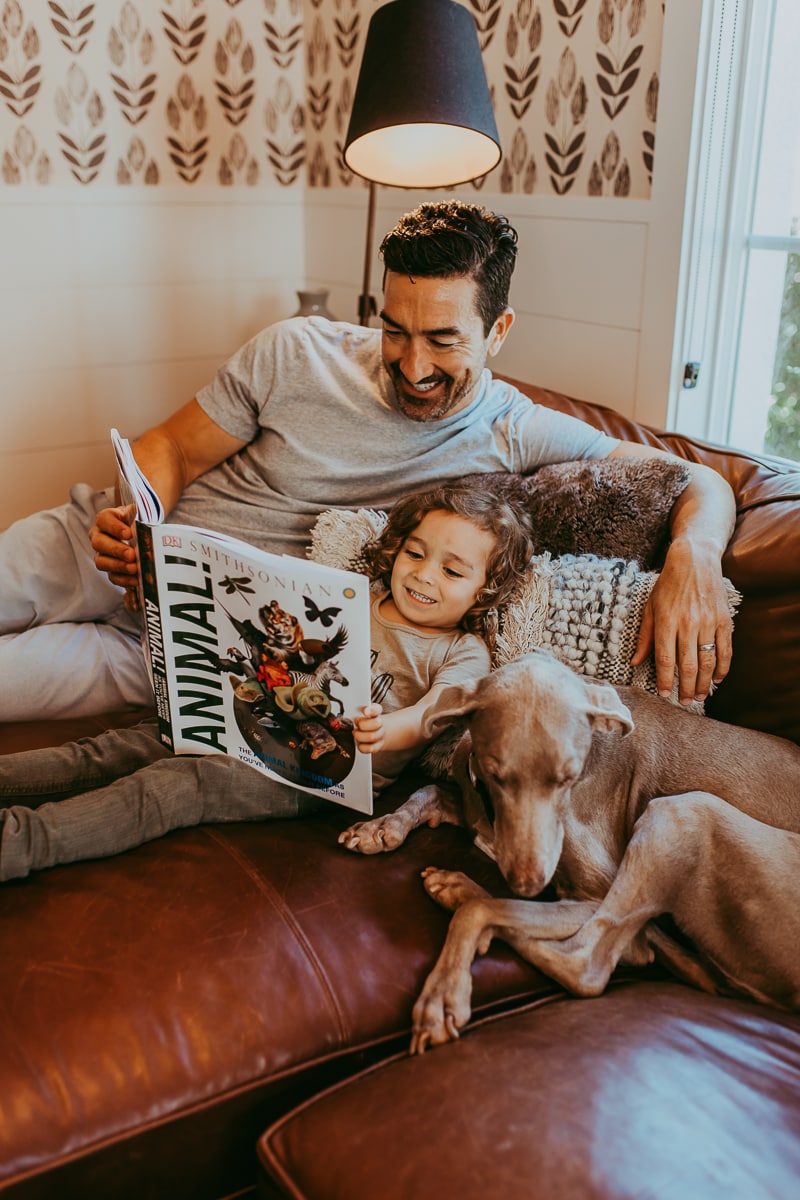 Make Unplugging a Game
If your kids are having trouble staying away from their electronics—maybe it's just boredom or they can't get enough Candy Crush—make staying away from the screen its own game. See who can go the longest without any tech.
Even if they're itching to play a game or watch a movie, chances are they won't want to lose to one another. Add in an extra incentive to win. Maybe the winner gets to pick the next No Screen Day activity or can choose which game to play on game night.
However you choose to do it, make it fun so the kids will get creative and find new things to do without a screen in front of them.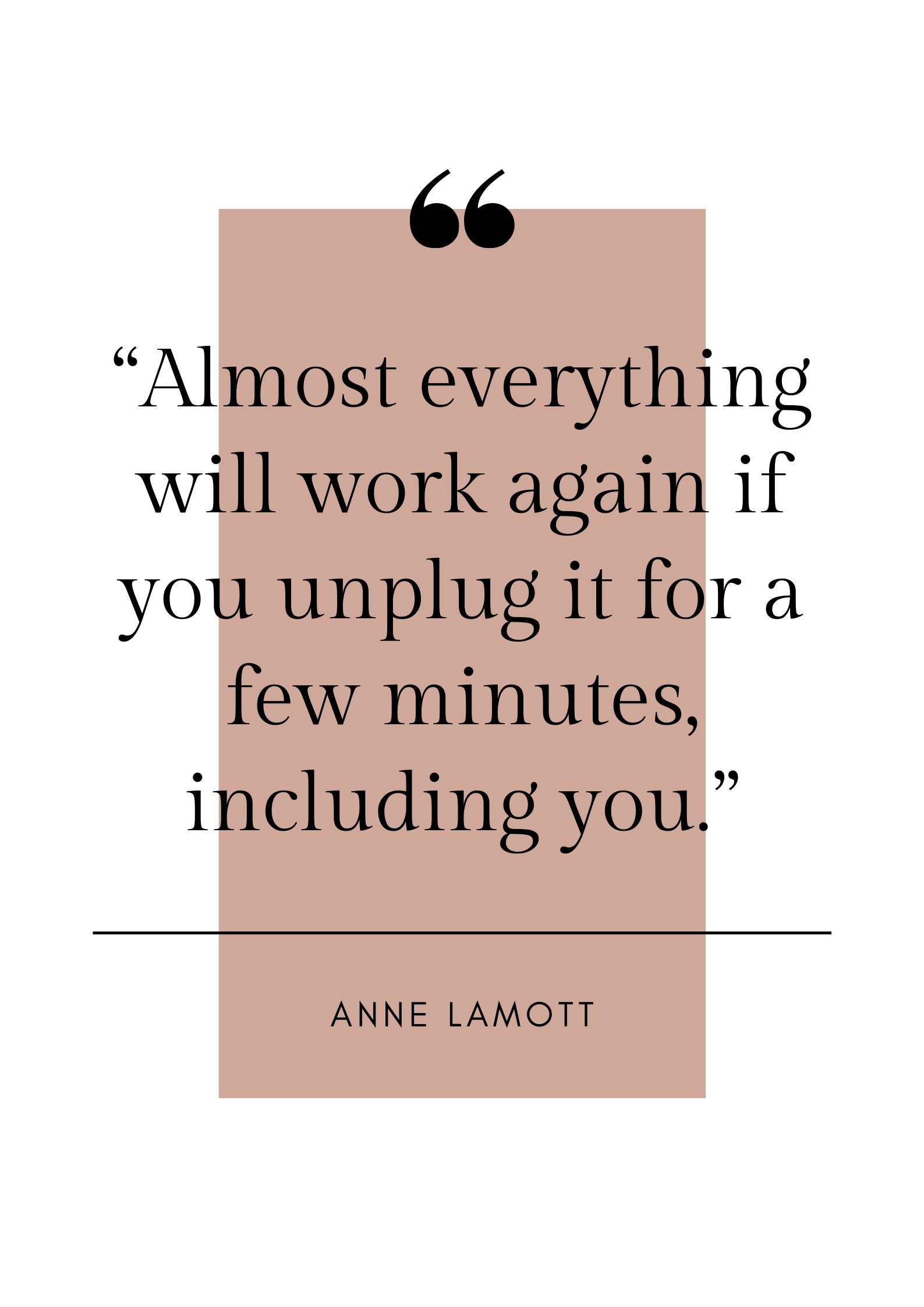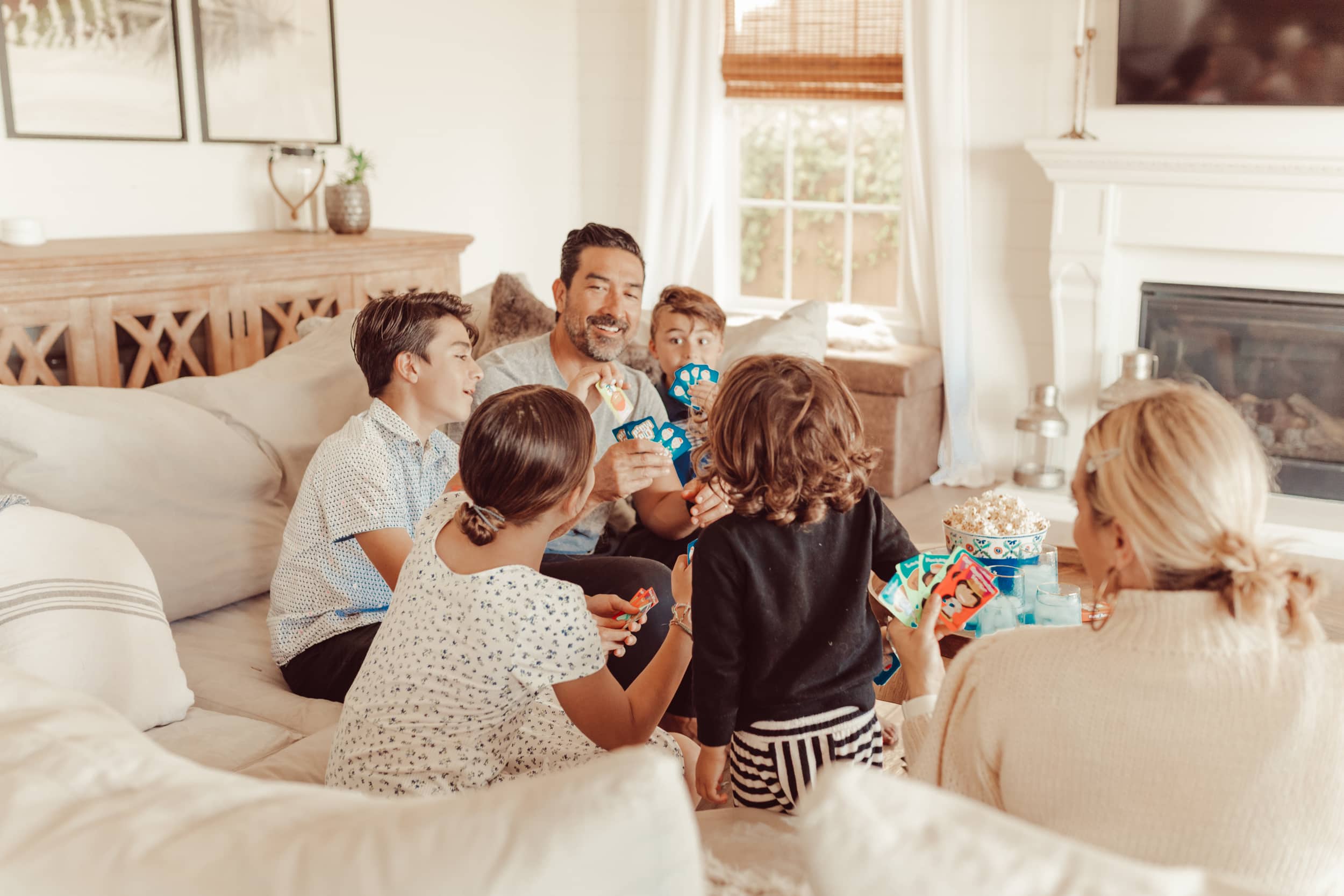 Tips for Parenting In Style...
Never boring, always awesome. Keep up to date with the latest from City Girl Gone Mom.