10 of the Best Fall Boots For Kicking in the Leaves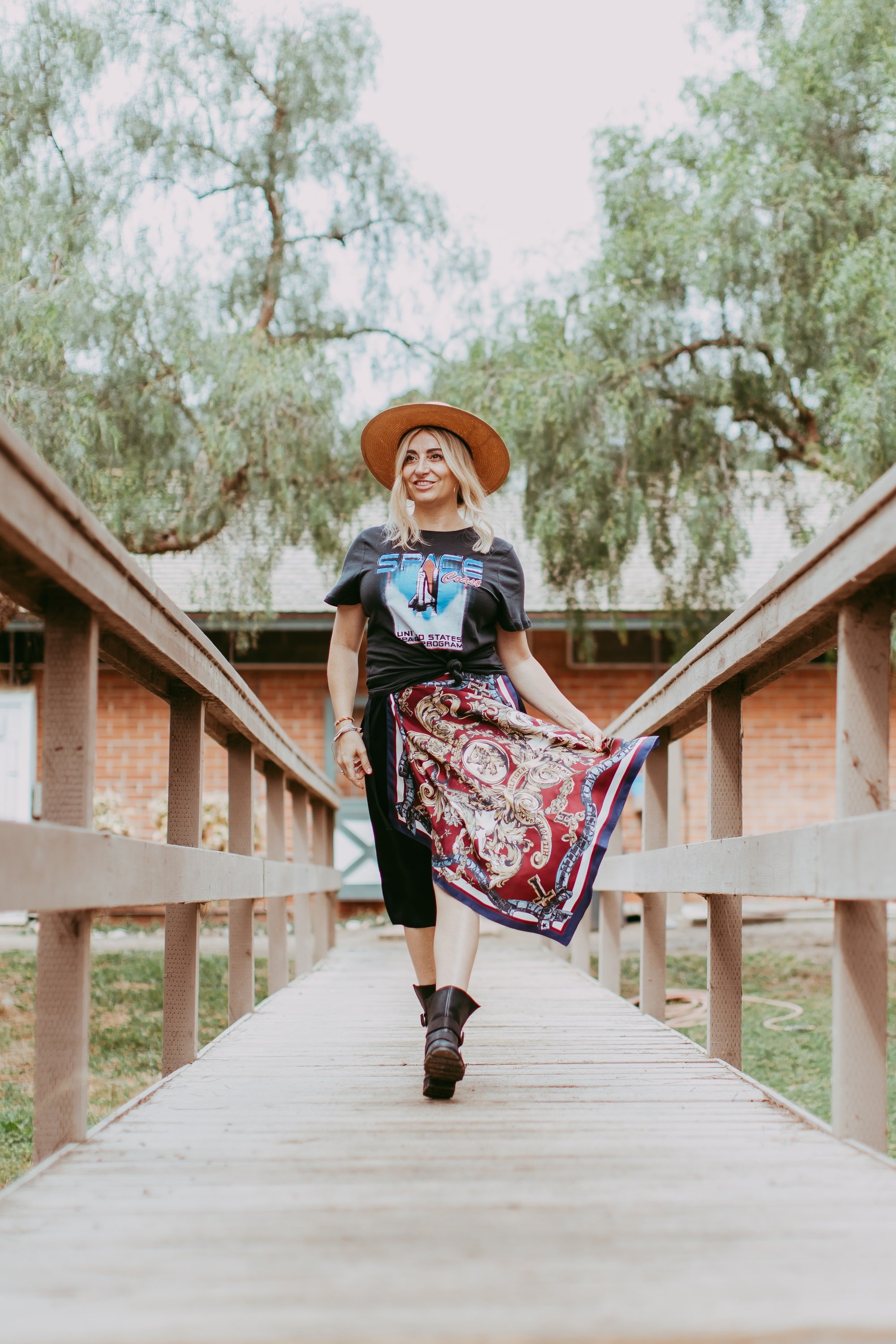 10 of the Best Fall Boots For Kicking in the Leaves
Who doesn't love prancing around in a pair of boots that make you feel on top of the world? An early morning hike or a quick run to the grocery store in a pair of ass-kicking boots give you the confidence and can-do attitude needed to take on the day. (Take that, daily errands!) These fall boots will have you strutting your way through busy schedules with the kids and kicking up some of those golden leaves along the way.
---
Men were the first to wear heels. In the 10th century, men who rode horses needed their boots to have heels in order to stay in their stirrups.
---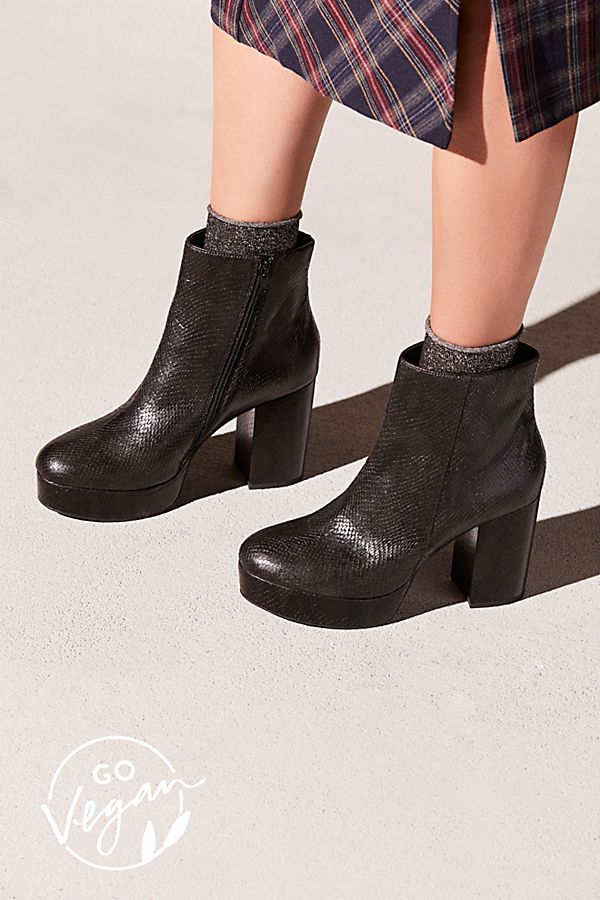 Stormy Platform
Rock a pair of '70s-inspired boots with a platform from Free People. These beauties look incredible with a floral boho dress, and topping the look off with a long sweater would be the perfect touch. Bonus: They're vegan!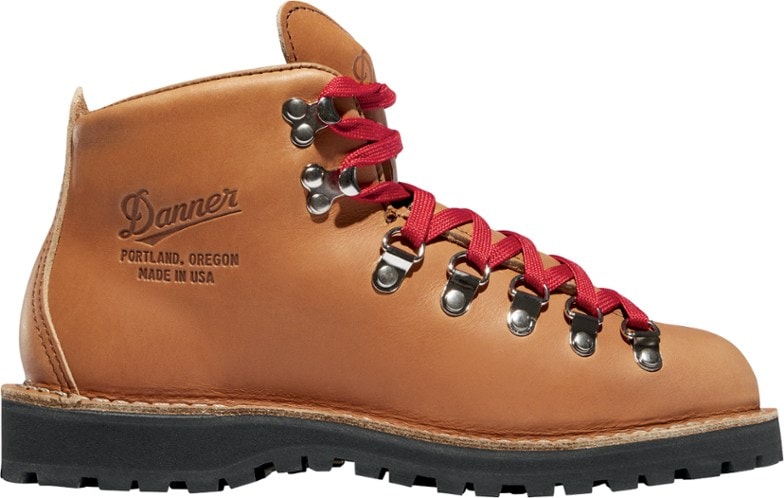 The Mountainaire
These REI Danner Mountain Light Cascade Hiking Boots can certainly make you feel unstoppable and last through any hiking trek! Not only are they practical, but with this classic silhouette, they look just as cute off the trails too.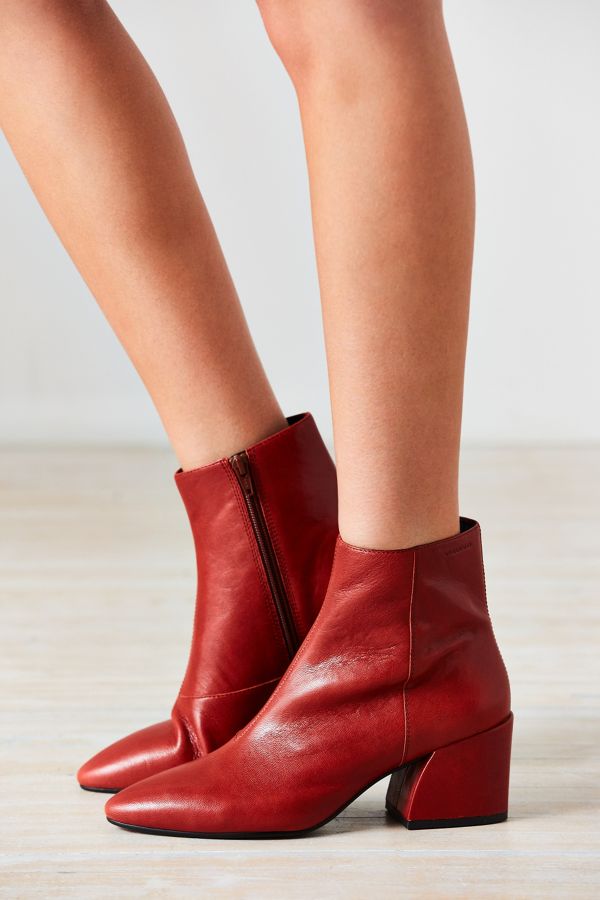 She's So Sleek
Make a statement by wearing these deep red babies. If you're looking for those showstopper vibes for your fall-time gatherings, these Vagabond Shoemakers Olivia Leather Boots from Urban Outfitters will have you covered.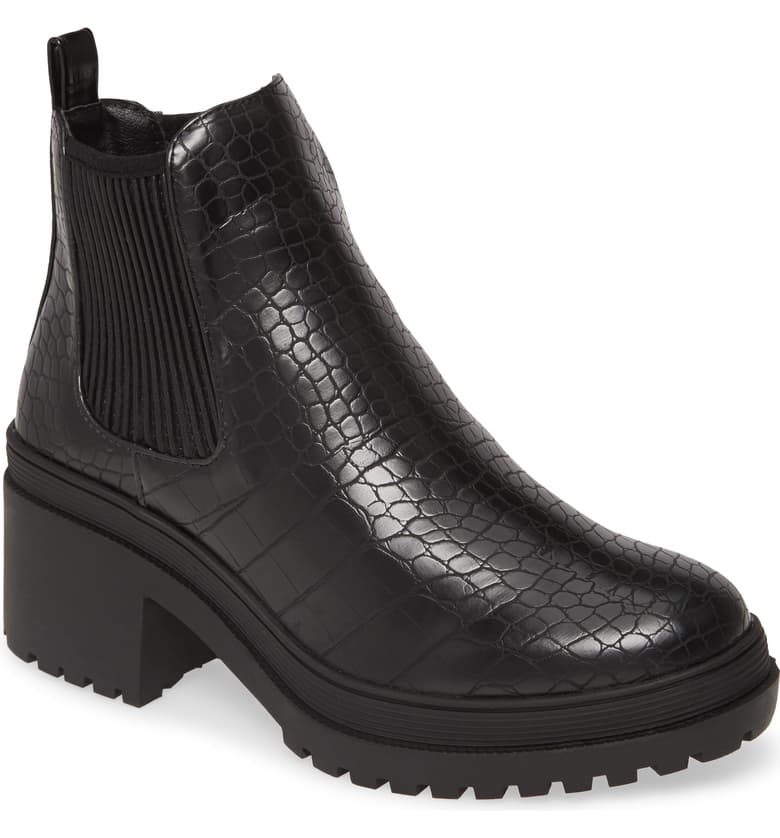 Rocker-Chic
Can we get an amen for this Topshop chunky block heel?! Stand out with this lugged sole. These boots add just the right amount of attitude to your outfit. Now all you need is a guitar.
---
In the late 1800s, people started calling rubber-soled shoes "sneakers" because they enabled people to walk or "sneak" around without making a sound.
---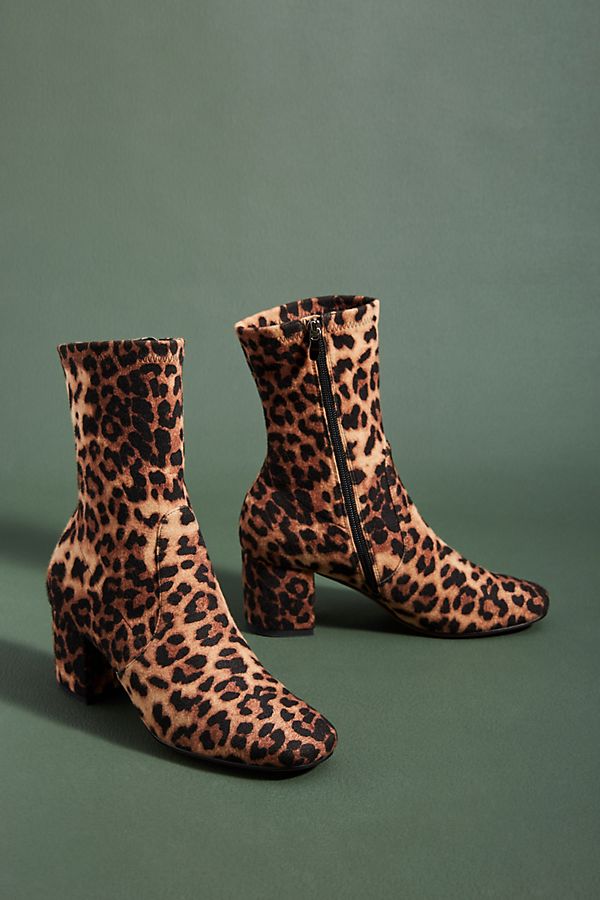 All That Sass!
Looking to add a little extra pizazz to your outfit? Animal prints are so in this fall! Treat yourself to a pair of wild ankle boots. The Silent D Careful Stretch Boots from Anthropologie offers tons of stretch for an easy on and off.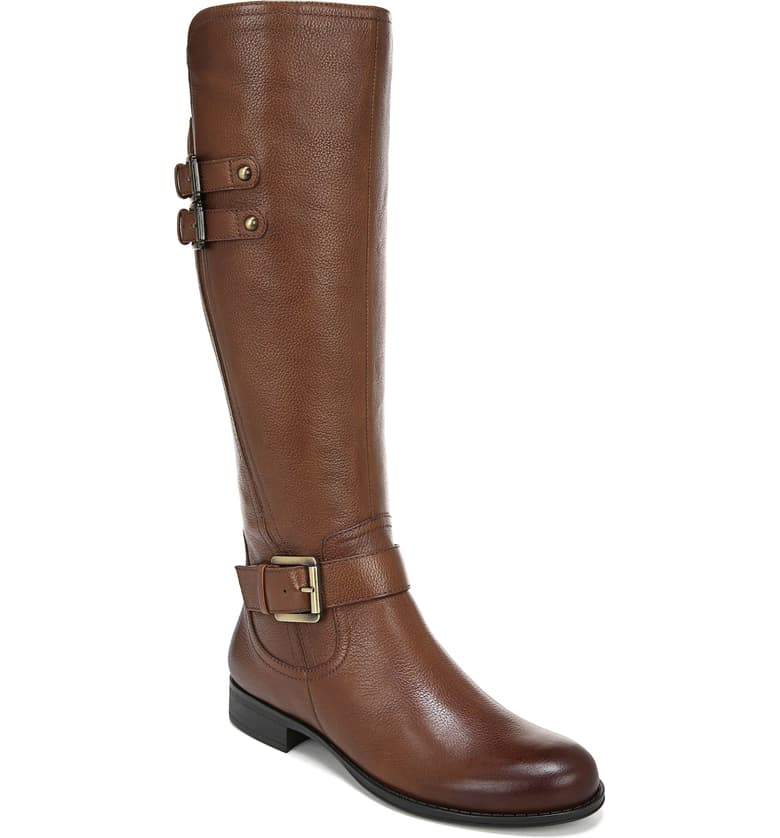 All-Day Chic
This equestrian-inspired boot is styled with an elastic band behind the knee for that sought-after flexibility. Nordstrom's Jessie Knee High Riding Boot has a cushioned sole and soft, breathable lining that offers all-day comfort. Horse not included.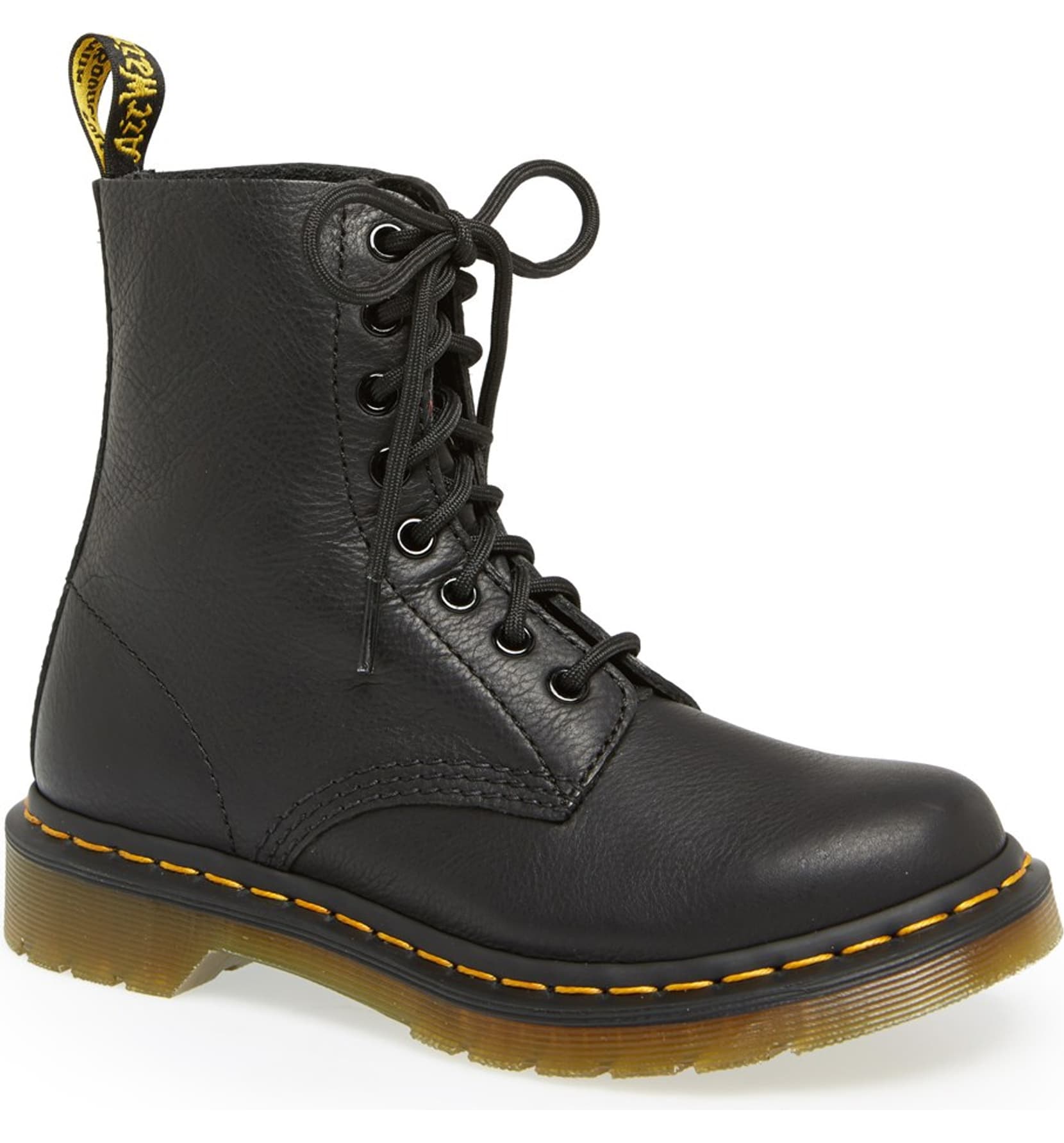 Pascal Power
Dr. Martens' iconic '90s Pascal boot was swept up by the grunge generation and is now updated with the perfect contemporary colors, patterns, trims and finishes. Sporting these classics, you can't help but have a kick in your step!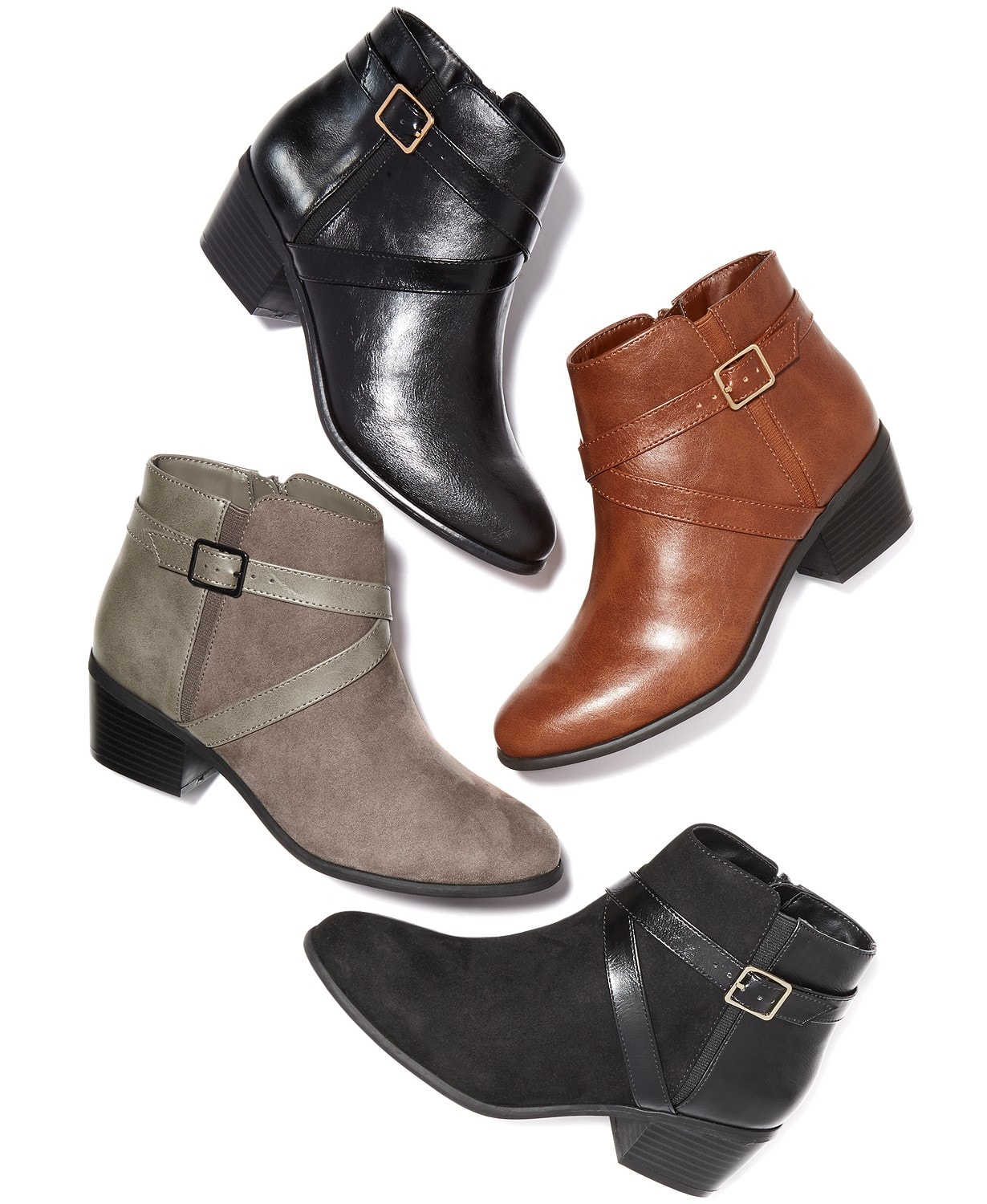 Sophisticated Sally
Sophistication collides with a tad of metropolitan flair with the buckled strap details and block-heel design of these adorable ankle booties! Karen Scott's Falonn Ankle Booties are so easy to style and pair perfectly with all those fall dresses.
---
Dr. Martens were originally considered practical working men's boots for their air-cushioned soles.
---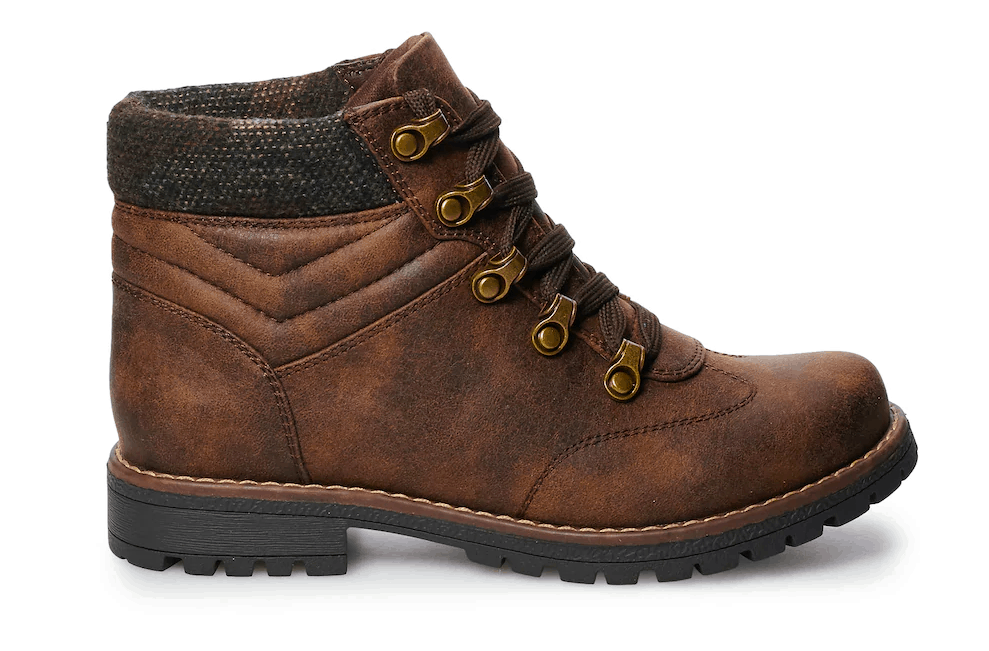 The Fashionista Hiker
Now, this is the perfect mixture of chic and adventure vibes! SONOMA Goods for Life Arabelle Women's Hiking Boots are spunky, yet comfortable. You can strut in them around town or sport them on the trails.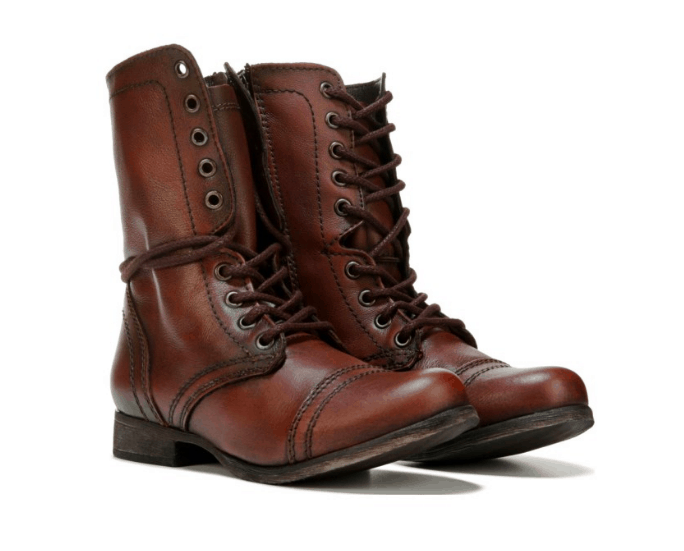 Uptown Cadete
Just look at these casual, military-inspired combat boots! You can pair Steve Madden's Troopa Combat Boots with your favorite fall dress for a classic uptown look.
---
Platform shoes used to be worn by Greek actors to signify status. Tragic actors would wear "buskins," or raised platform shoes, to symbolize their superiority over comic actors, who would wear plain socks.
---